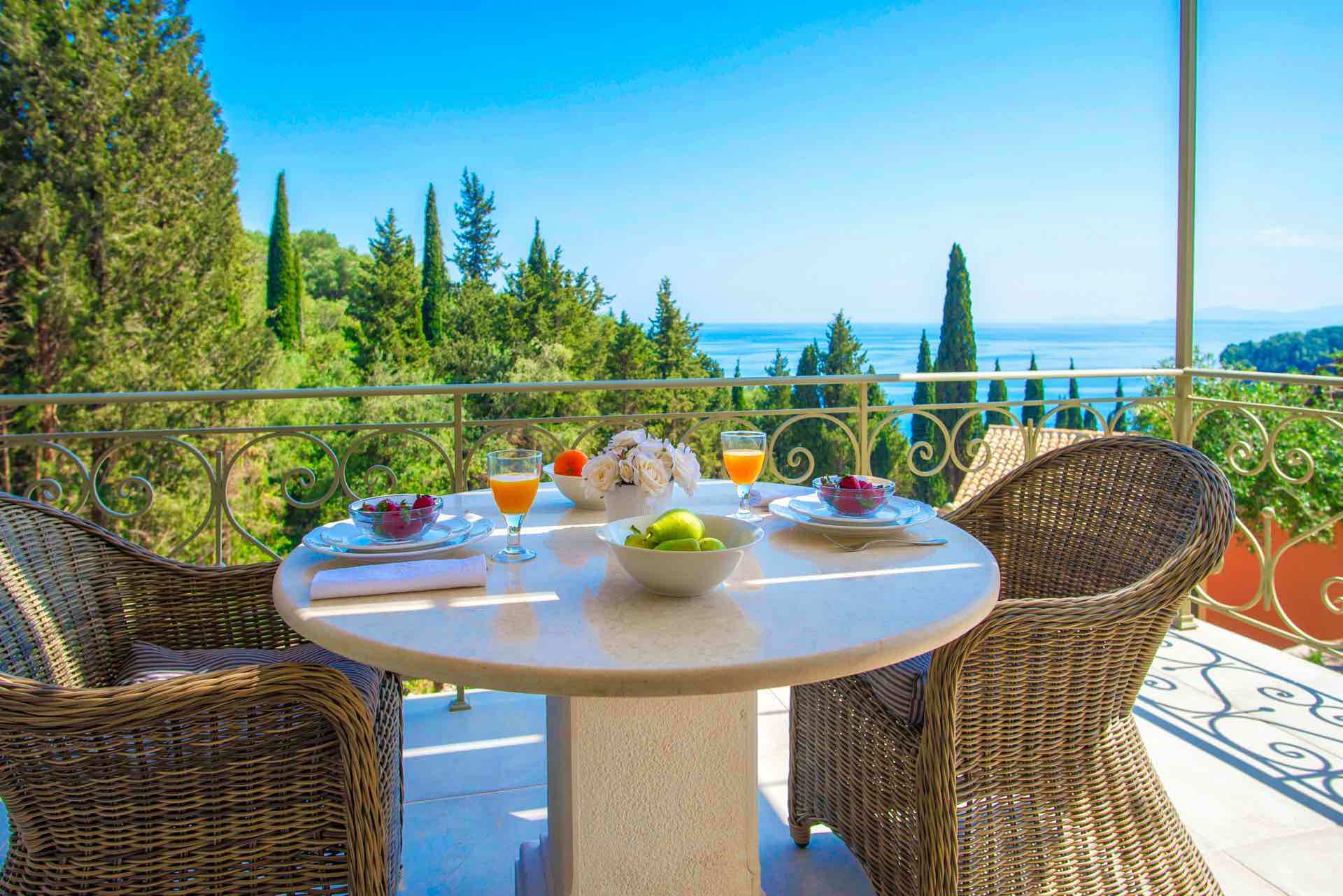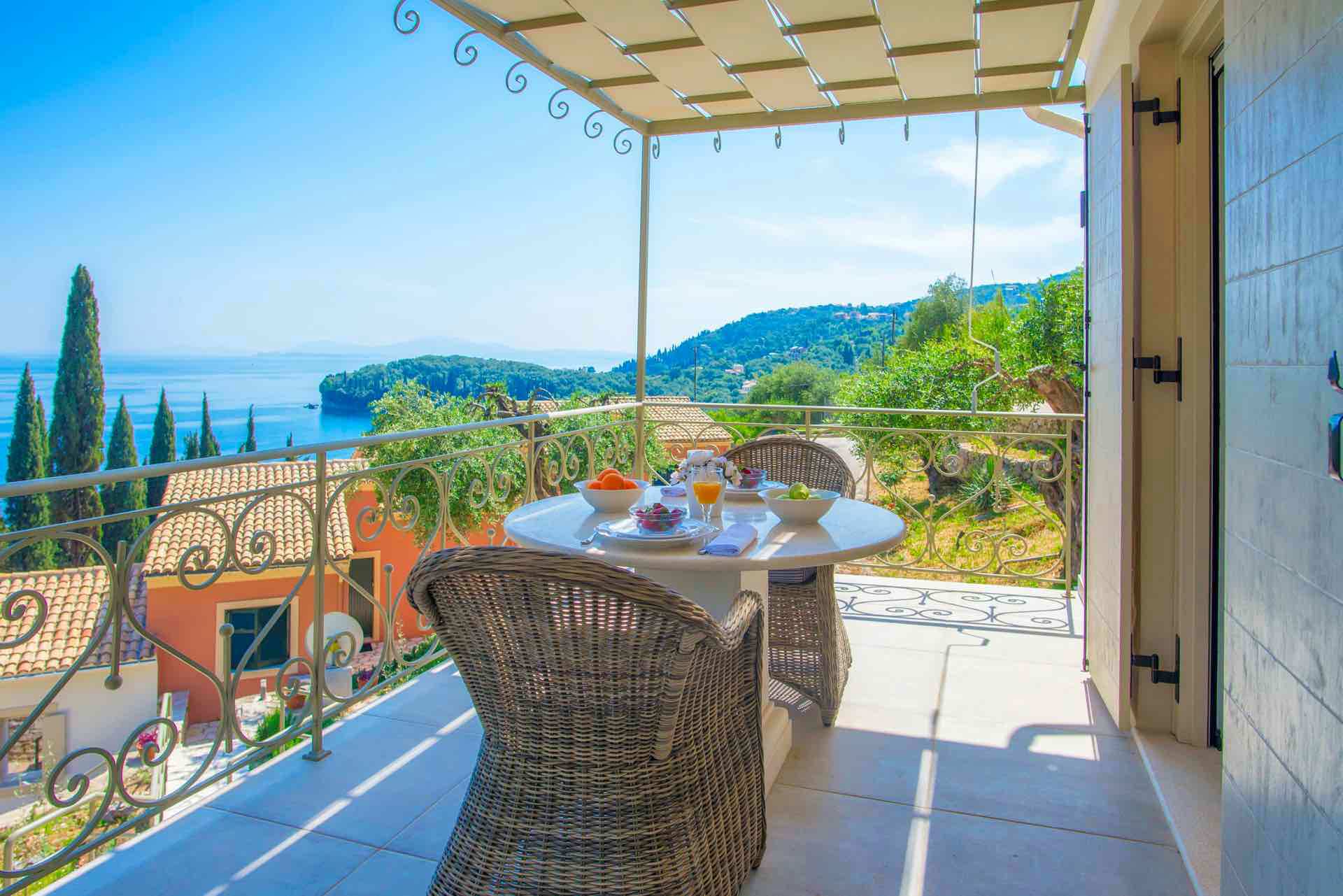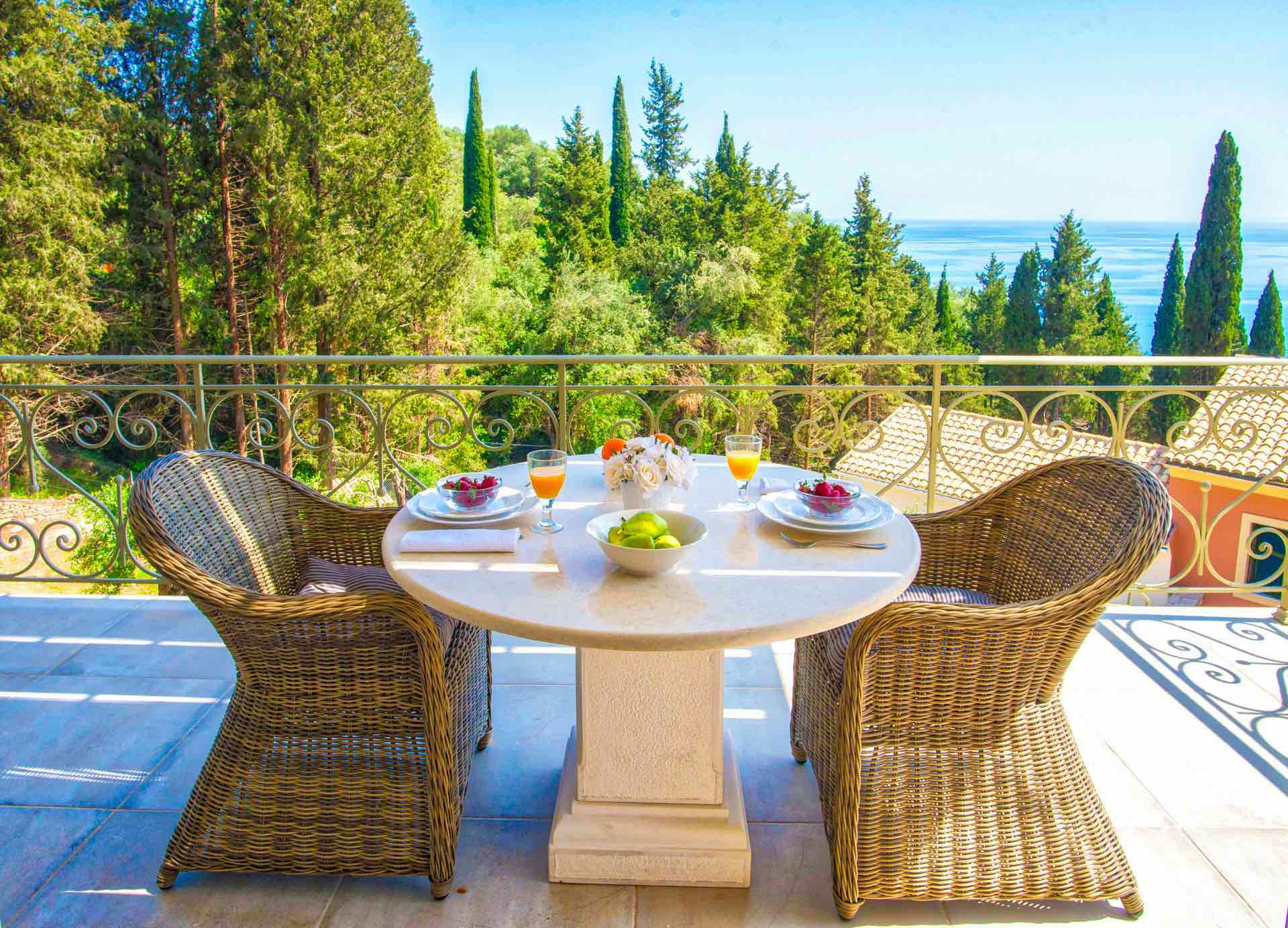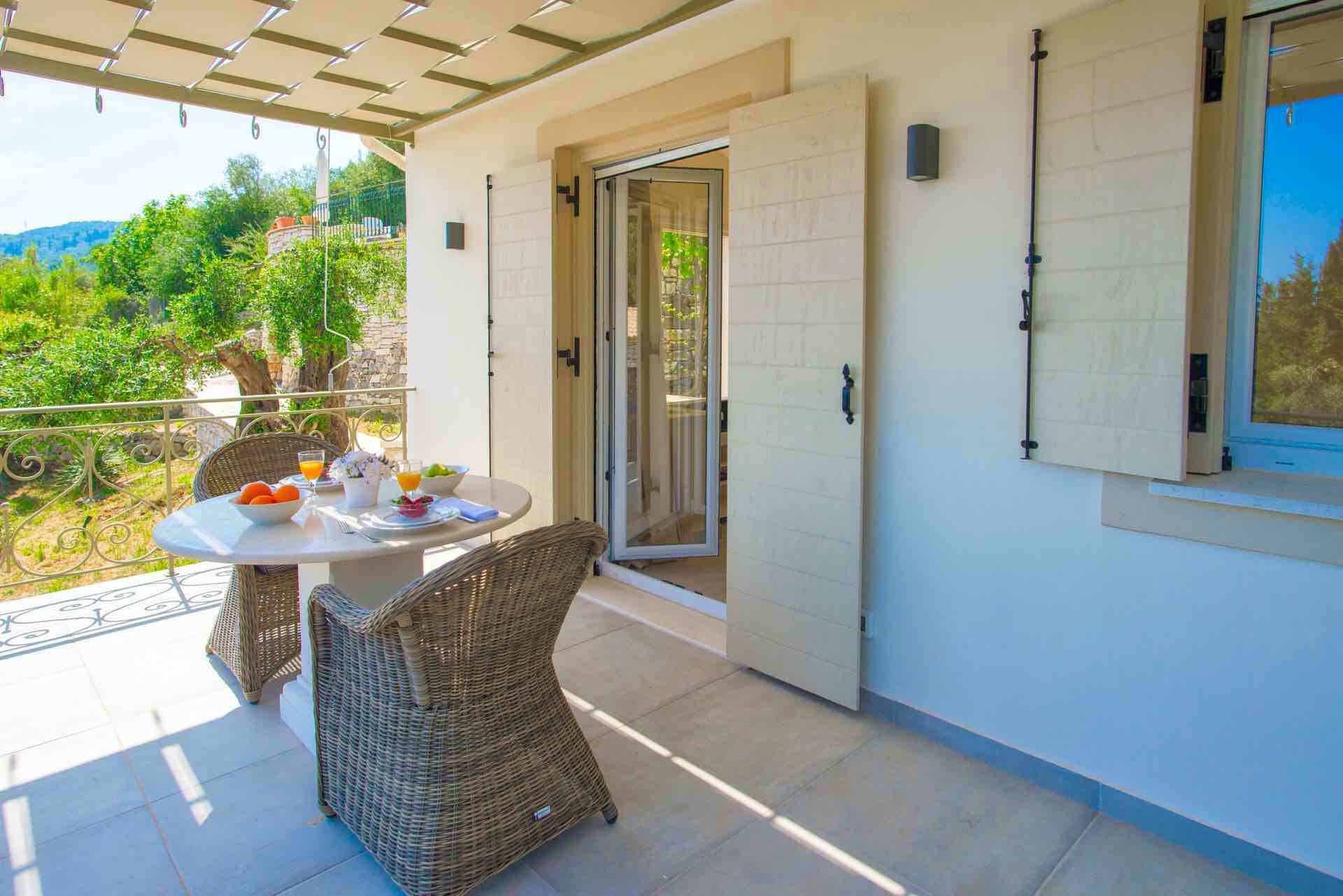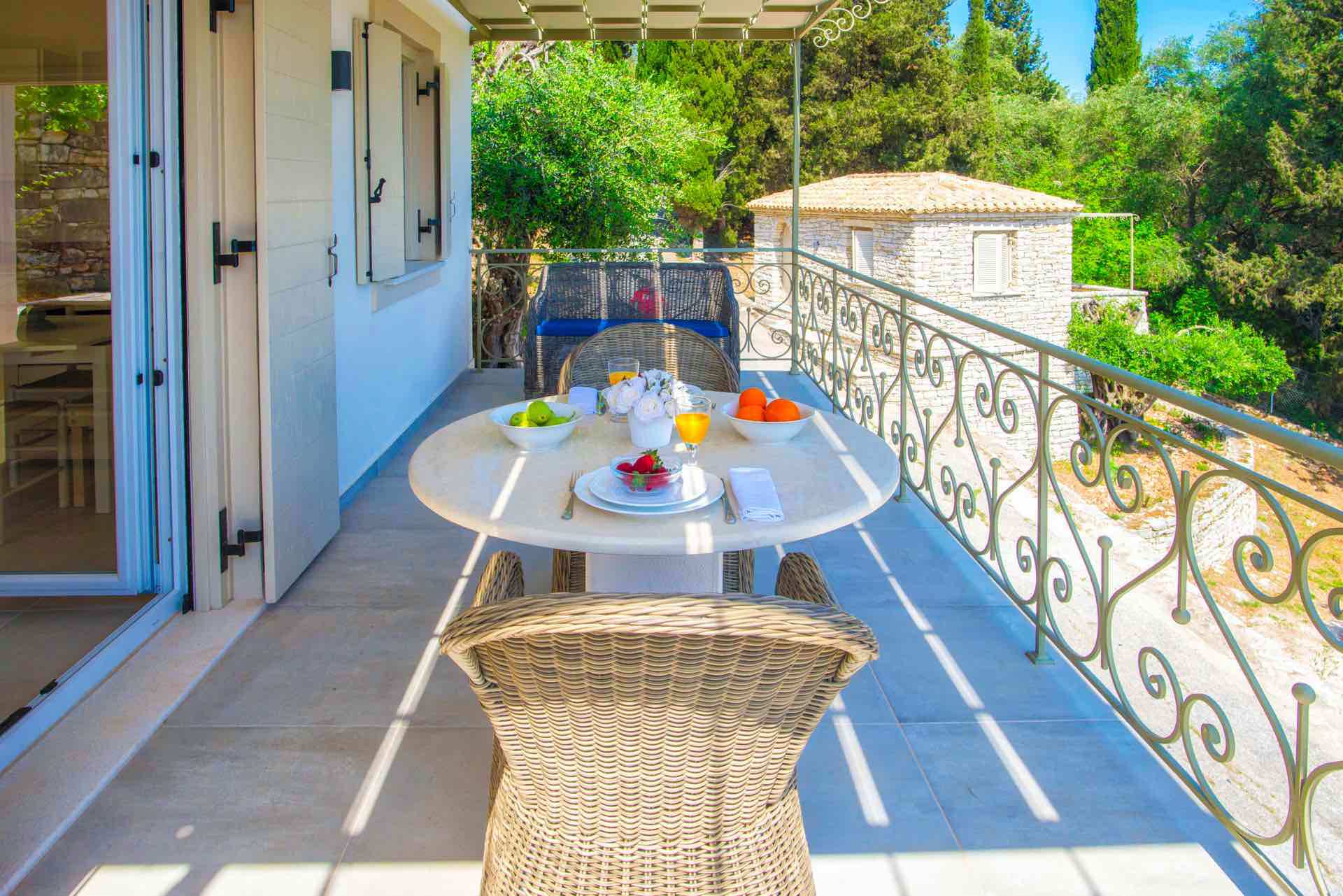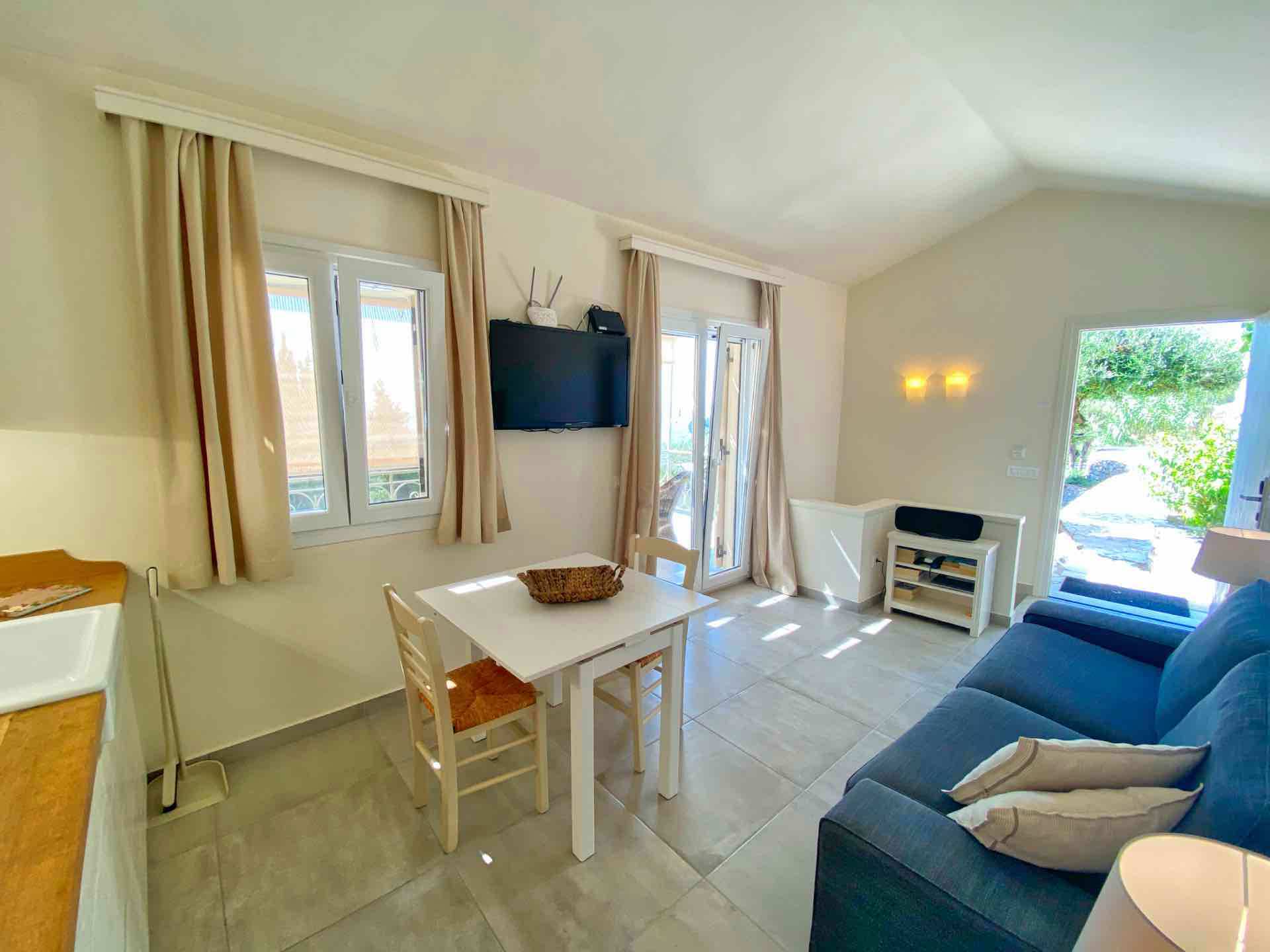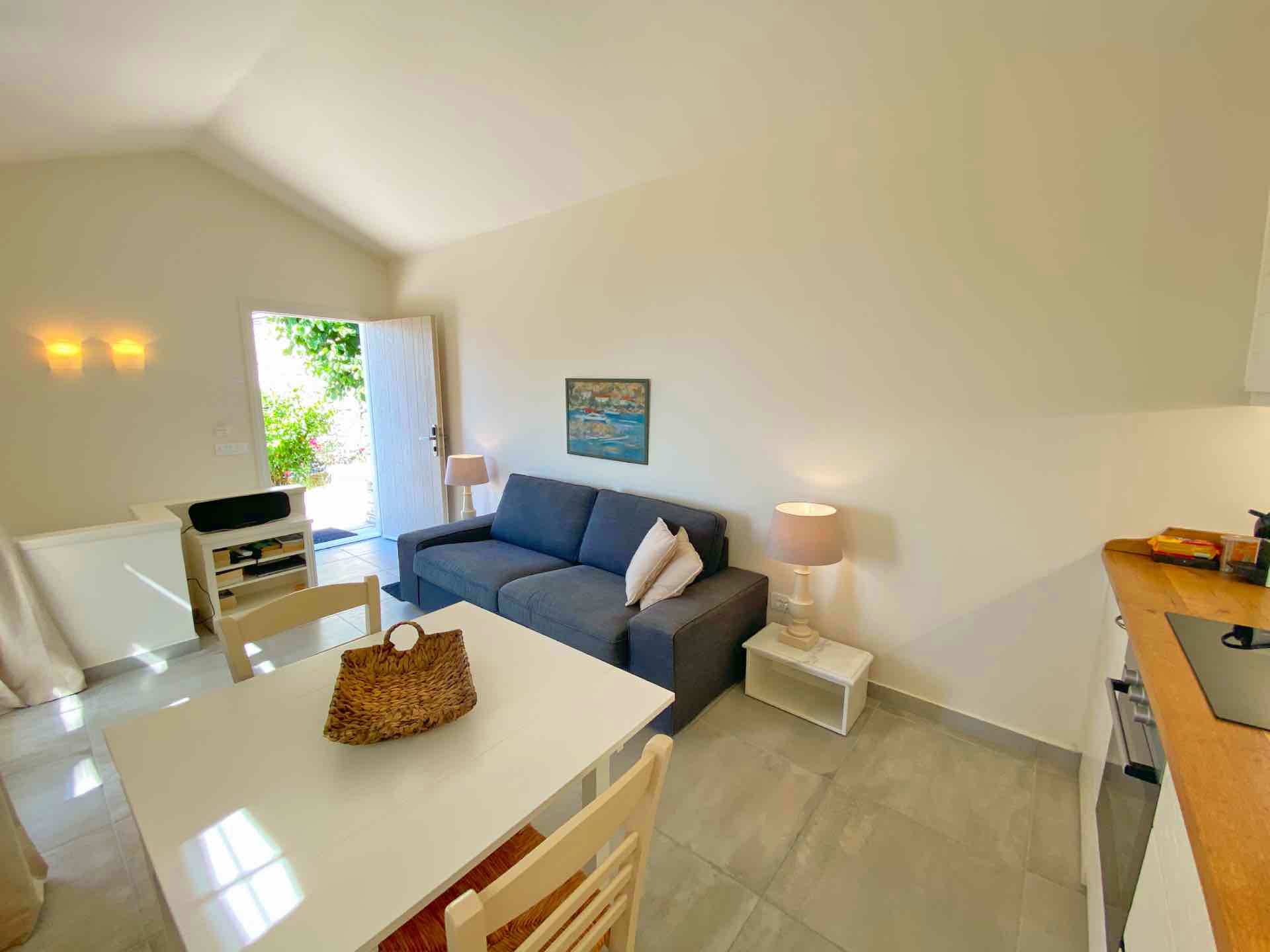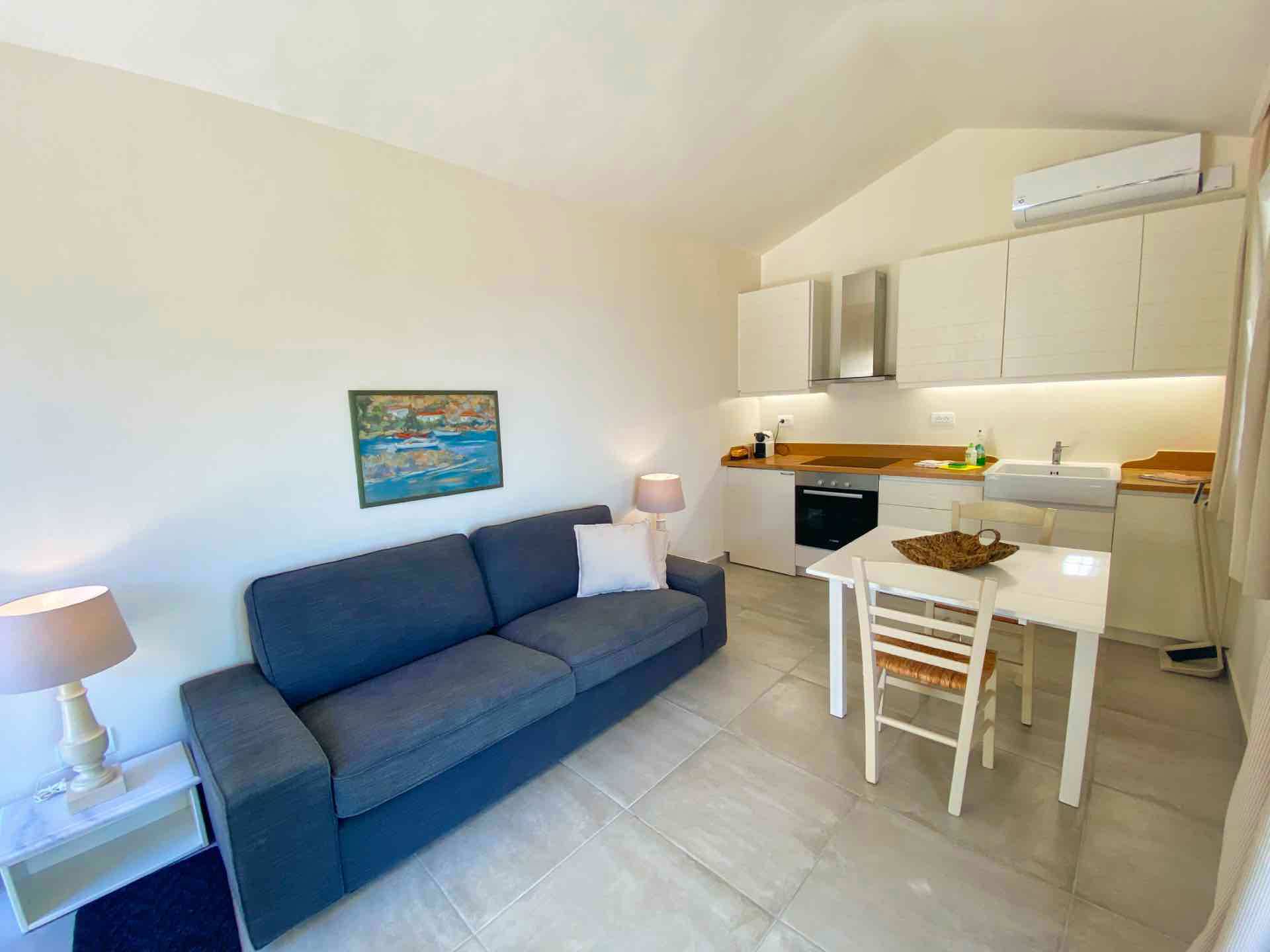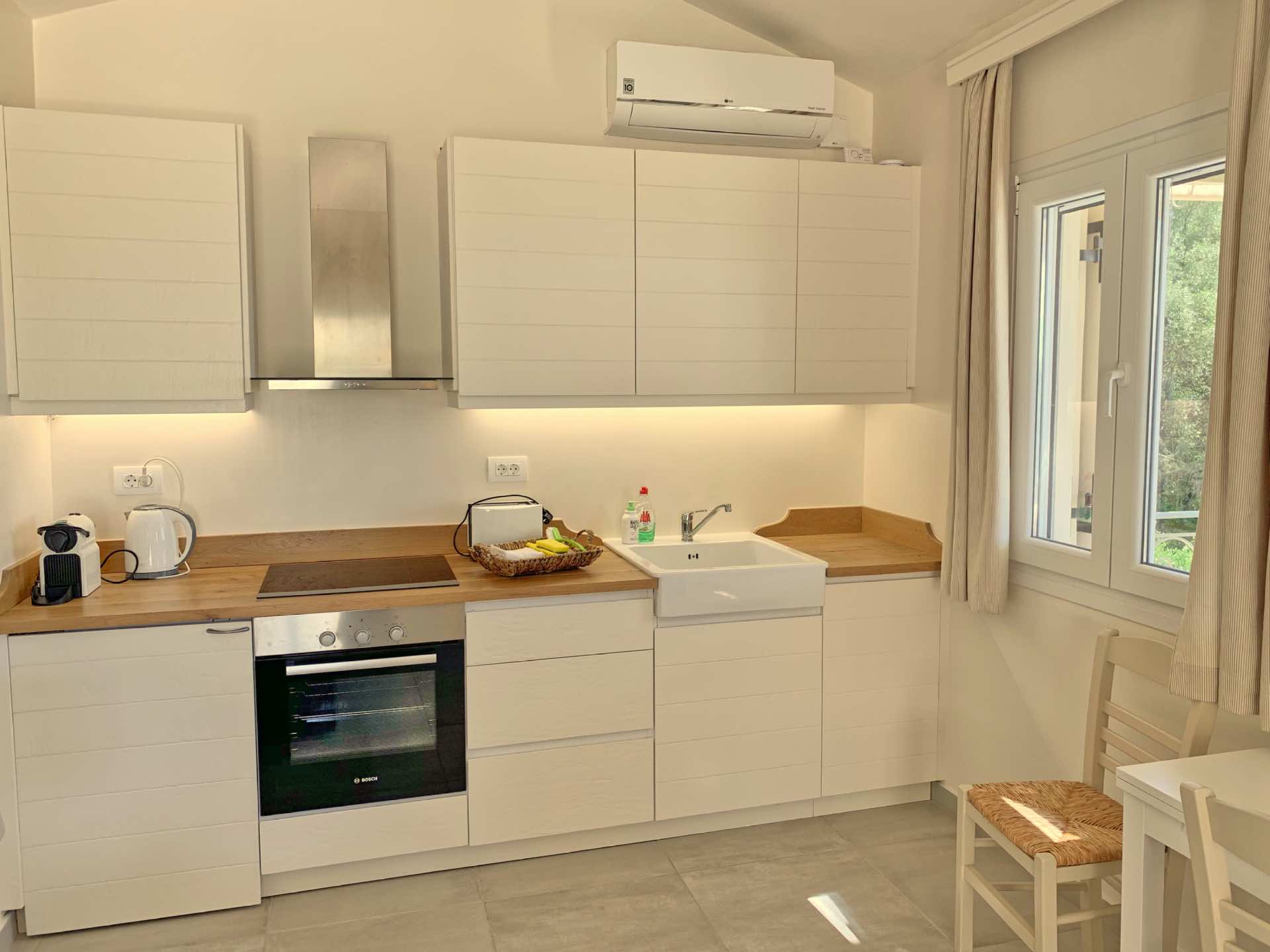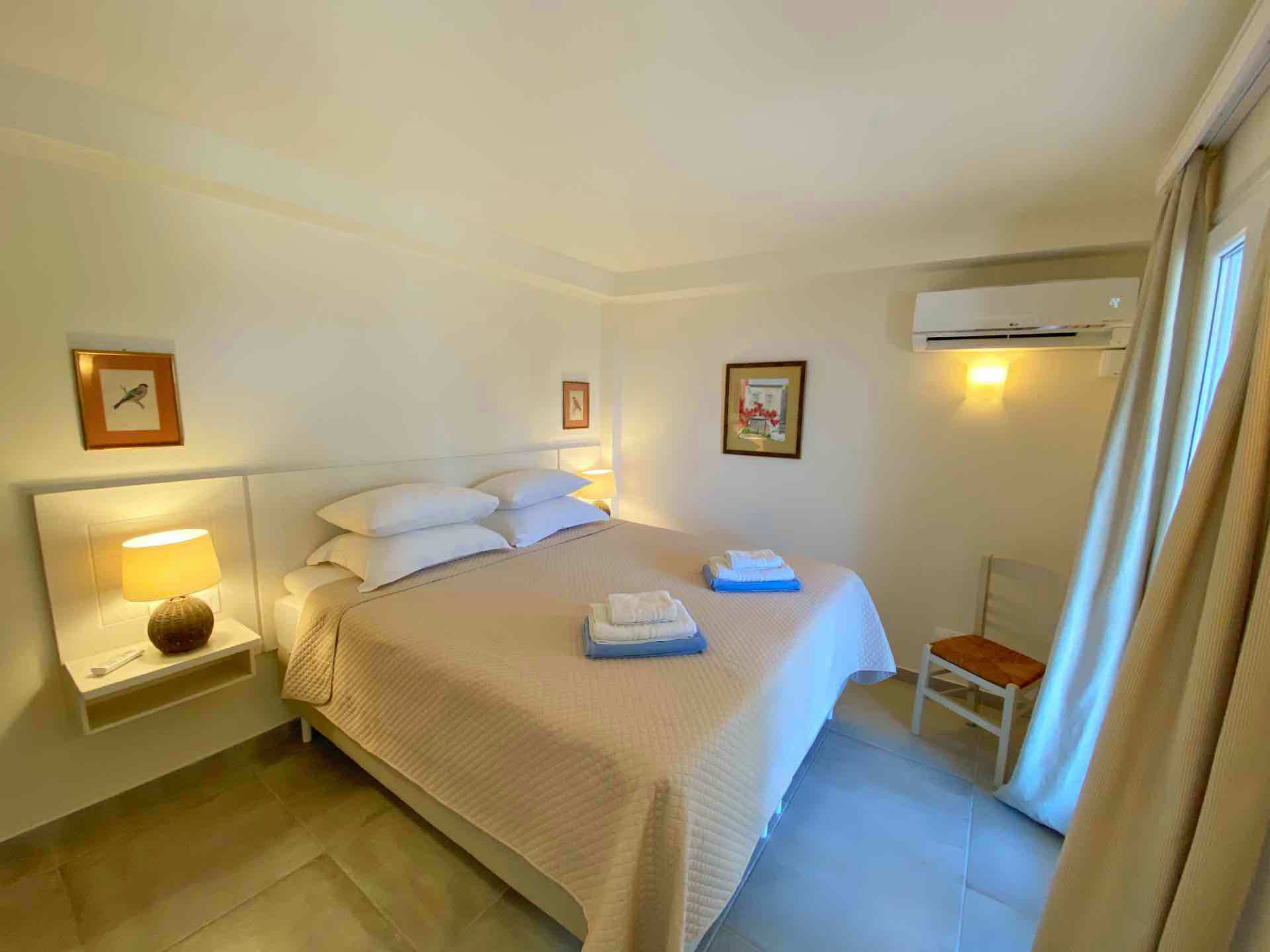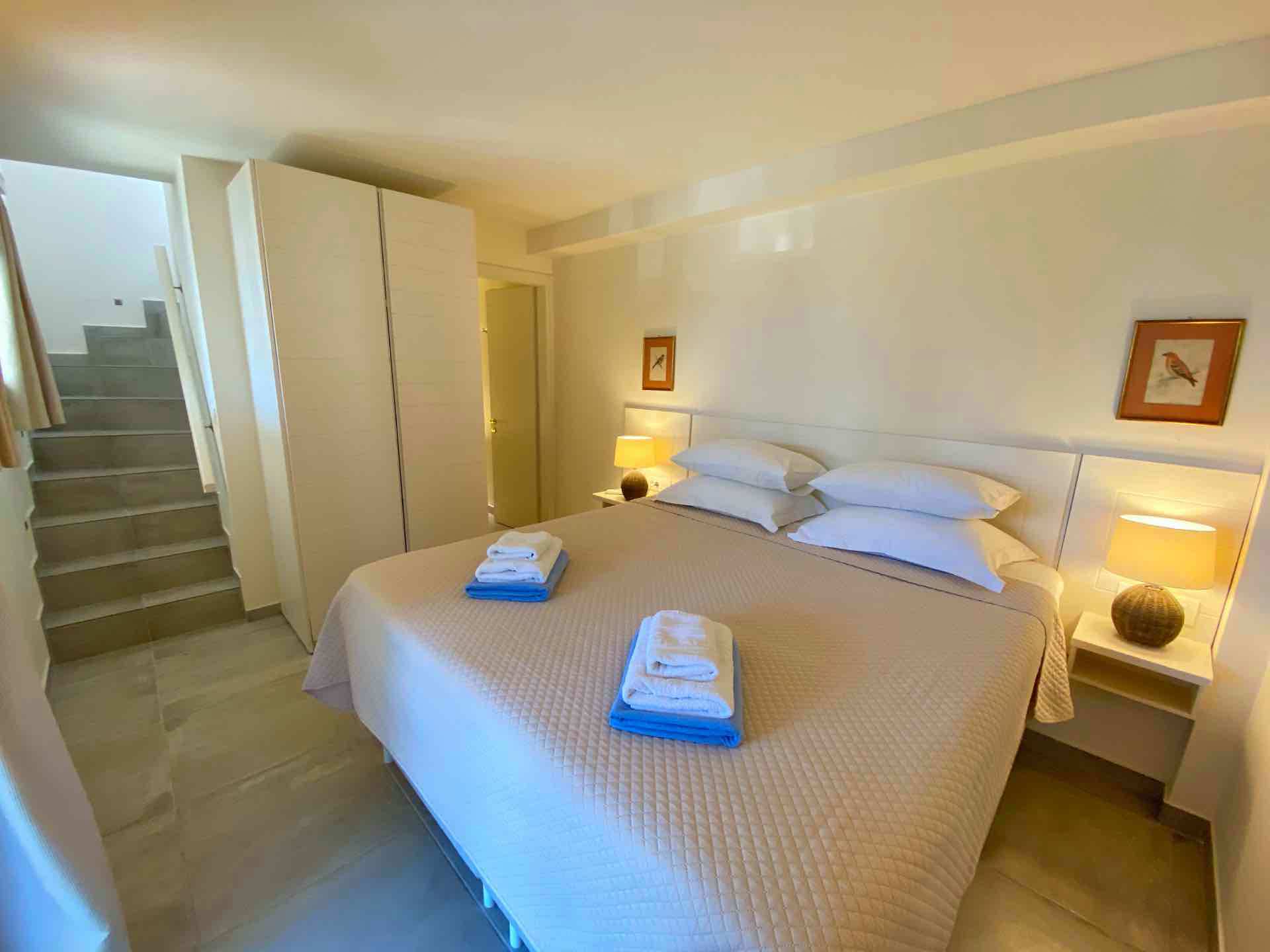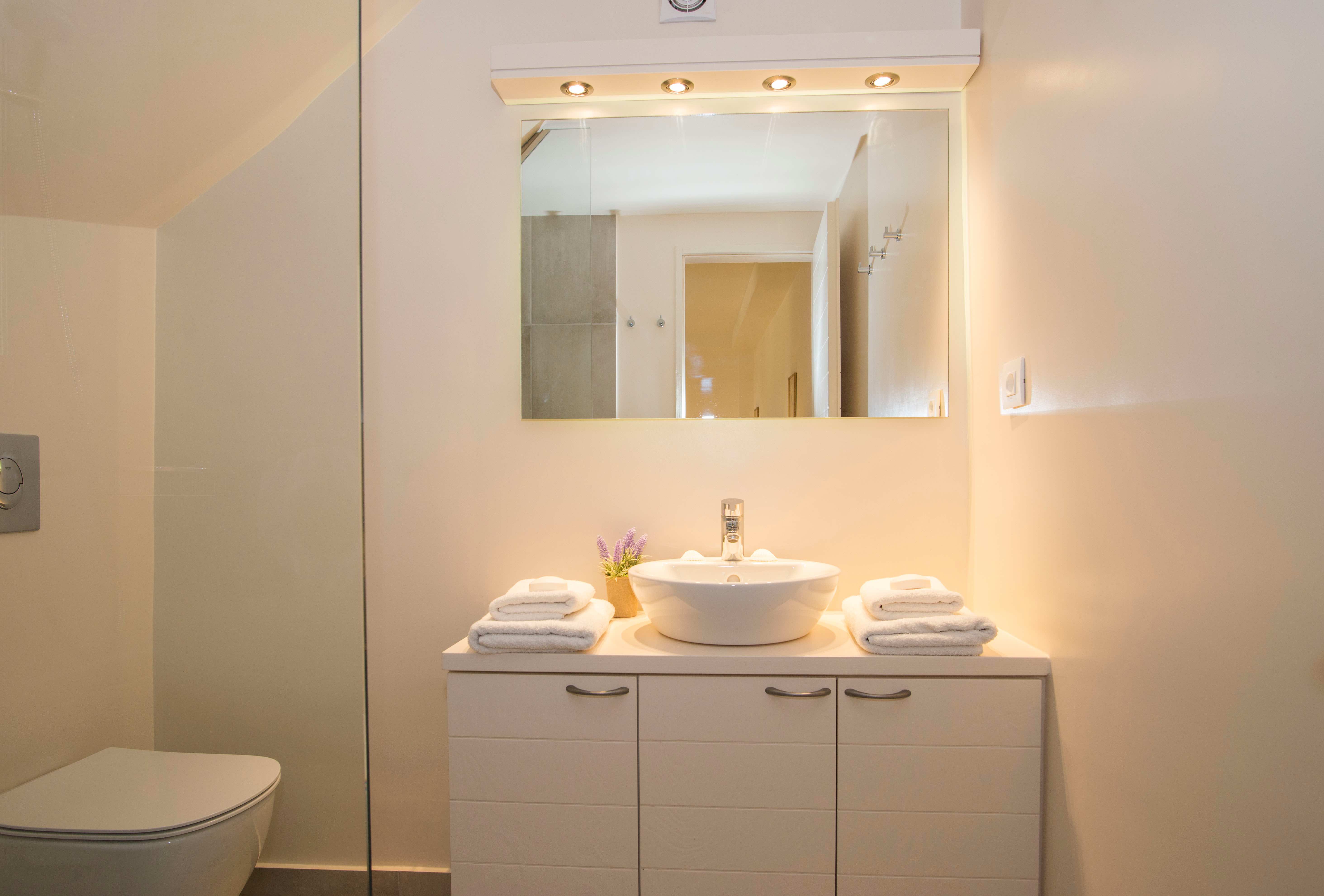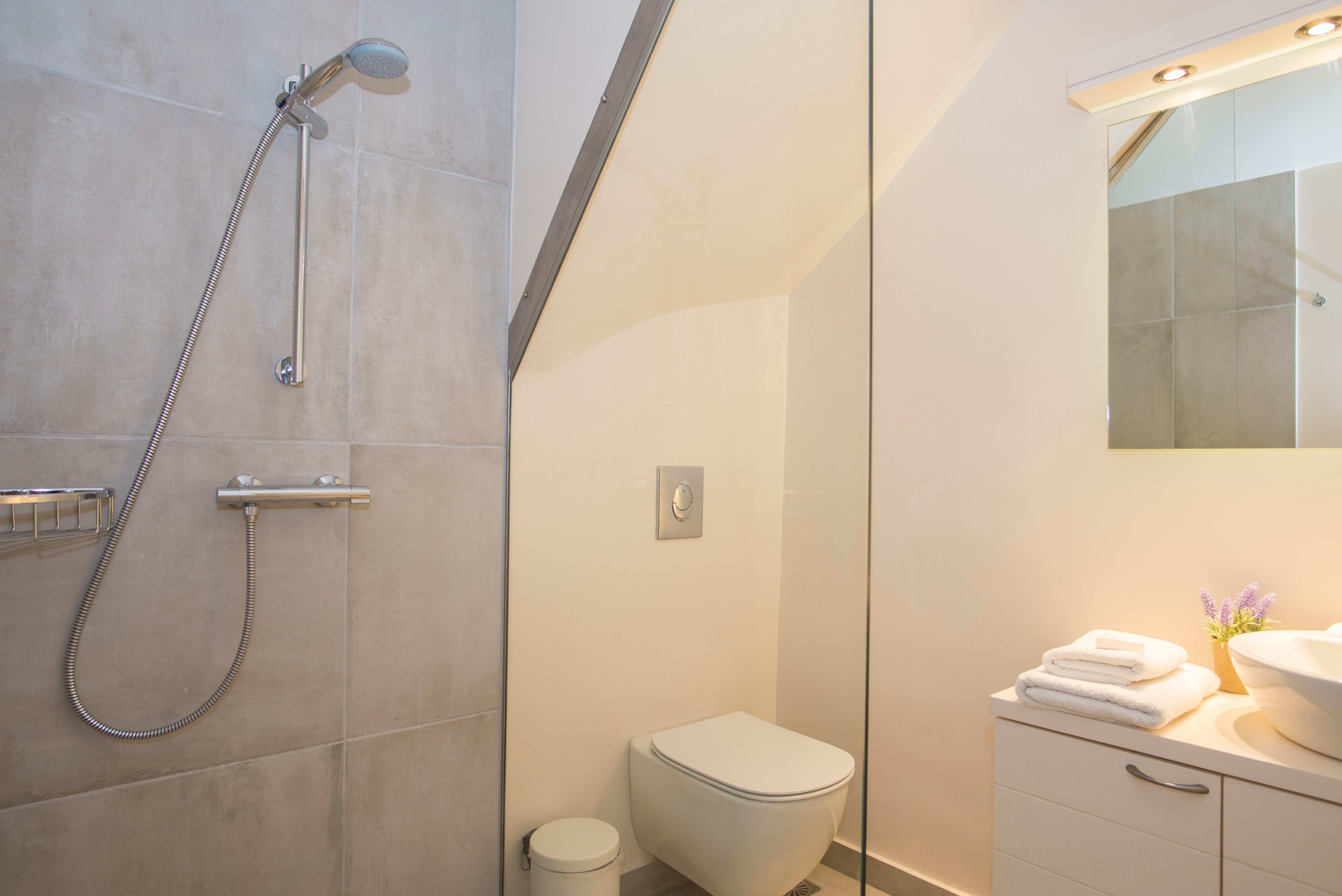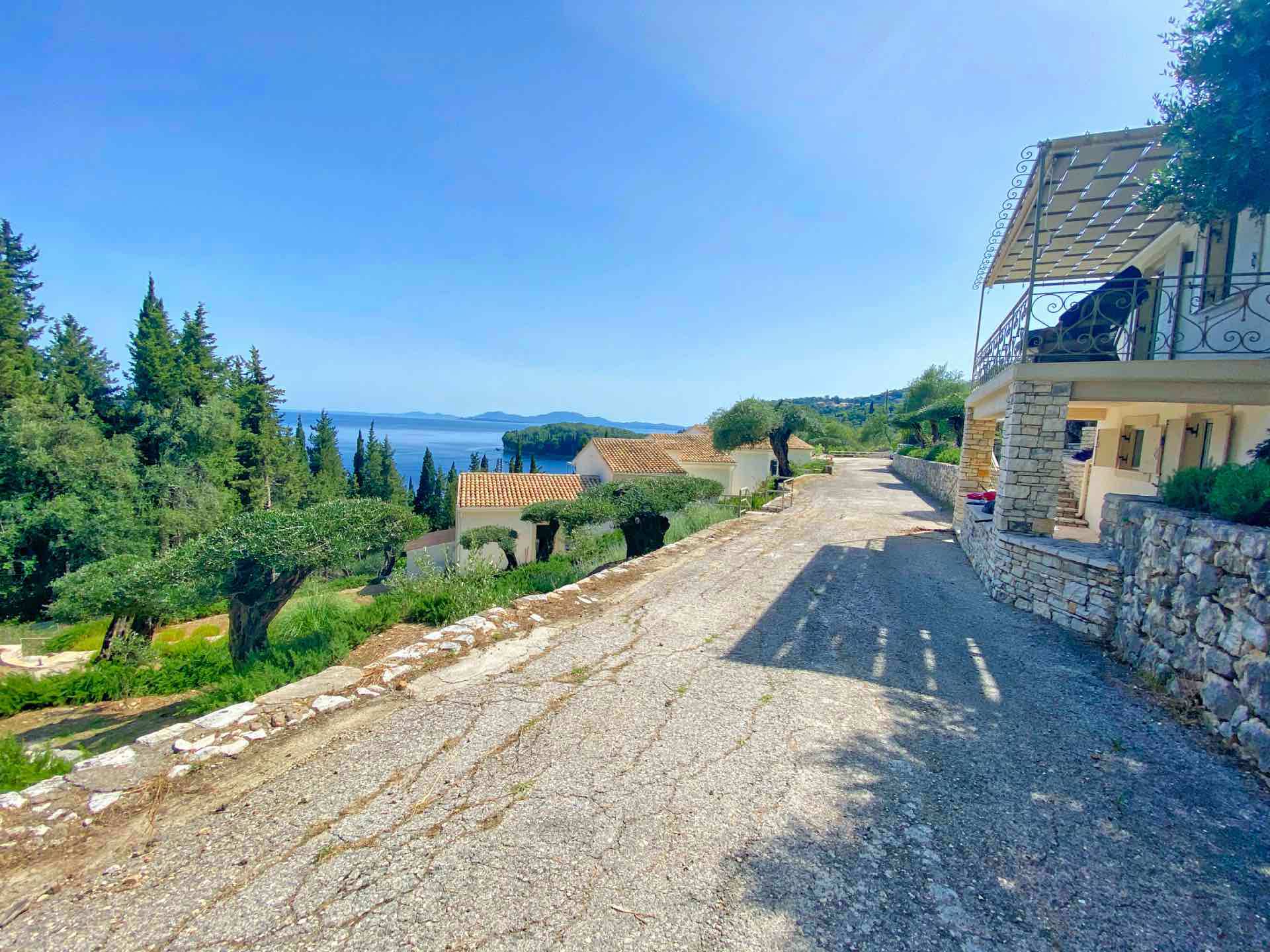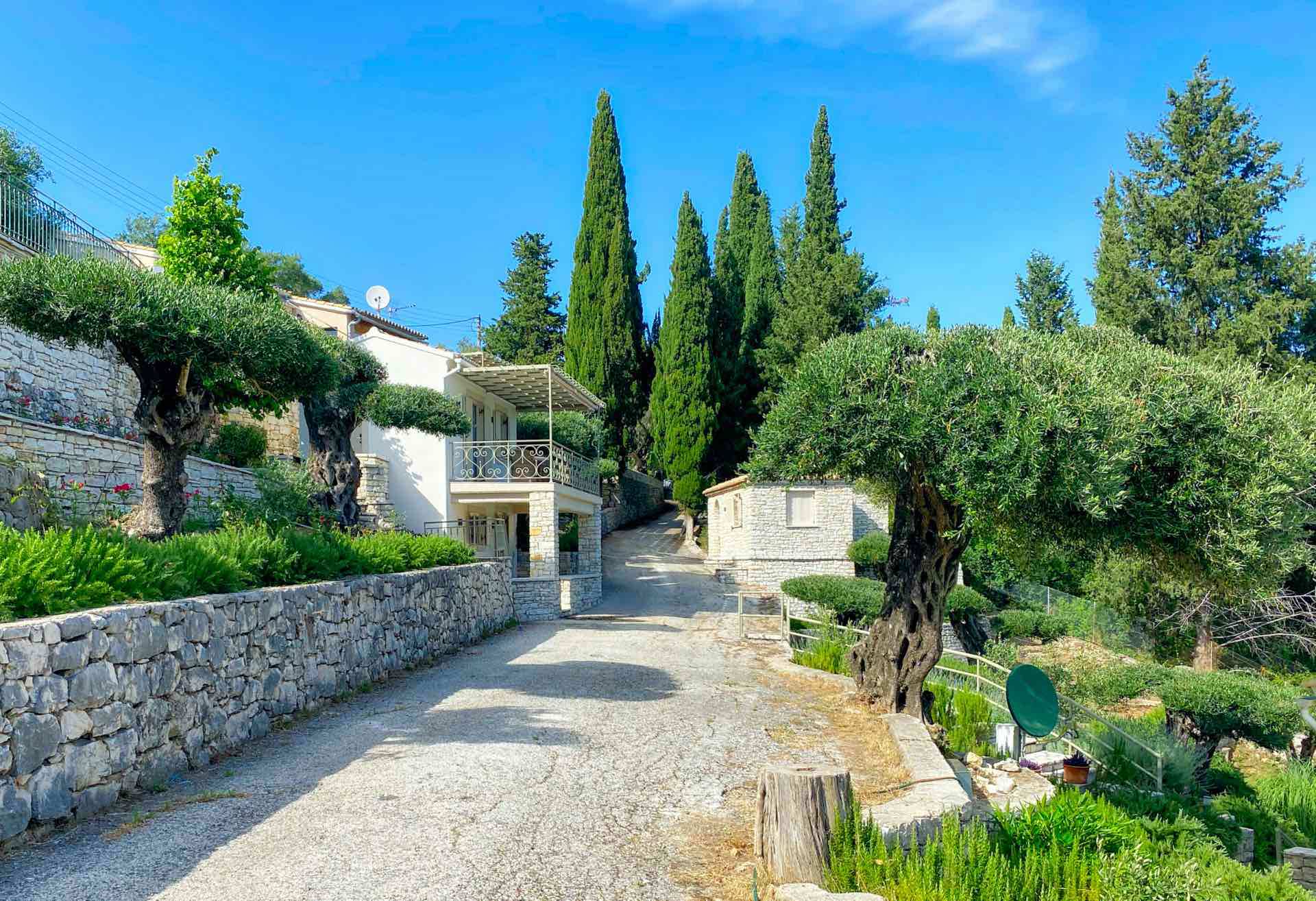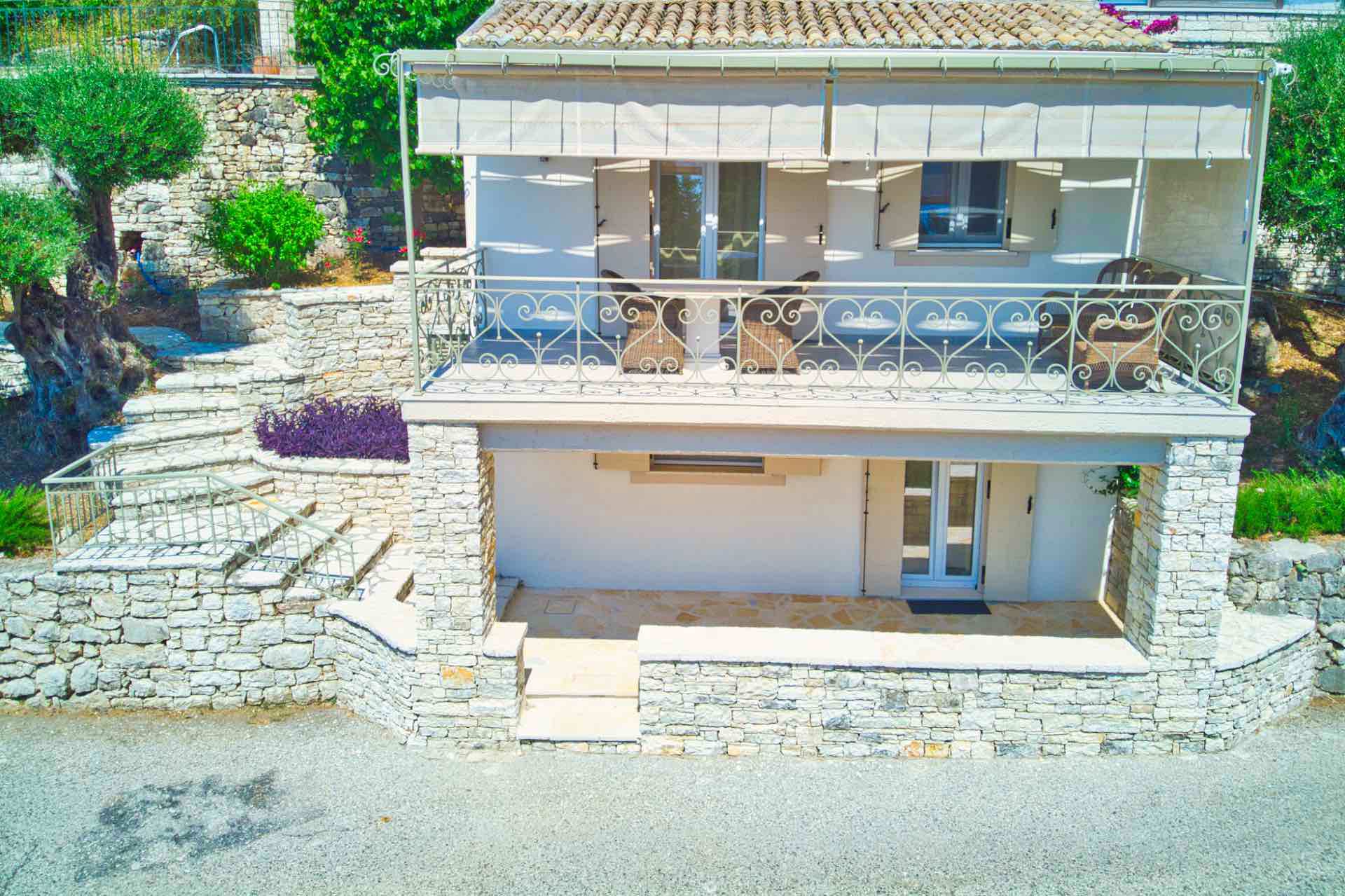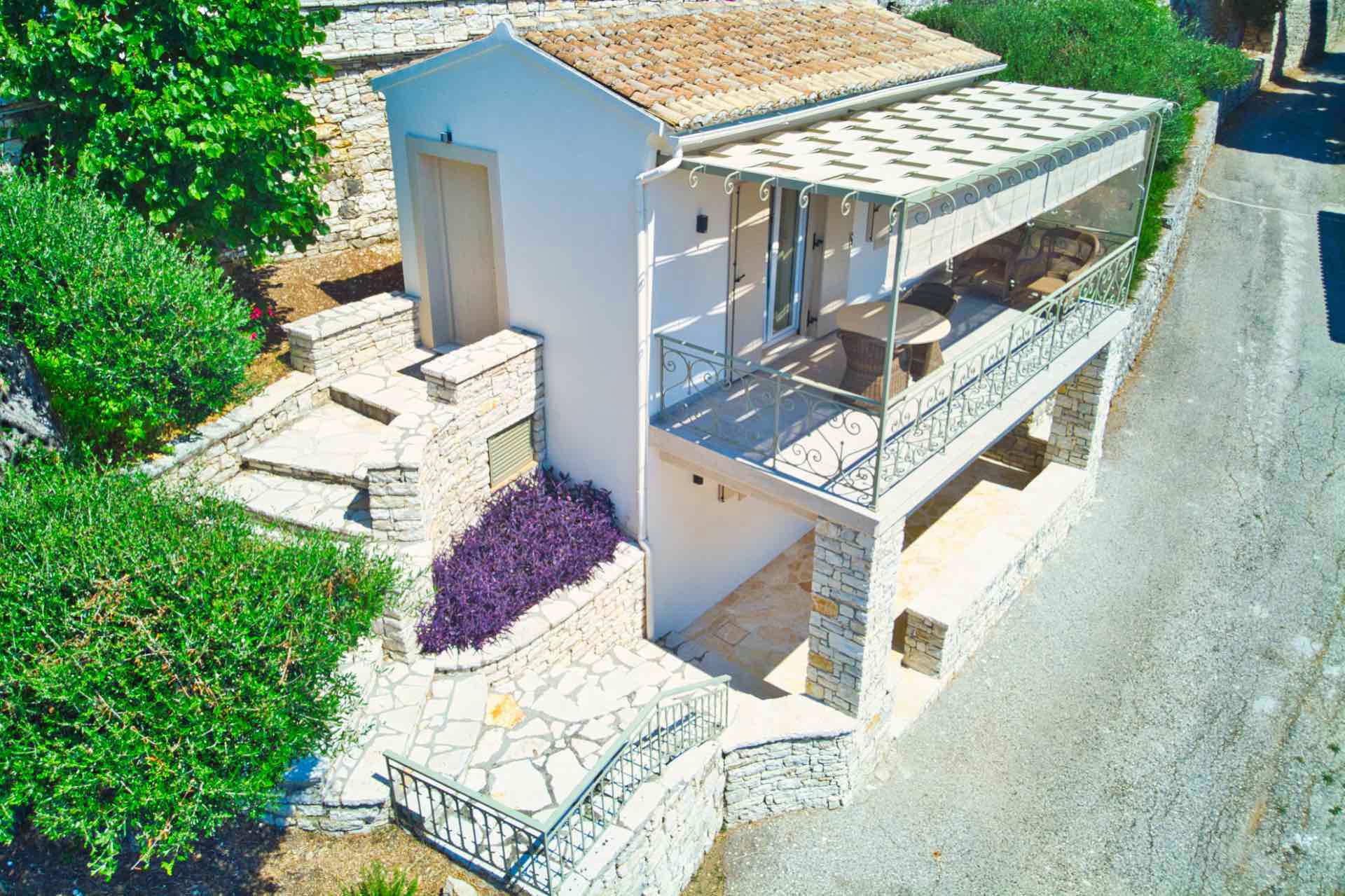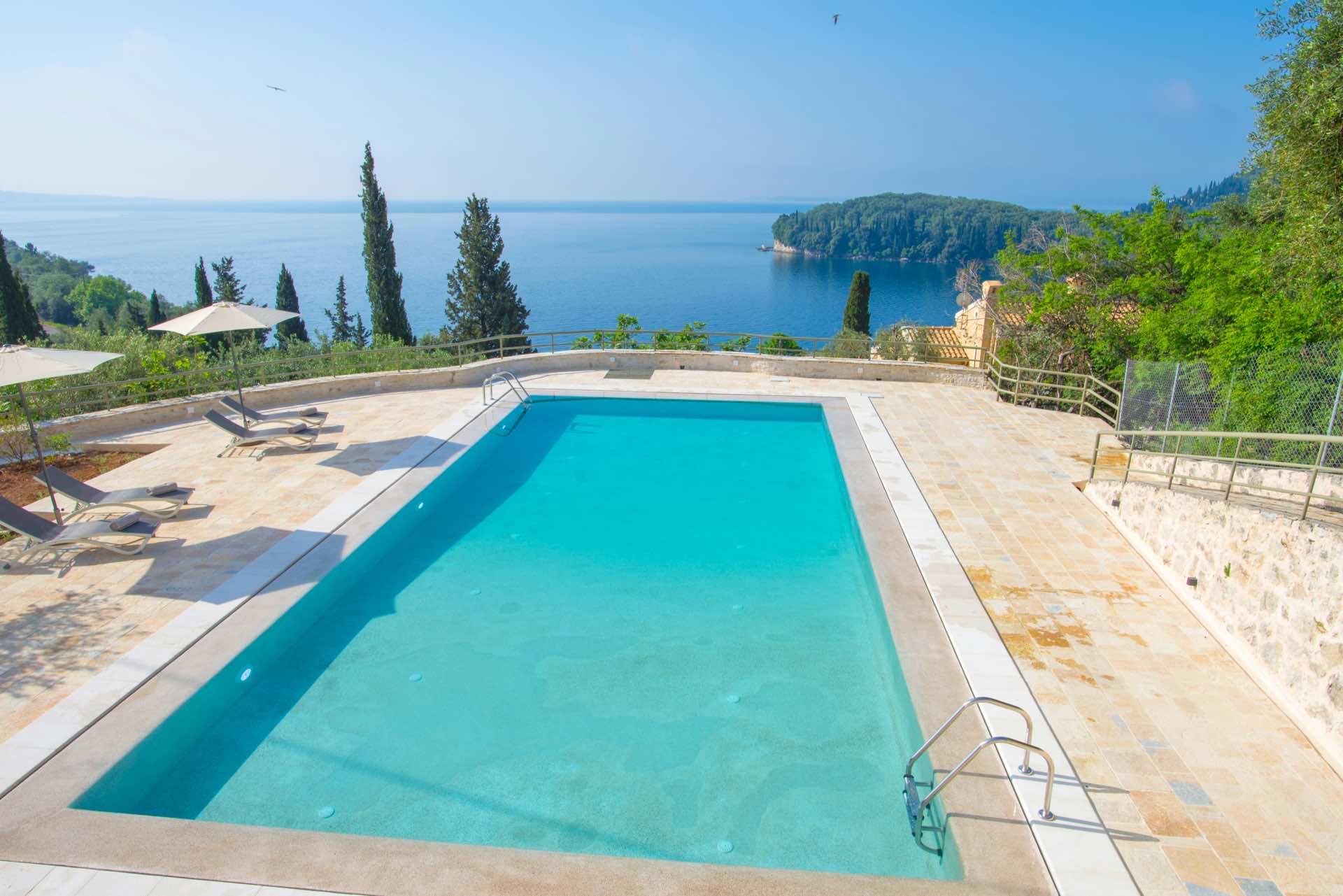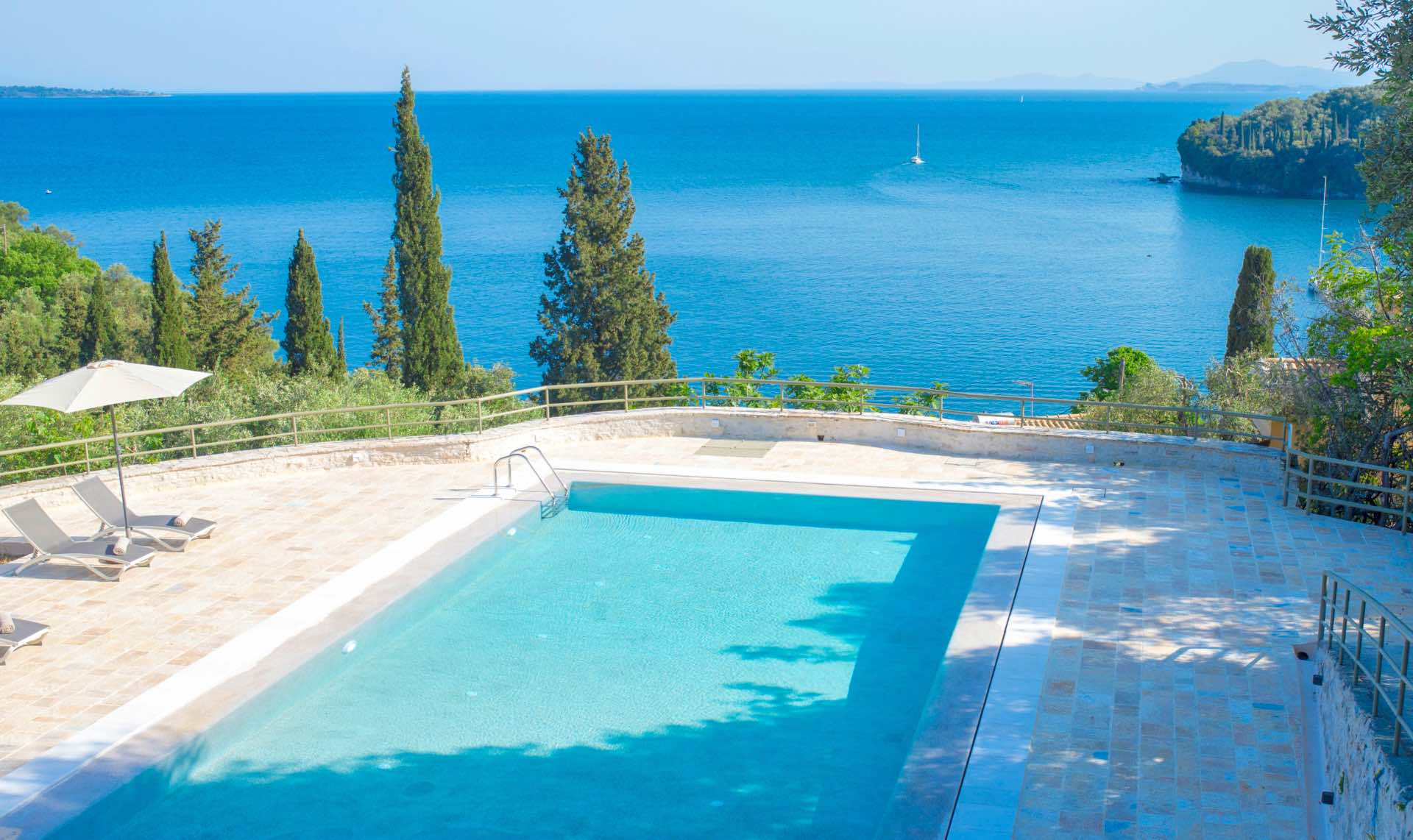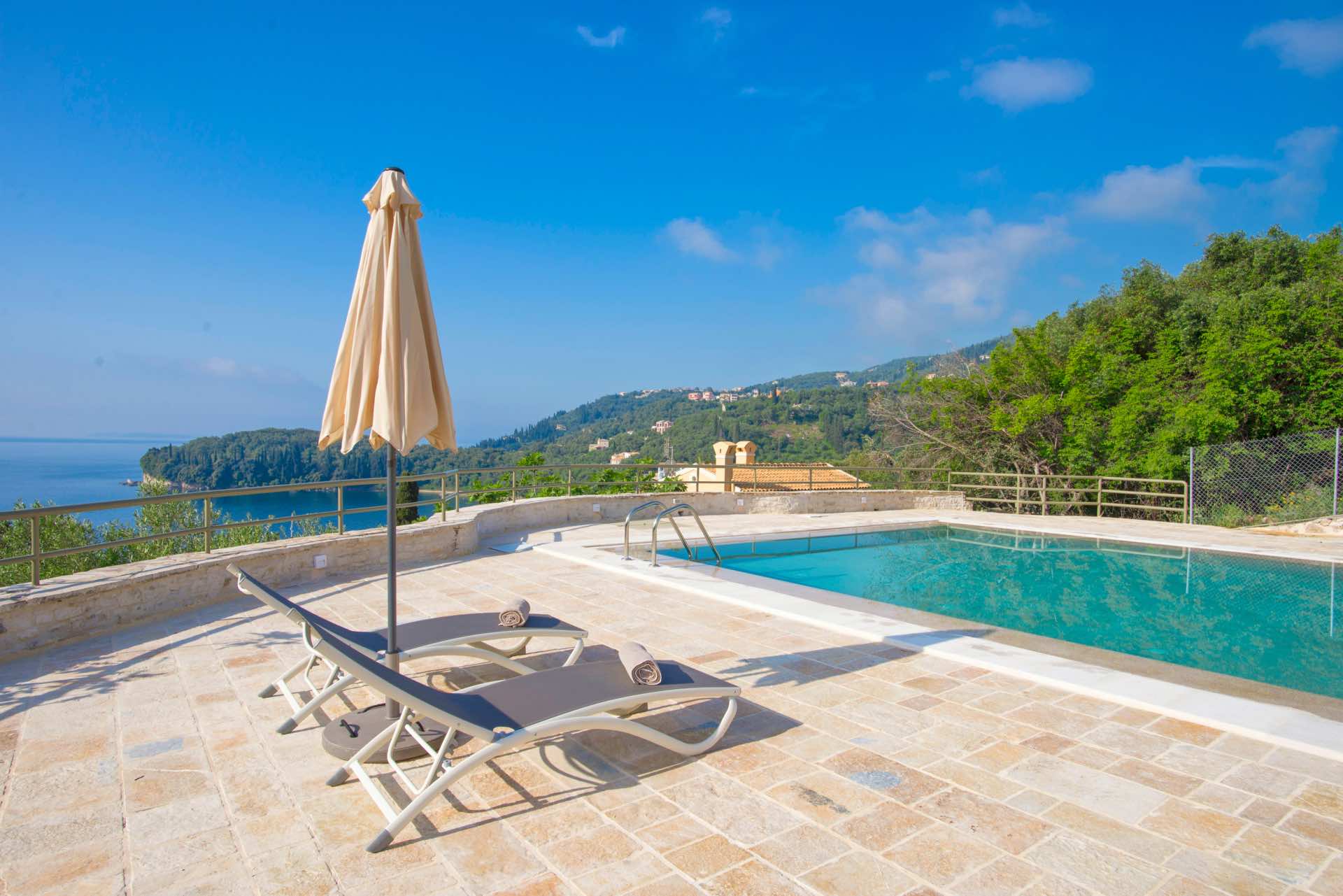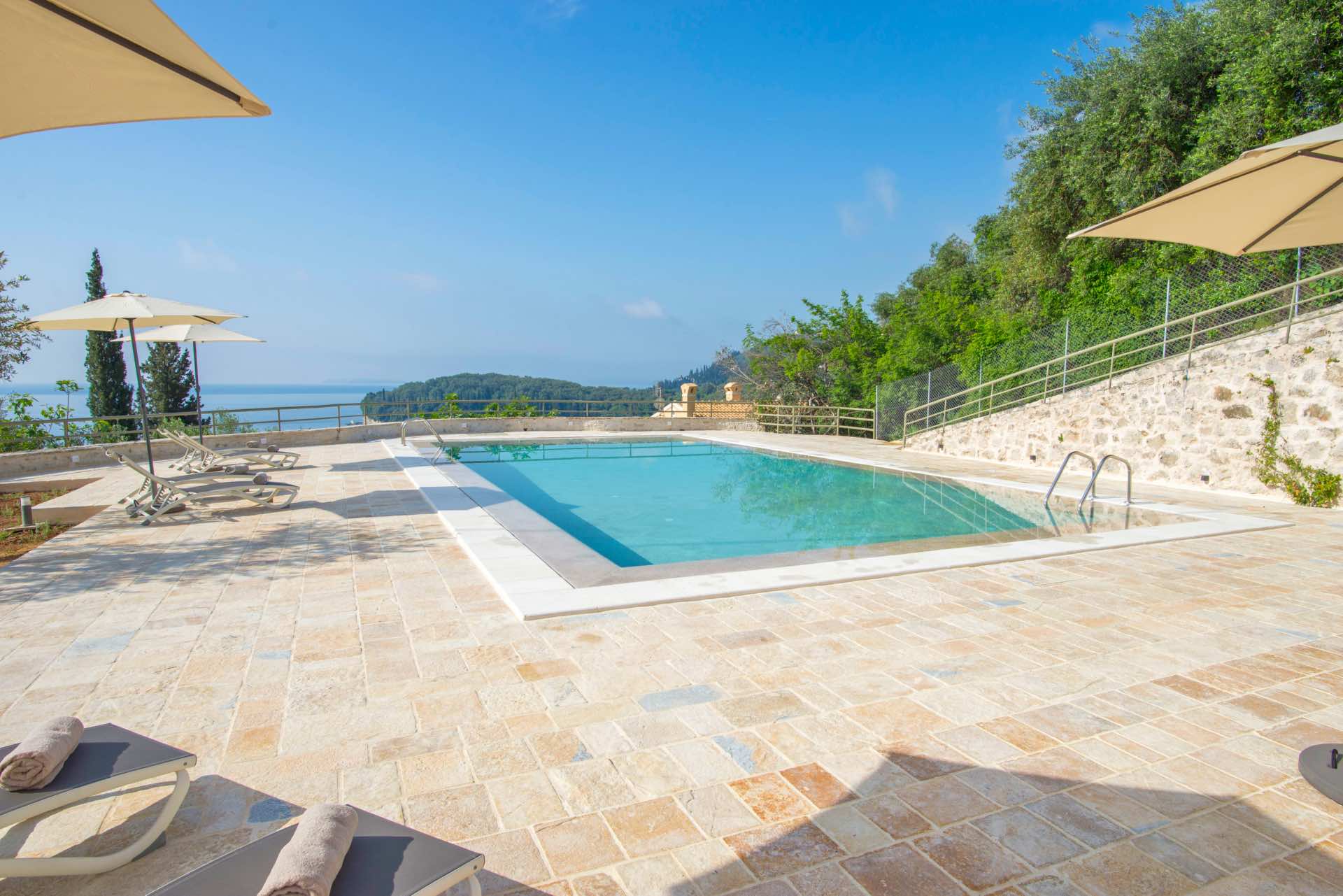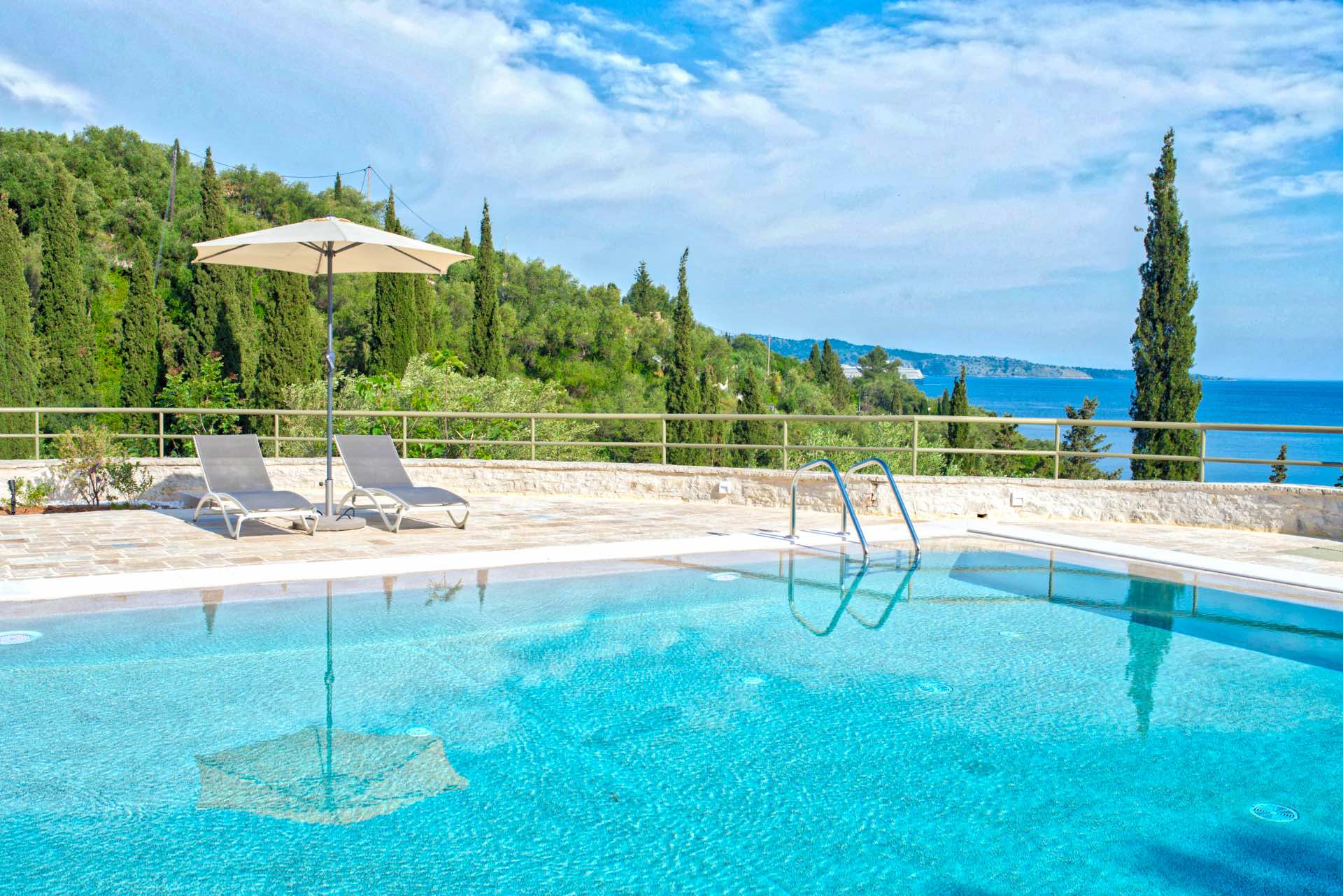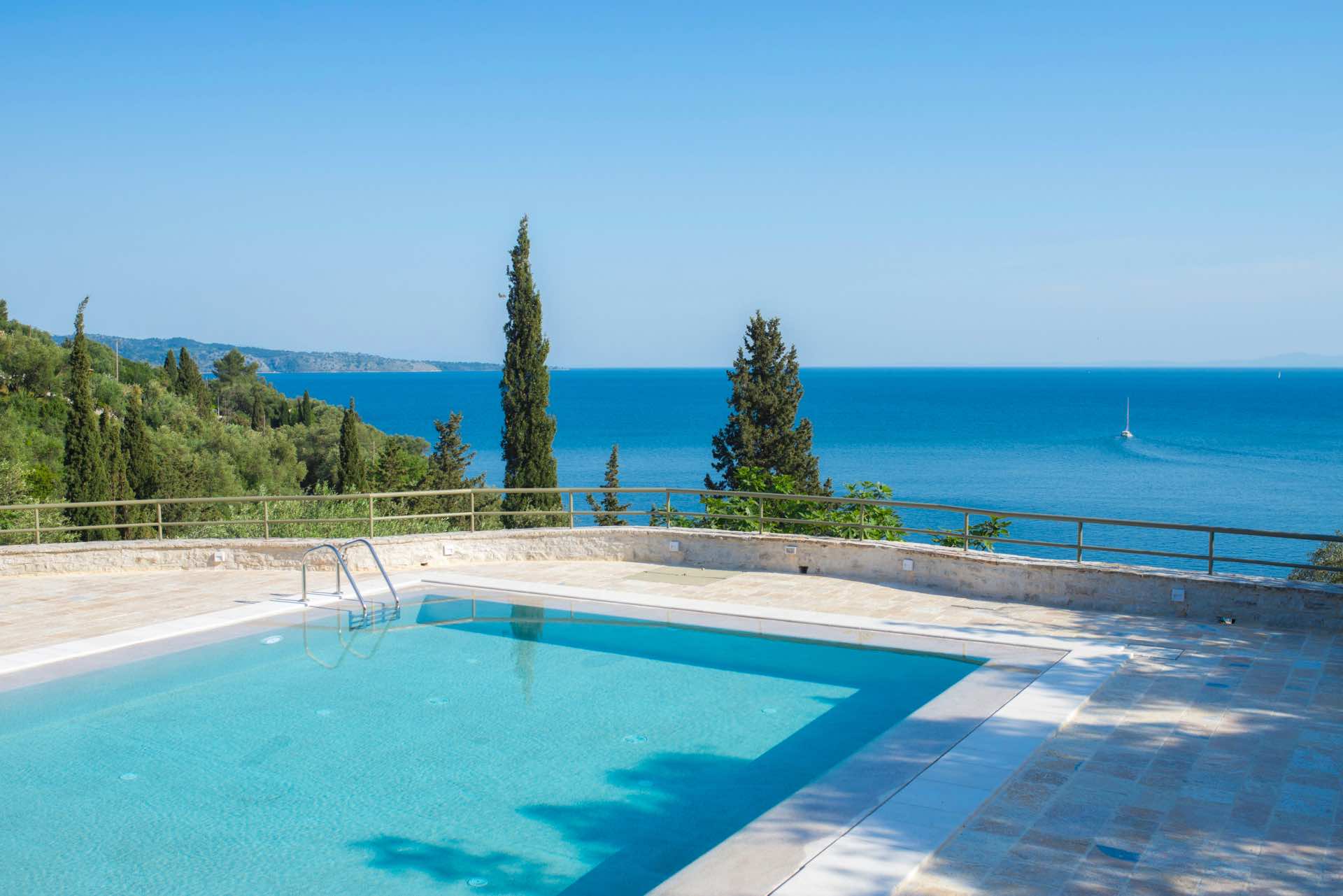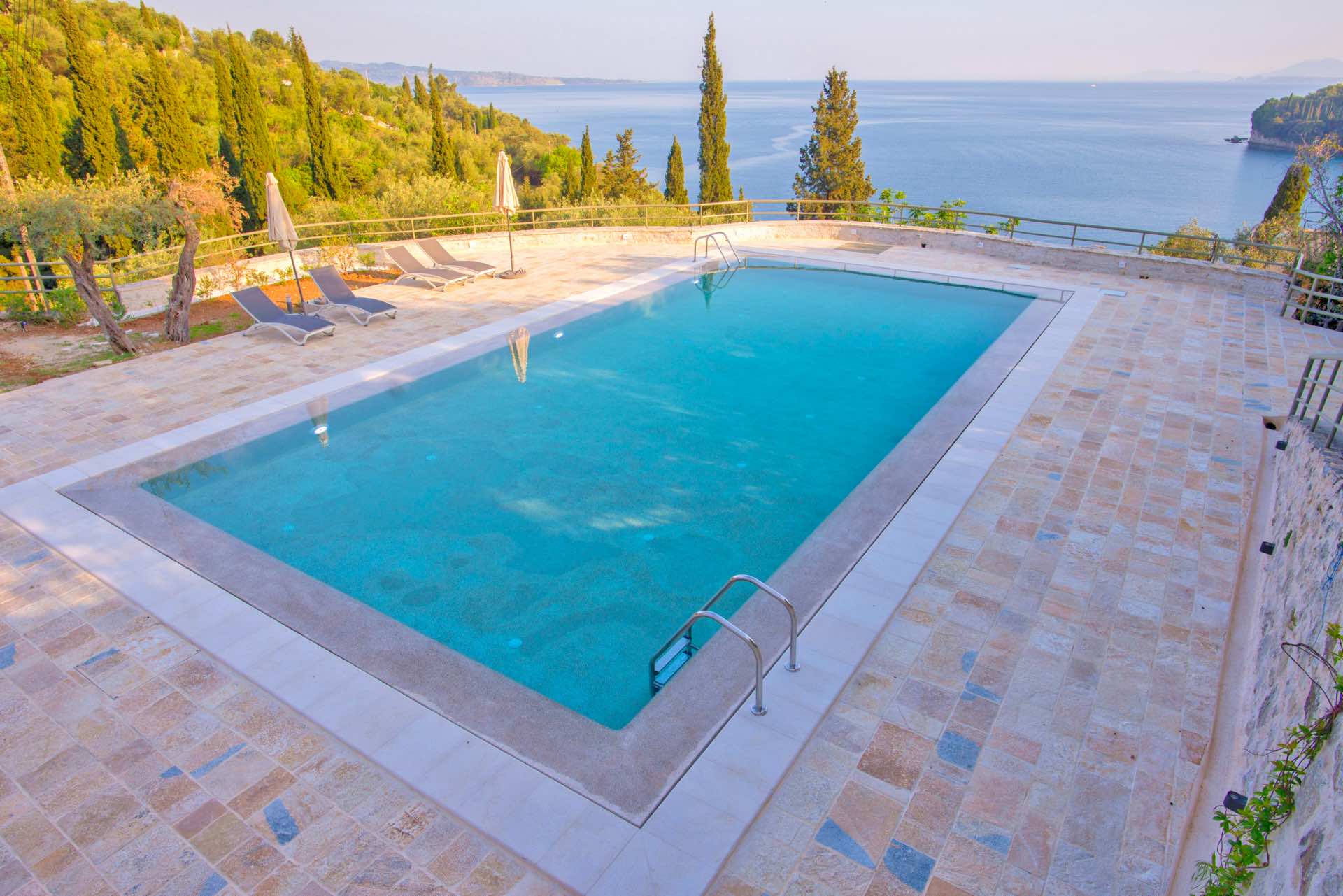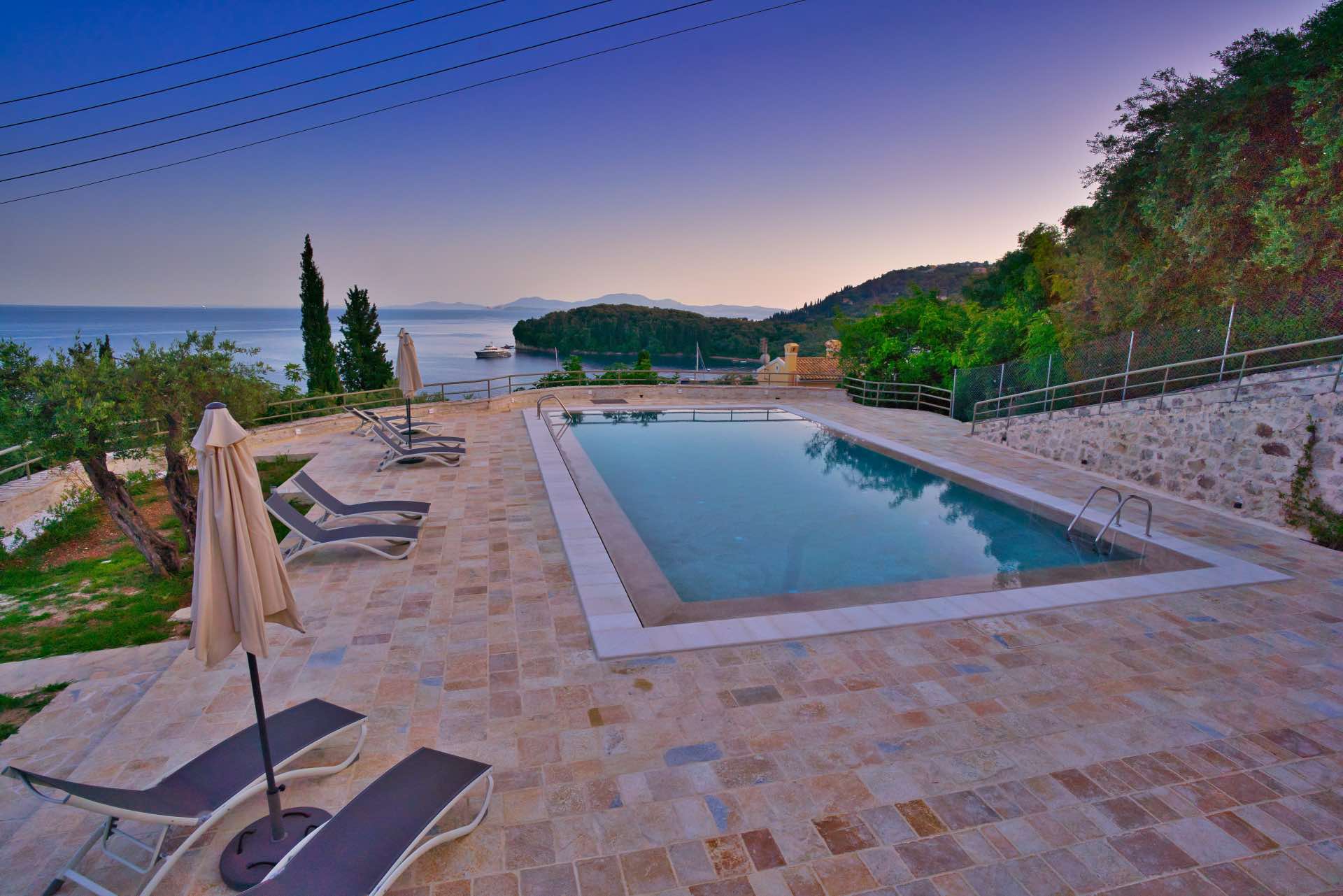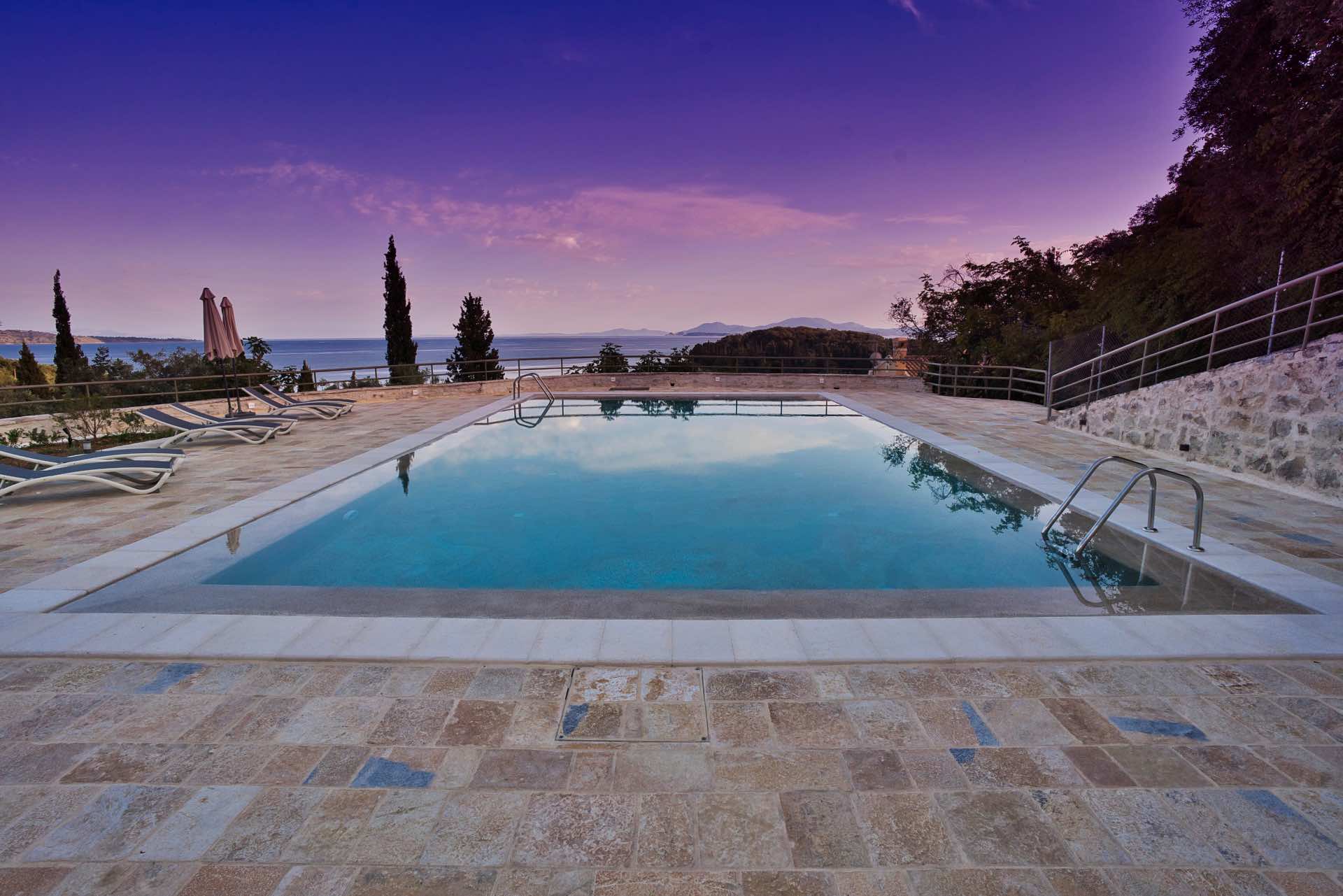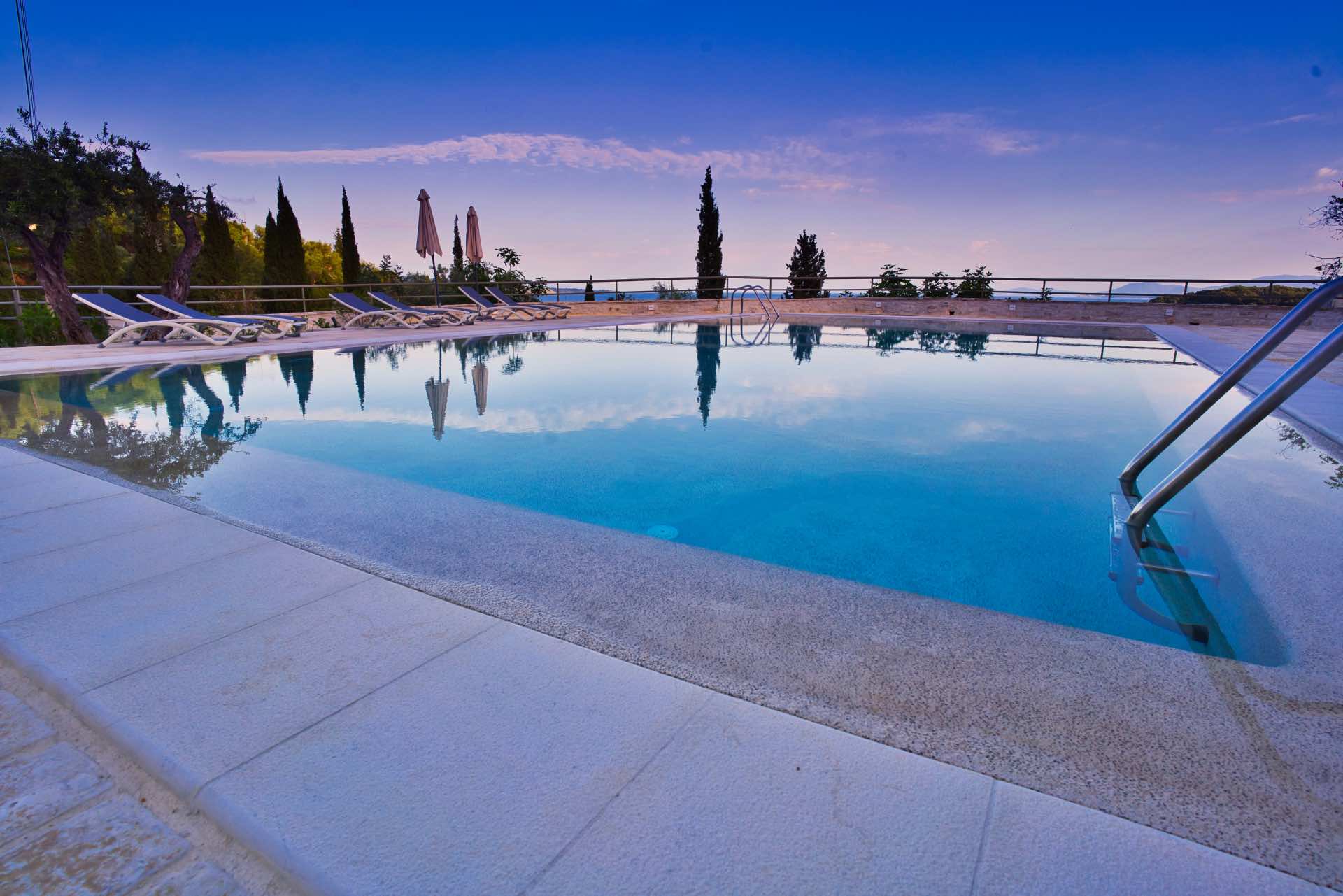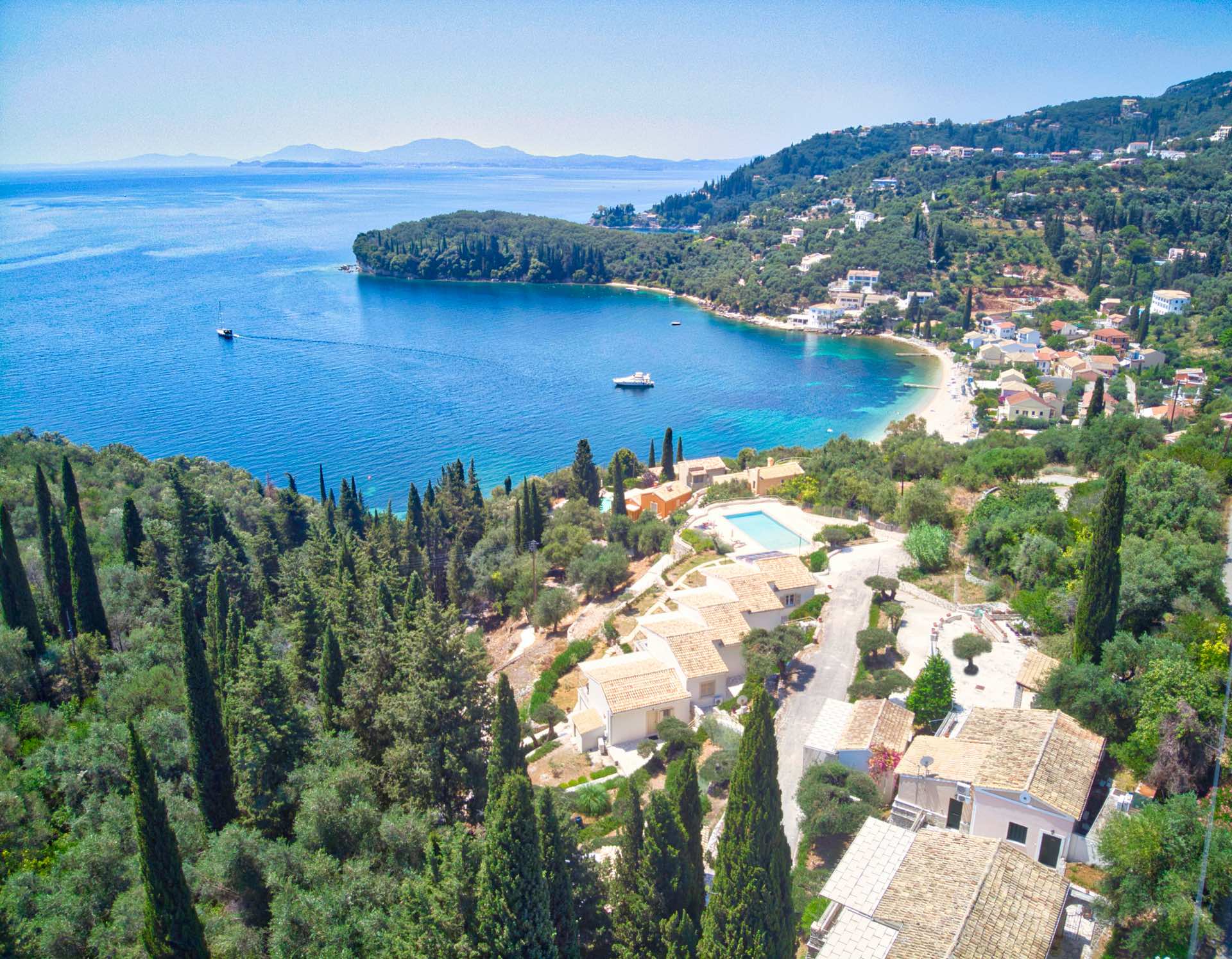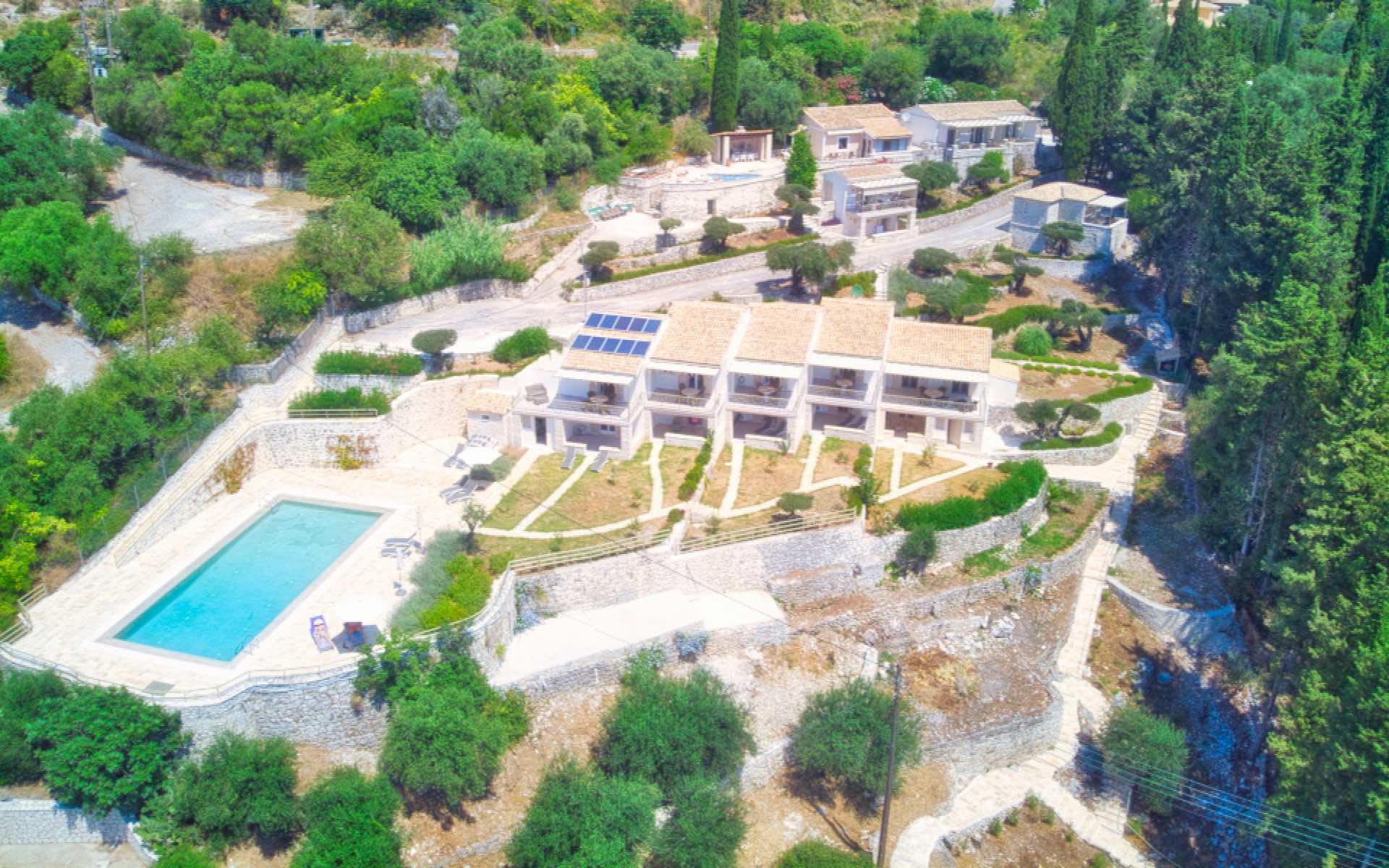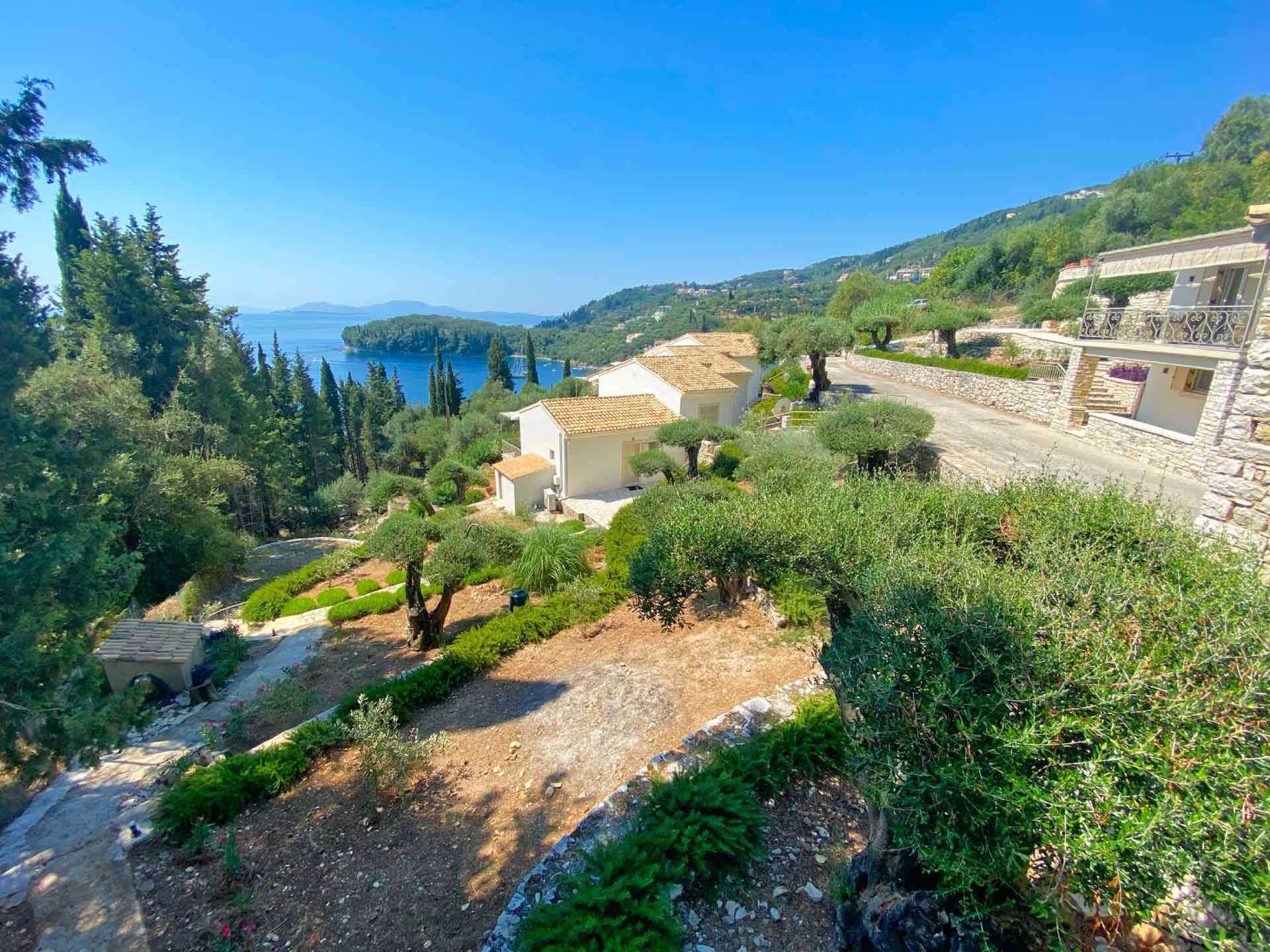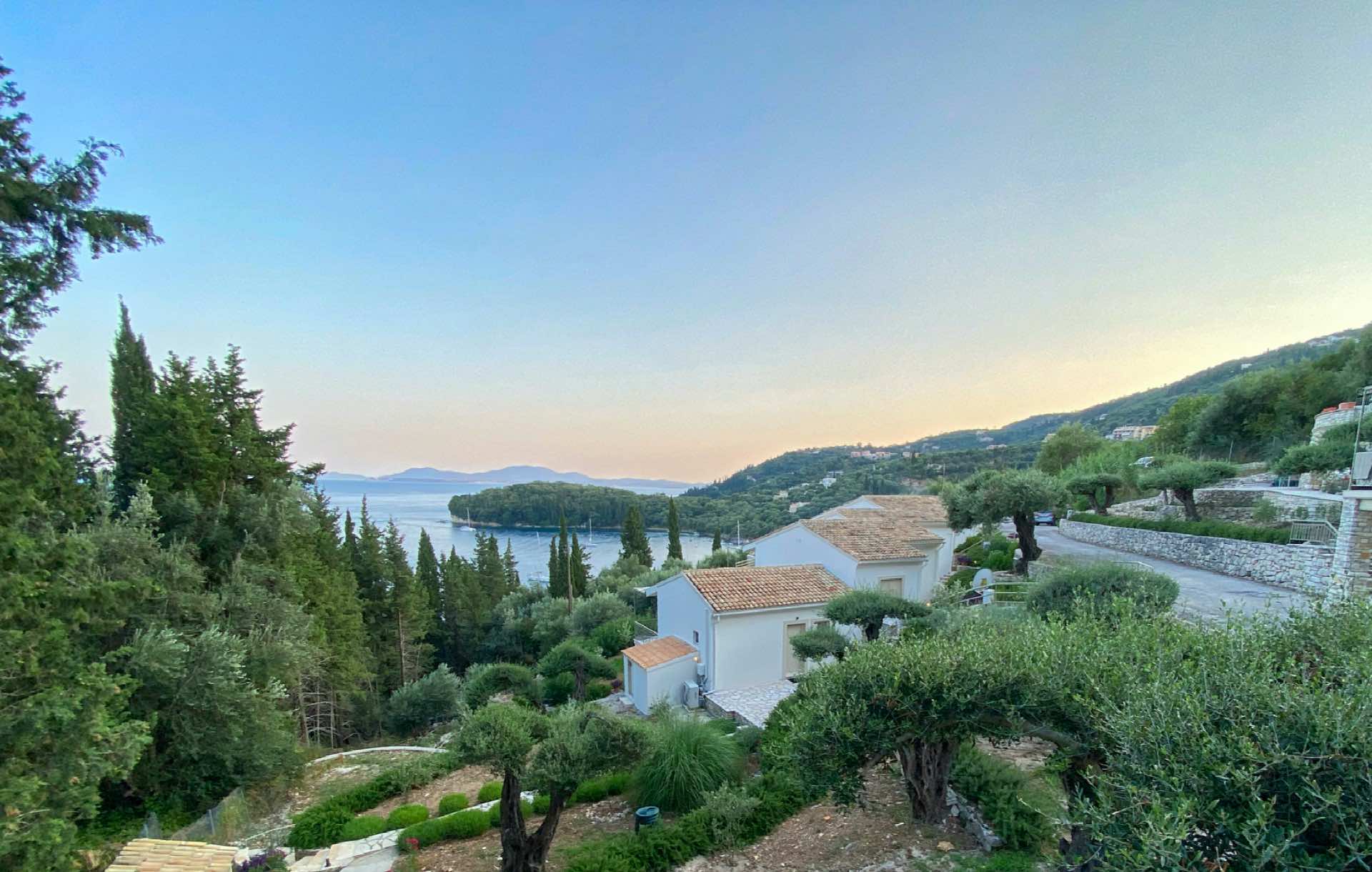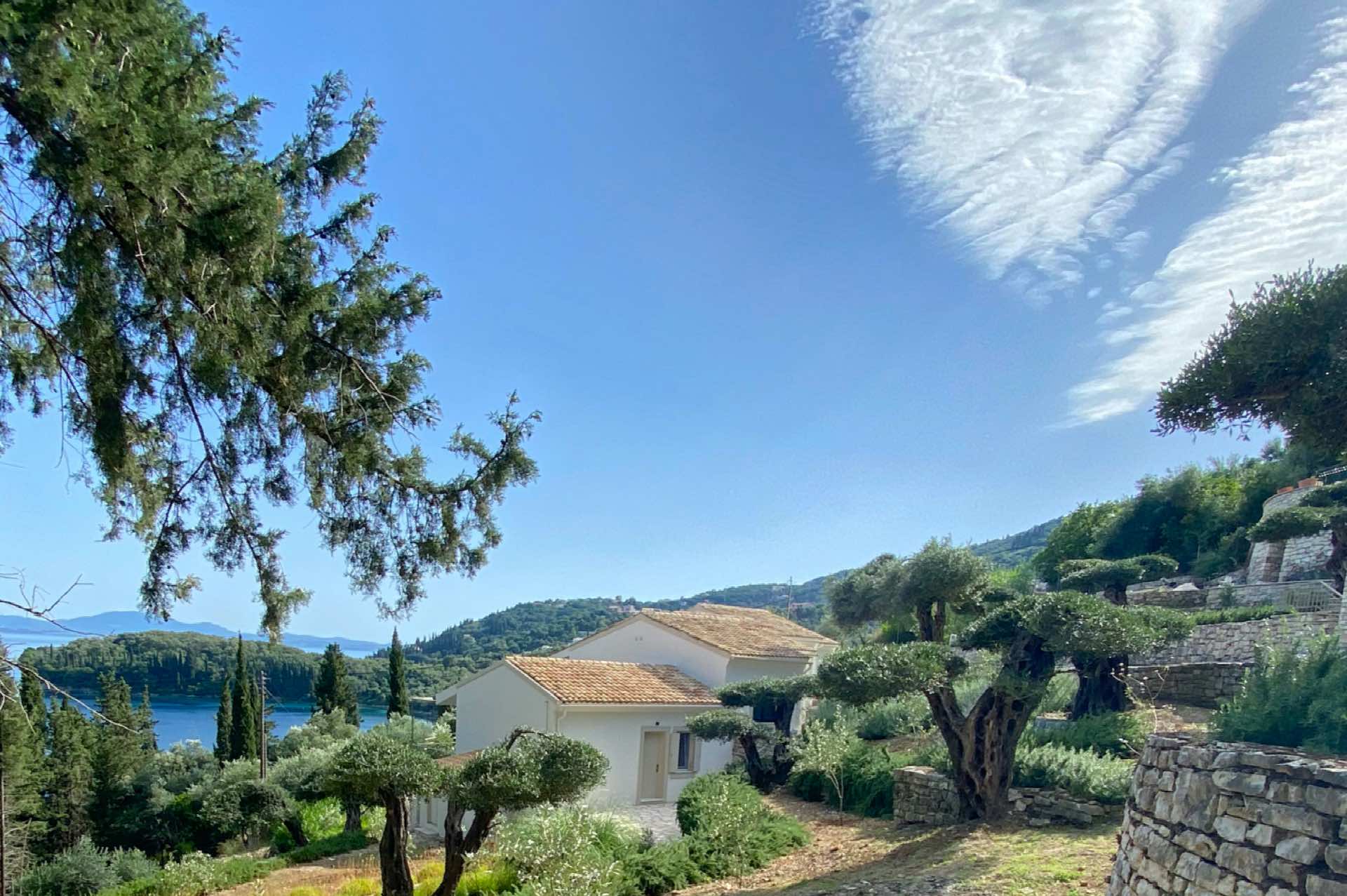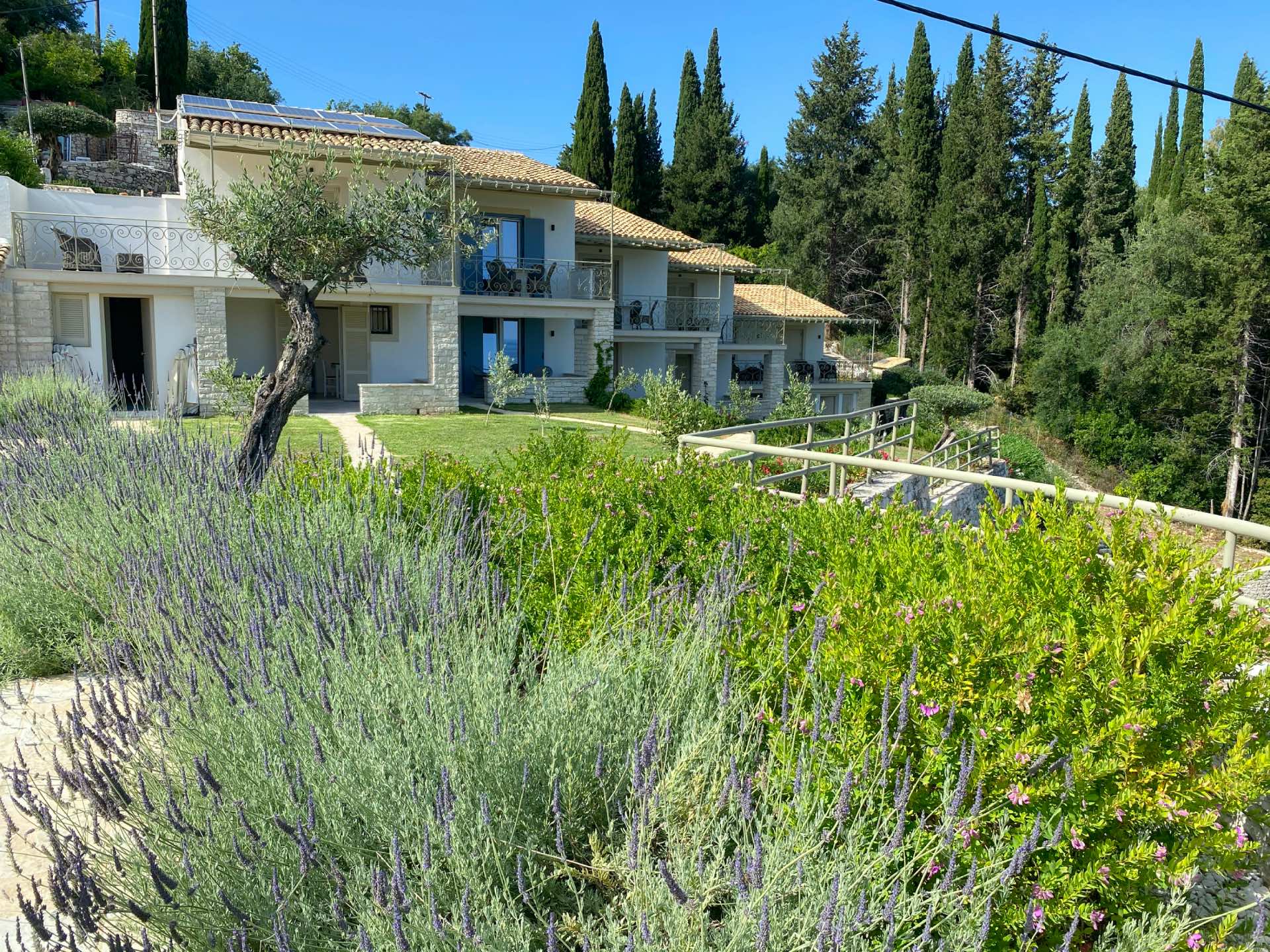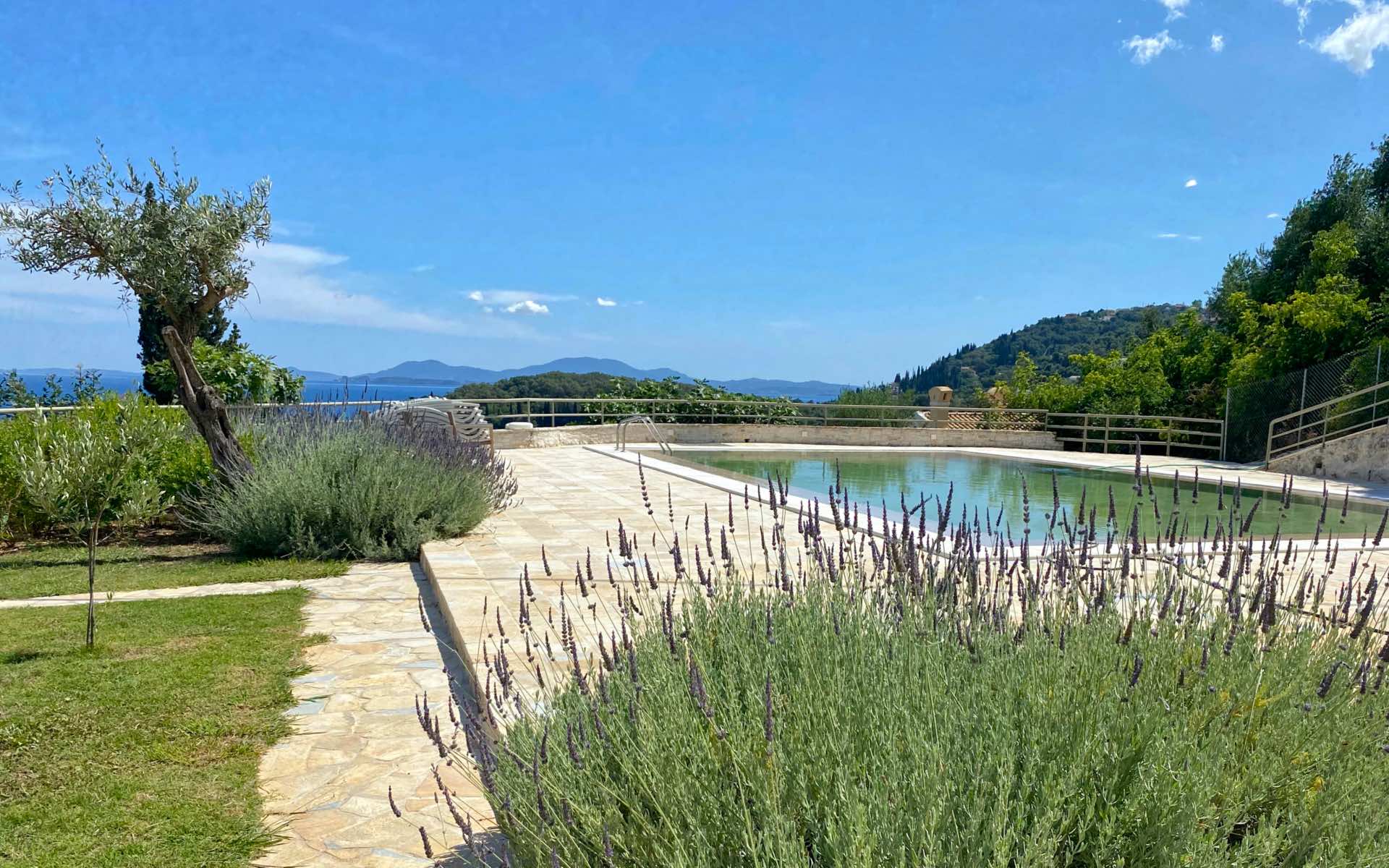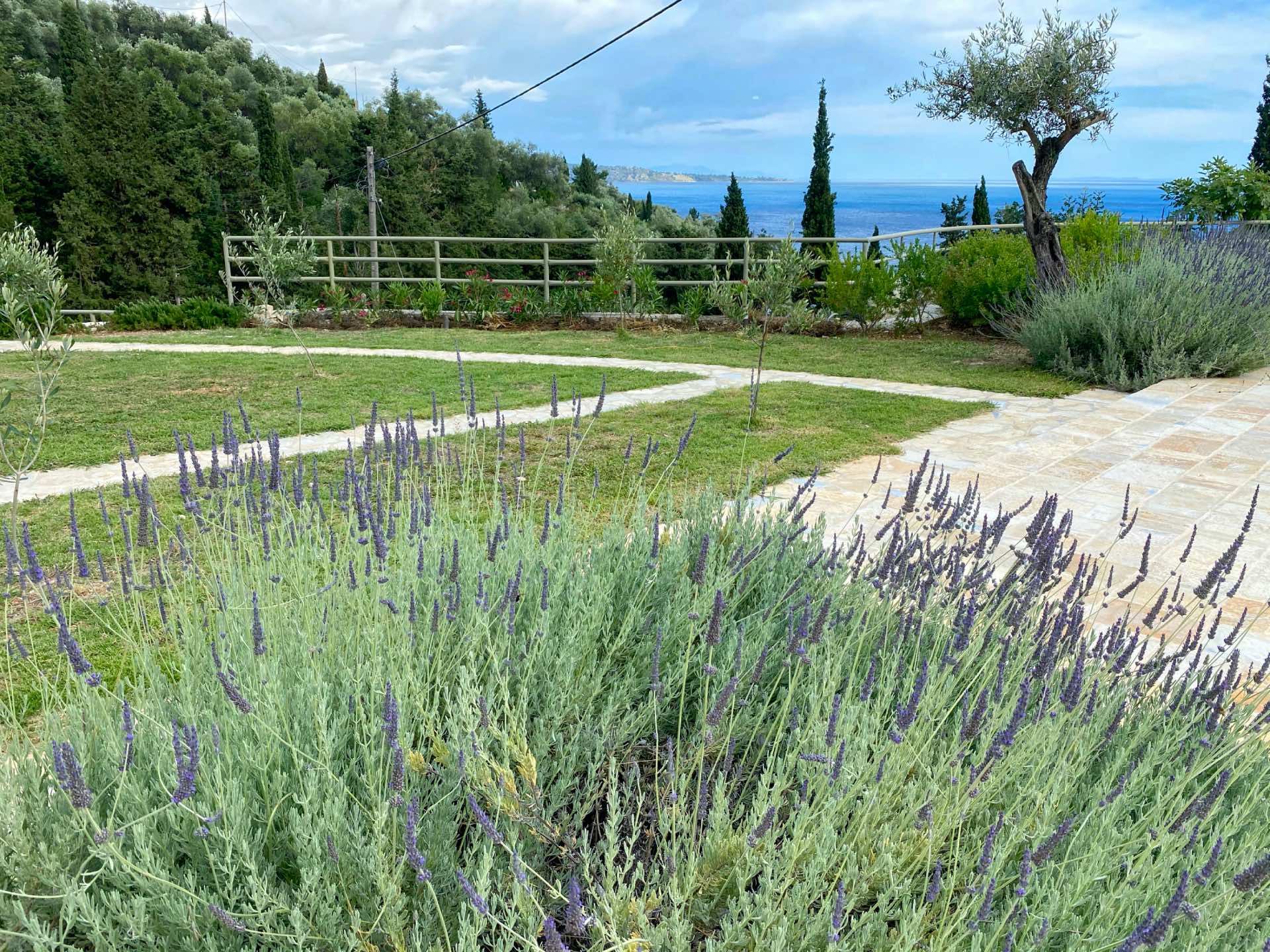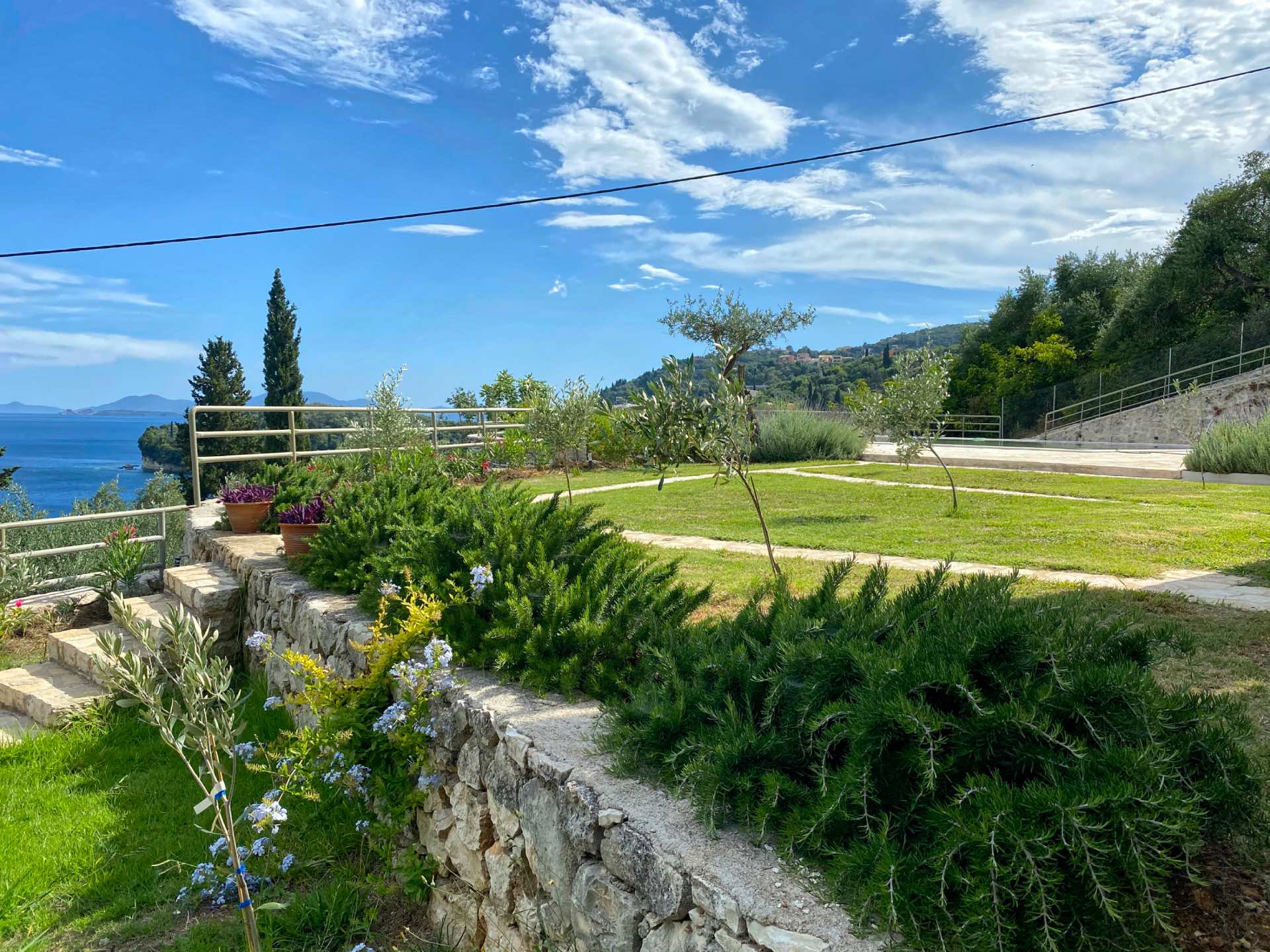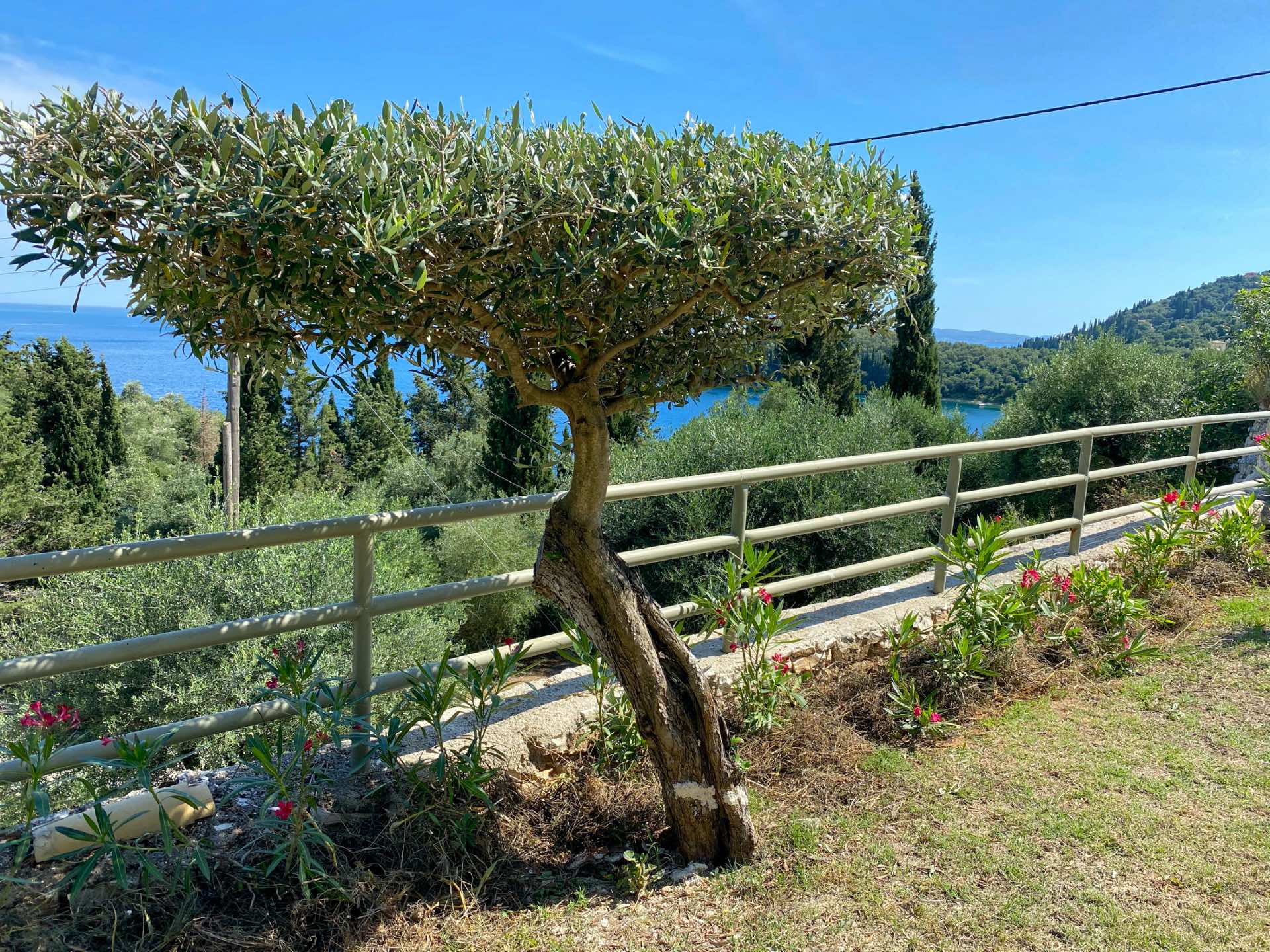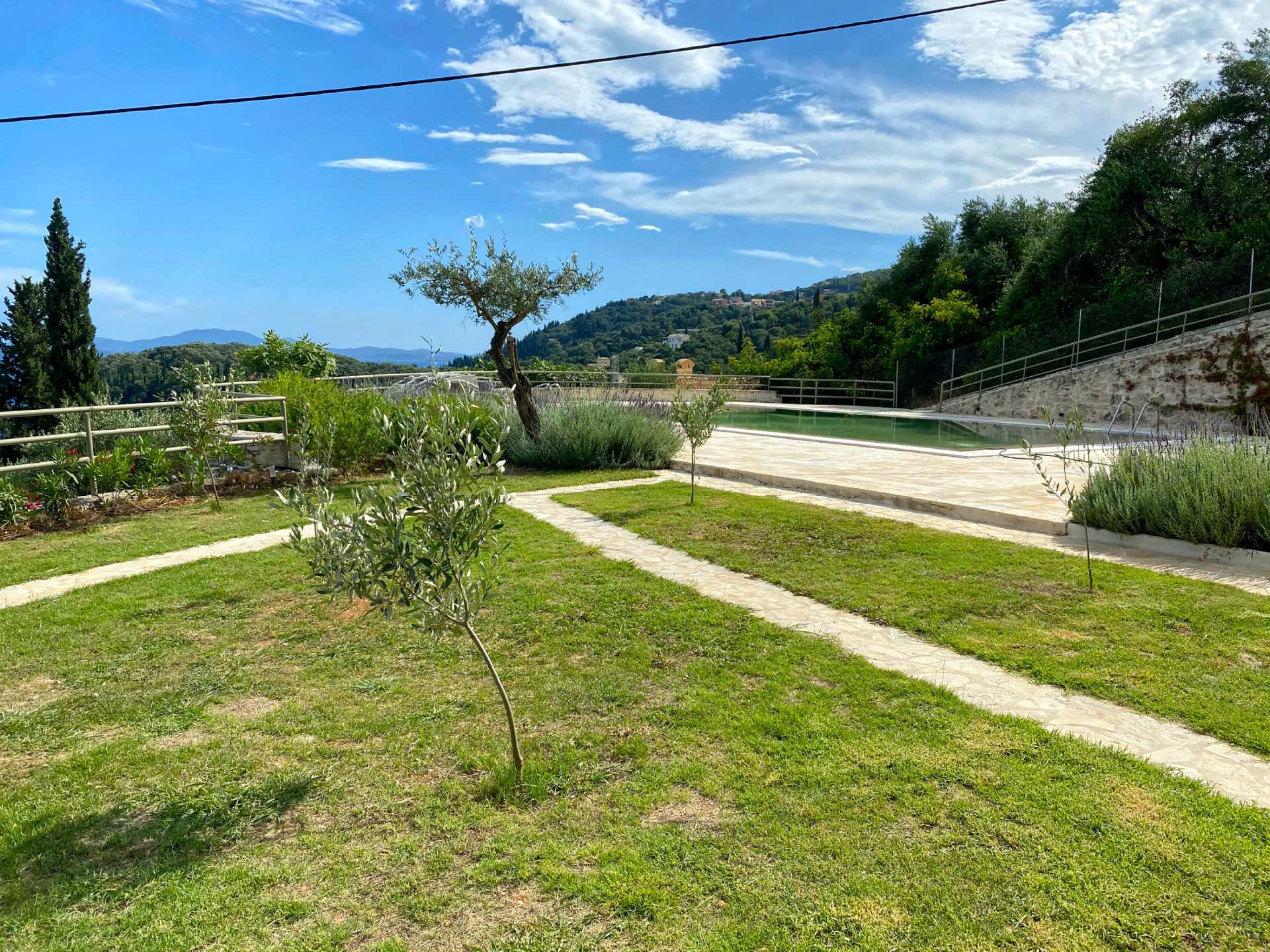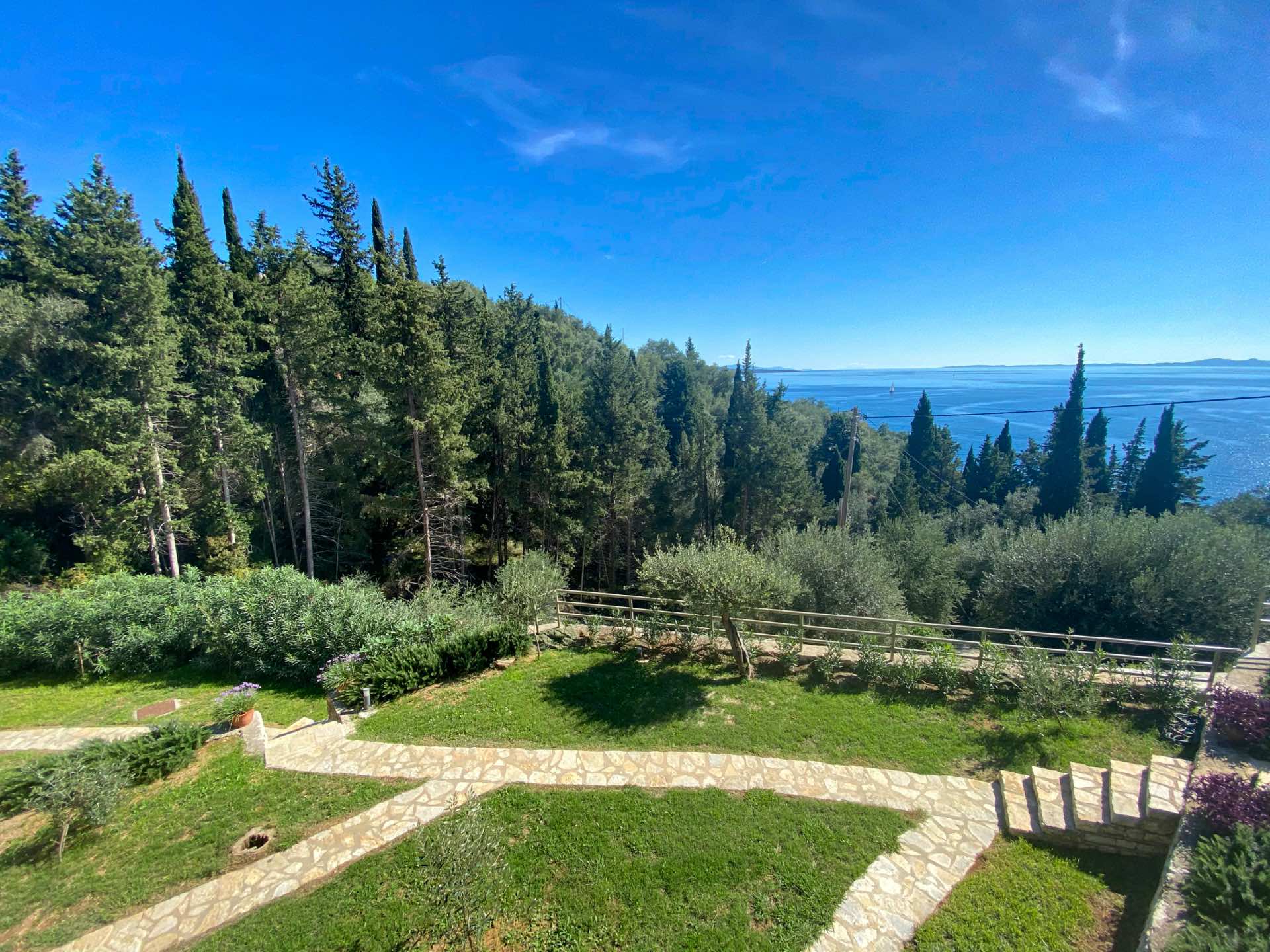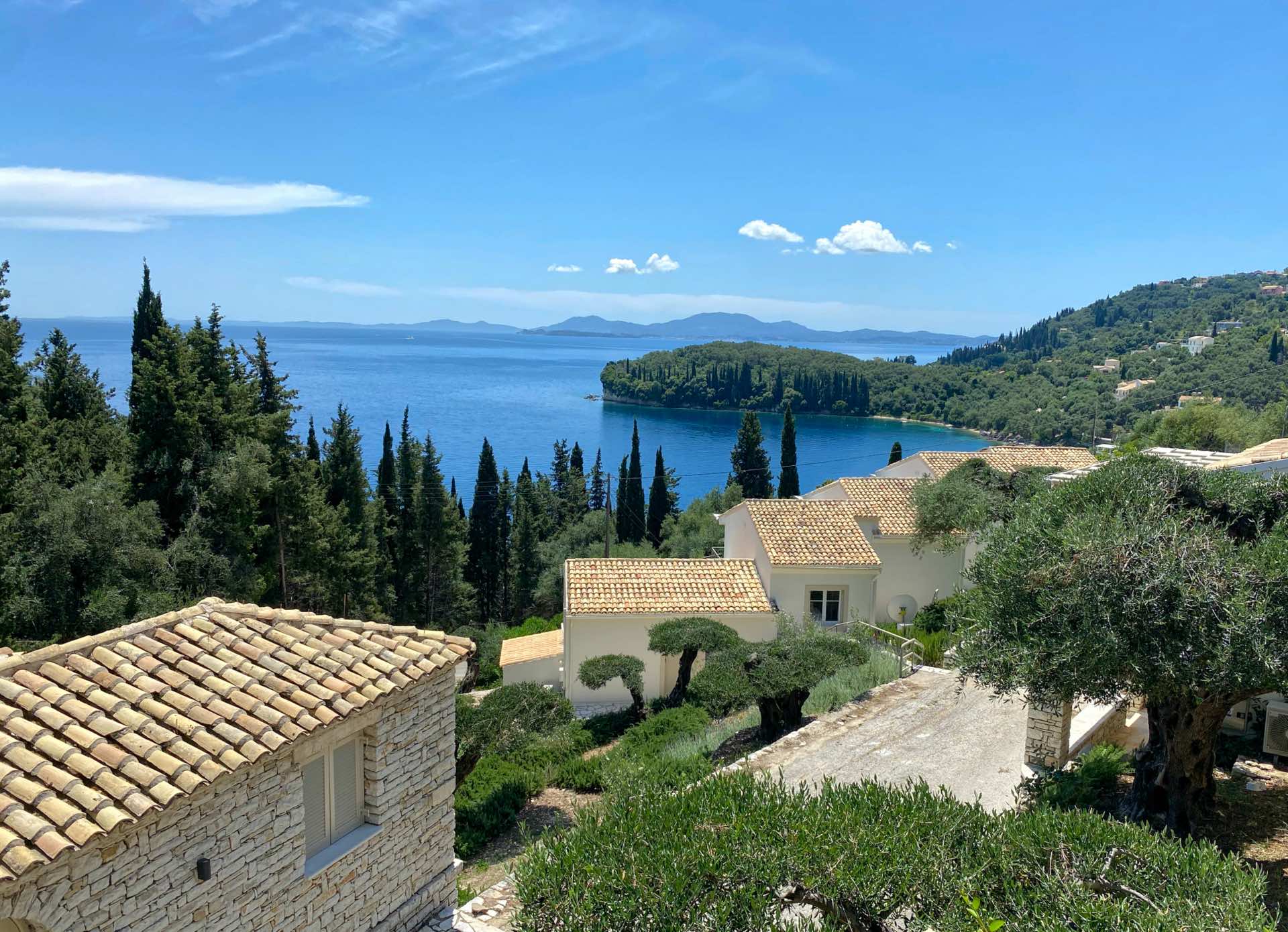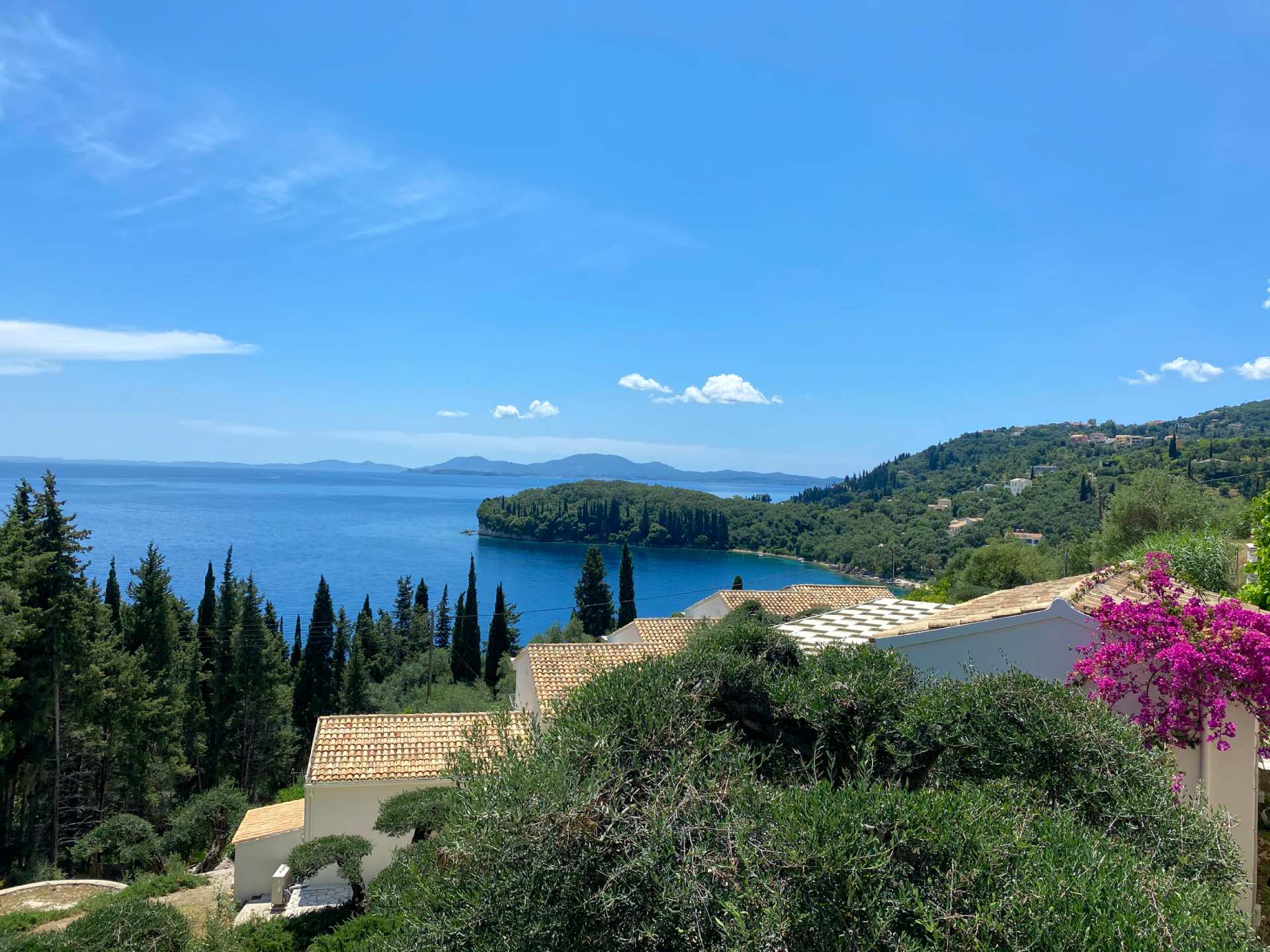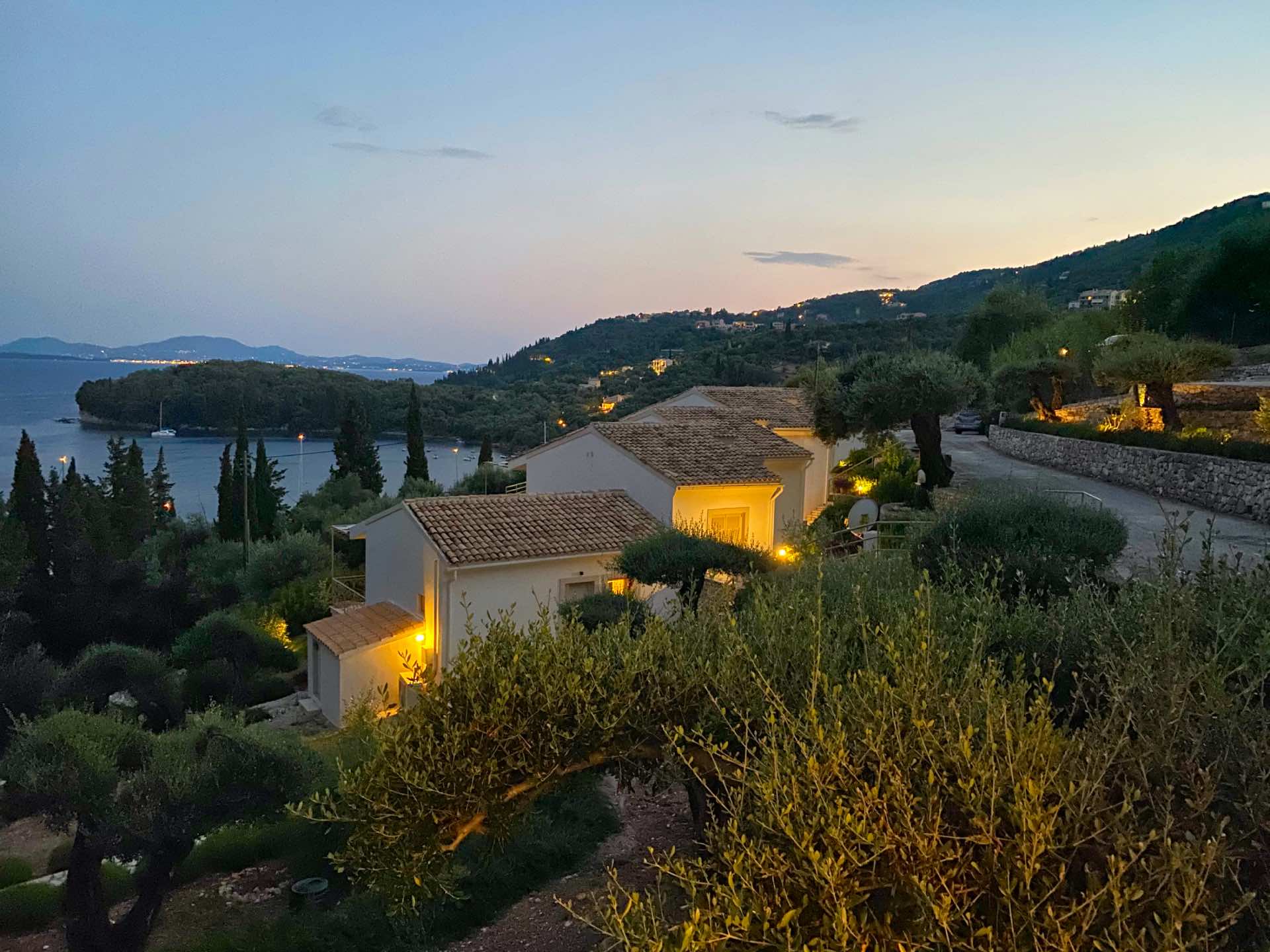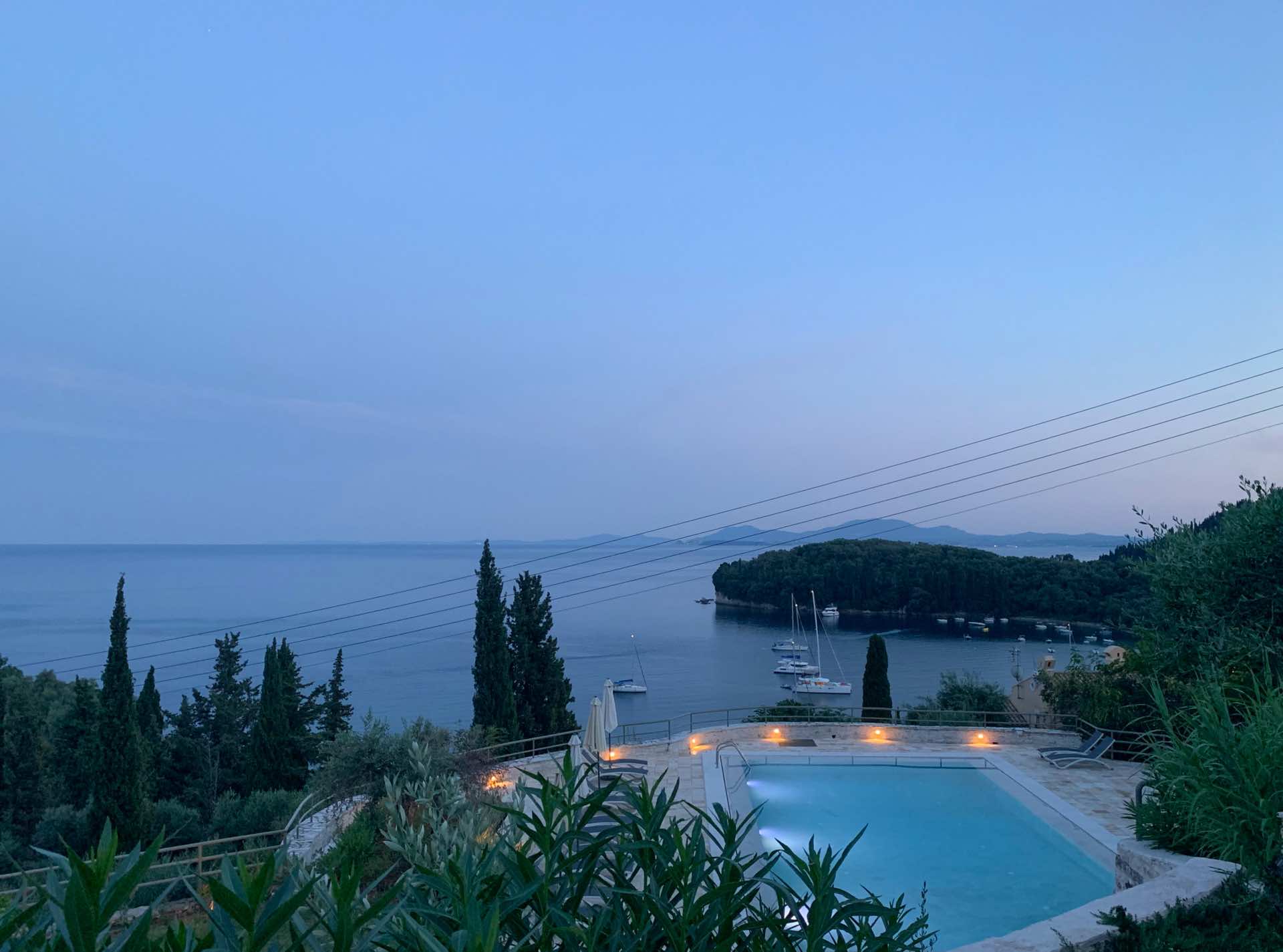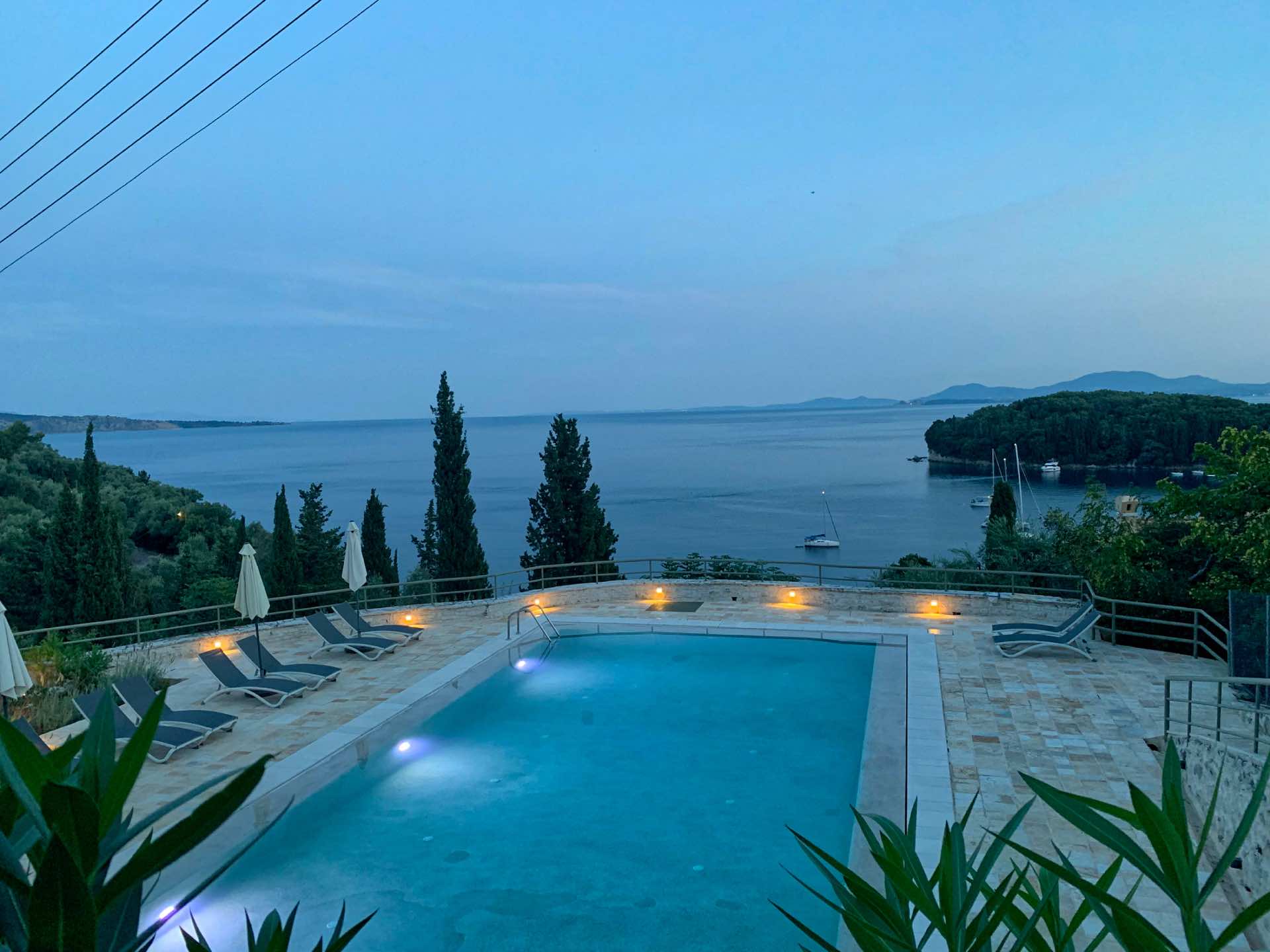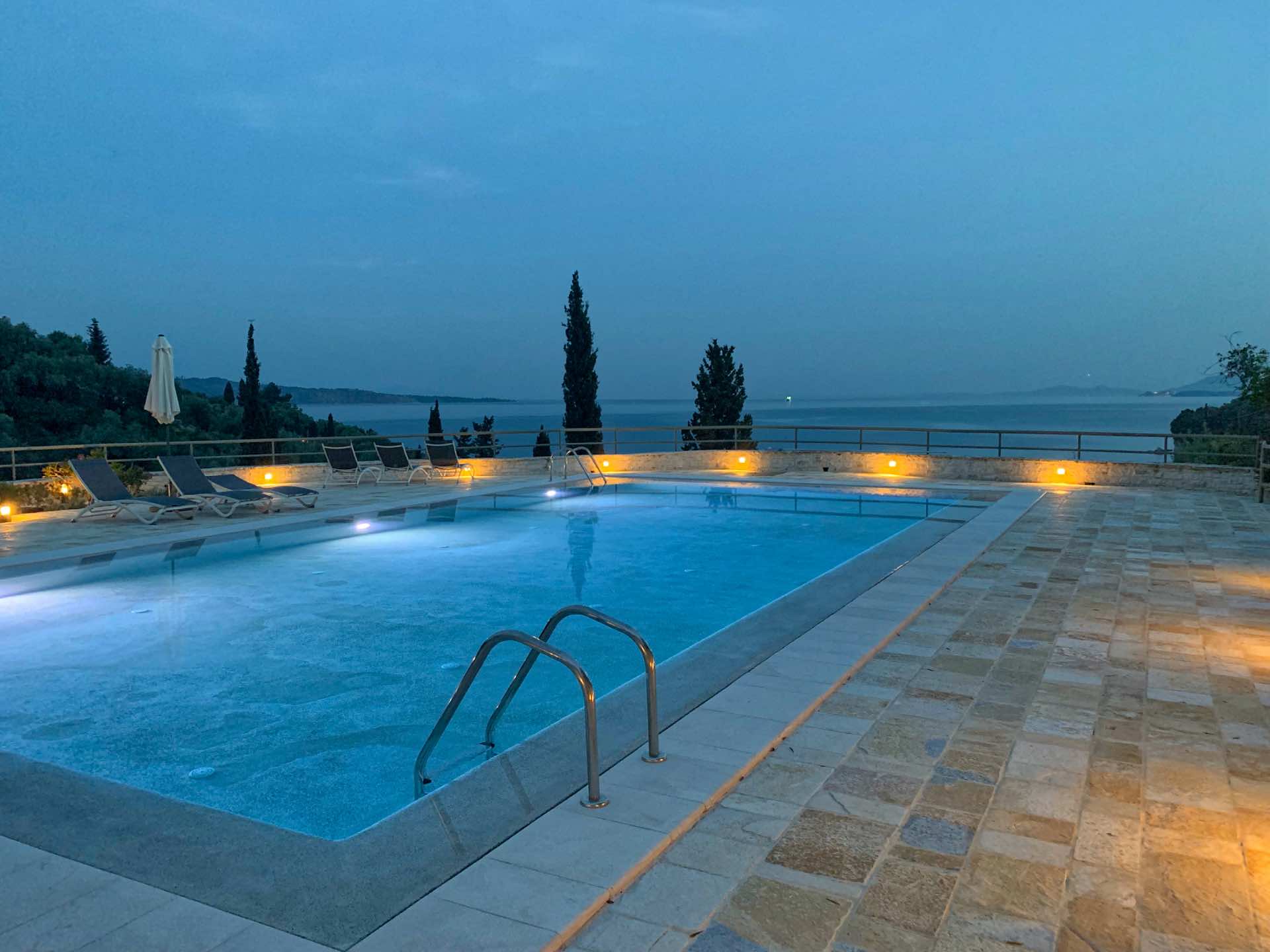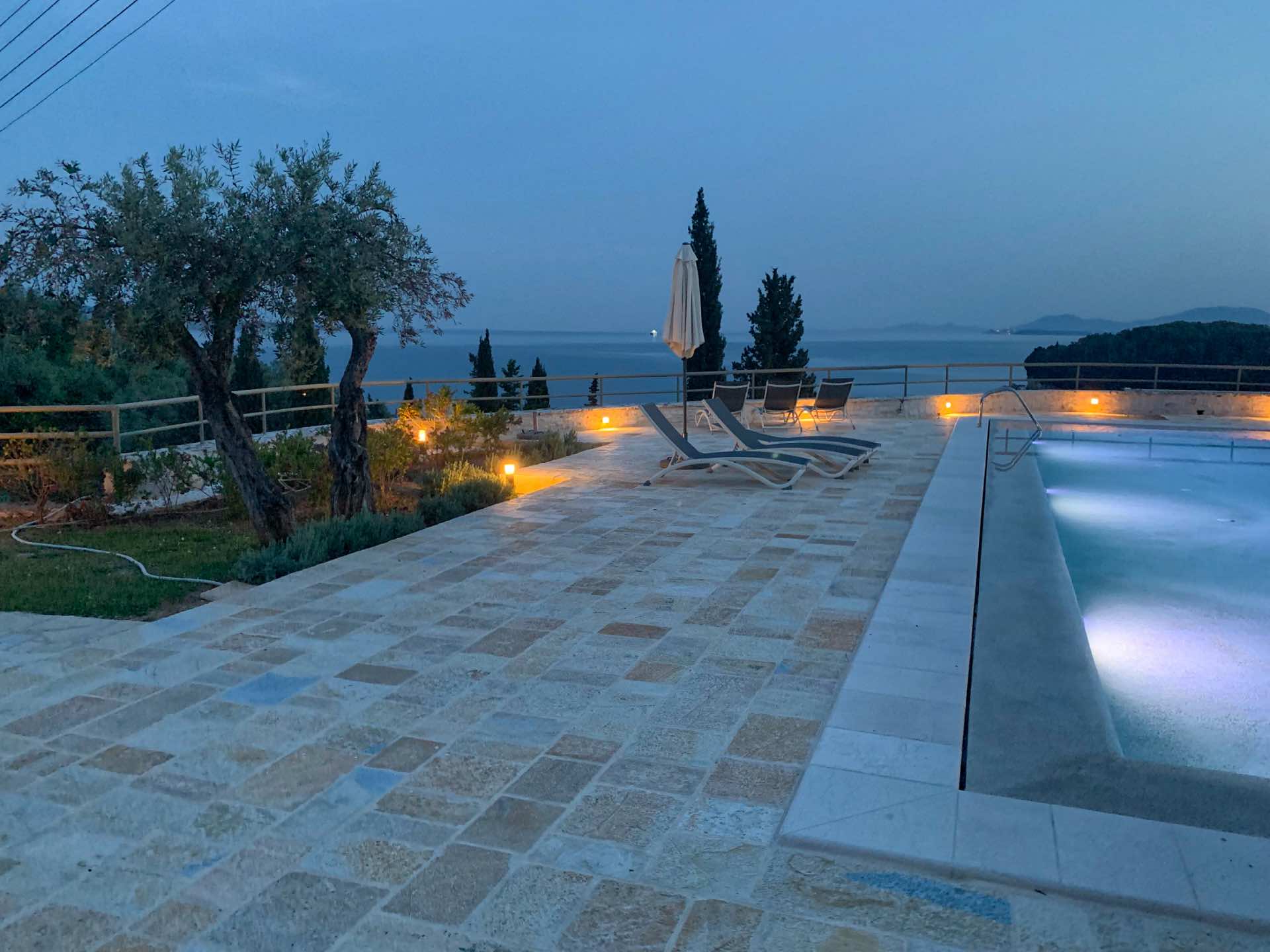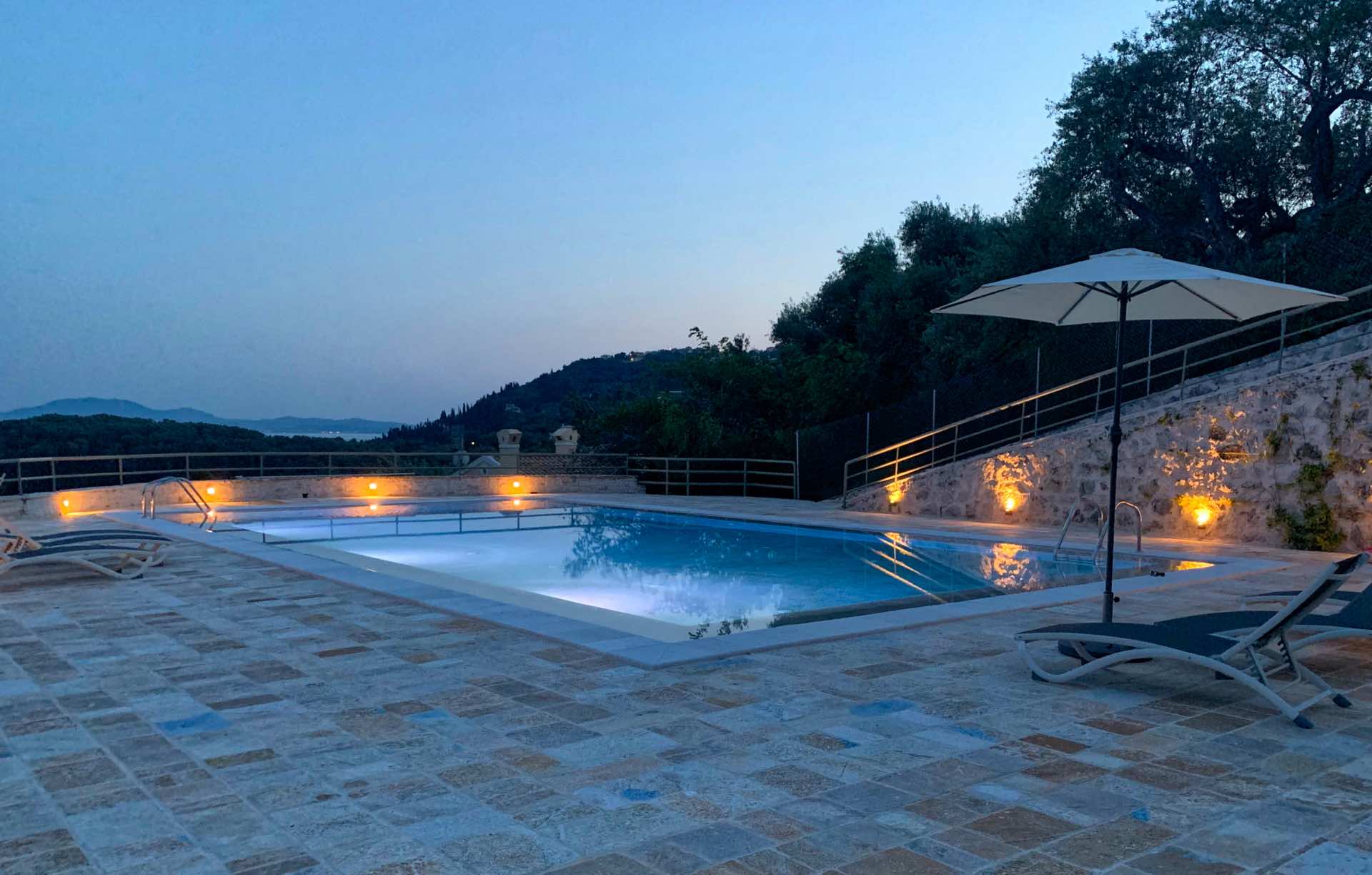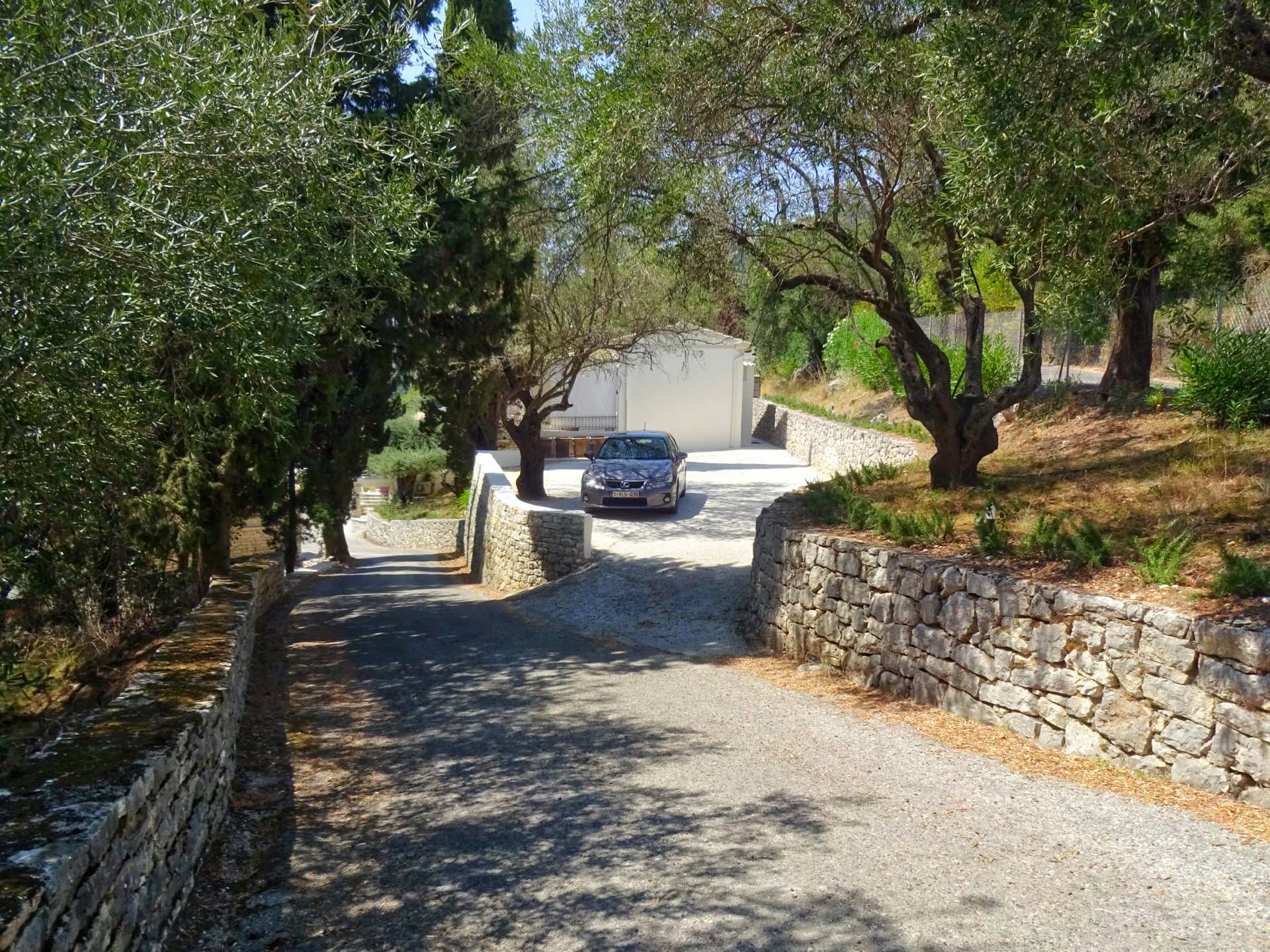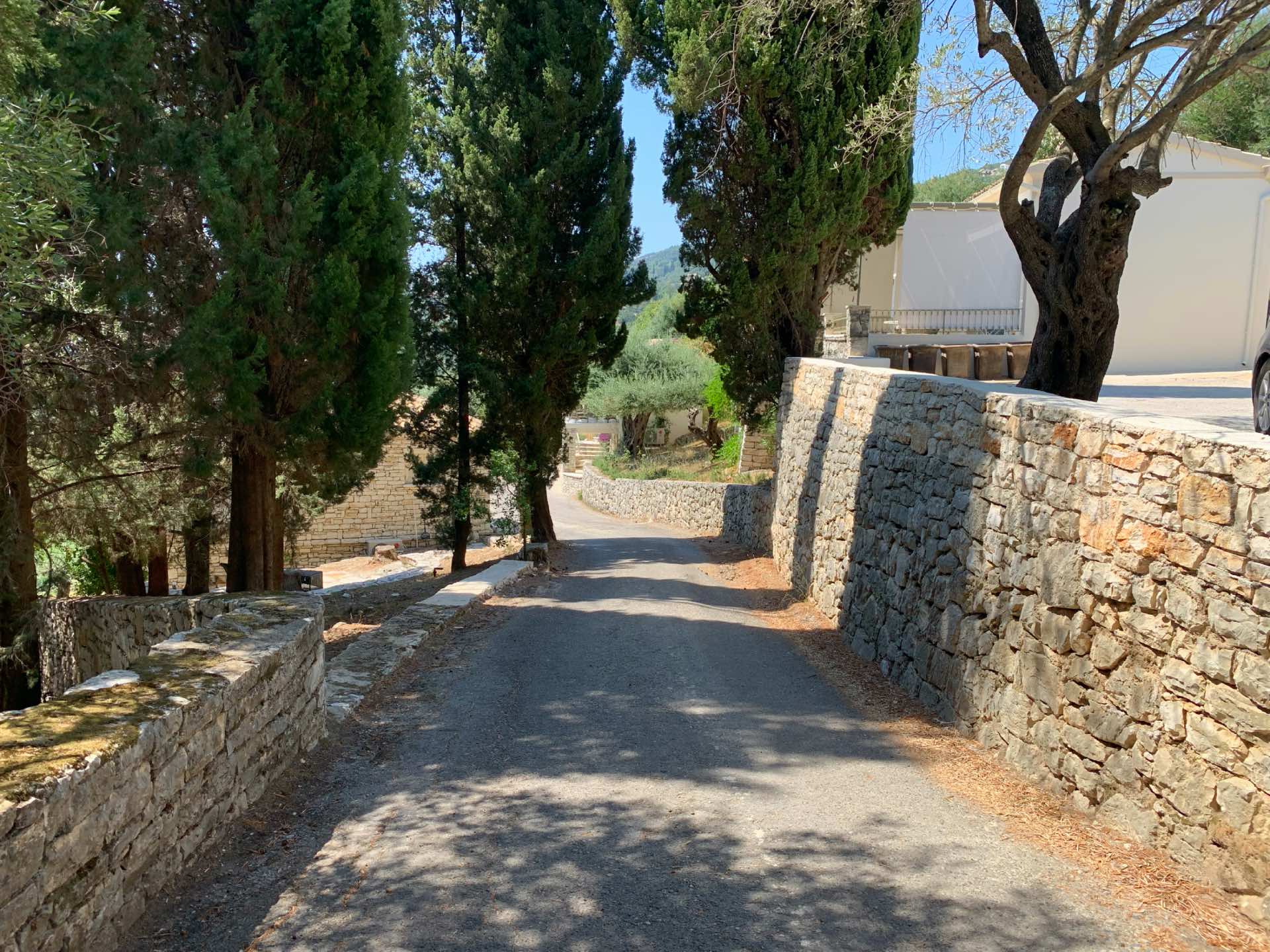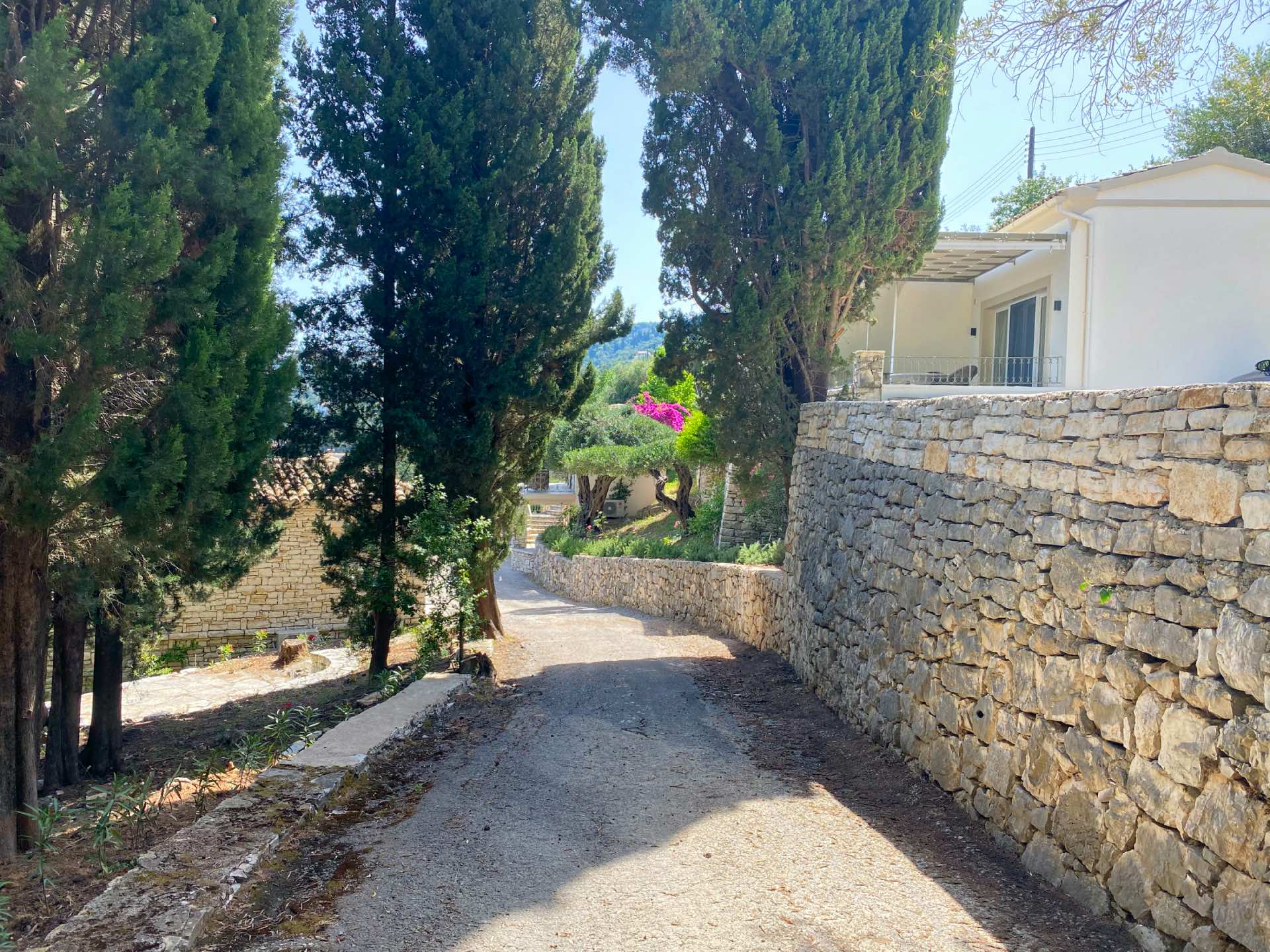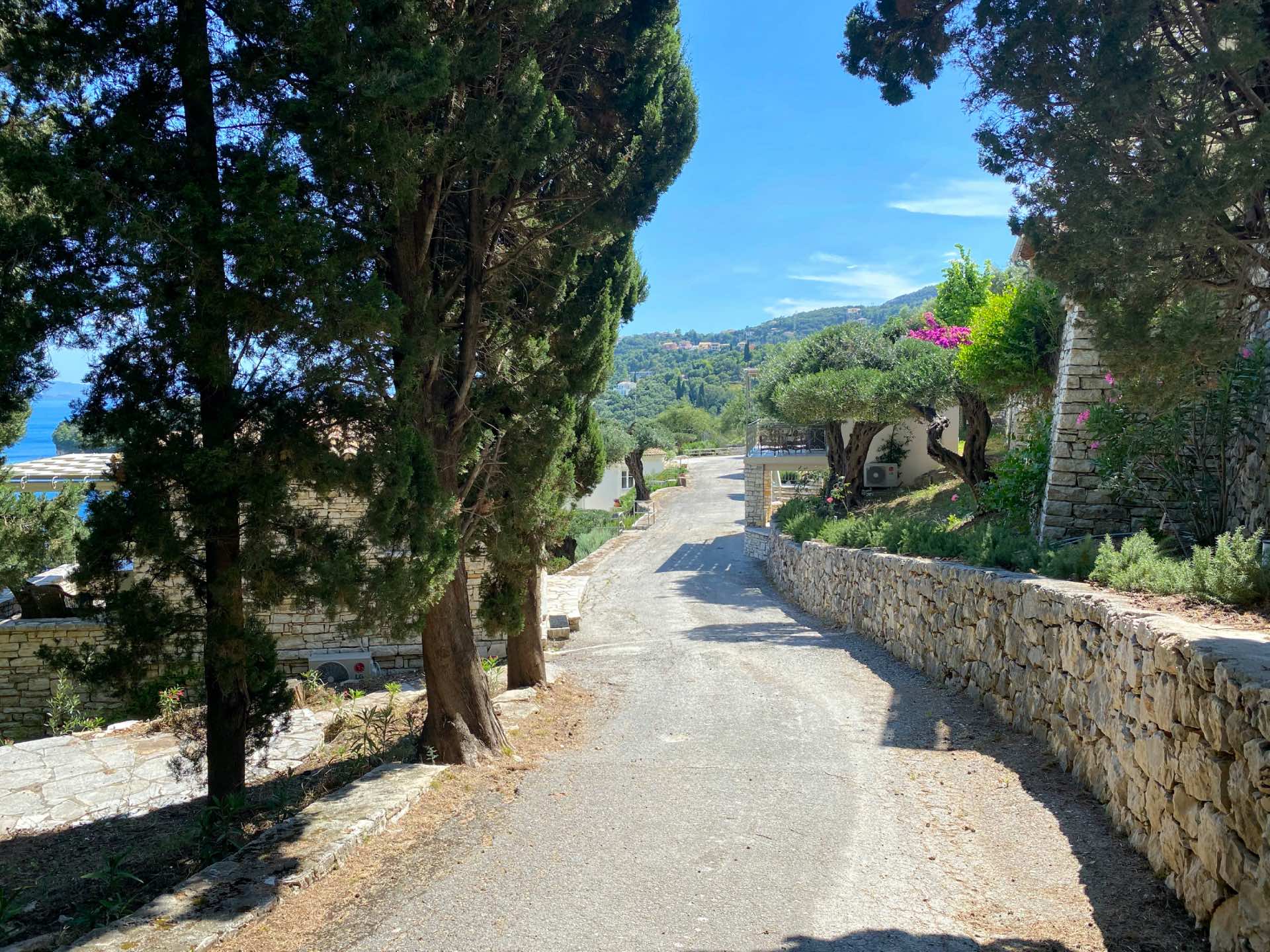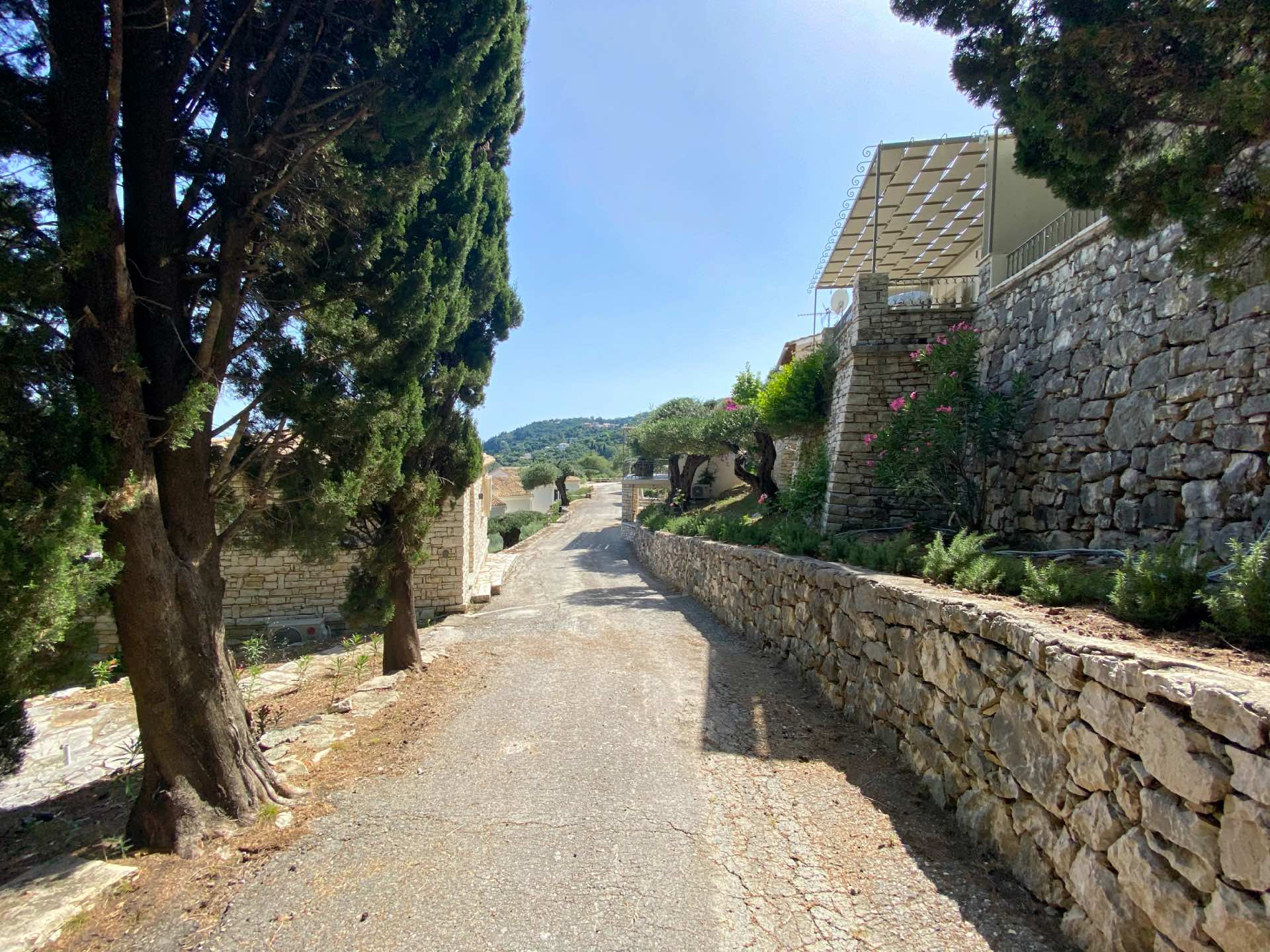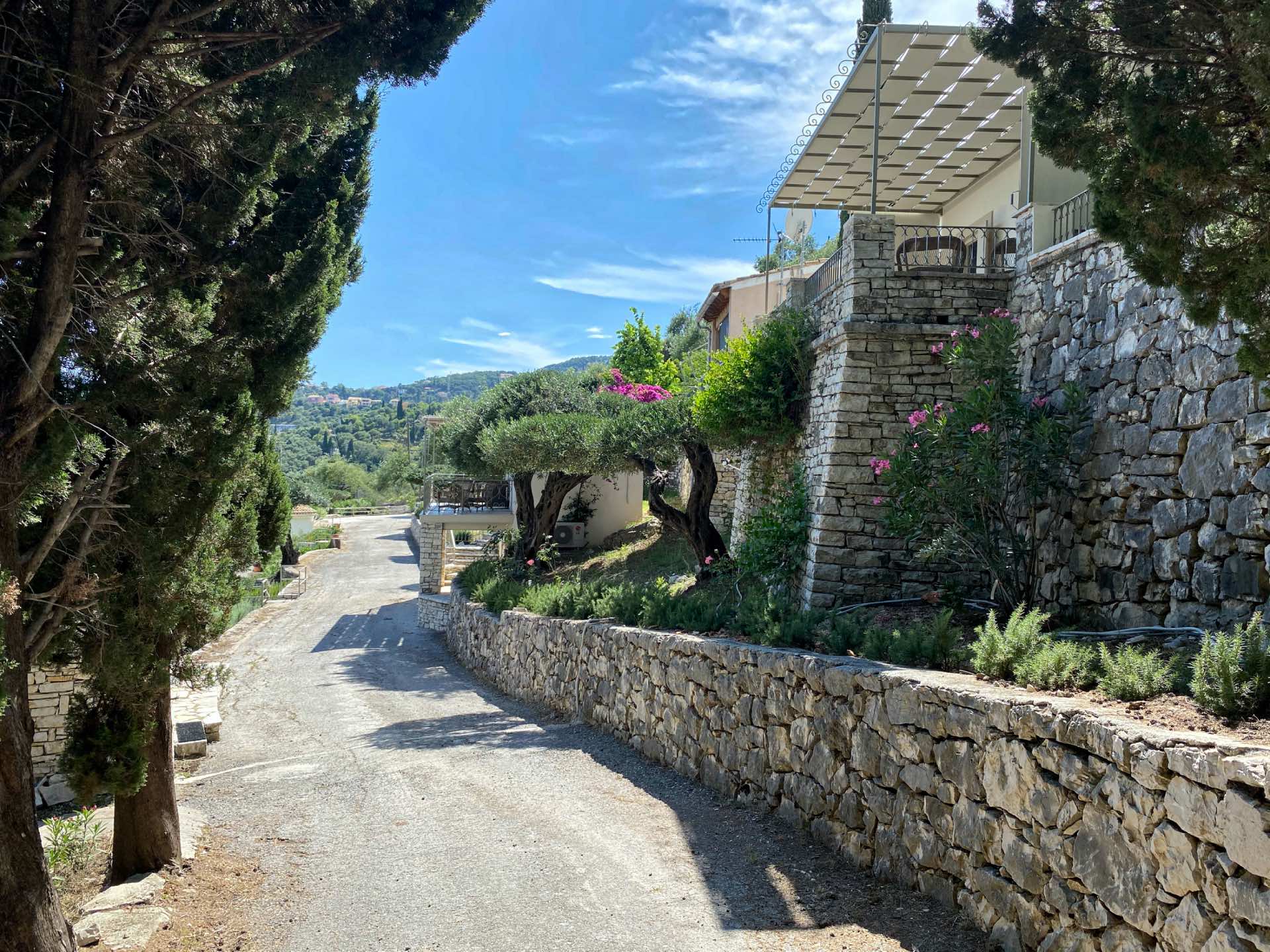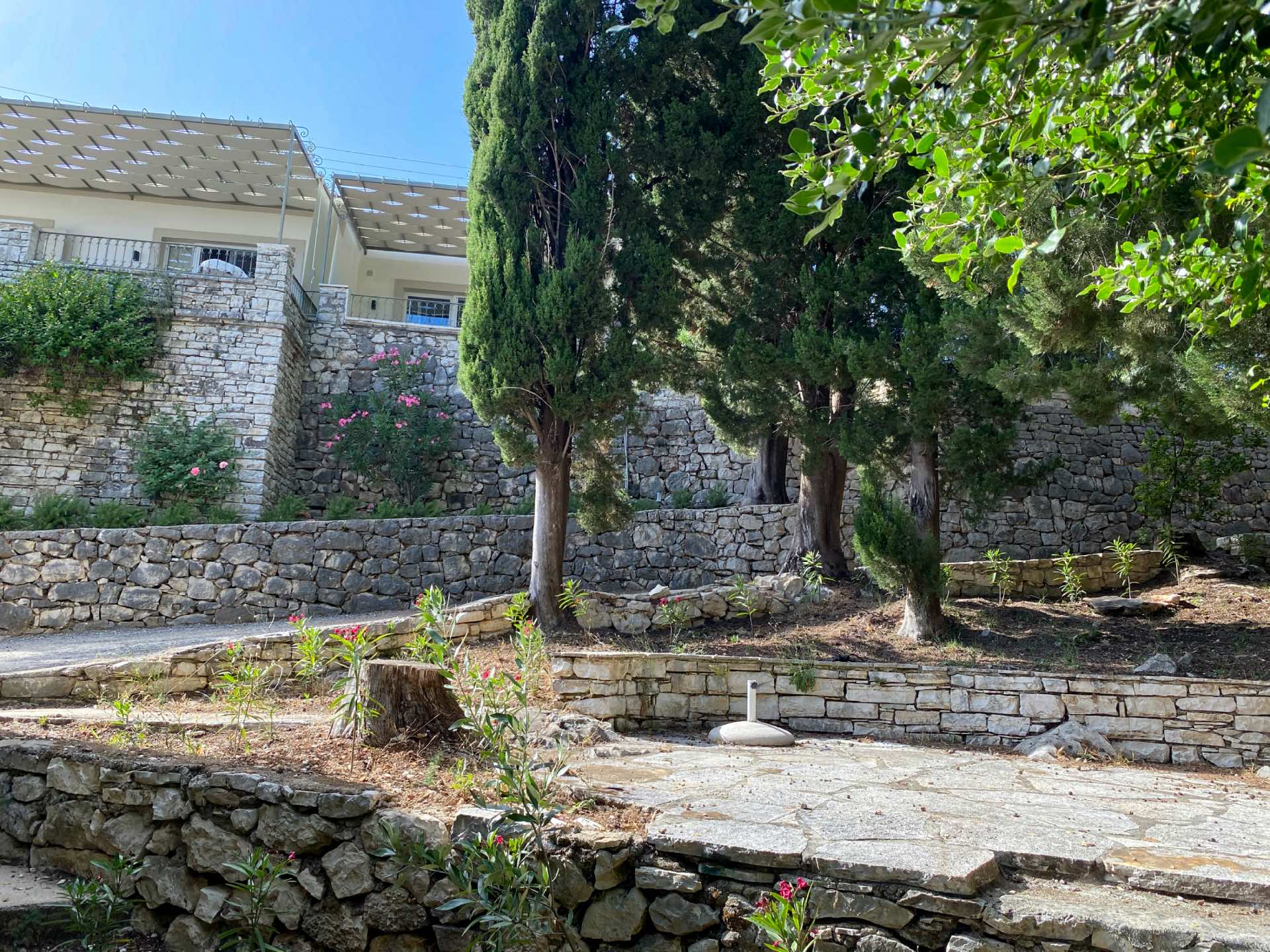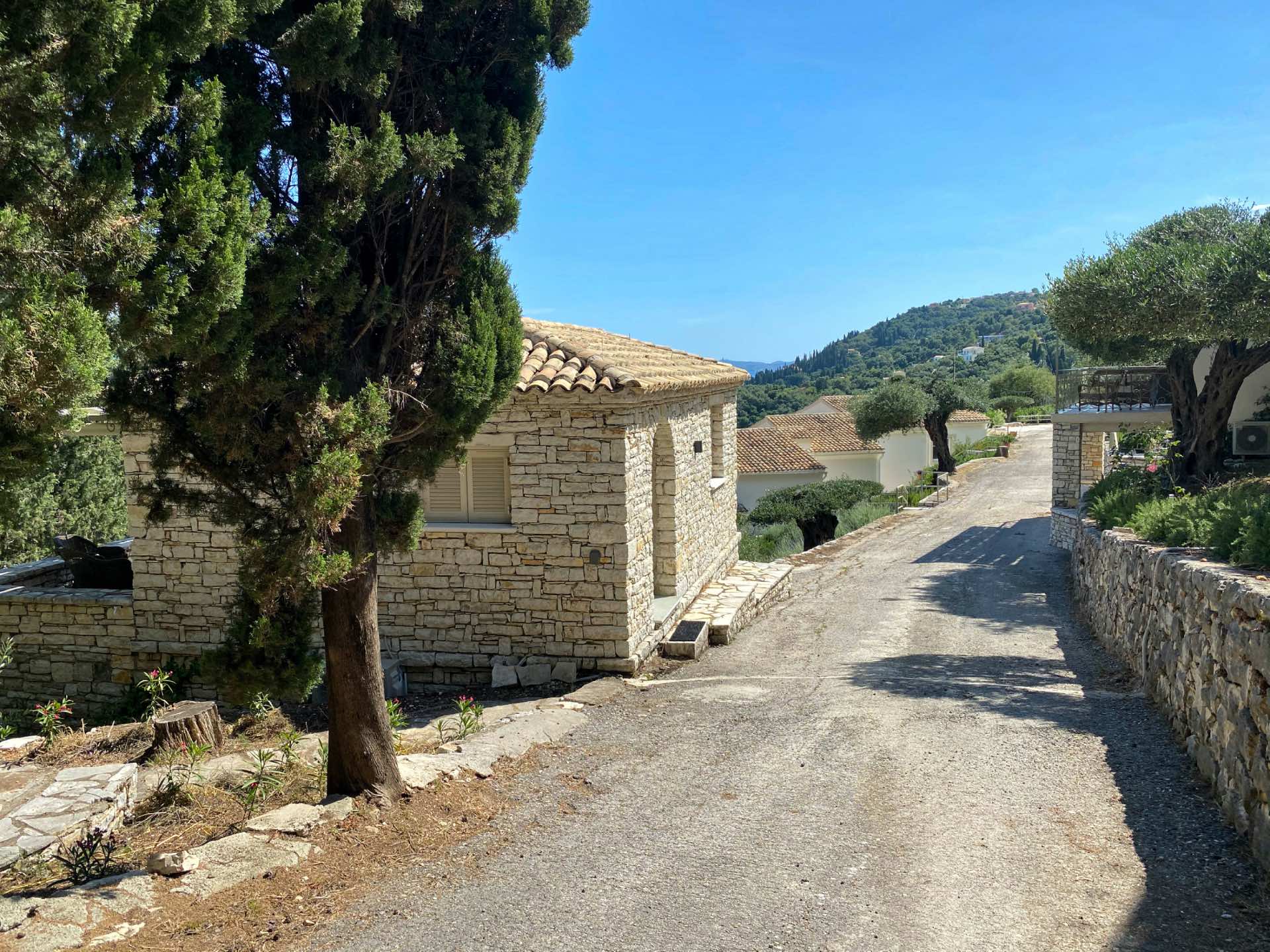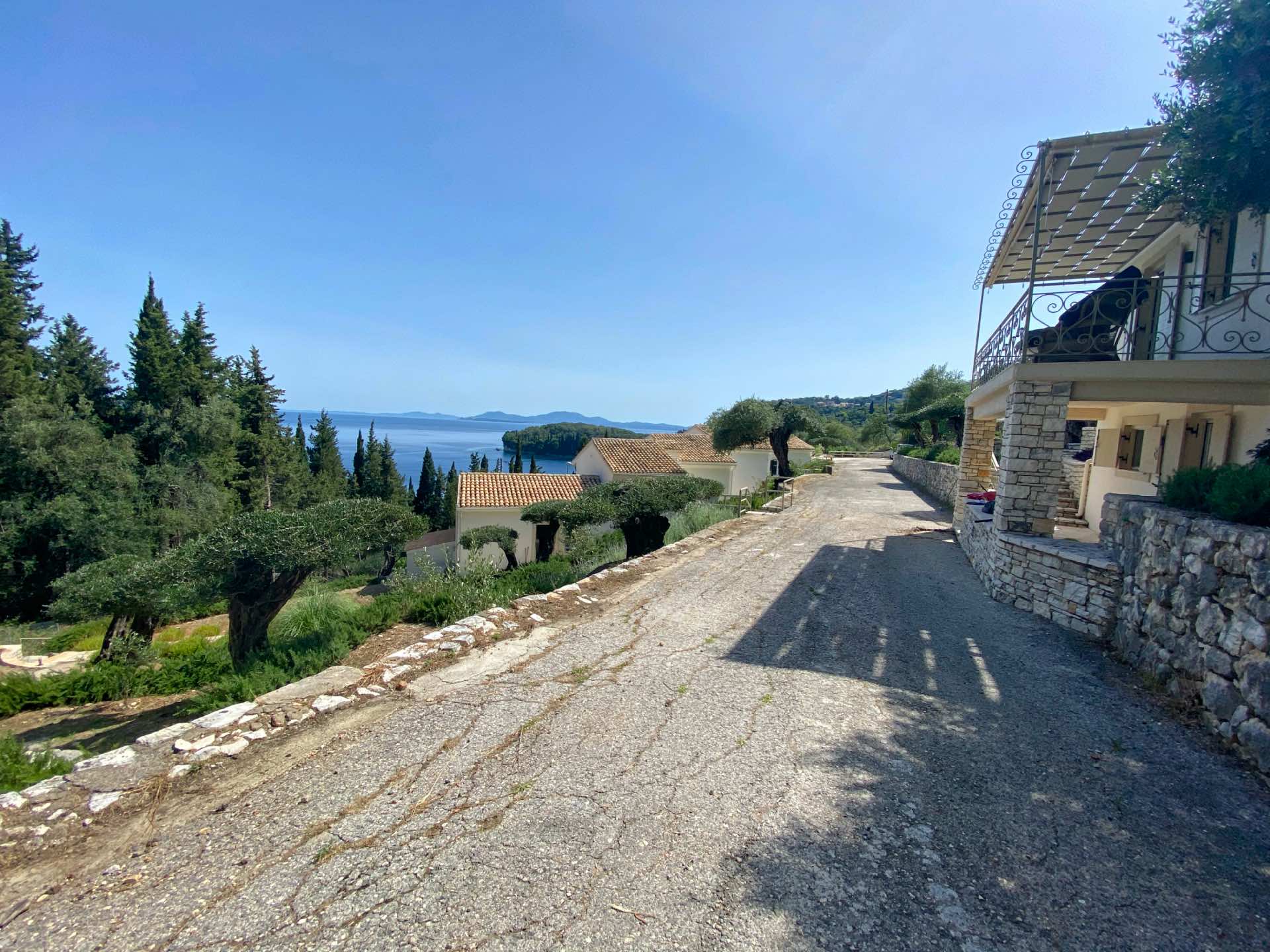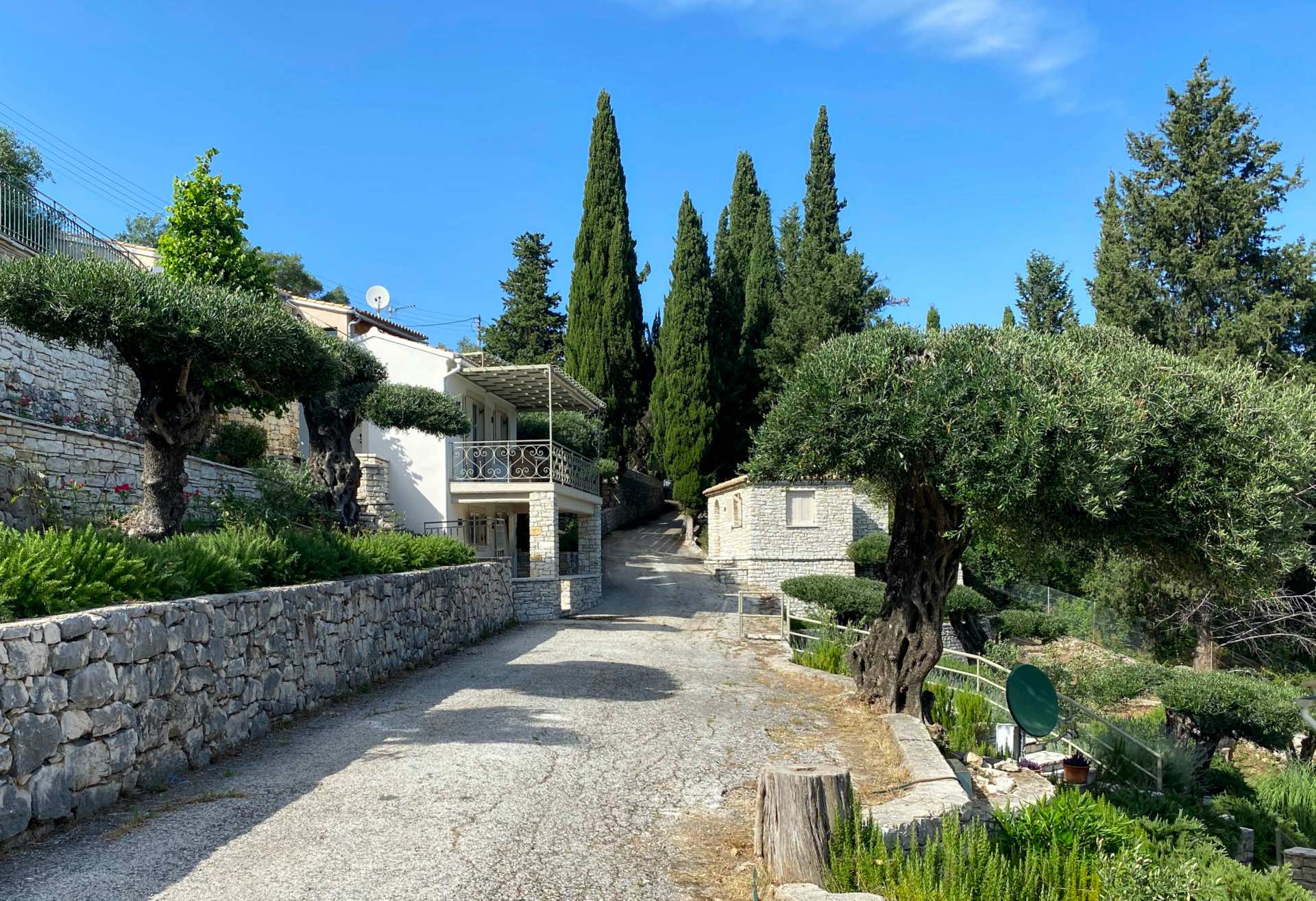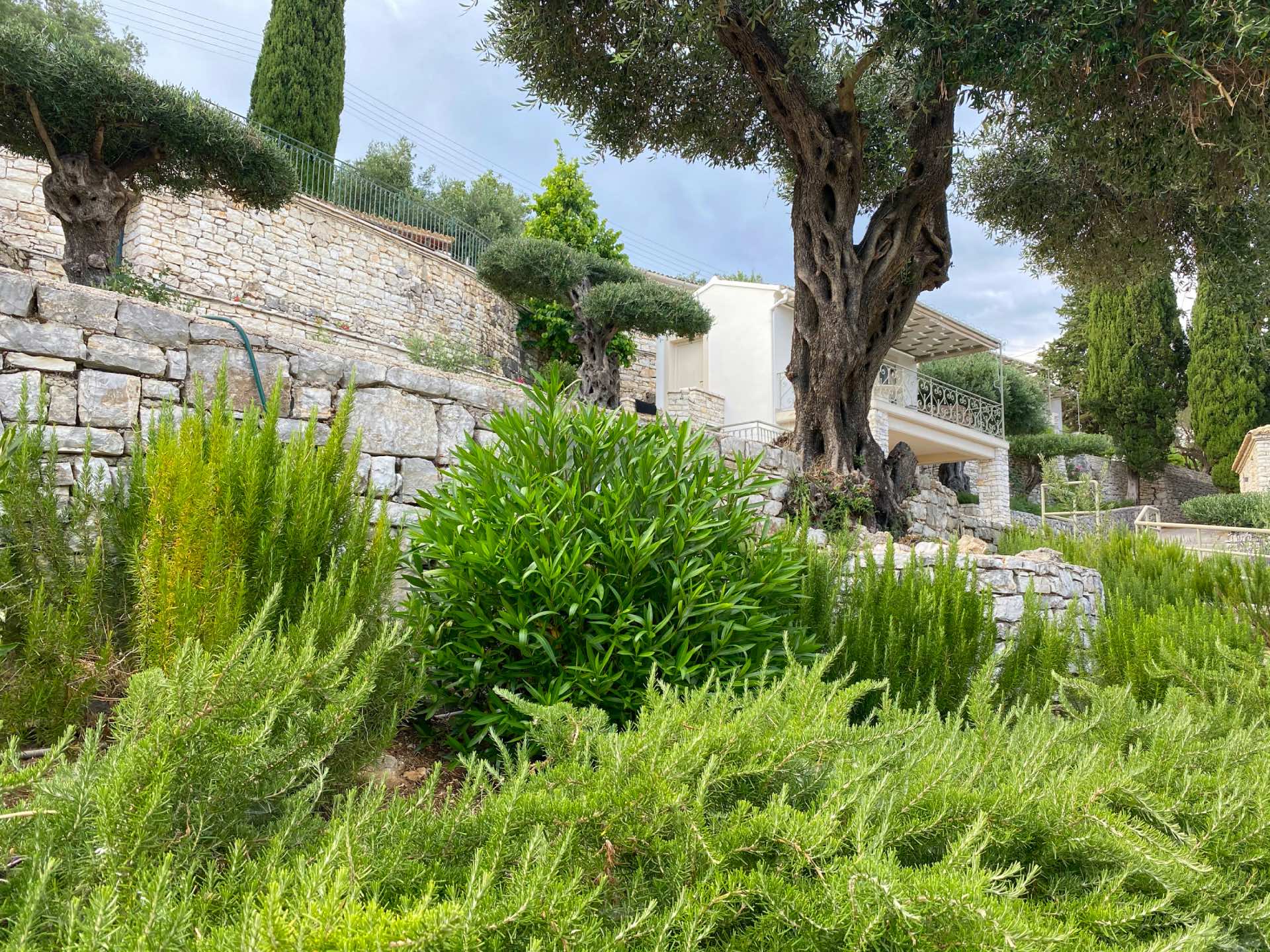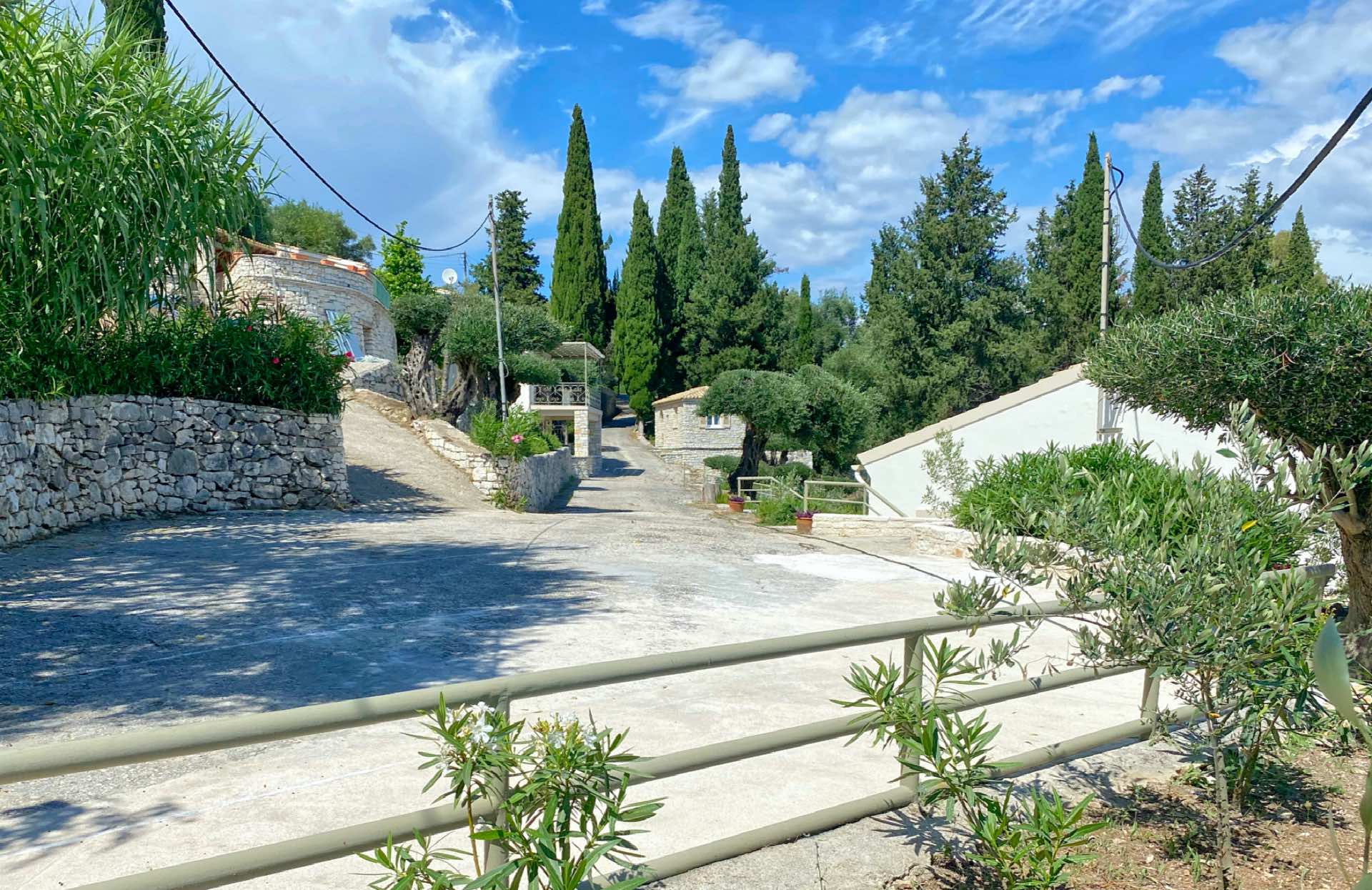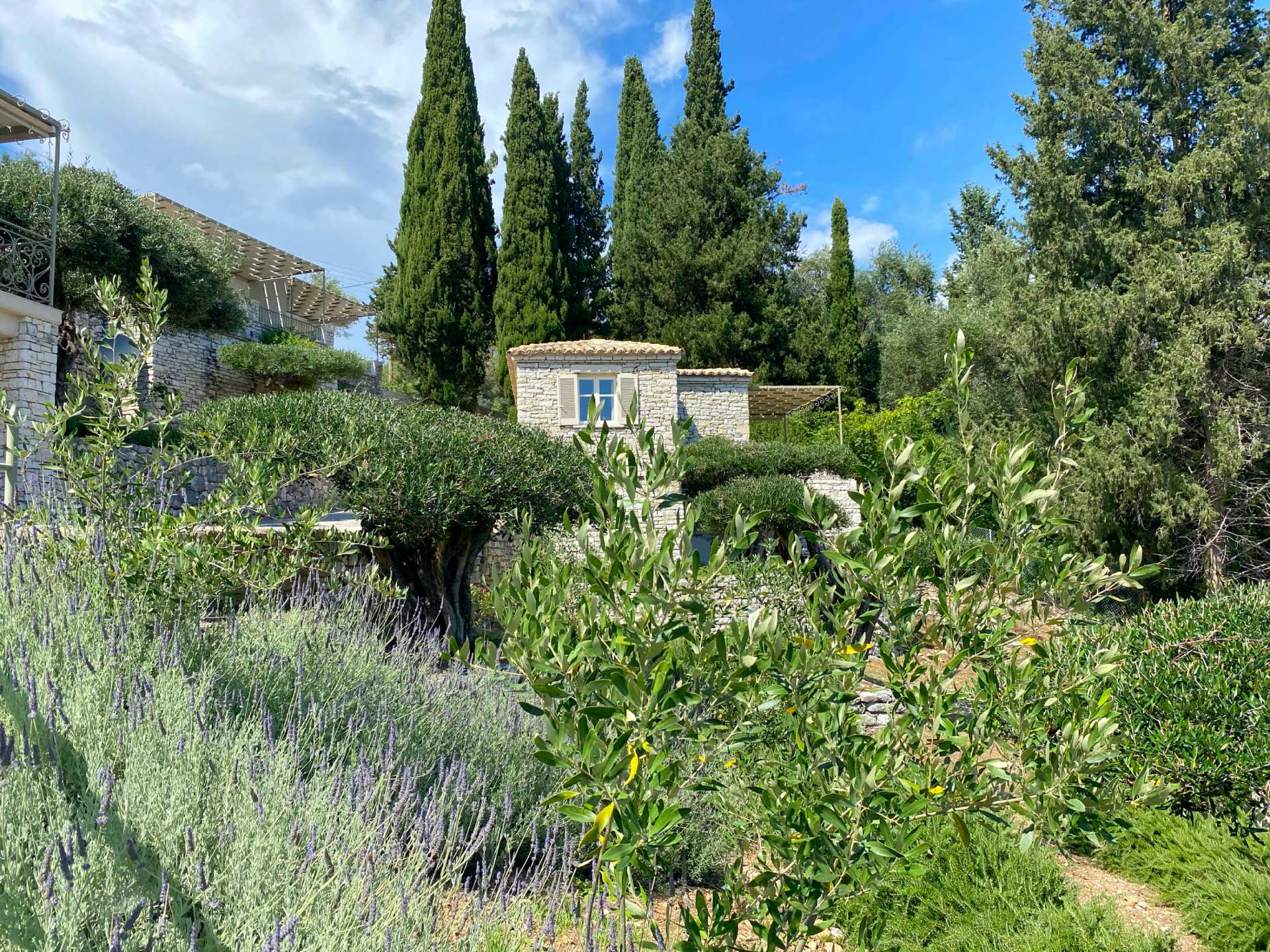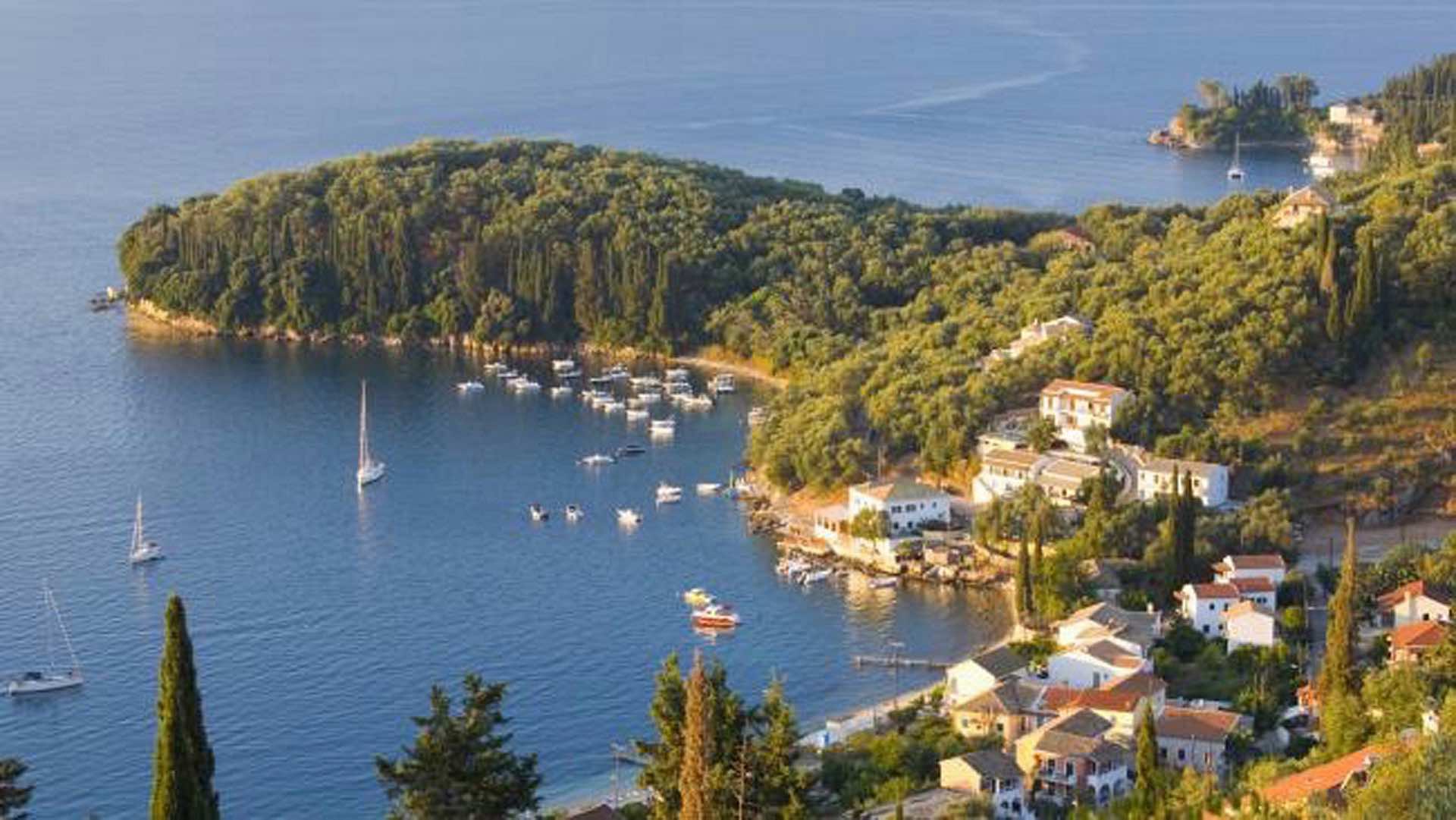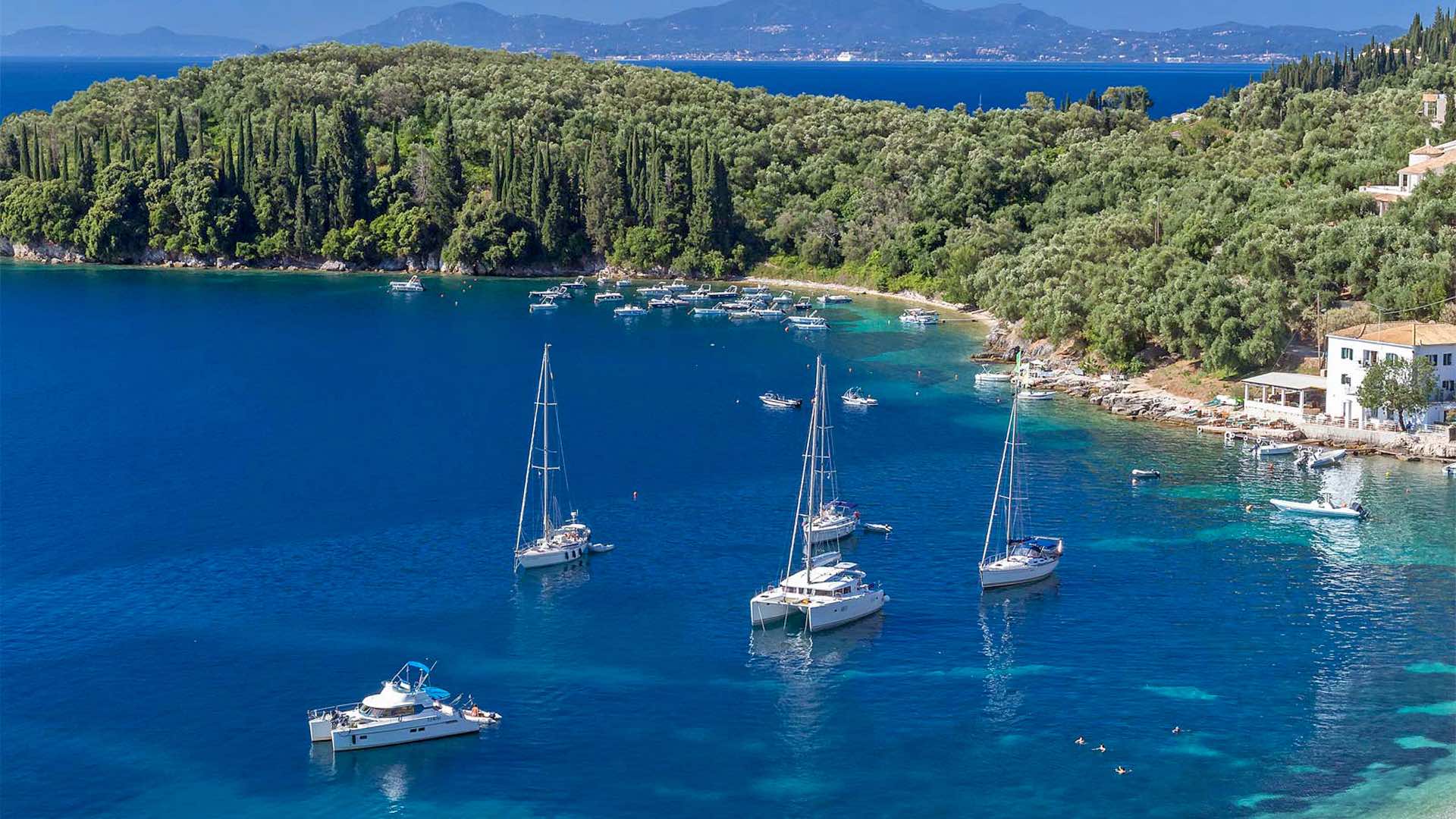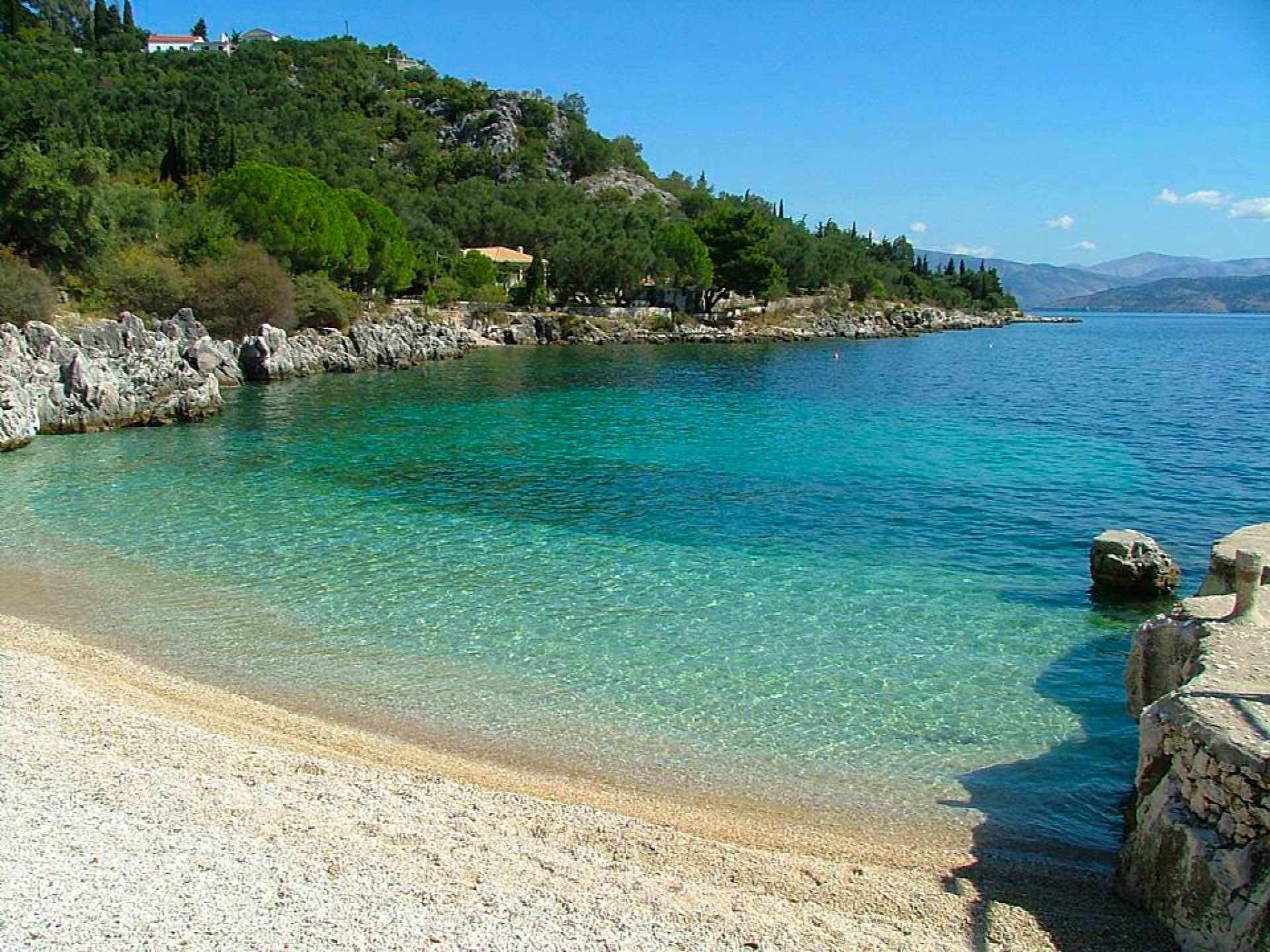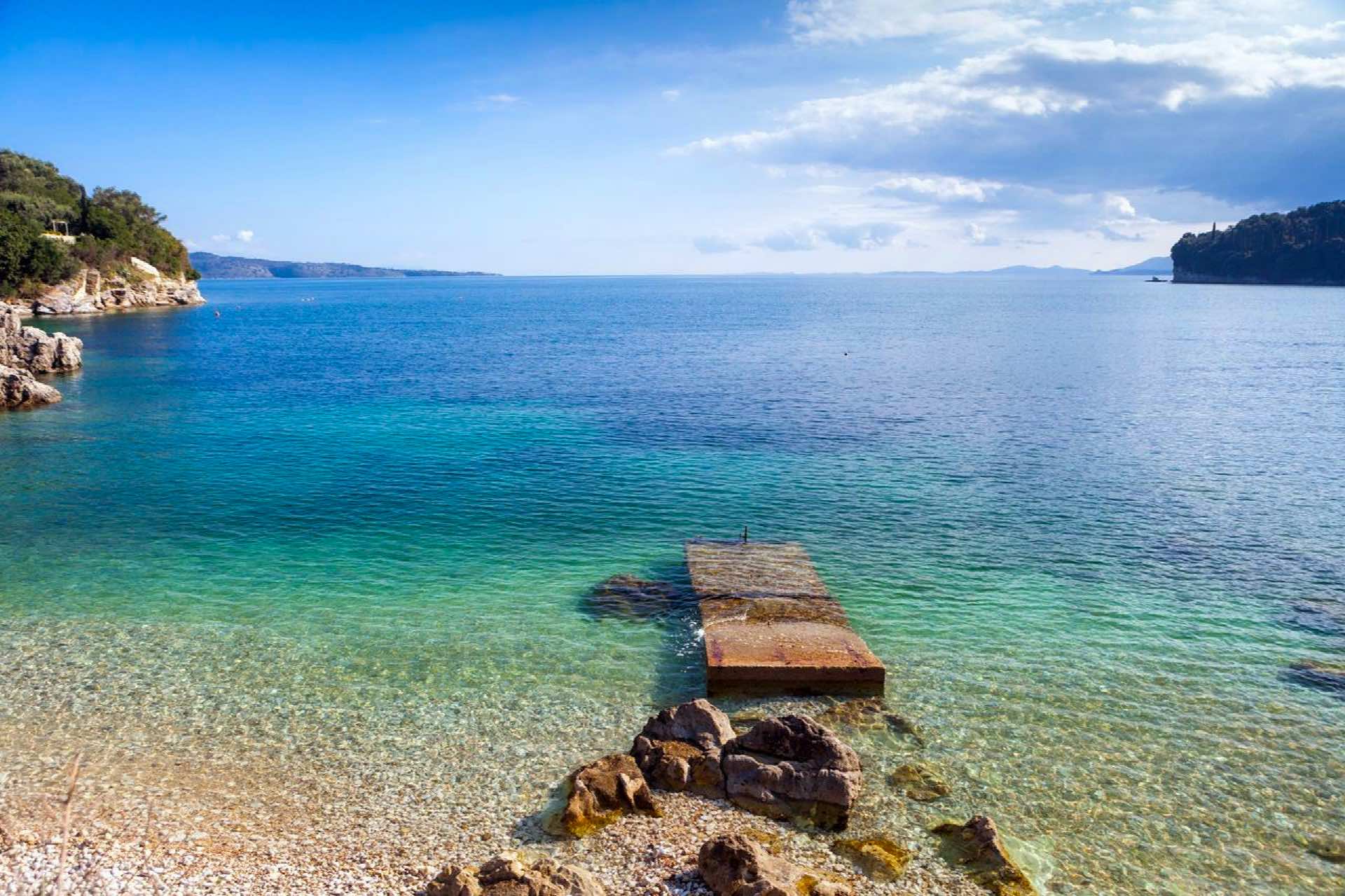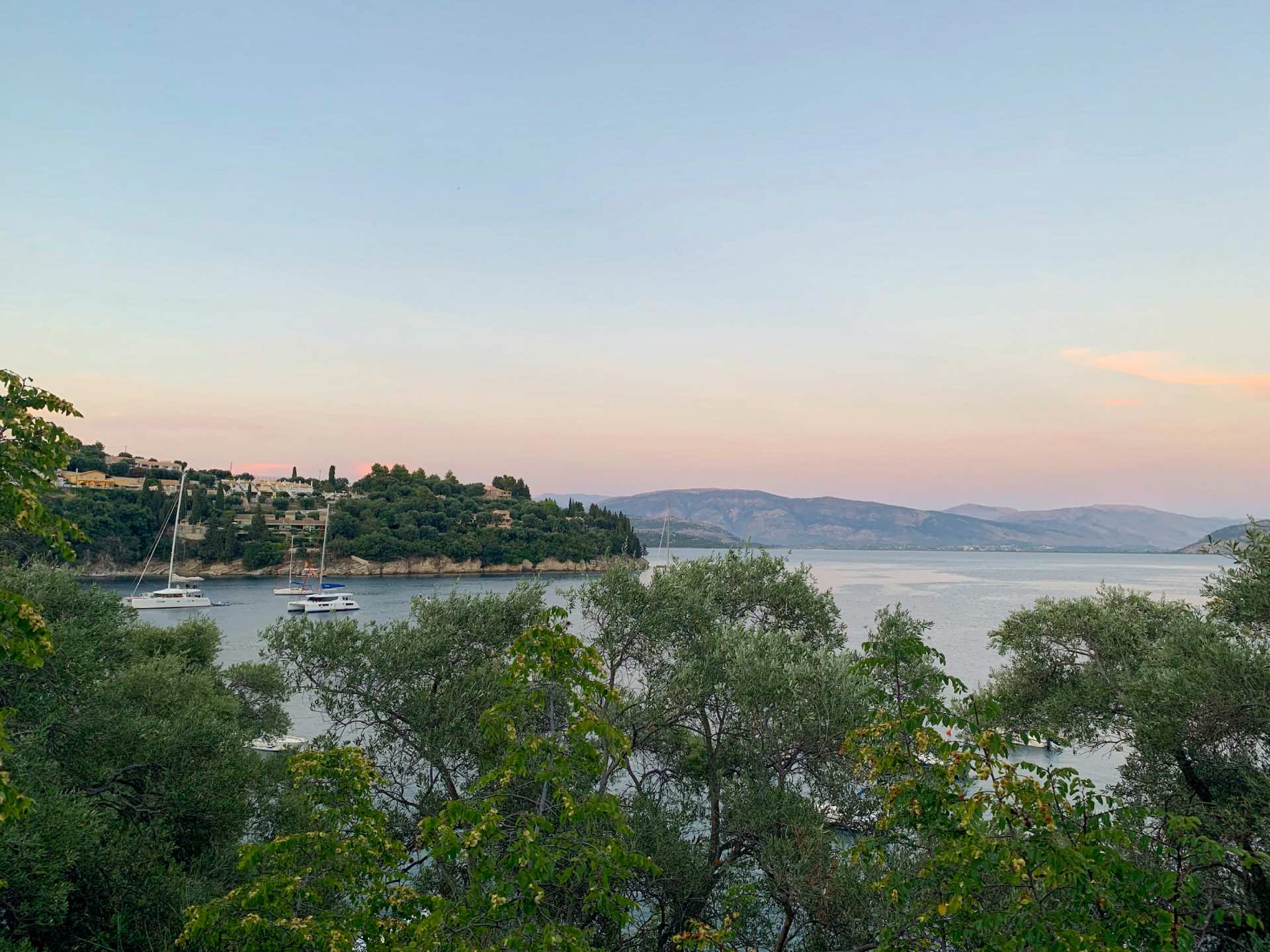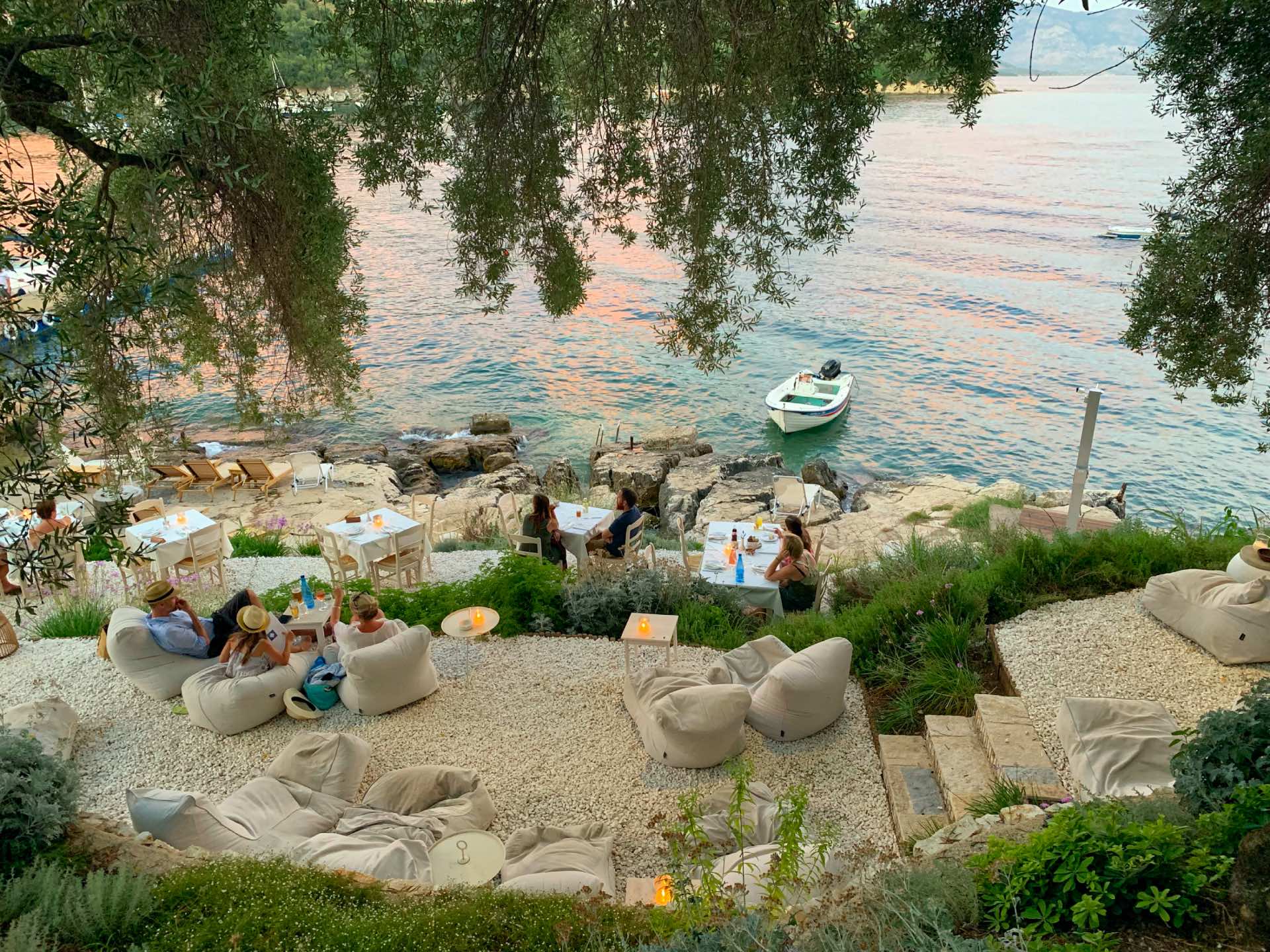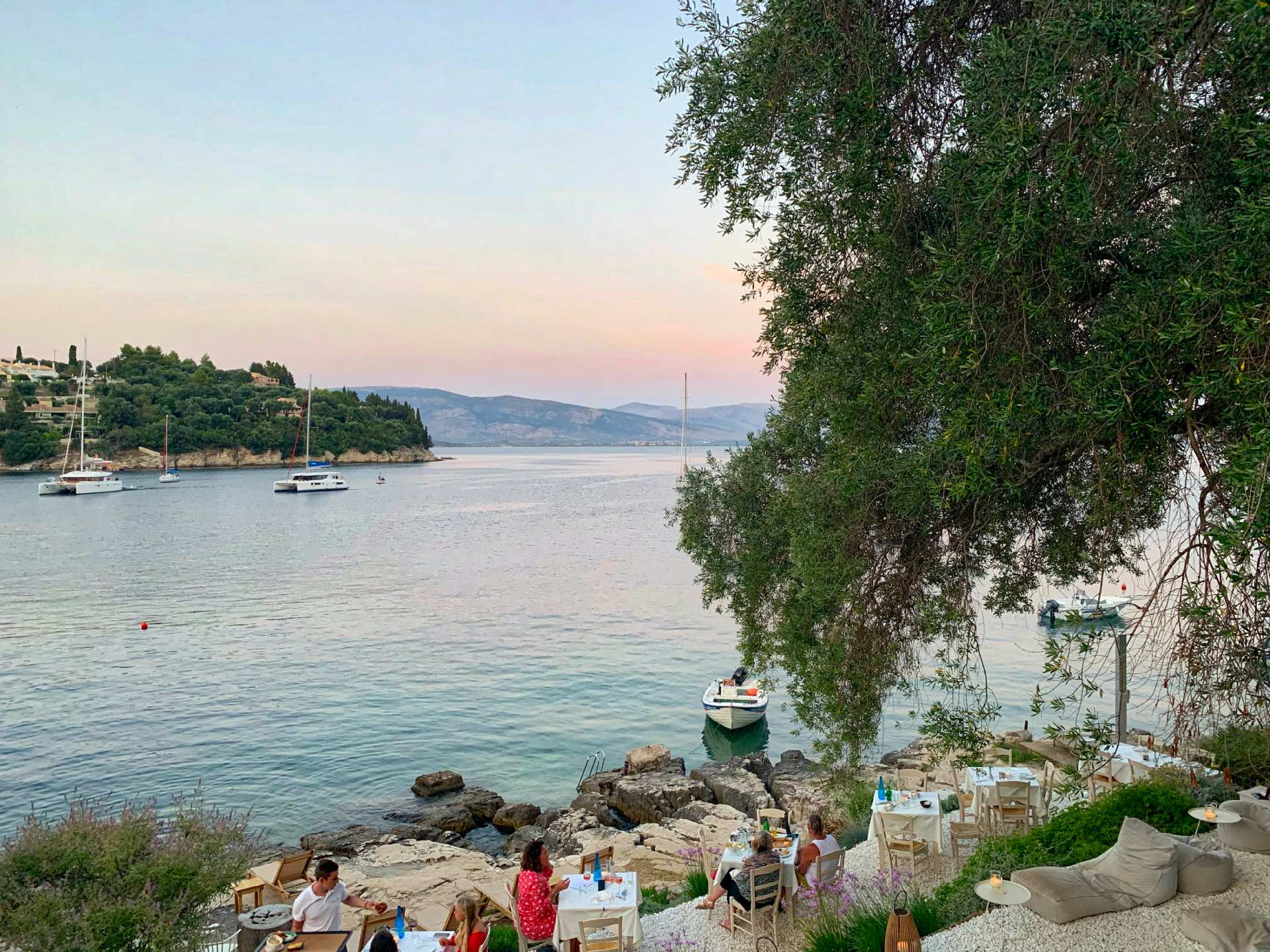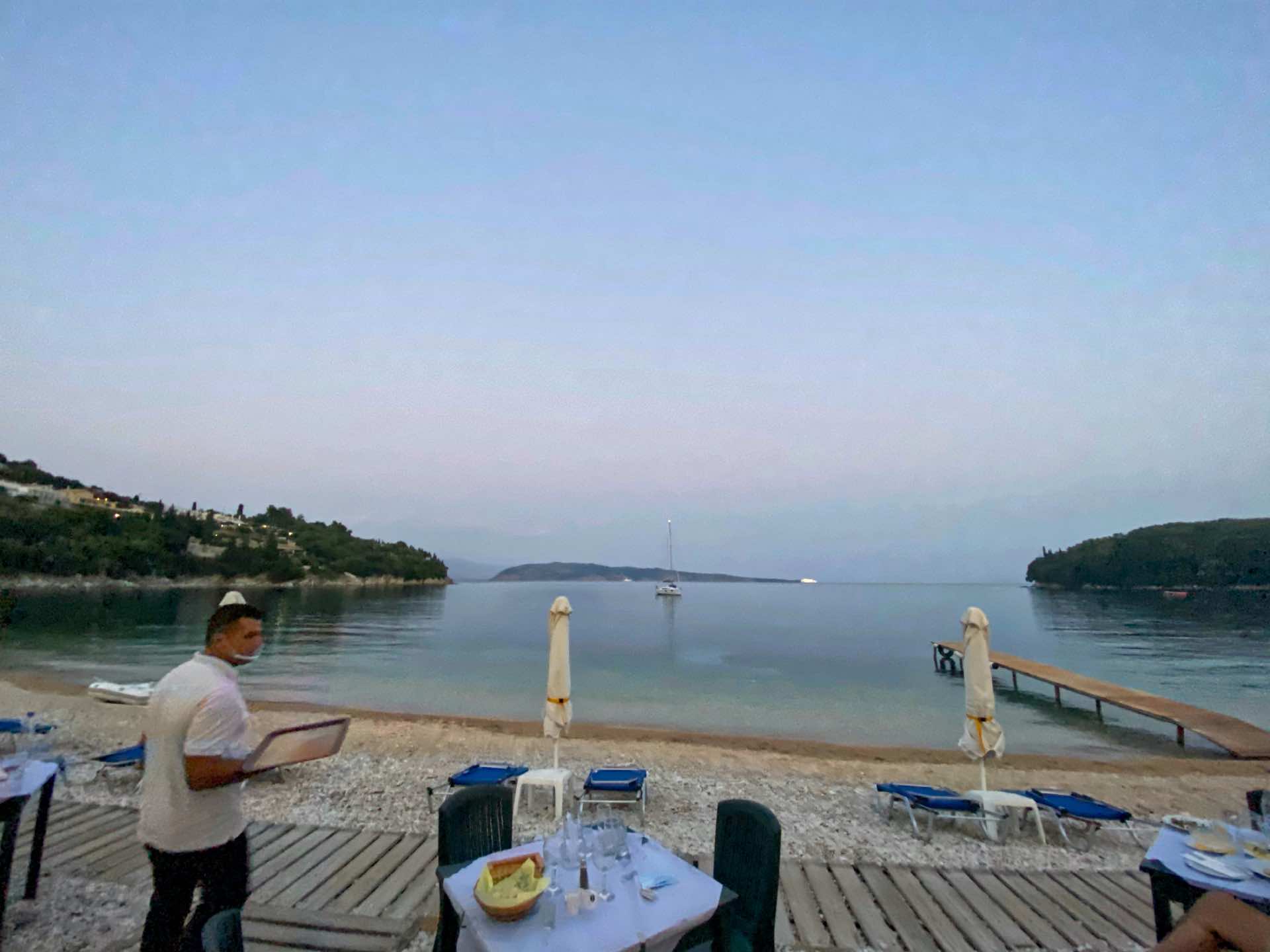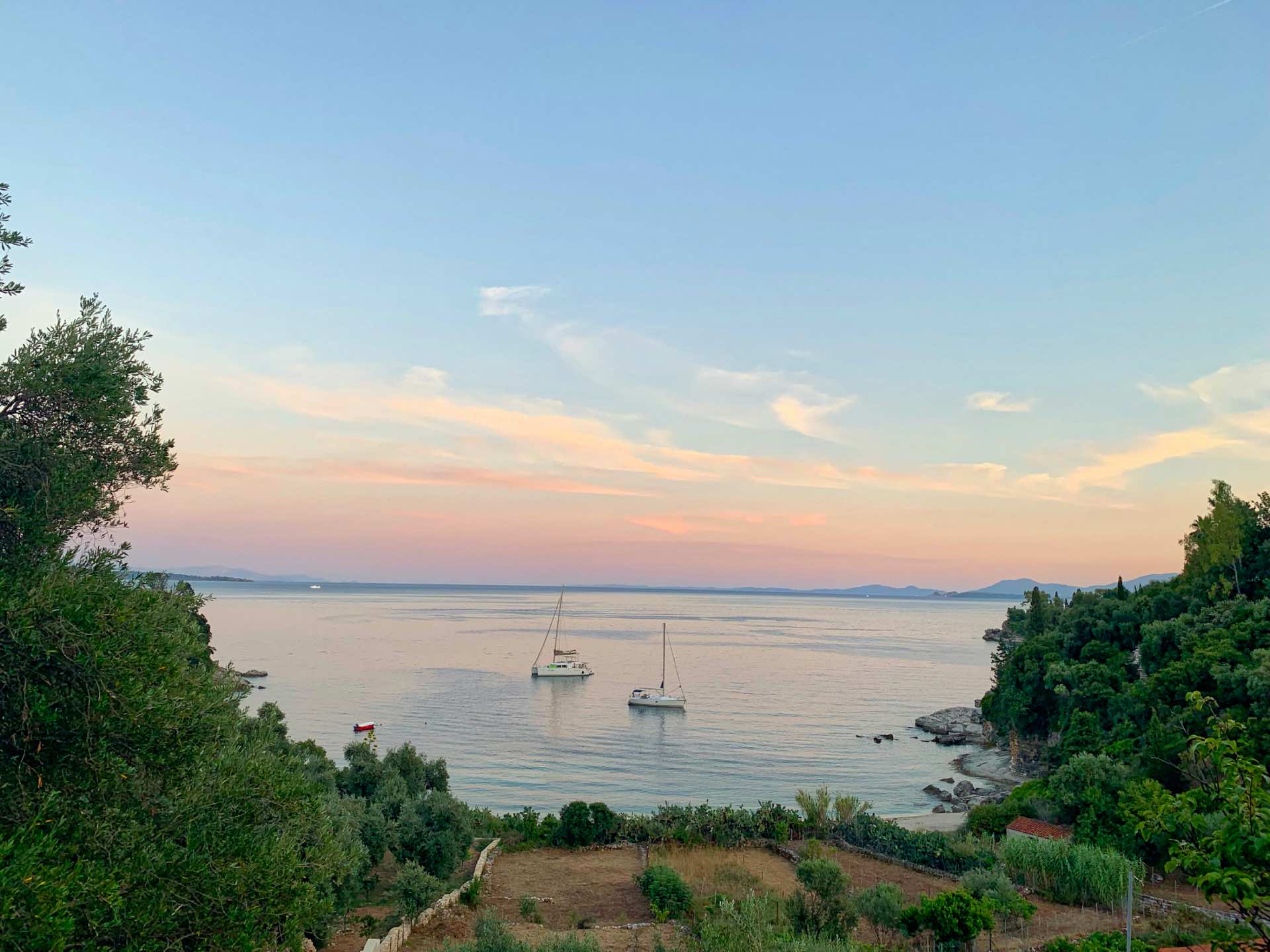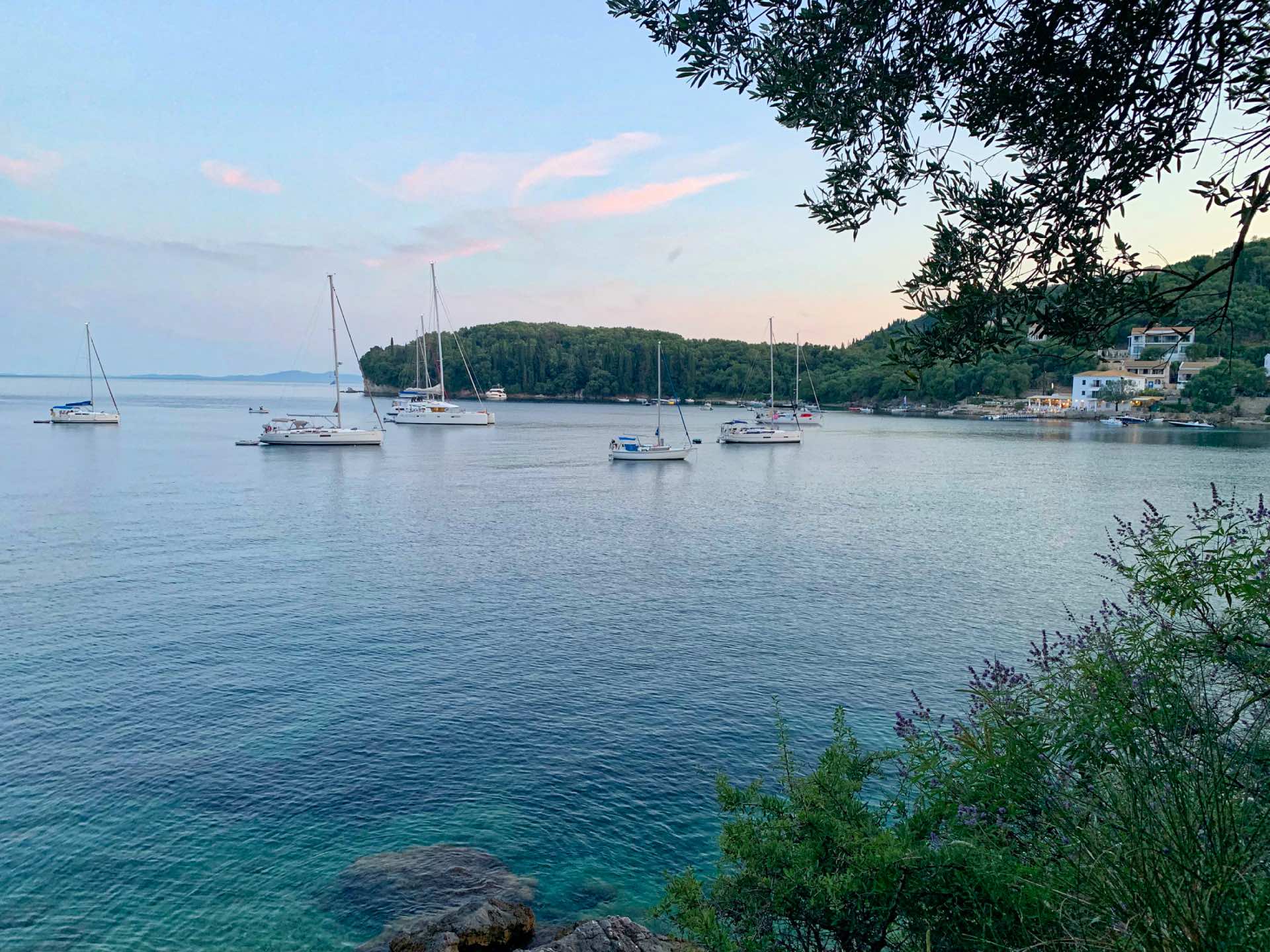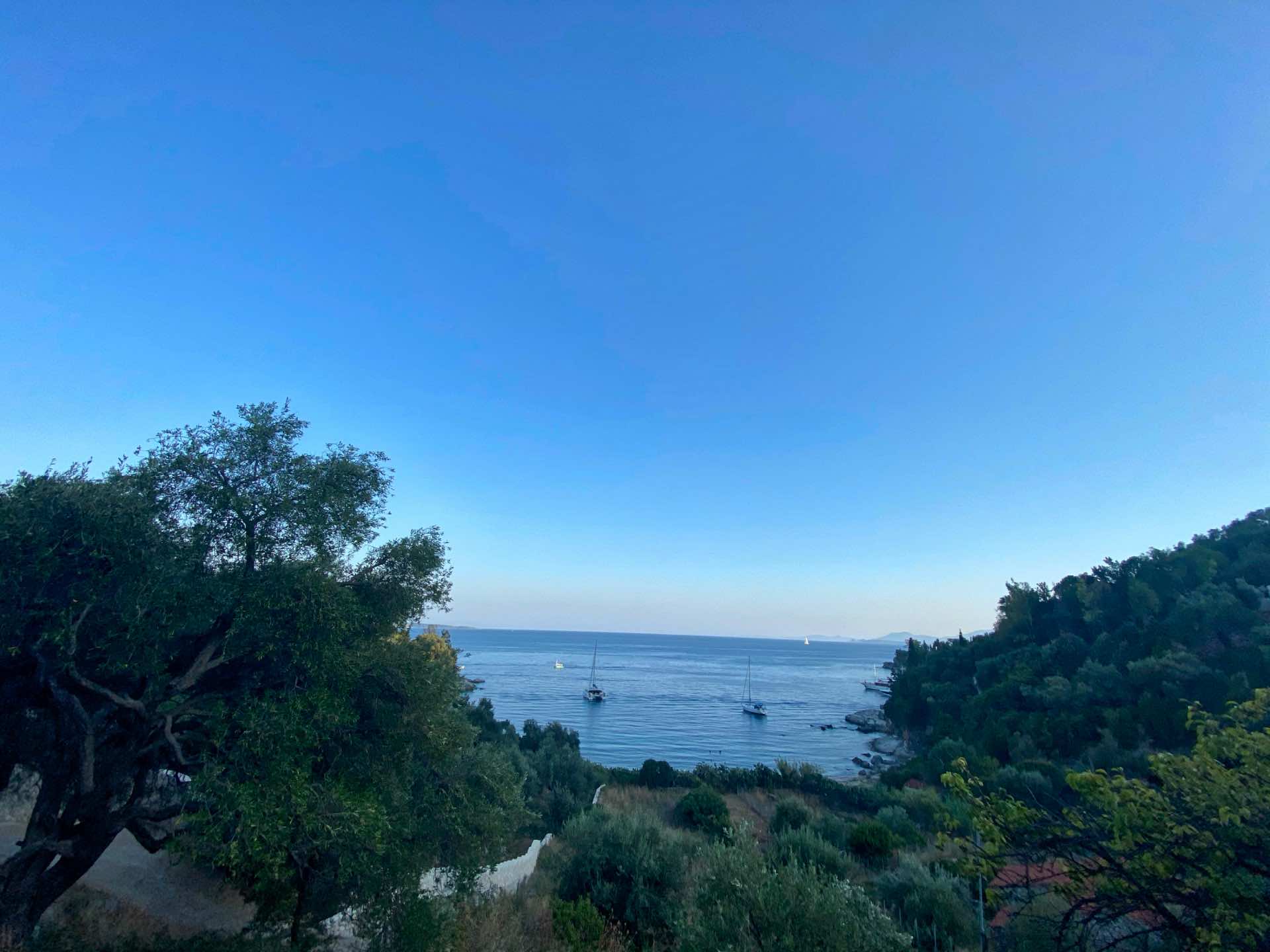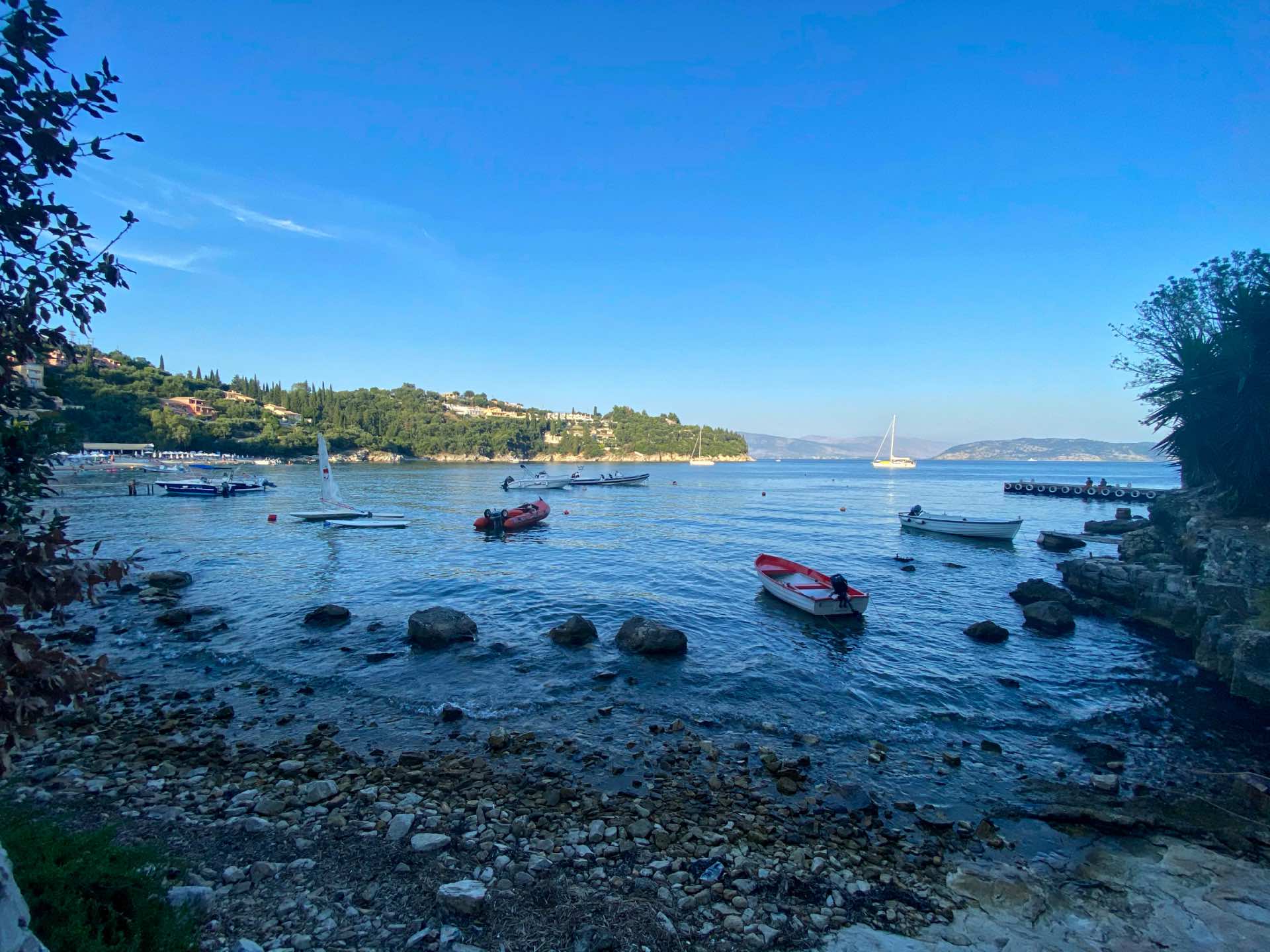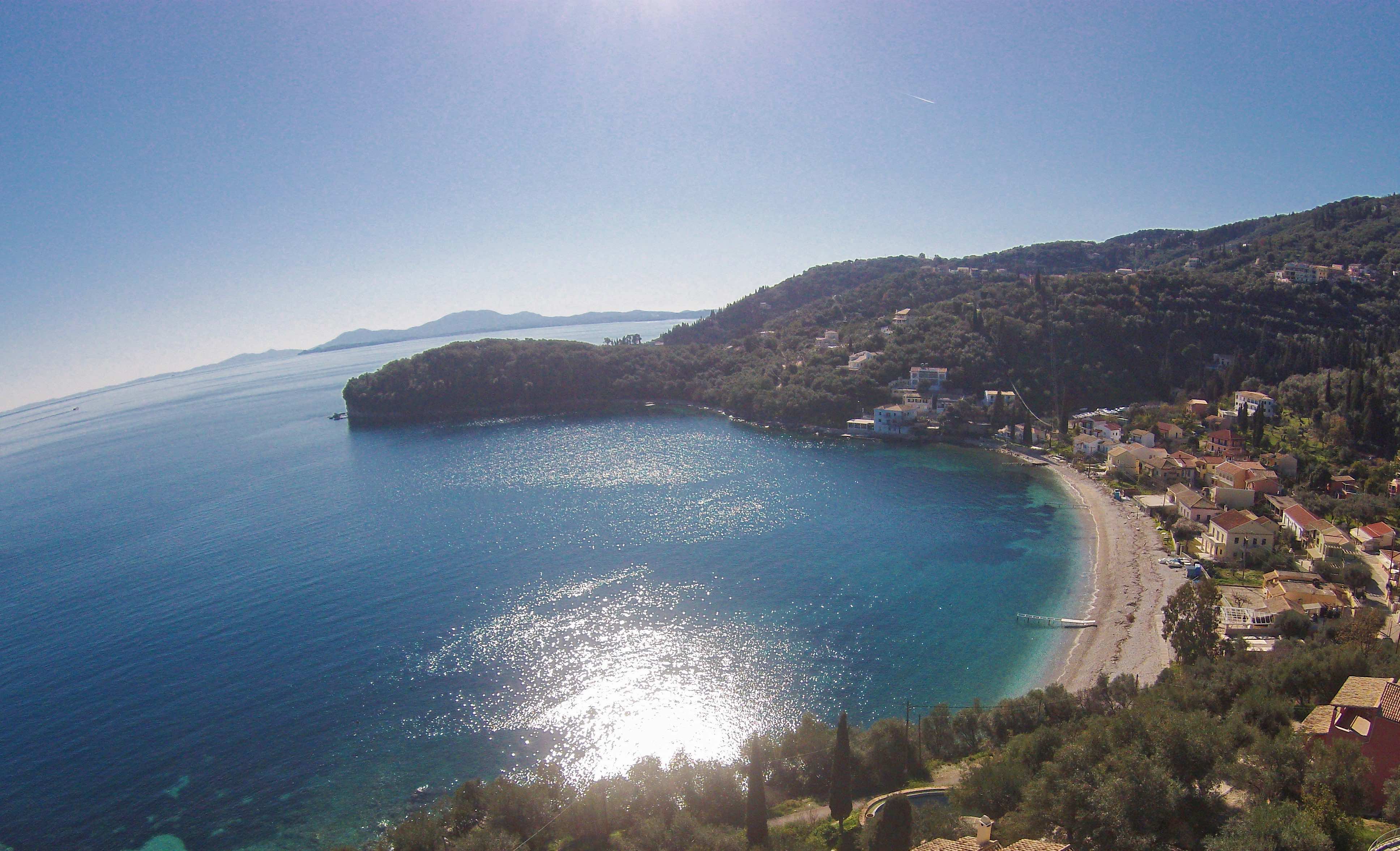 Kalami Corfu Paleopetres K-Seven A Verandah 1
Kalami Corfu Paleopetres K-Seven A Verandah 2
Kalami Corfu Paleopetres K-Seven A Verandah 3
Kalami Corfu Paleopetres K-Seven A Verandah 4
Kalami Corfu Paleopetres K-Seven A Verandah 5
Kalami Corfu Paleopetres K-Seven A Verandah 6
Kalami Corfu Paleopetres K-Seven B Living 1
Kalami Corfu Paleopetres K-Seven B Living 2
Kalami Corfu Paleopetres K-Seven B Living 3
Kalami Corfu Paleopetres K-Seven B Living 4
Kalami Corfu Paleopetres K-Seven Bedroom 1
Kalami Corfu Paleopetres K-Seven Bedroom 2
Kalami Corfu Paleopetres K-Seven Bedroom 3
Kalami Corfu Paleopetres K-Seven Bedroom 4
Kalami Corfu Paleopetres K-Seven C Exteriors 1
Kalami Corfu Paleopetres K-Seven C Exteriors 2
Kalami Corfu Paleopetres K-Seven C Exteriors 3
Kalami Corfu Paleopetres K-Seven C Exteriors 4
Kalami Corfu Paleopetres K-Seven Pool 1
Kalami Corfu Paleopetres K-Seven Pool 2
Kalami Corfu Paleopetres K-Seven Pool 3
Kalami Corfu Paleopetres K-Seven Pool 4
Kalami Corfu Paleopetres K-Seven Pool 5
Kalami Corfu Paleopetres K-Seven Pool 6
Kalami Corfu Paleopetres K-Seven Pool 7
Kalami Corfu Paleopetres K-Seven Pool 8
Kalami Corfu Paleopetres K-Seven Pool 9
Kalami Corfu Paleopetres K-Seven Pool 10
Kalami Corfu Paleopetres K-Seven Drone 1
Kalami Corfu Paleopetres K-Seven Drone 2
Kalami Corfu Paleopetres K-Seven Drone 3
Kalami Corfu Paleopetres K-Seven Garden 1
Kalami Corfu Paleopetres K-Seven Garden 2
Kalami Corfu Paleopetres K-Seven Garden 3
Kalami Corfu Paleopetres K-Seven Garden 4
Kalami Corfu Paleopetres K-Seven Garden 5
Kalami Corfu Paleopetres K-Seven Garden 6
Kalami Corfu Paleopetres K-Seven Garden 7
Kalami Corfu Paleopetres K-Seven Garden 8
Kalami Corfu Paleopetres K-Seven Garden 9
Kalami Corfu Paleopetres K-Seven Garden 10
Kalami Corfu Paleopetres K-Seven Garden 11
Kalami Corfu Paleopetres K-Seven Garden 12
Kalami Corfu Paleopetres K-Seven Garden 13
Kalami Corfu Paleopetres K-Seven Garden 14
Kalami Corfu Paleopetres K-Seven Garden 15
Kalami Corfu Paleopetres K-Seven Garden 16
Kalami Corfu Paleopetres K-Seven Garden 17
Kalami Corfu Paleopetres K-Seven Entrance 1
Kalami Corfu Paleopetres K-Seven Entrance 2
Kalami Corfu Paleopetres K-Seven Entrance 3
Kalami Corfu Paleopetres K-Seven Entrance 4
Kalami Corfu Paleopetres K-Seven Entrance 5
Kalami Corfu Paleopetres K-Seven Entrance 6
Kalami Corfu Paleopetres K-Seven Entrance 7
Kalami Corfu Paleopetres K-Seven Entrance 8
Kalami Corfu Paleopetres K-Seven Entrance 9
Kalami Corfu Paleopetres K-Seven Entrance 10
Kalami Corfu Paleopetres K-Seven Entrance 11
Kalami Corfu Paleopetres K-Seven Entrance 12
Kalami Corfu Paleopetres K-Seven Entrance 13
Kalami Corfu Paleopetres K-Seven Village 1
Kalami Corfu Paleopetres K-Seven Village 2
Kalami Corfu Paleopetres K-Seven Village 3
Kalami Corfu Paleopetres K-Seven Village 4
Kalami Corfu Paleopetres K-Seven Village 5
Kalami Corfu Paleopetres K-Seven Village 6
Kalami Corfu Paleopetres K-Seven Village 7
Kalami Corfu Paleopetres K-Seven Village 8
Kalami Corfu Paleopetres K-Seven Village 9
Kalami Corfu Paleopetres K-Seven Village 10
Kalami Corfu Paleopetres K-Seven Village 11
Kalami Corfu Paleopetres K-Seven Village 12
Kalami Corfu Paleopetres K-Seven Village 13
Kalami Corfu Paleopetres K-Seven Village 15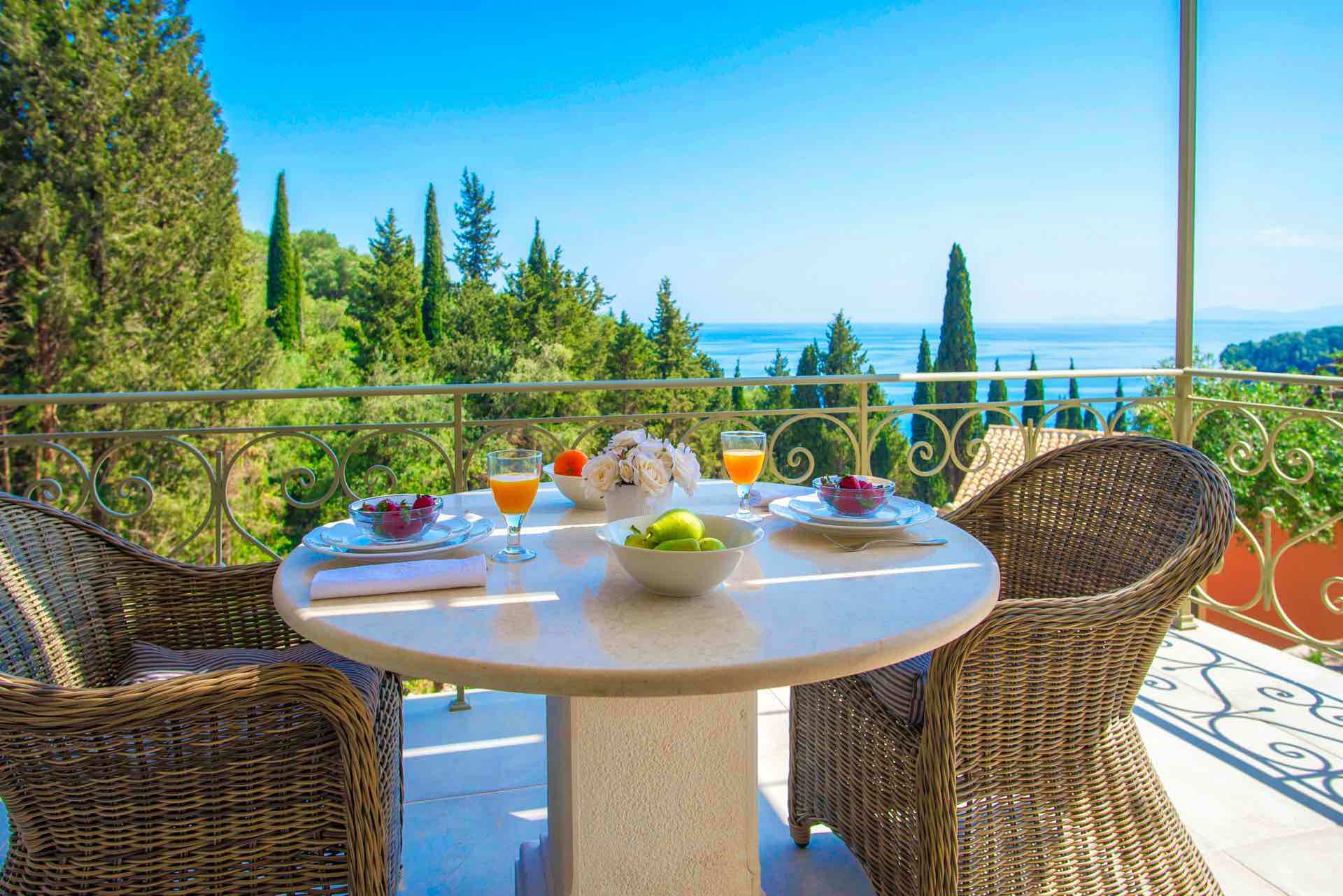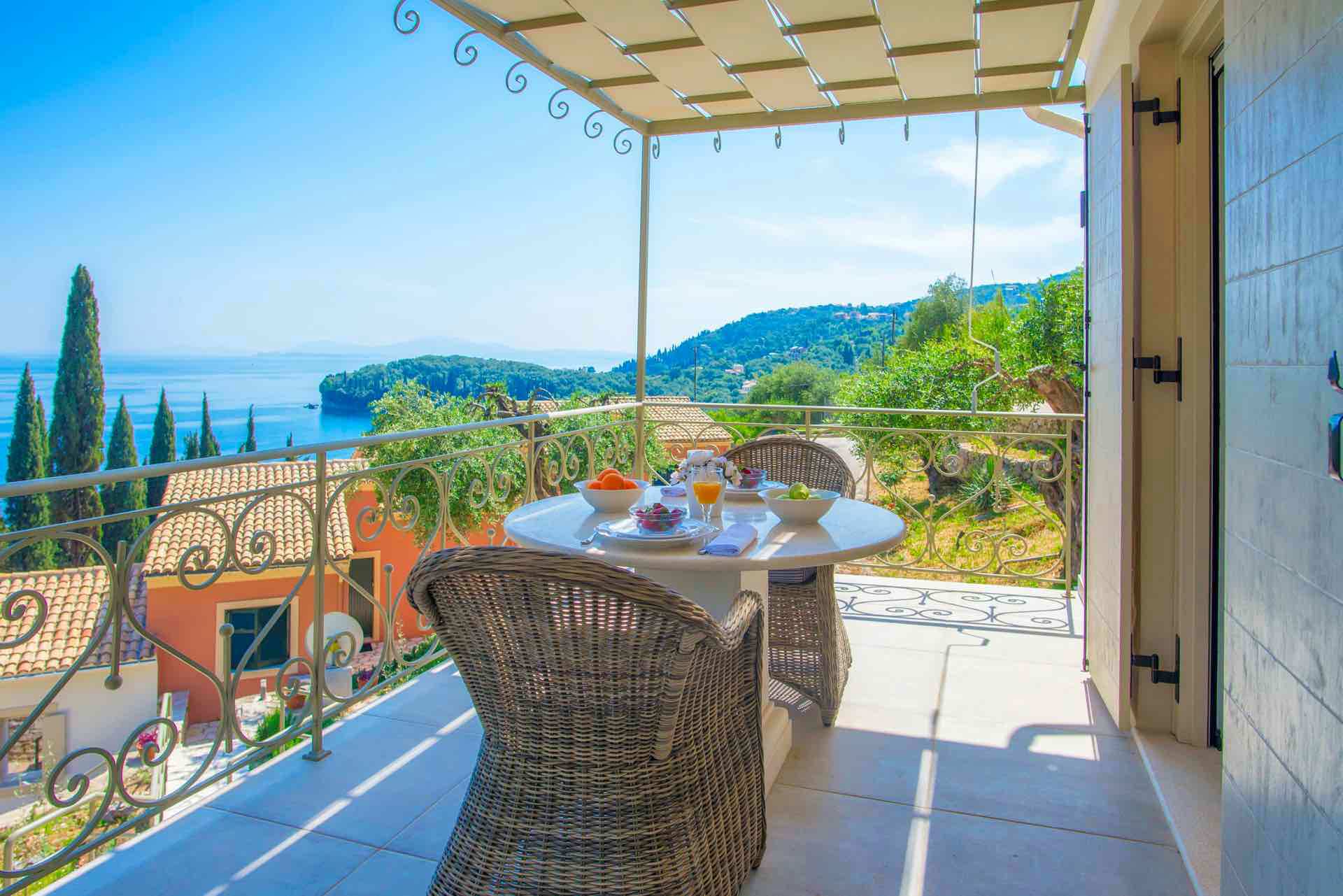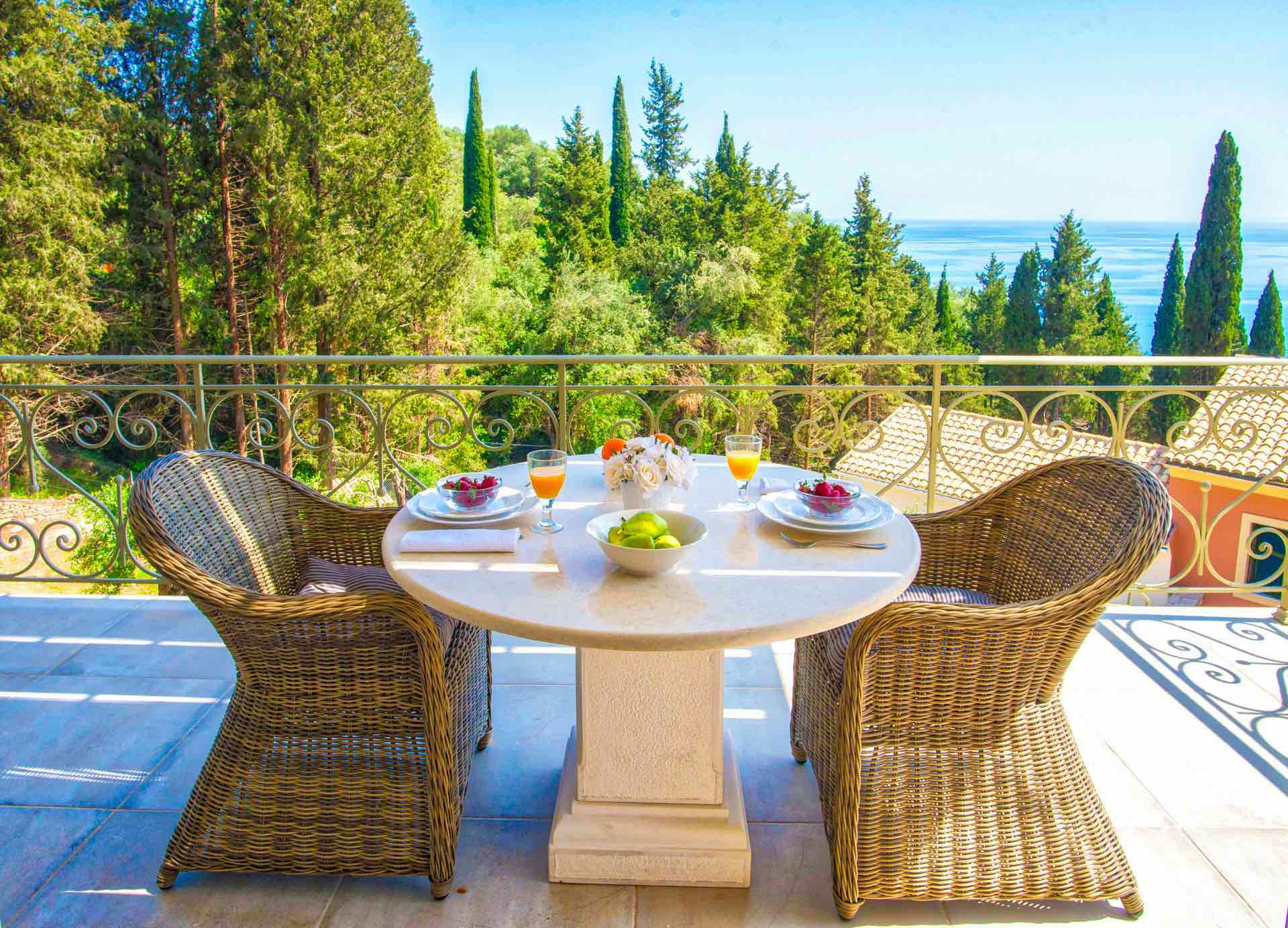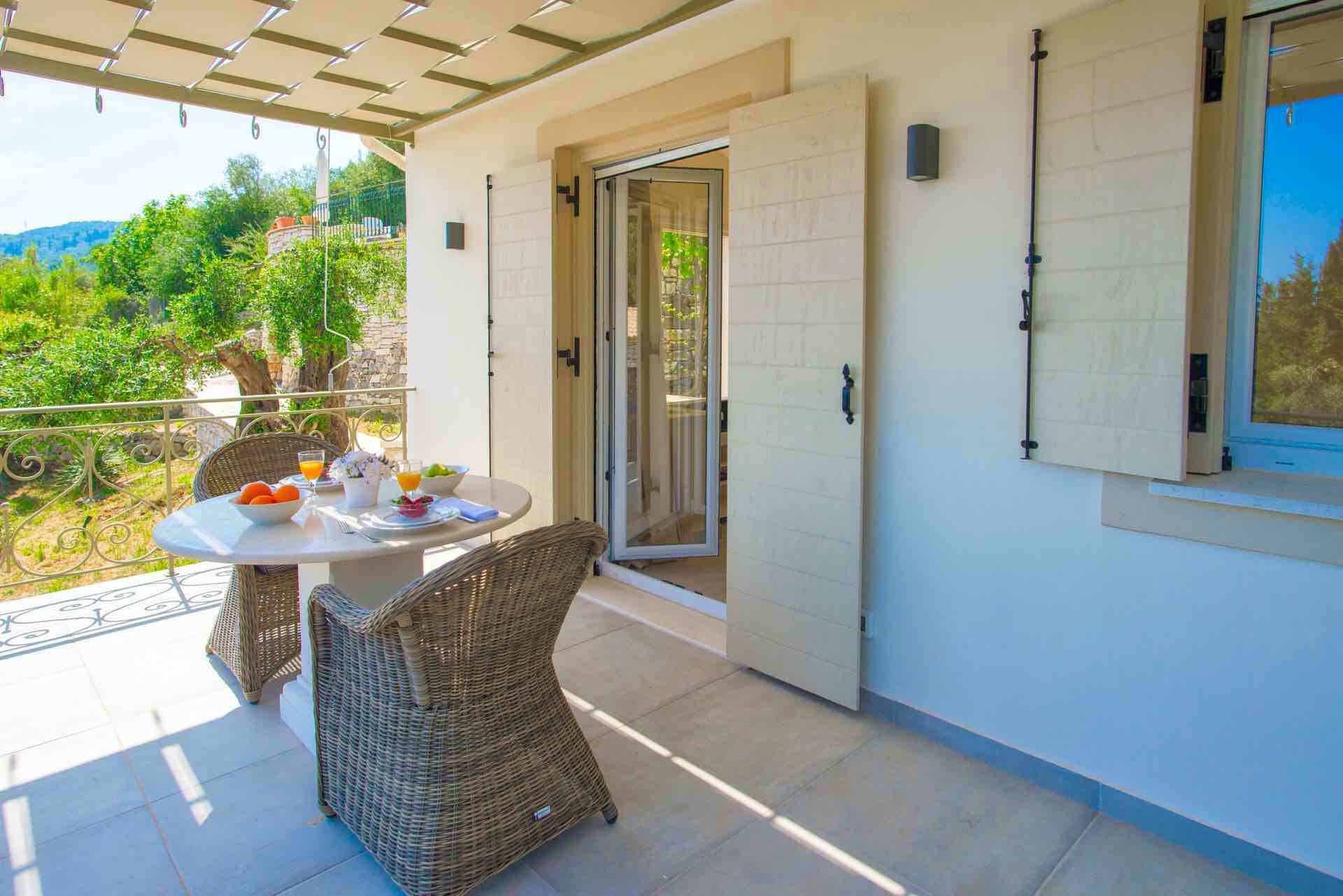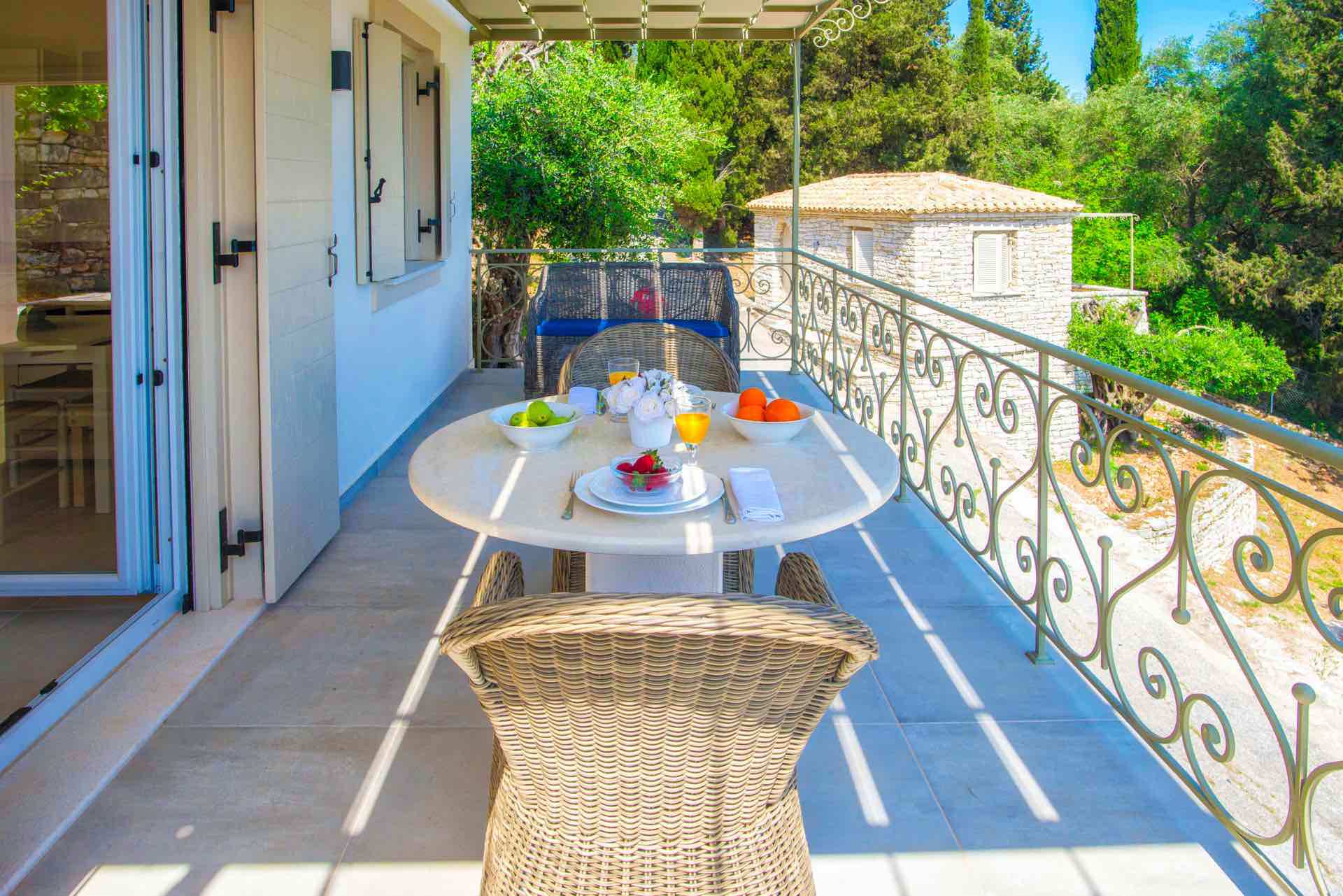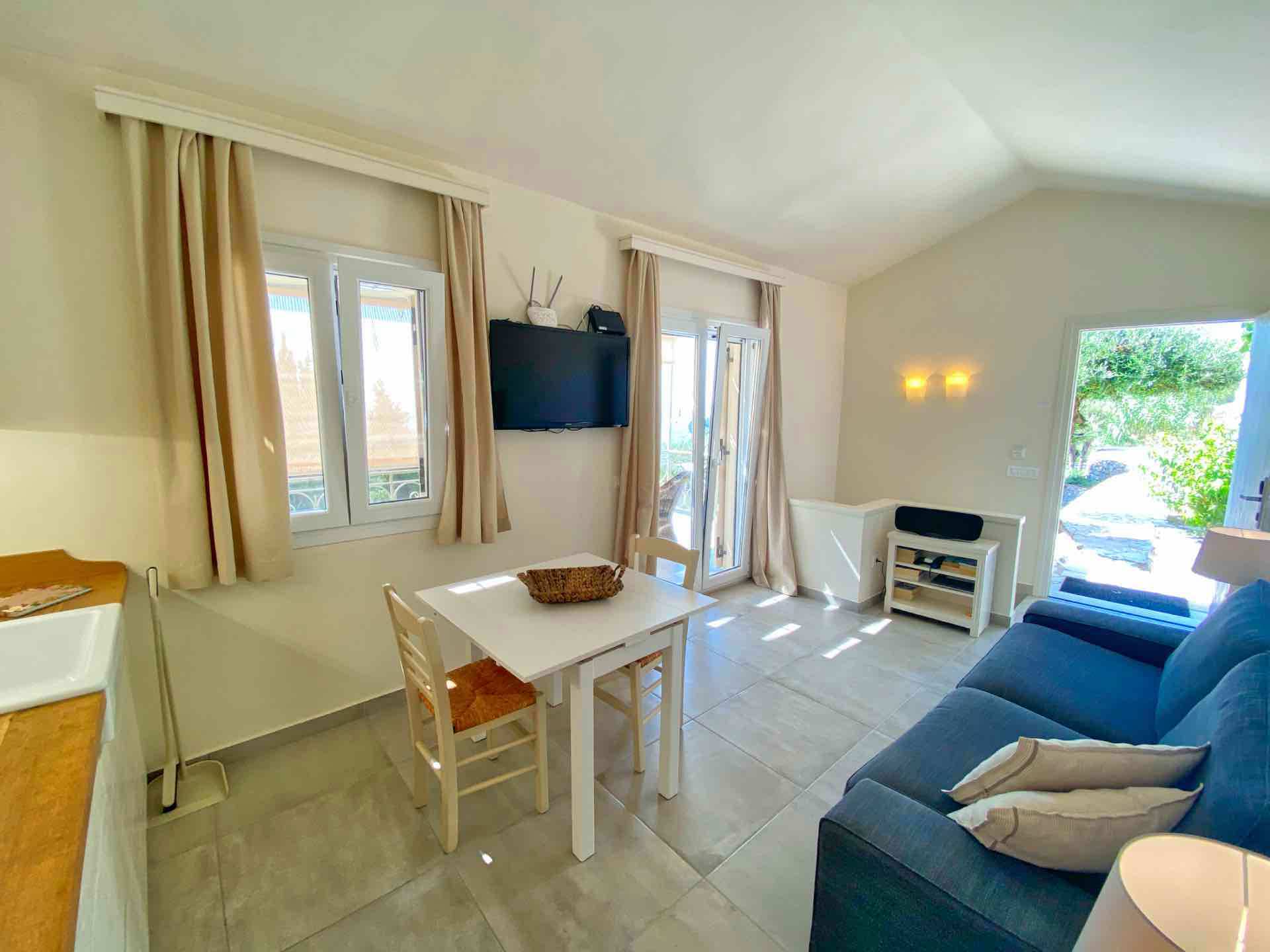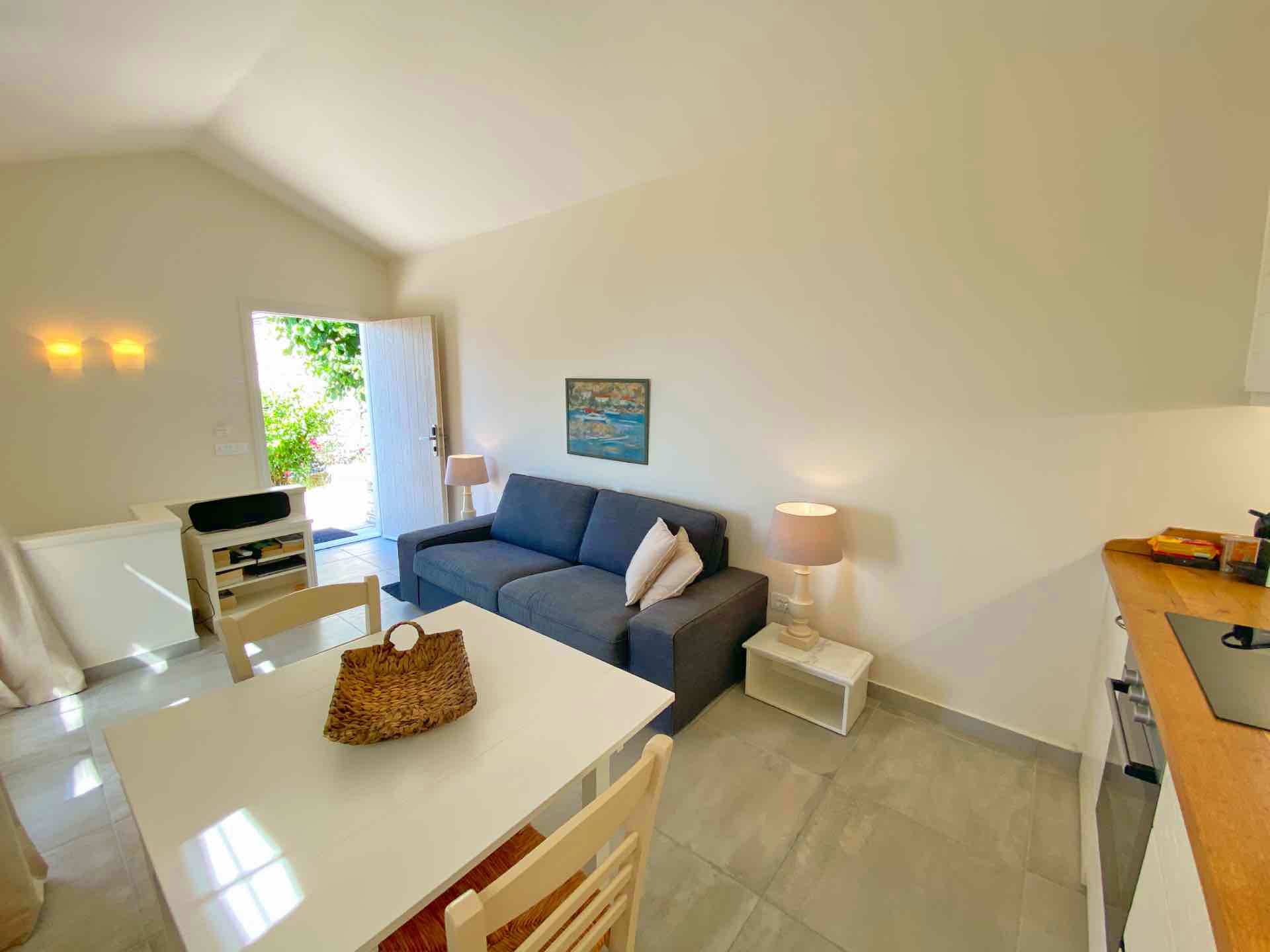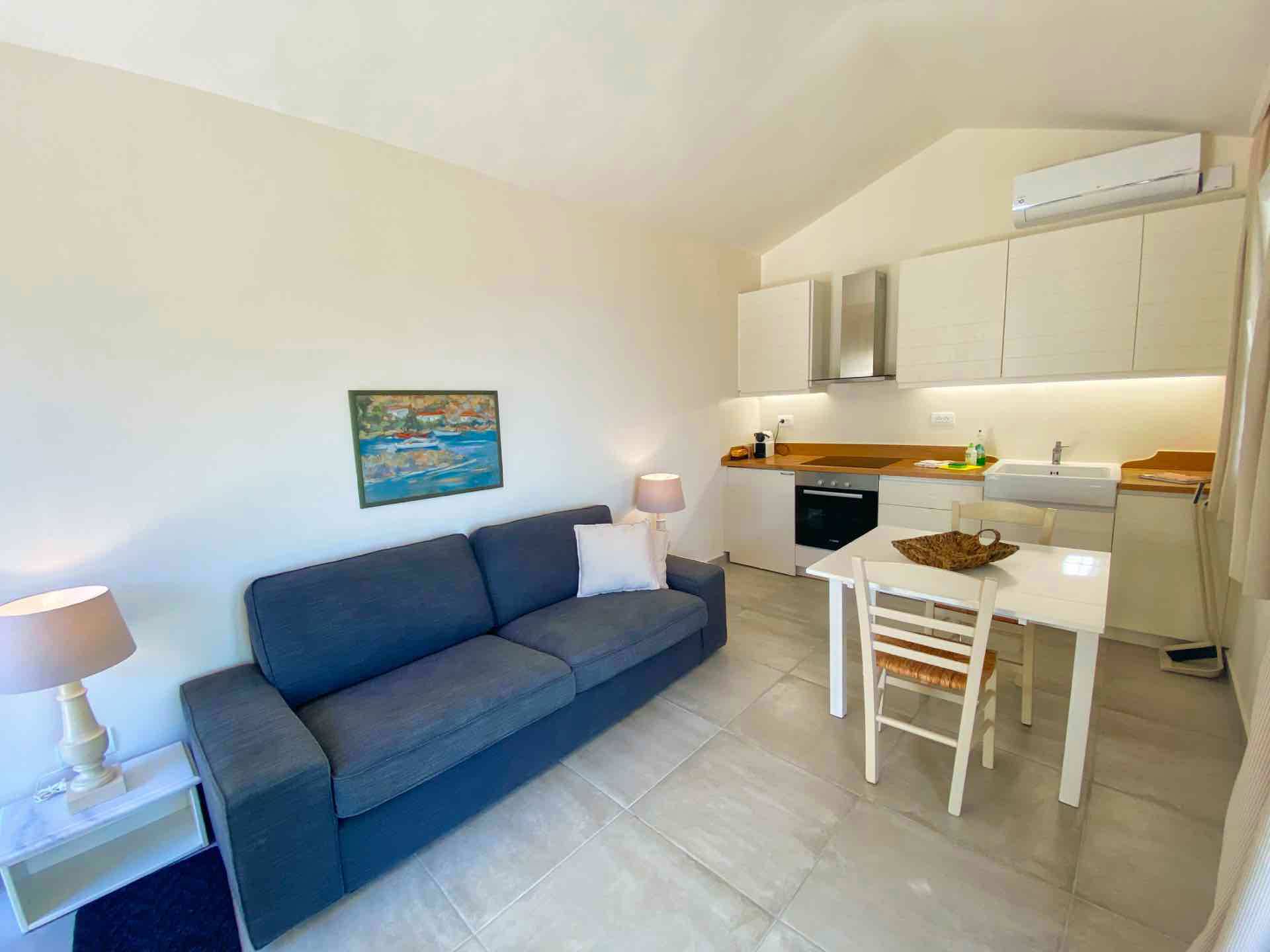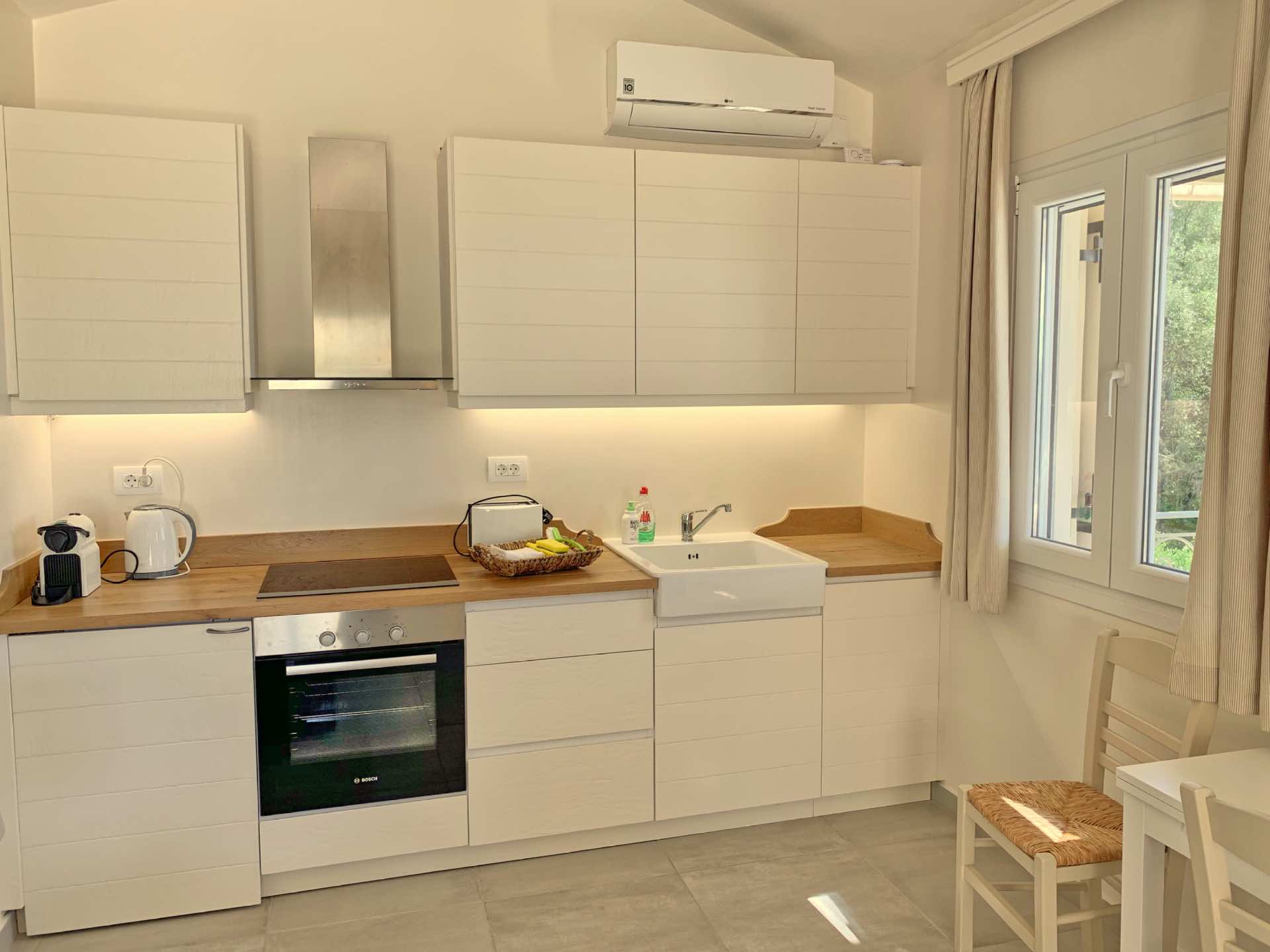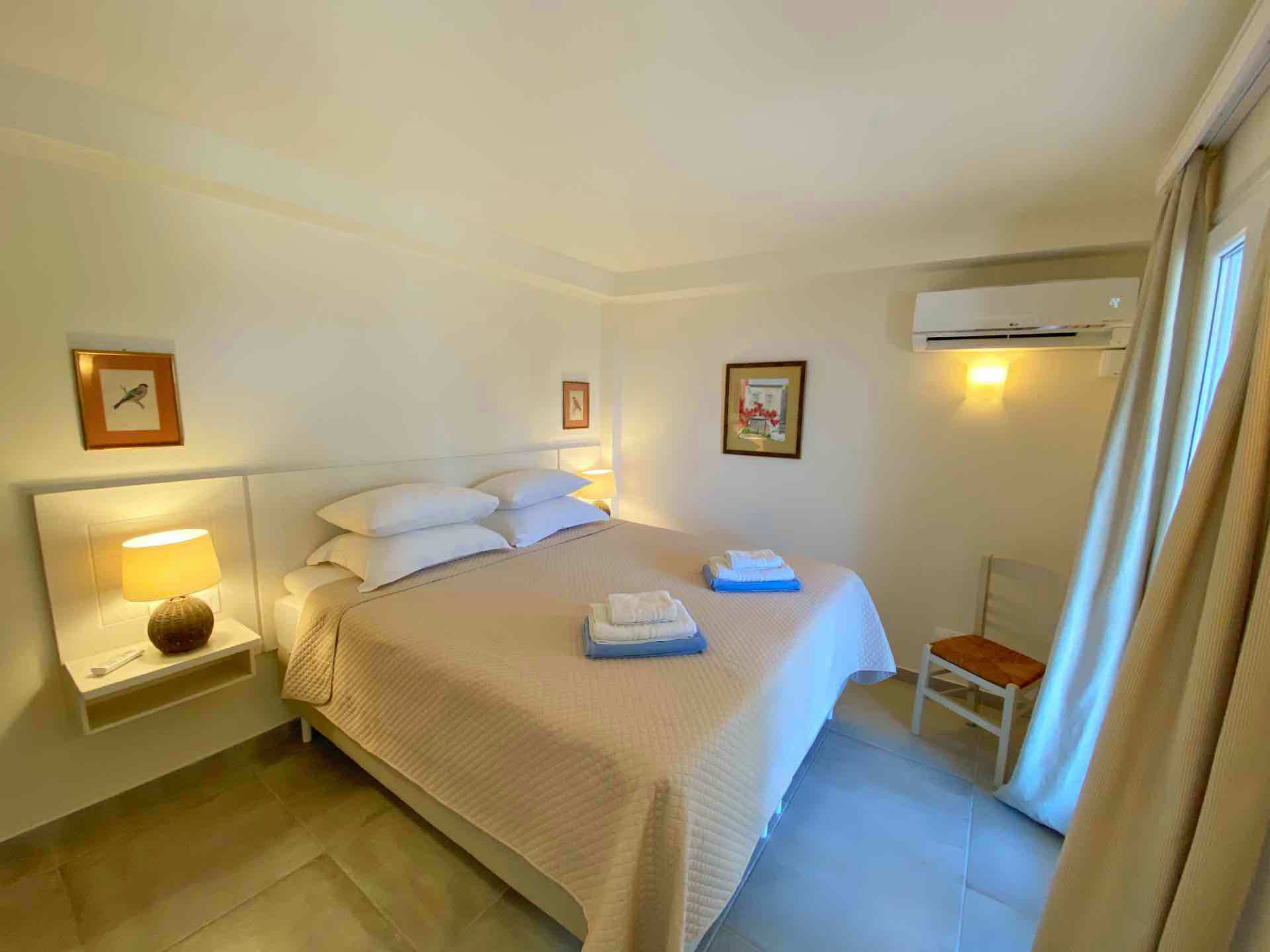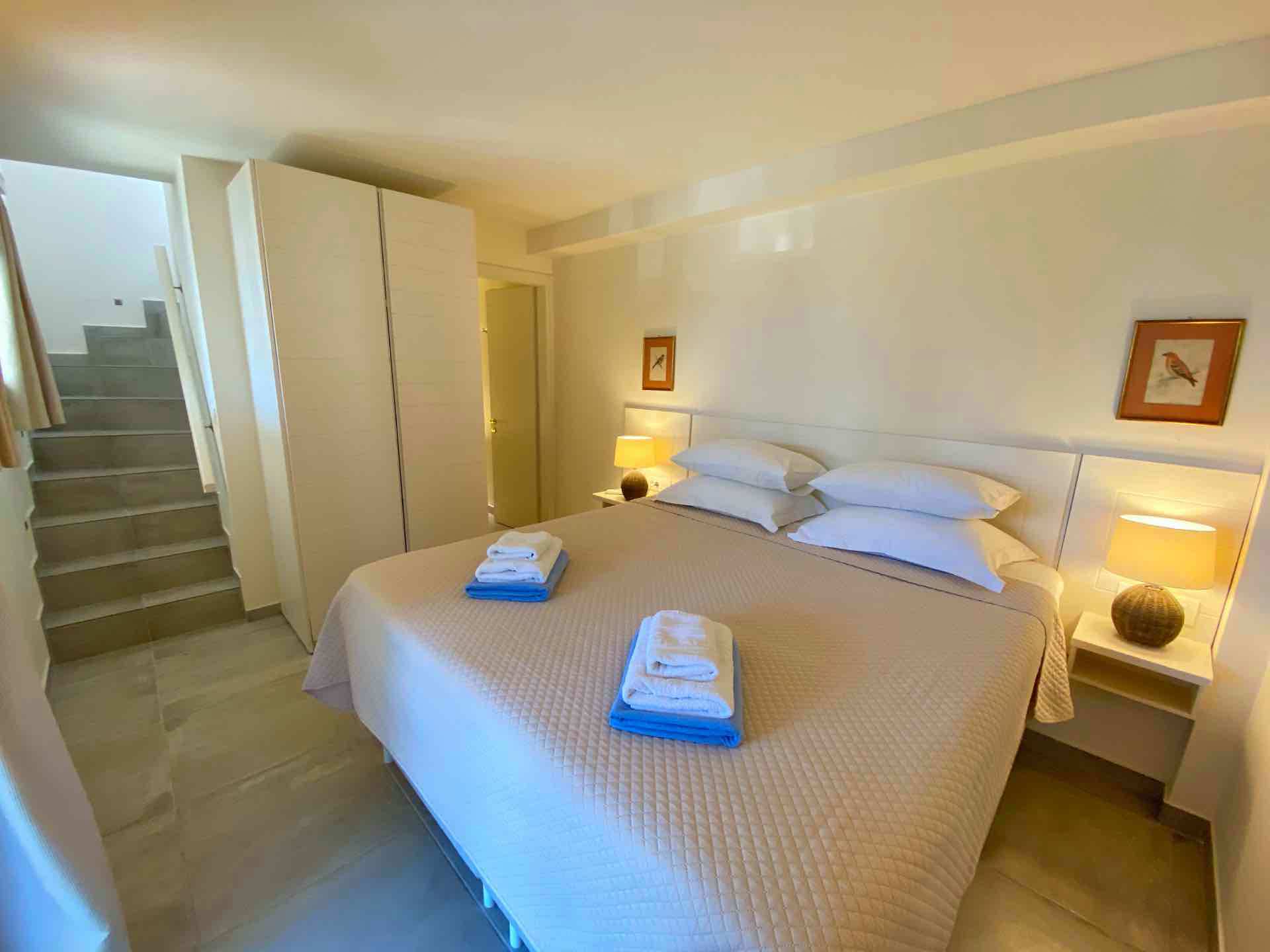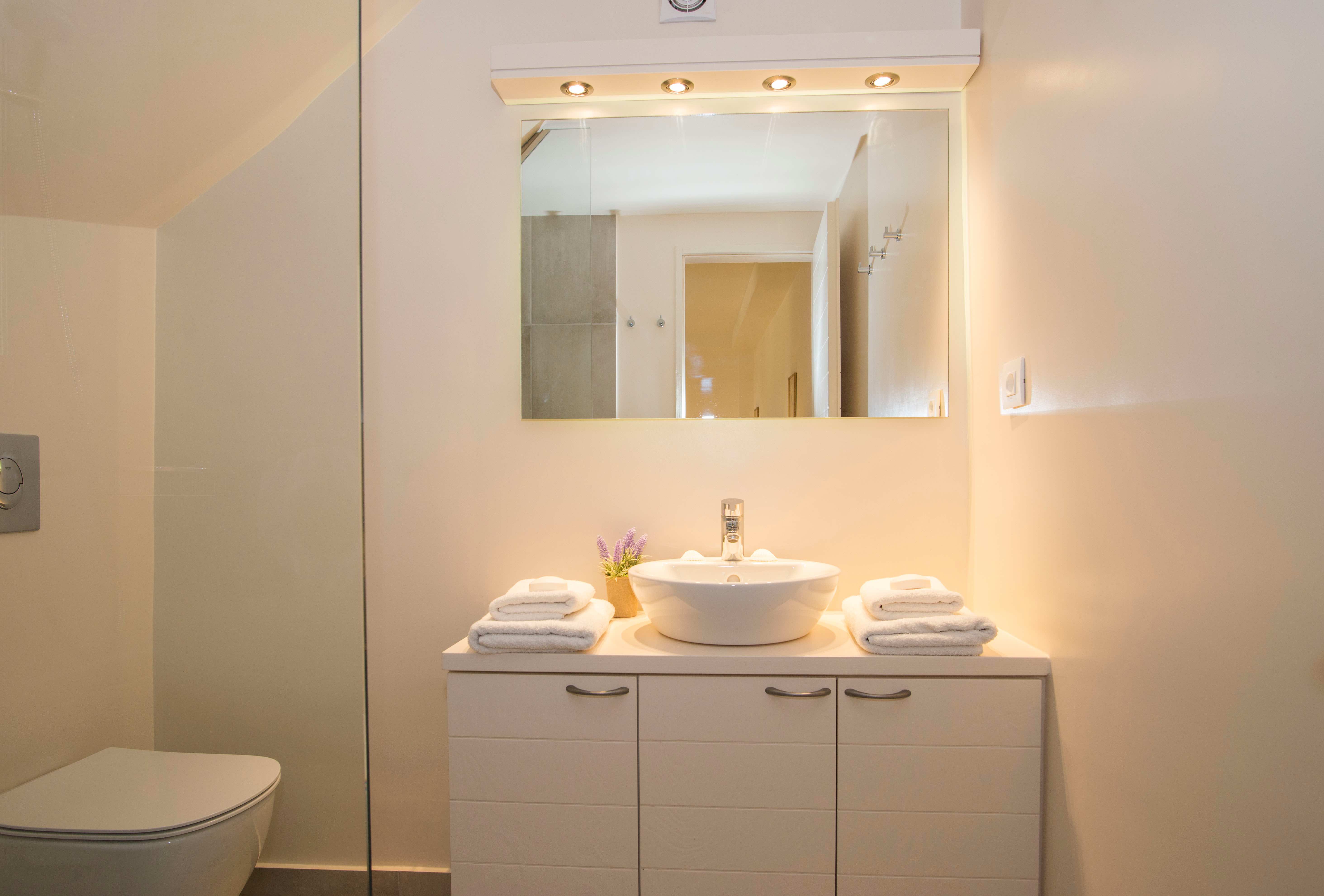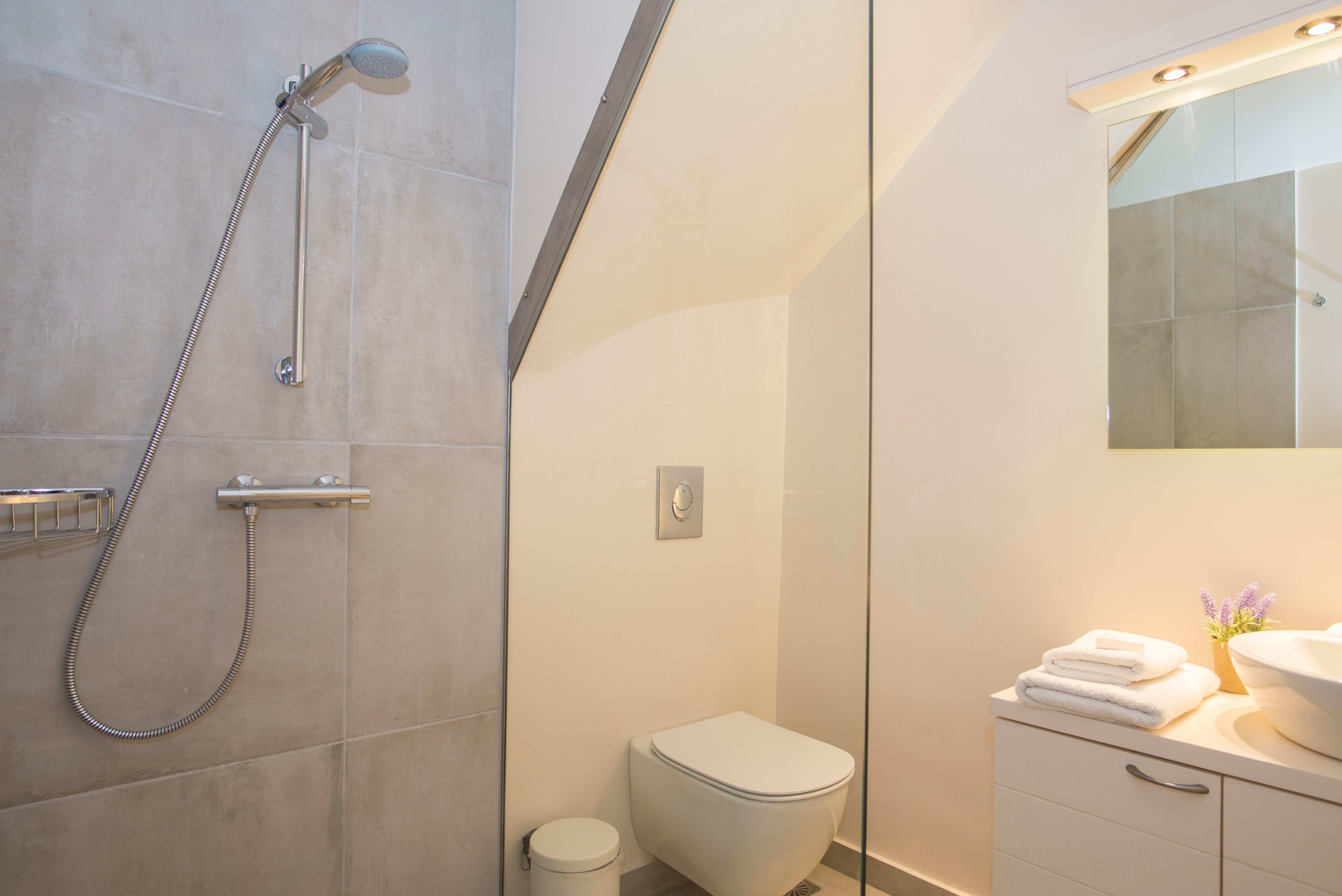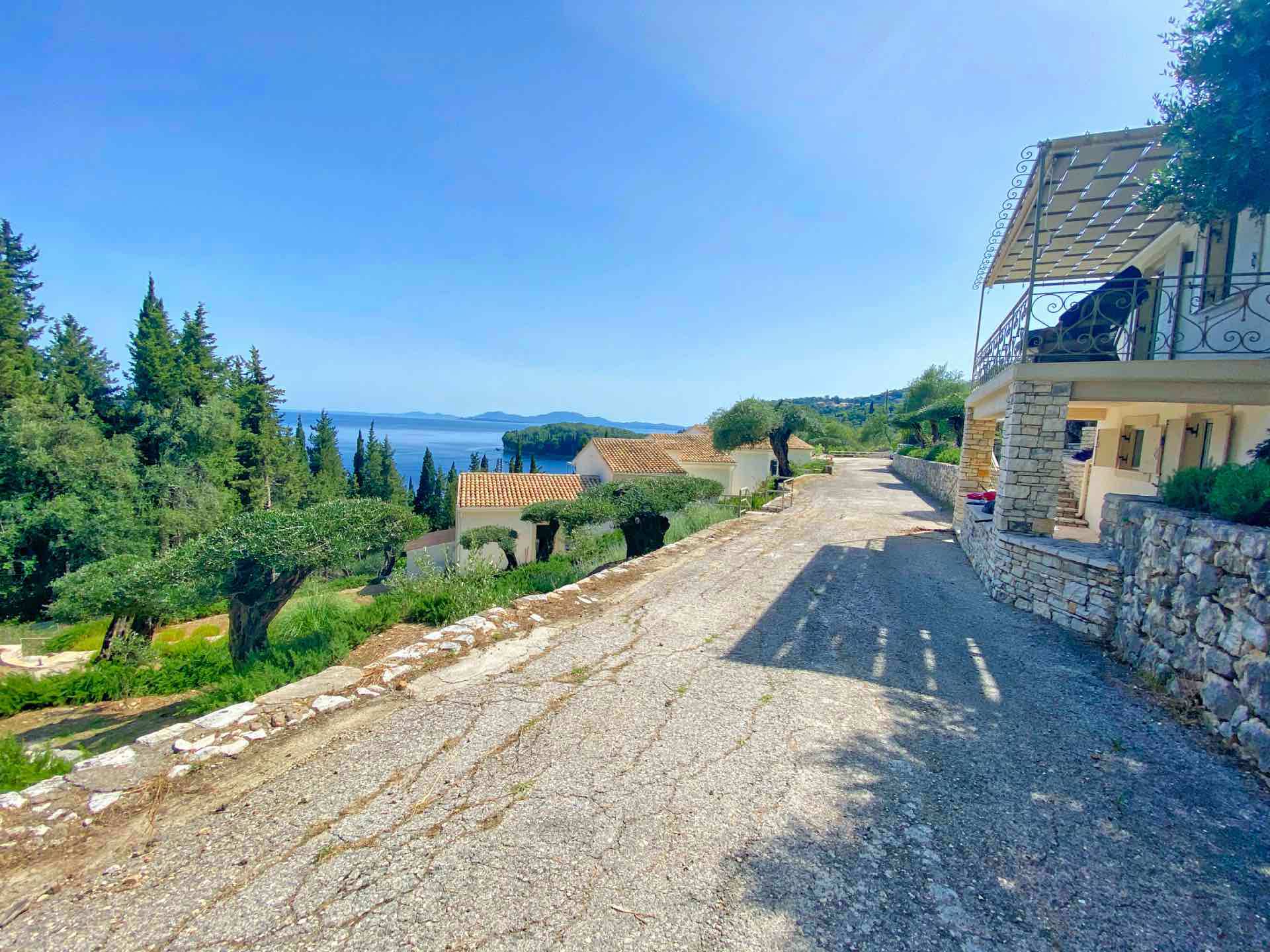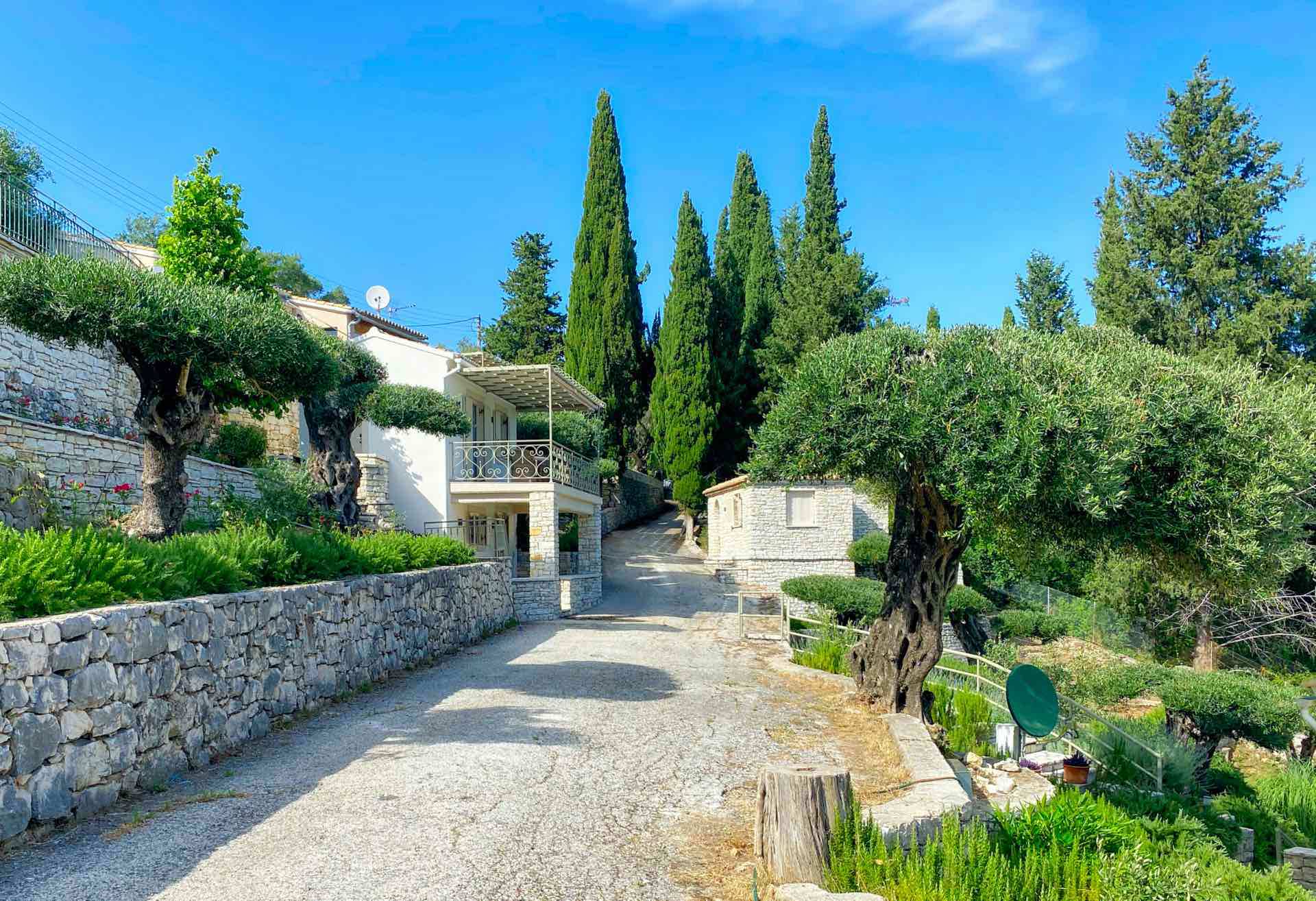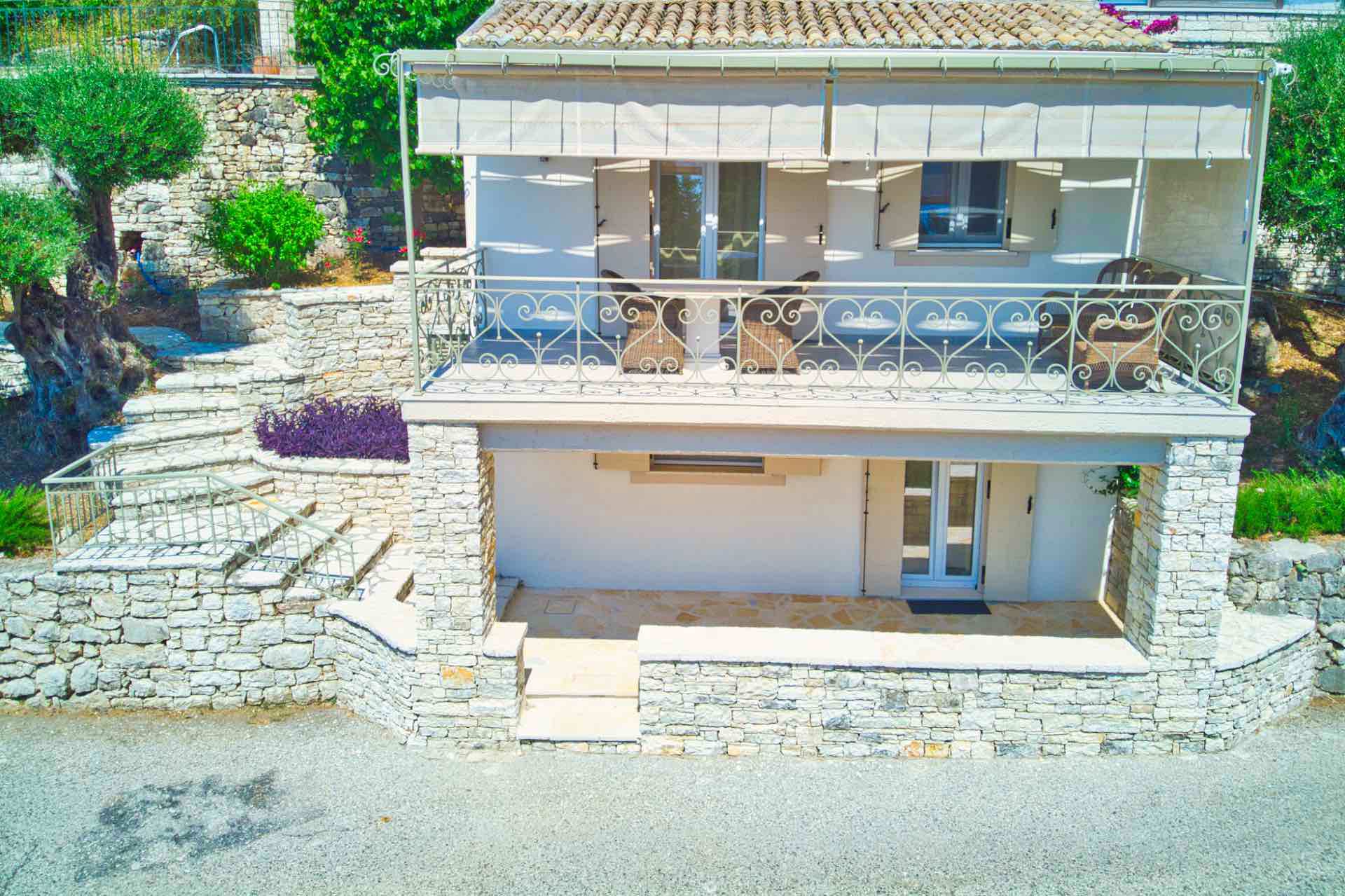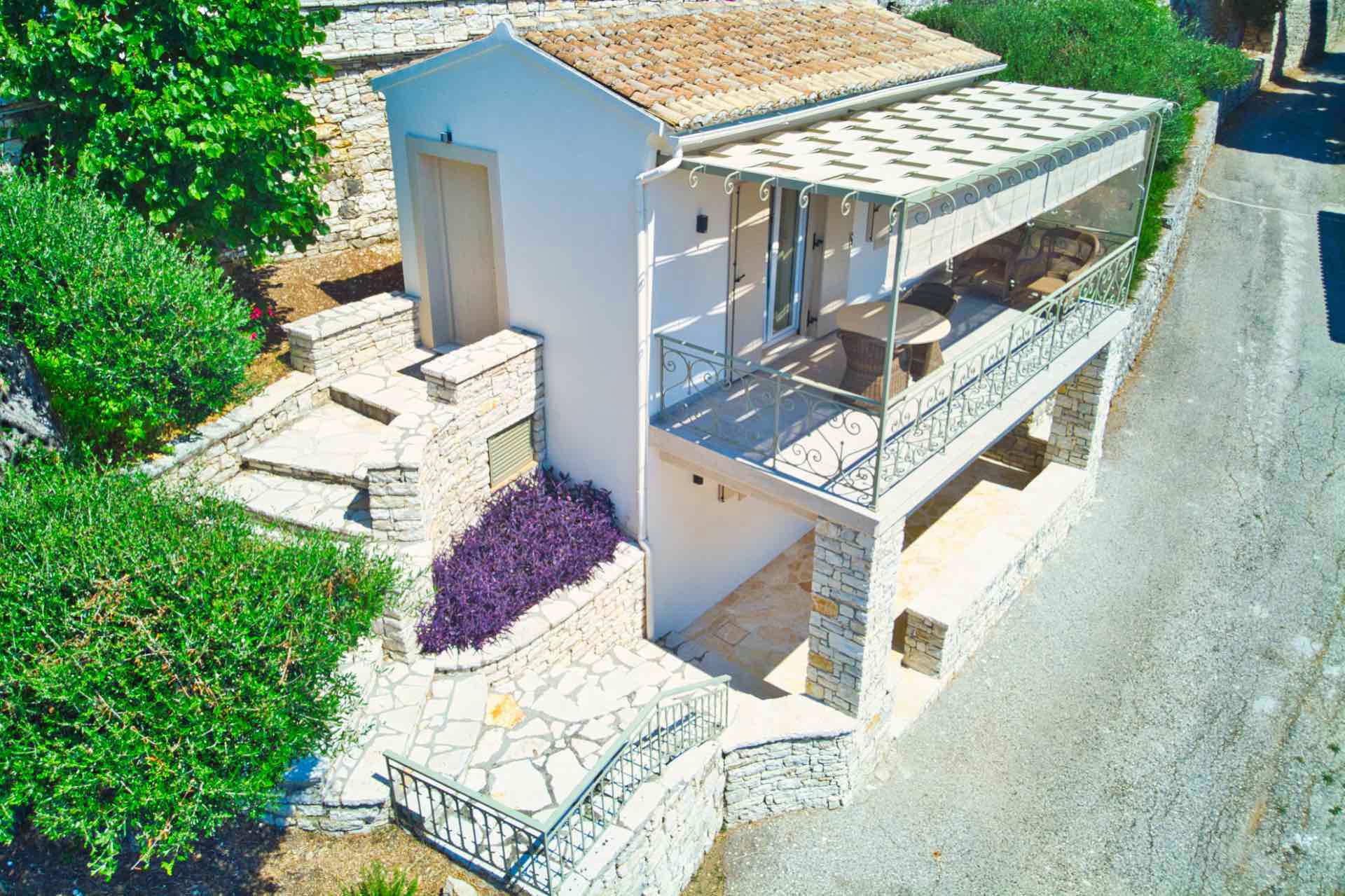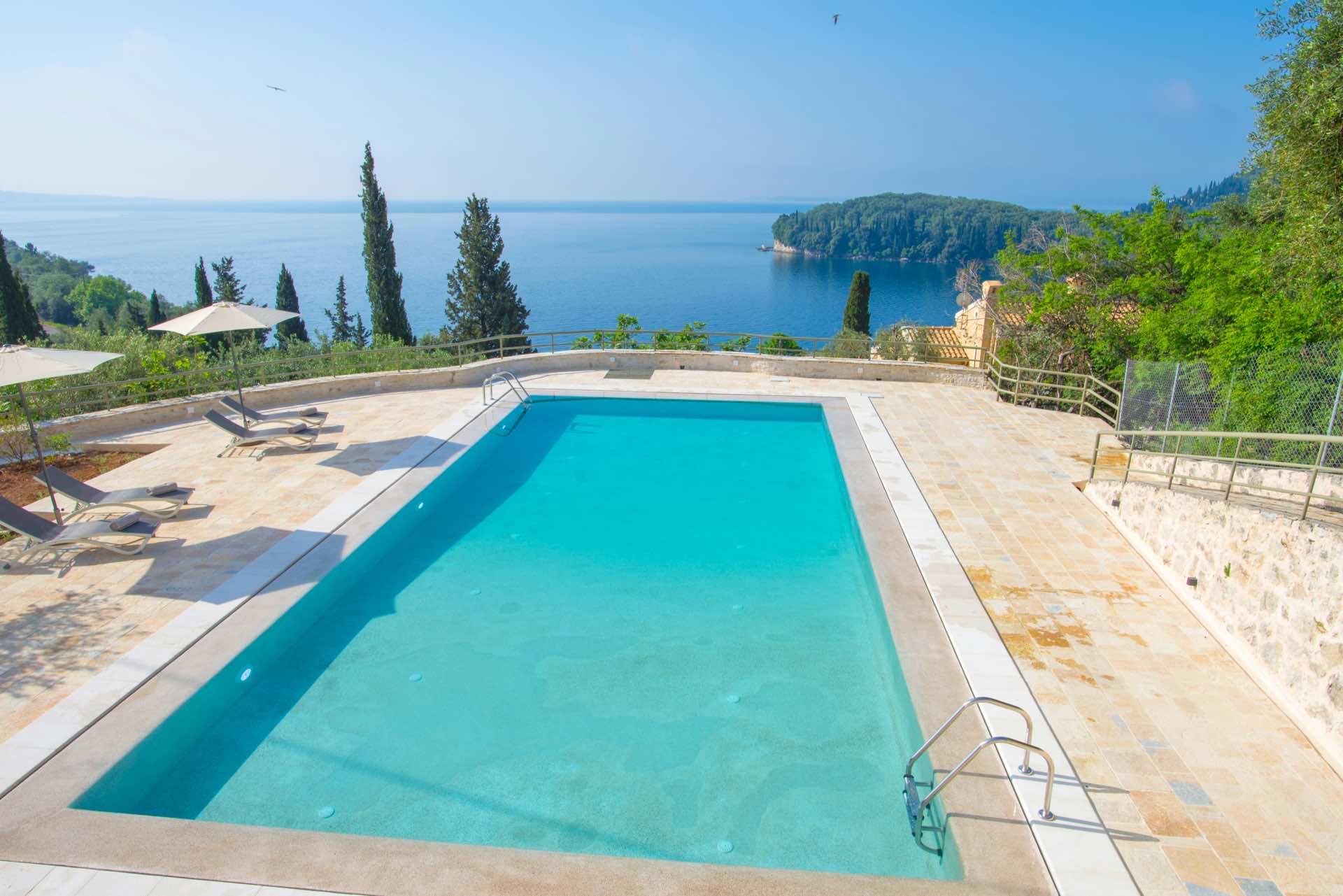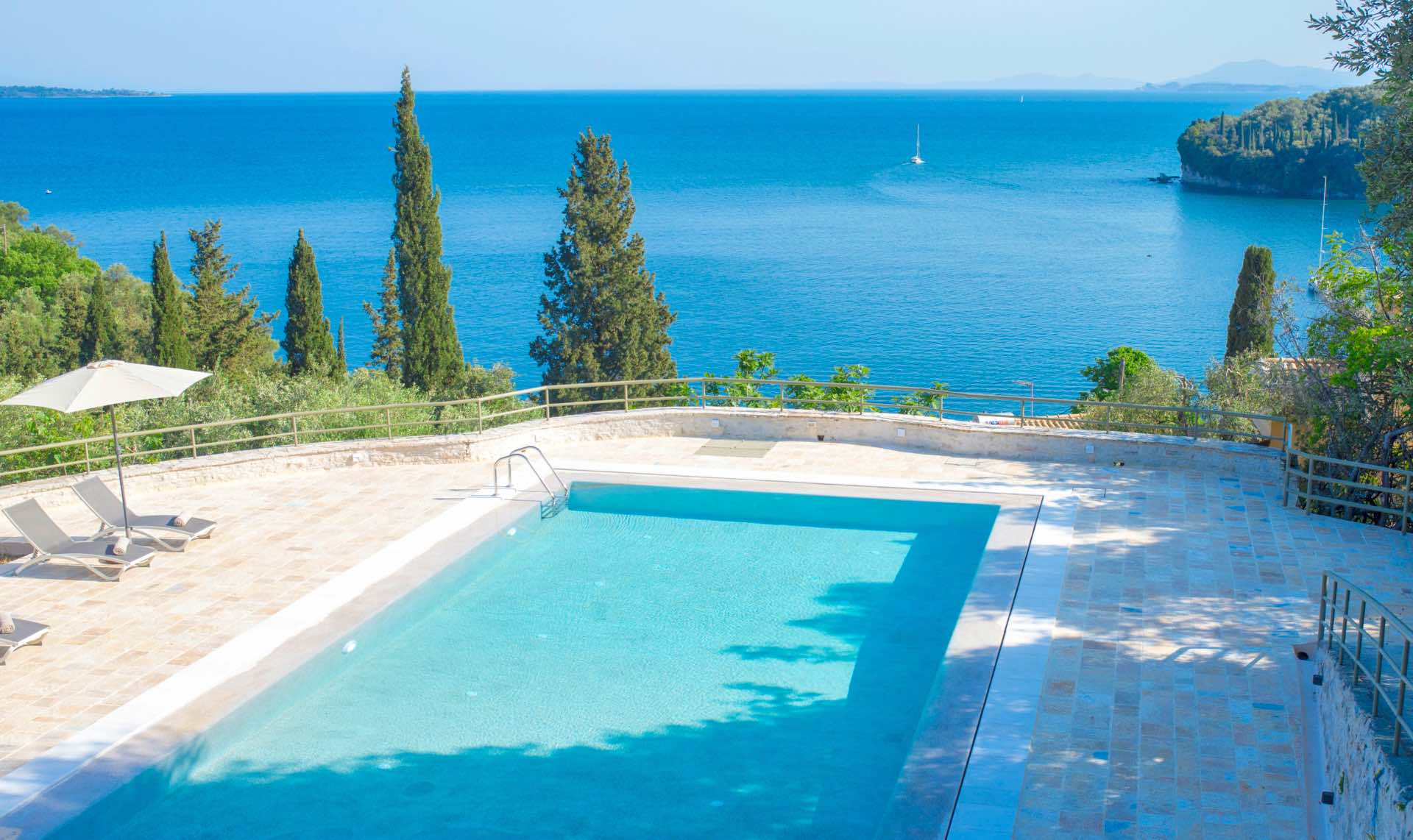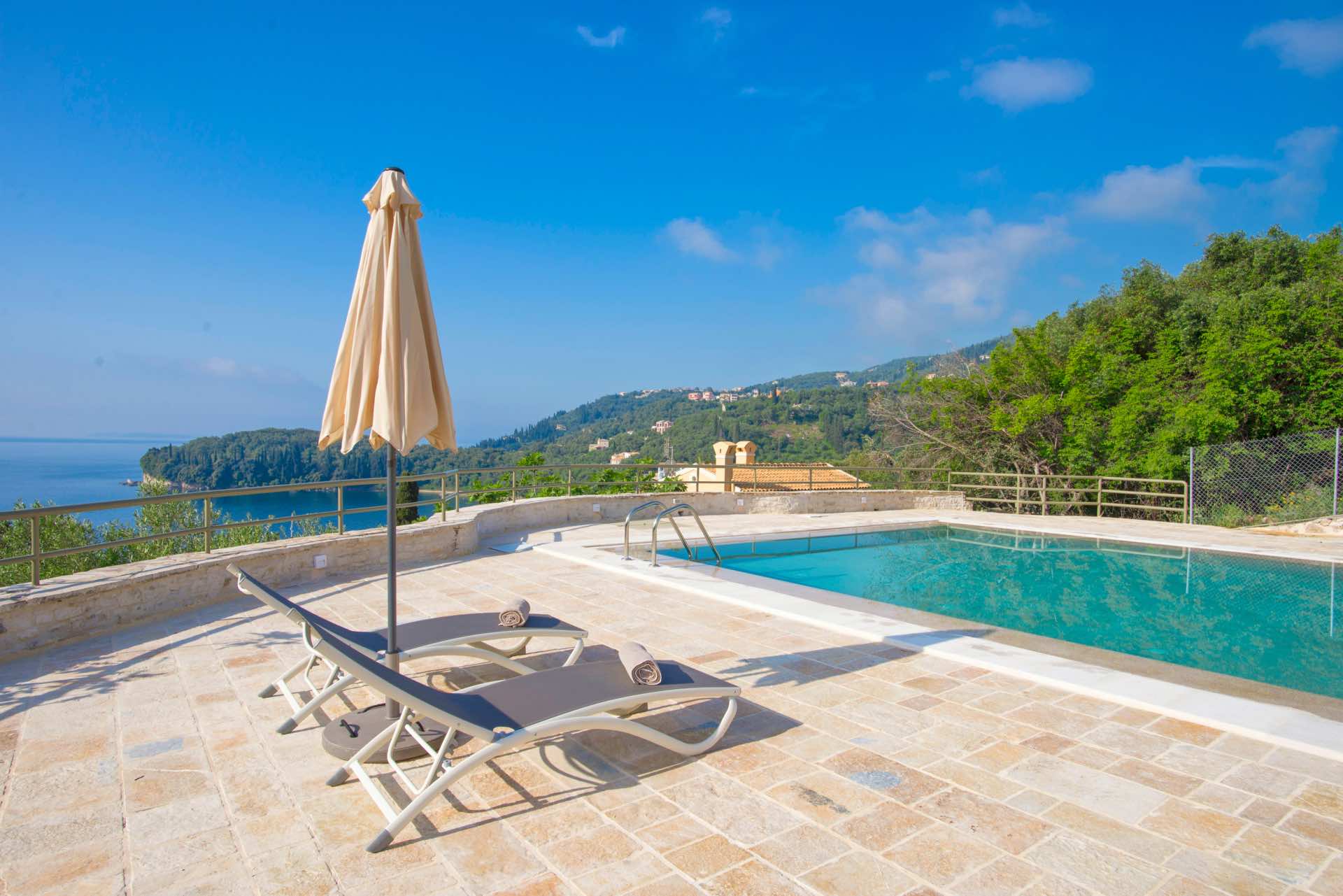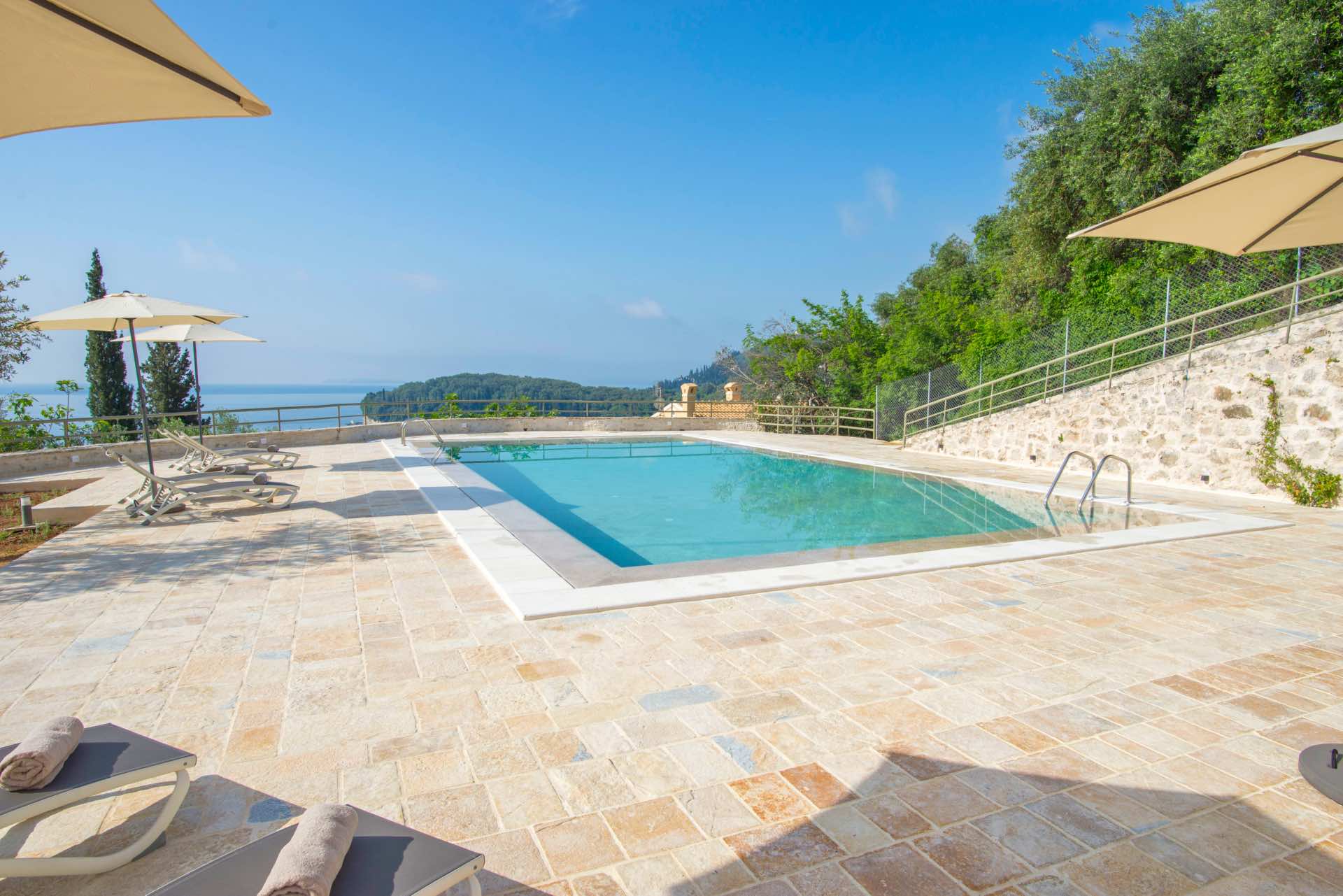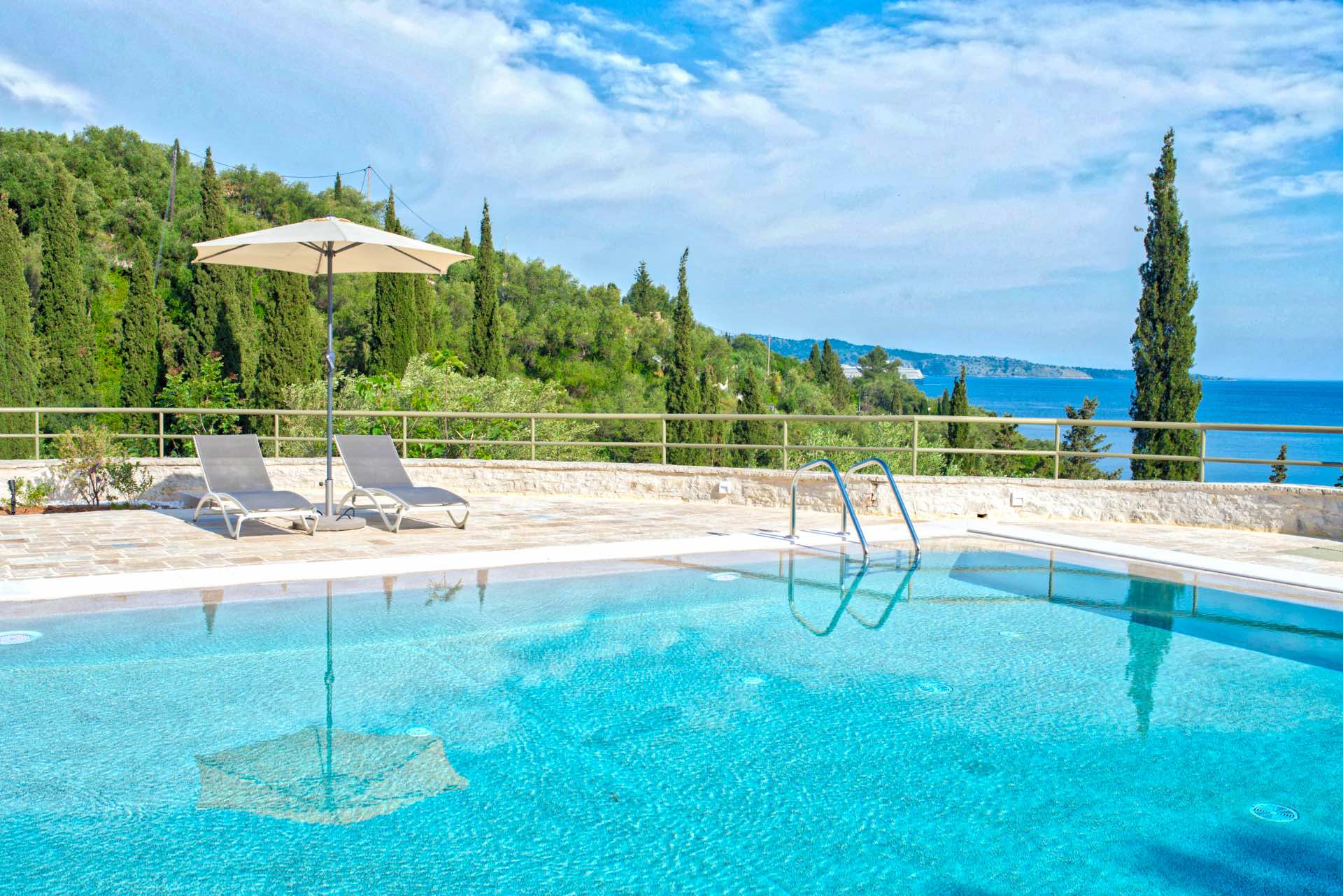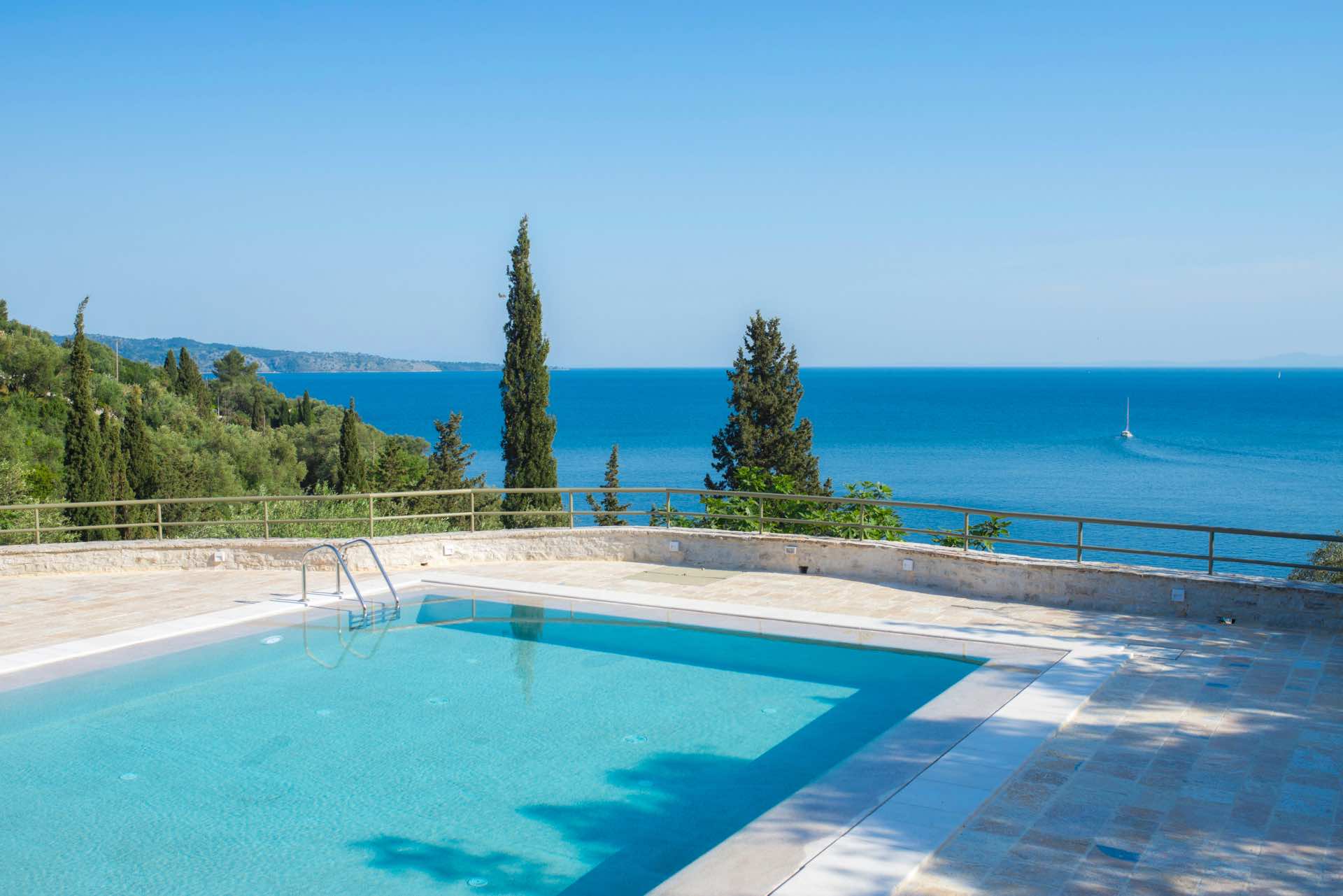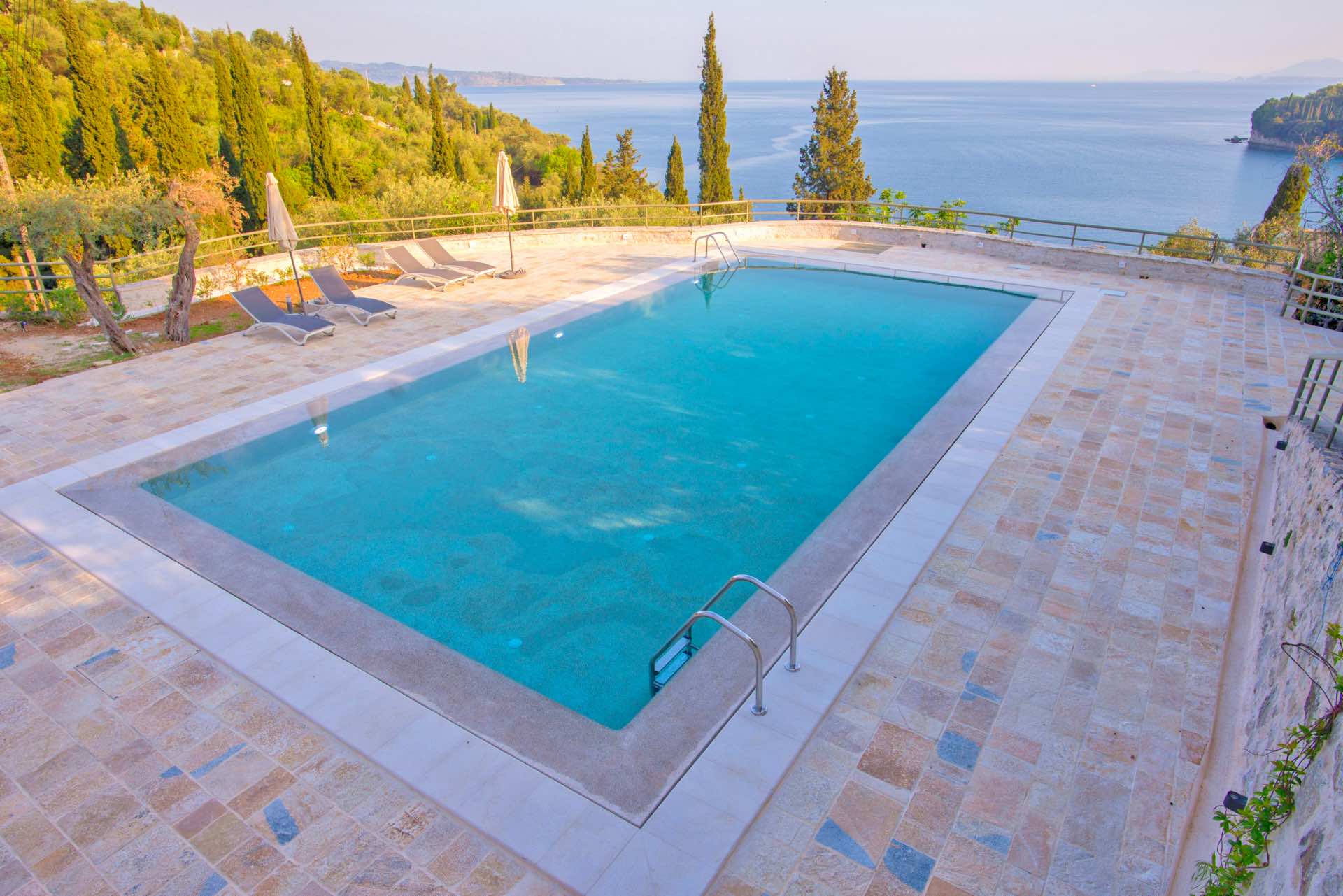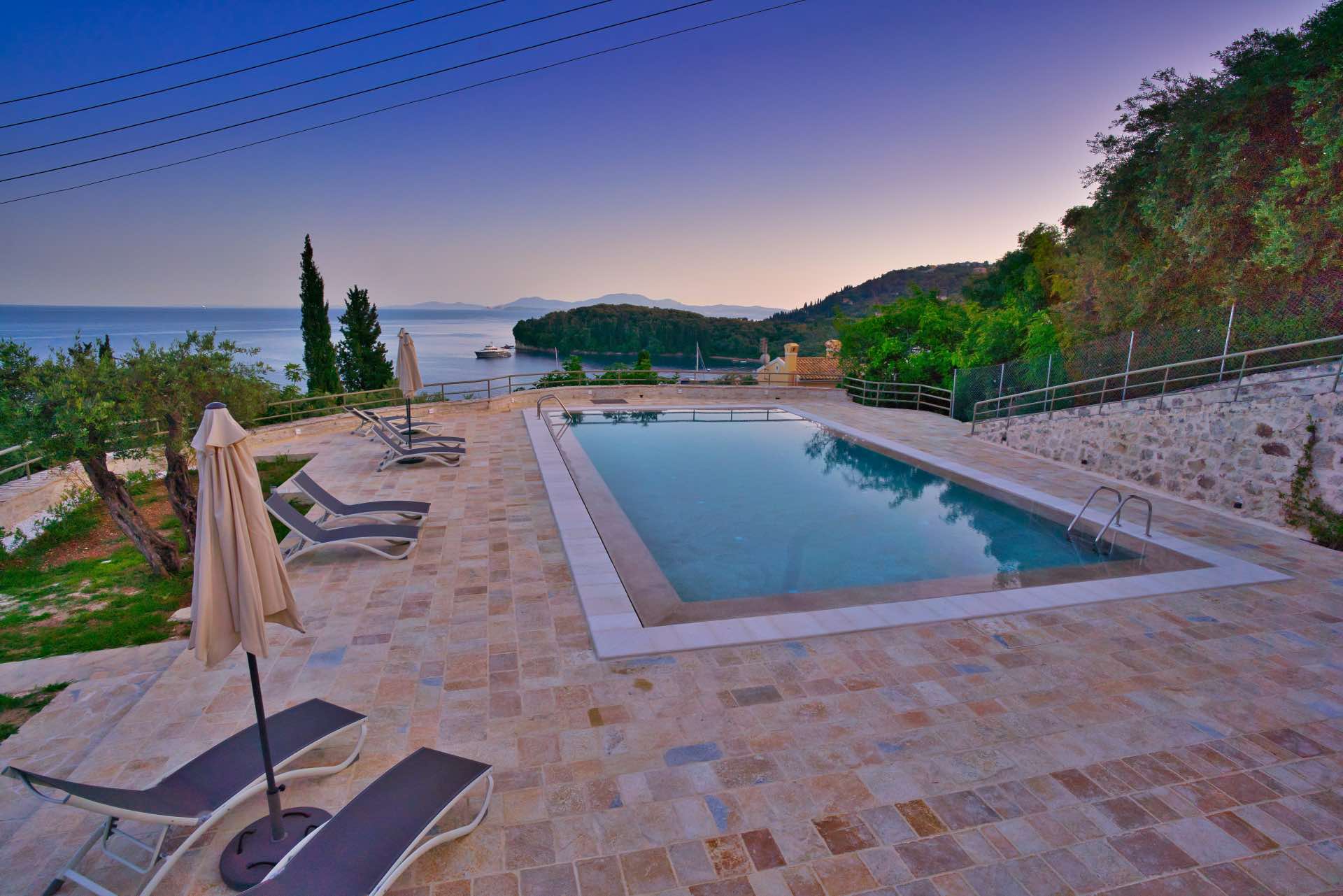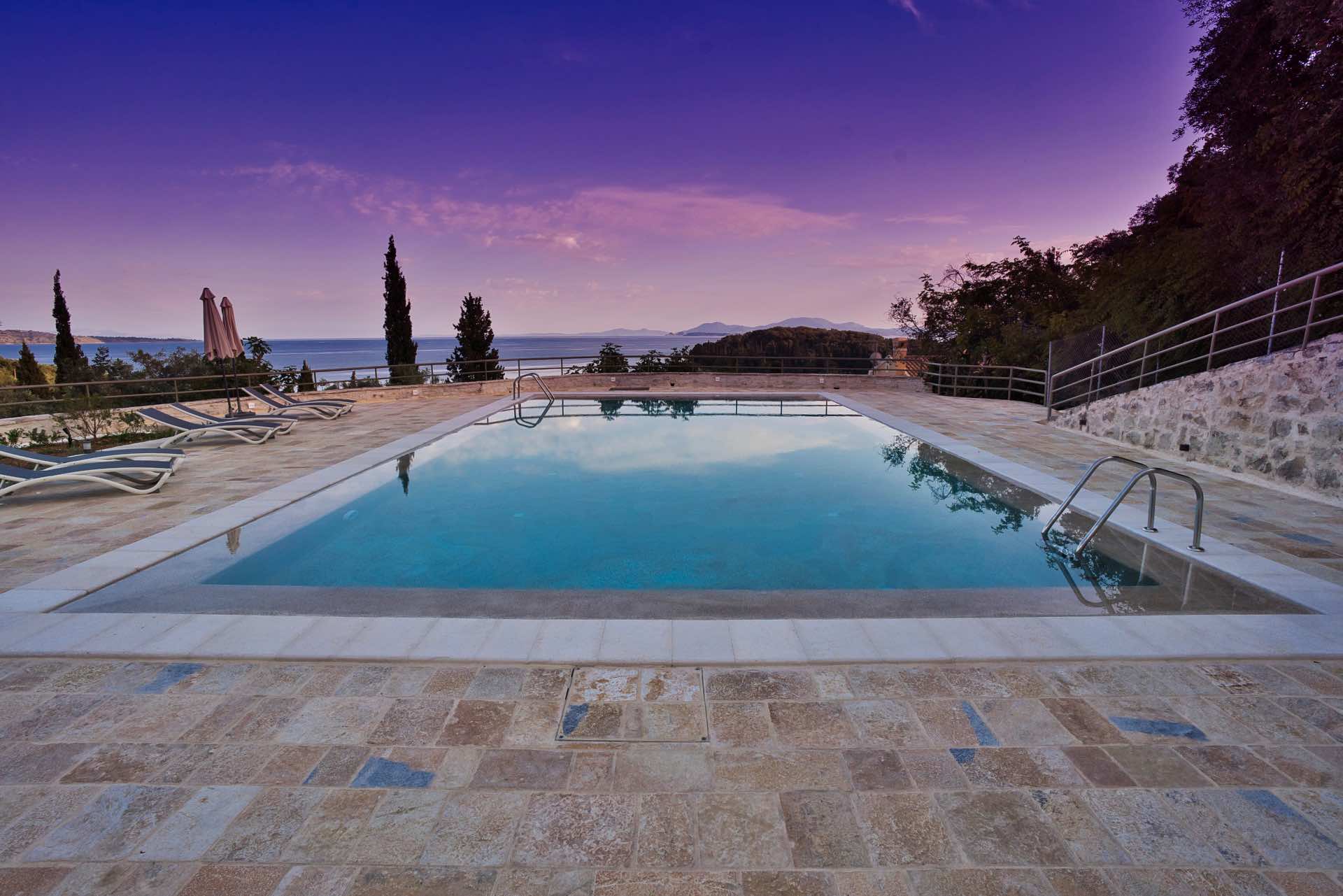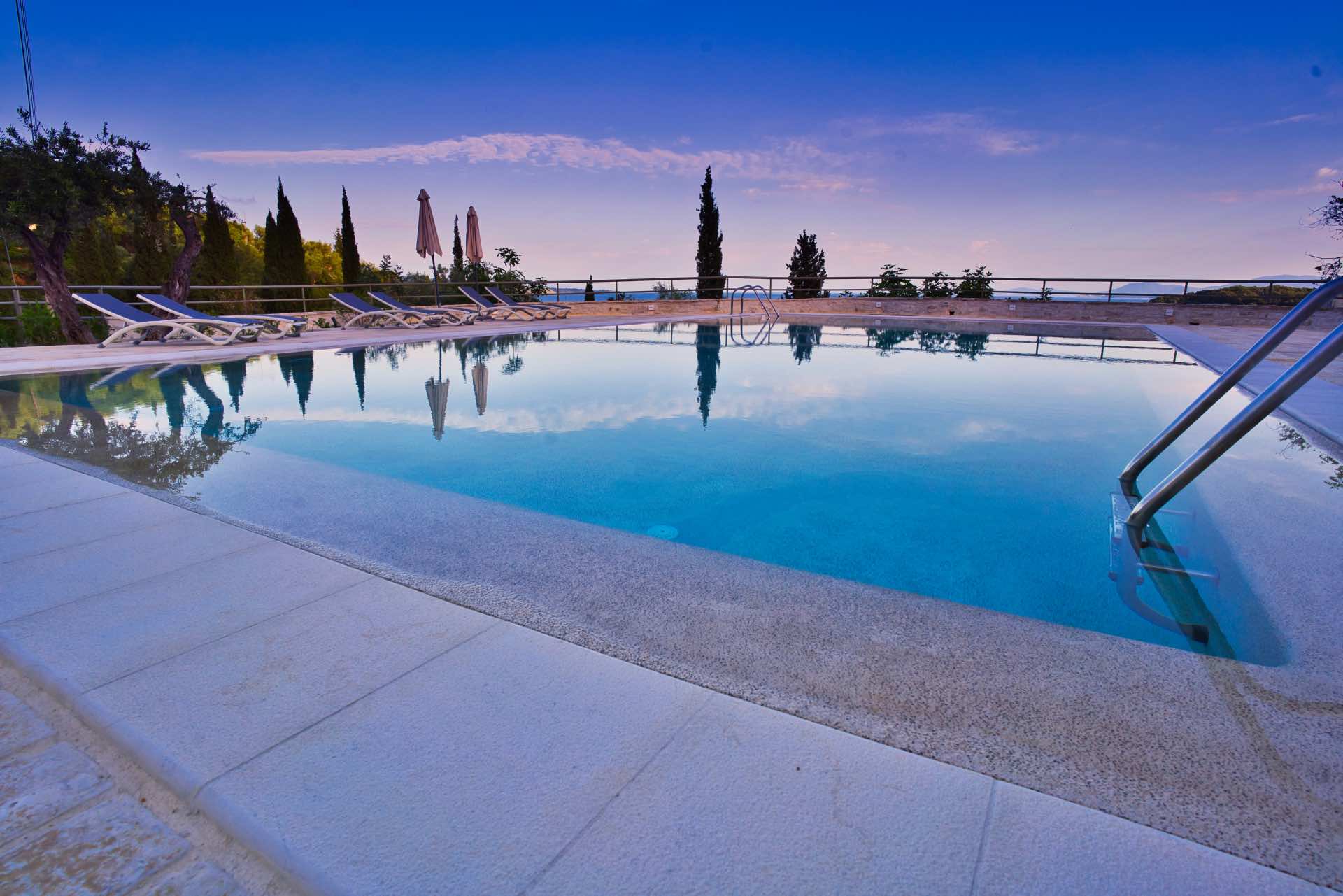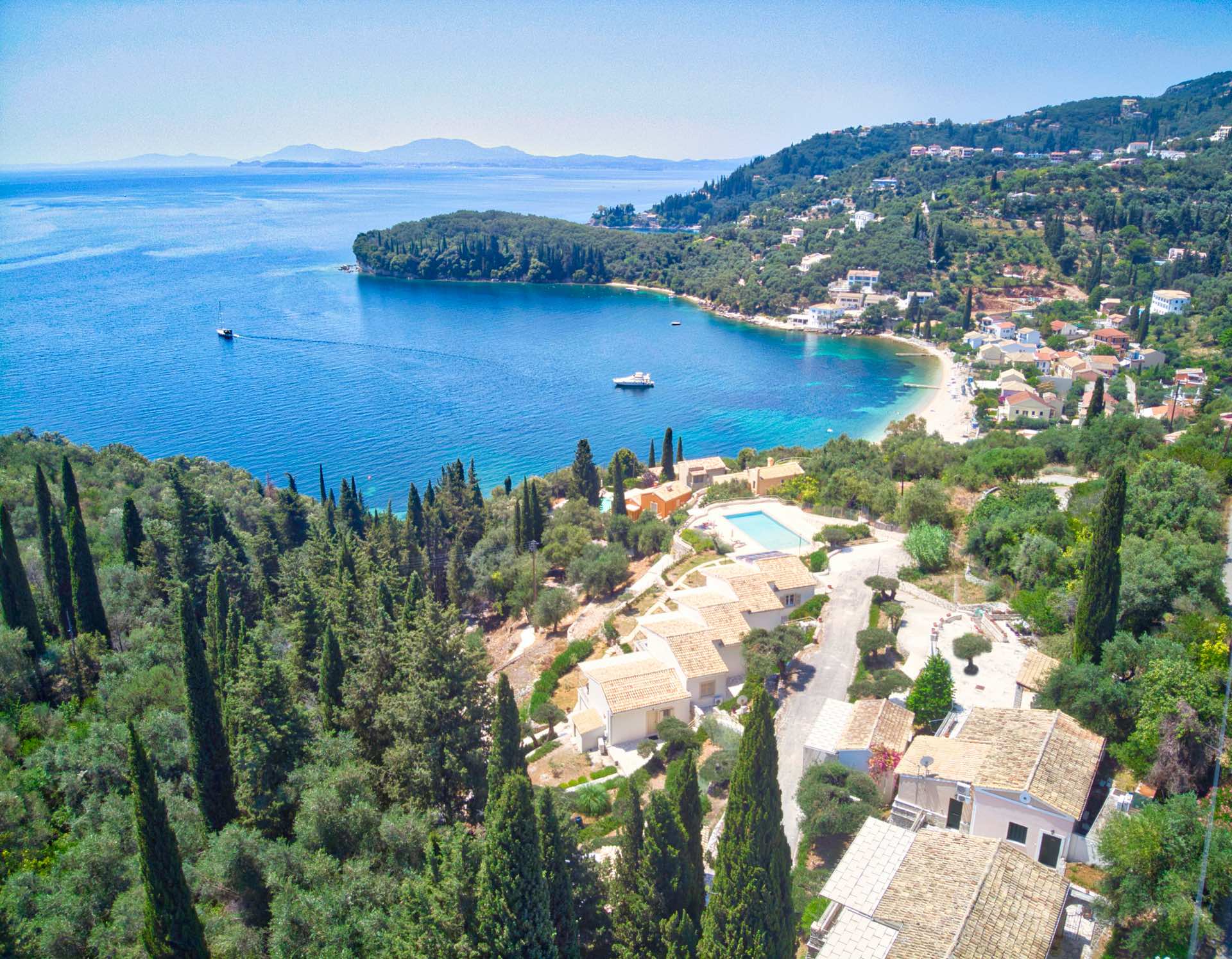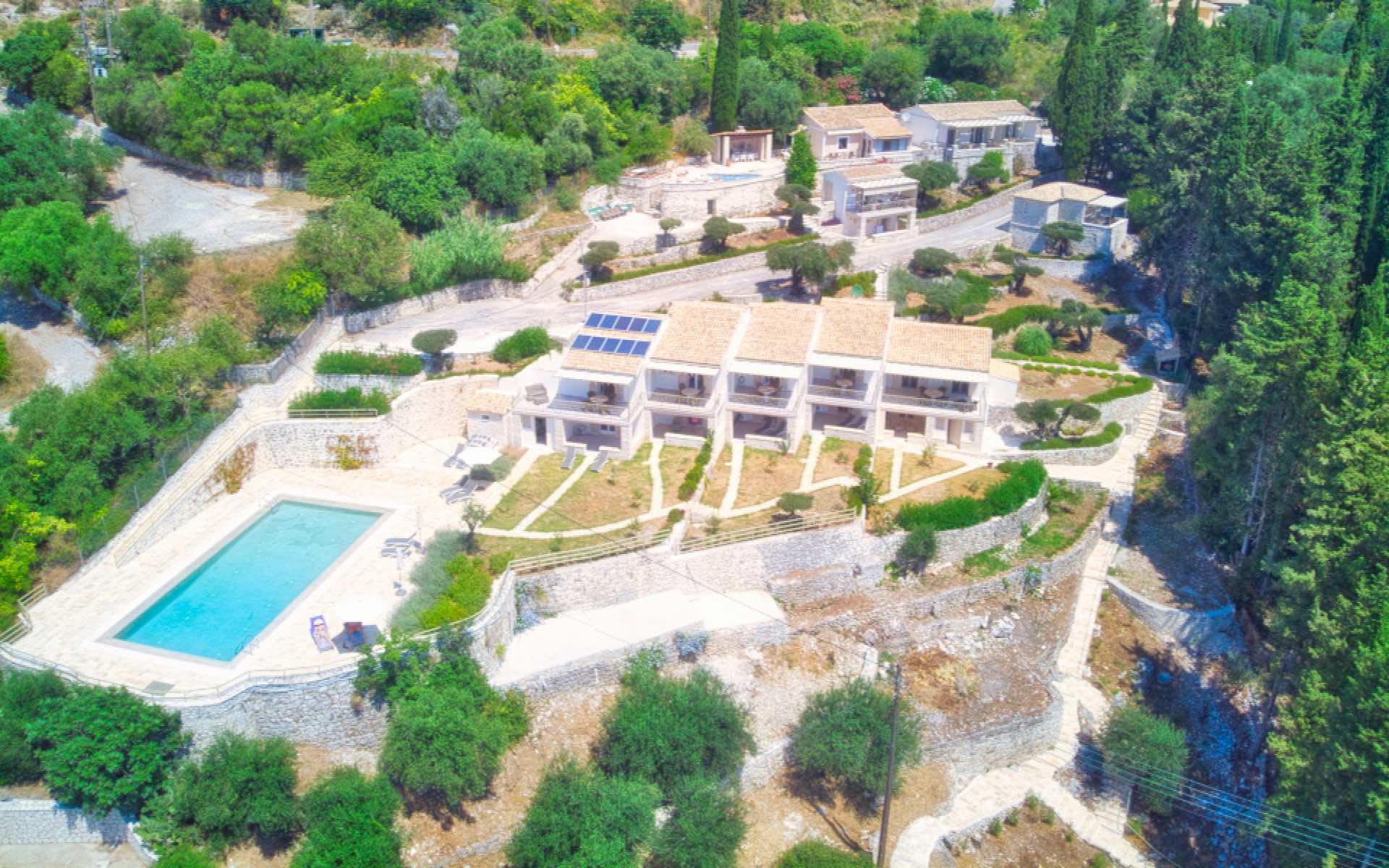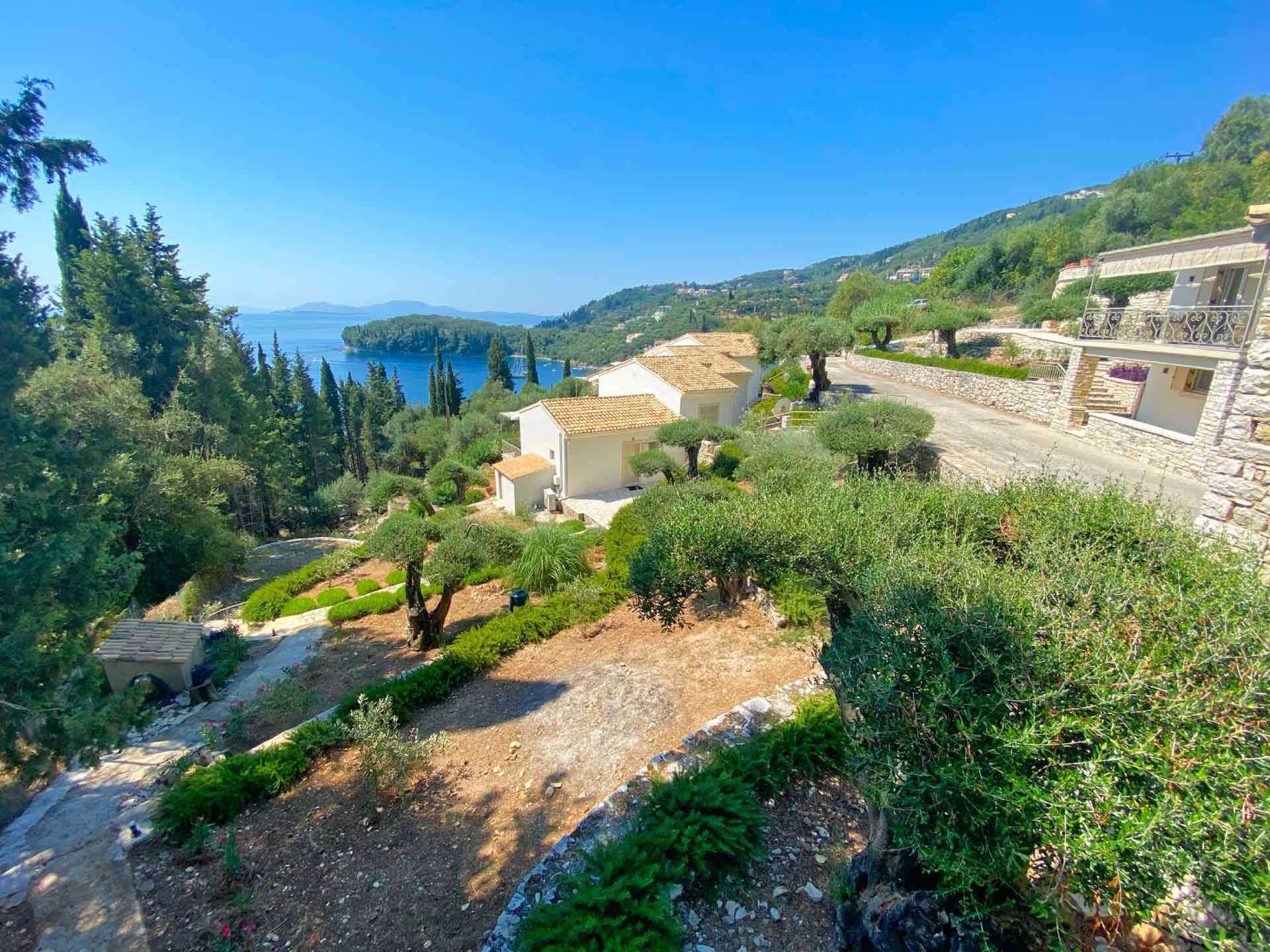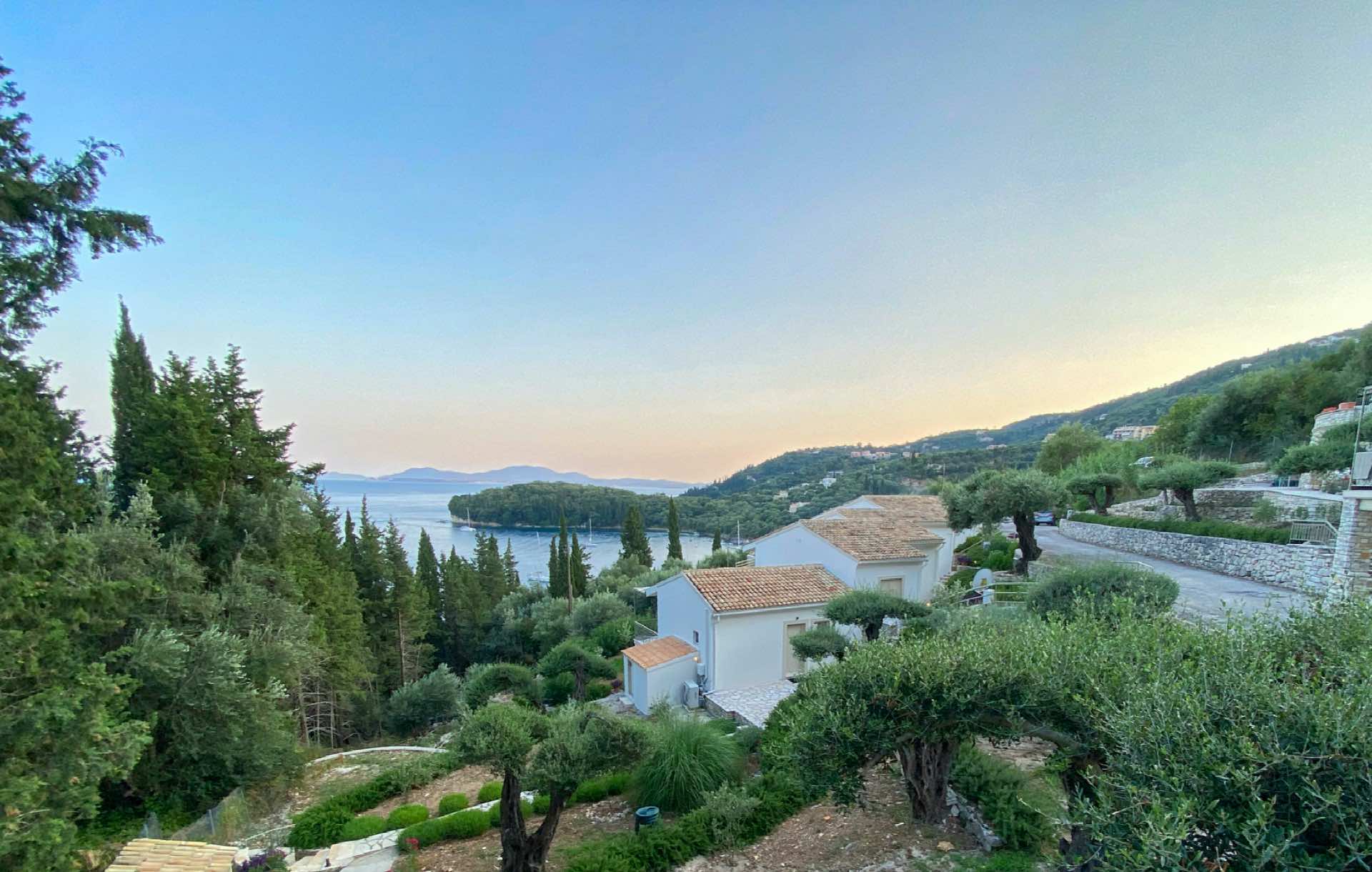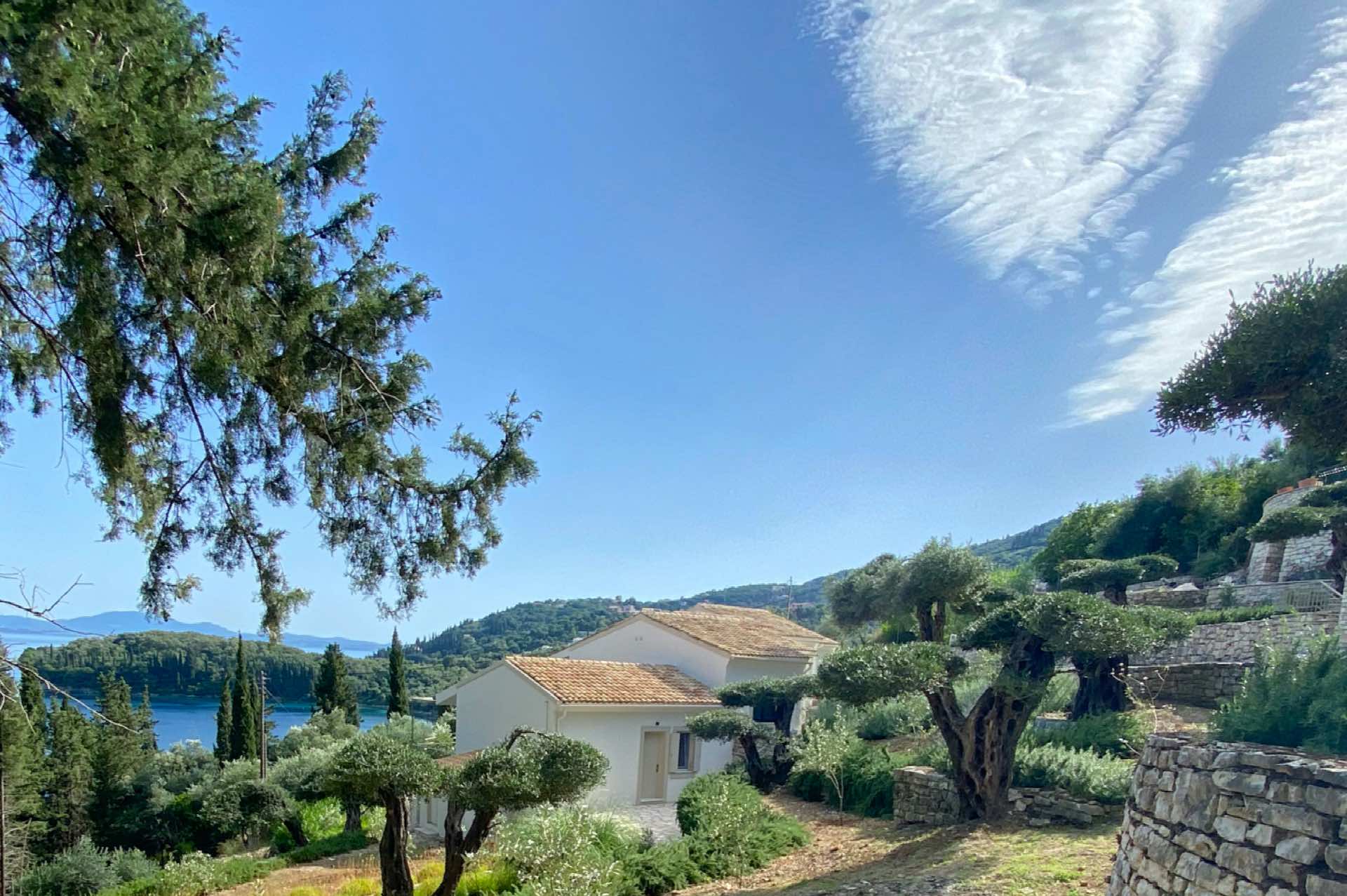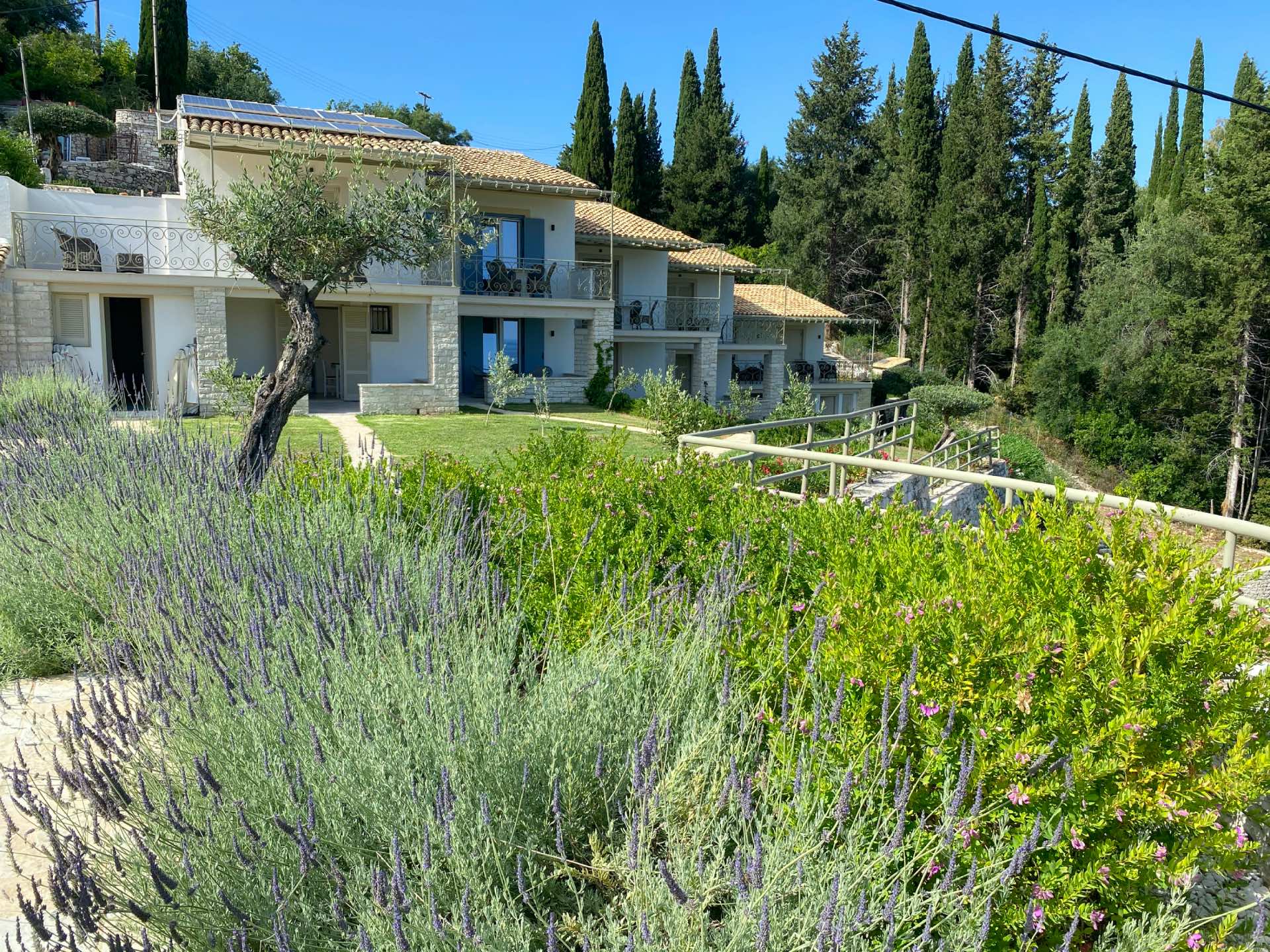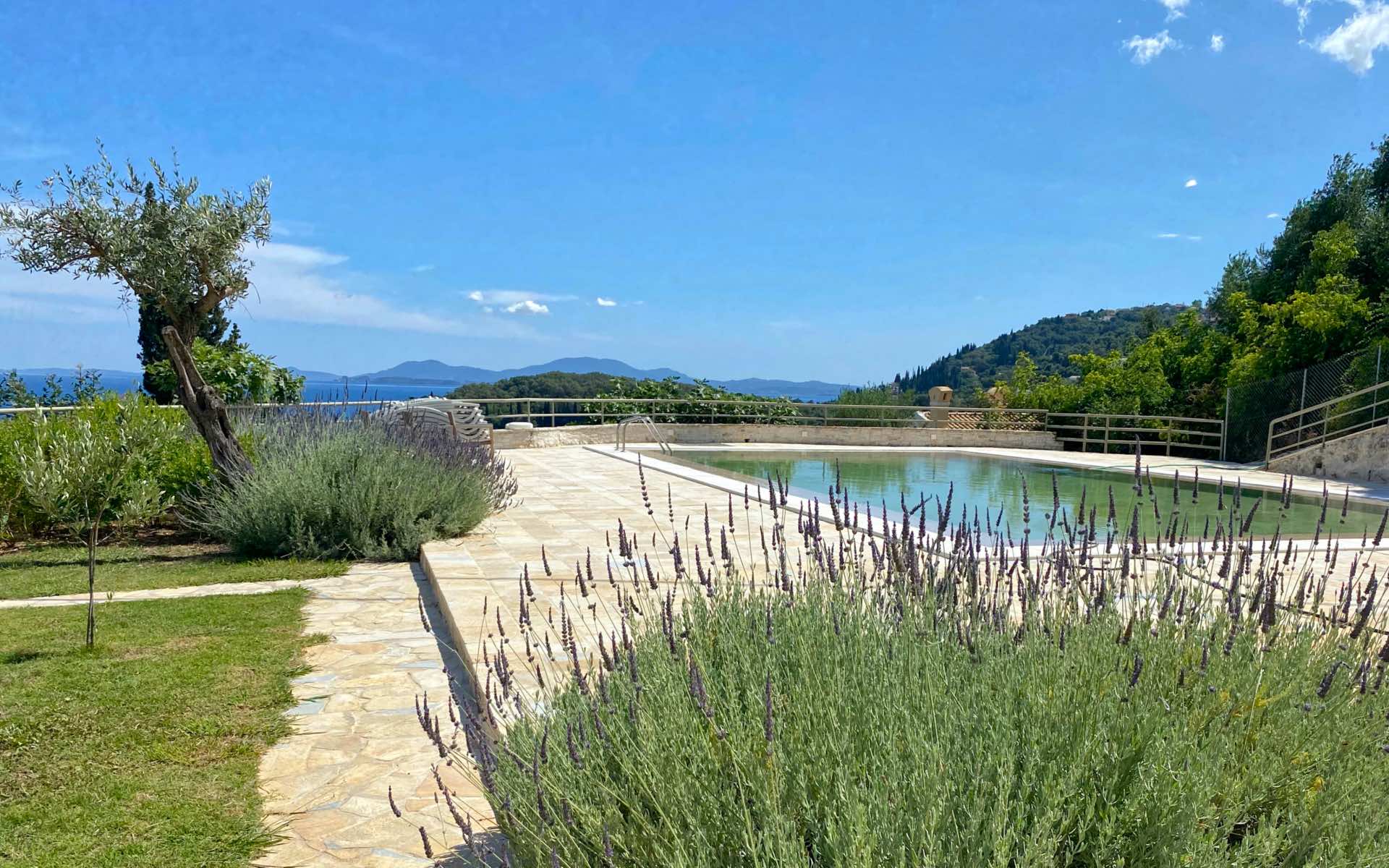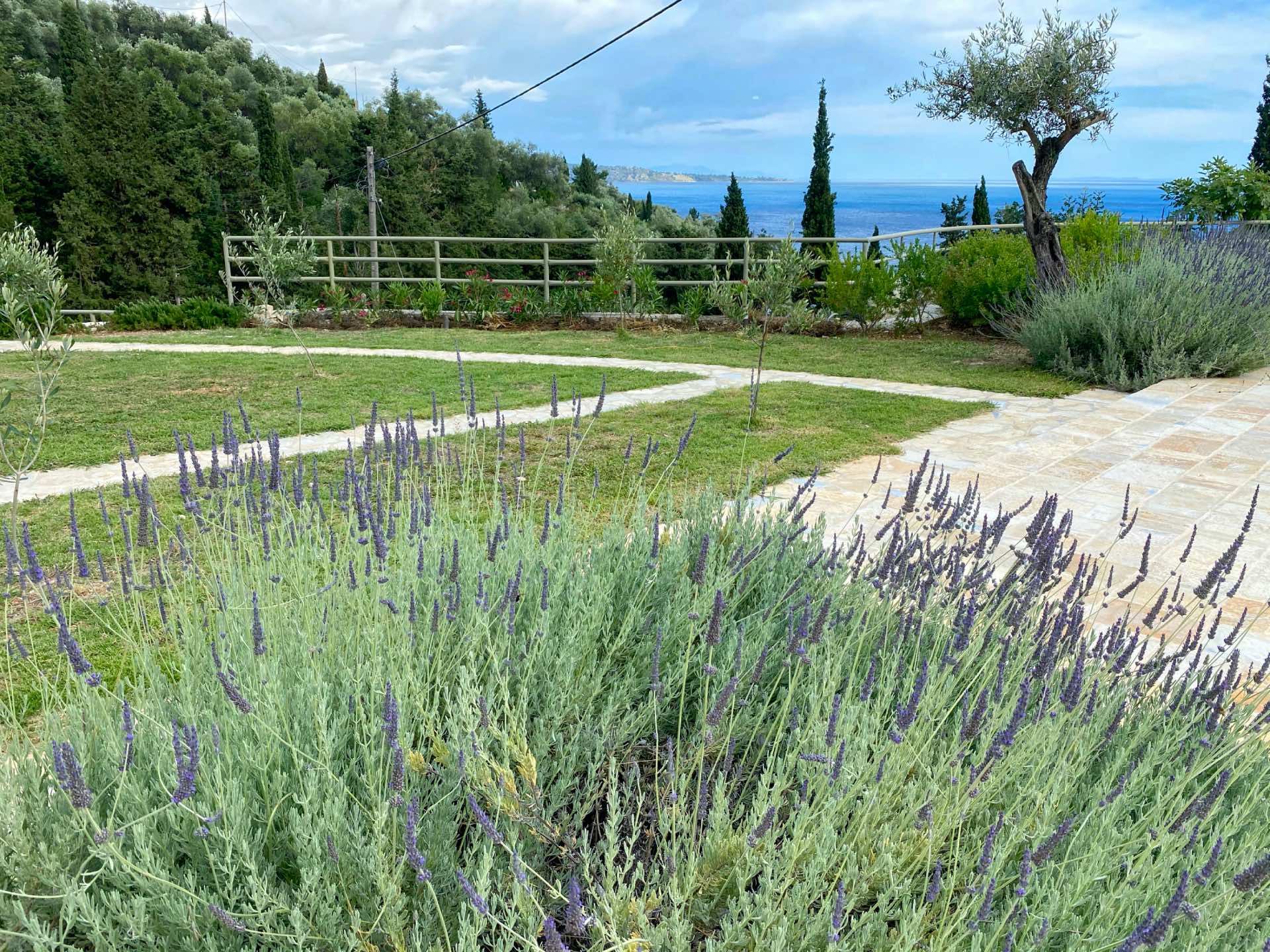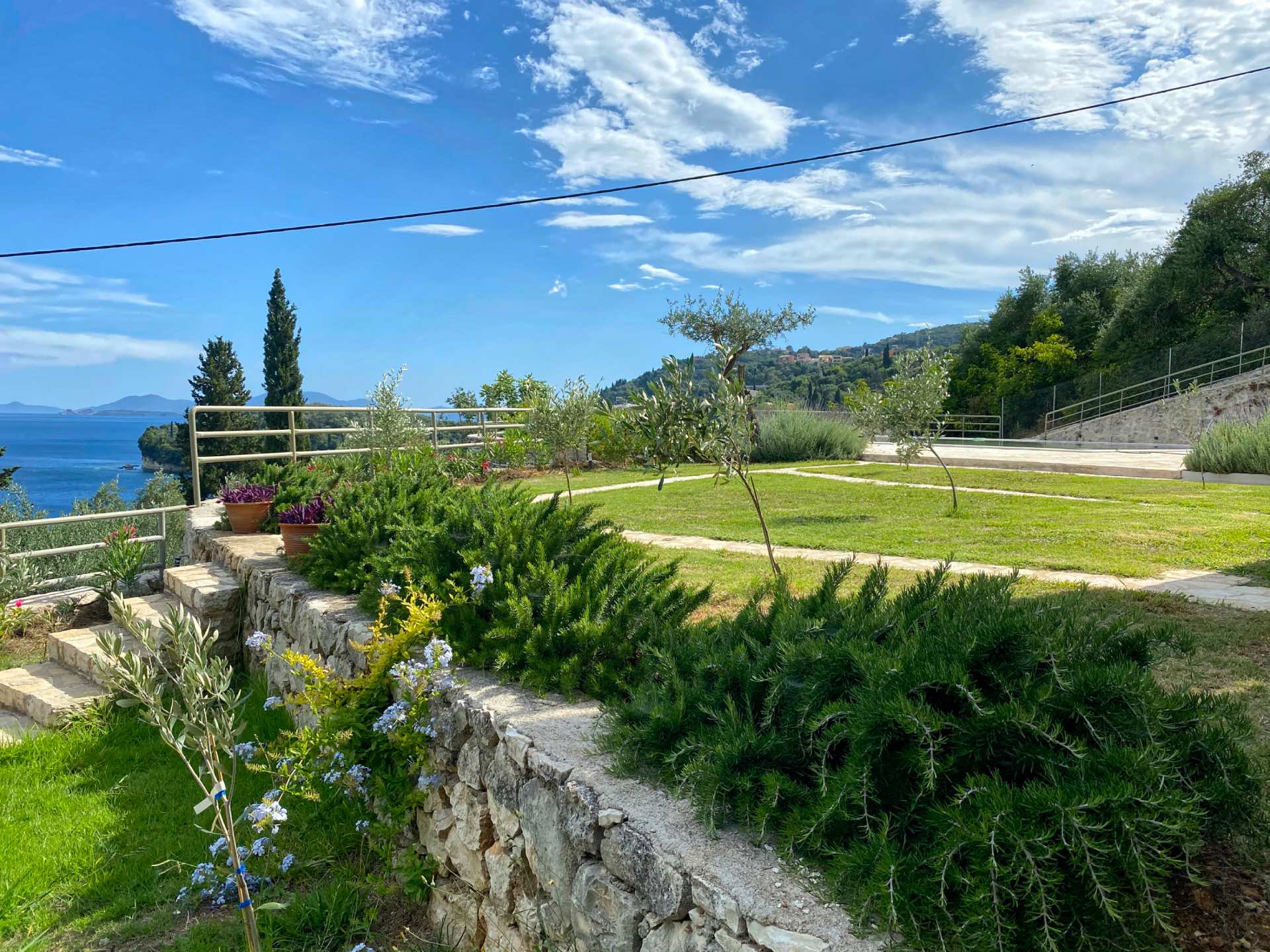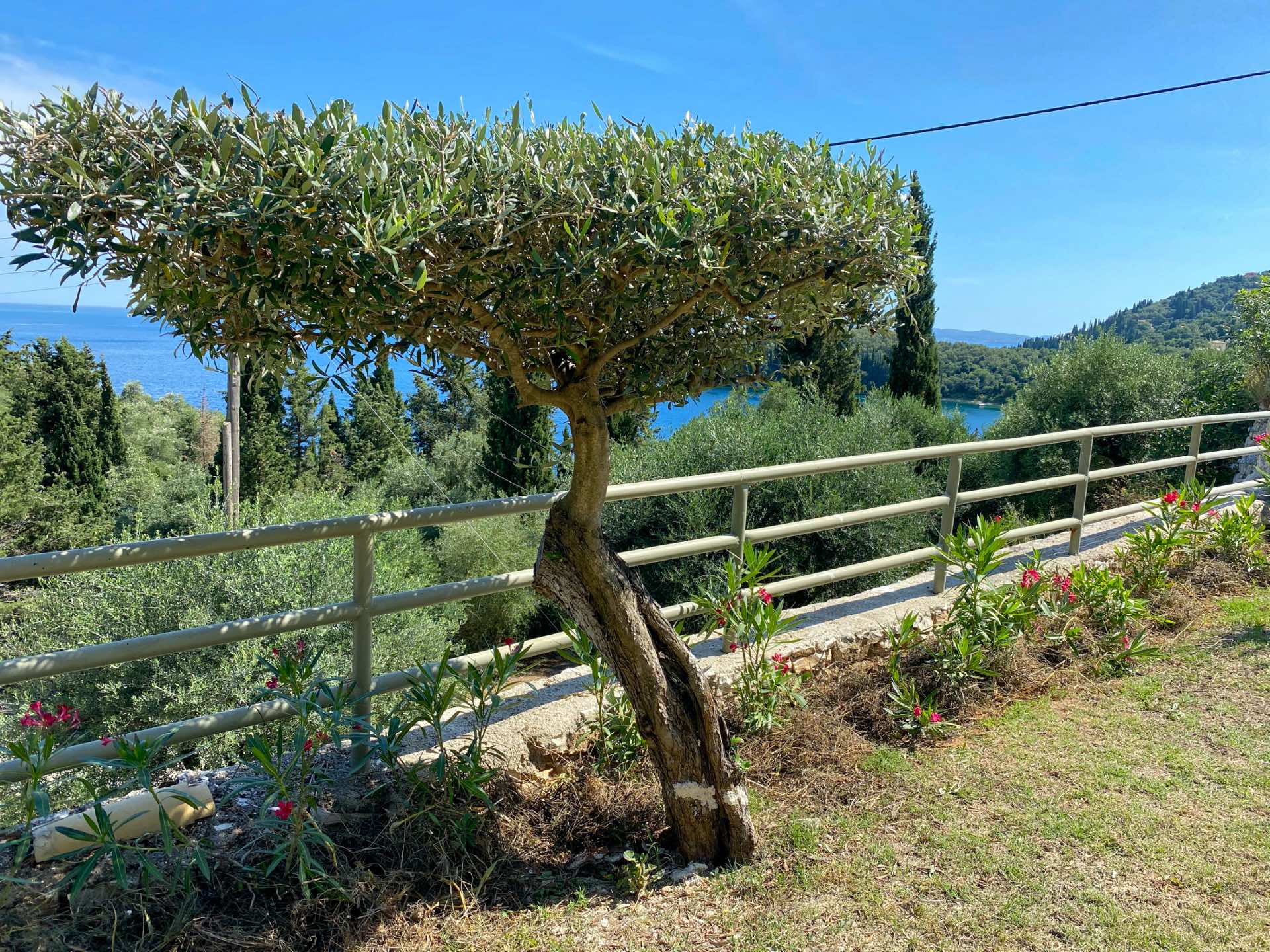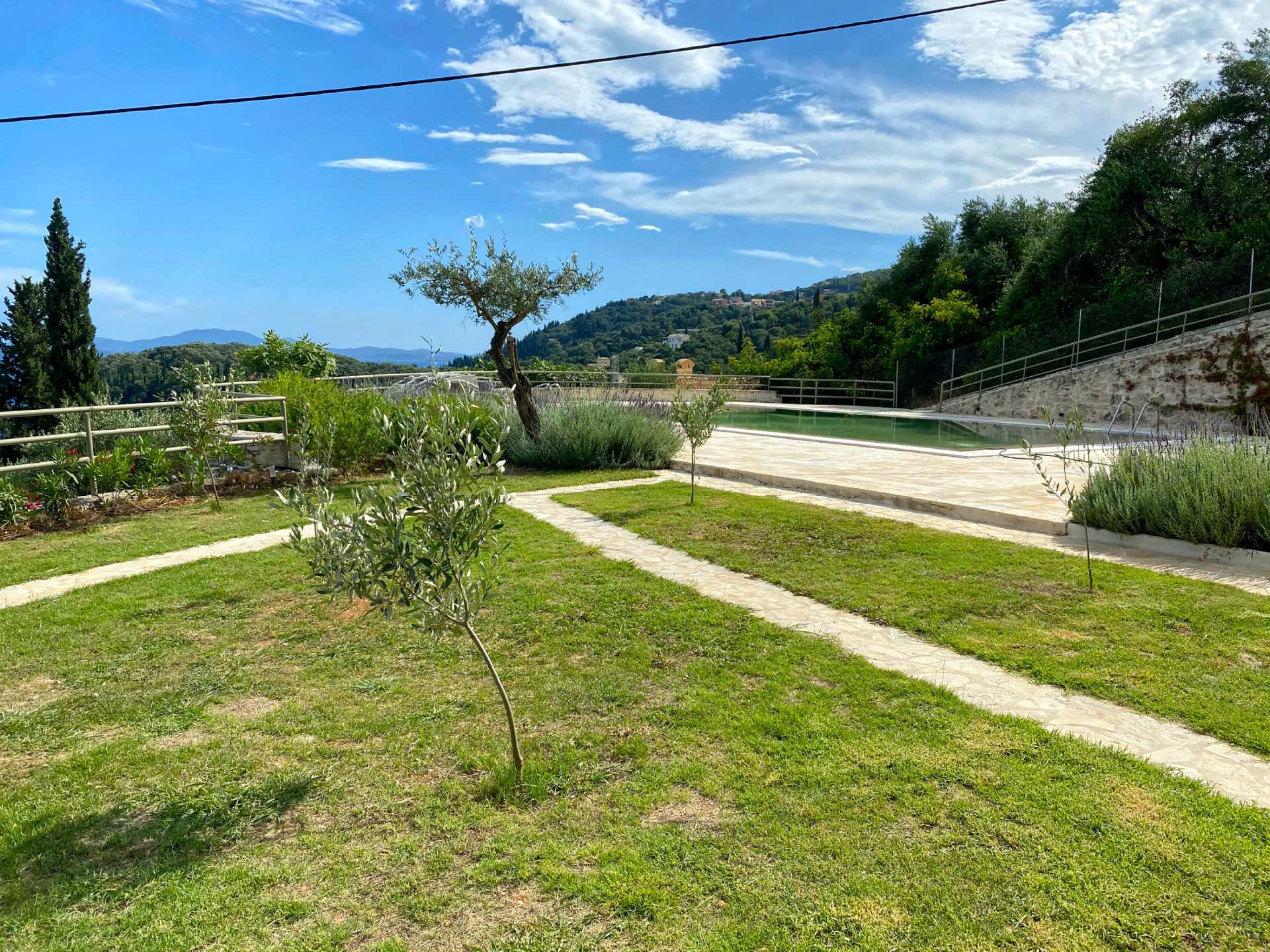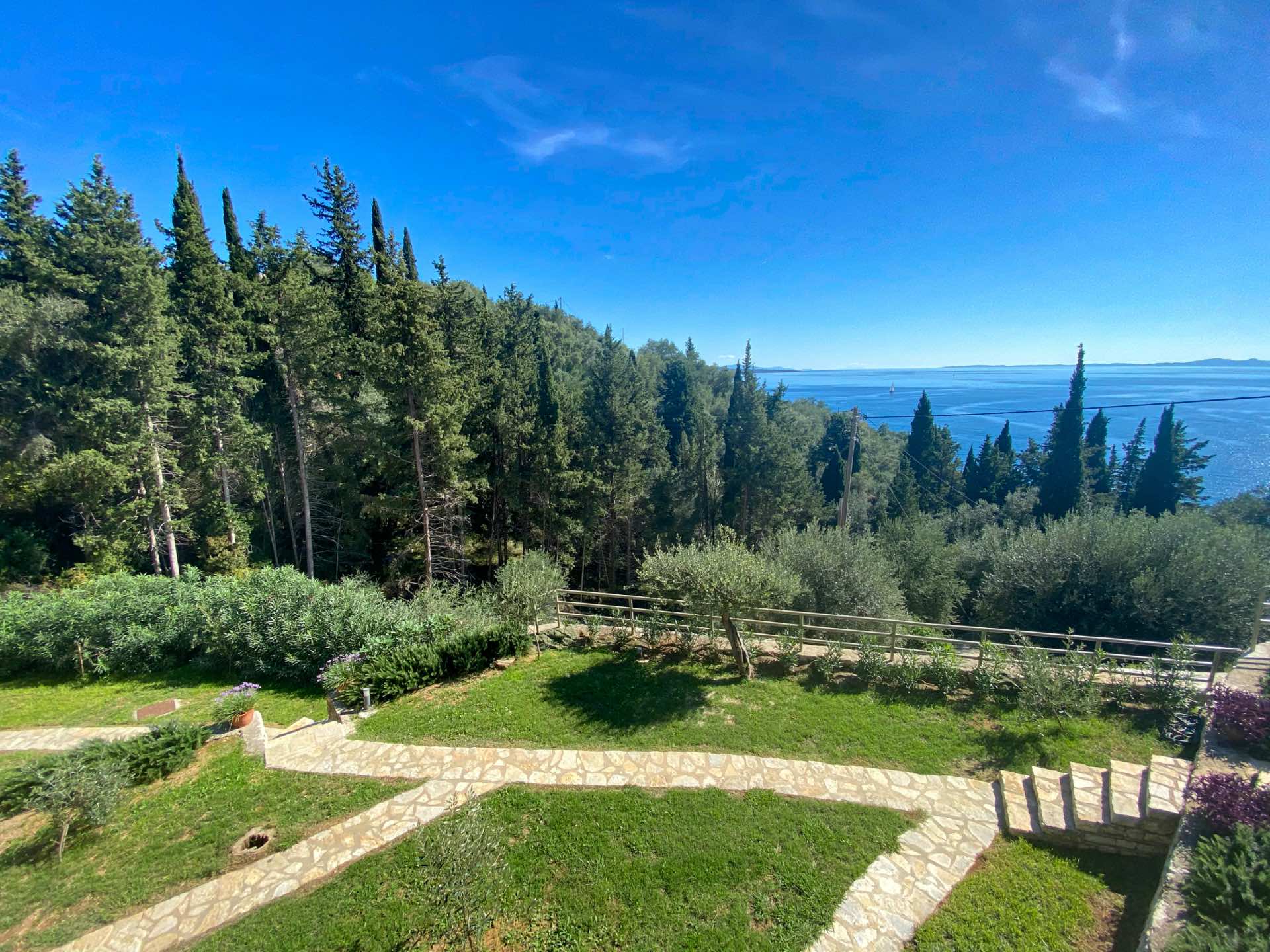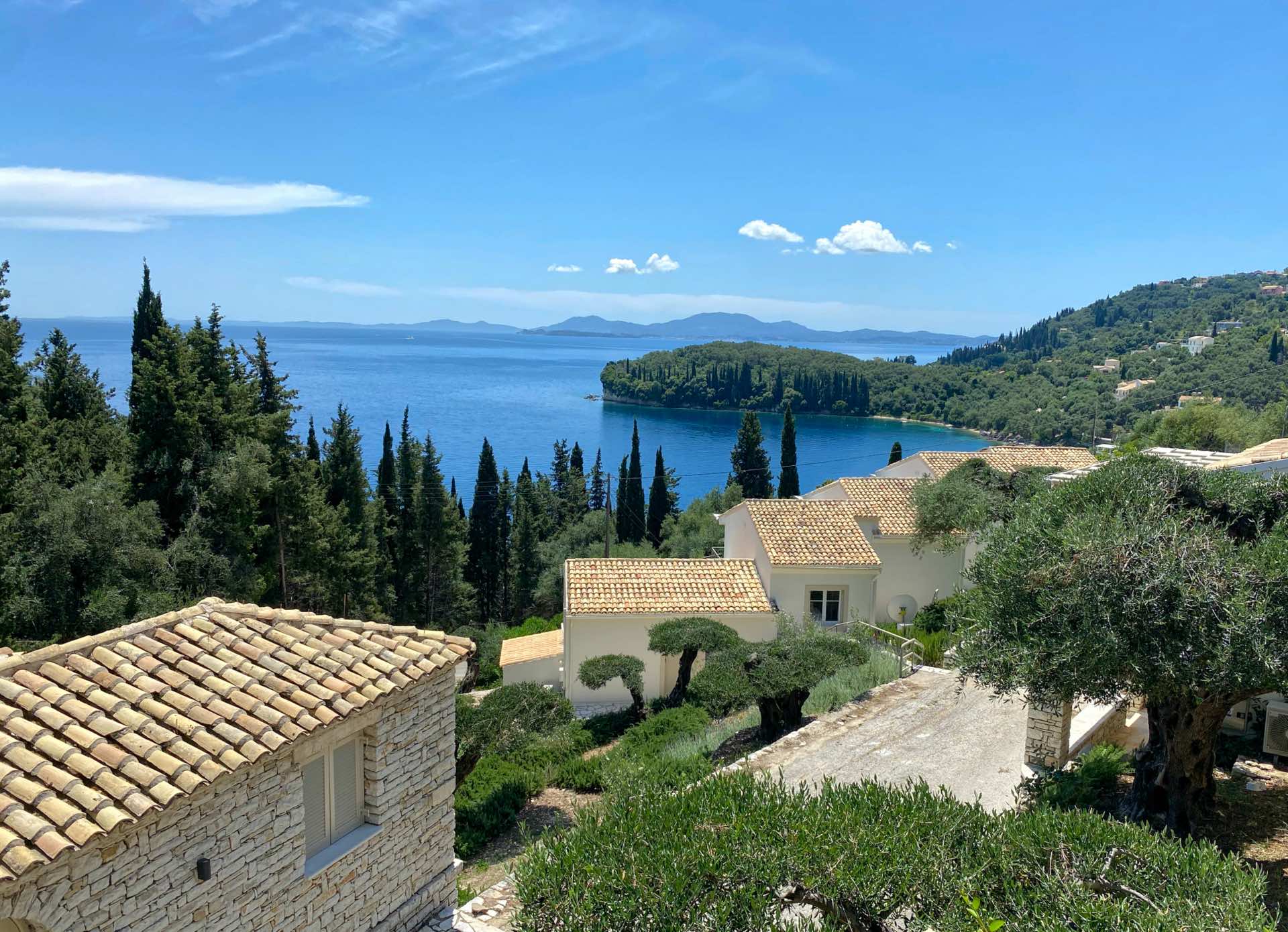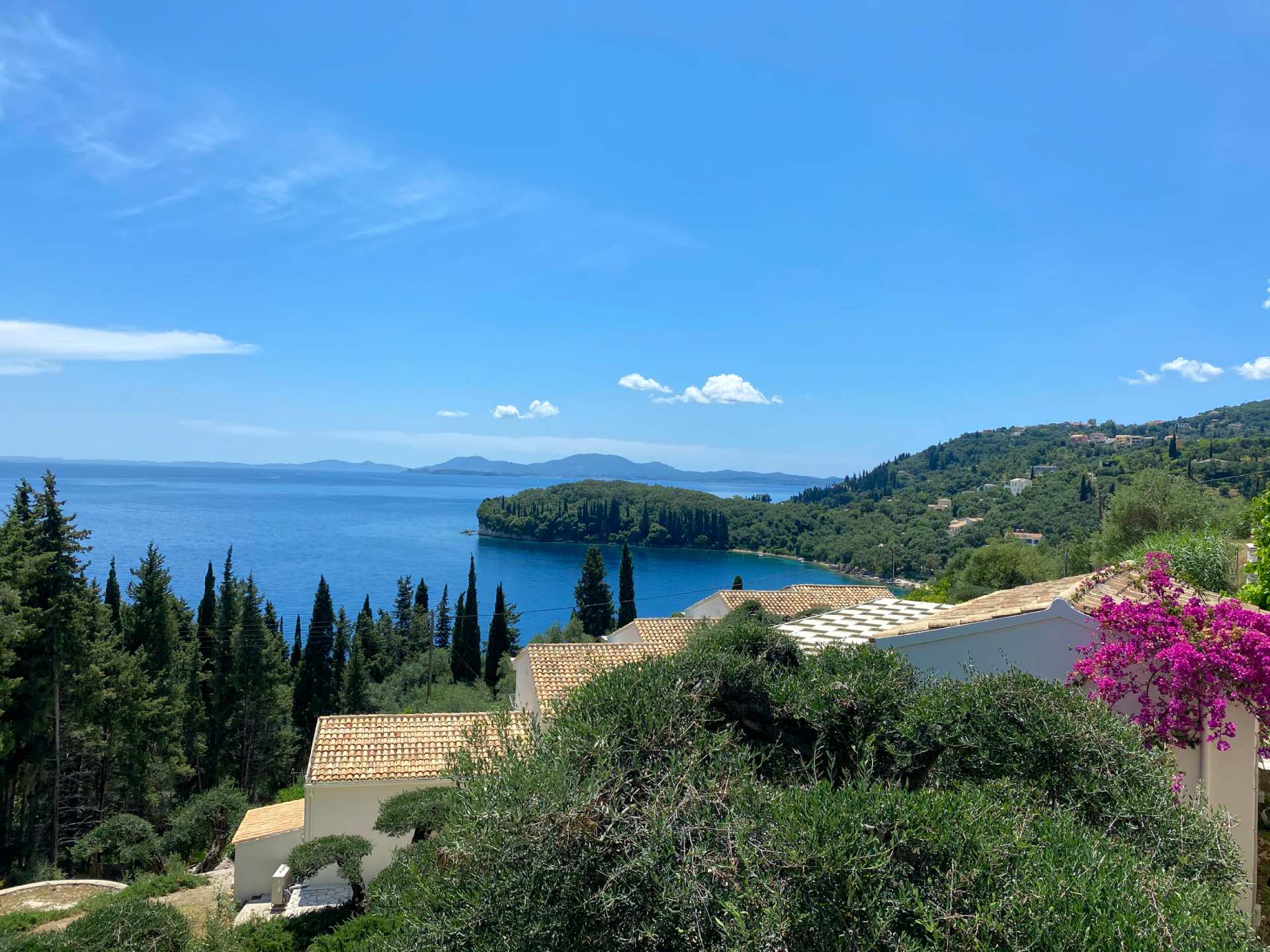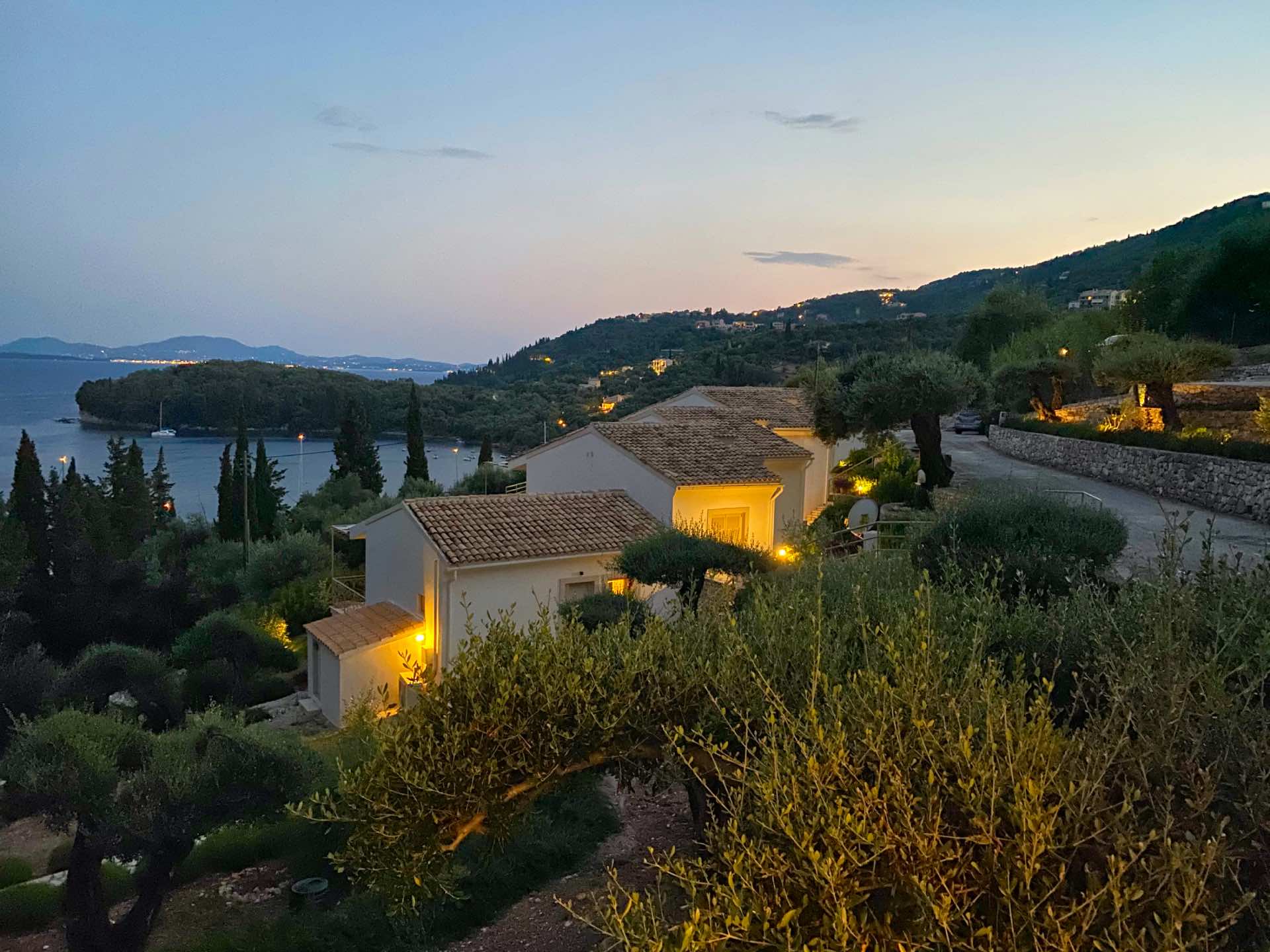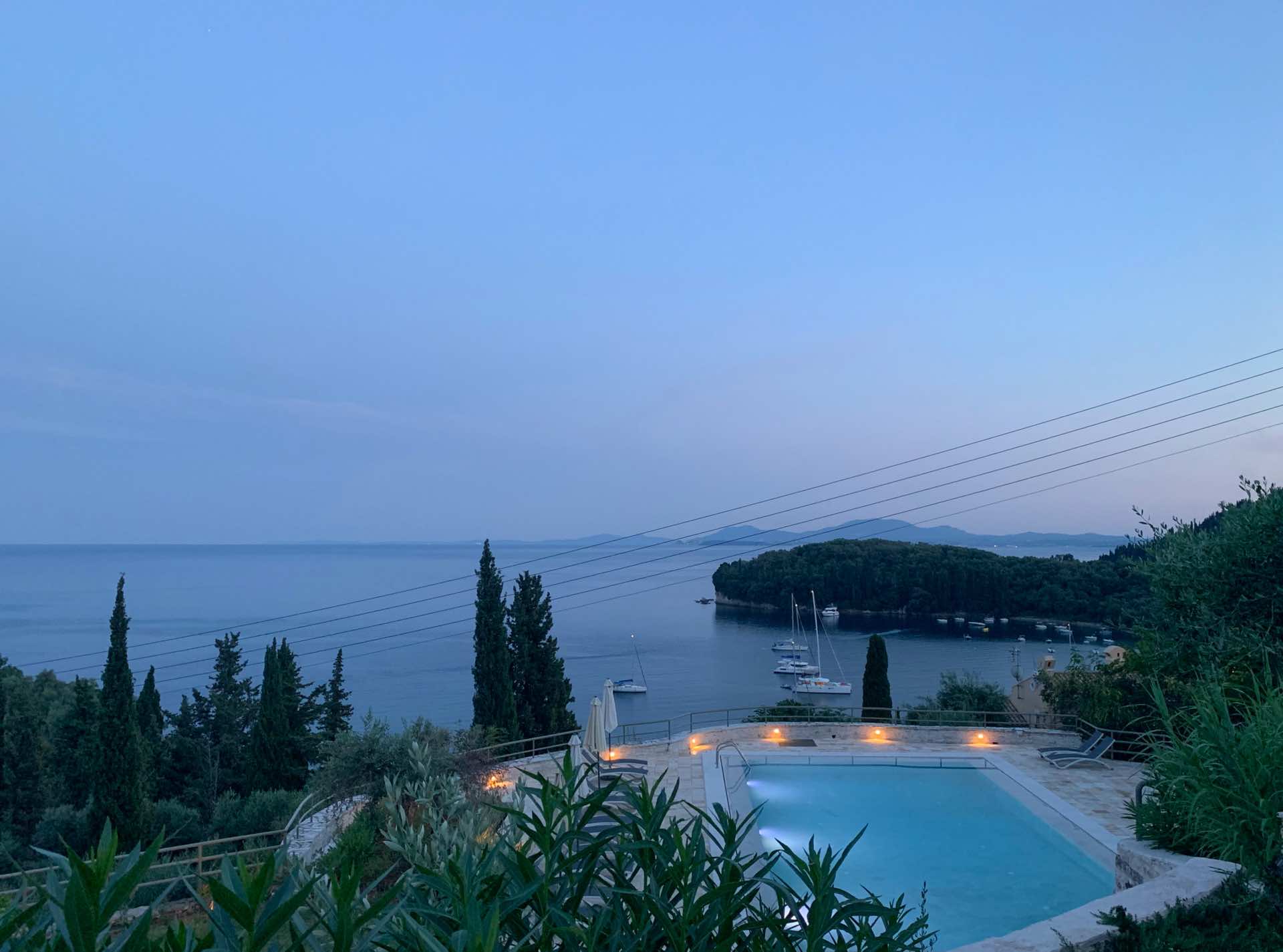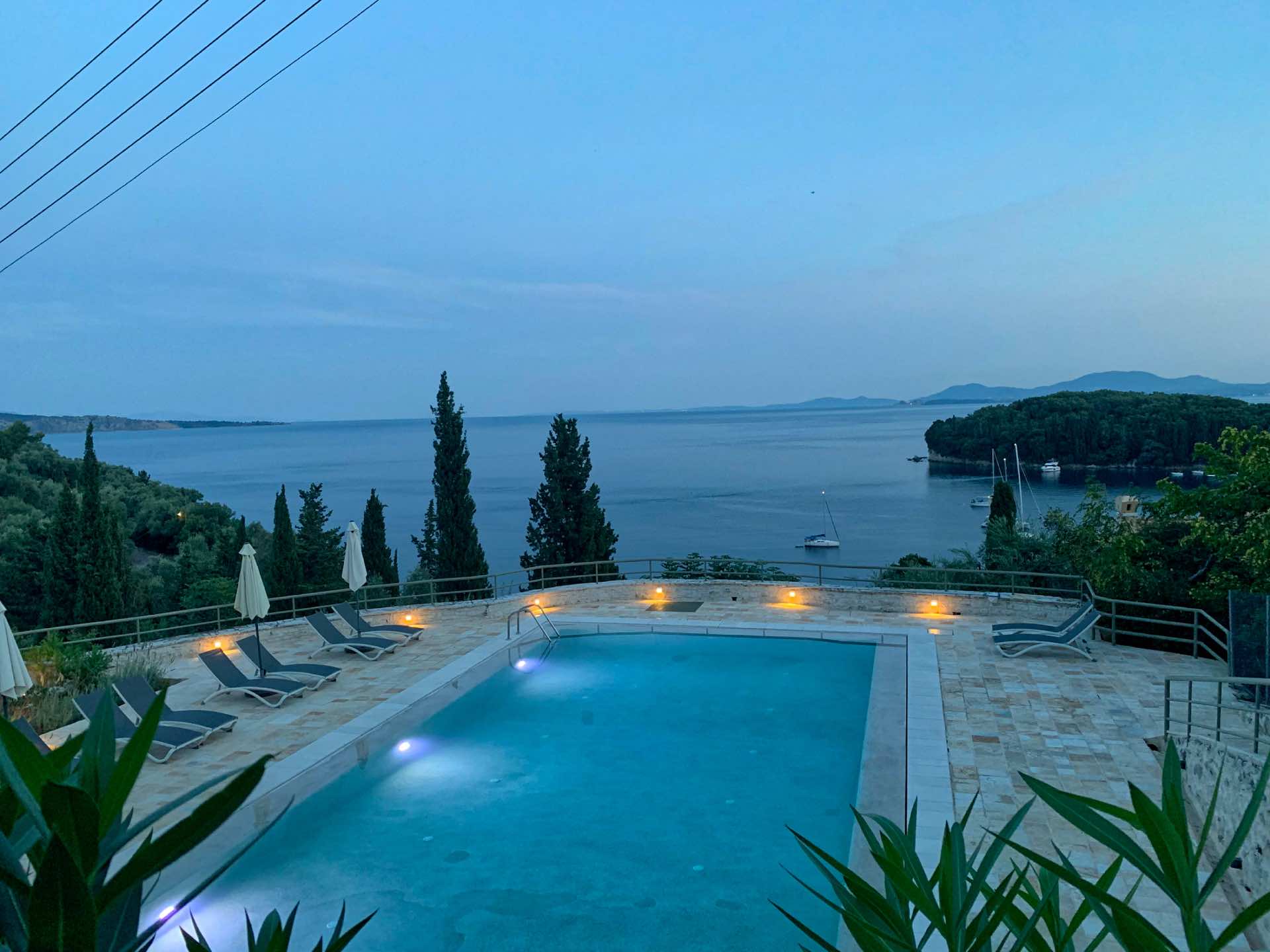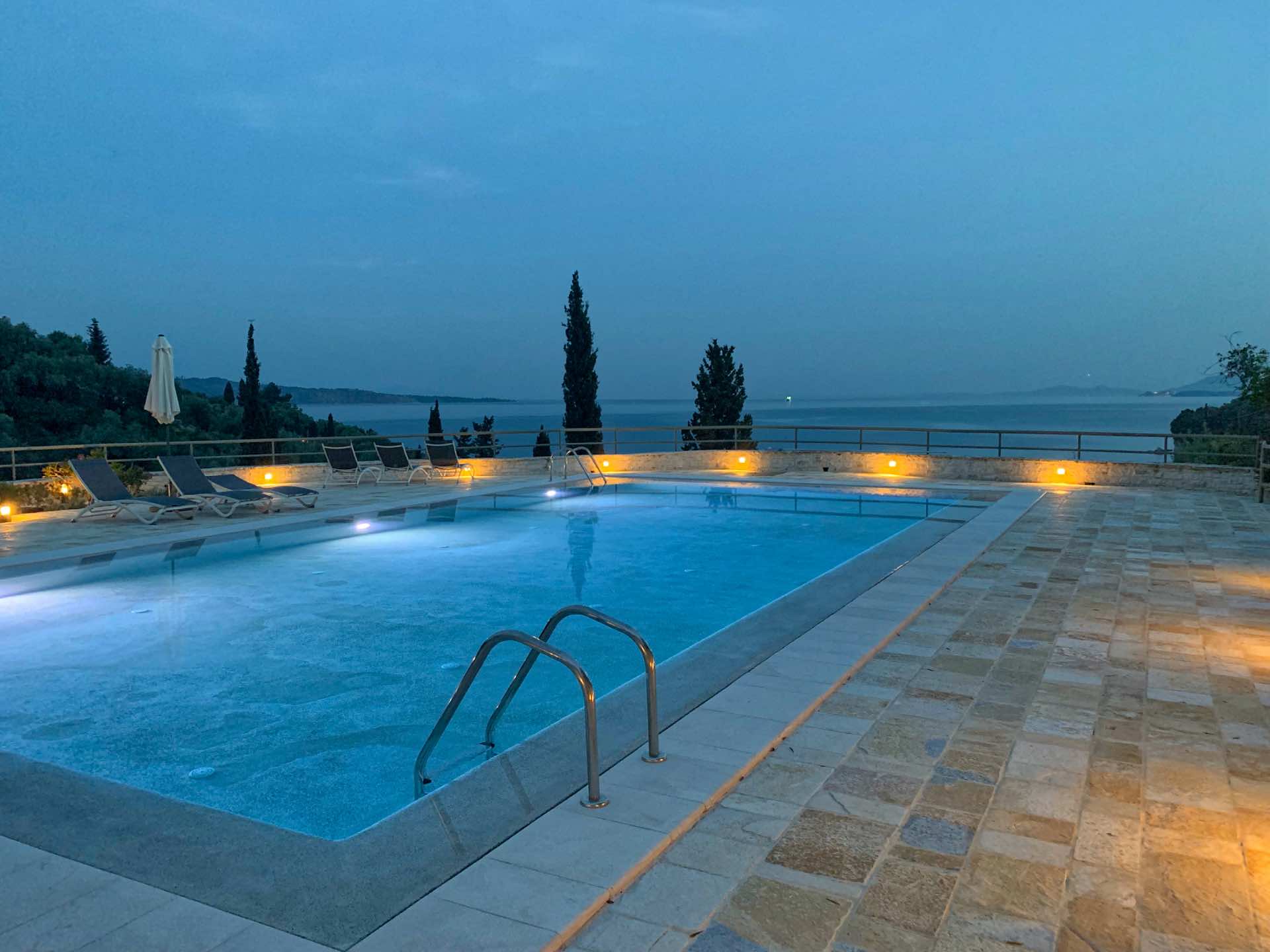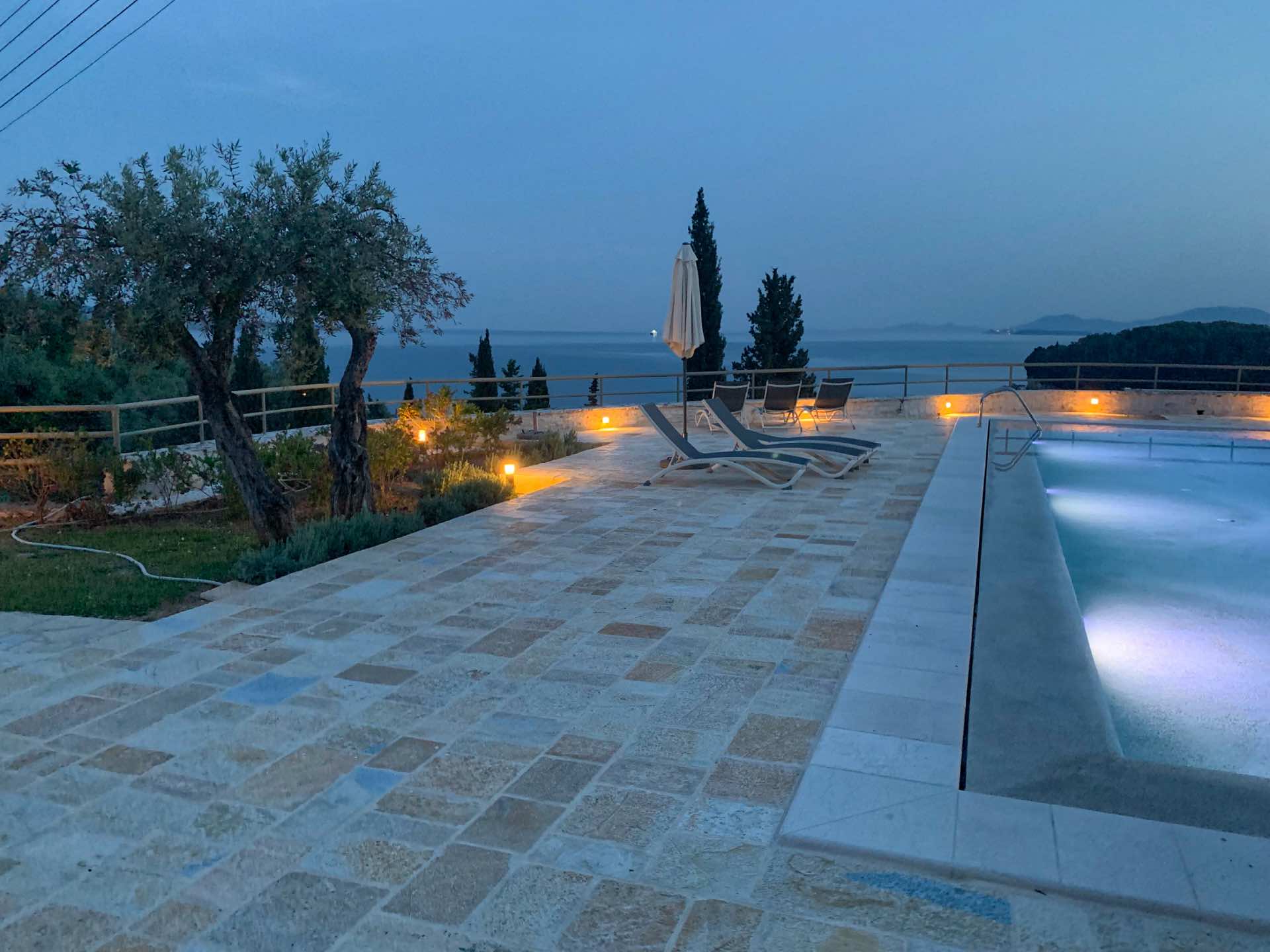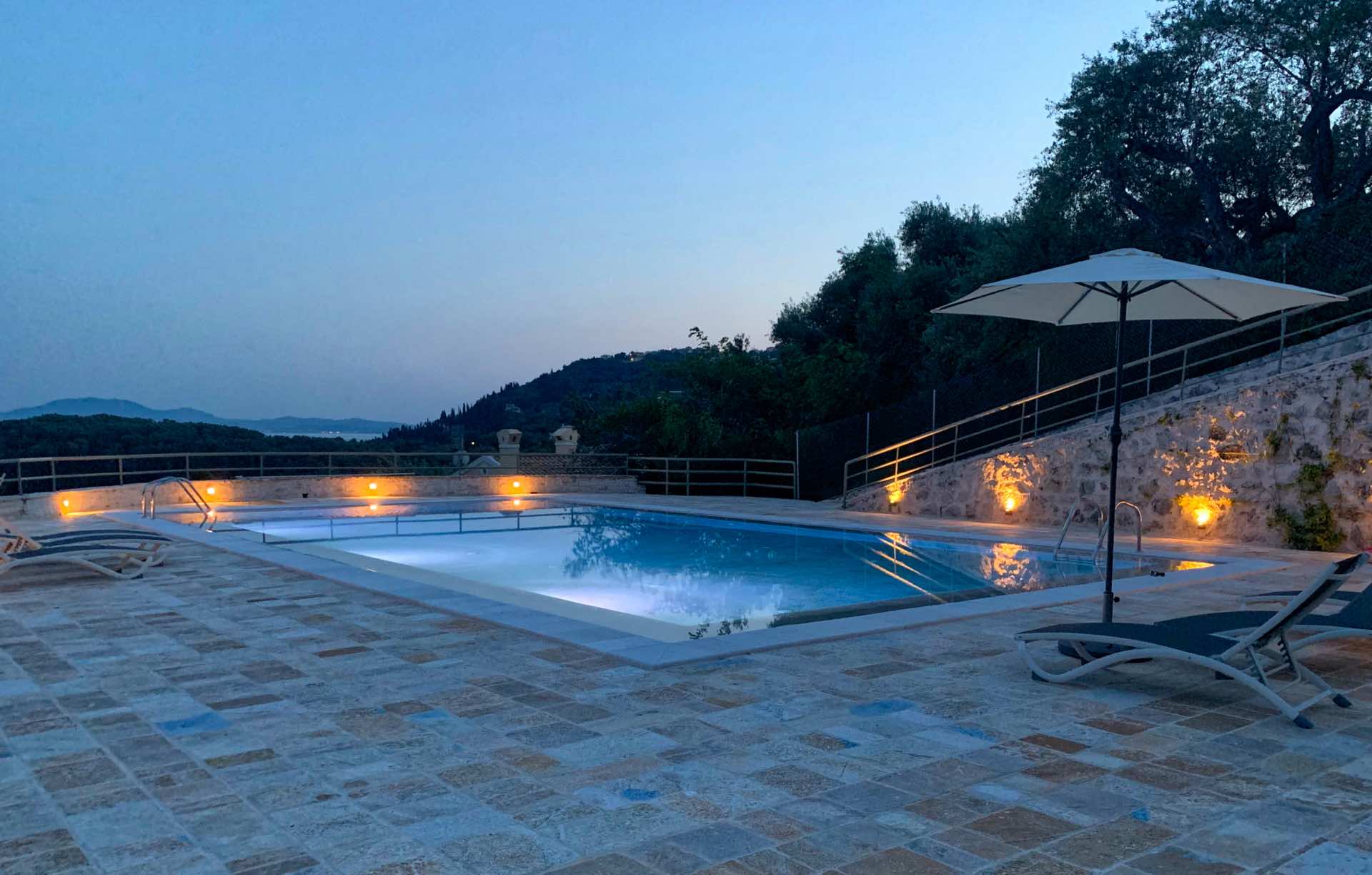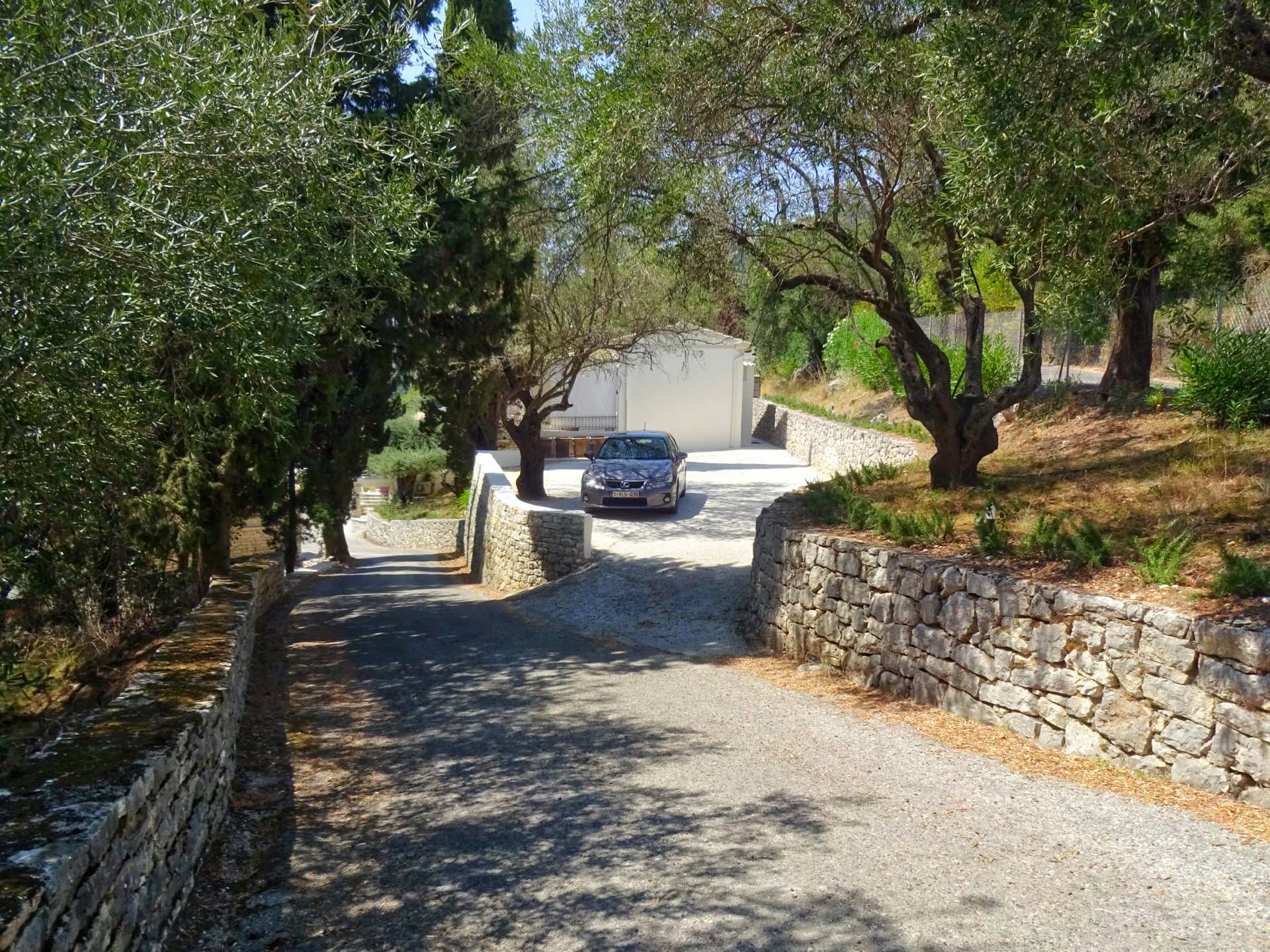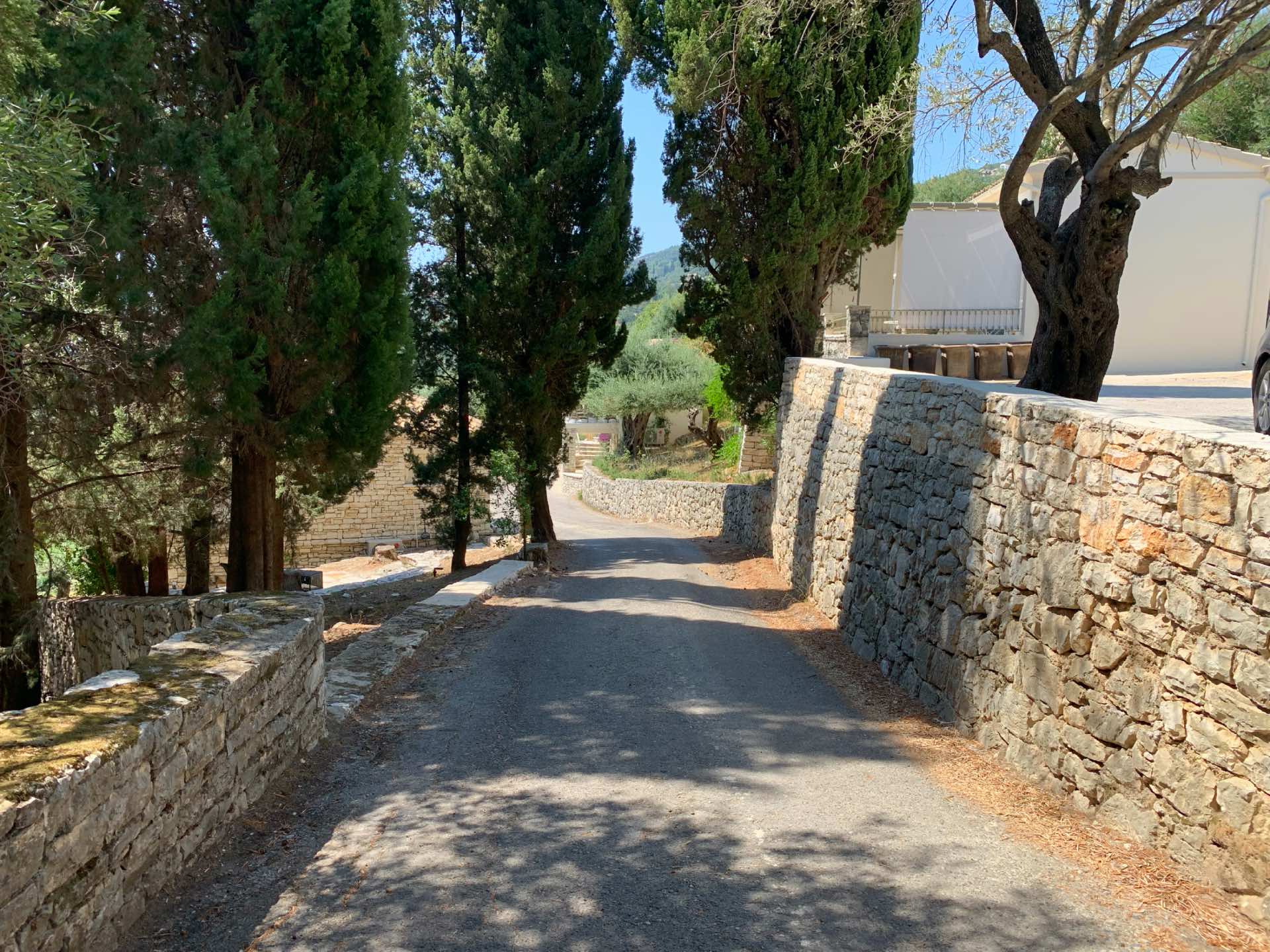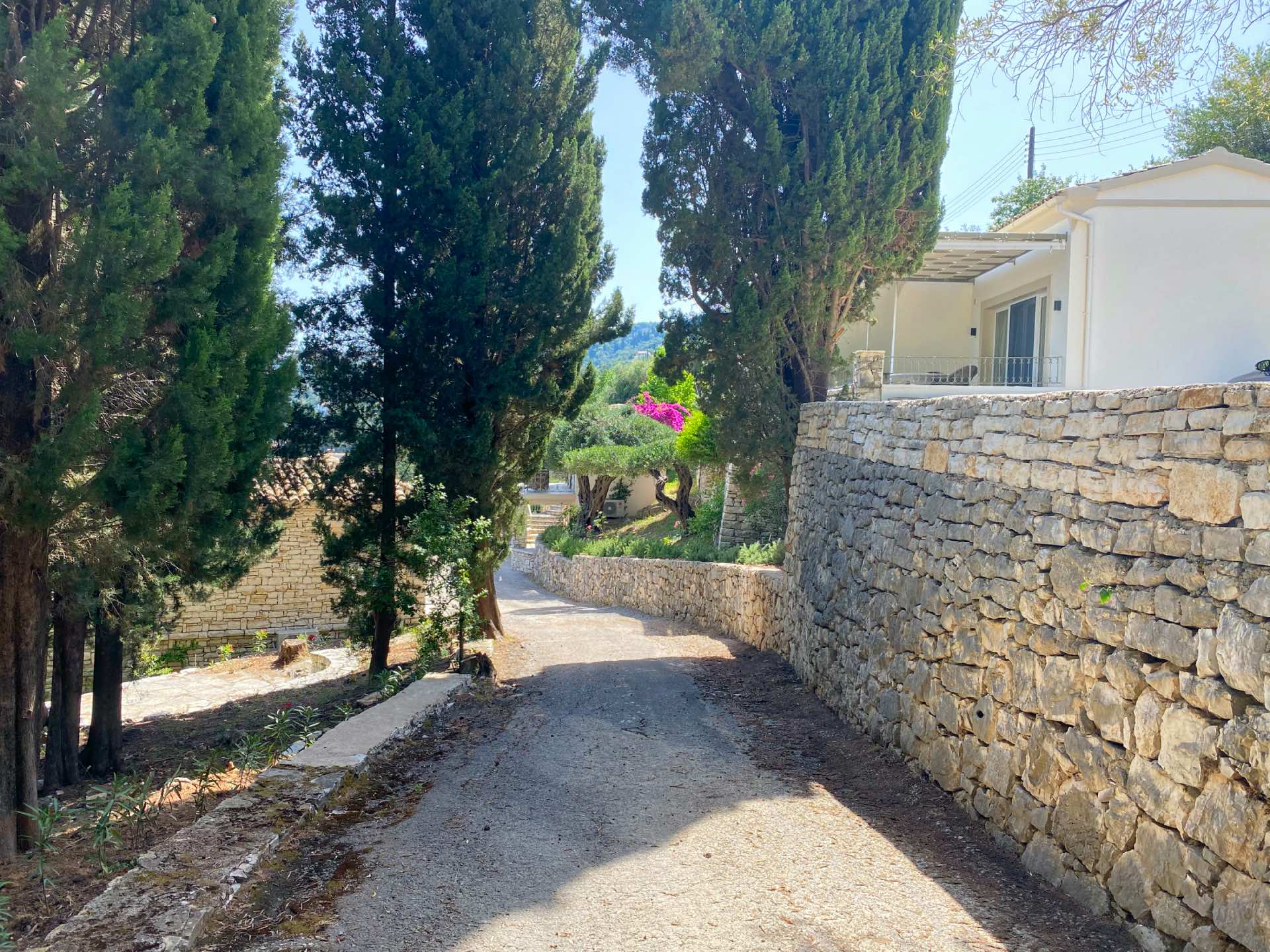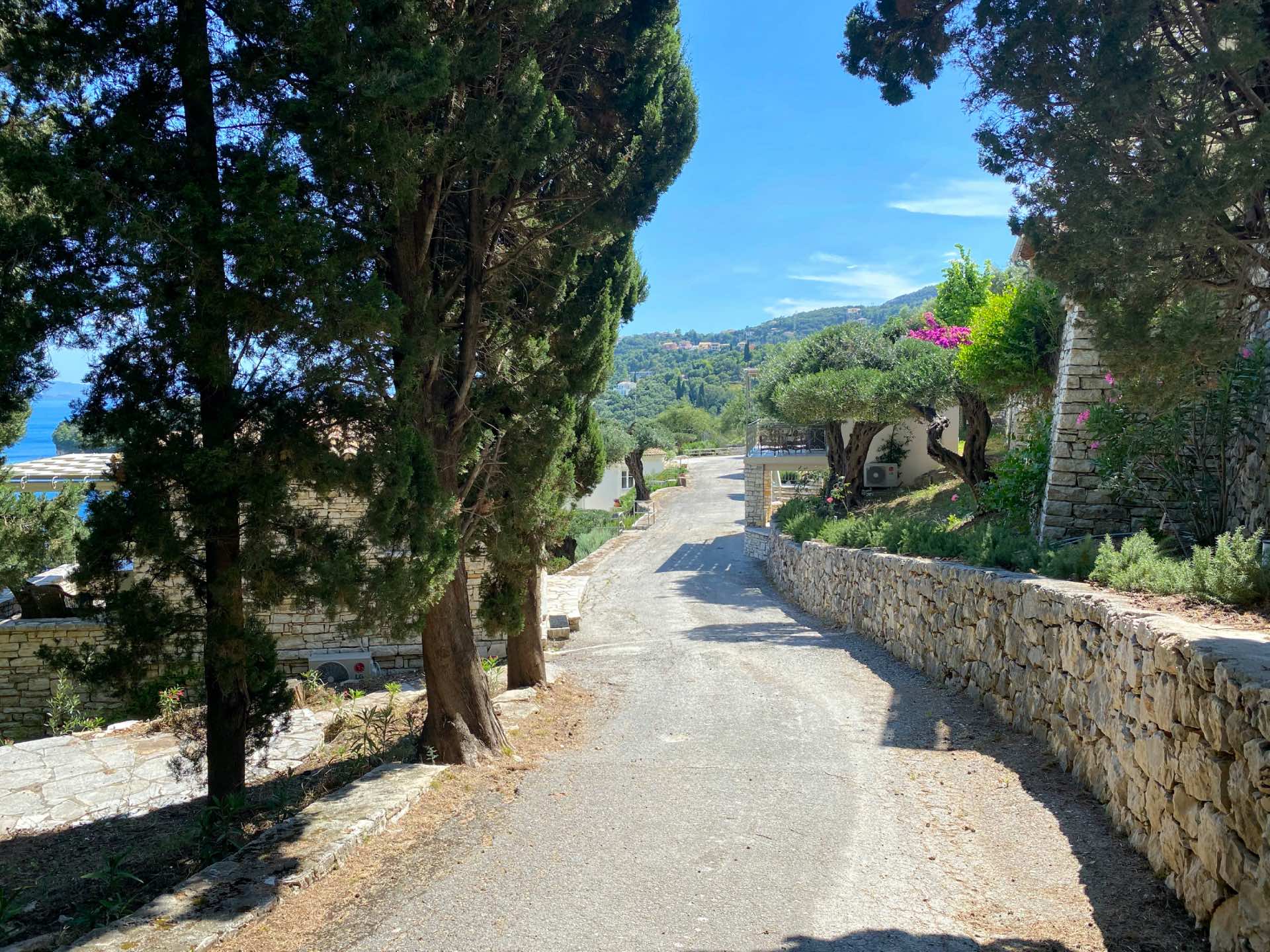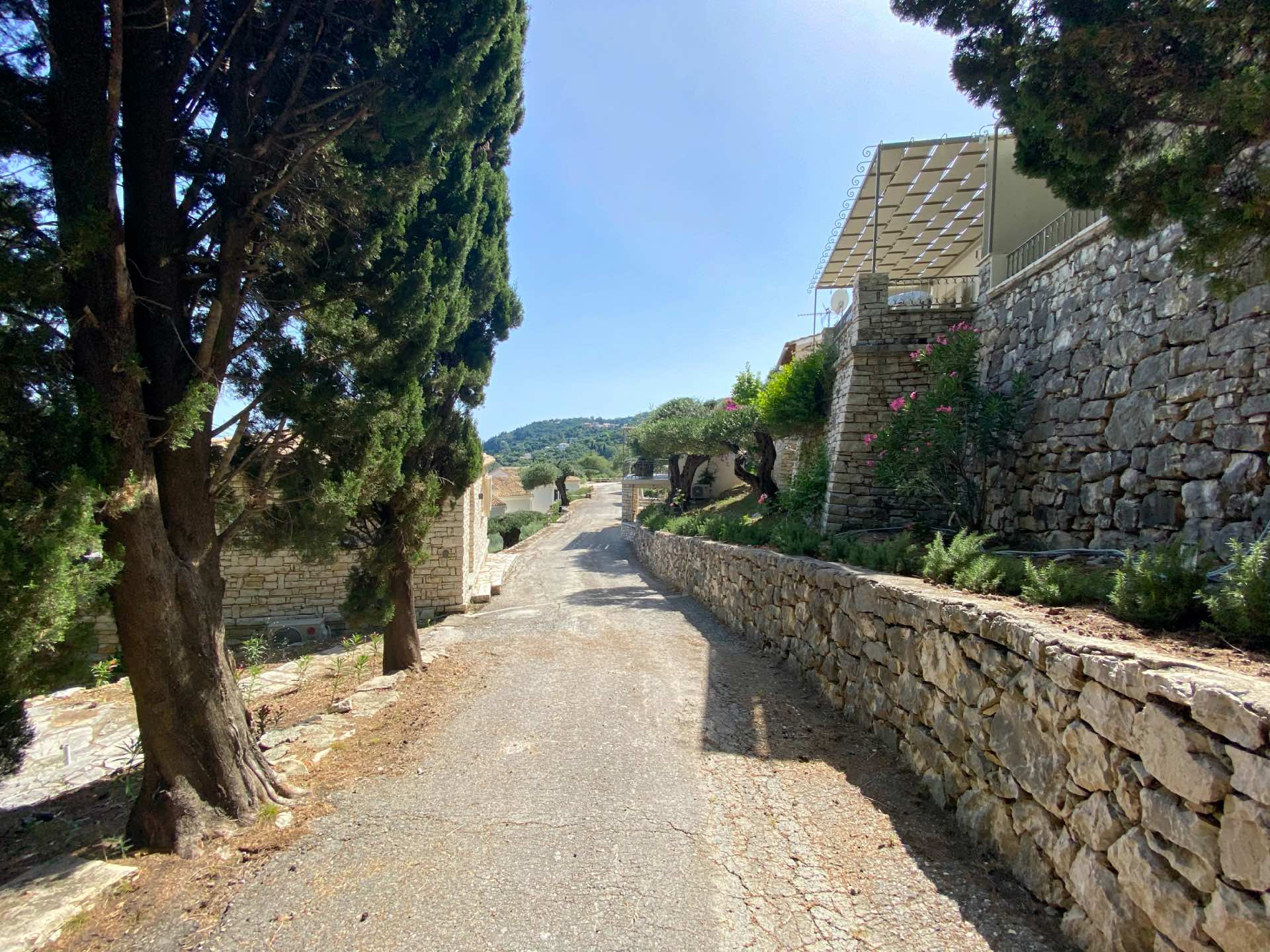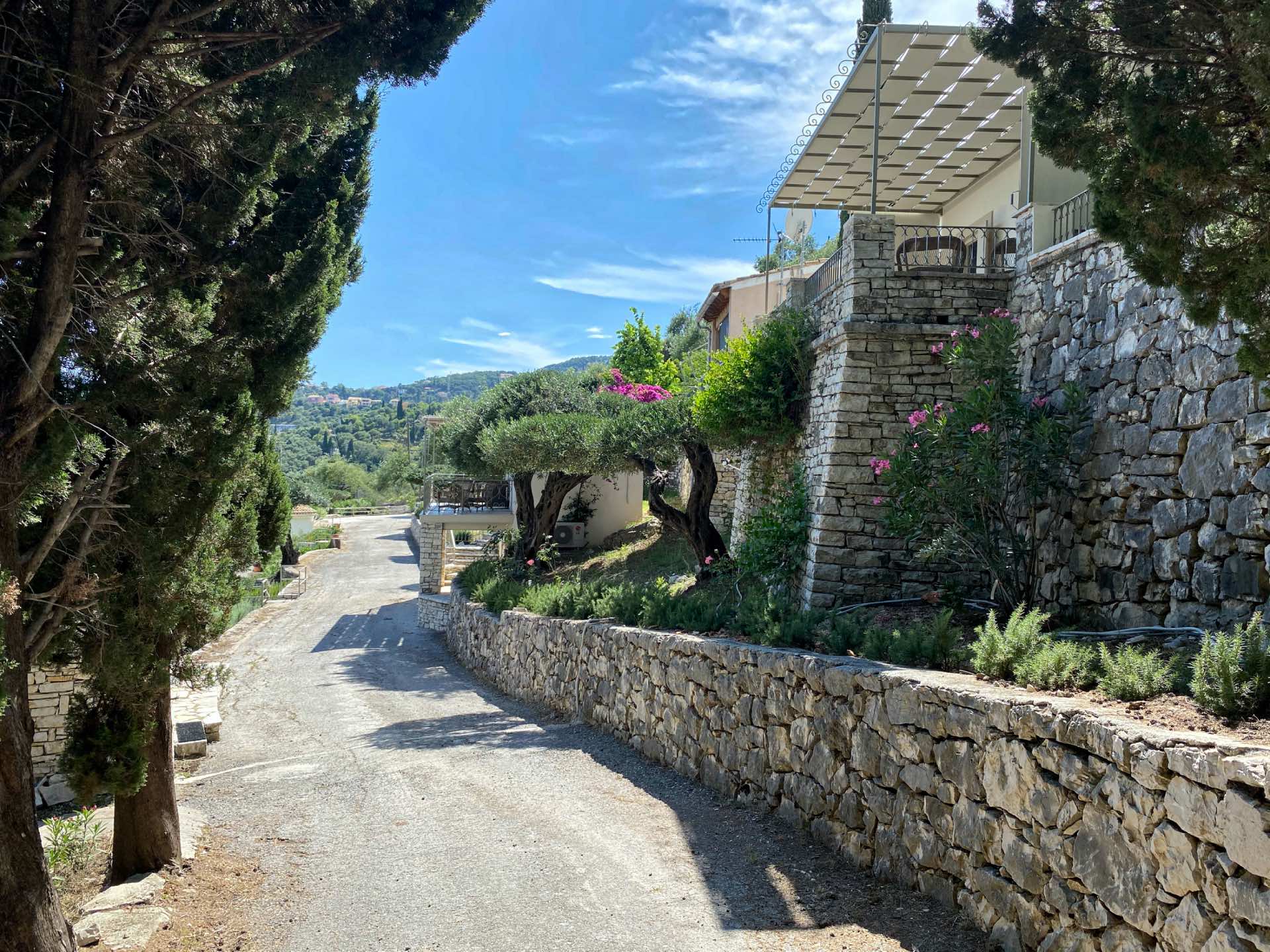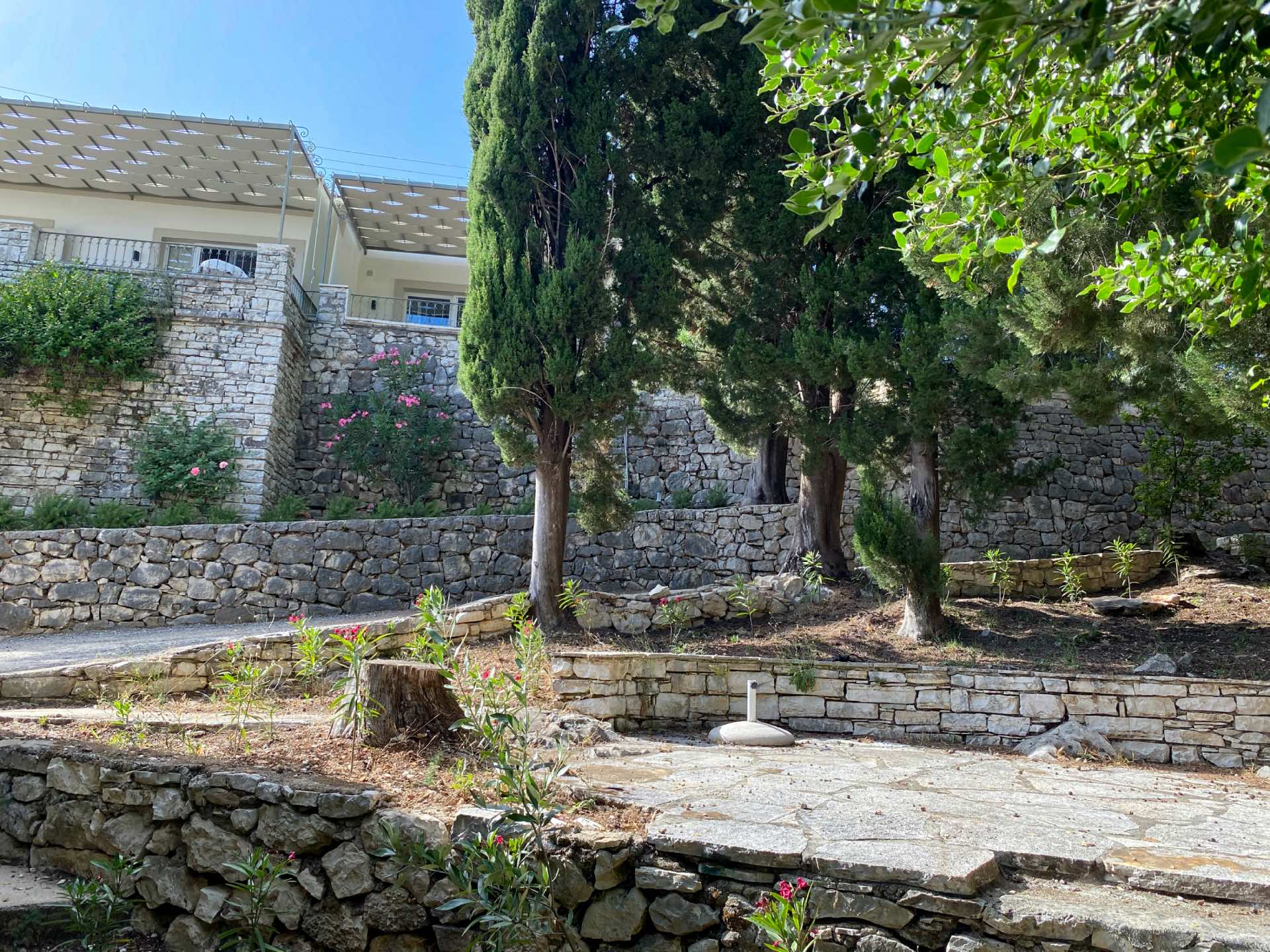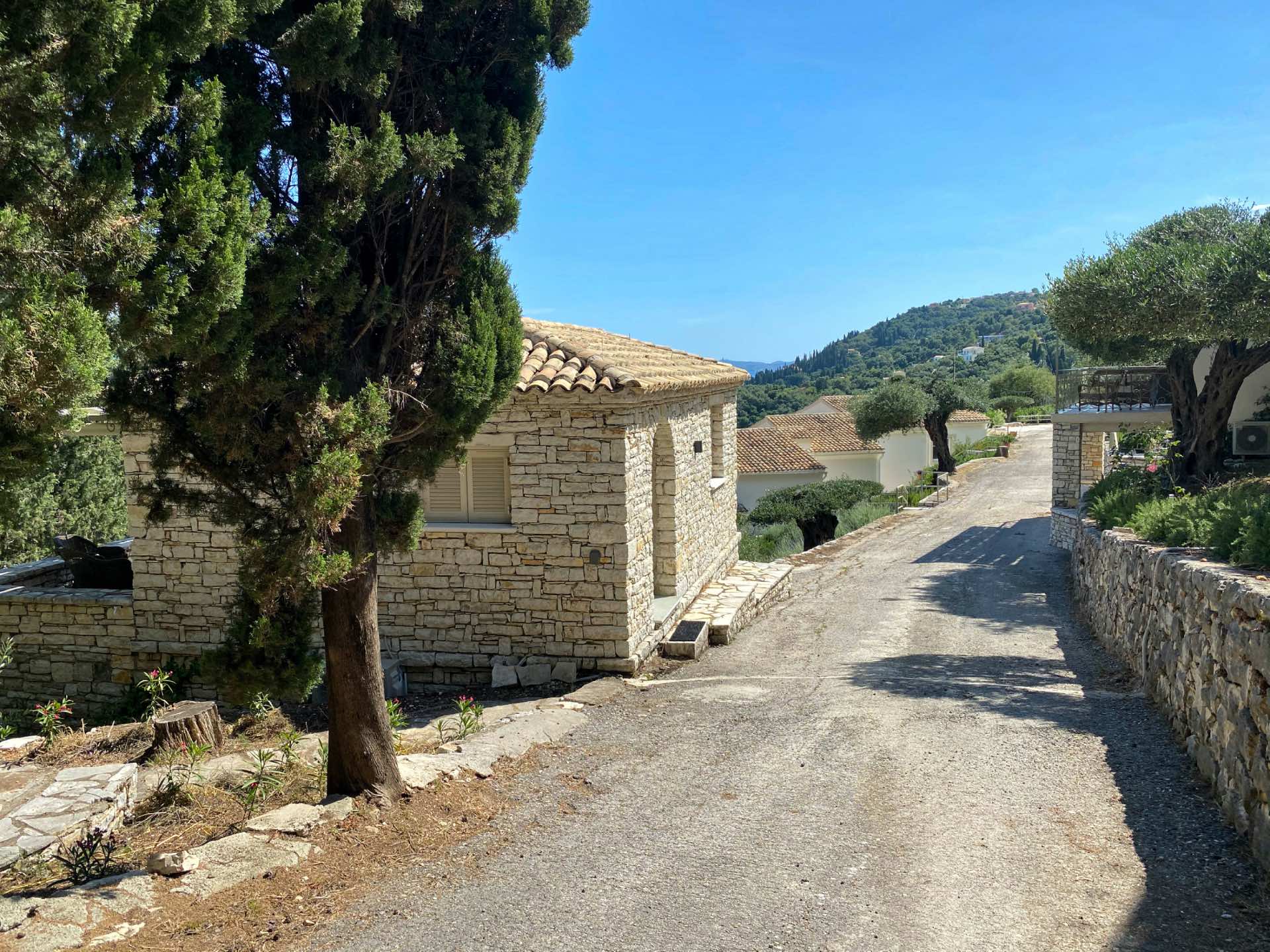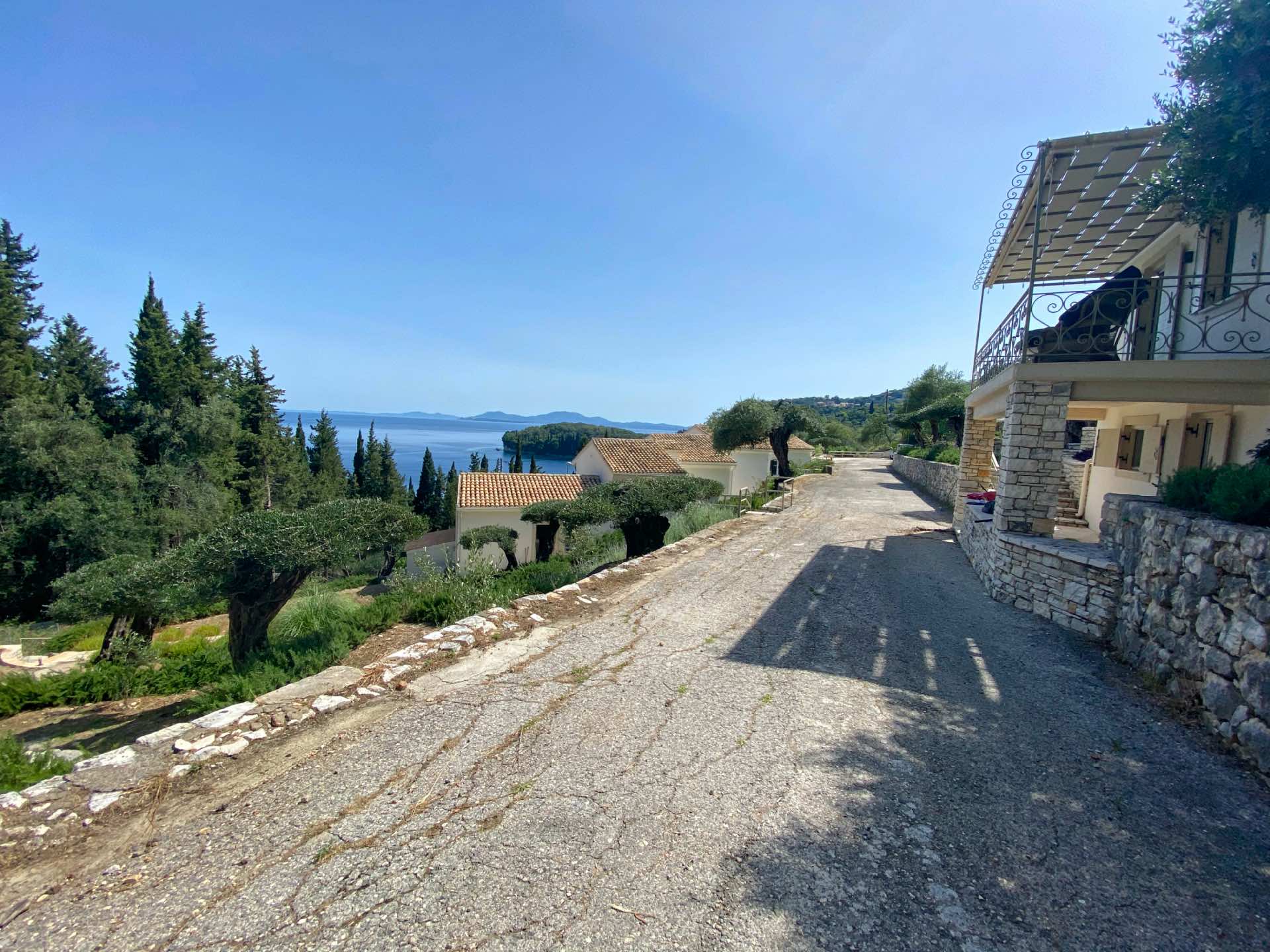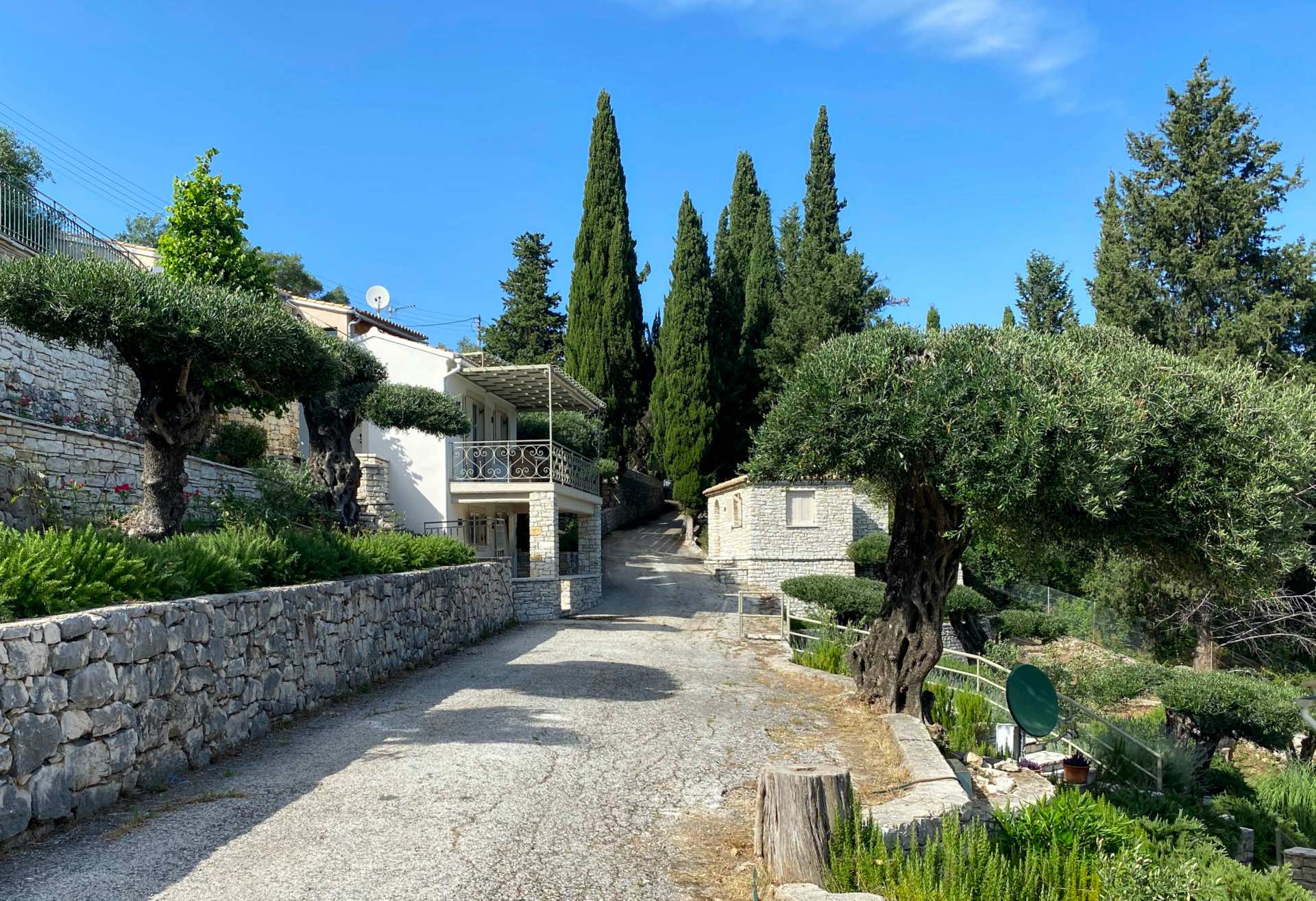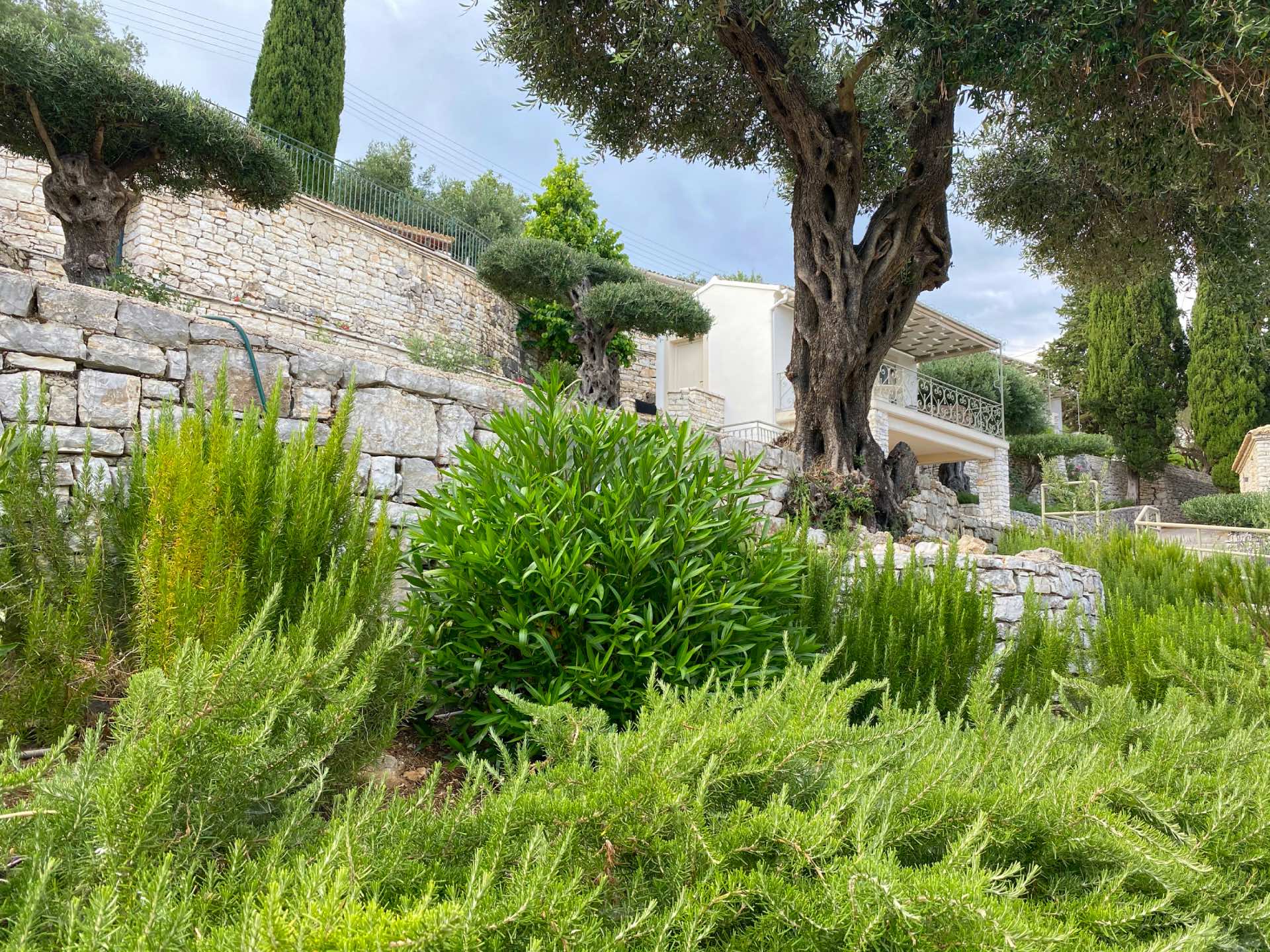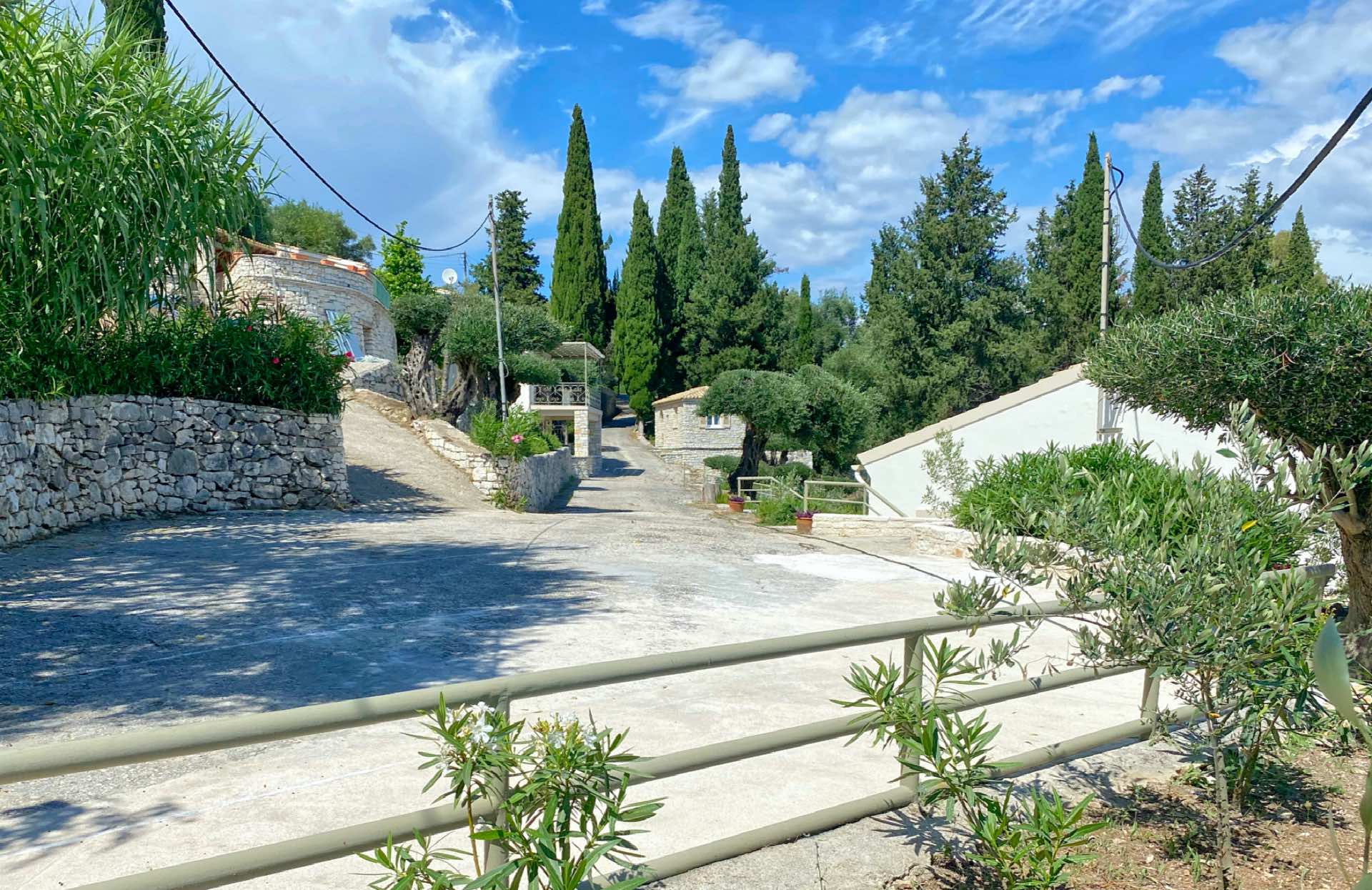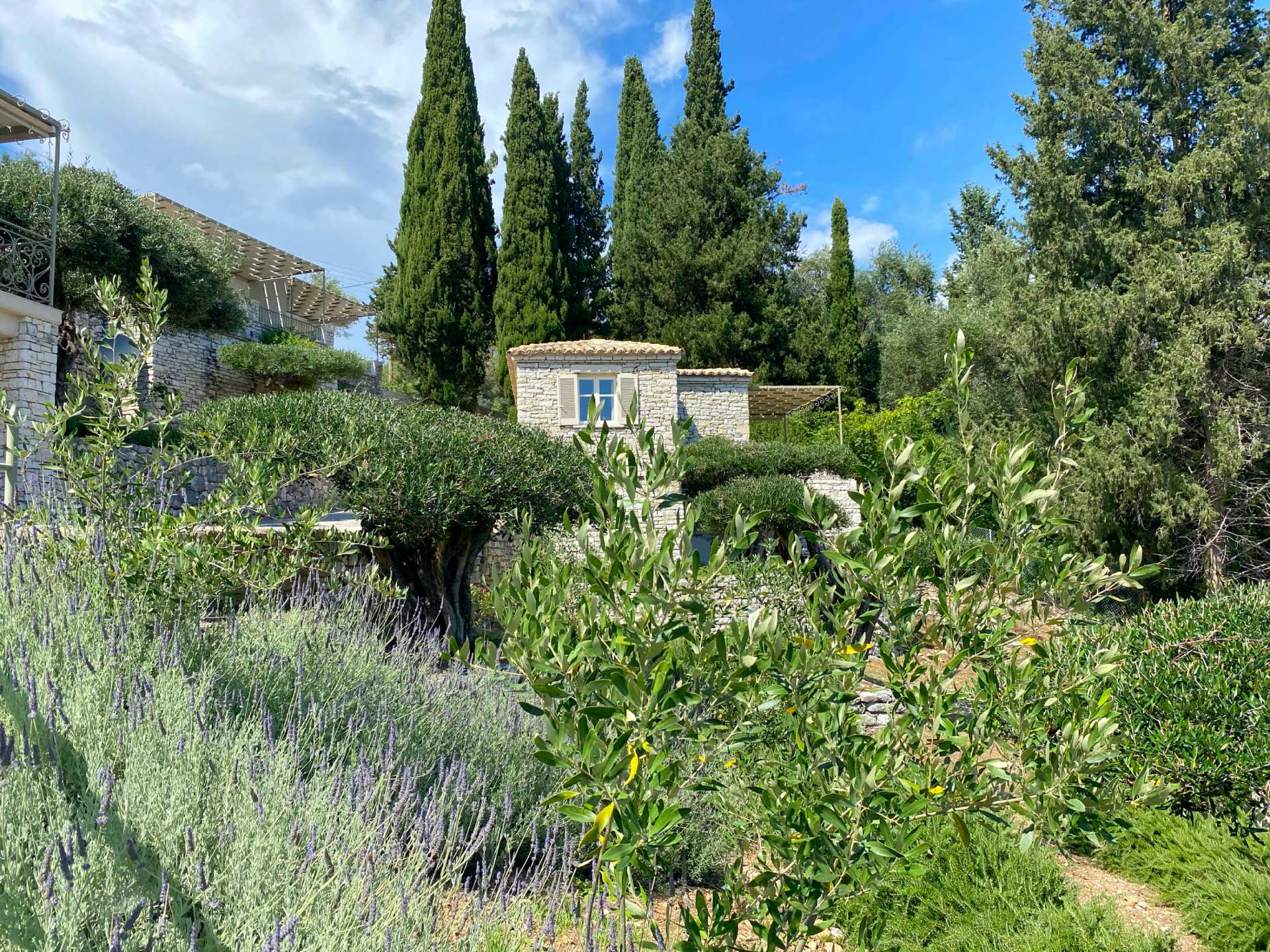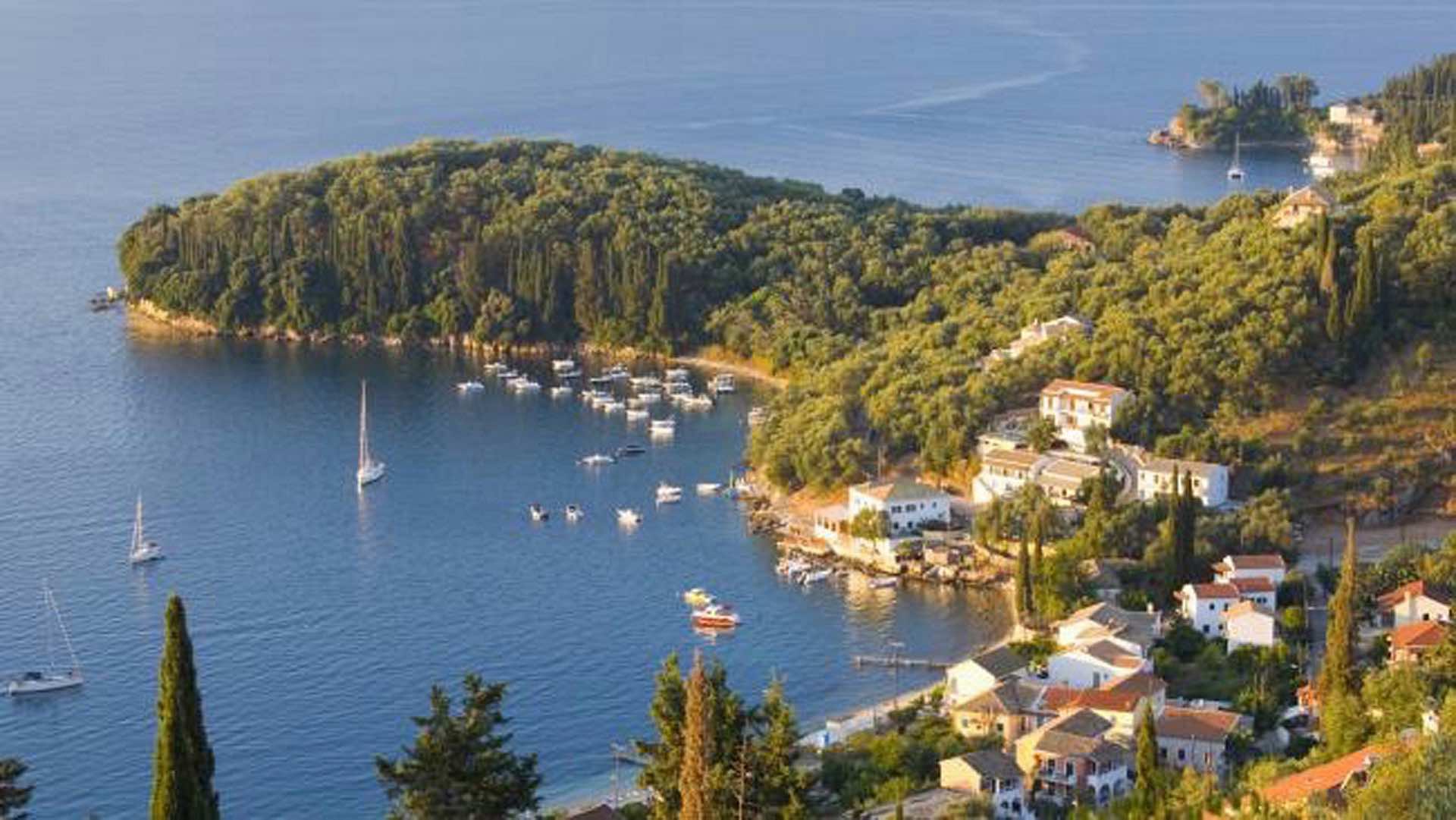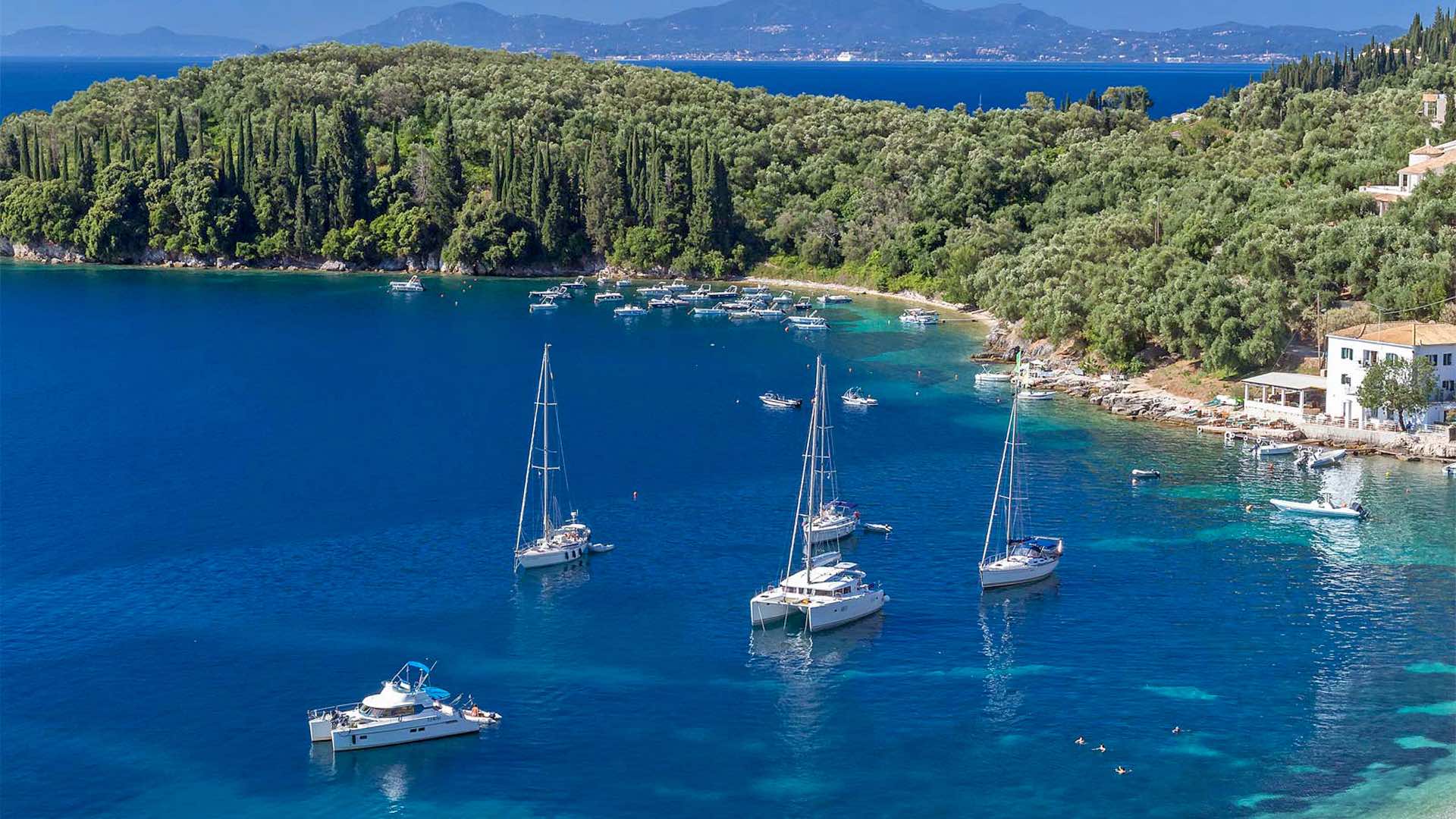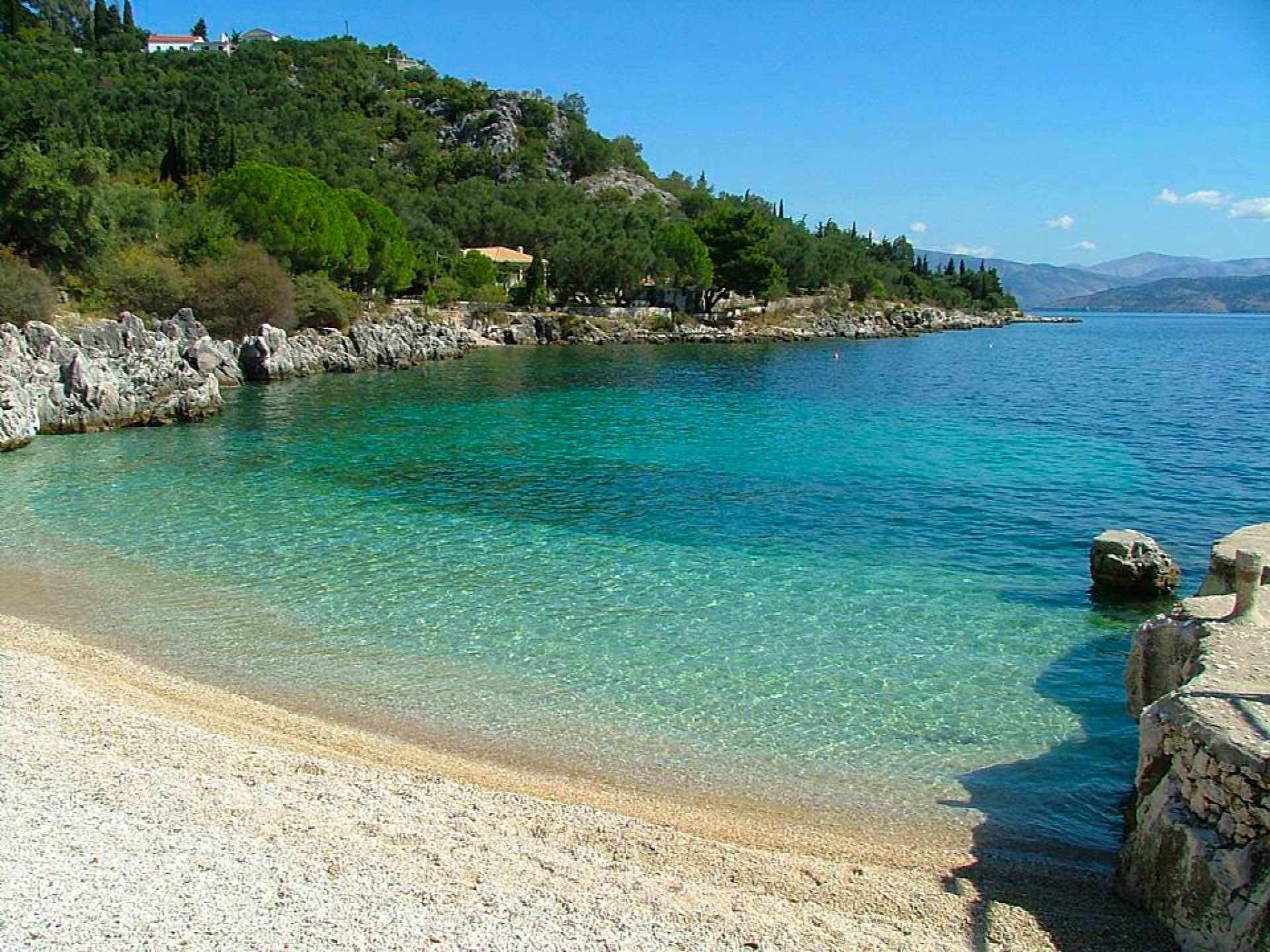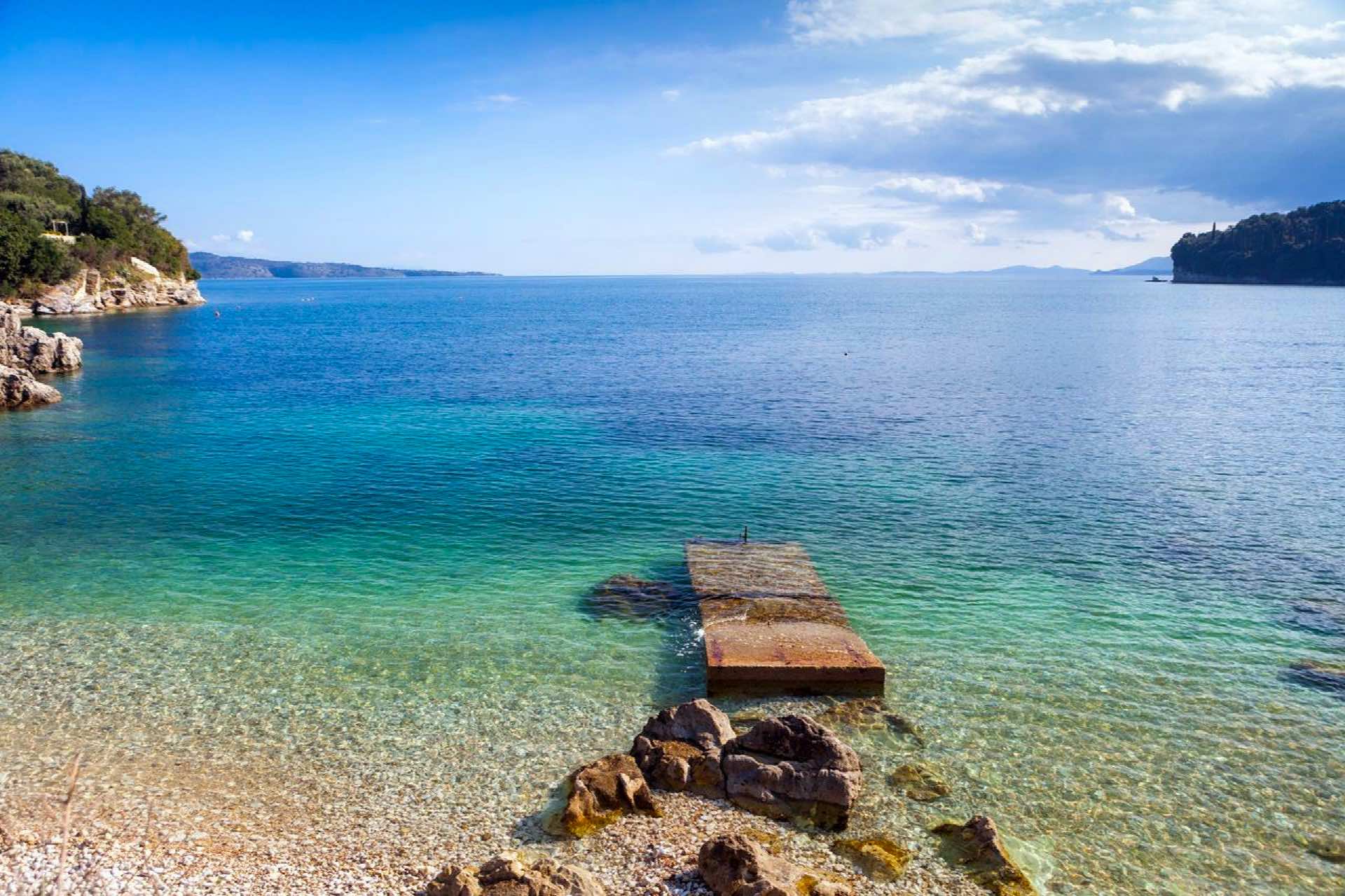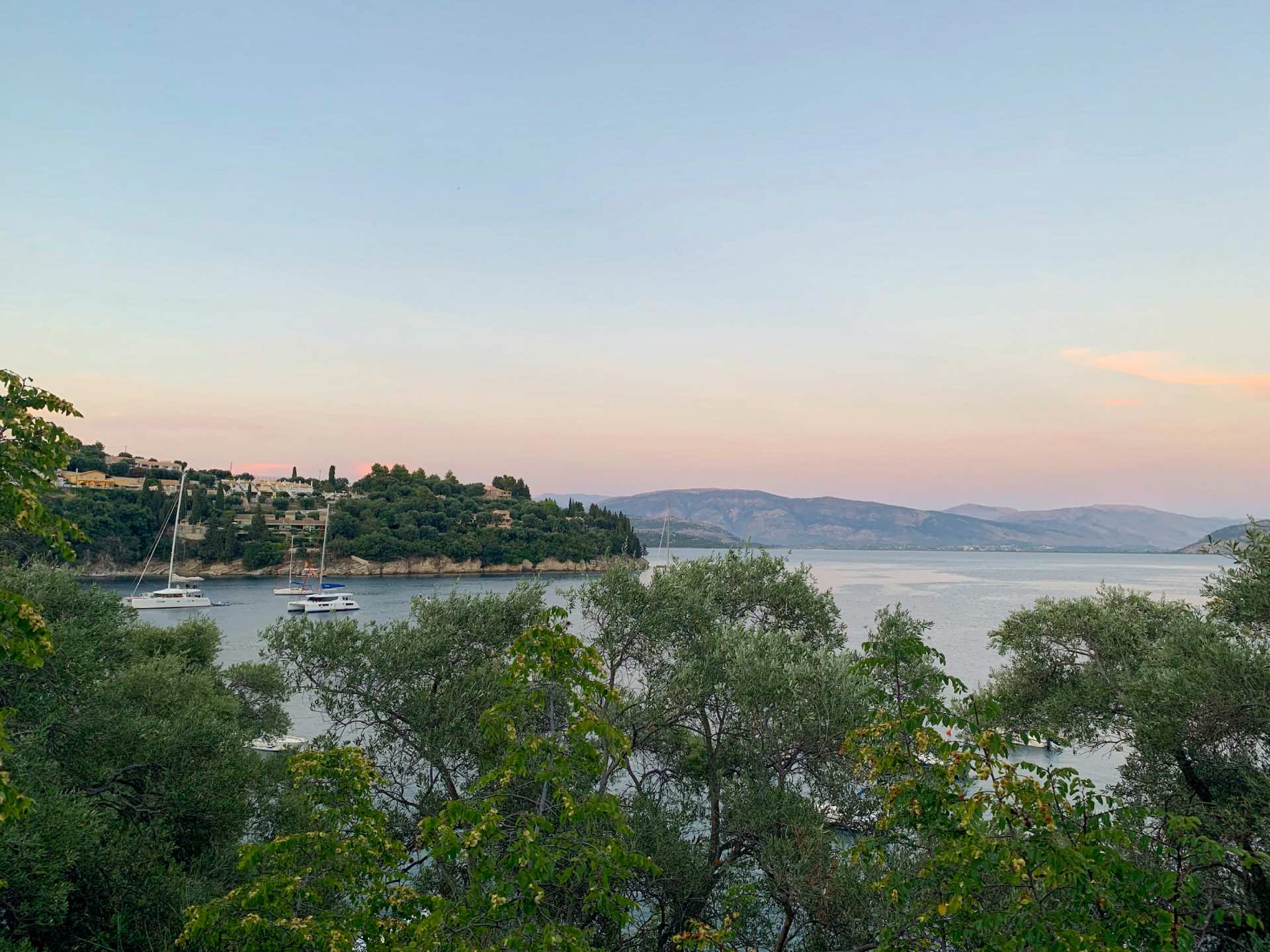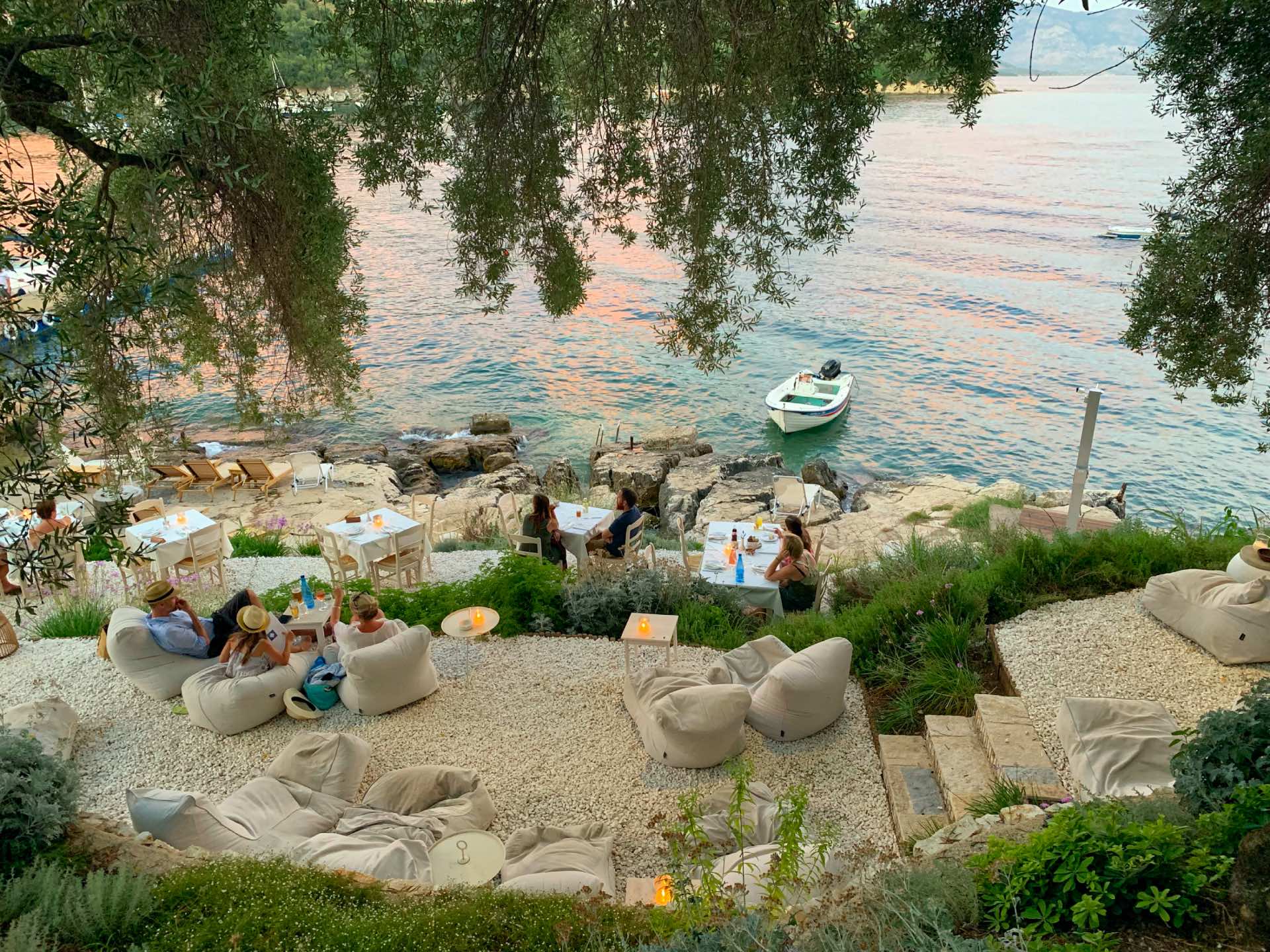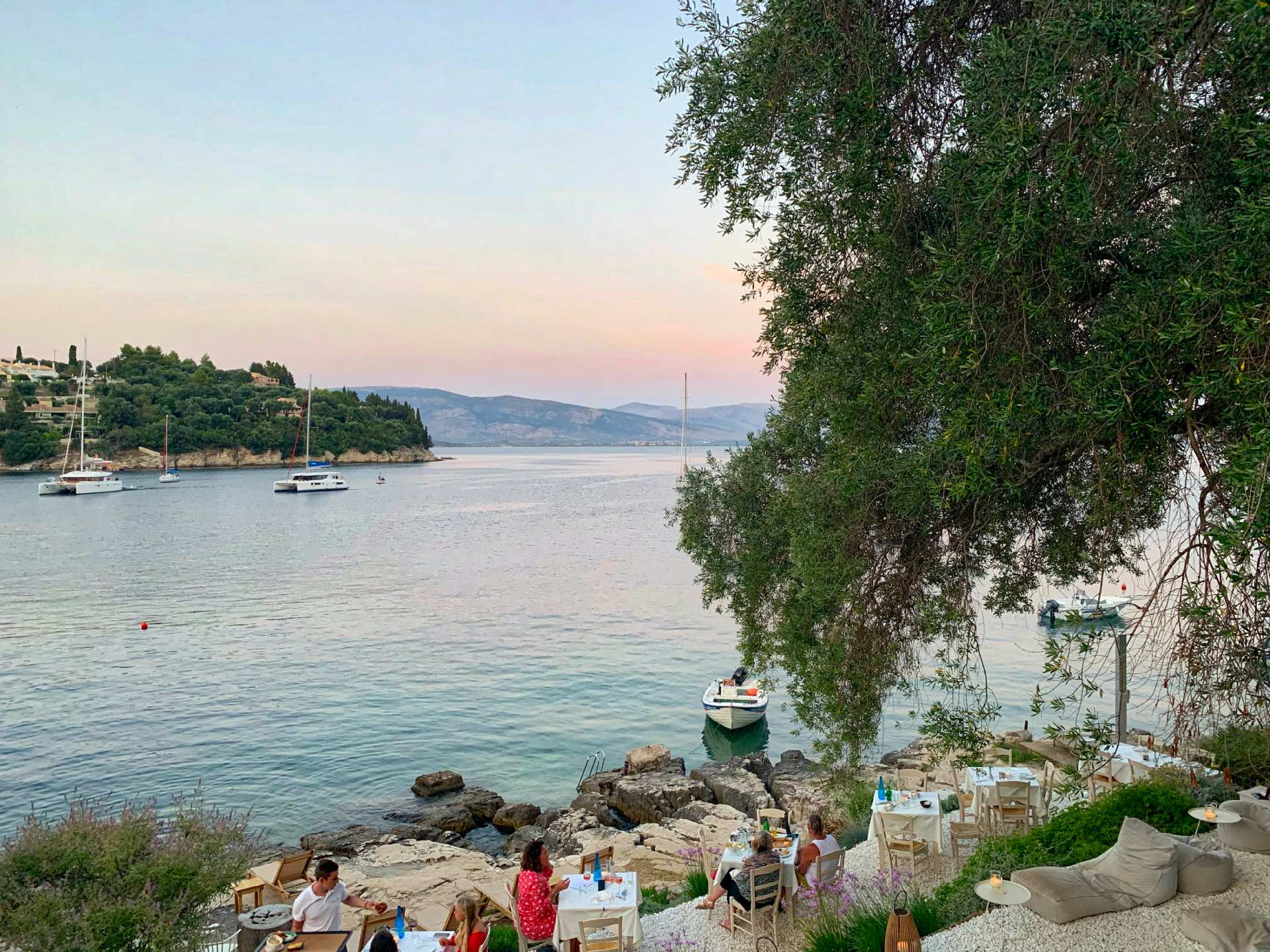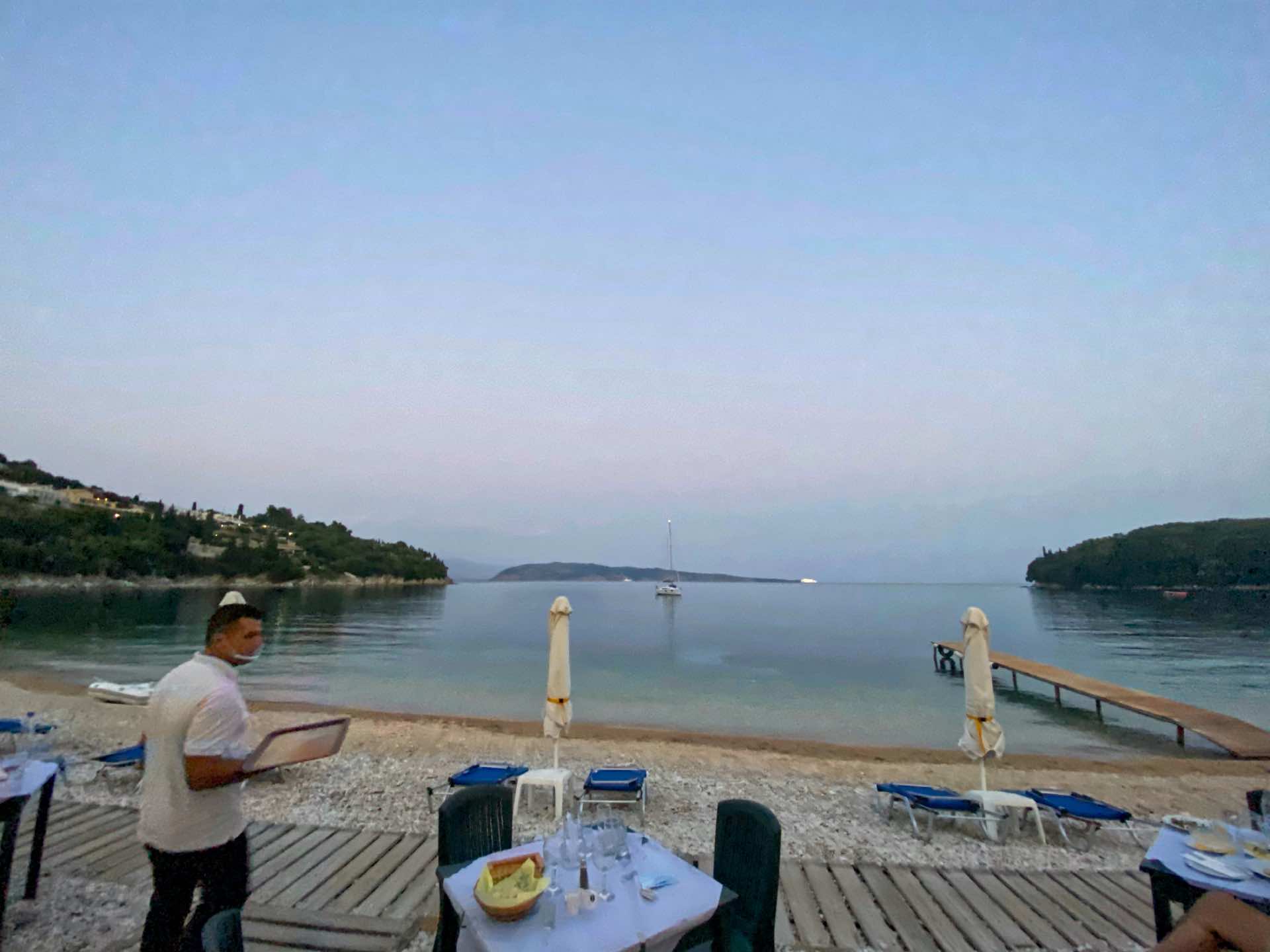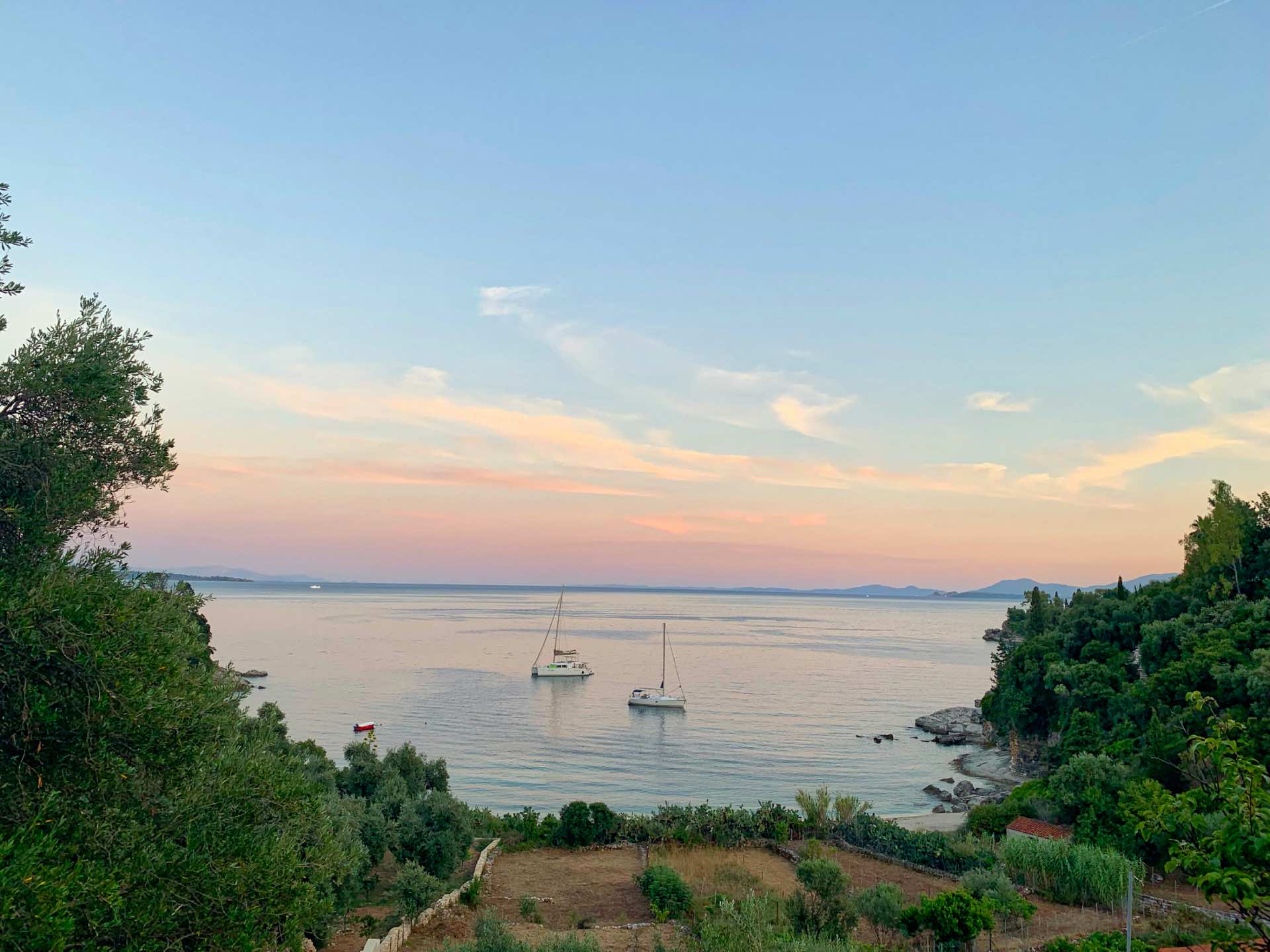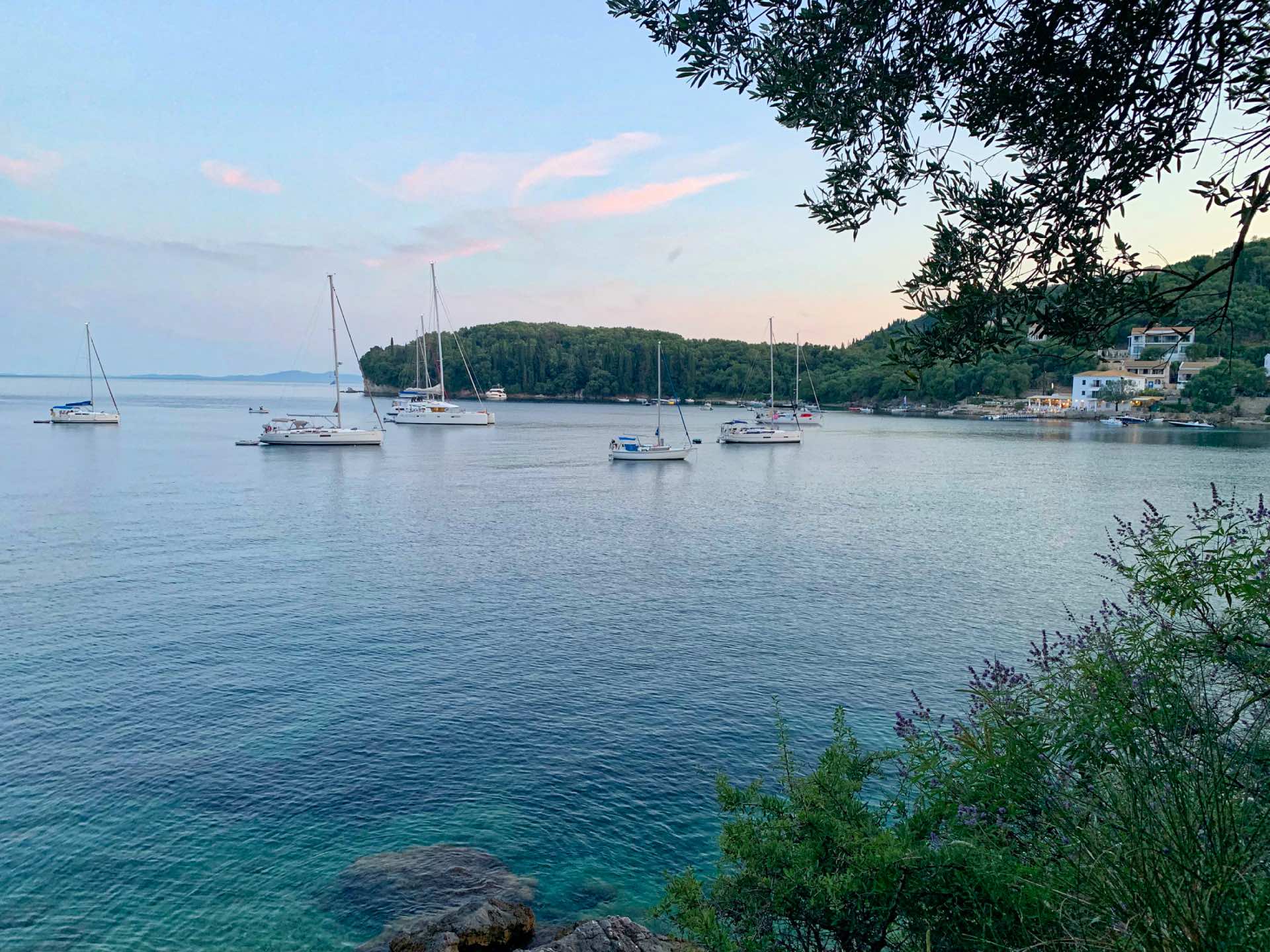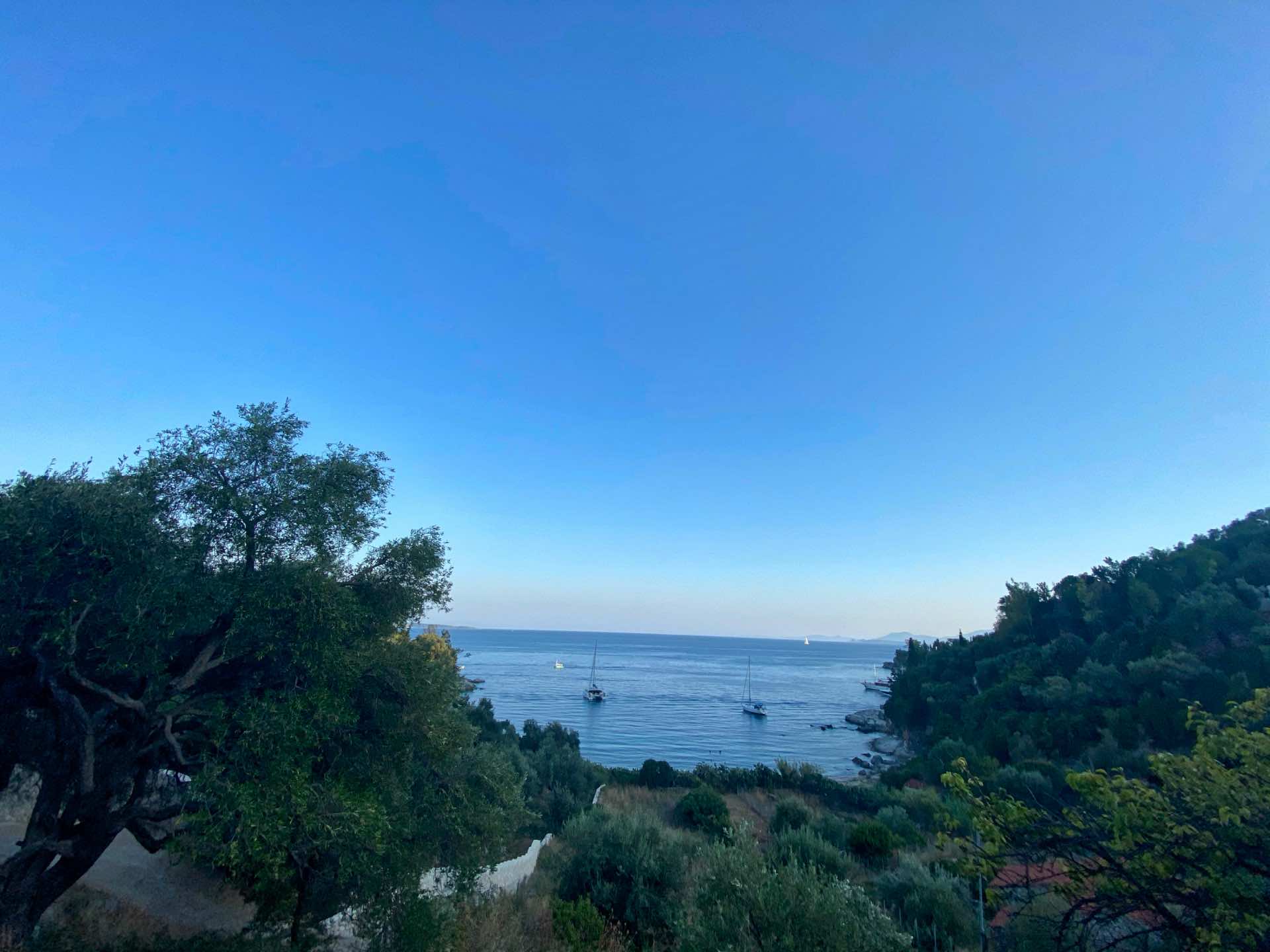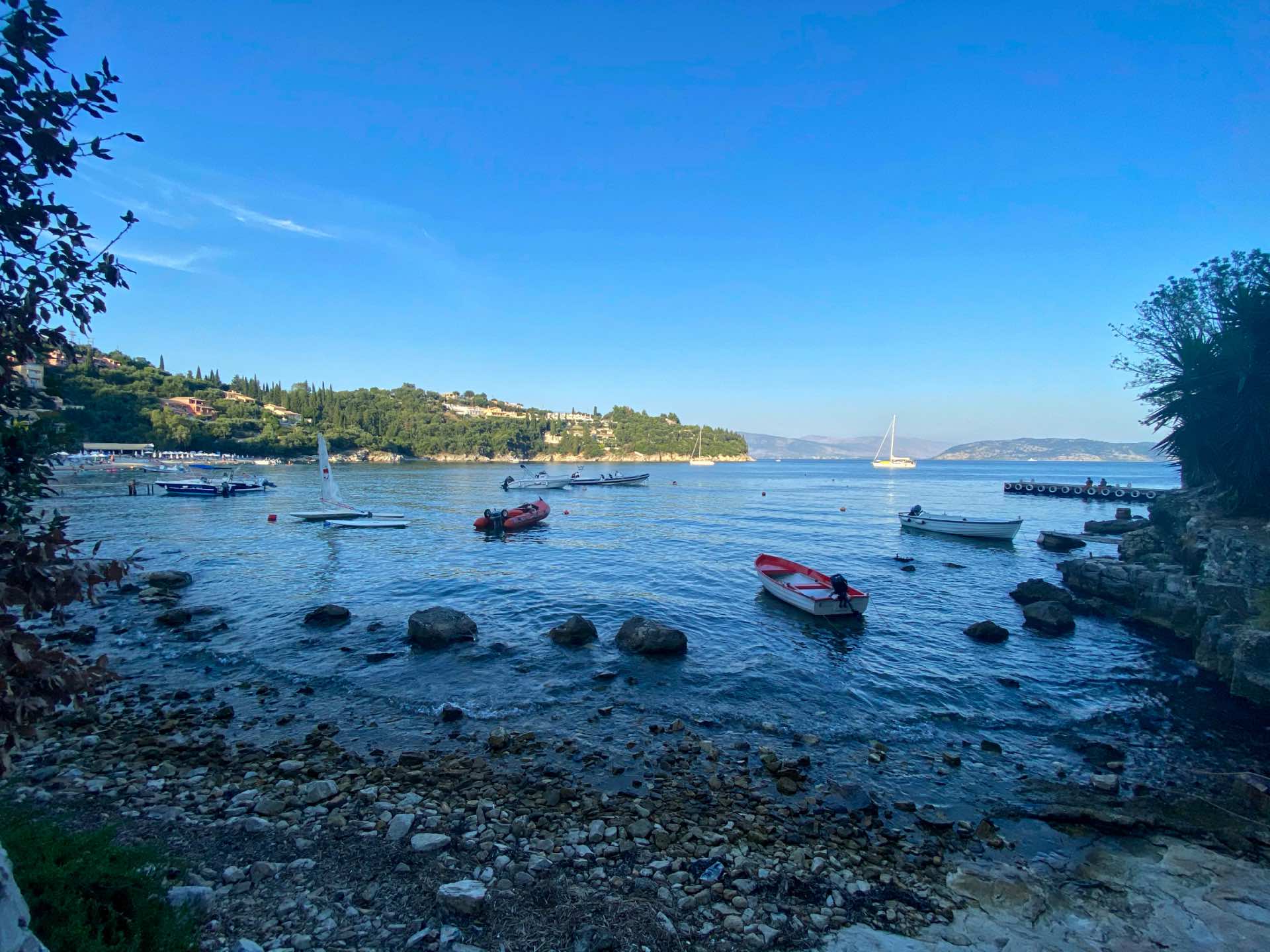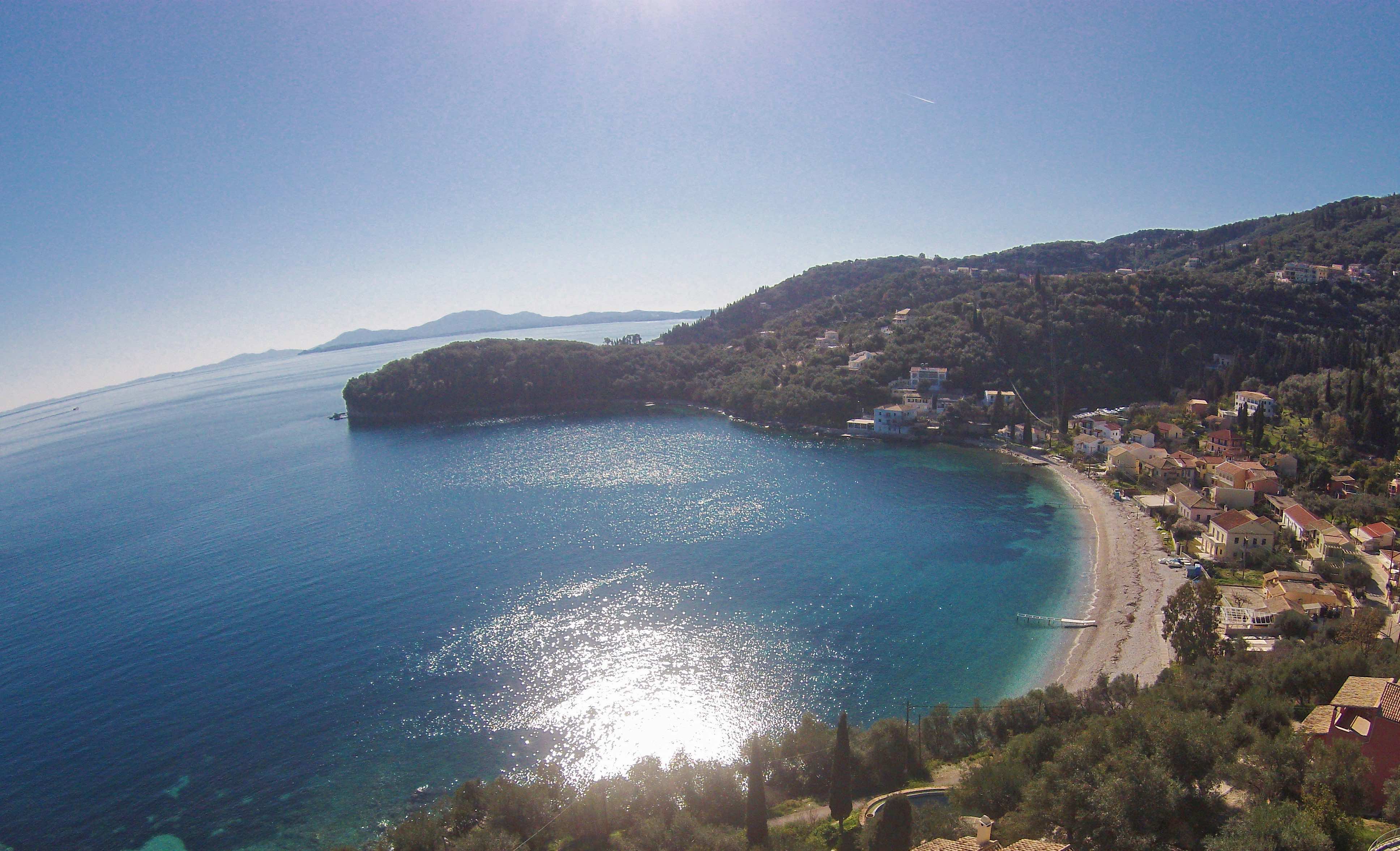 Why Kalami Suite
Marnie is an ideal place to relax surrounded by the beauty of Greece. The house is very comfortable allowing guests to fully rest and feel serene. Moreover, the location is very warm and family friendly, close to the beautiful beaches of the northern part of Corfu. Waking up with the marvellous sea view and breeze will definitely help you recharge your batteries.
The space
The space is composed on two levels. Firstly, the entrance level that includes an open plan fully fitted kitchen, a sitting area and a dining area. Additionally, there is a very spacious balcony with views over Kalami bay perfect for an evening drink. The bedroom and the en-suite bathroom are situated on the second level. Everything has been entirely renovated in 2017. All is new: plumbing, electricity, floors, walls, roof, kitchen, bathroom, furniture and decoration. The suite is located within a fenced property offering privacy, parking and absolute peace. Furthermore, it is surrounded by olive trees and nature offering a feeling of serenity and well-being. The guests can either relax on the sun lounges around the shared infinity swimming pool (entirely renovated in 2018) either have a swim in the sea which is a few metres away.
Location
This suite is ideally situated in the beautiful Kalami bay. Hence the property is surrounded by nature and features a shared infinity pool with views over the sea. The location is within walking distance from the beach, shops, restaurants and only a 10 min drive from Kassiopi. Therefore, it is the perfect match for families and friends who wish to enjoy a relaxing vacation close to the beach.
Details
Prices start at: £364 for 2 nights
Availability
Reservation Form