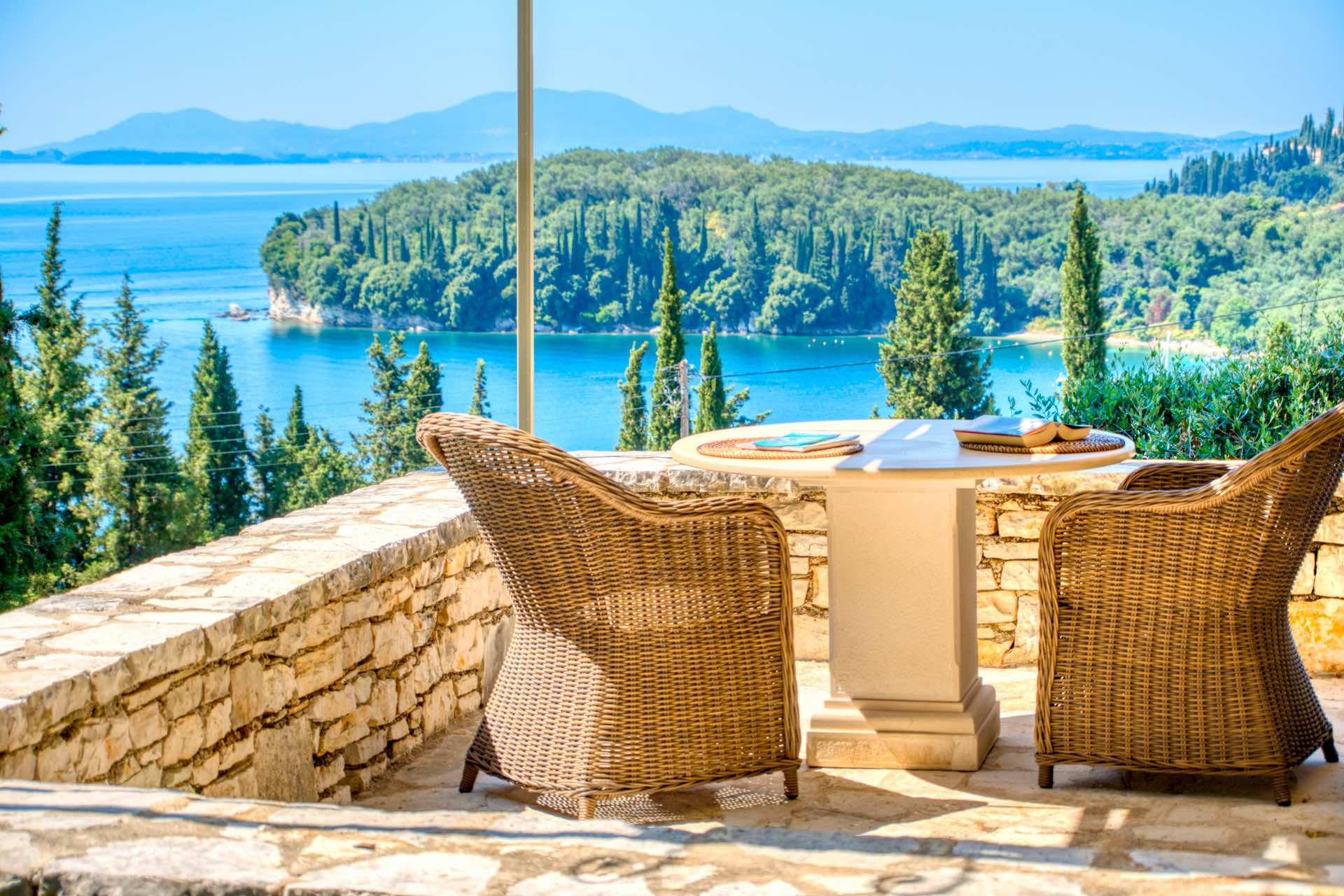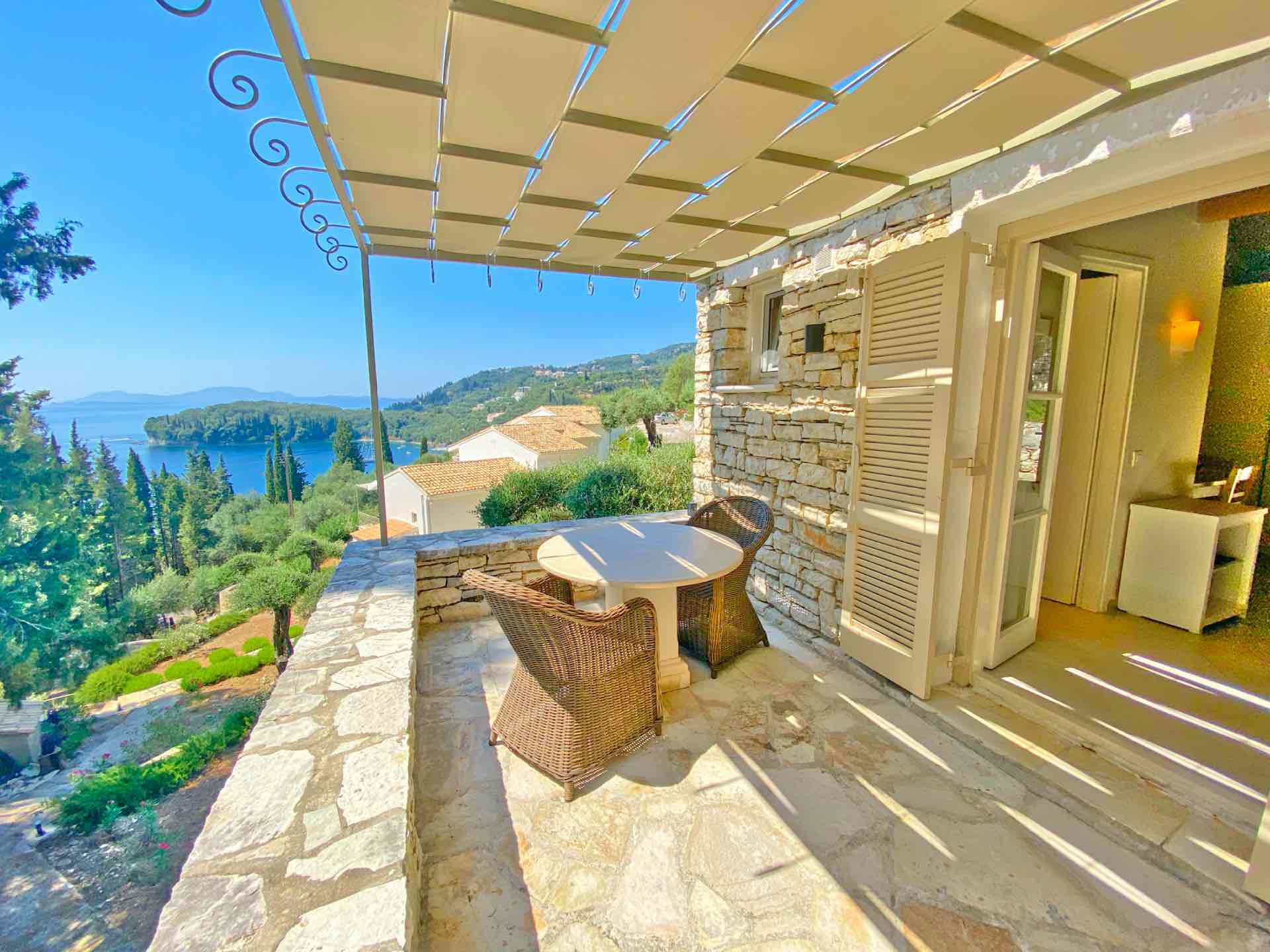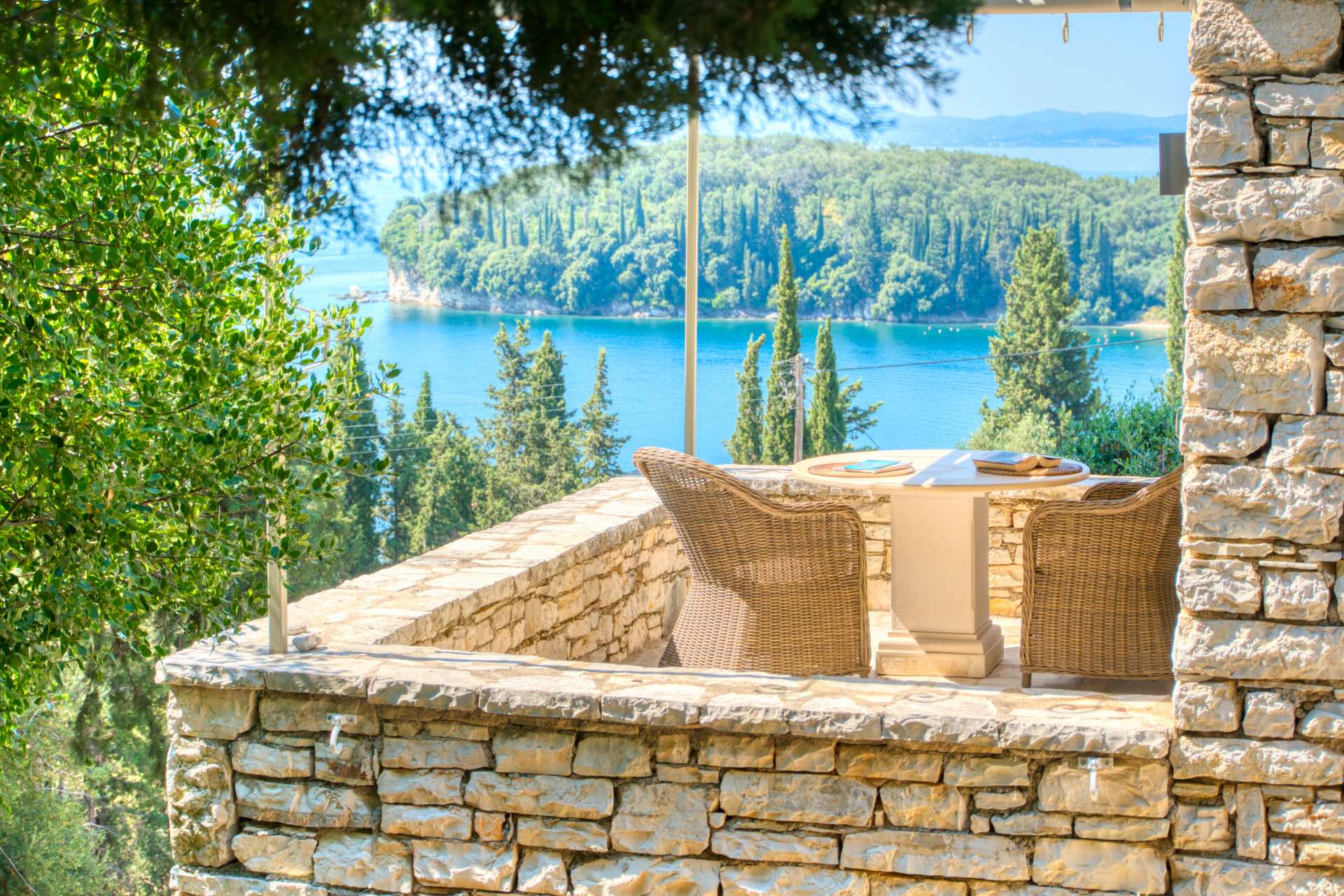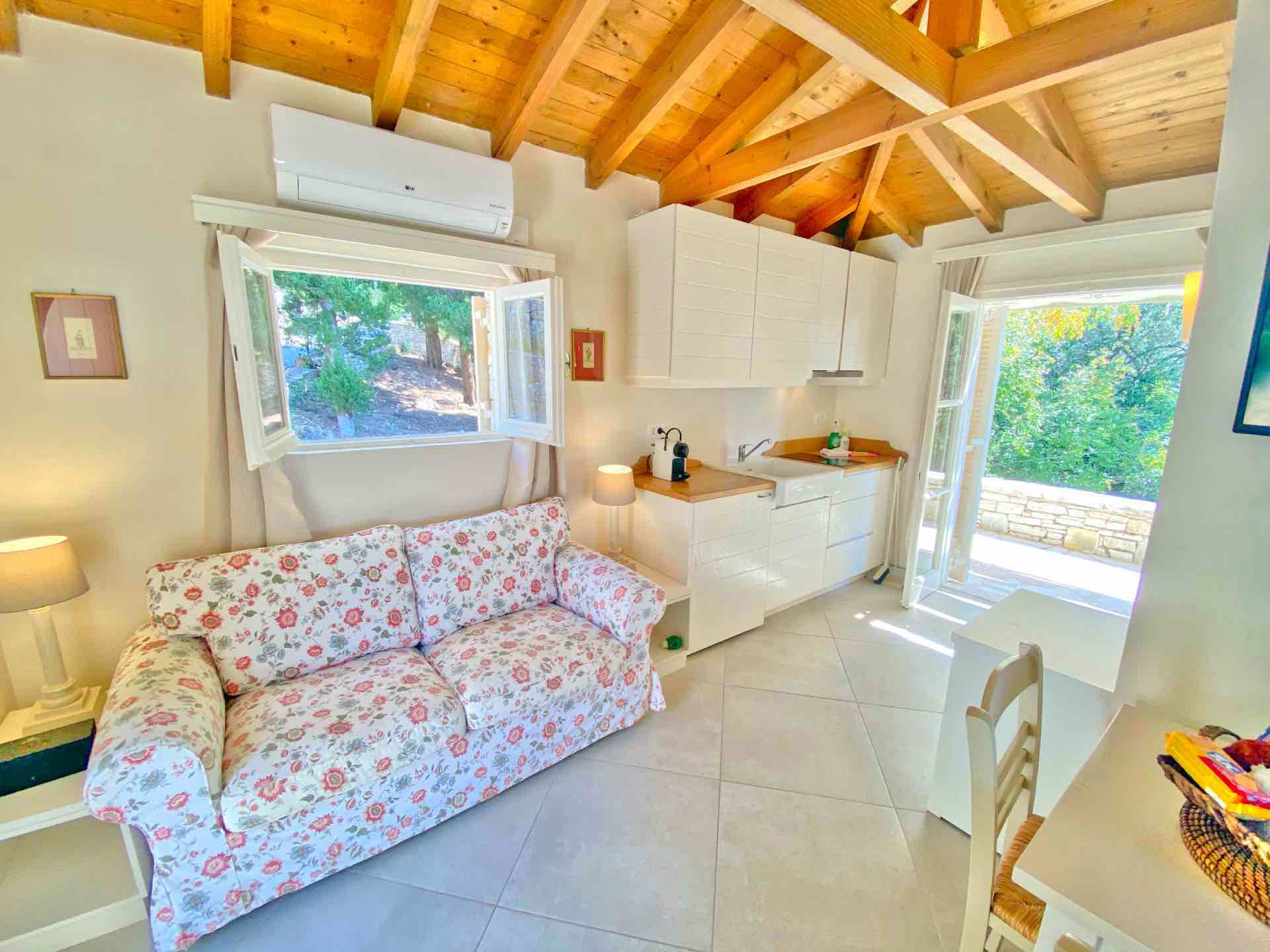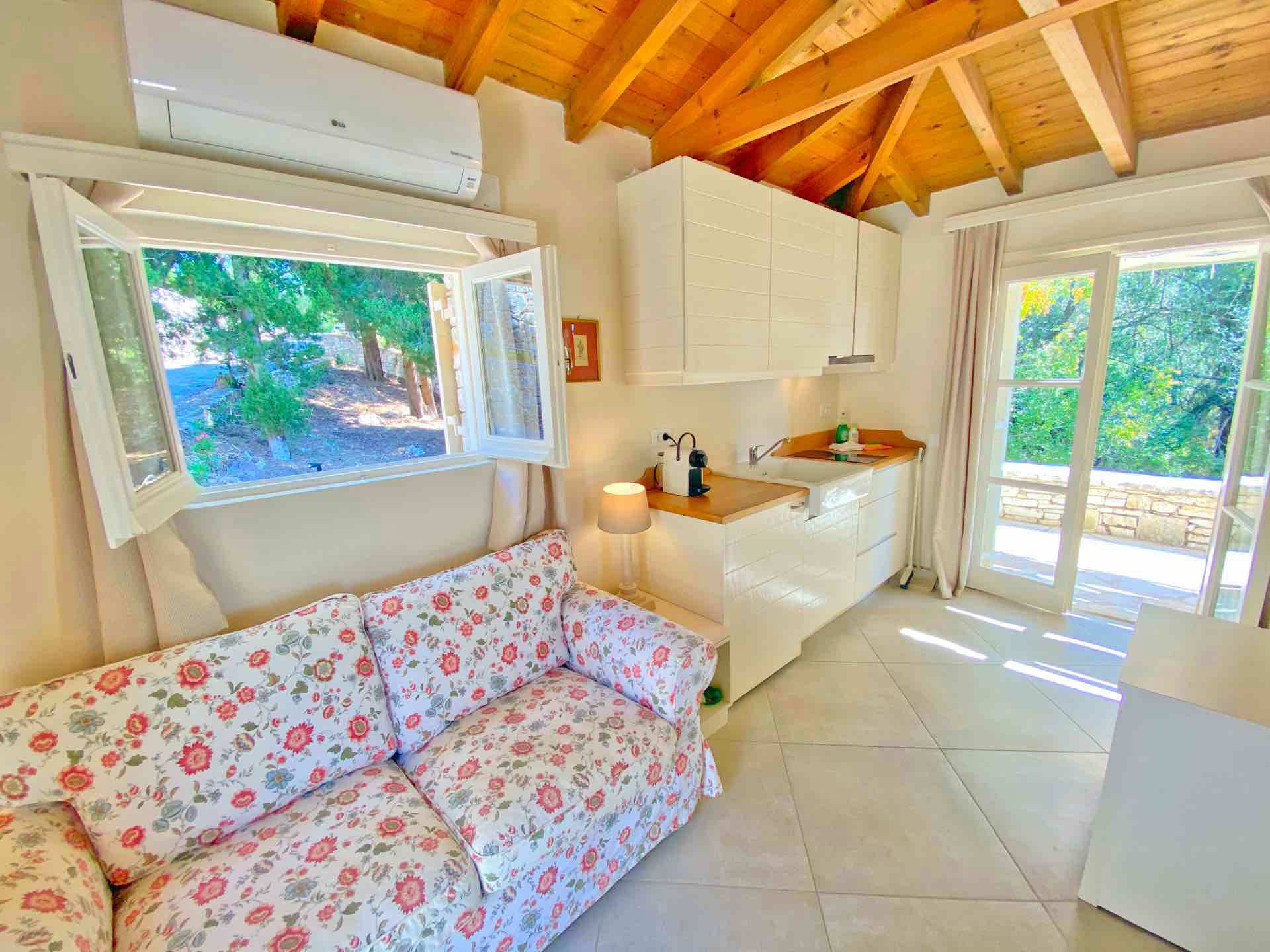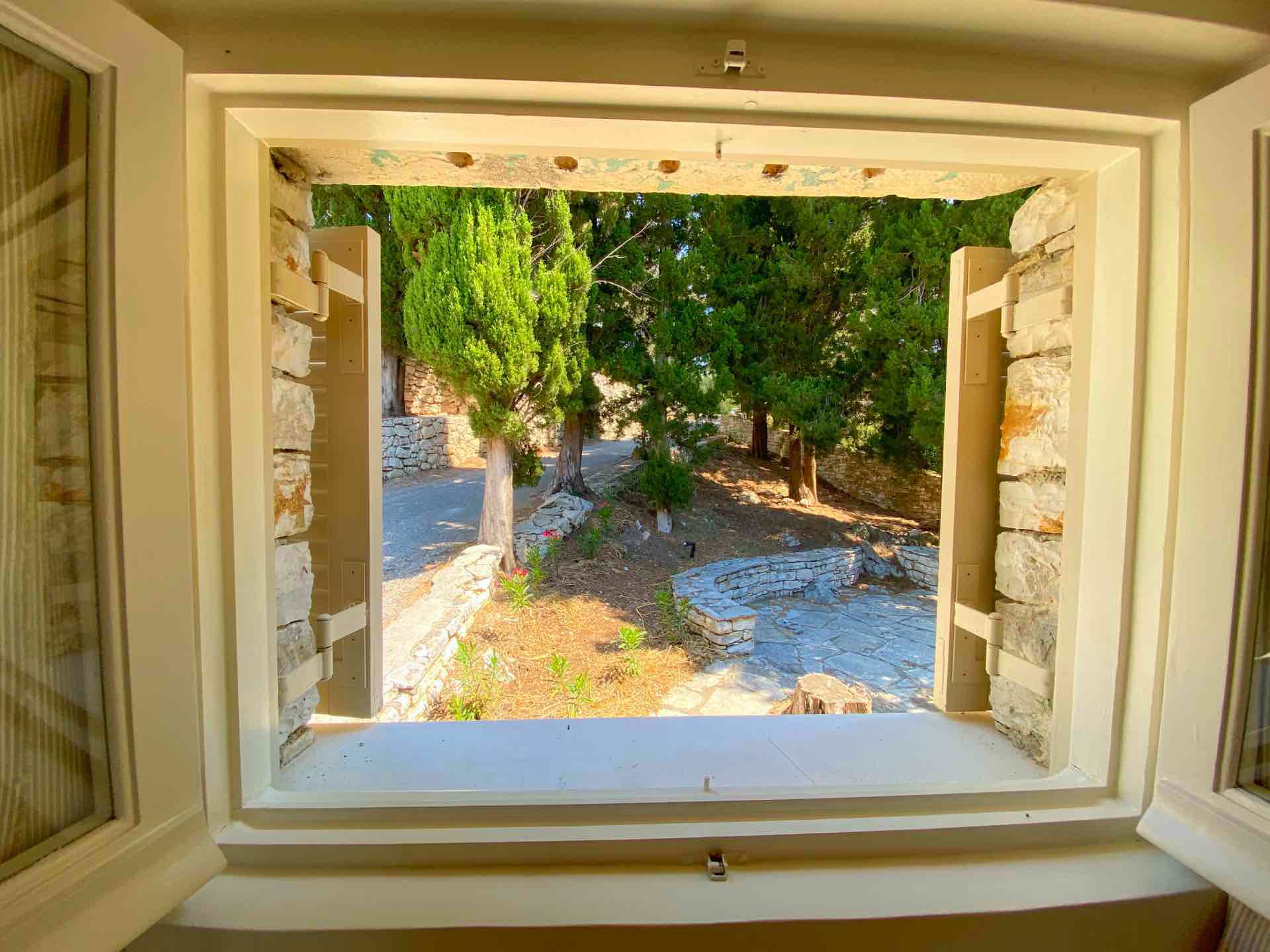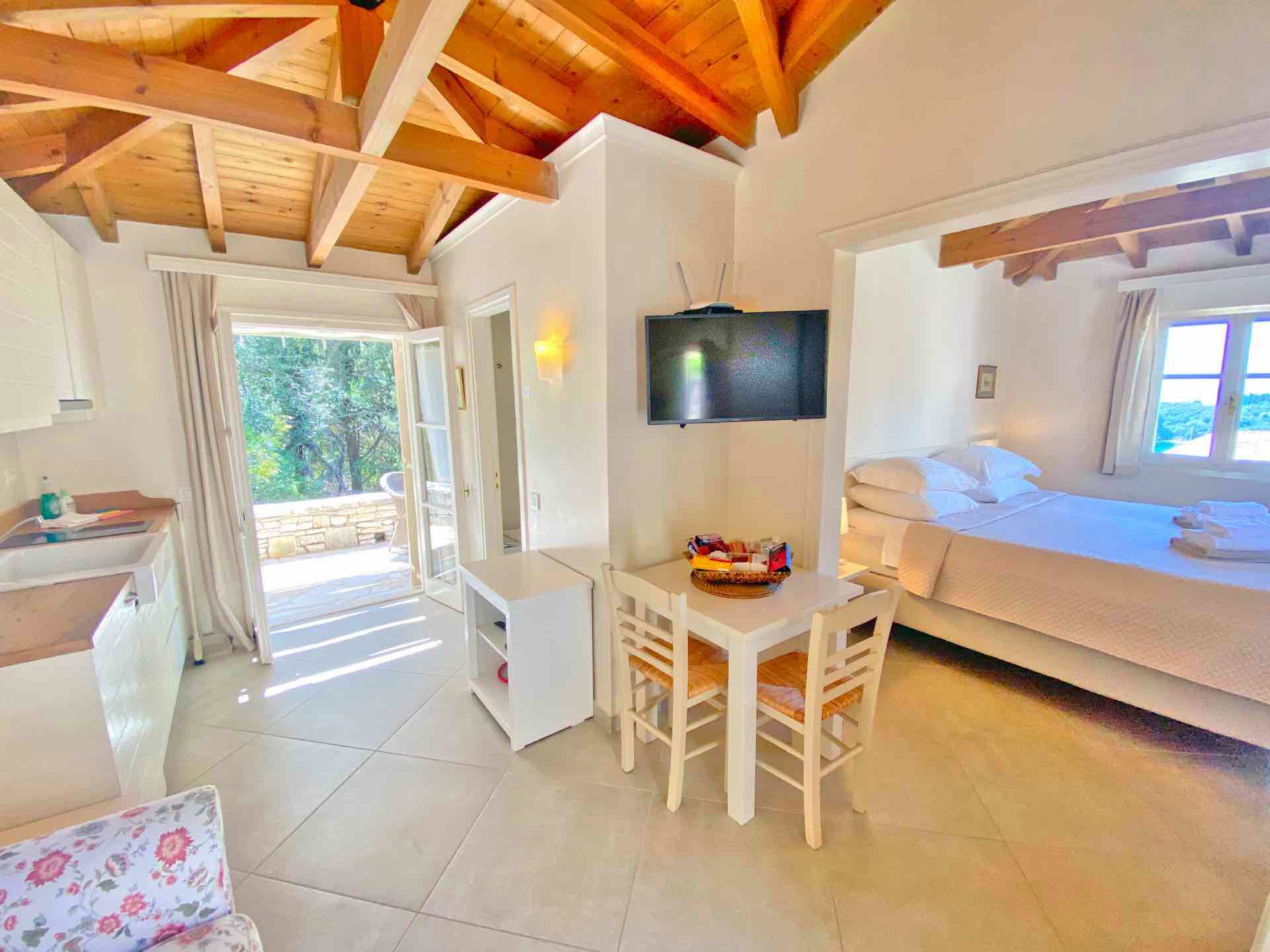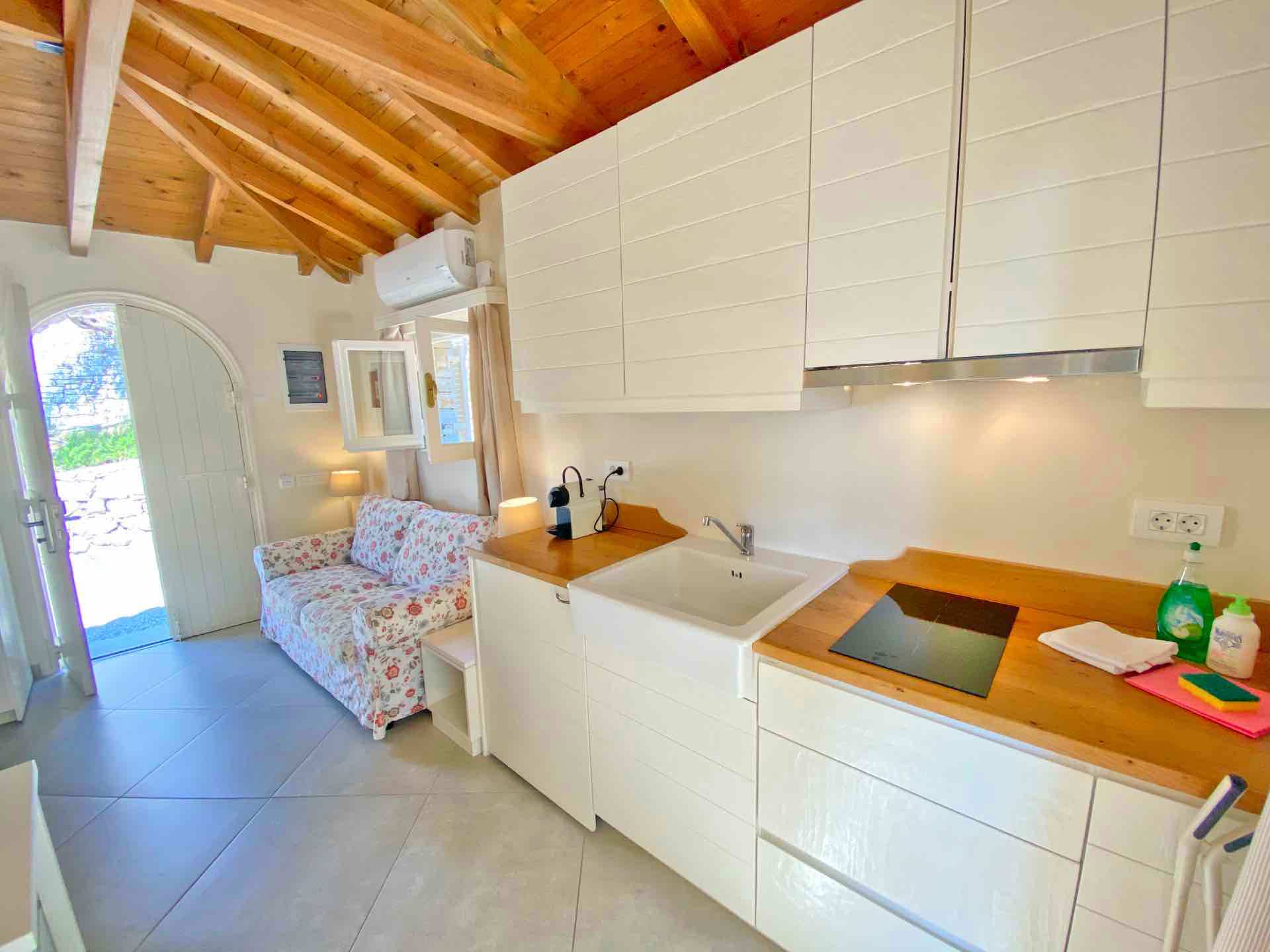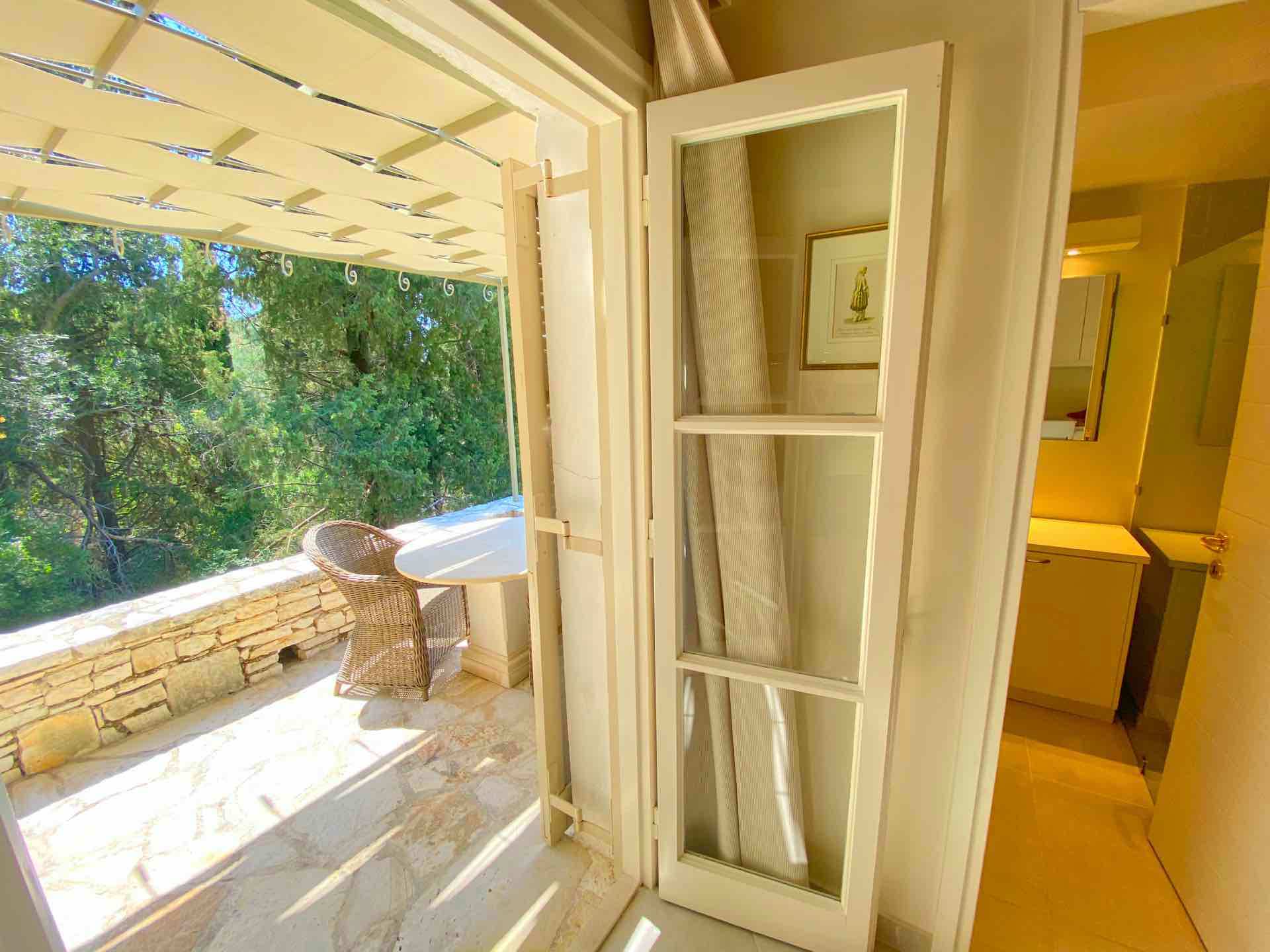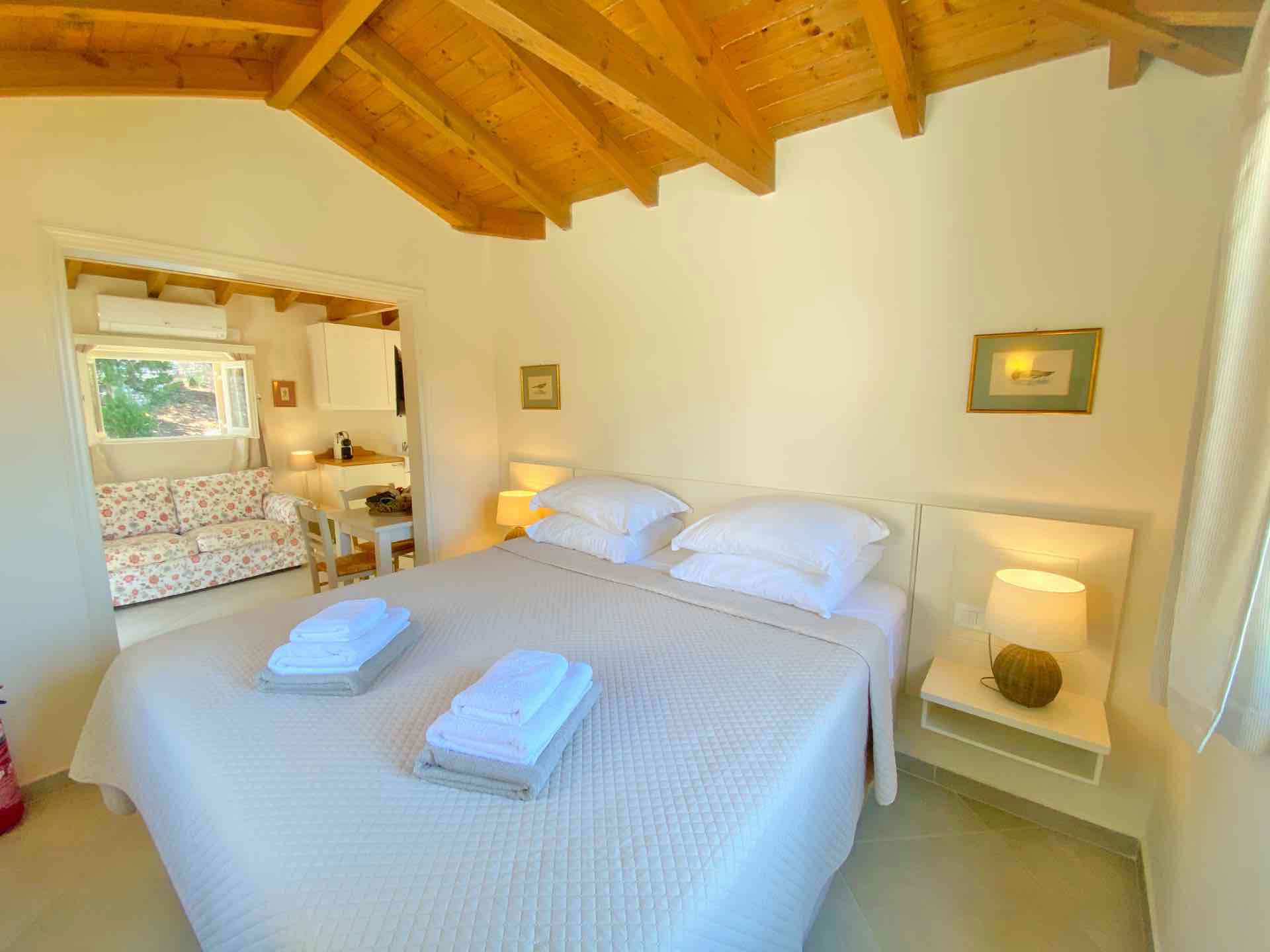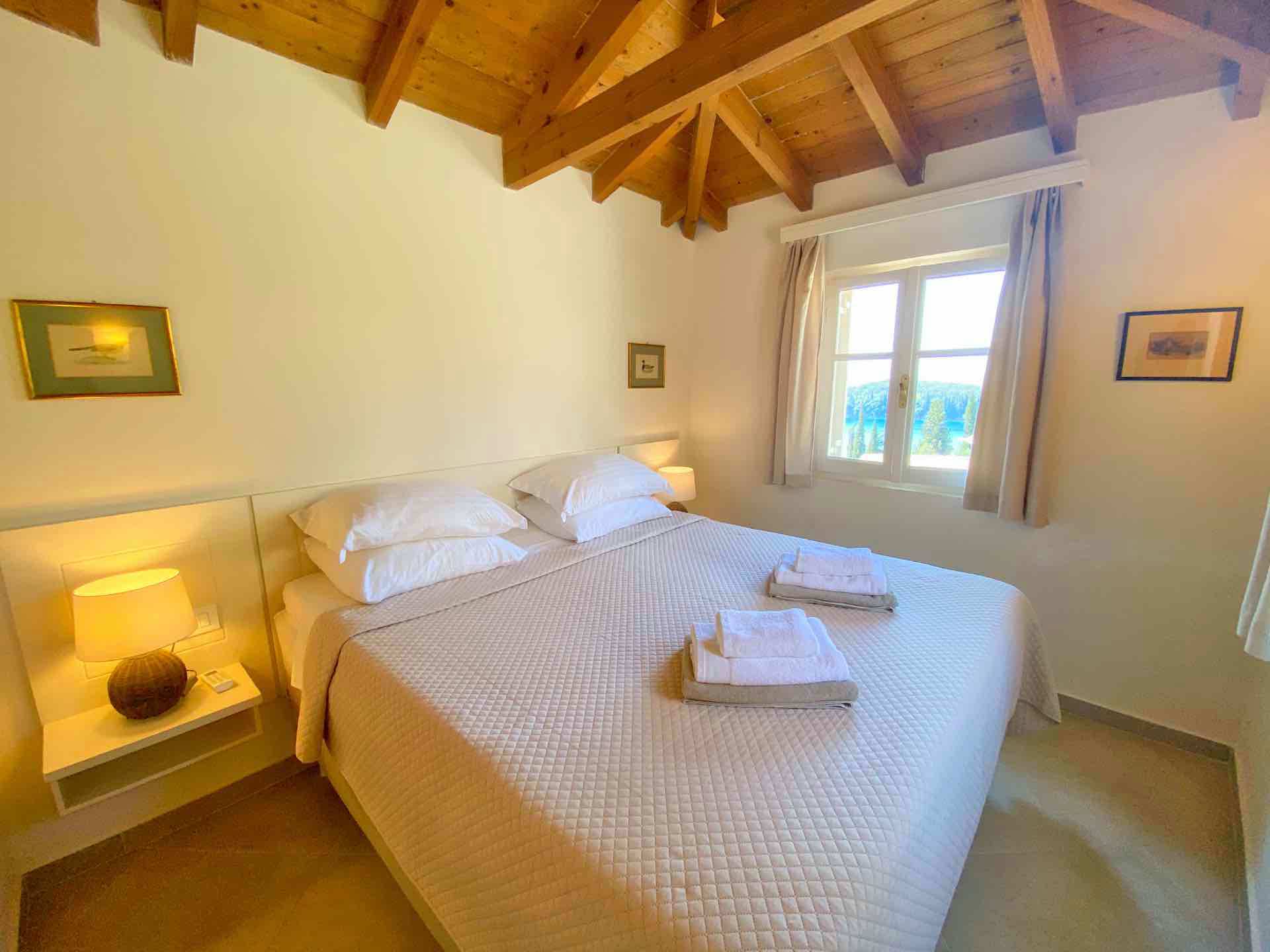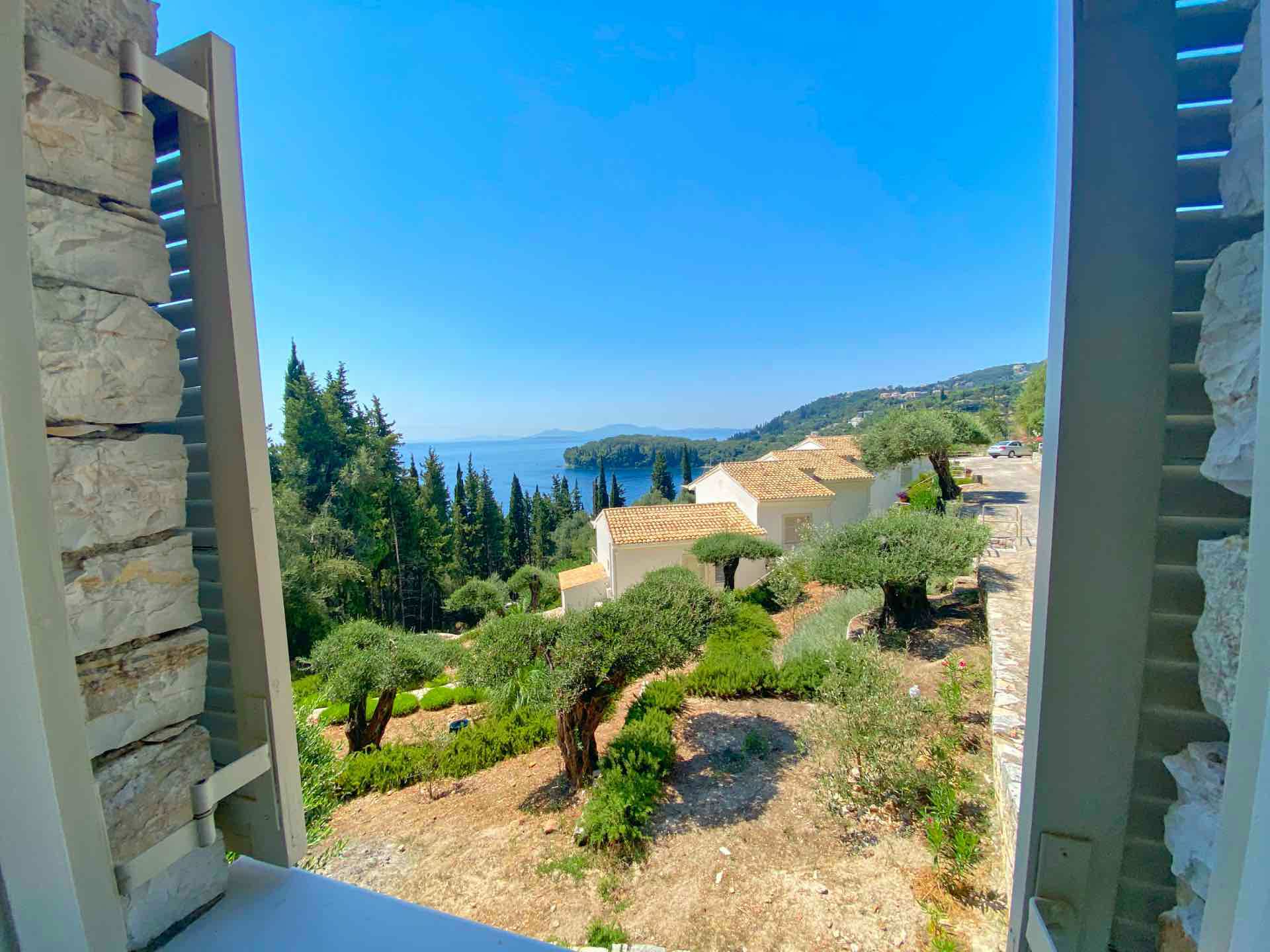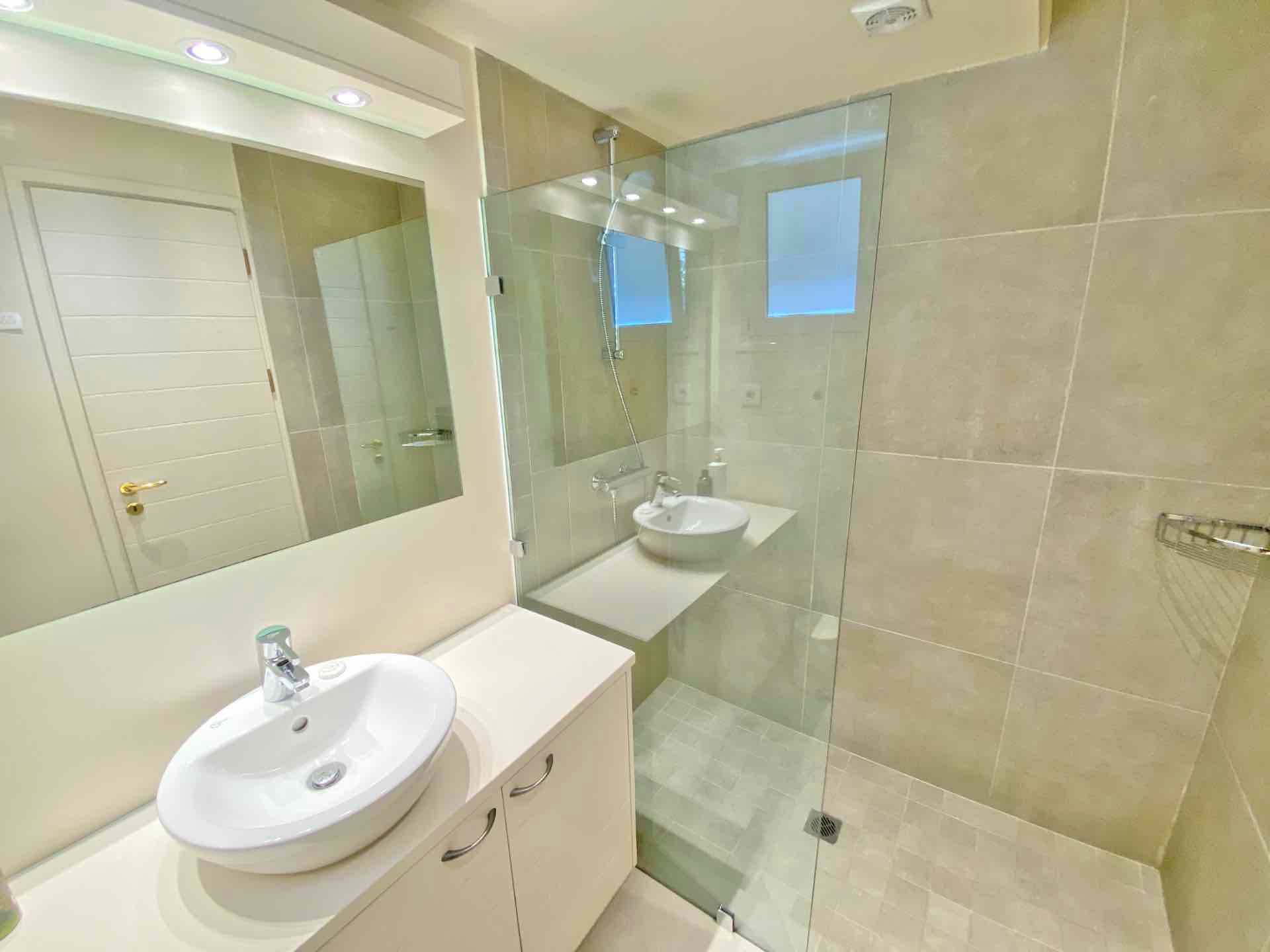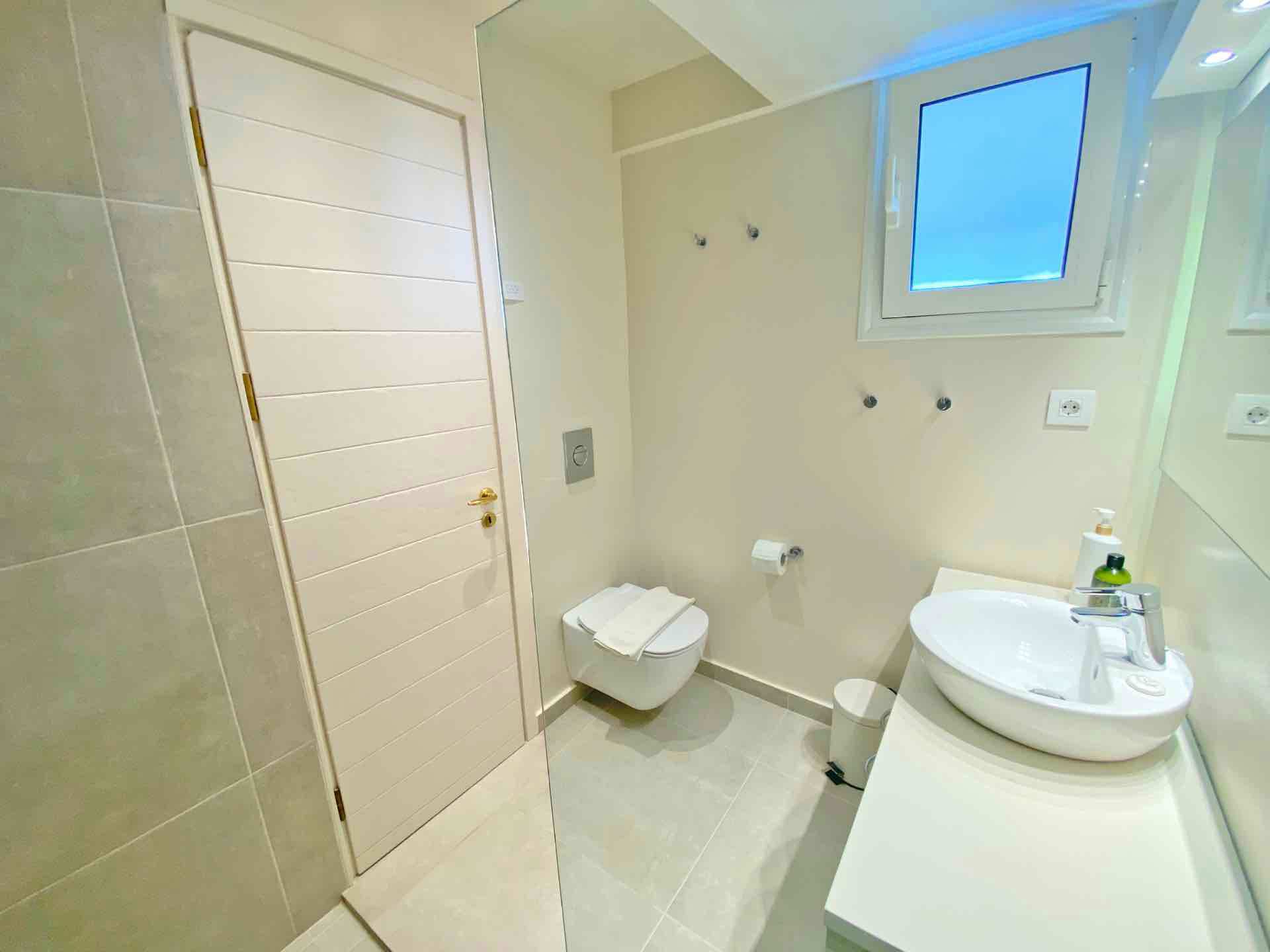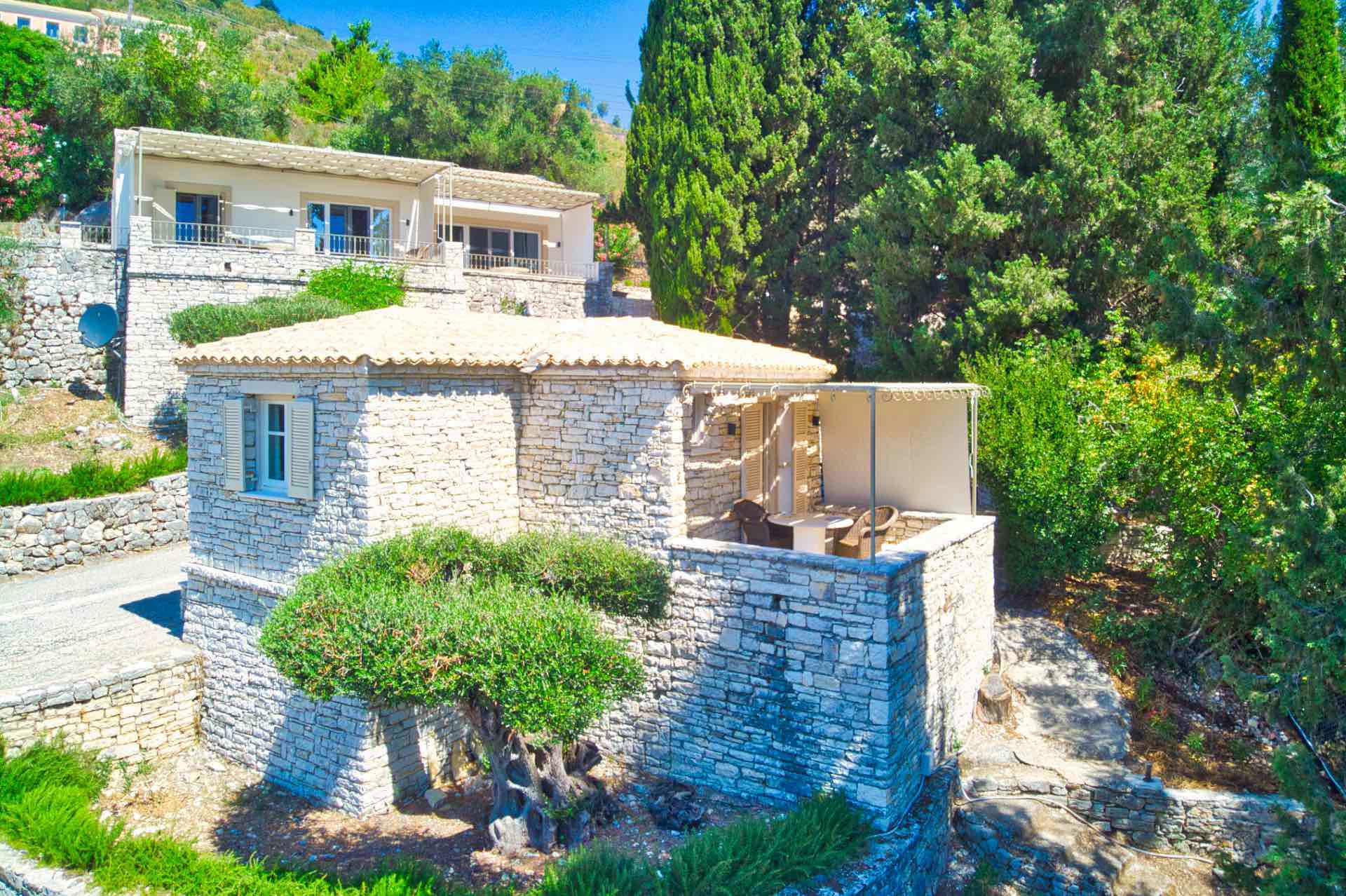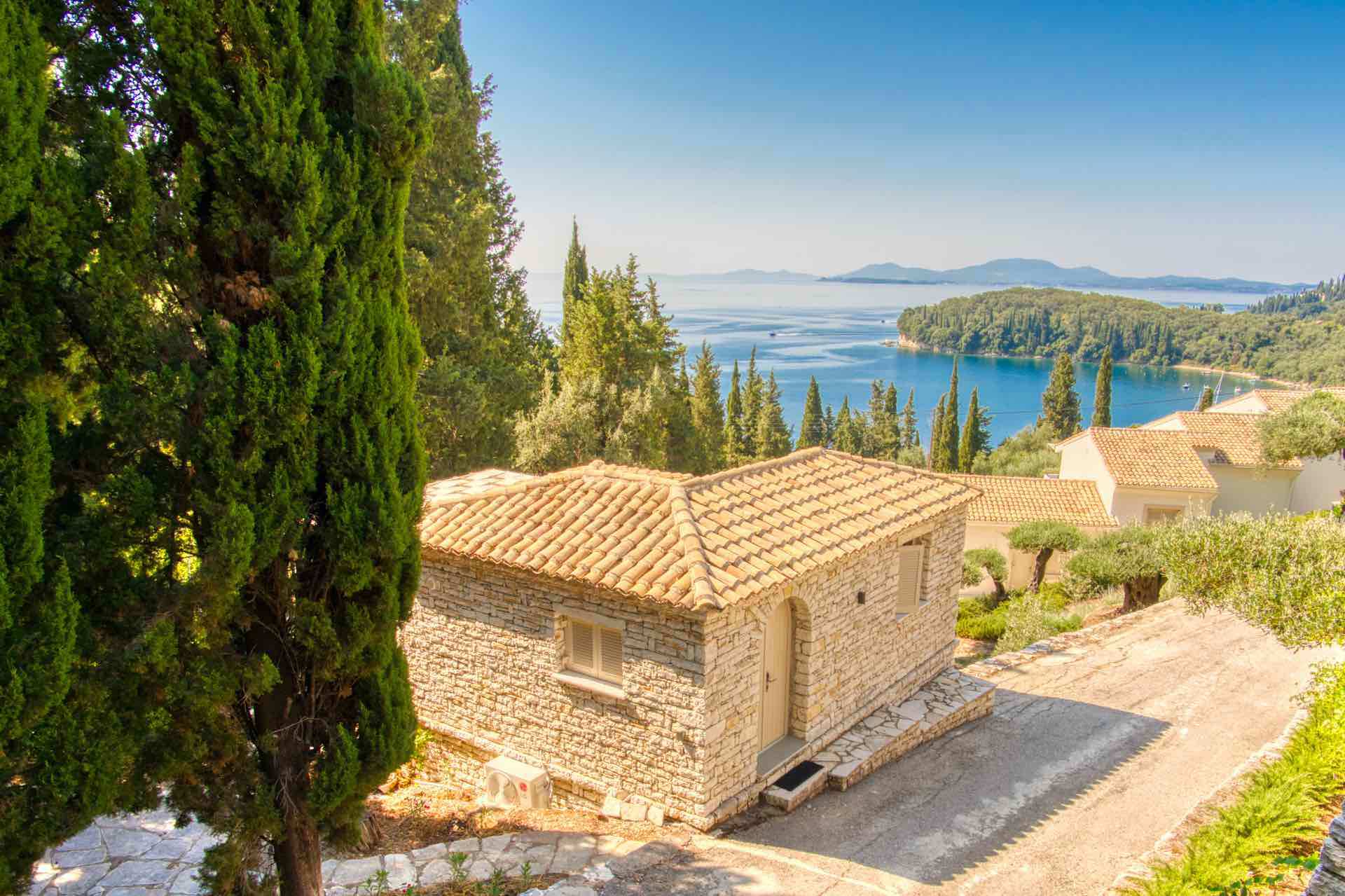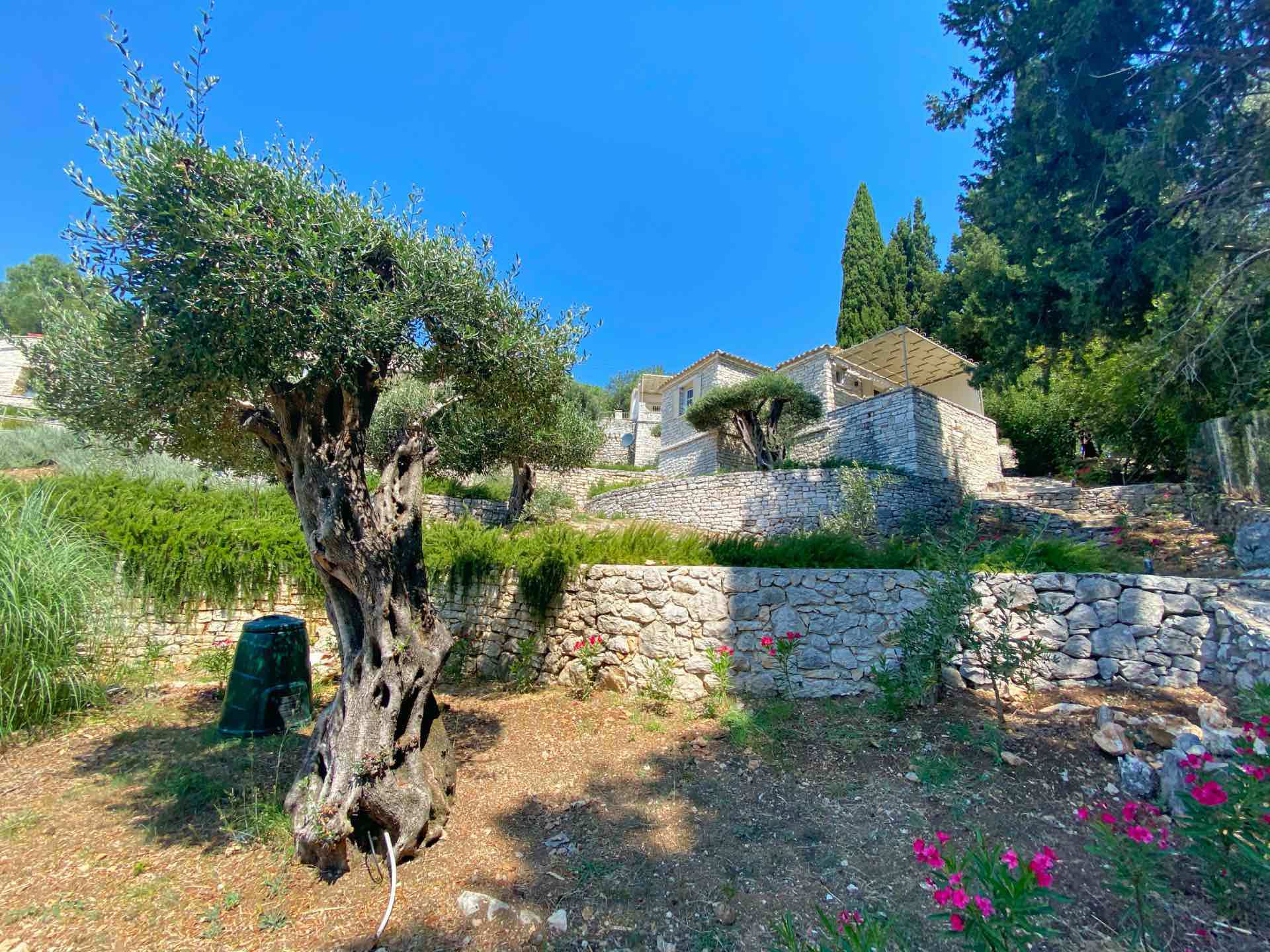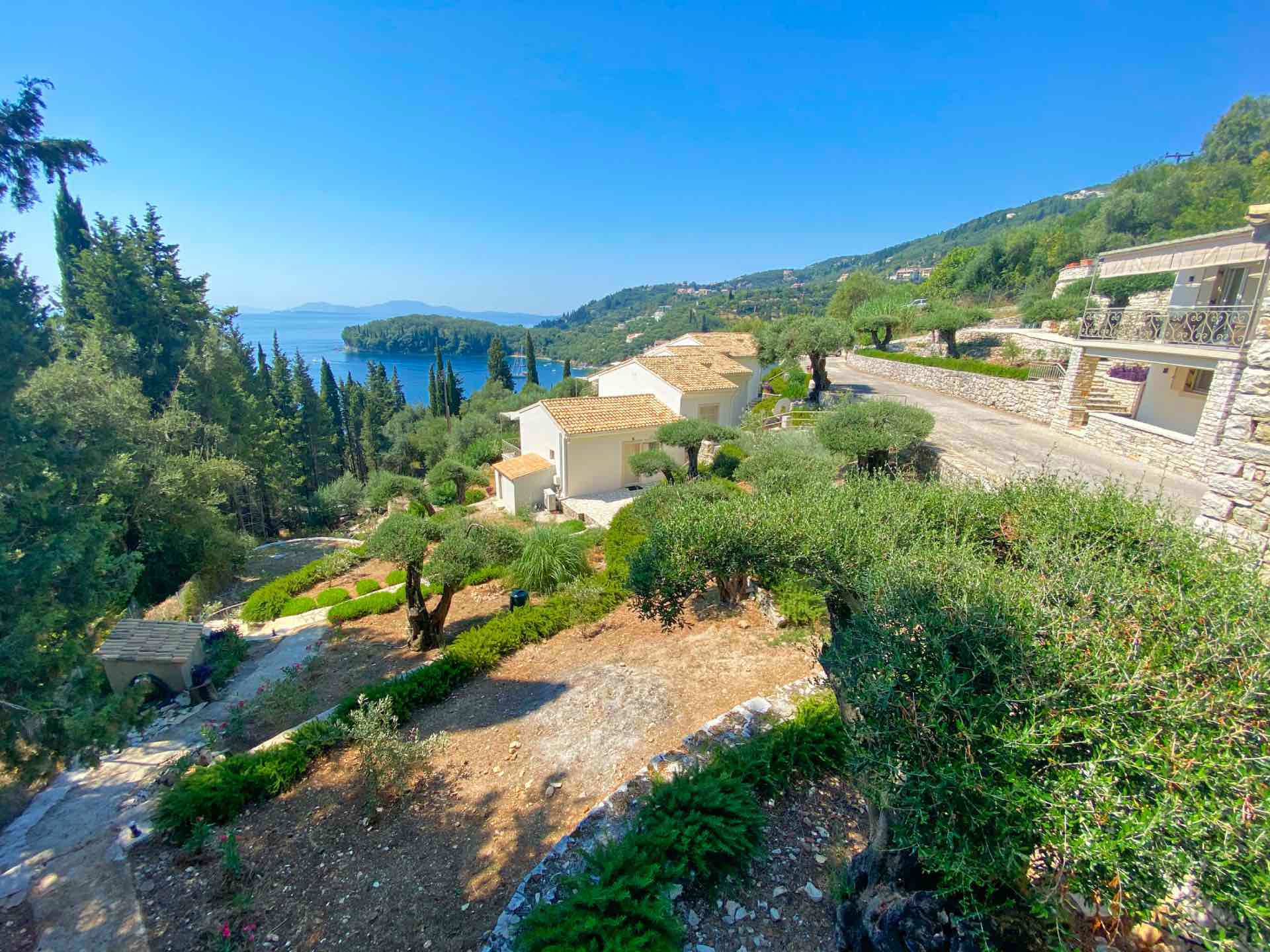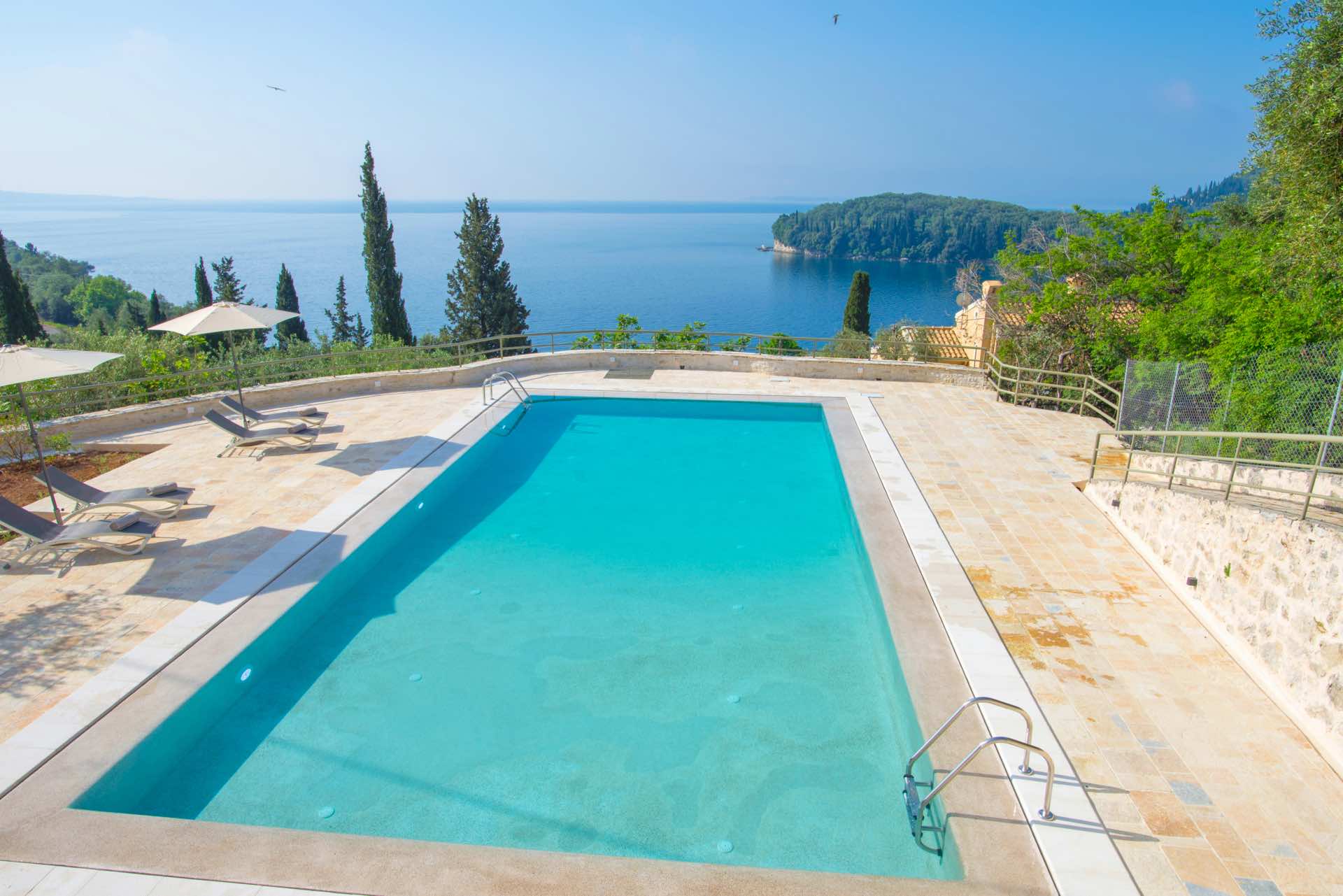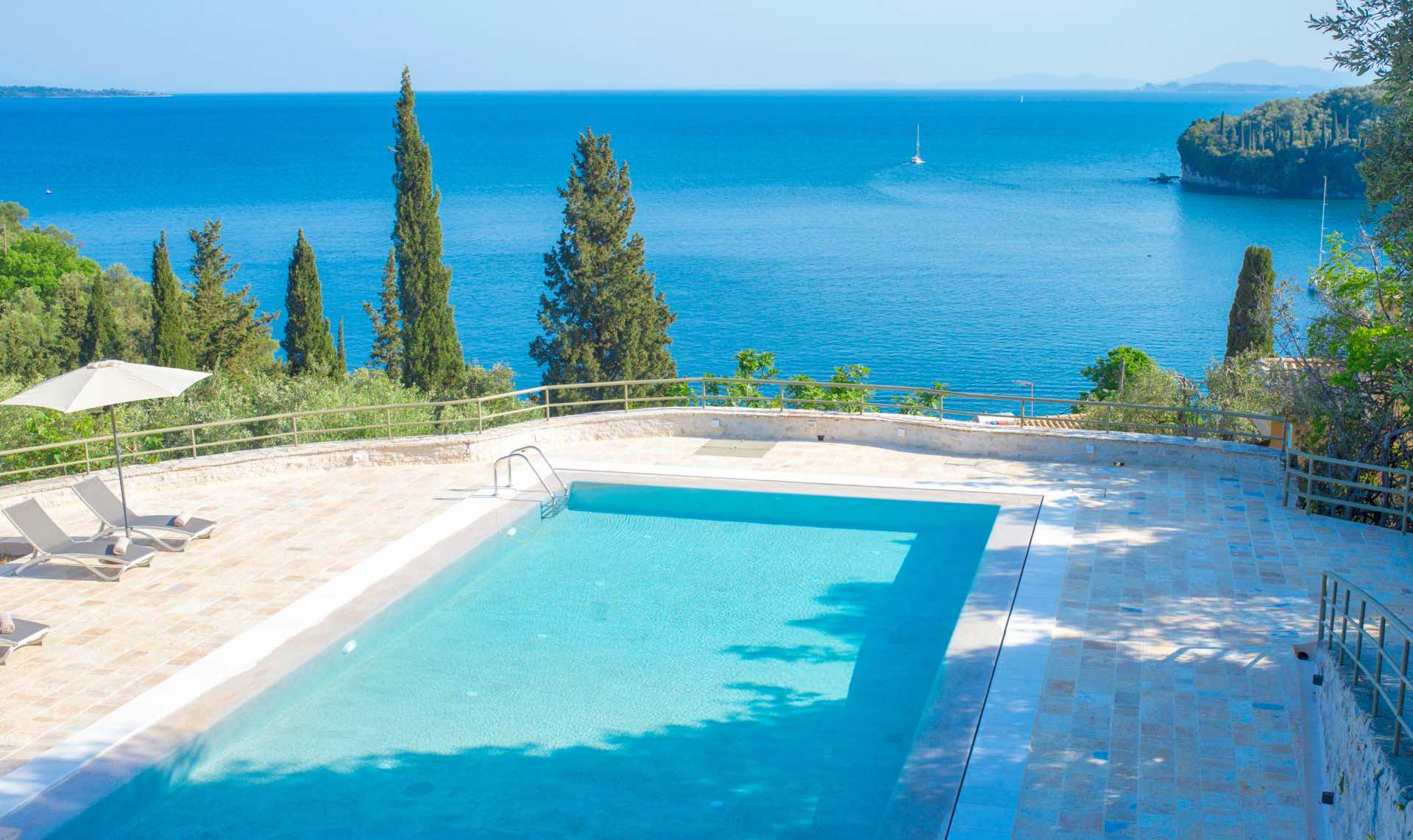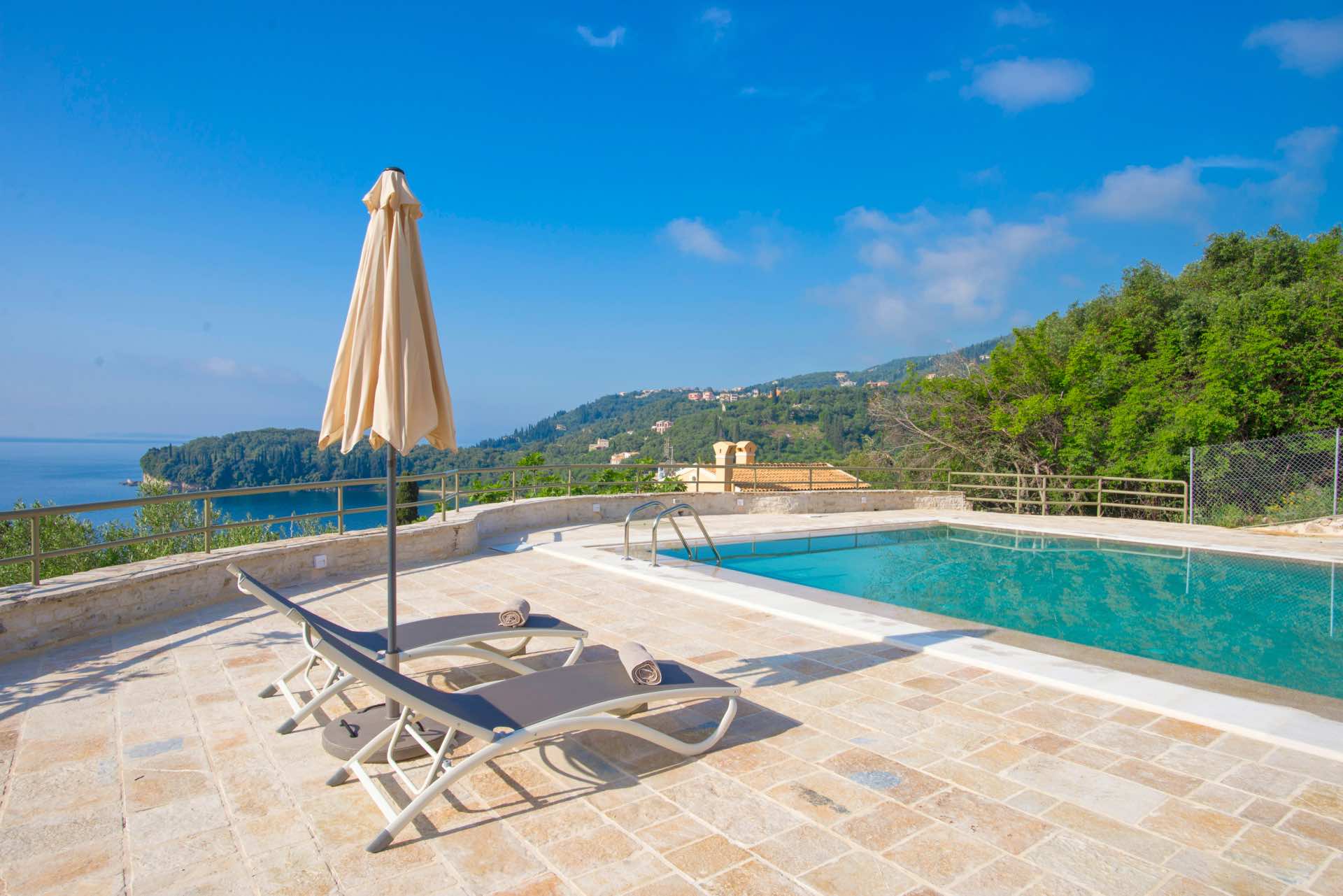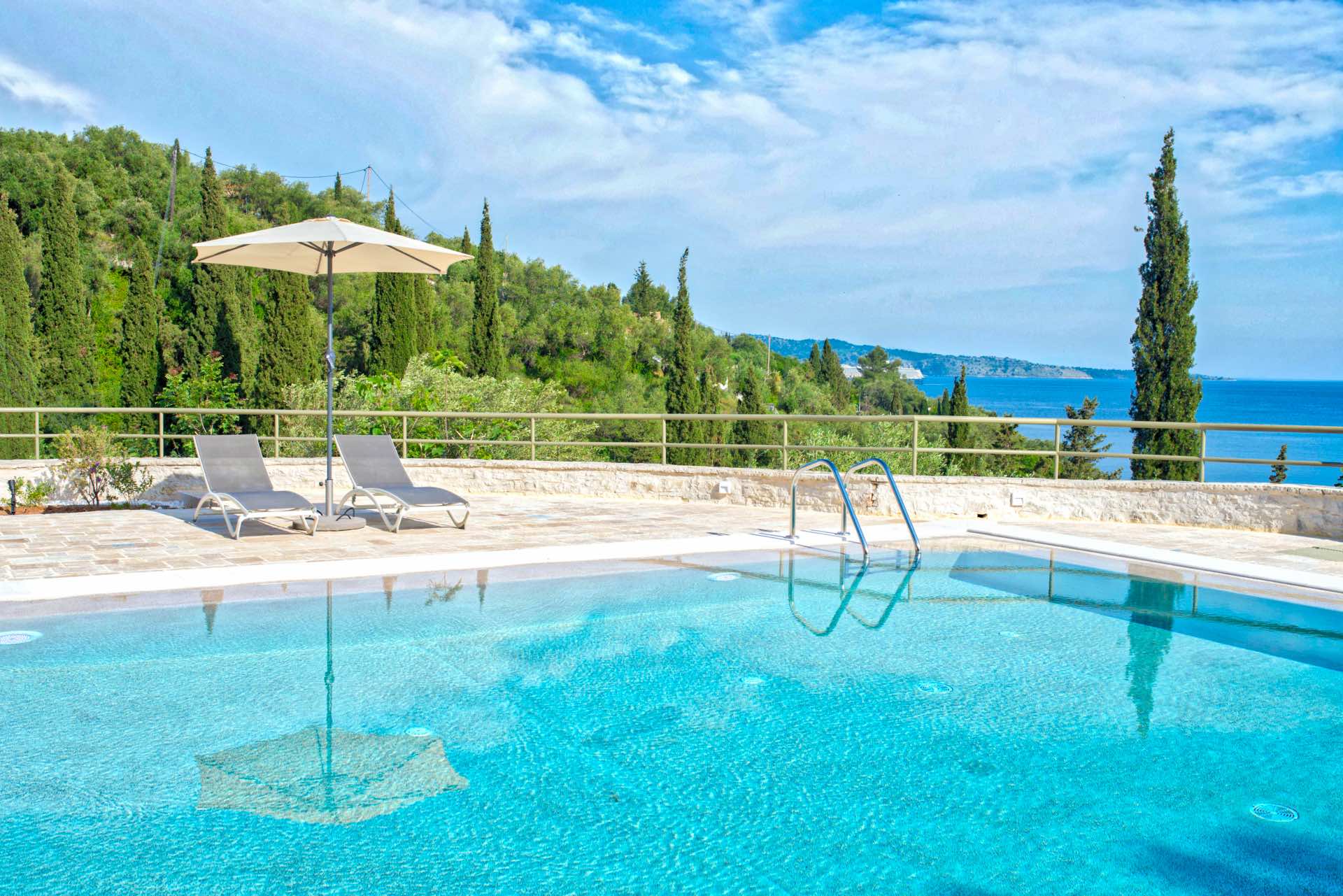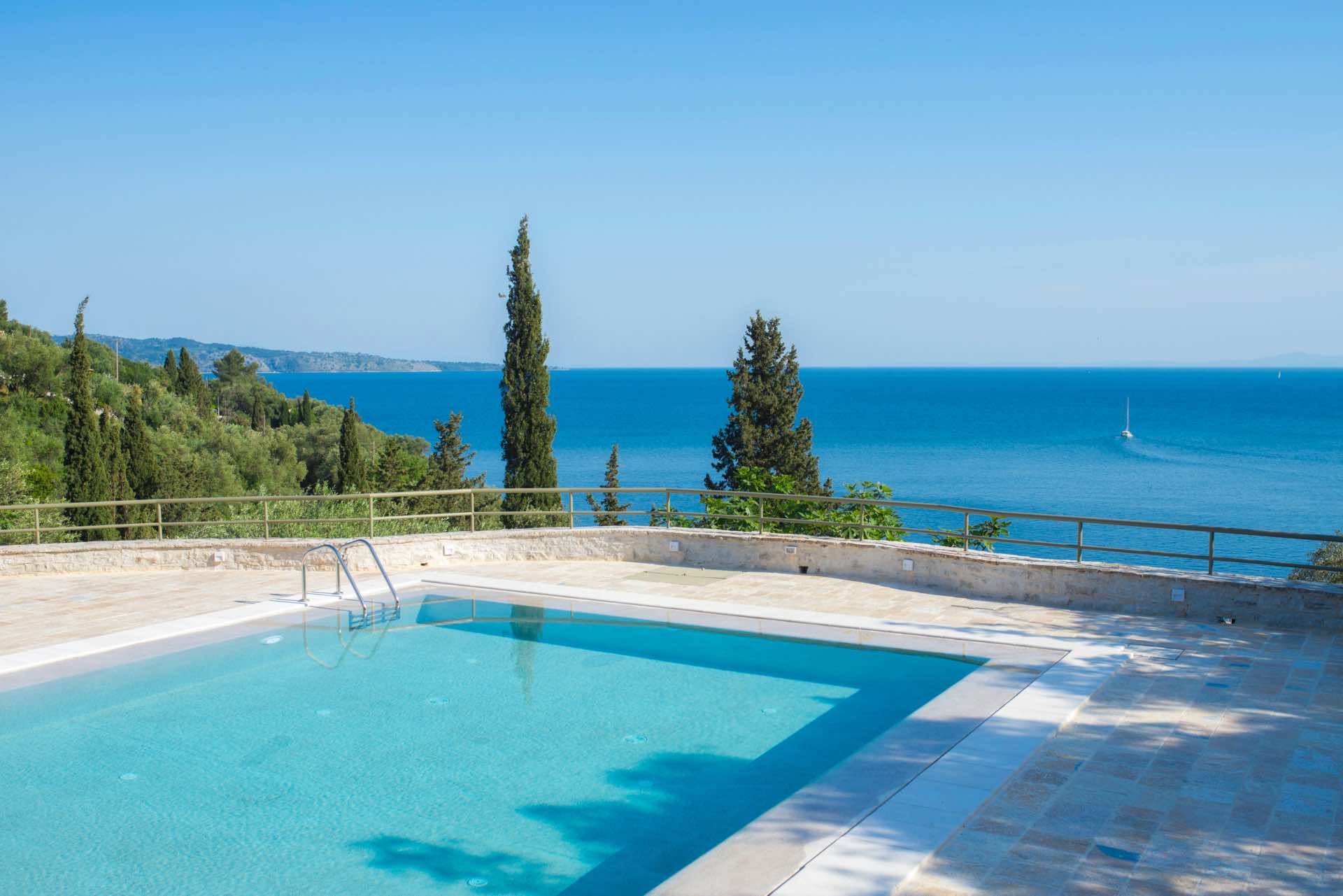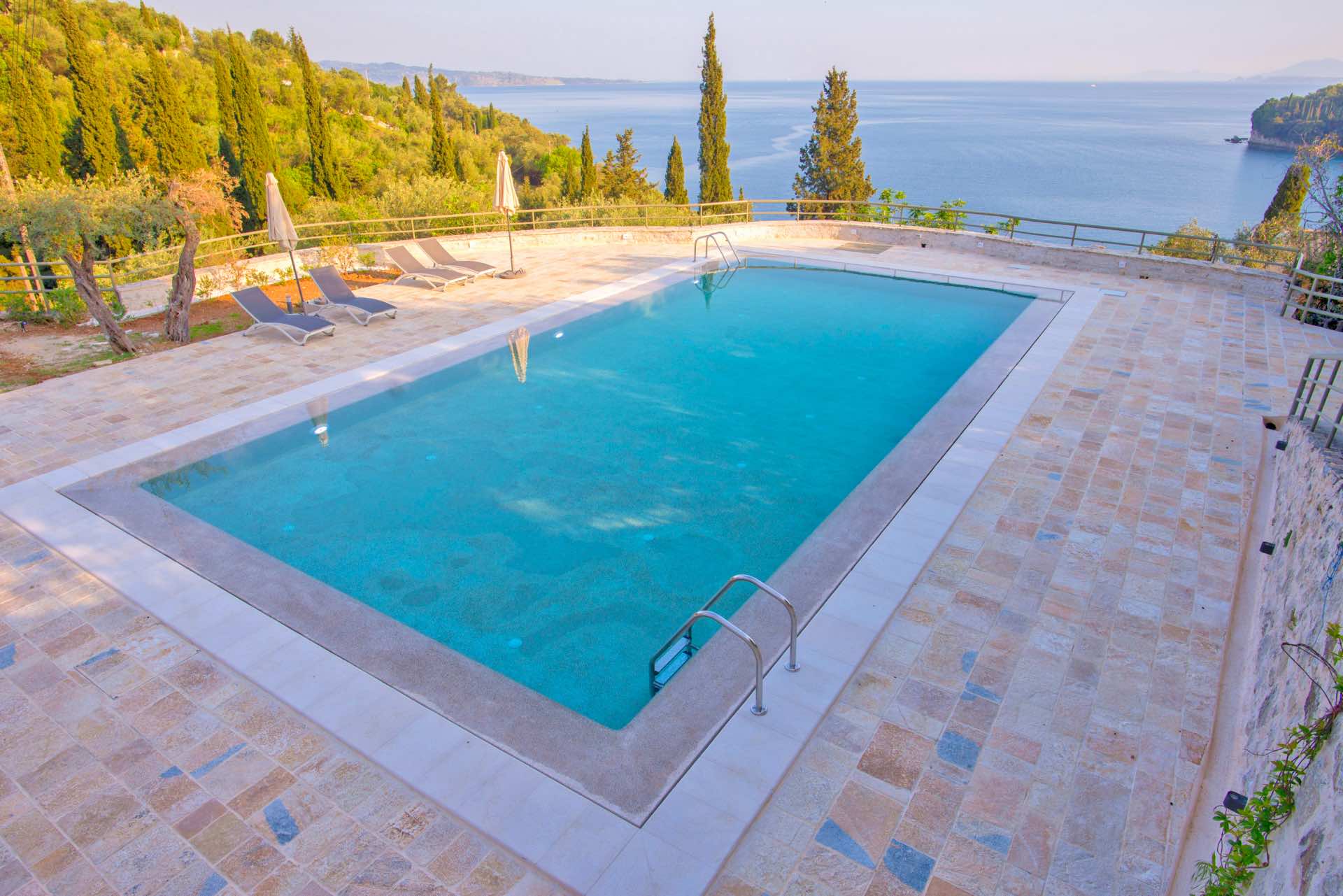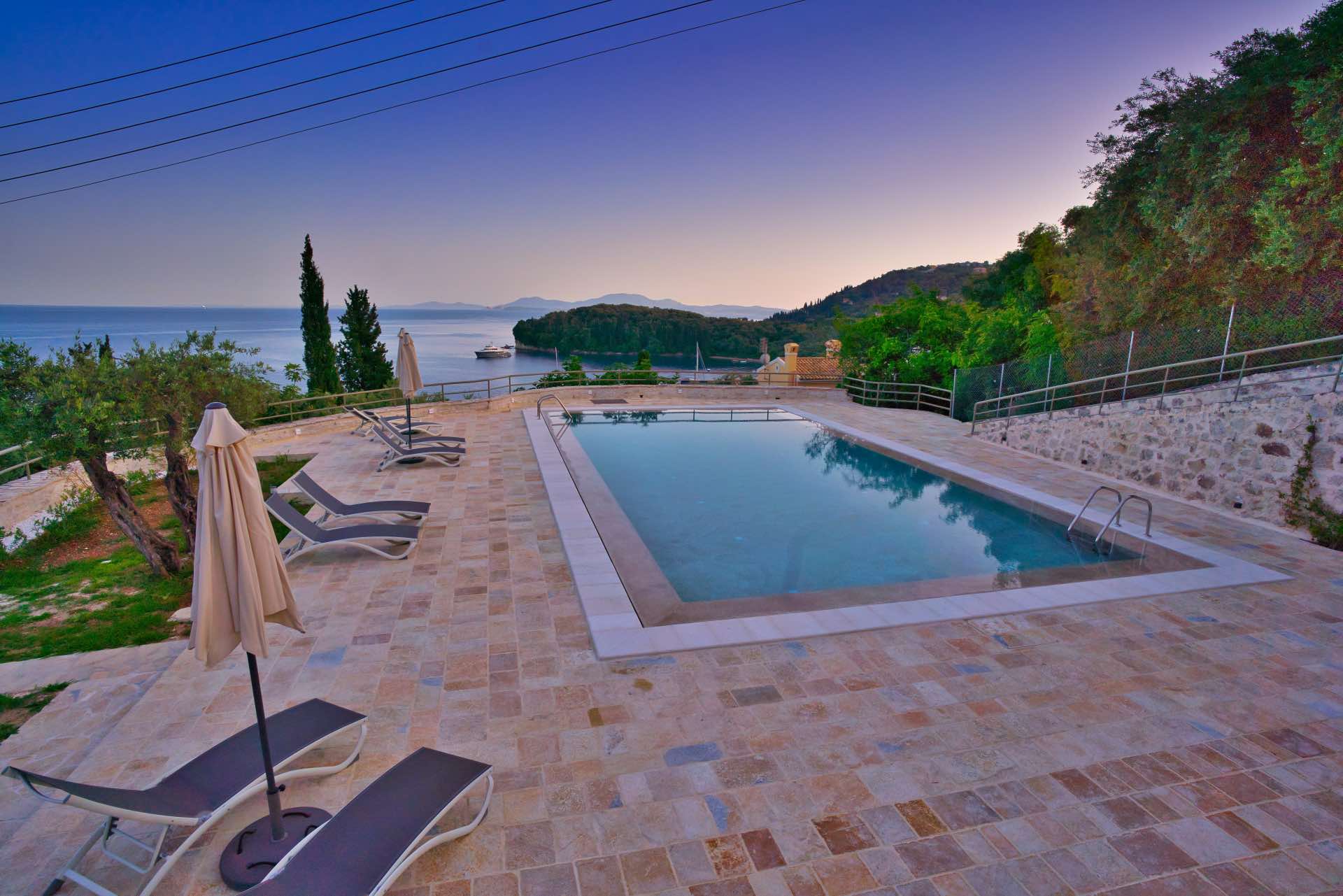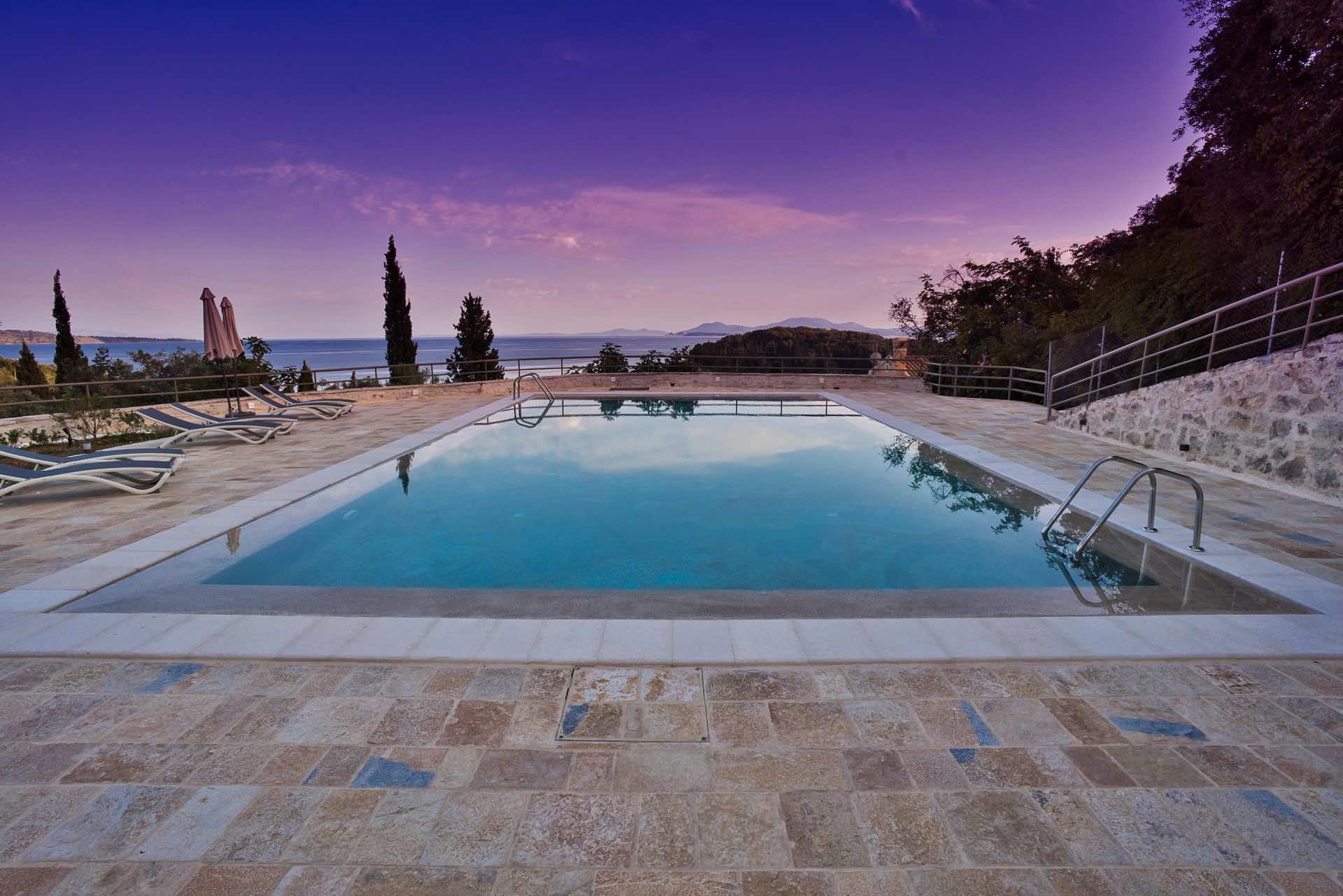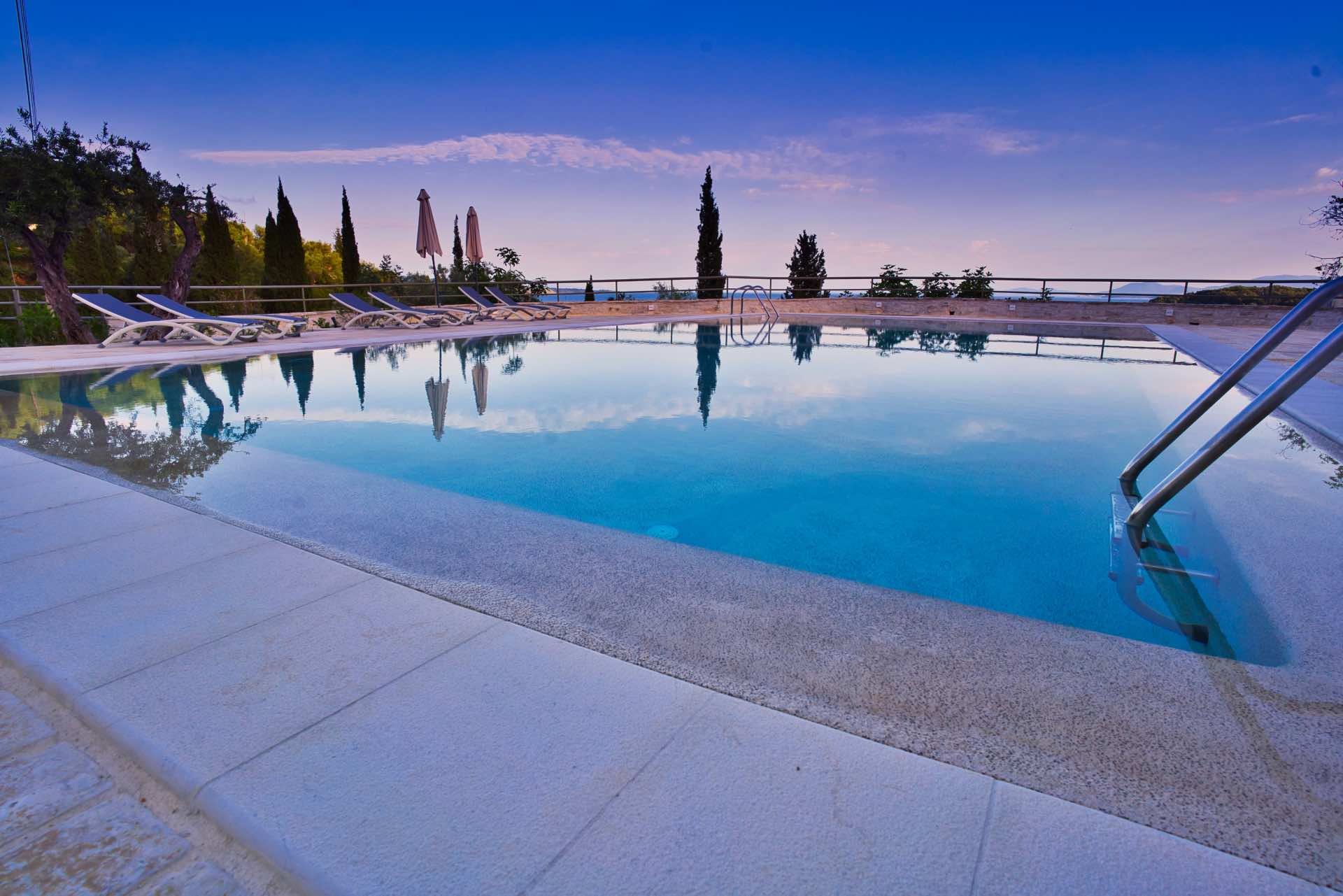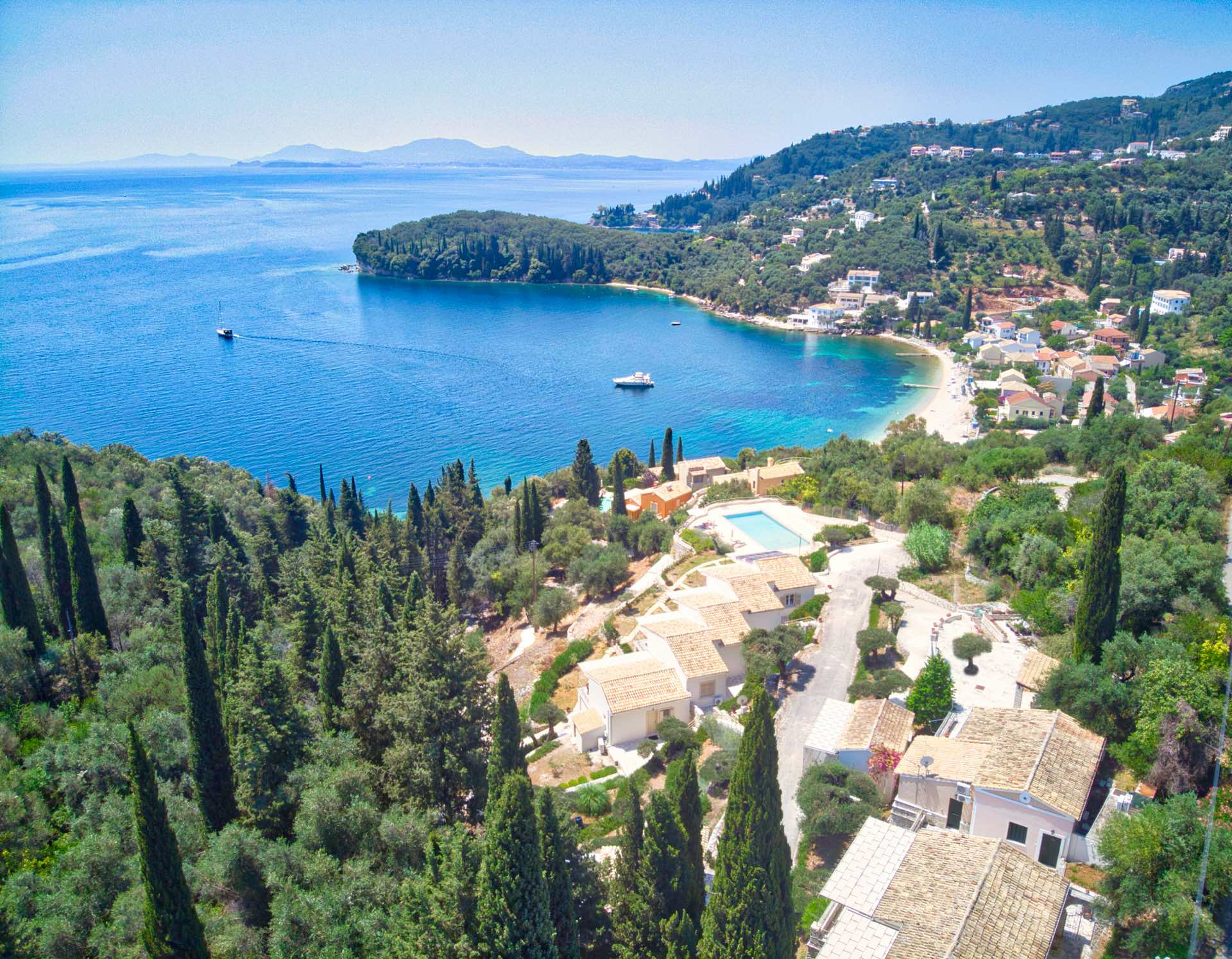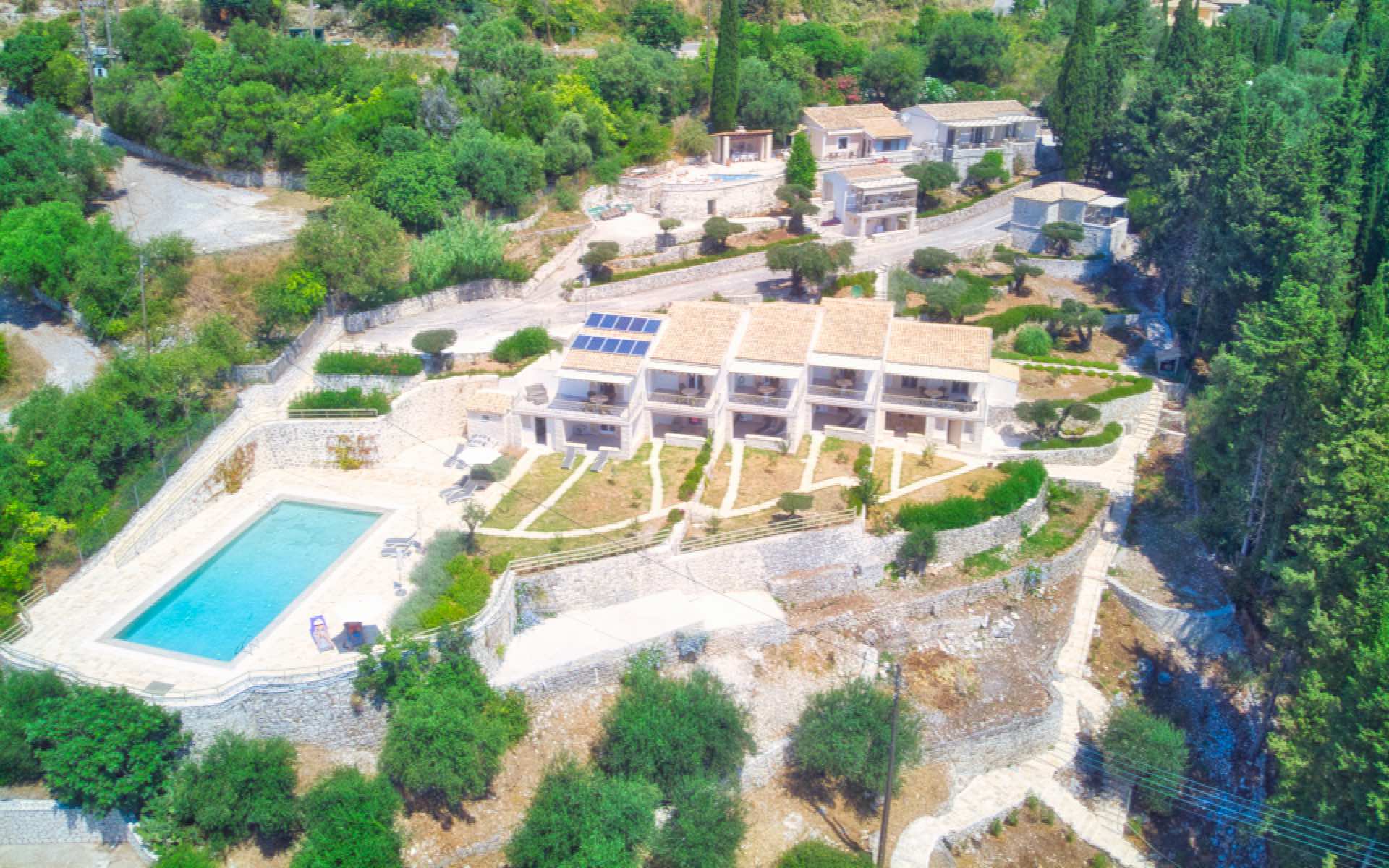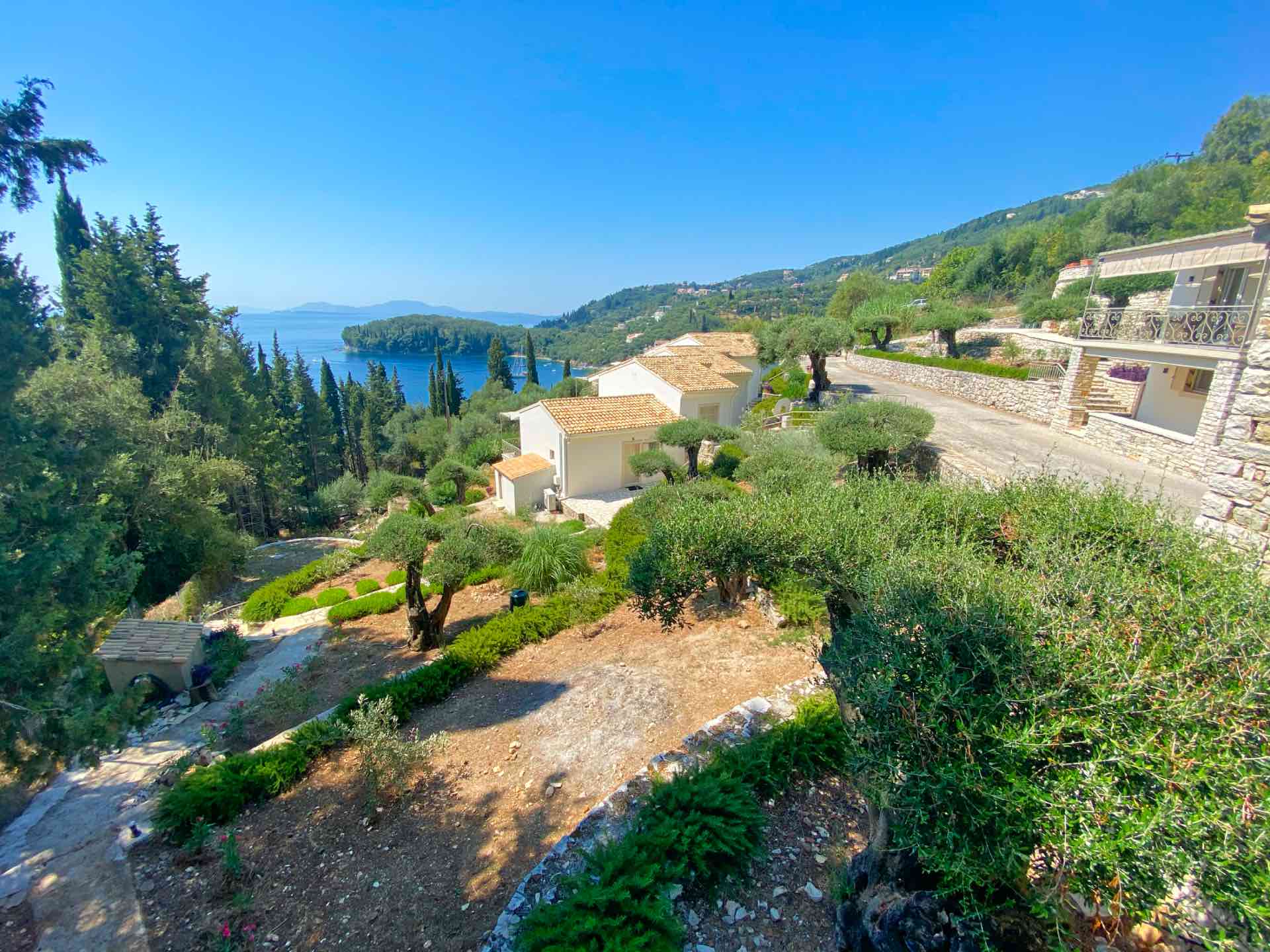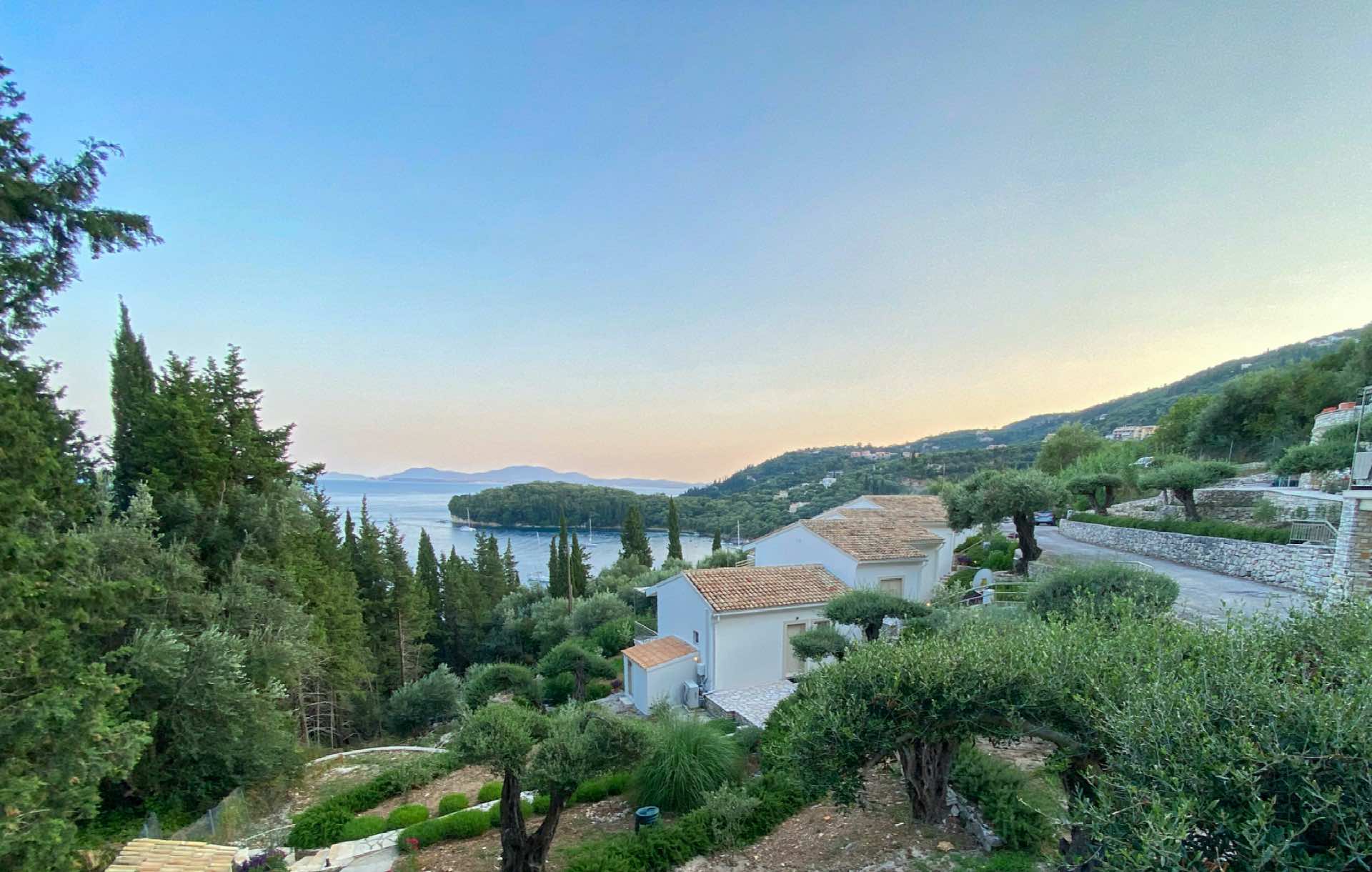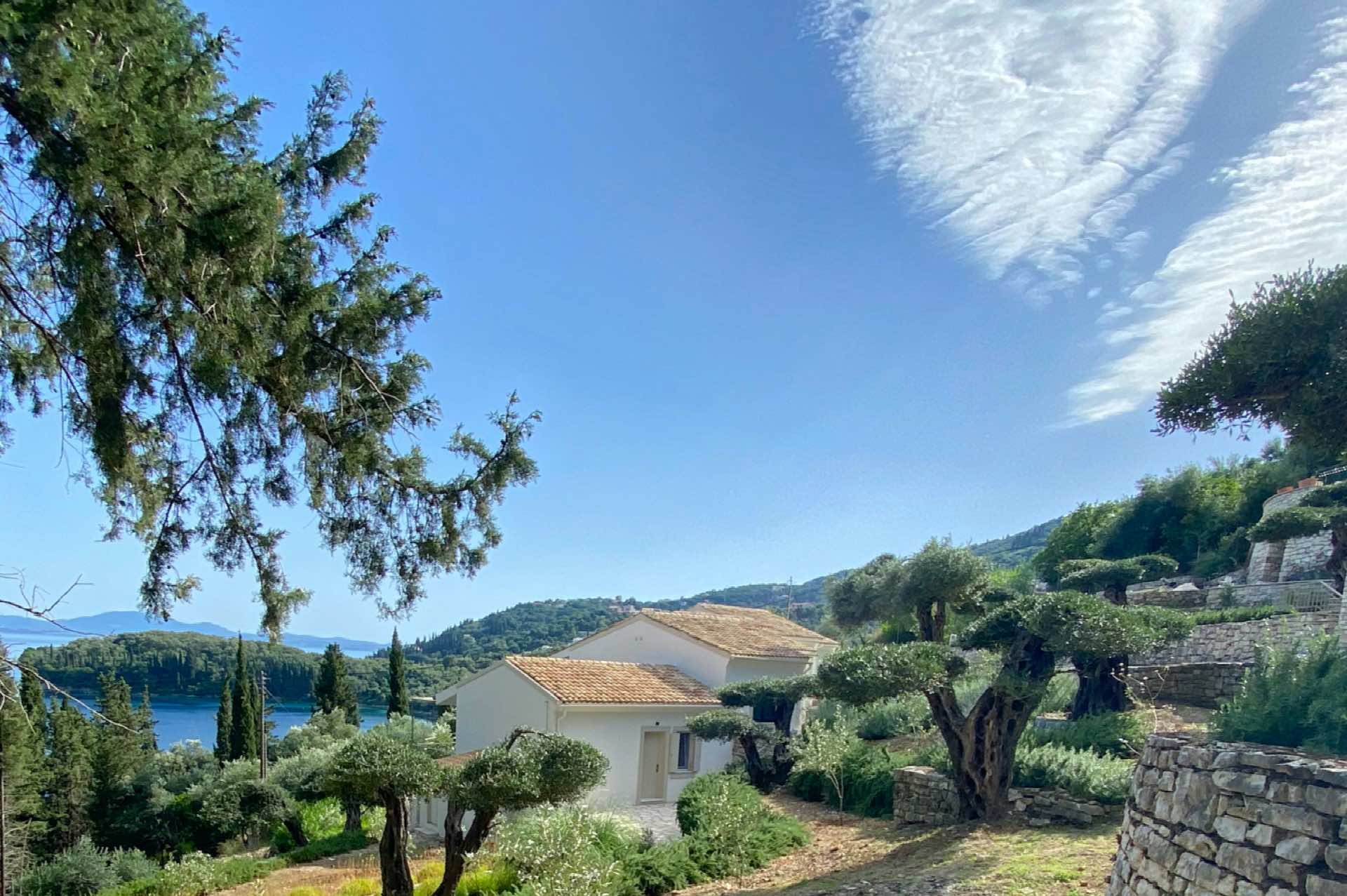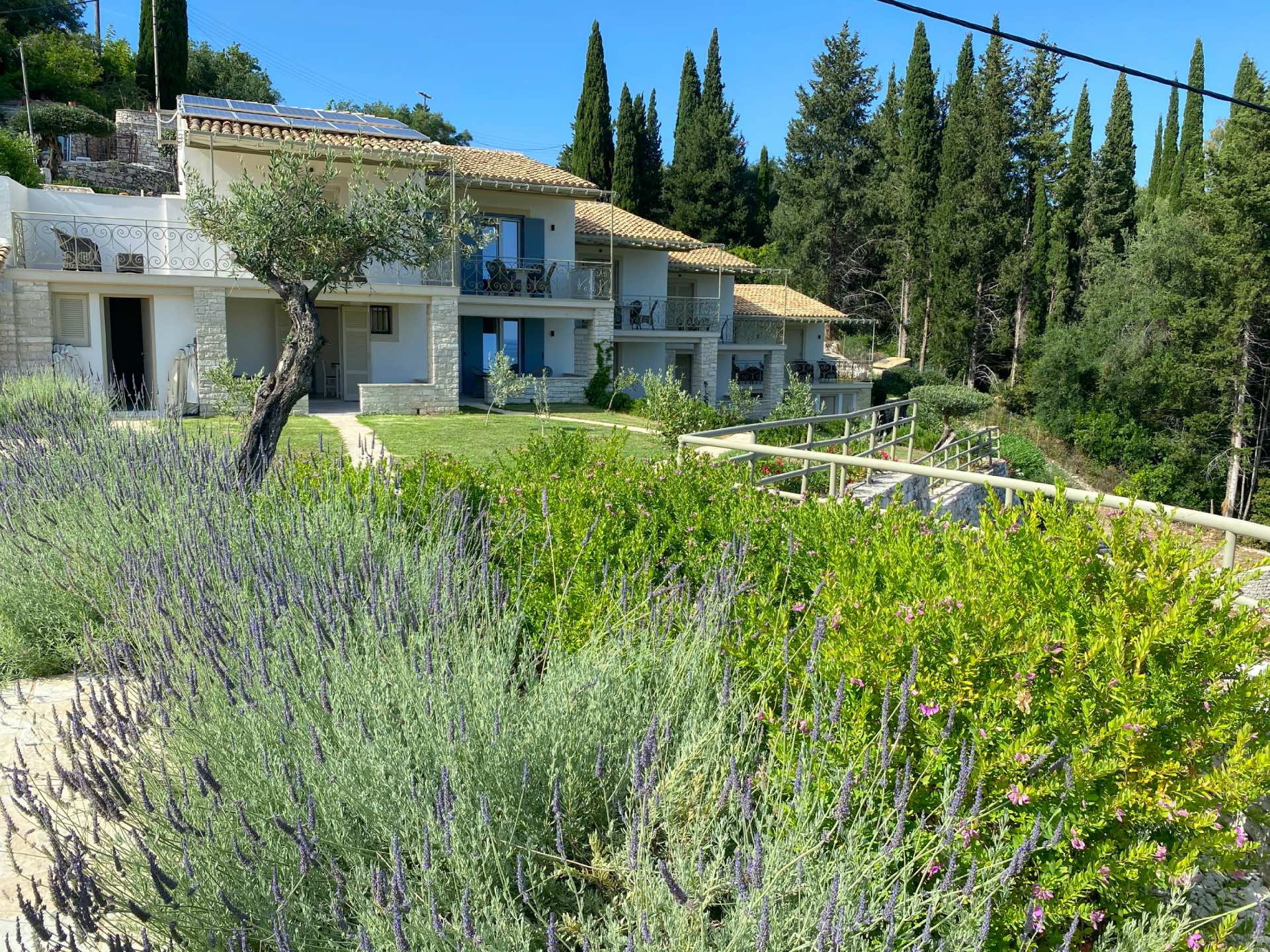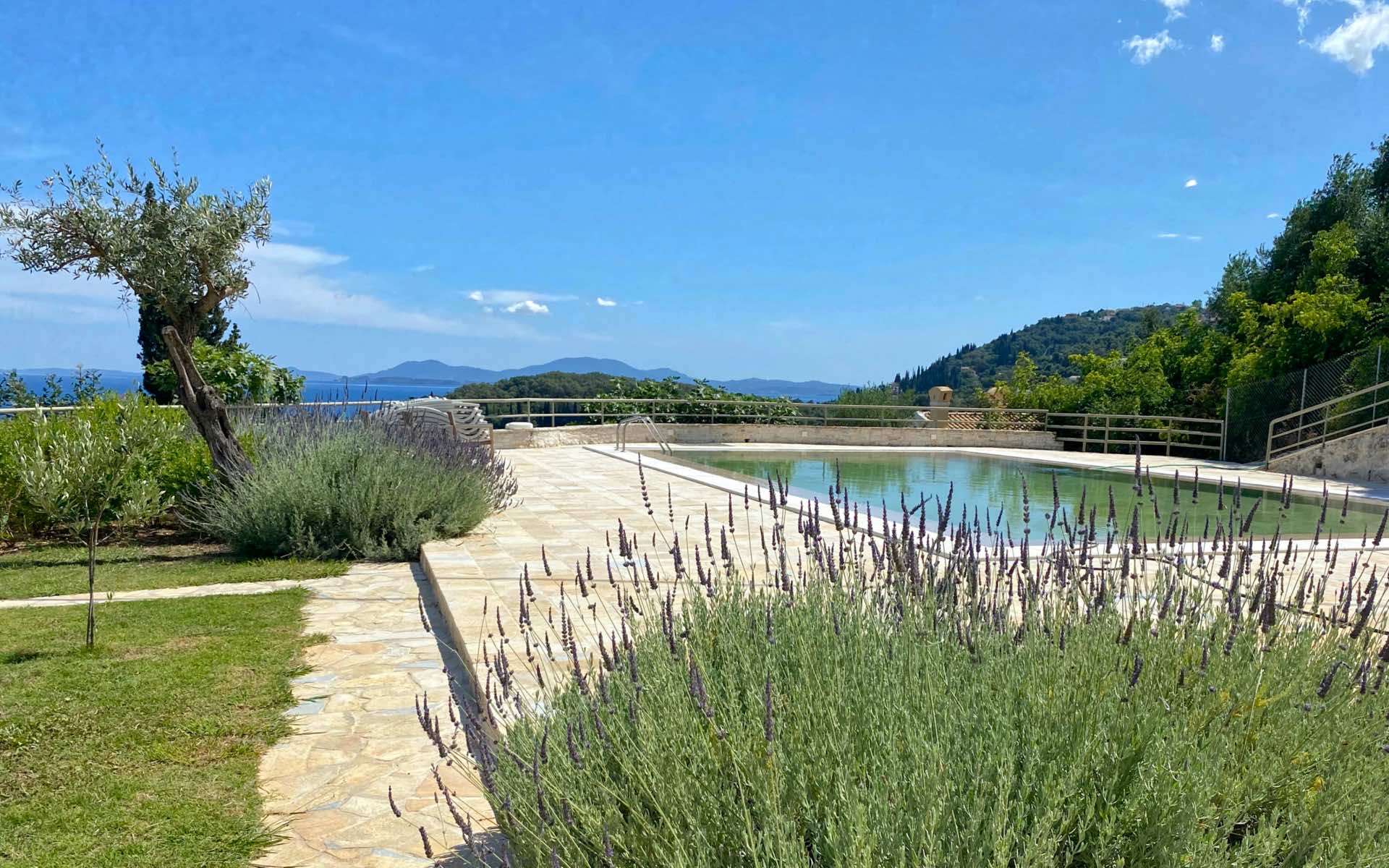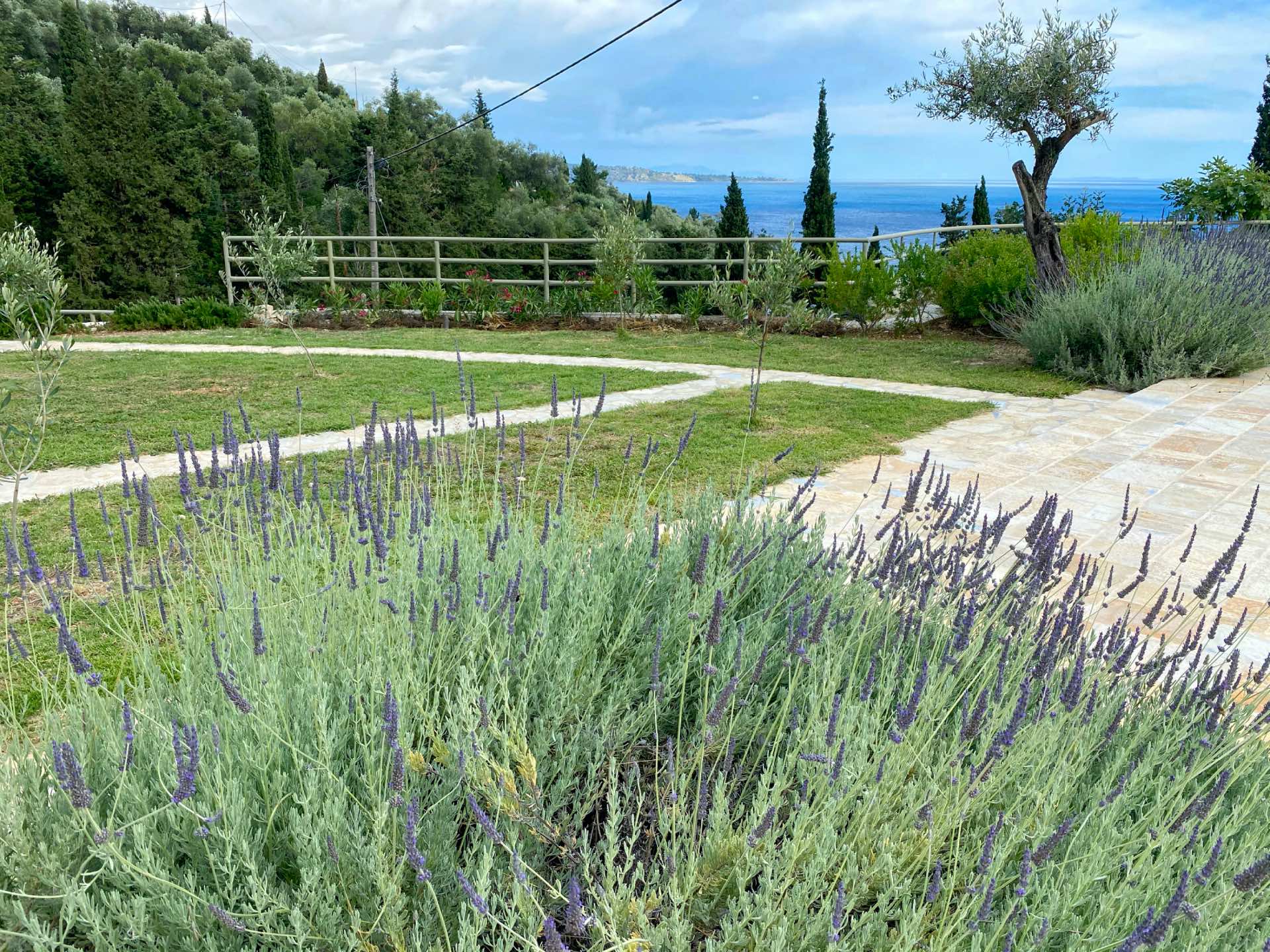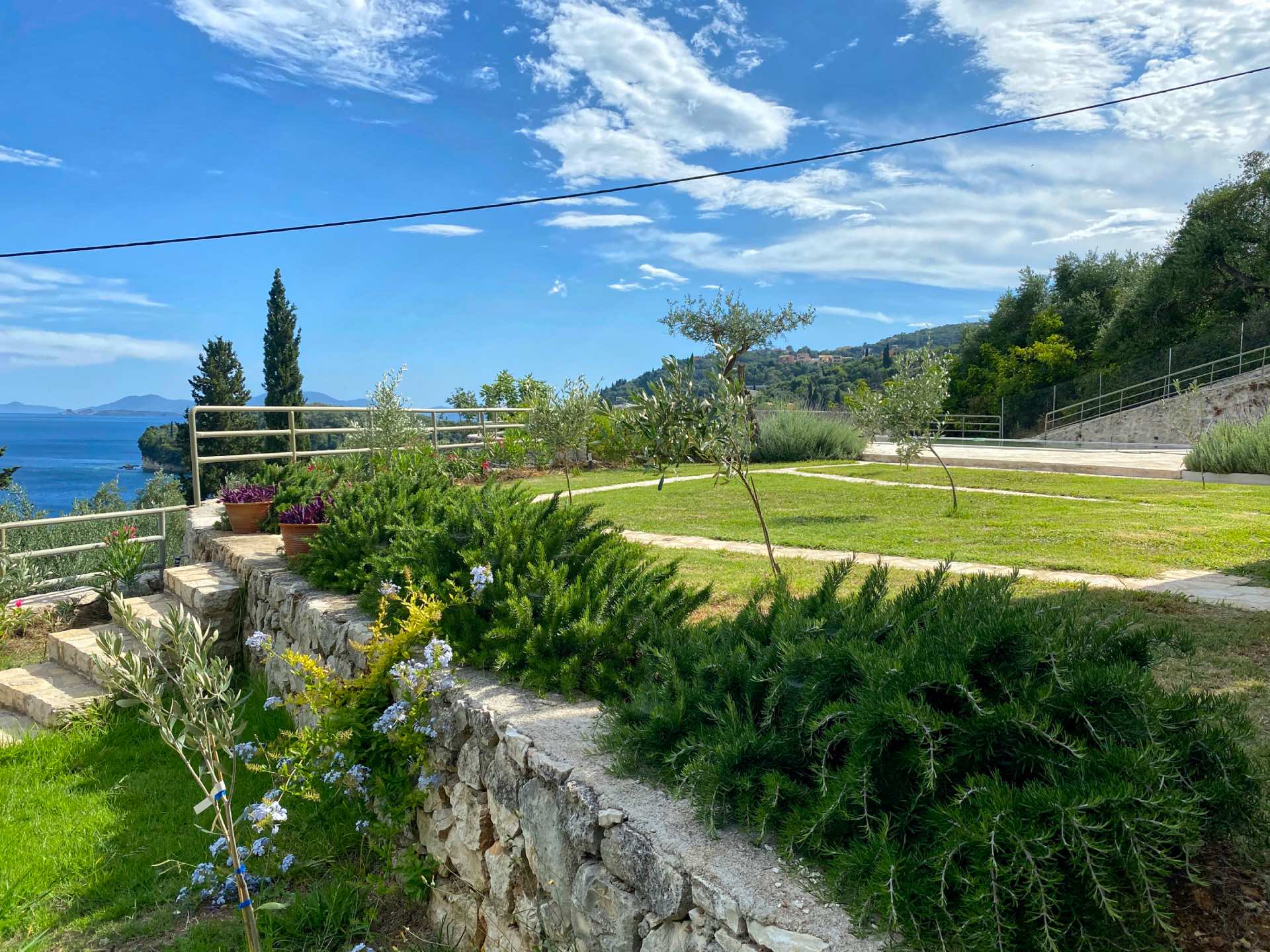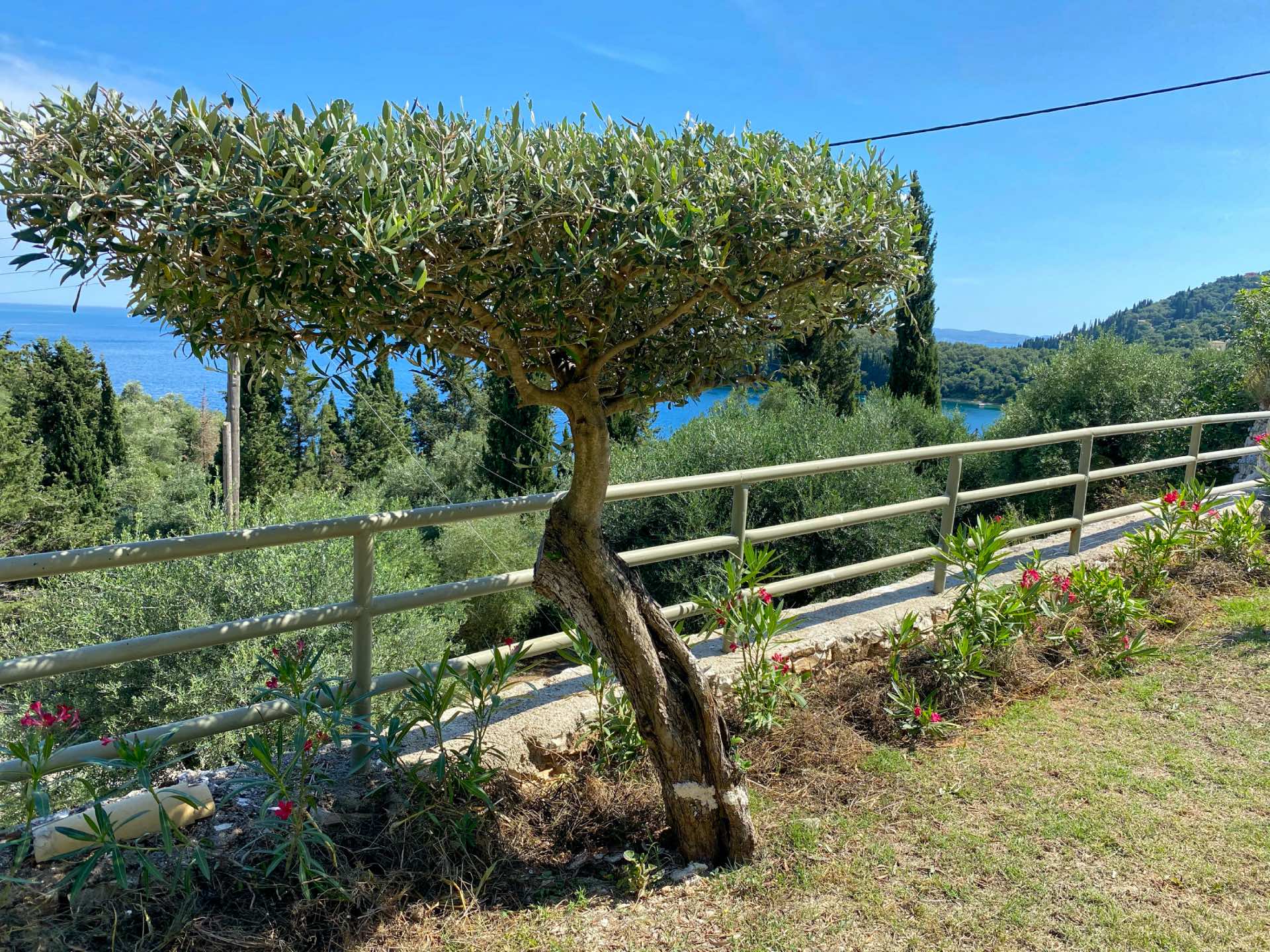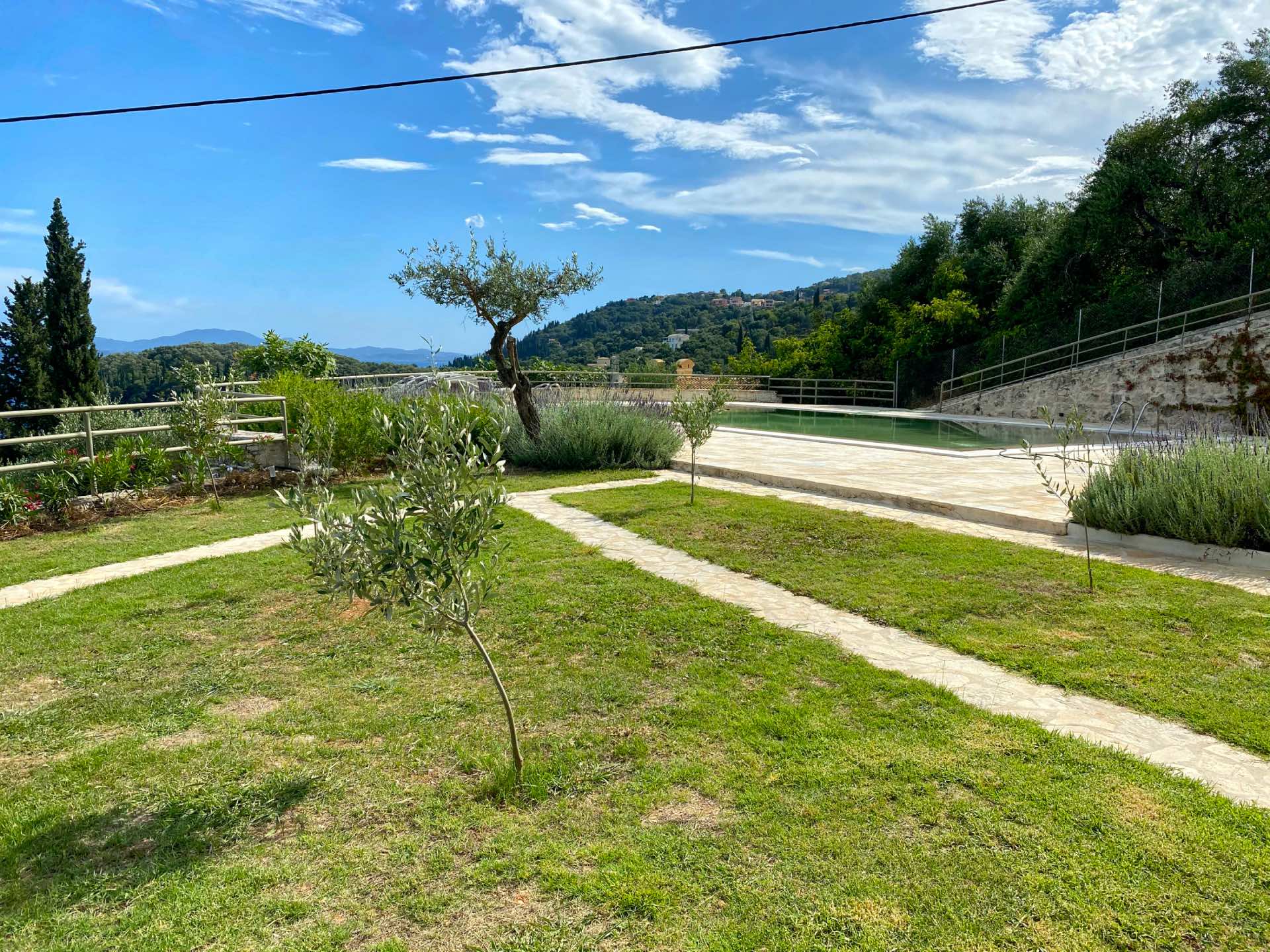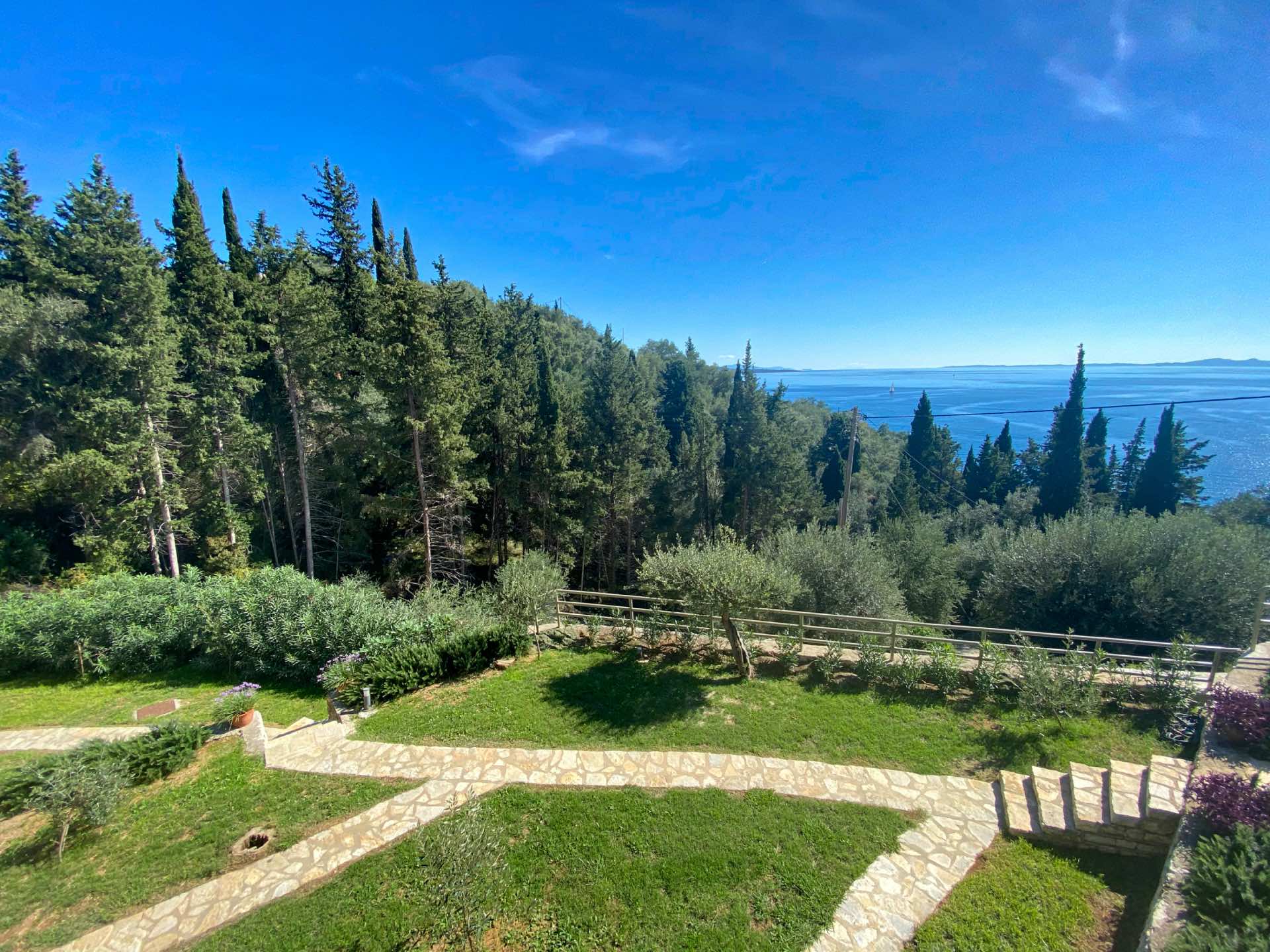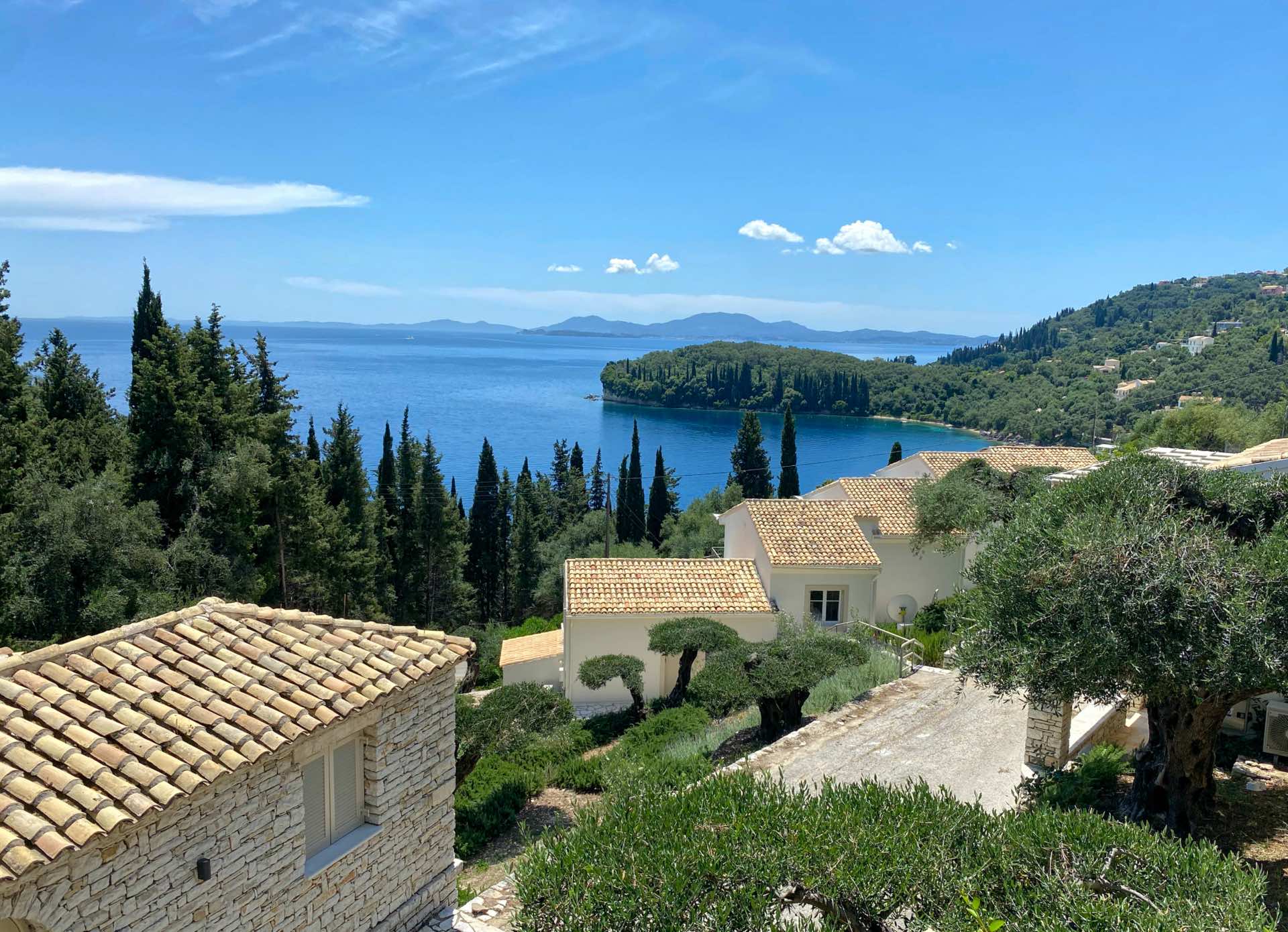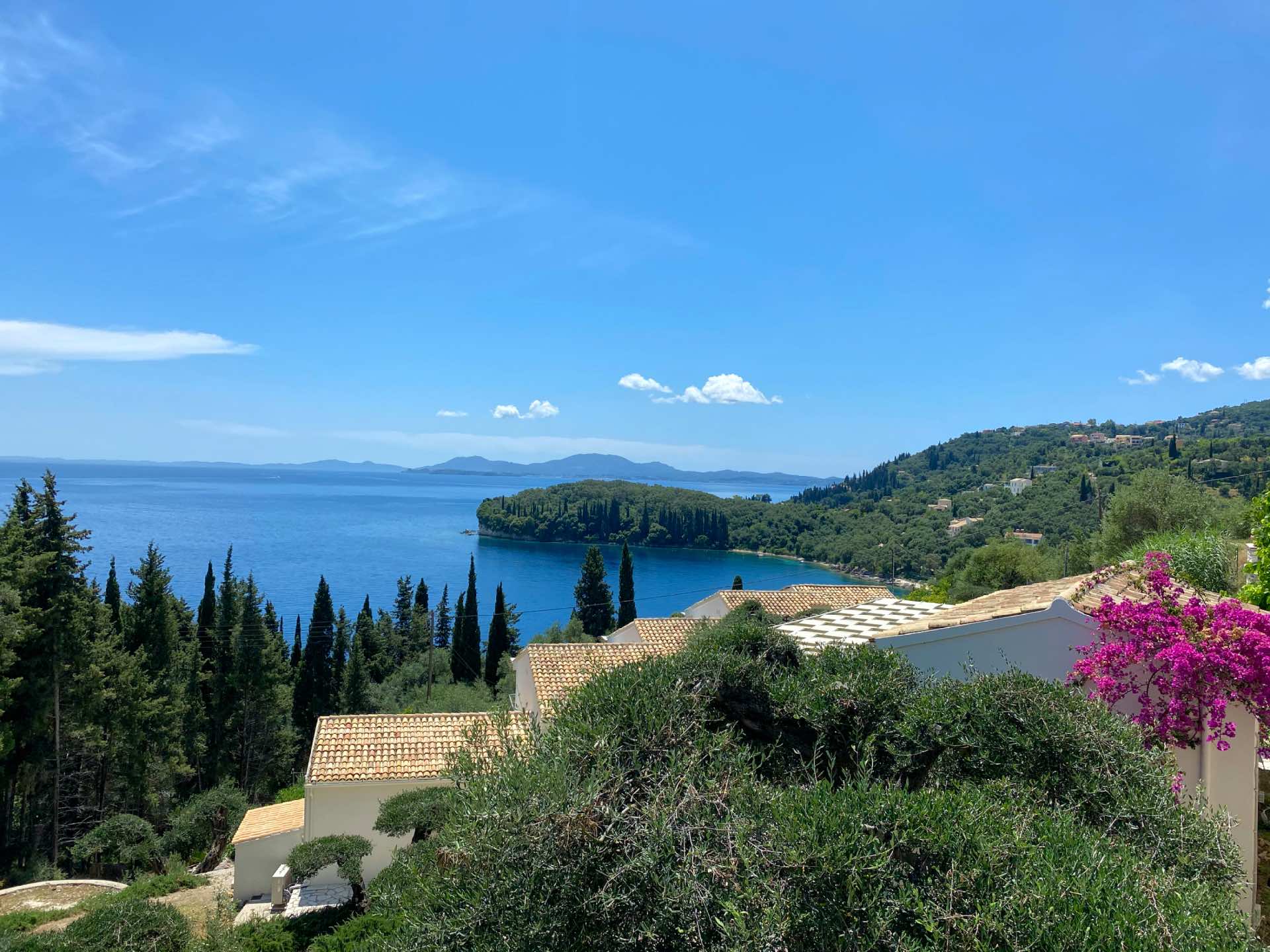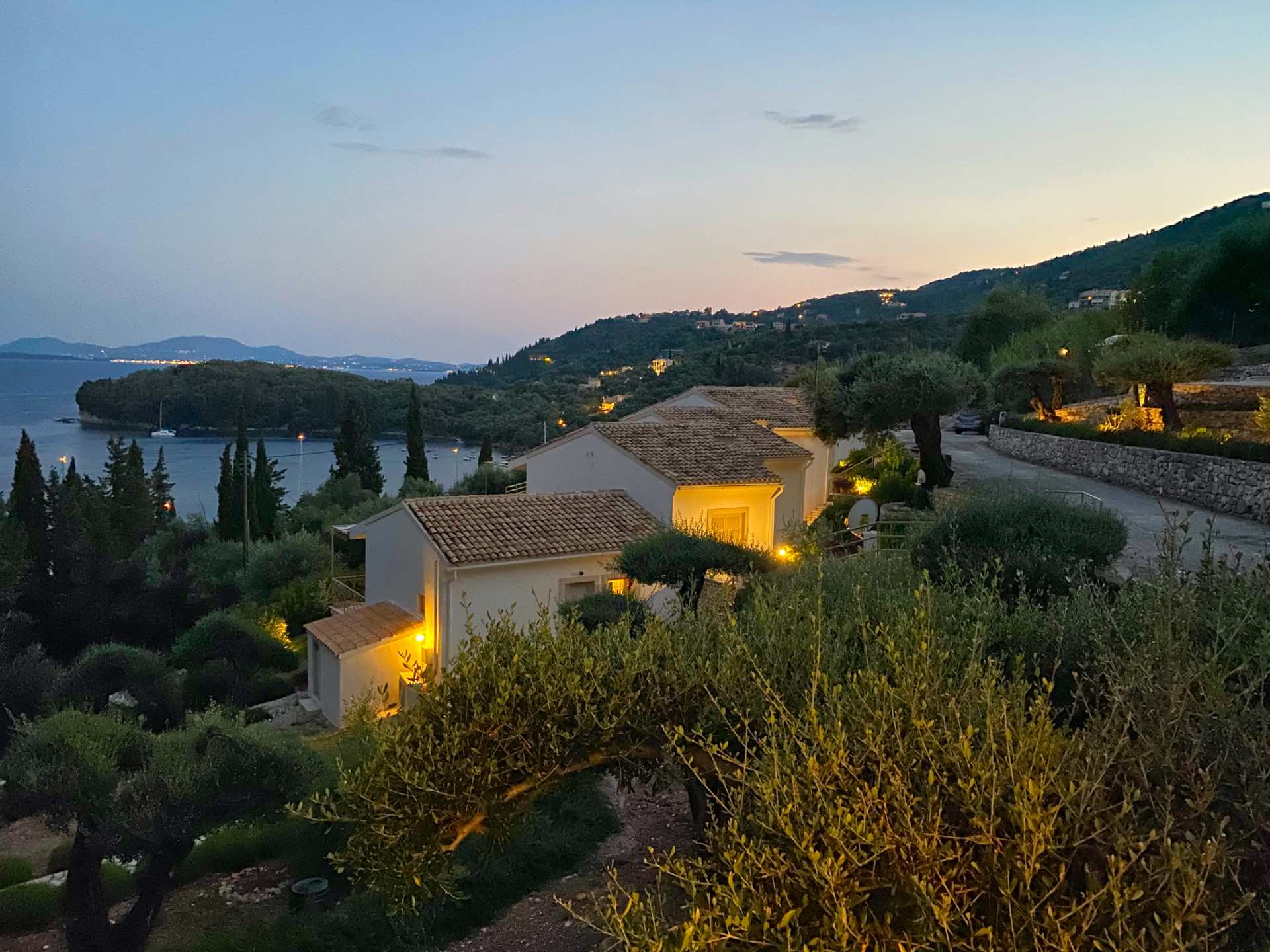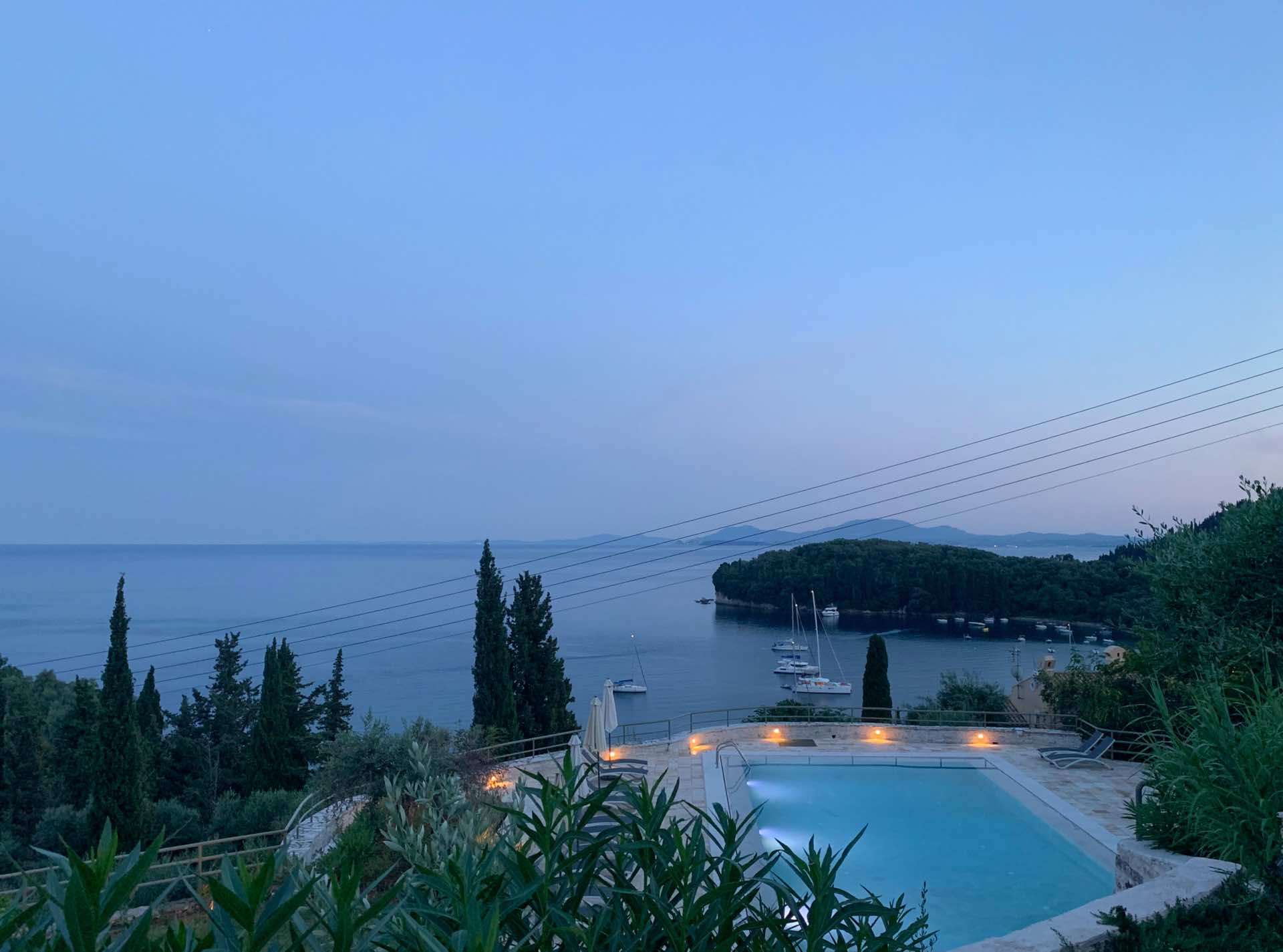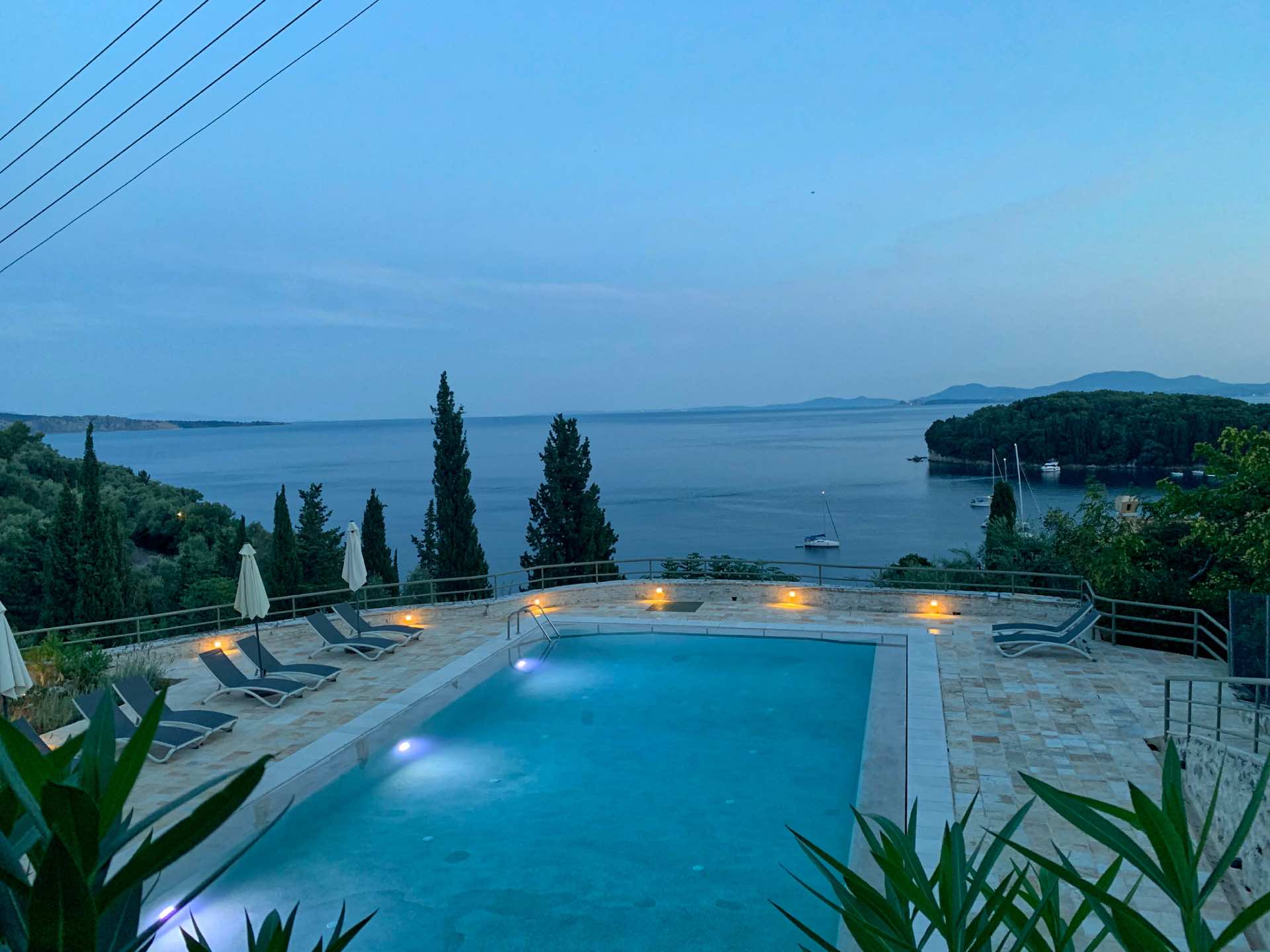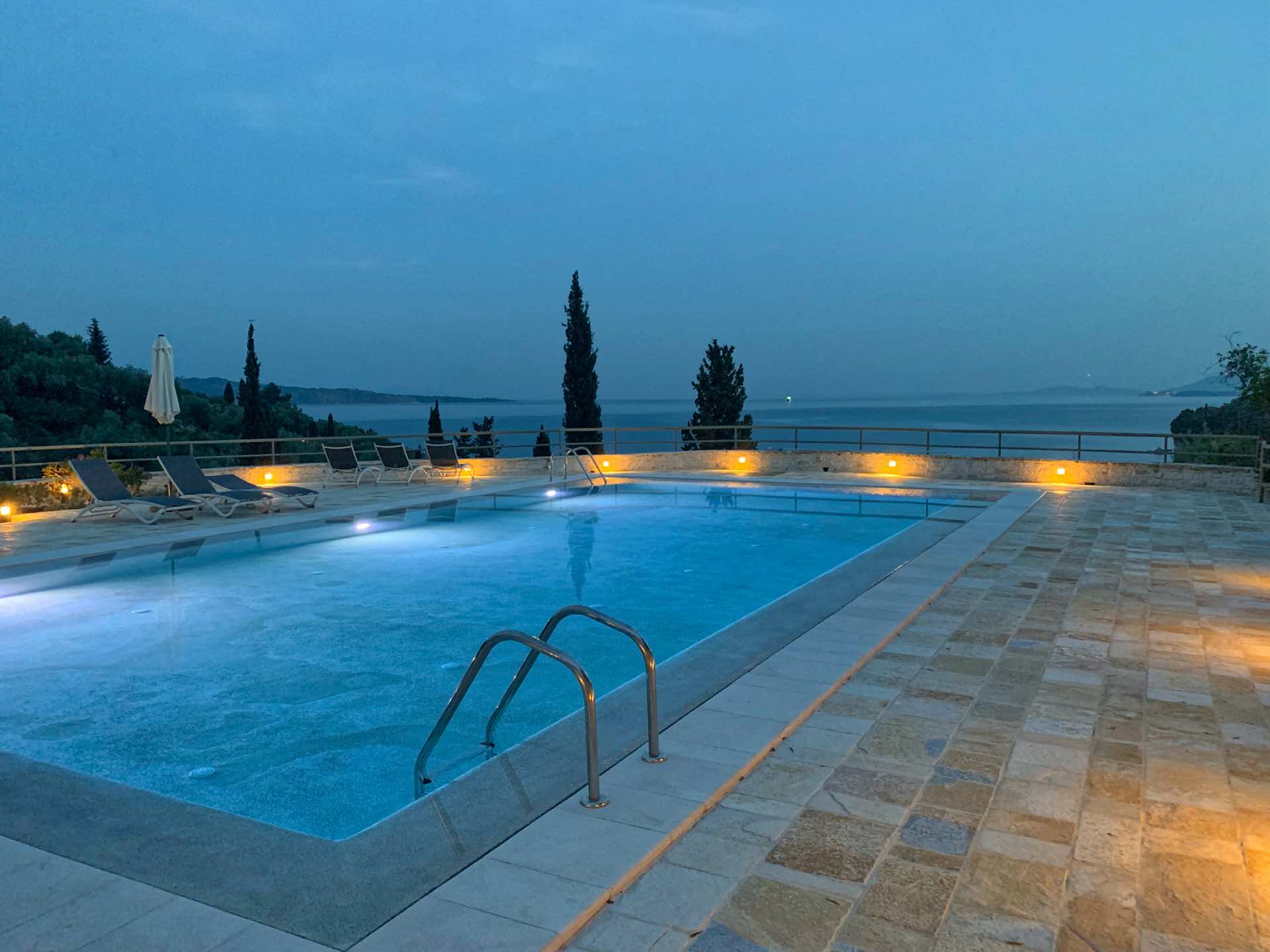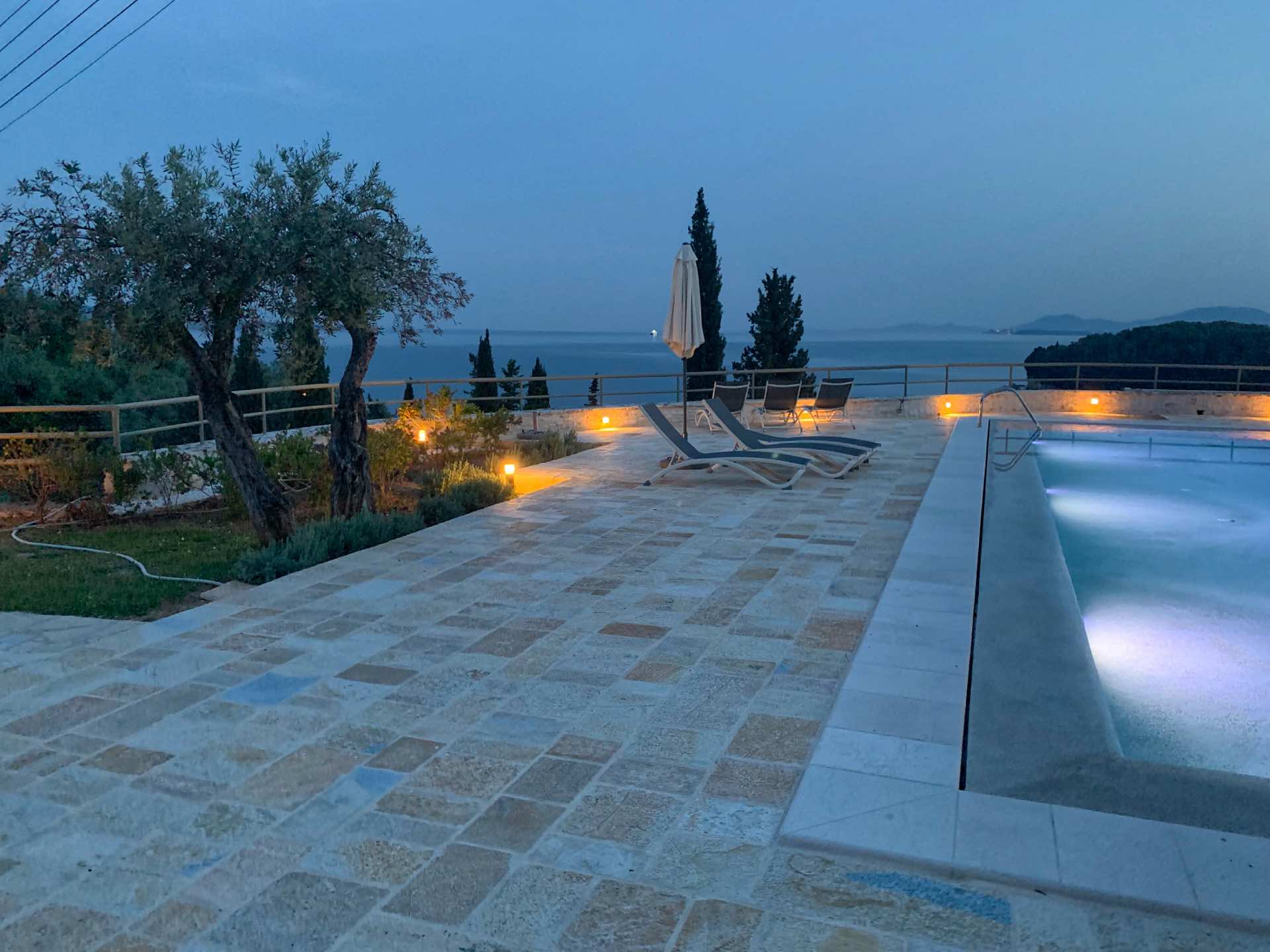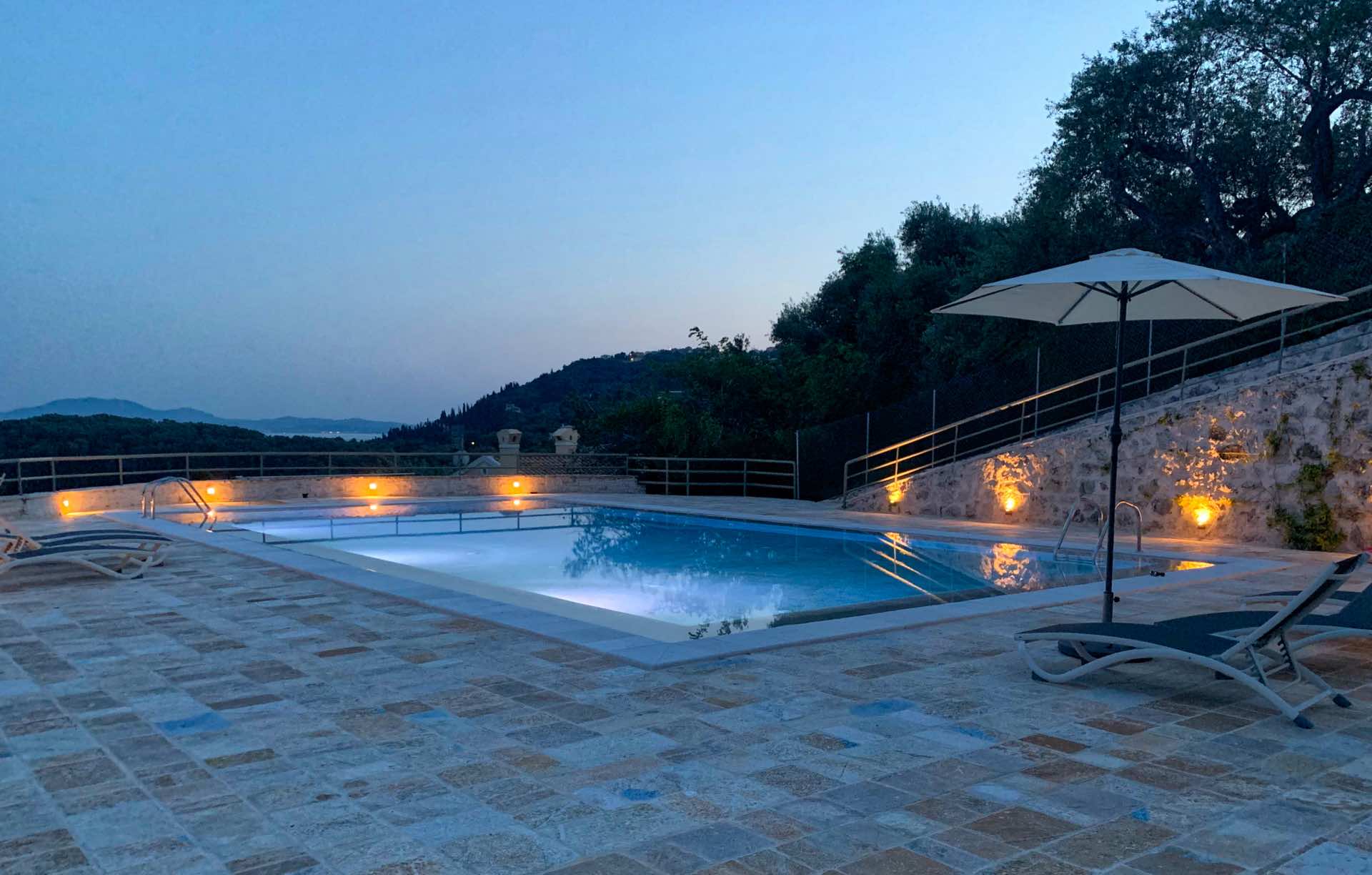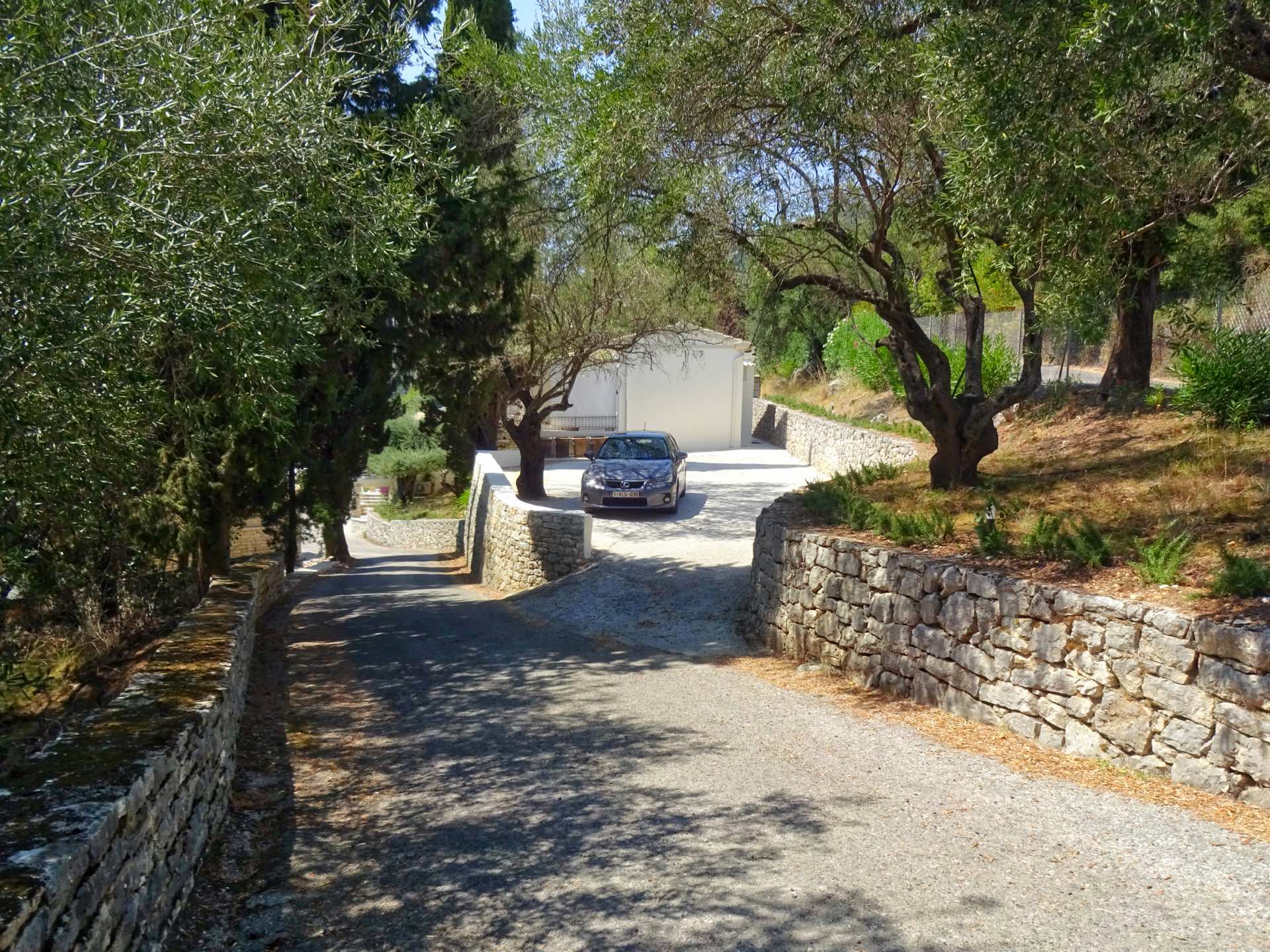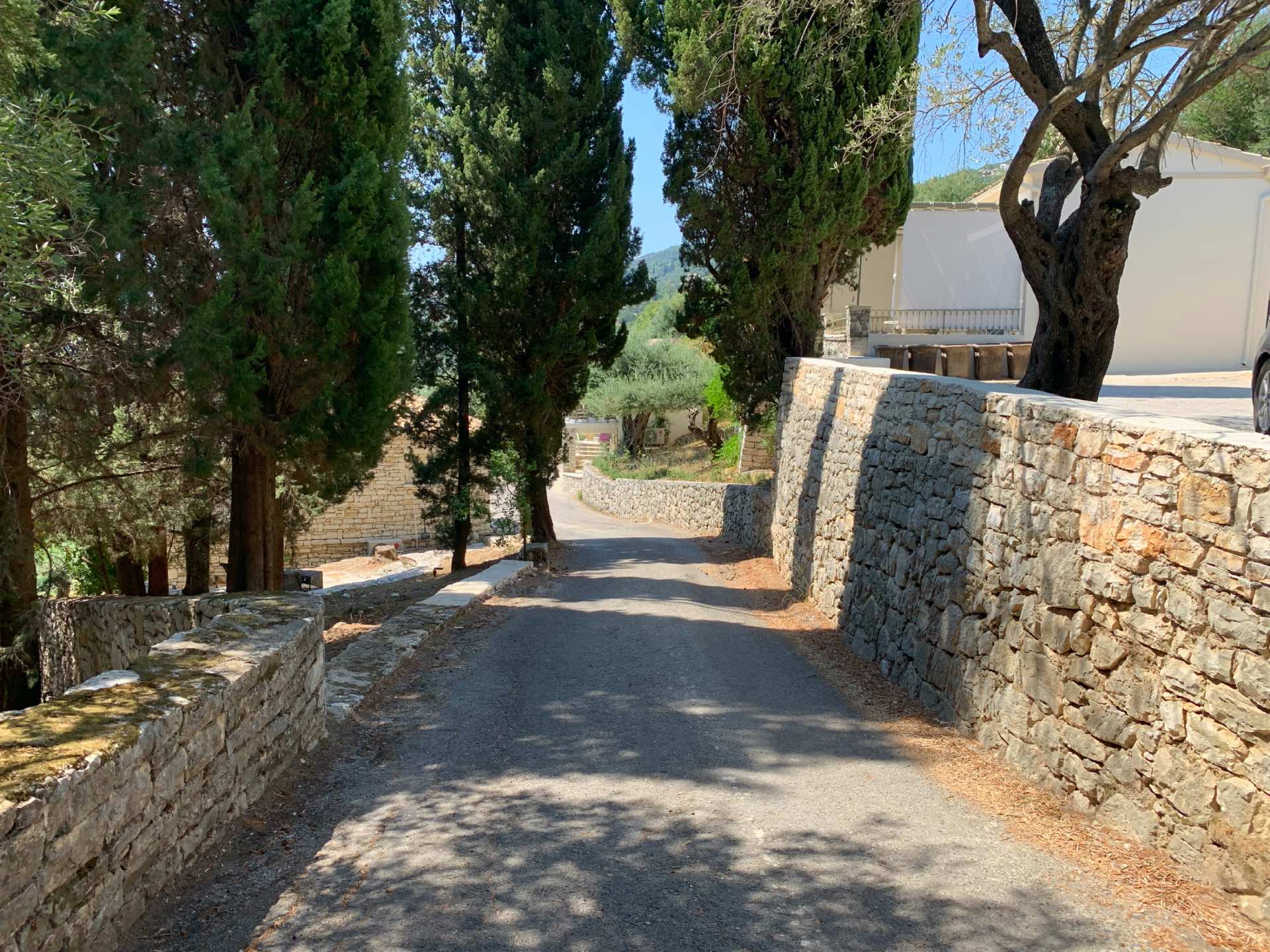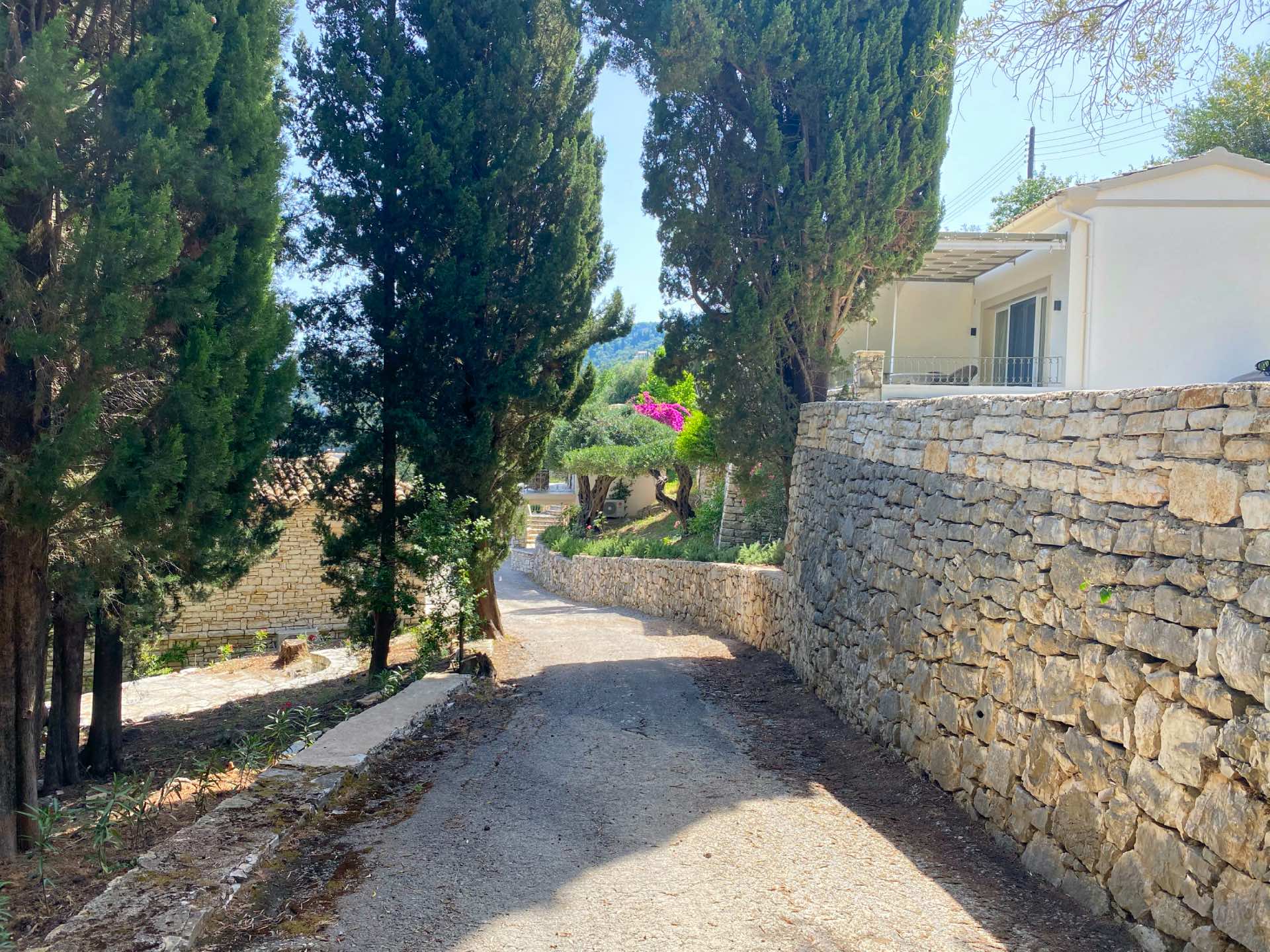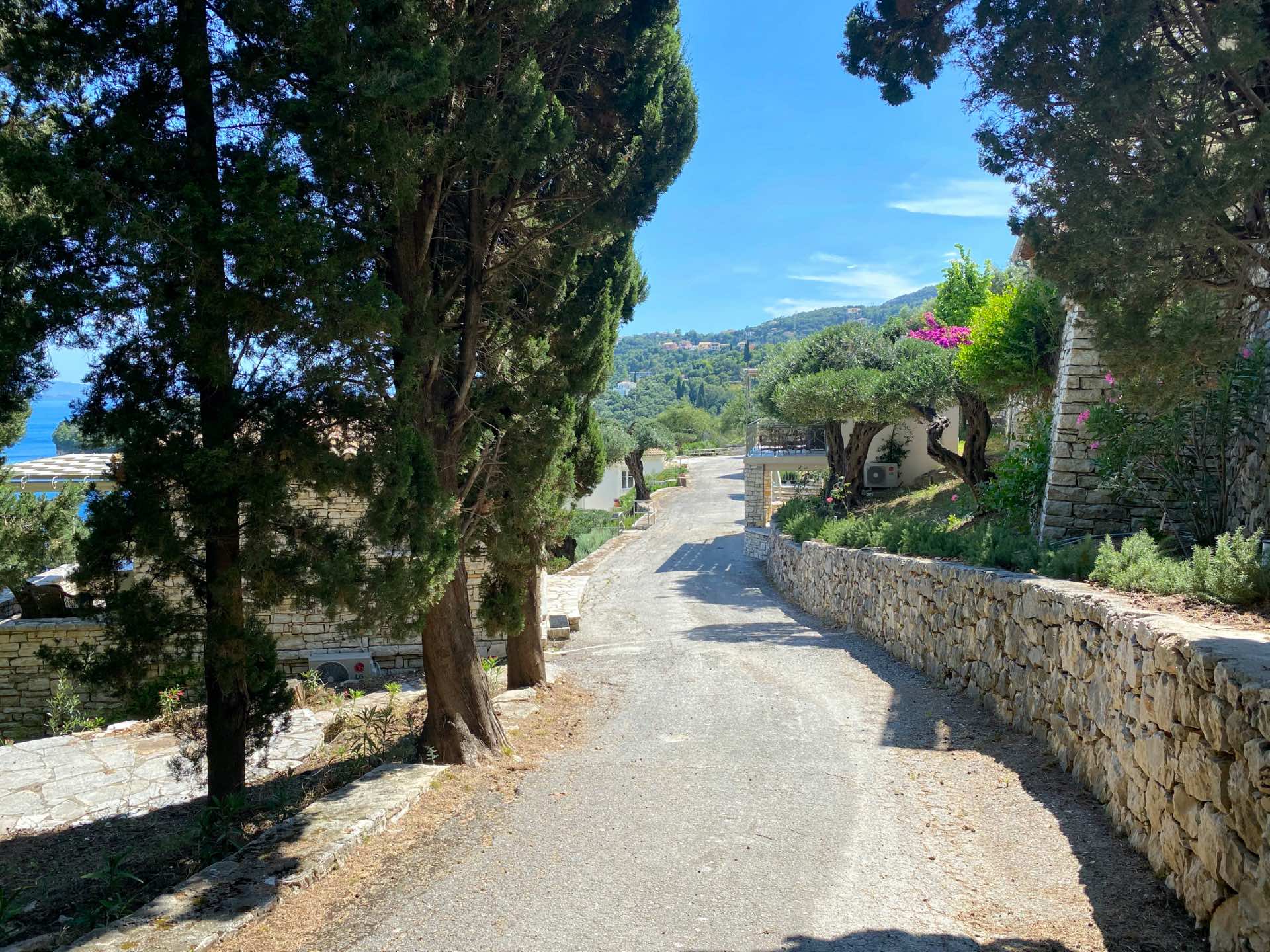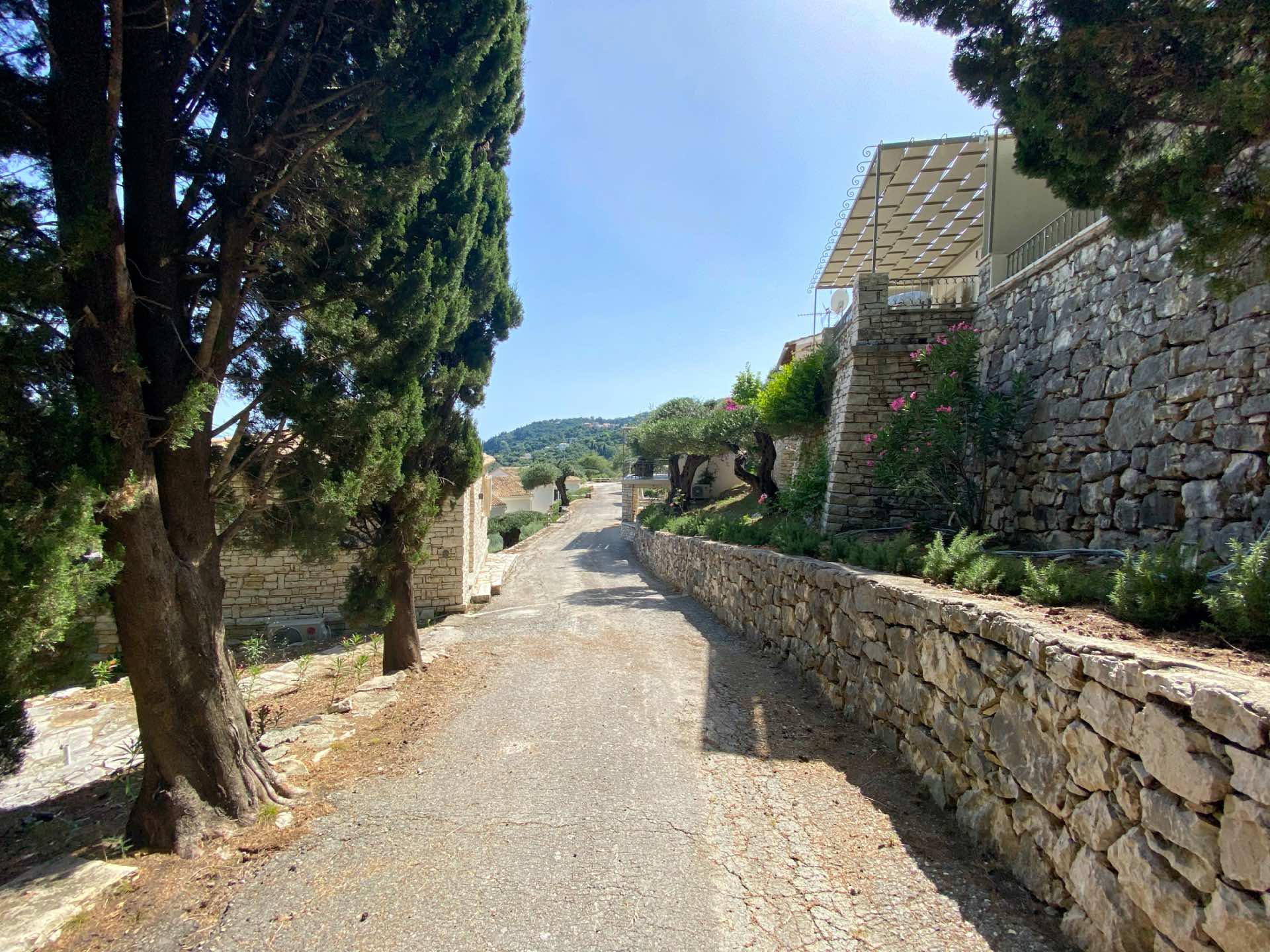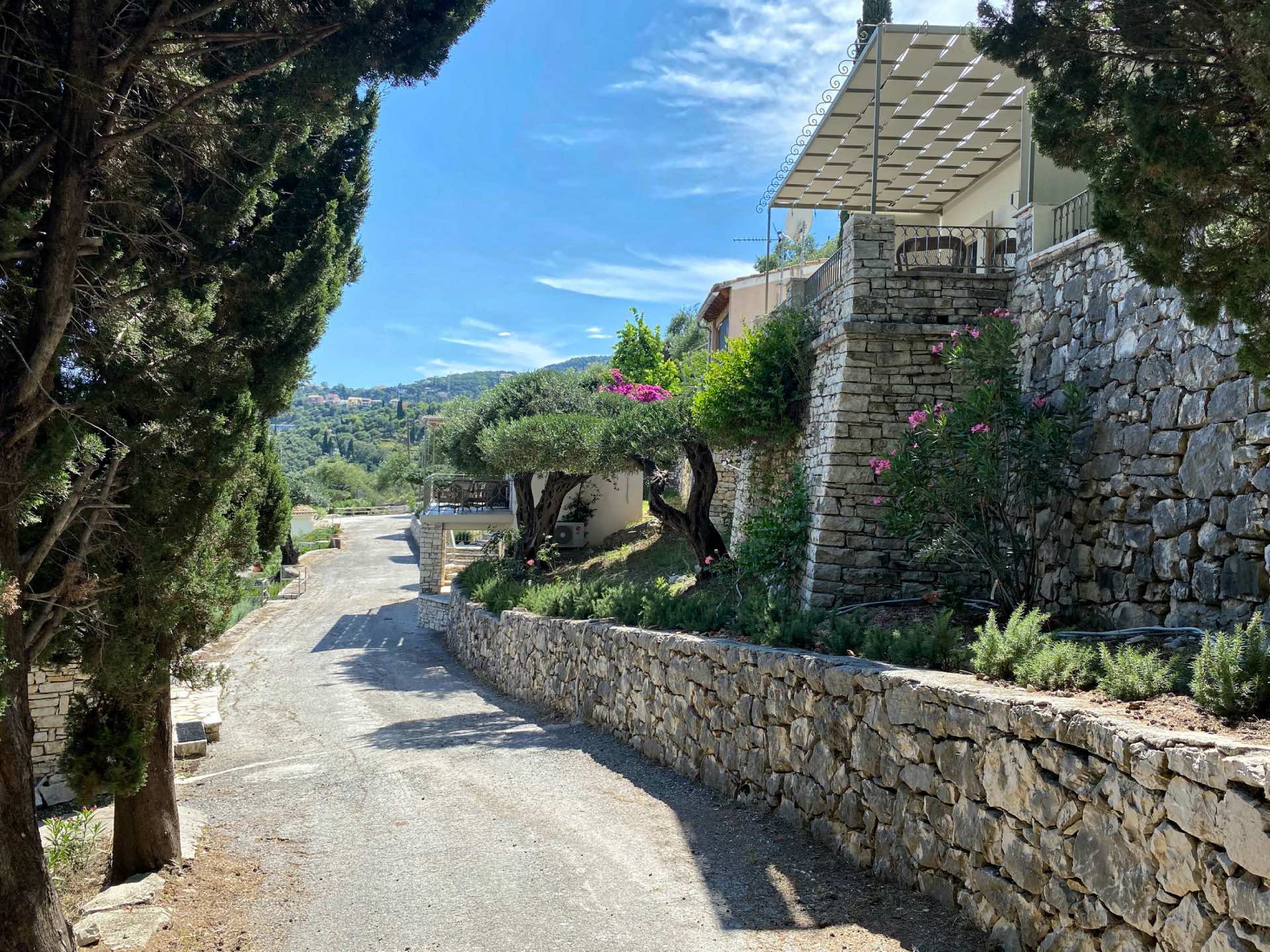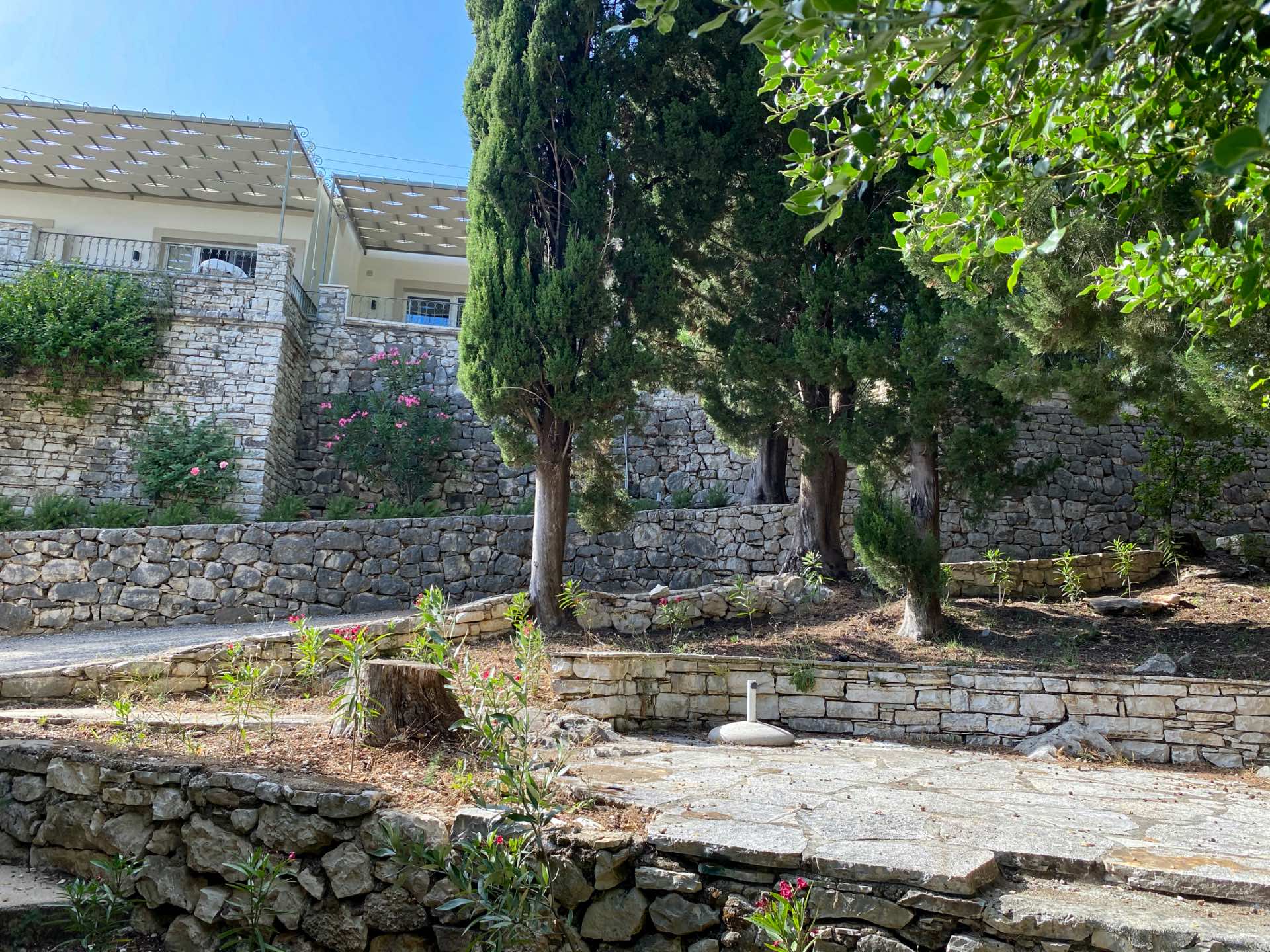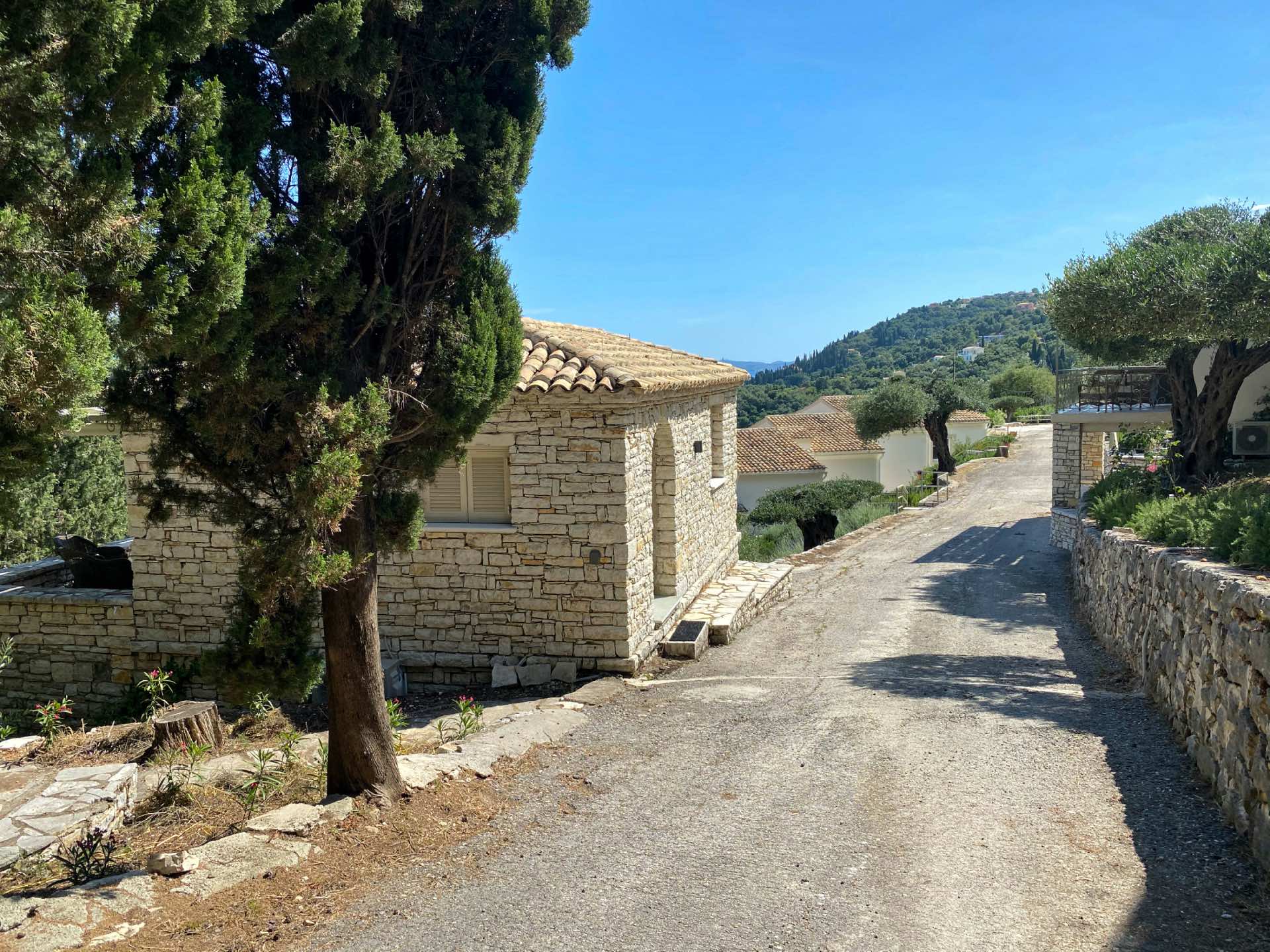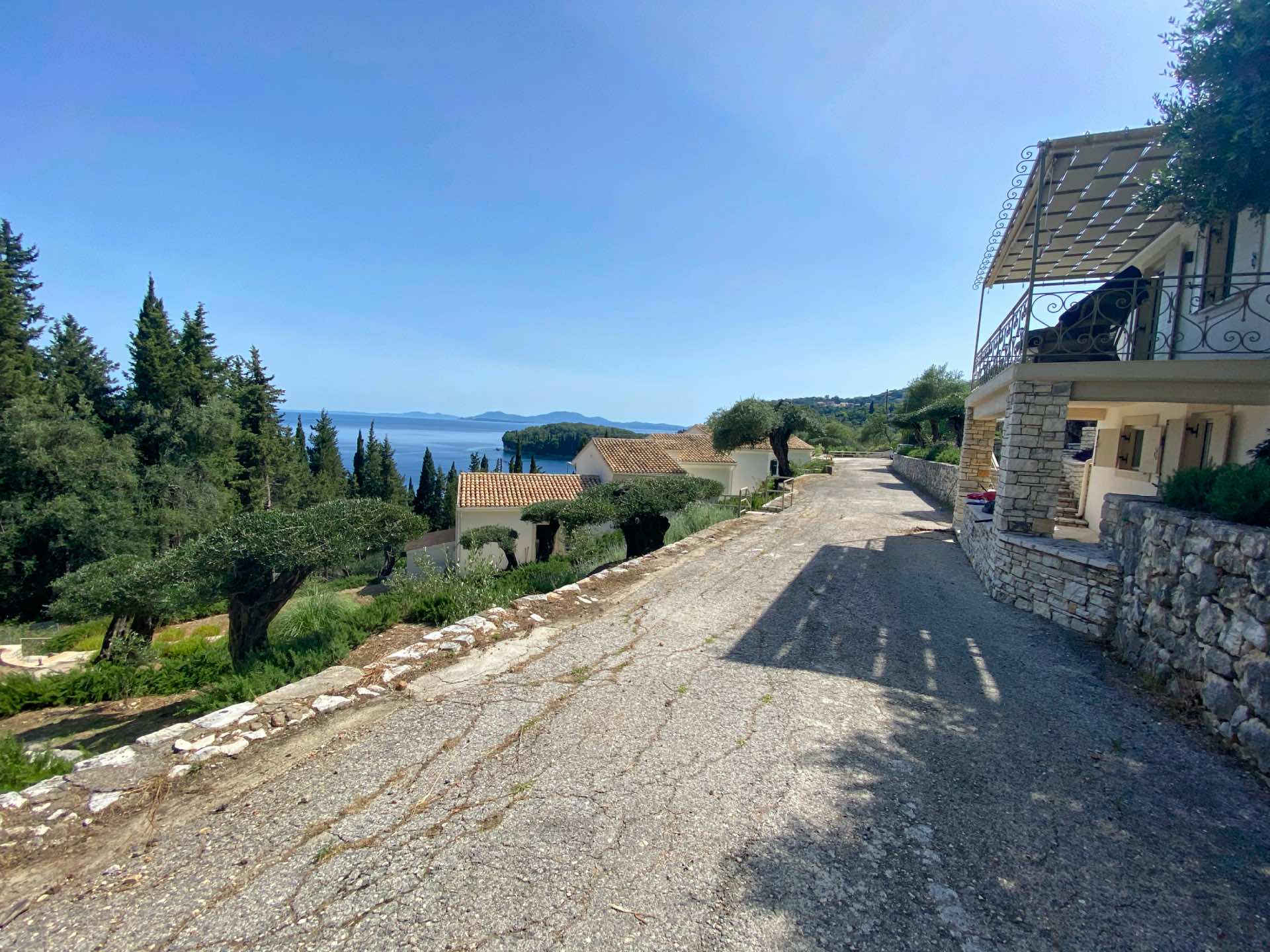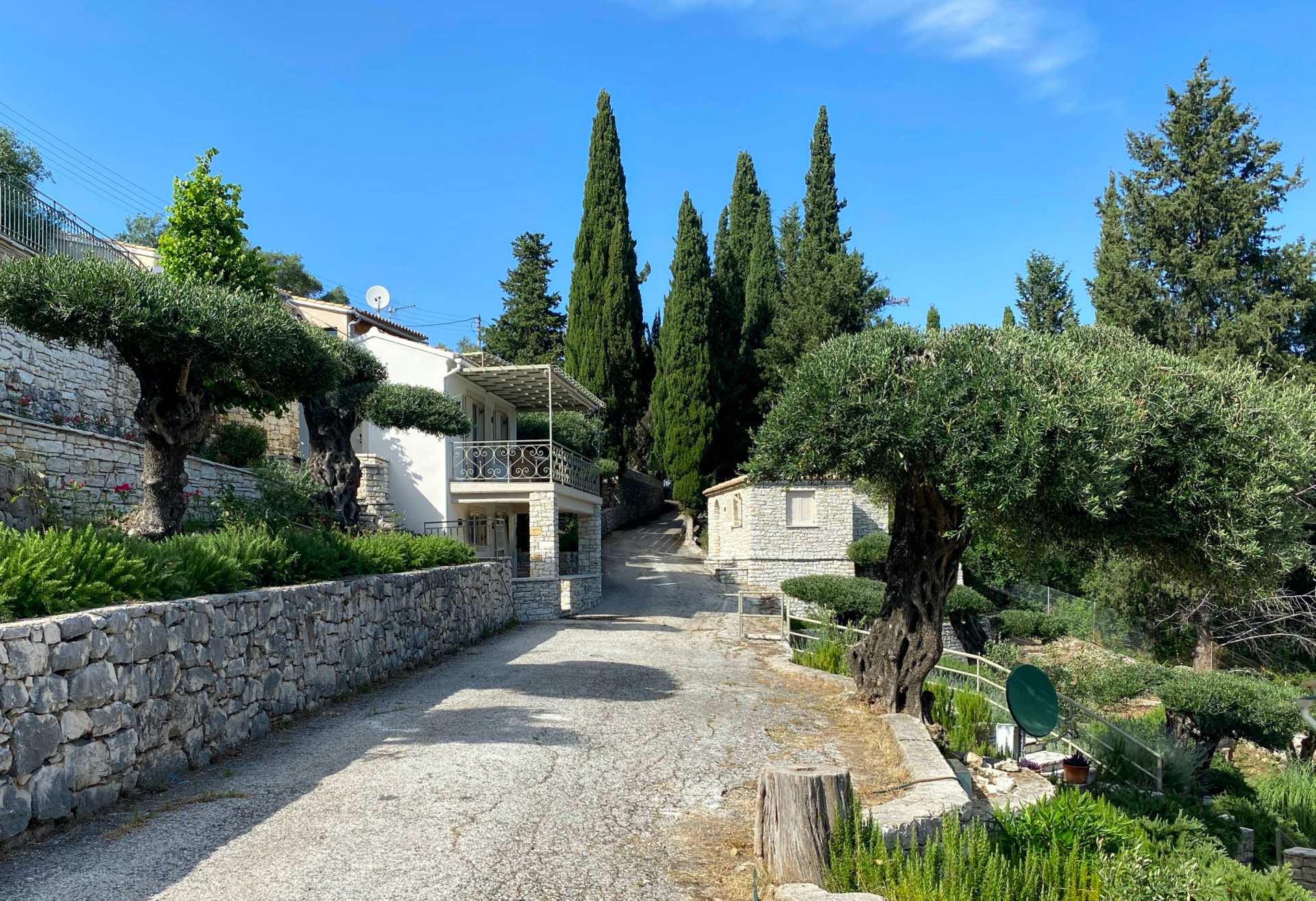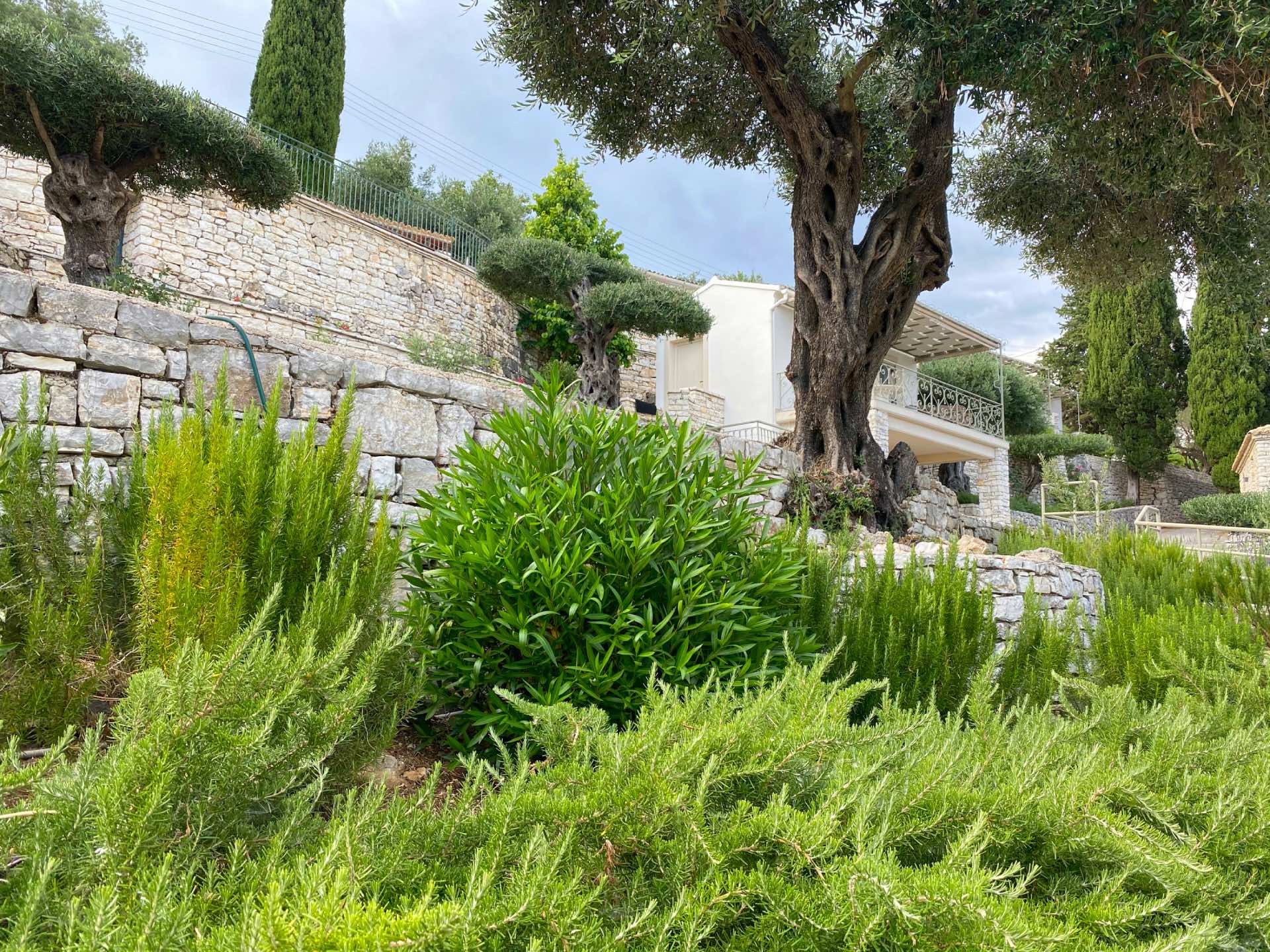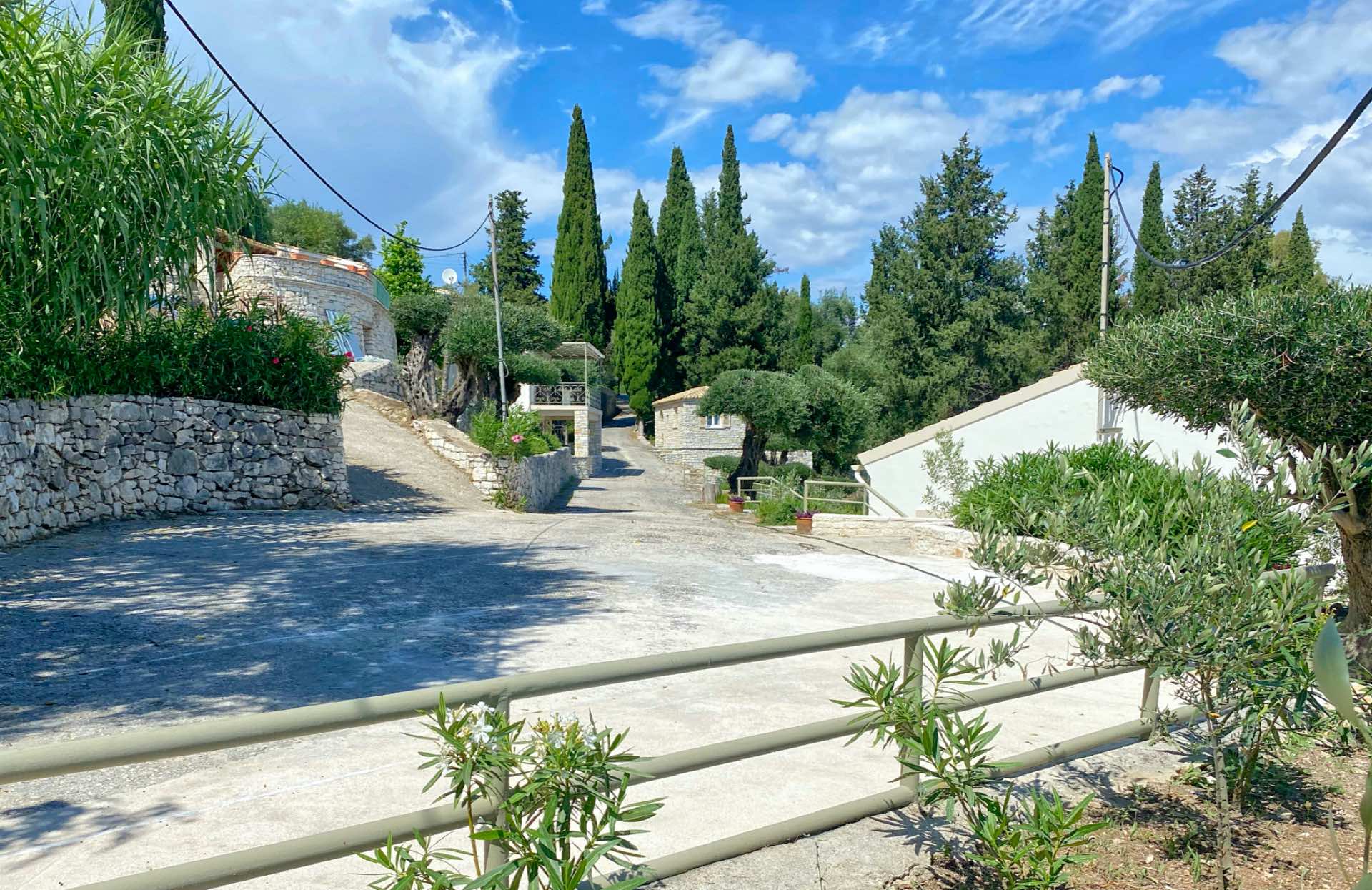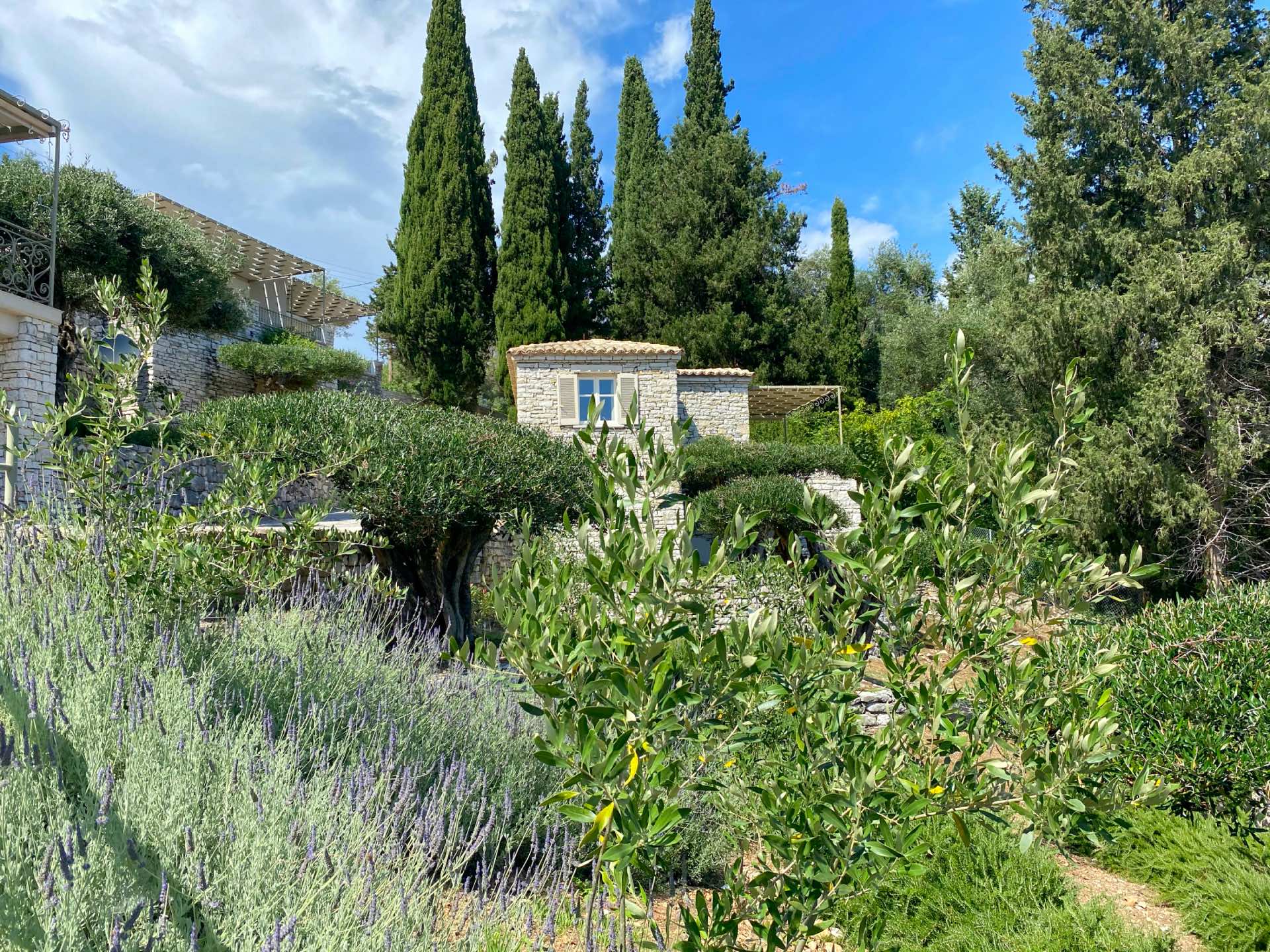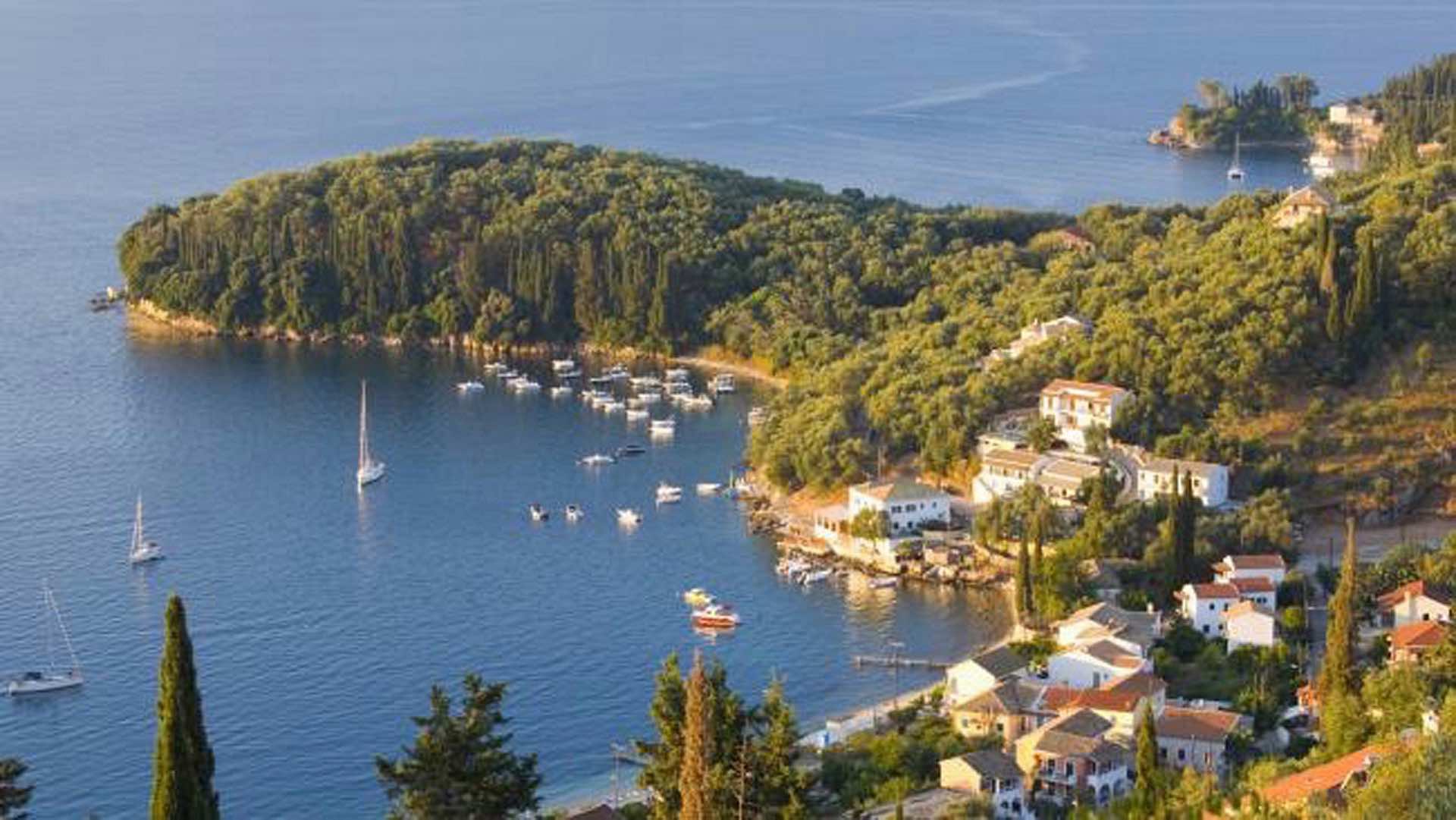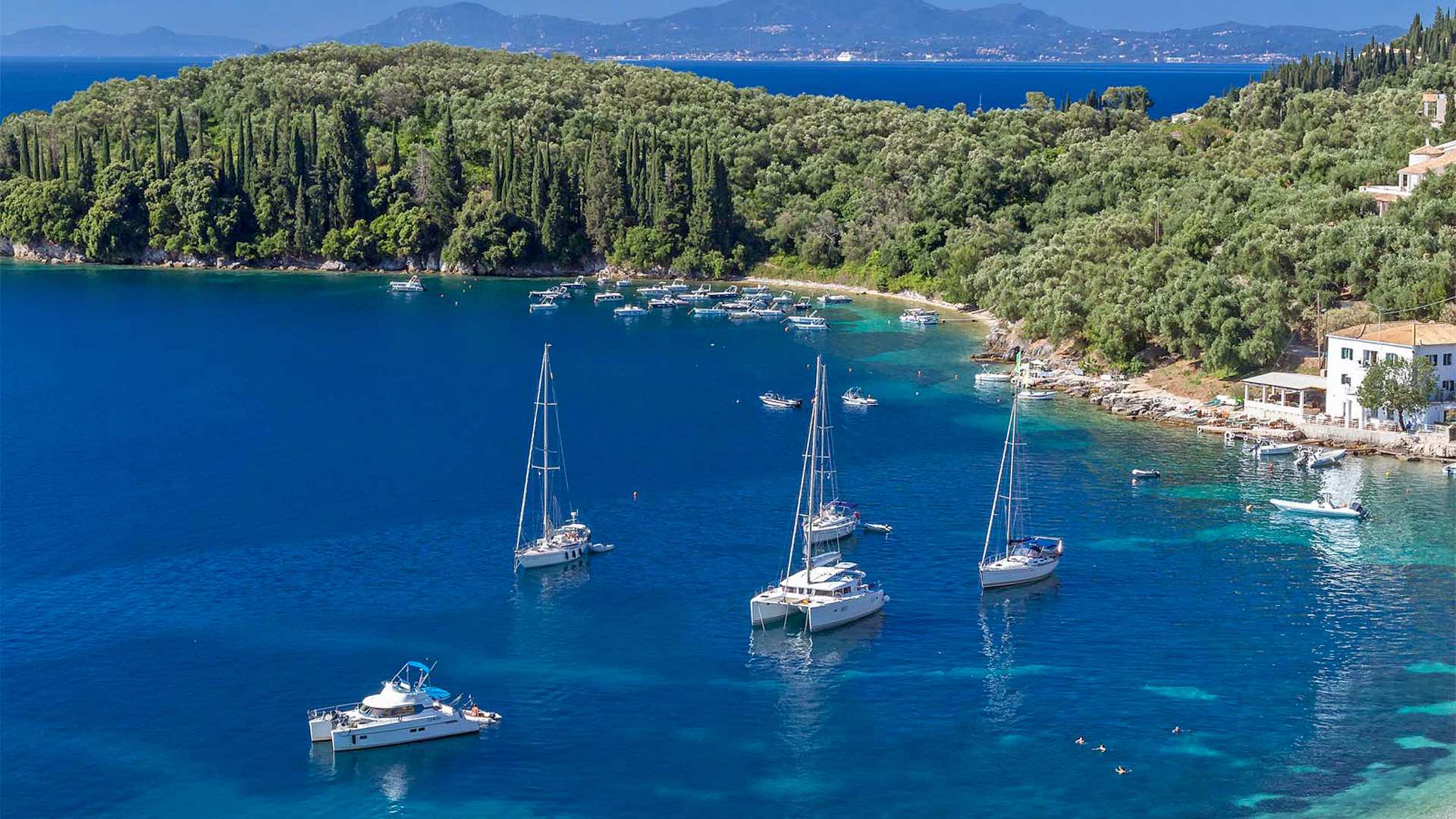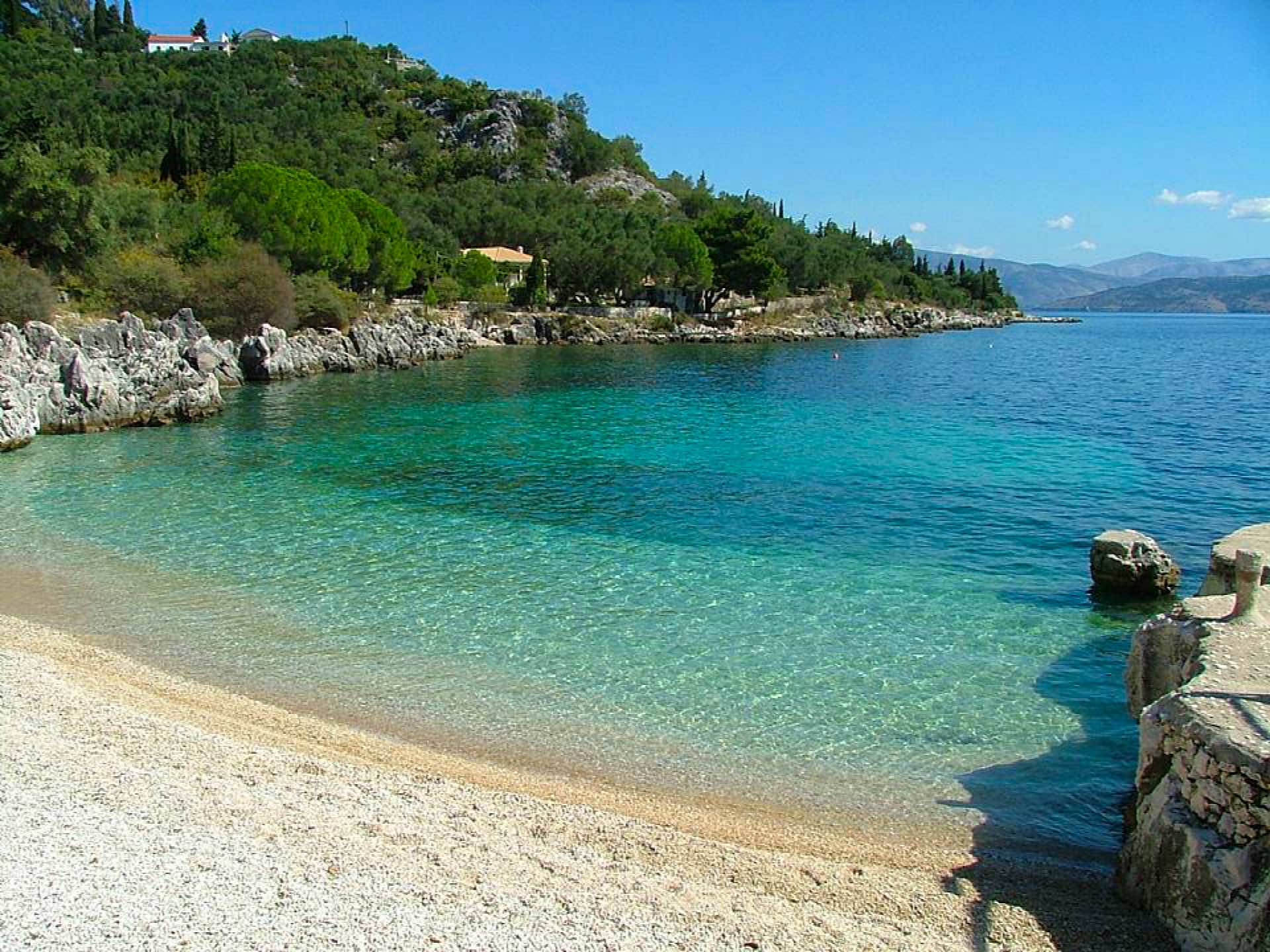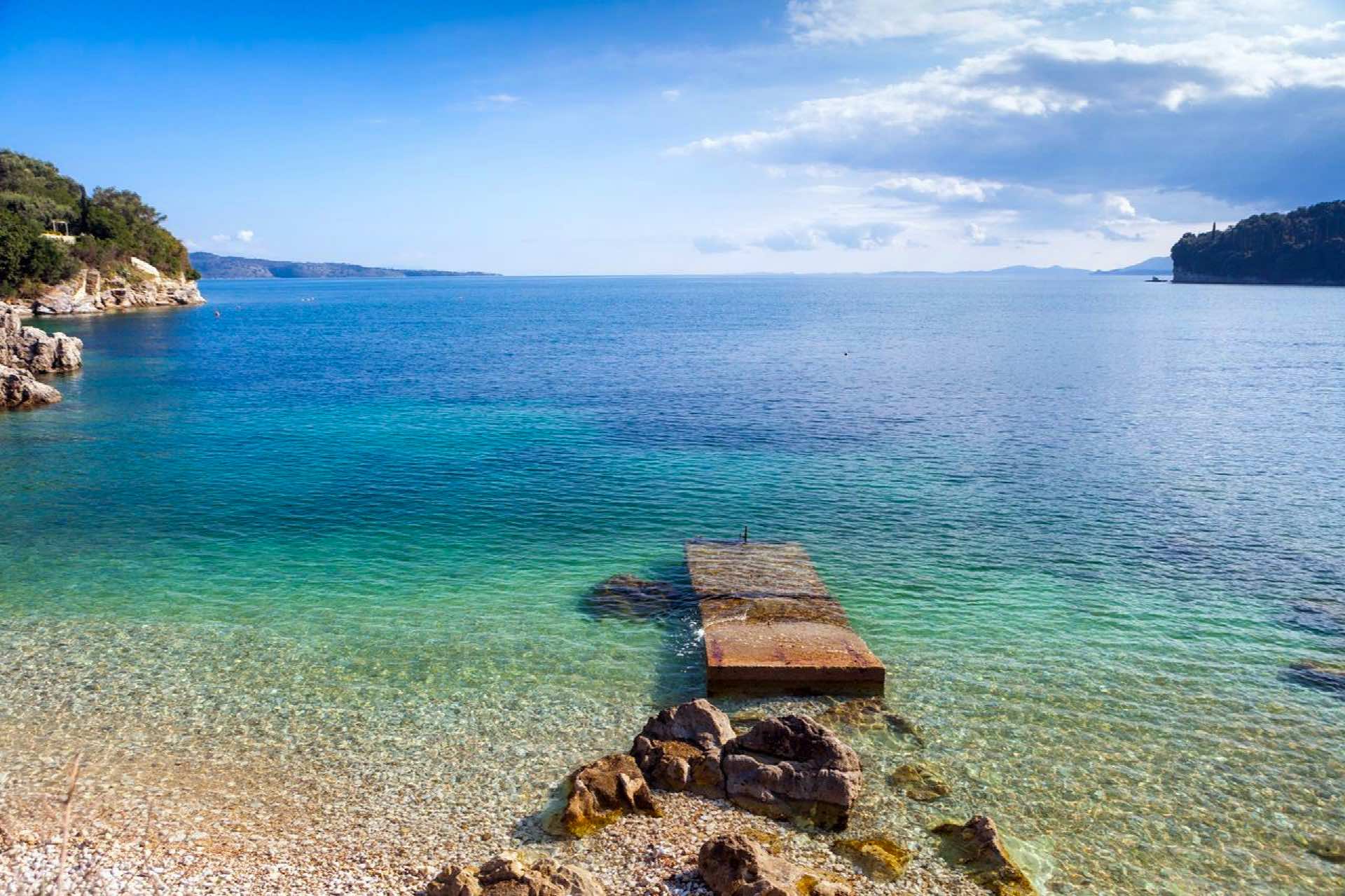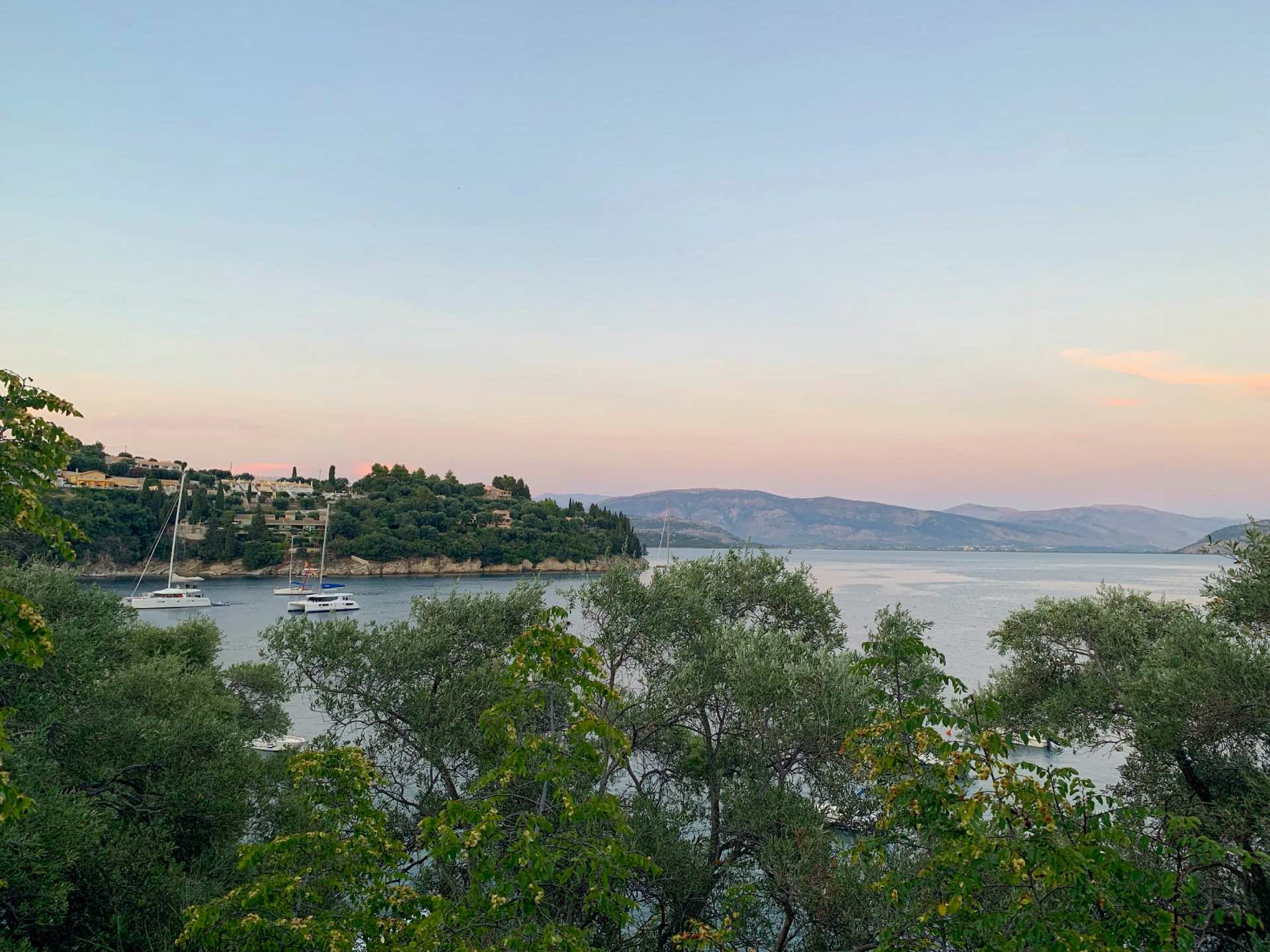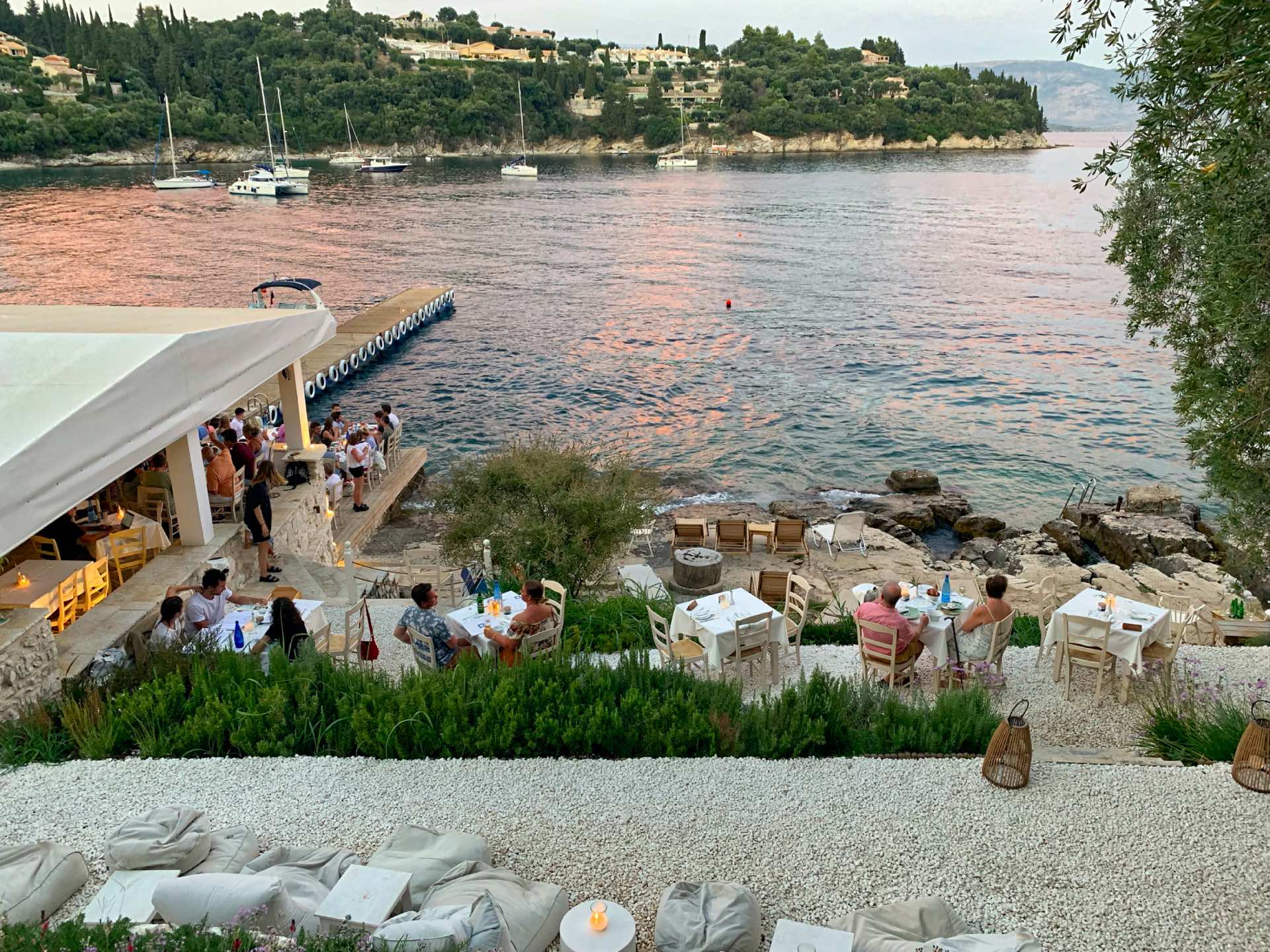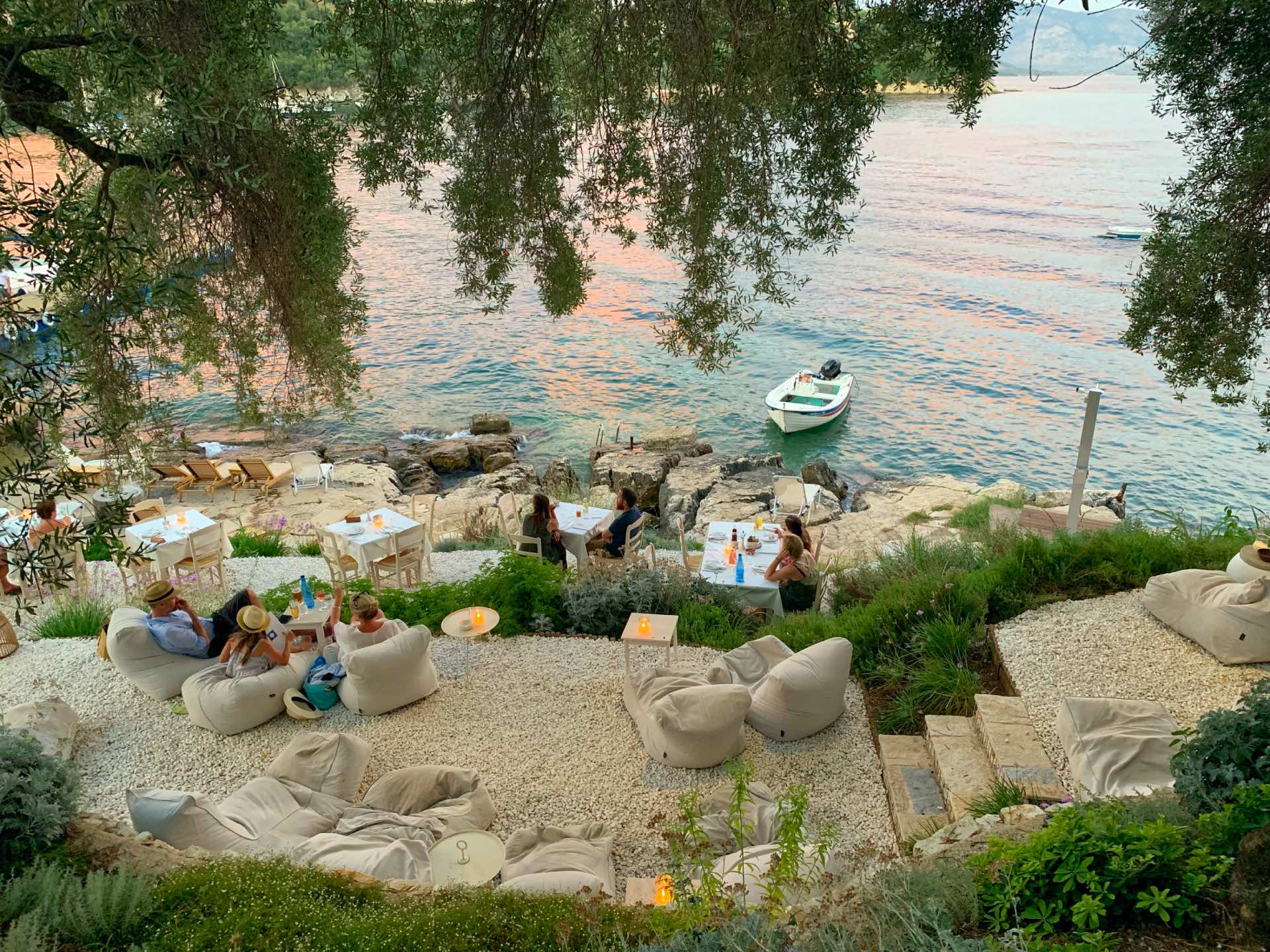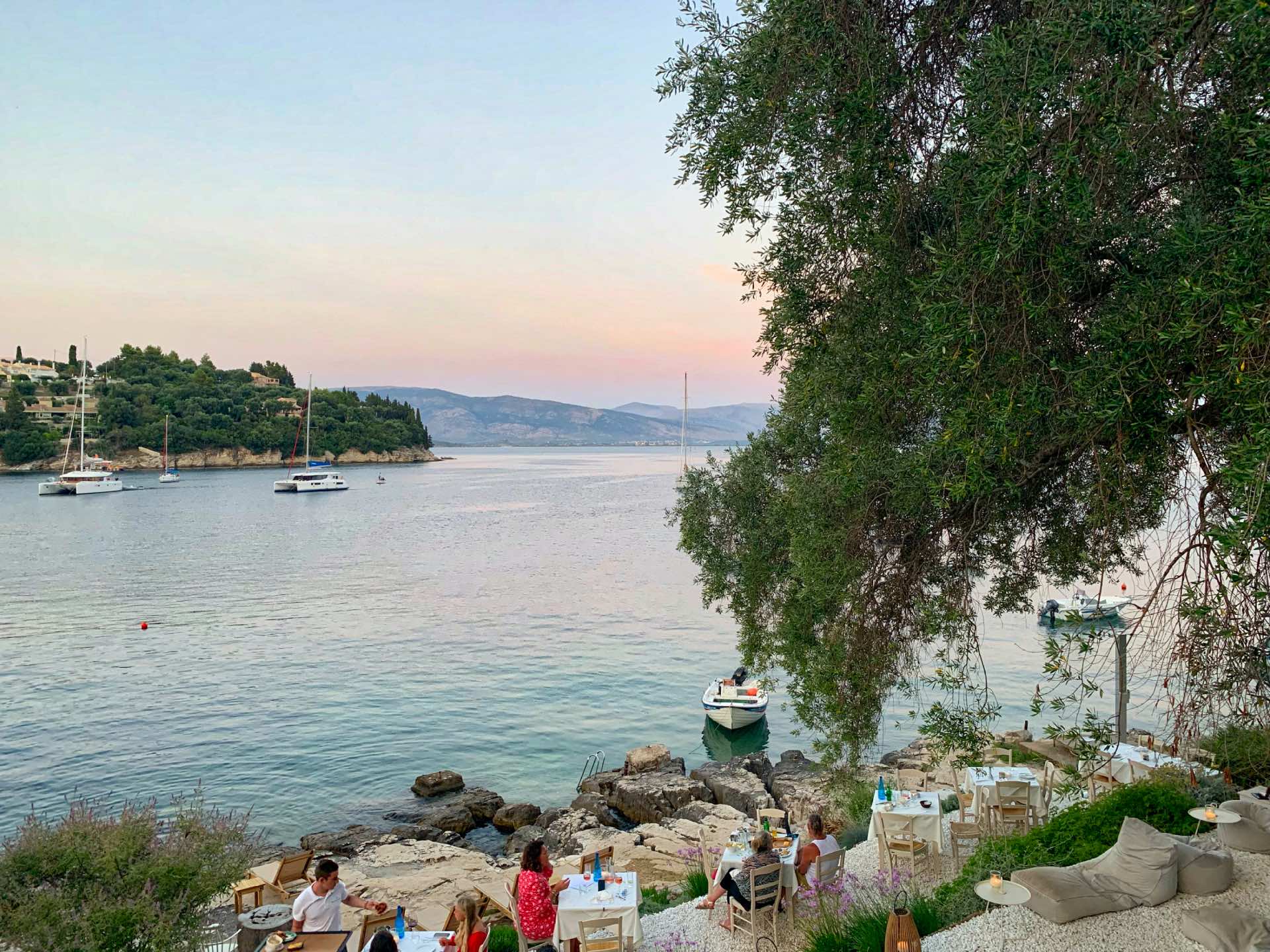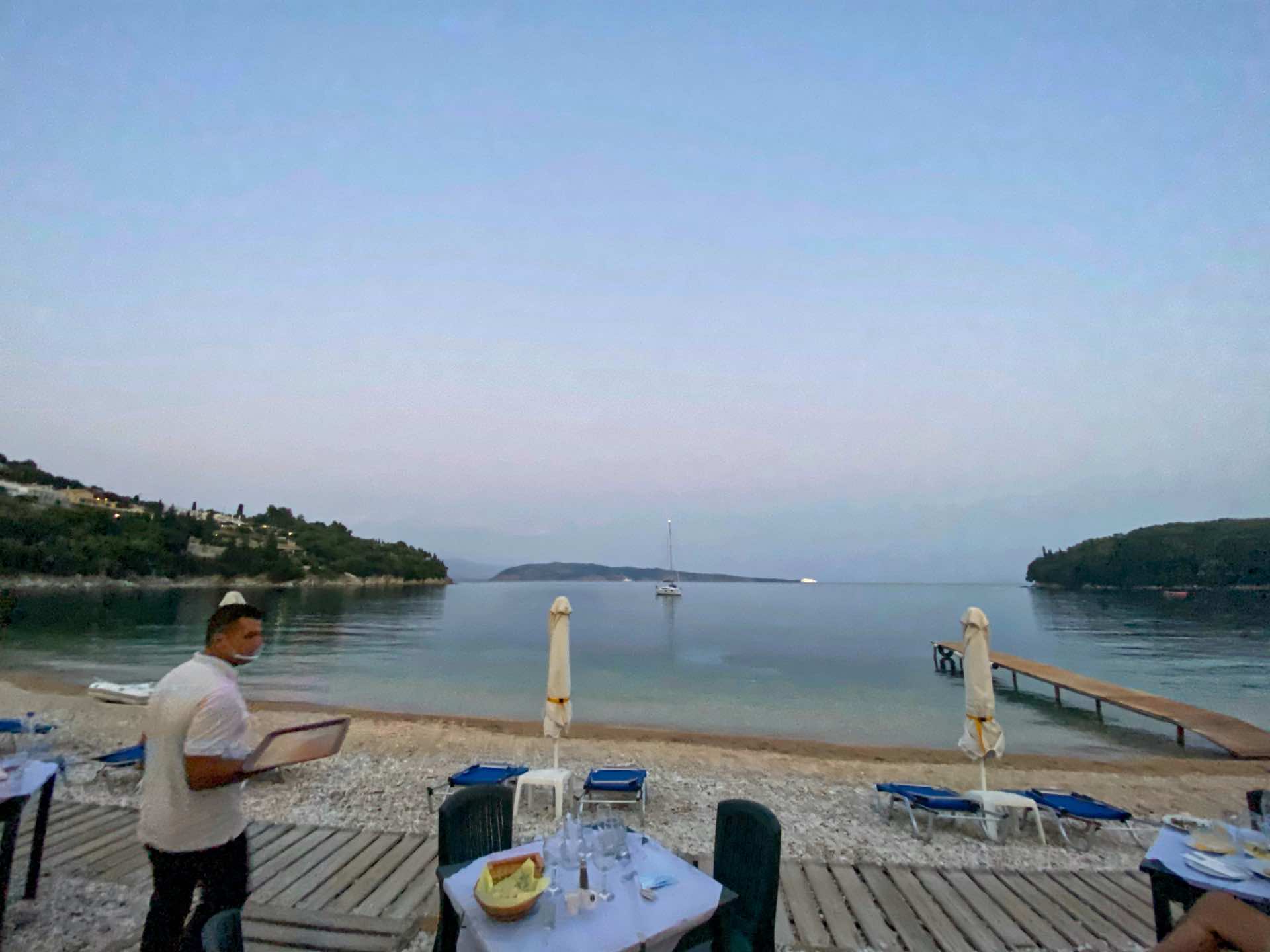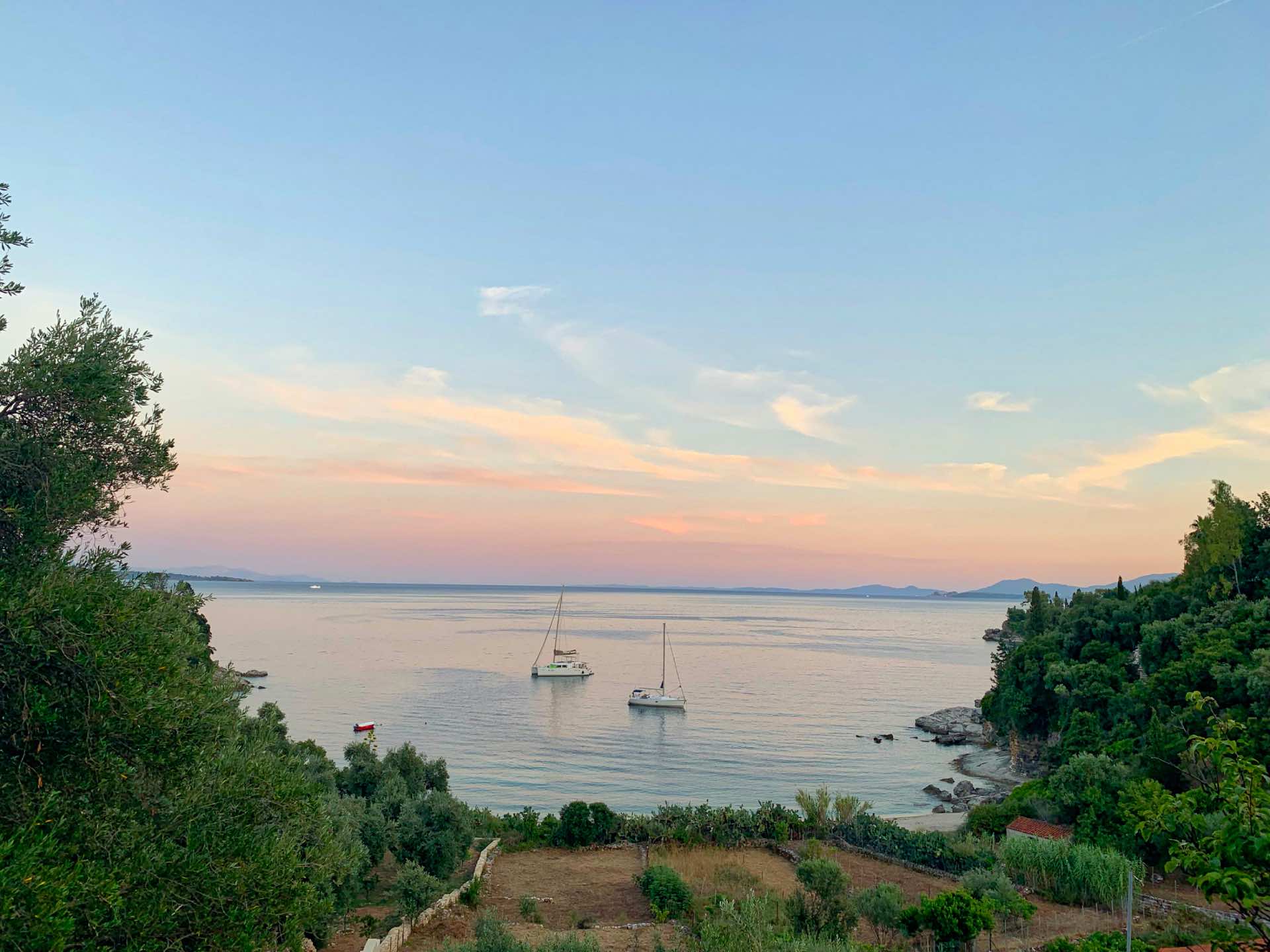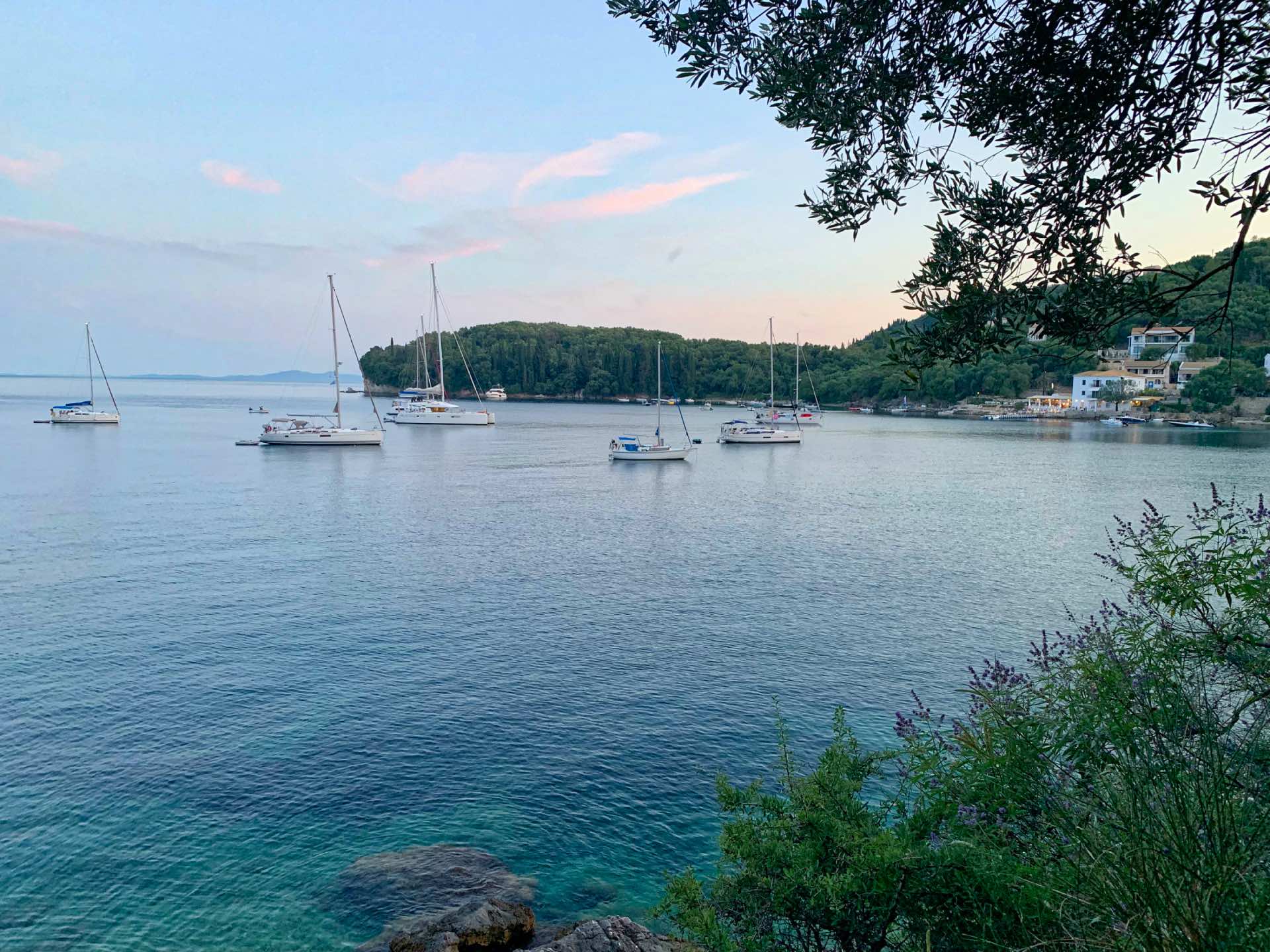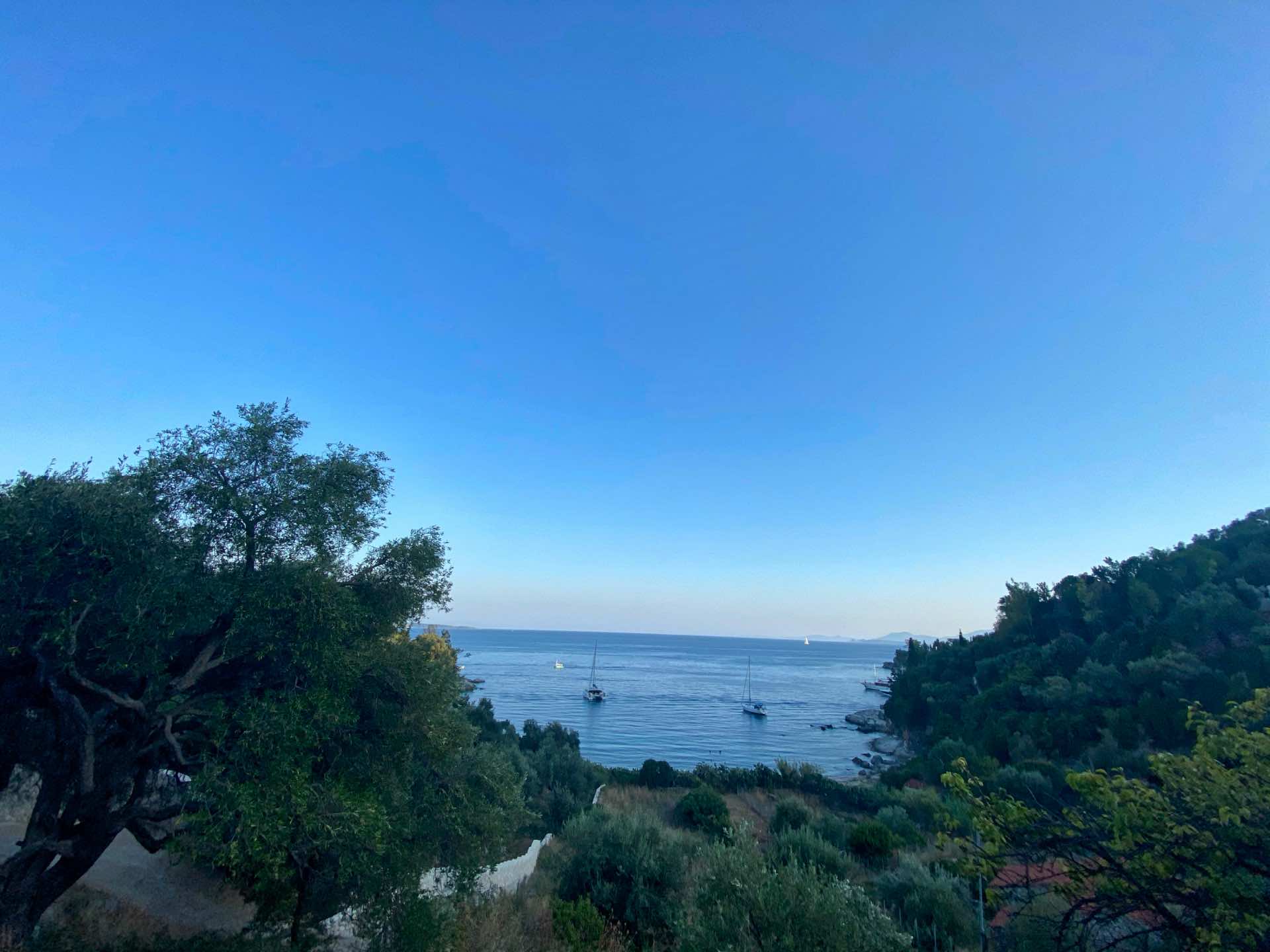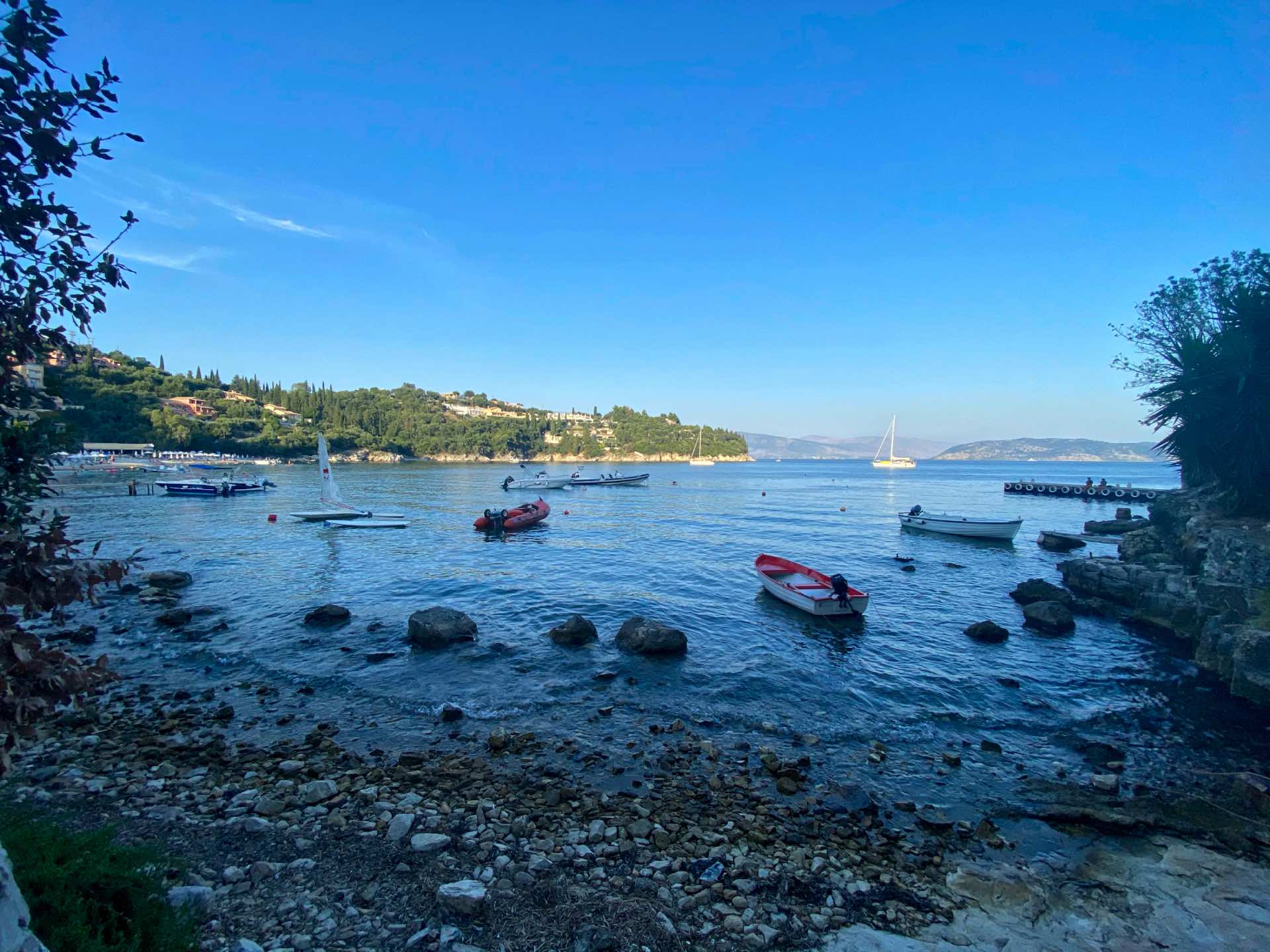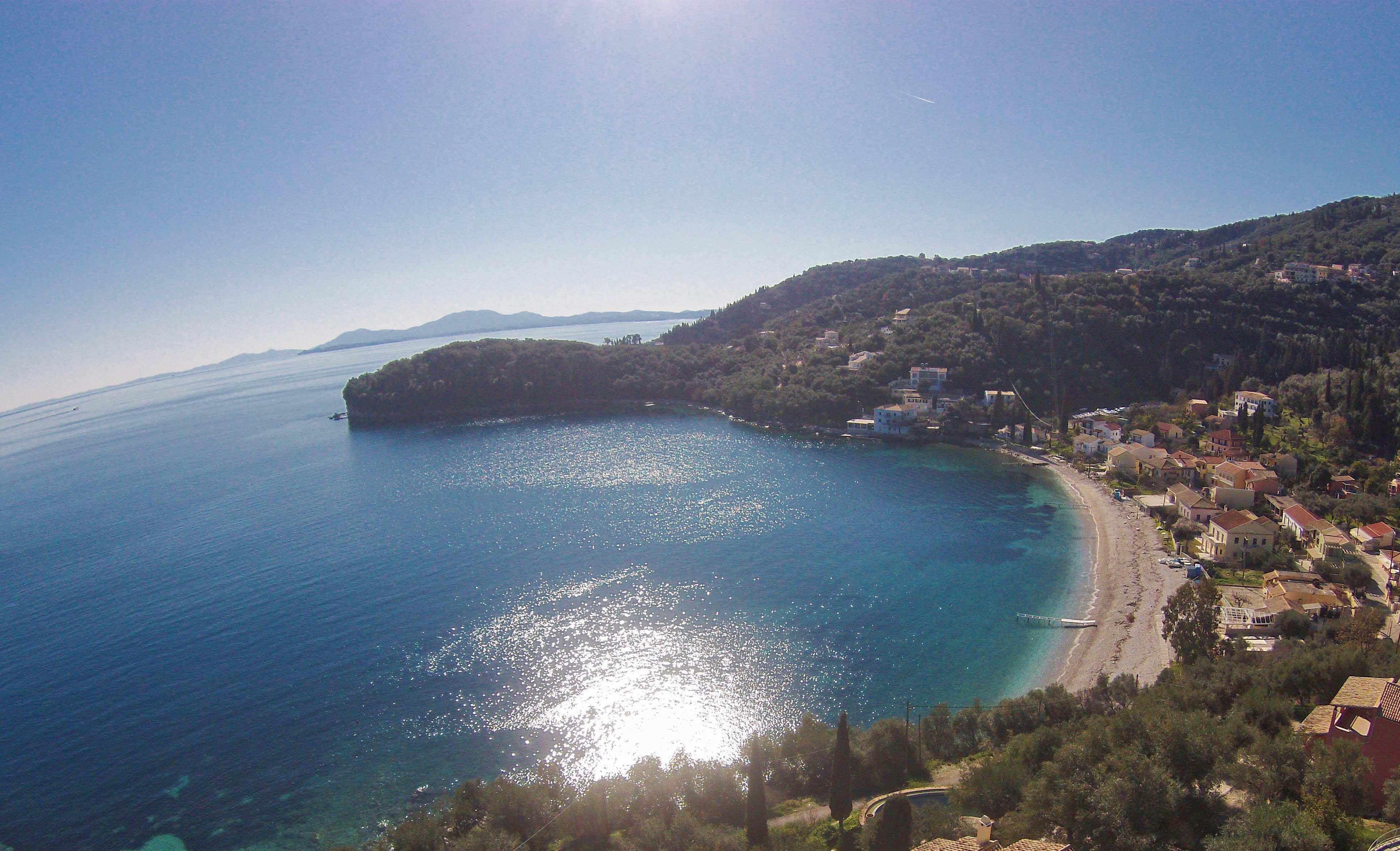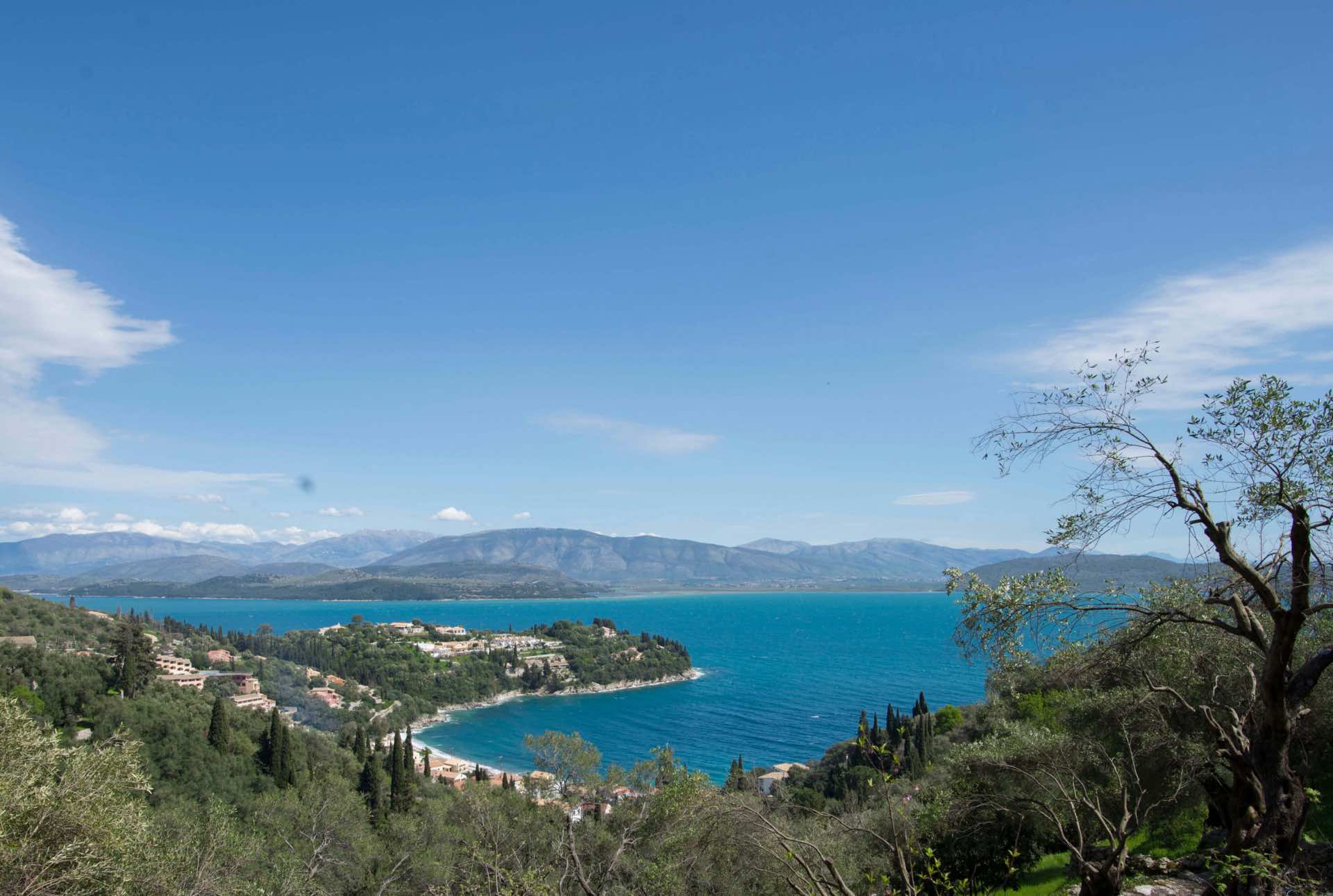 Kalami Corfu Paleopetres K-Six A Verandah 3
Kalami Corfu Paleopetres K-Six A Verandah 1
Kalami Corfu Paleopetres K-Six A Verandah 2
Kalami Corfu Paleopetres K-Six B Living 1
Kalami Corfu Paleopetres K-Six B Living 2
Kalami Corfu Paleopetres K-Six B Living 3
Kalami Corfu Paleopetres K-Six B Living 4
Kalami Corfu Paleopetres K-Six B Living 5
Kalami Corfu Paleopetres K-Six B Living 6
Kalami Corfu Paleopetres K-Six Bedroom 1
Kalami Corfu Paleopetres K-Six Bedroom 2
Kalami Corfu Paleopetres K-Six Bedroom 3
Kalami Corfu Paleopetres K-Six Bedroom 4
Kalami Corfu Paleopetres K-Six Bedroom 6
Kalami Corfu Paleopetres K-Six C Exteriors 1
Kalami Corfu Paleopetres K-Six C Exteriors 2
Kalami Corfu Paleopetres K-Six C Exteriors 3
Kalami Corfu Paleopetres K-Six C Exteriors 4jpeg
Kalami Corfu Paleopetres K-Six Pool 1
Kalami Corfu Paleopetres K-Six Pool 2
Kalami Corfu Paleopetres K-Six Pool 3
Kalami Corfu Paleopetres K-Six Pool 4
Kalami Corfu Paleopetres K-Six Pool 5
Kalami Corfu Paleopetres K-Six Pool 6
Kalami Corfu Paleopetres K-Six Pool 7
Kalami Corfu Paleopetres K-Six Pool 8
Kalami Corfu Paleopetres K-Six Pool 9
Kalami Corfu Paleopetres K-Six Pool 10
Kalami Corfu Paleopetres K-Six Drone 1
Kalami Corfu Paleopetres K-Six Drone 2
Kalami Corfu Paleopetres K-Six Drone 3
Kalami Corfu Paleopetres K-Six Garden 1
Kalami Corfu Paleopetres K-Six Garden 2
Kalami Corfu Paleopetres K-Six Garden 3
Kalami Corfu Paleopetres K-Six Garden 4
Kalami Corfu Paleopetres K-Six Garden 5
Kalami Corfu Paleopetres K-Six Garden 6
Kalami Corfu Paleopetres K-Six Garden 7
Kalami Corfu Paleopetres K-Six Garden 8
Kalami Corfu Paleopetres K-Six Garden 9
Kalami Corfu Paleopetres K-Six Garden 10
Kalami Corfu Paleopetres K-Six Garden 11
Kalami Corfu Paleopetres K-Six Garden 12
Kalami Corfu Paleopetres K-Six Garden 13
Kalami Corfu Paleopetres K-Six Garden 14
Kalami Corfu Paleopetres K-Six Garden 15
Kalami Corfu Paleopetres K-Six Garden 16
Kalami Corfu Paleopetres K-Six Garden 17
Kalami Corfu Paleopetres K-Six Entrance 1
Kalami Corfu Paleopetres K-Six Entrance 2
Kalami Corfu Paleopetres K-Six Entrance 3
Kalami Corfu Paleopetres K-Six Entrance 4
Kalami Corfu Paleopetres K-Six Entrance 5
Kalami Corfu Paleopetres K-Six Entrance 6
Kalami Corfu Paleopetres K-Six Entrance 7
Kalami Corfu Paleopetres K-Six Entrance 8
Kalami Corfu Paleopetres K-Six Entrance 9
Kalami Corfu Paleopetres K-Six Entrance 10
Kalami Corfu Paleopetres K-Six Entrance 11
Kalami Corfu Paleopetres K-Six Entrance 12
Kalami Corfu Paleopetres K-Six Entrance 13
Kalami Corfu Paleopetres K-Six Village 1
Kalami Corfu Paleopetres K-Six Village 2
Kalami Corfu Paleopetres K-Six Village 3
Kalami Corfu Paleopetres K-Six Village 4
Kalami Corfu Paleopetres K-Six Village 5
Kalami Corfu Paleopetres K-Six Village 6
Kalami Corfu Paleopetres K-Six Village 7
Kalami Corfu Paleopetres K-Six Village 8
Kalami Corfu Paleopetres K-Six Village 9
Kalami Corfu Paleopetres K-Six Village 10
Kalami Corfu Paleopetres K-Six Village 11
Kalami Corfu Paleopetres K-Six Village 12
Kalami Corfu Paleopetres K-Six Village 13
Kalami Corfu Paleopetres K-Six Village 15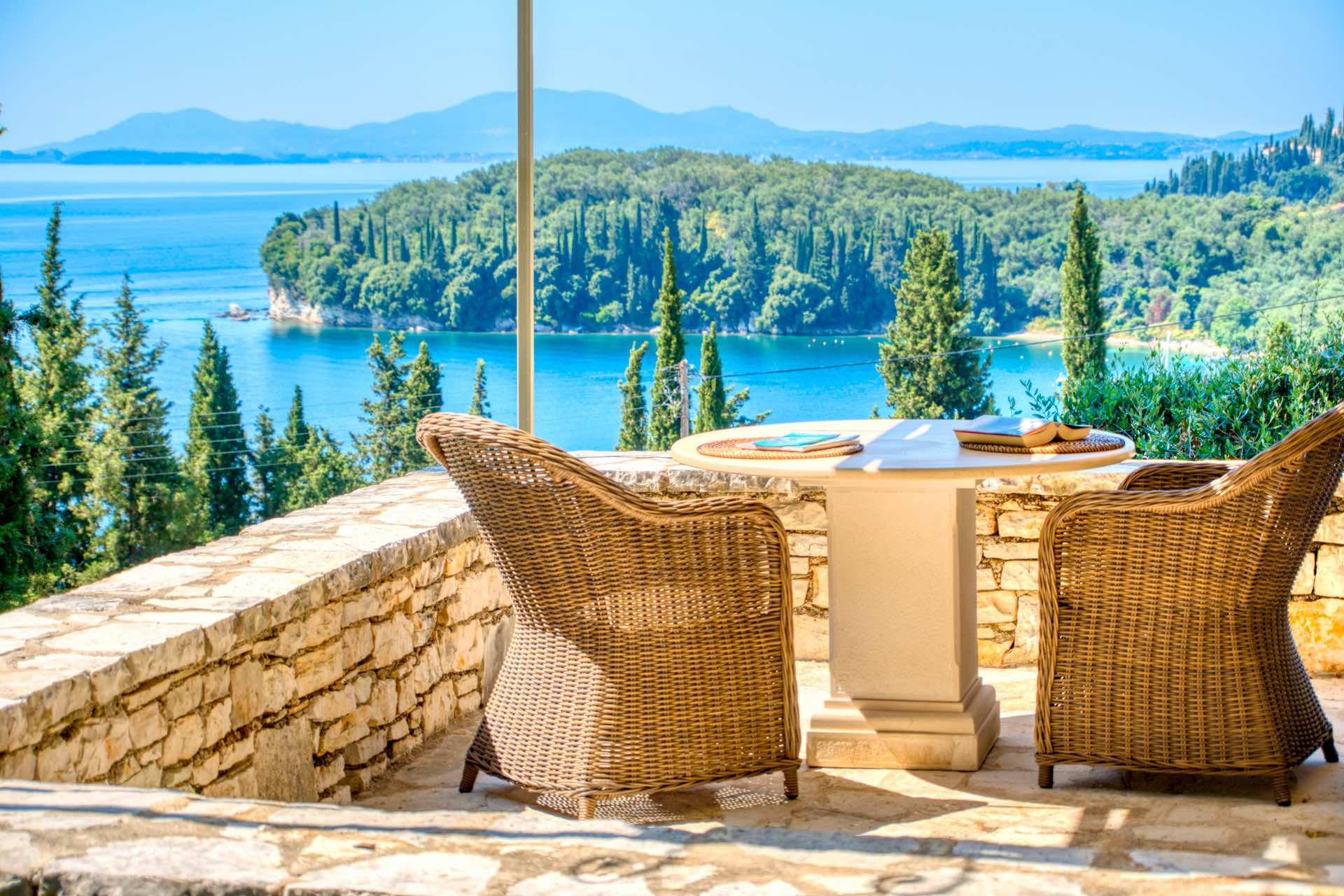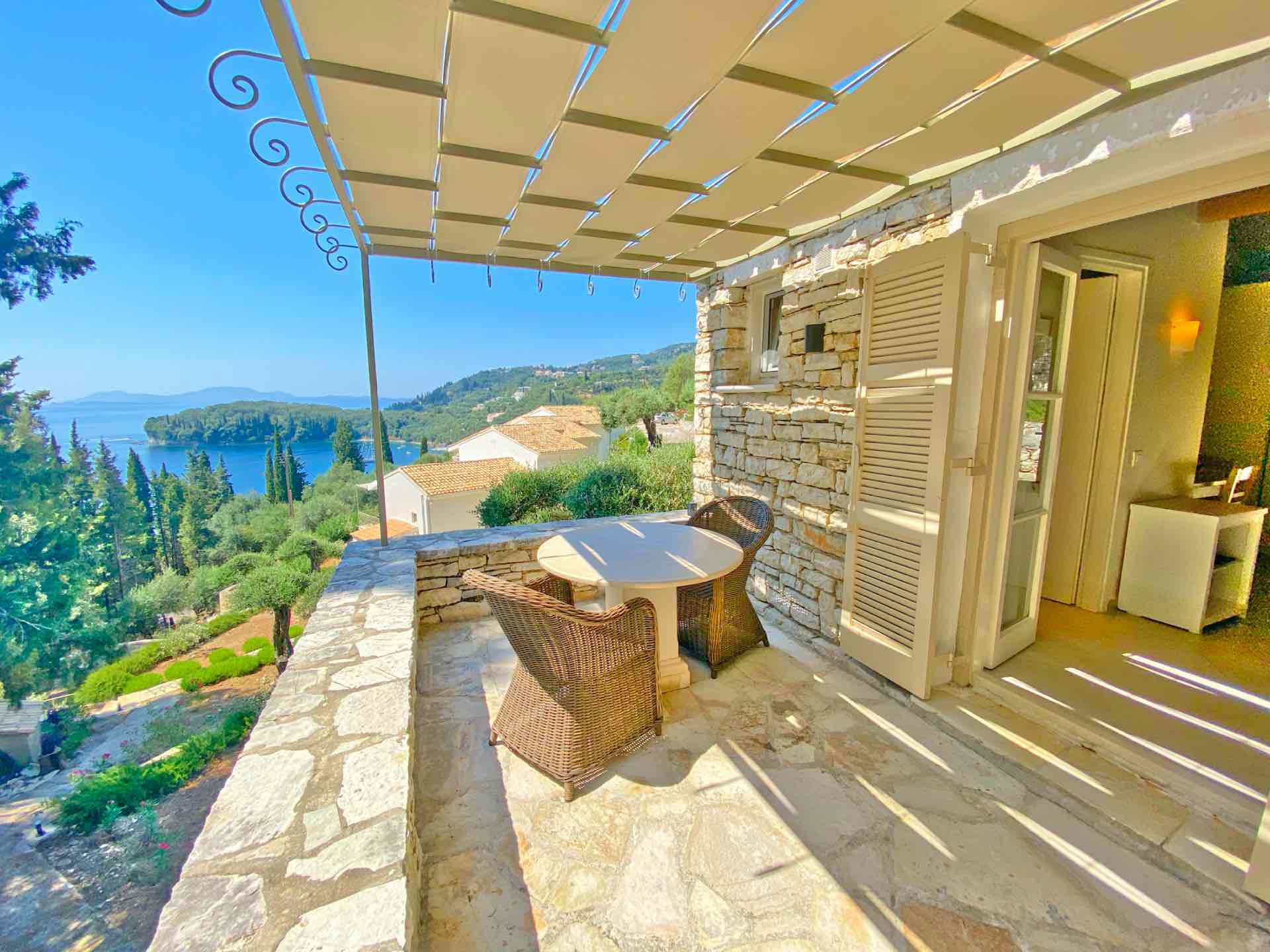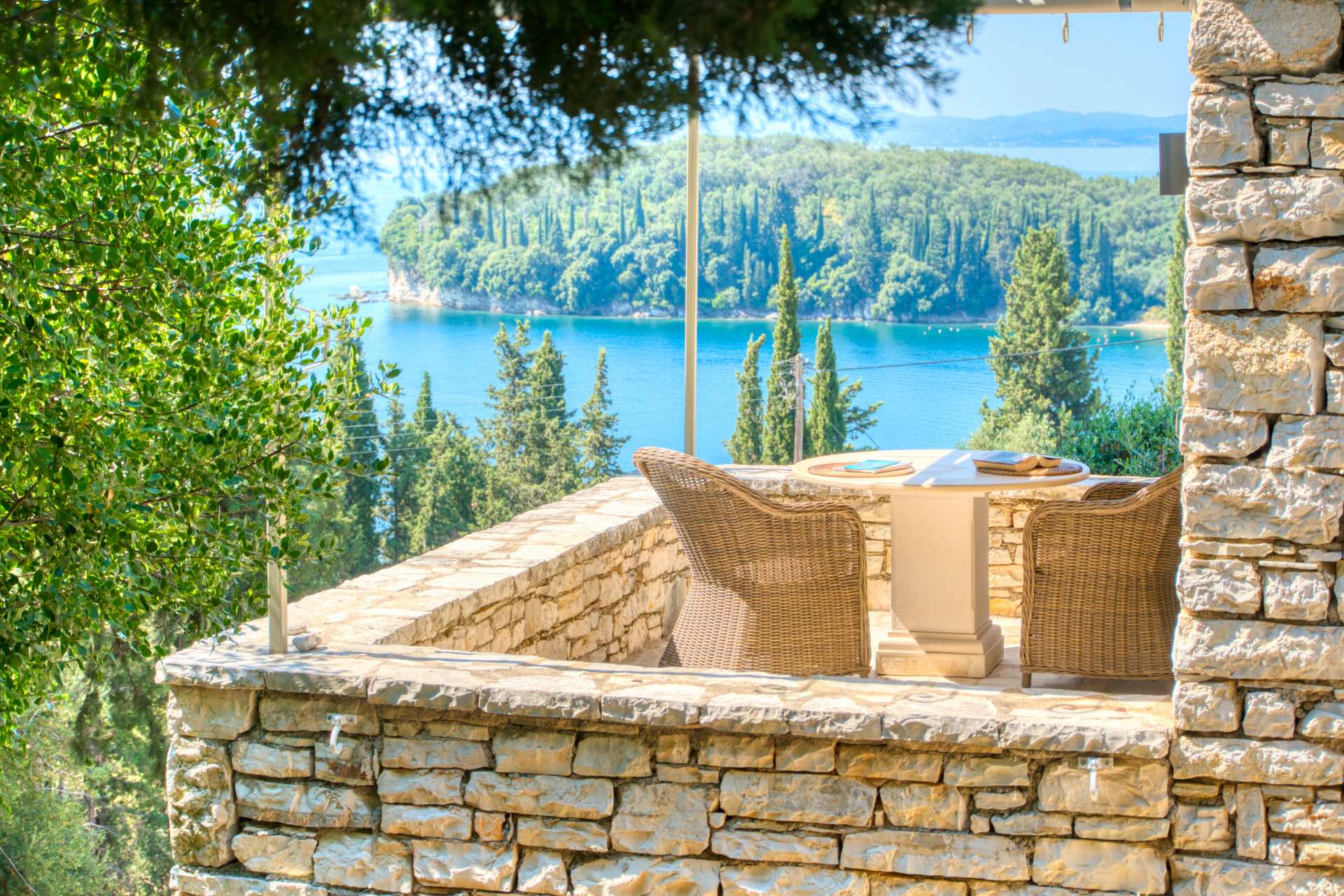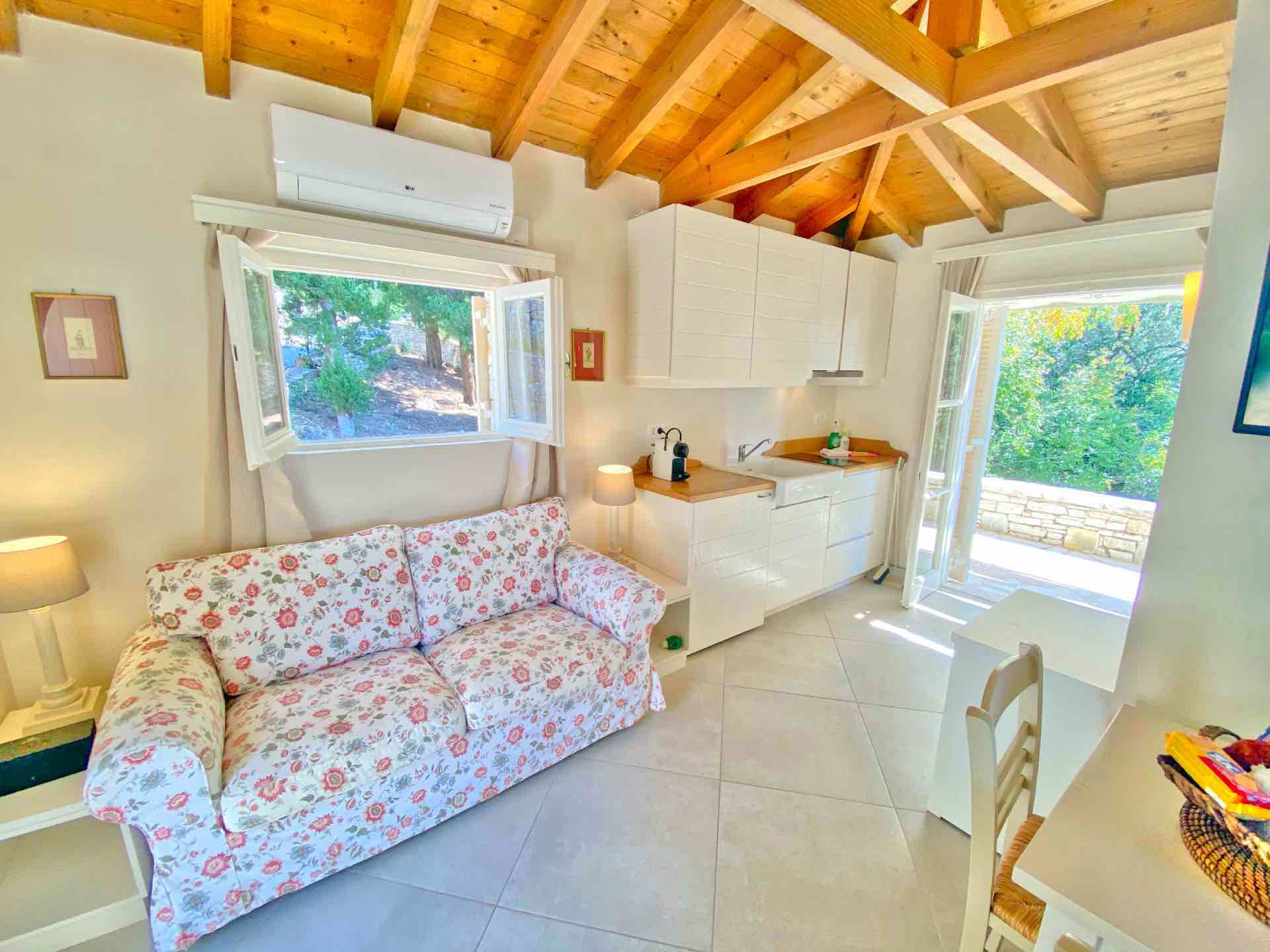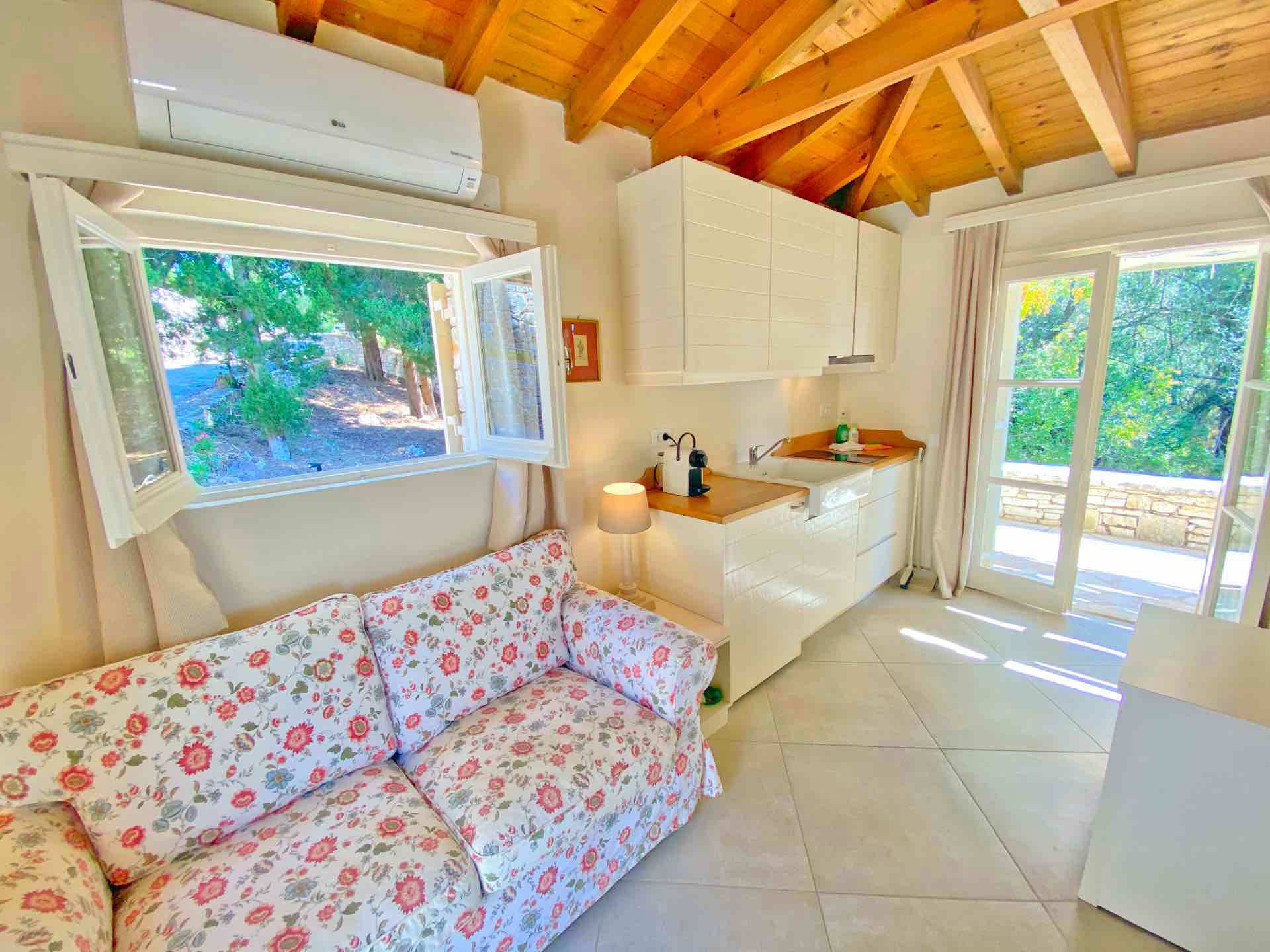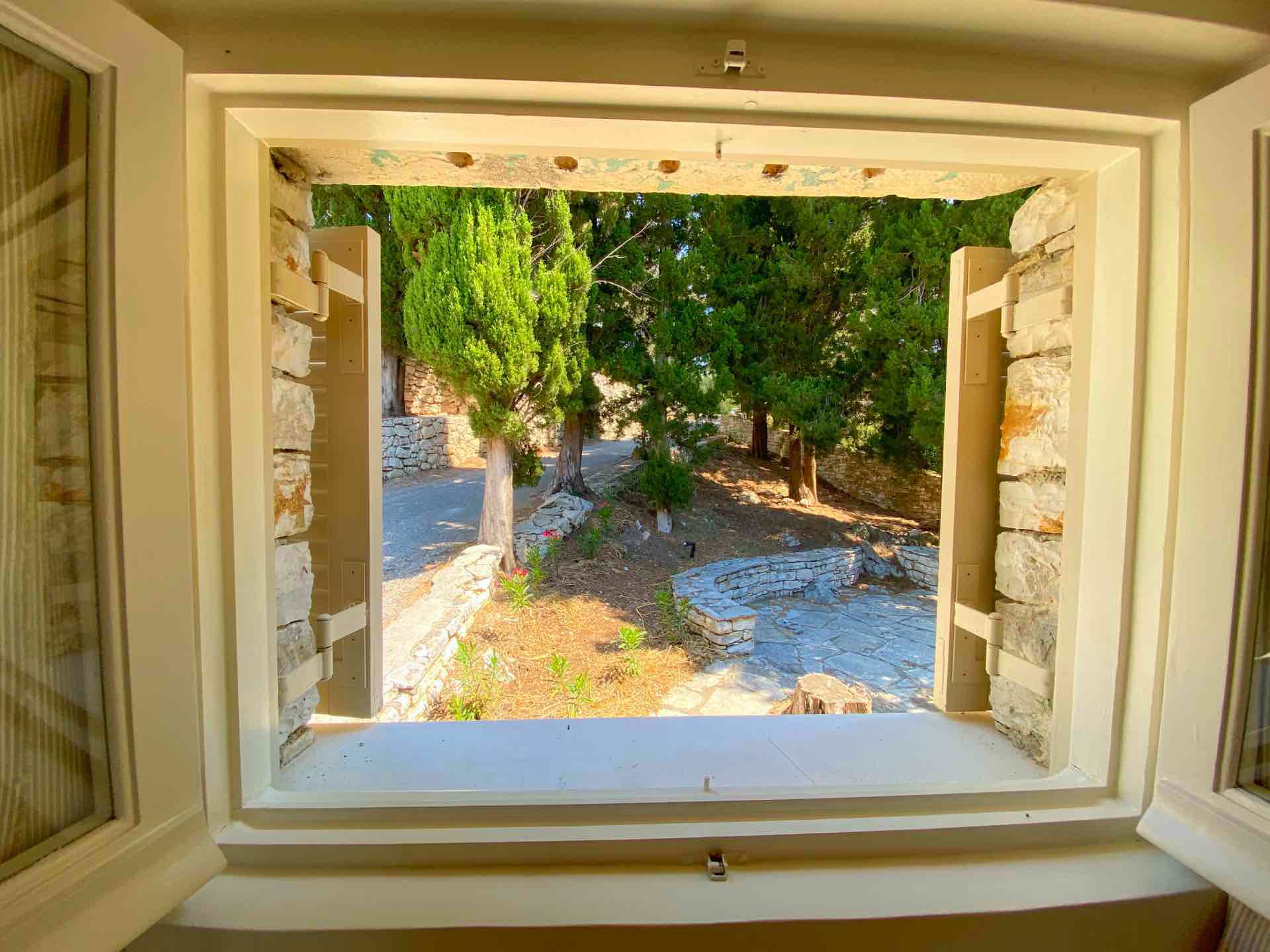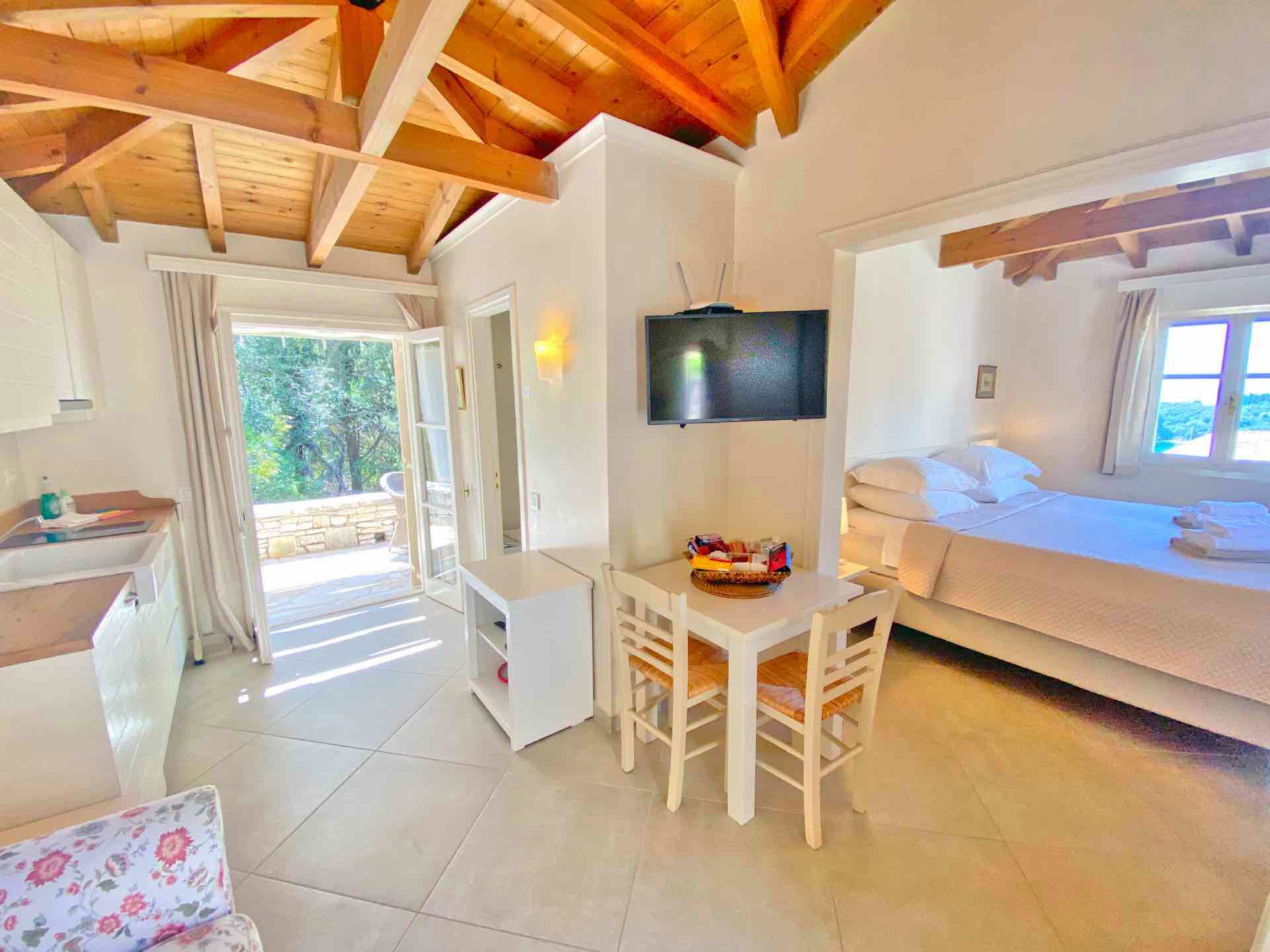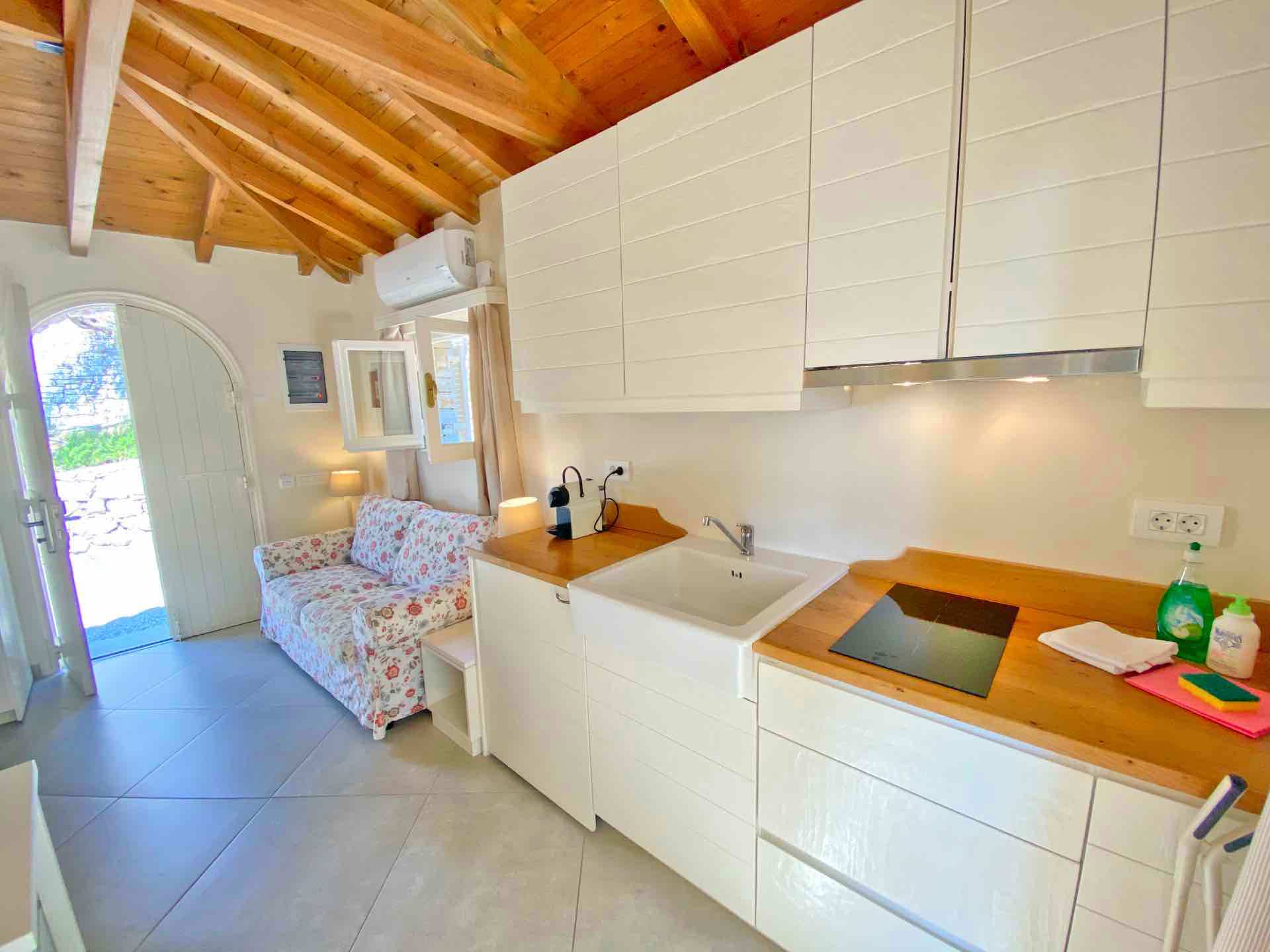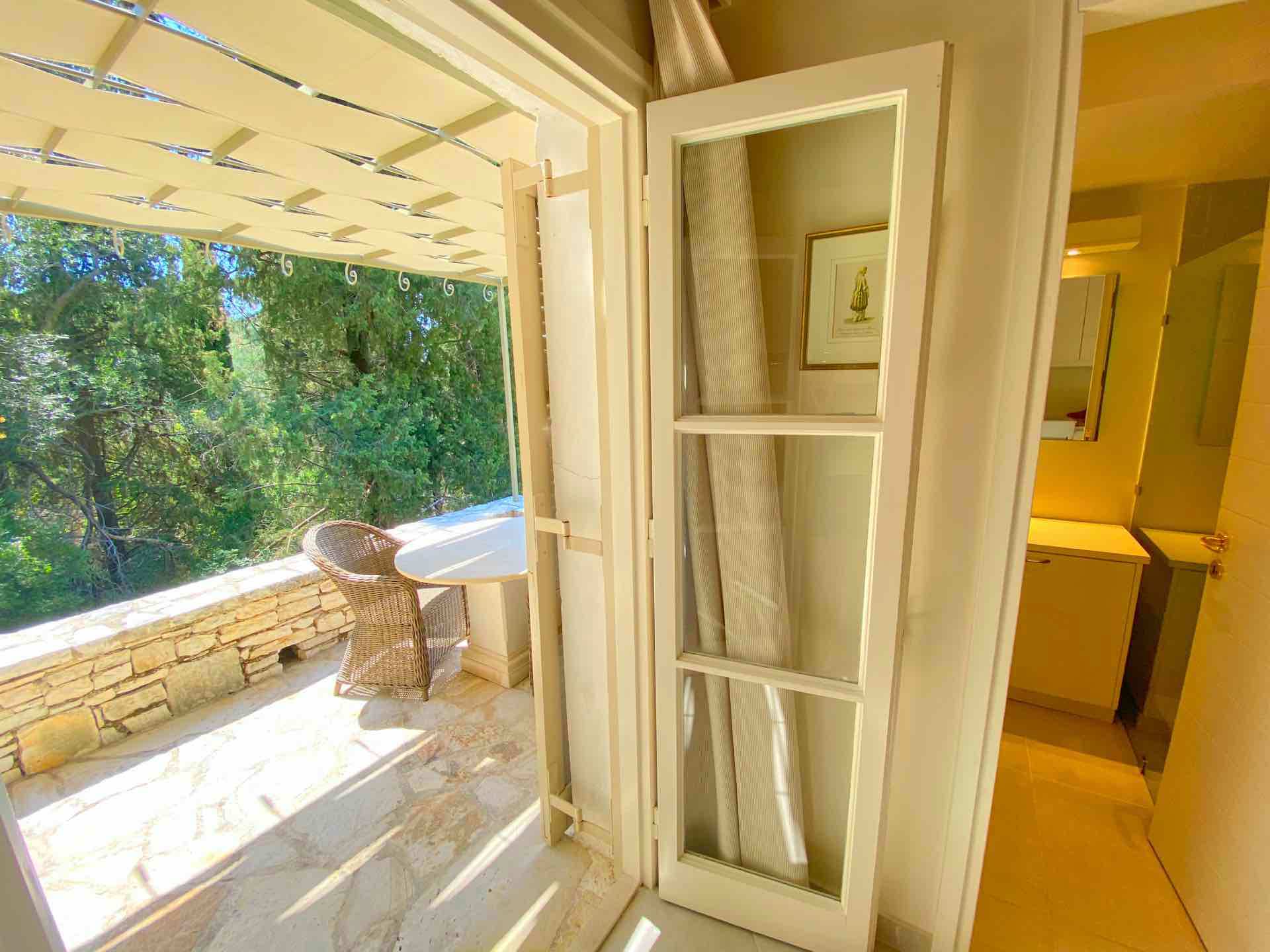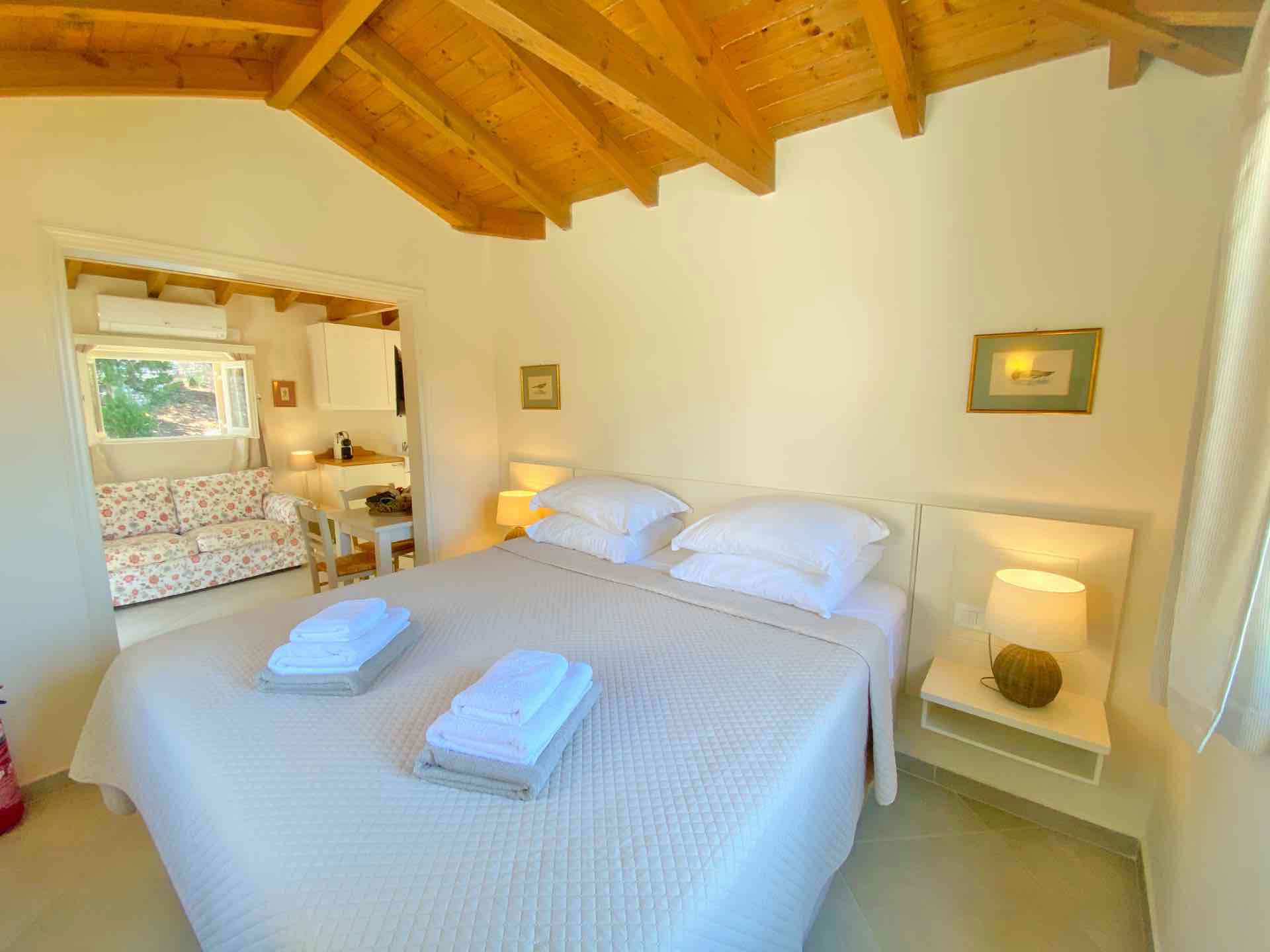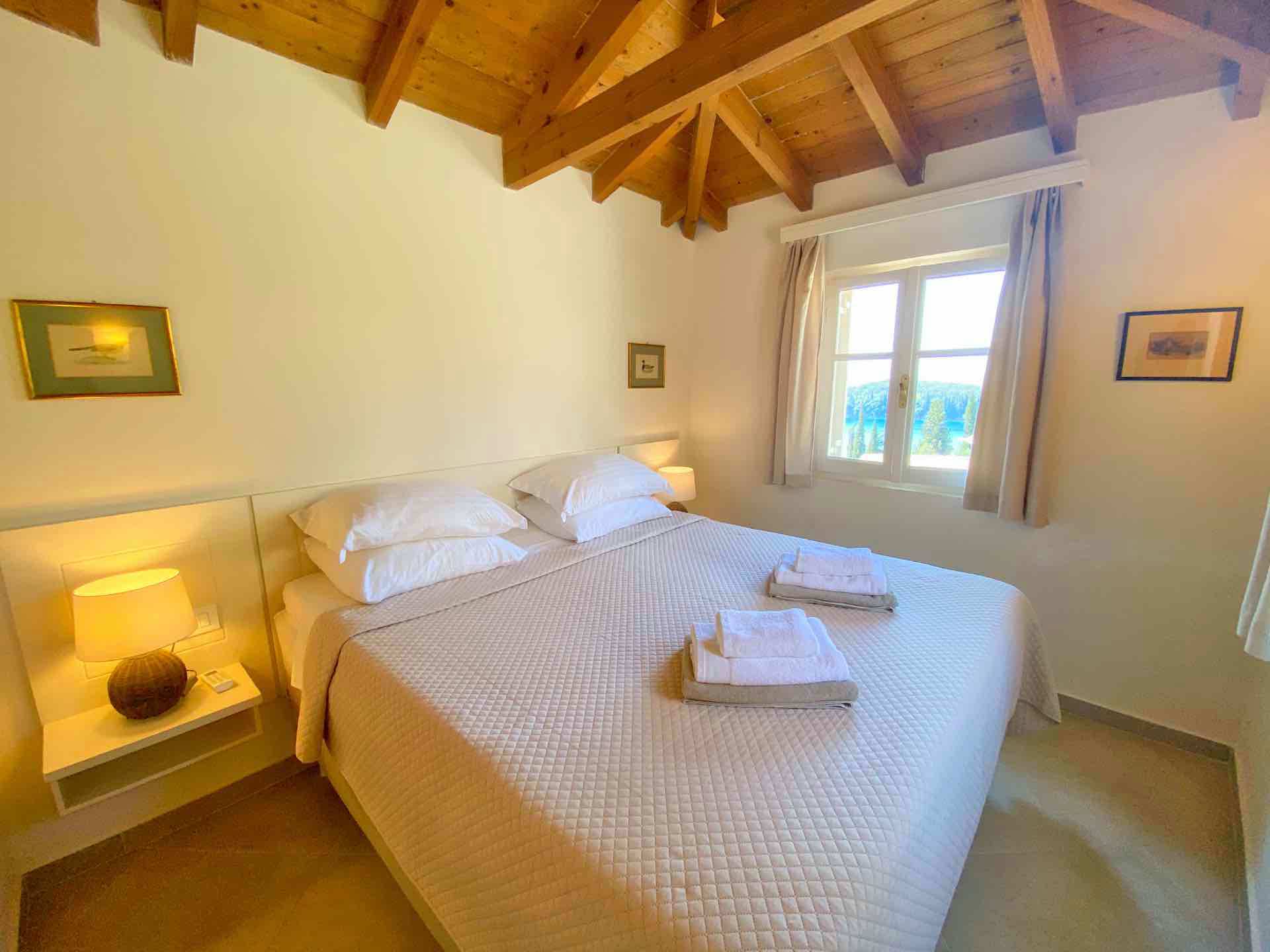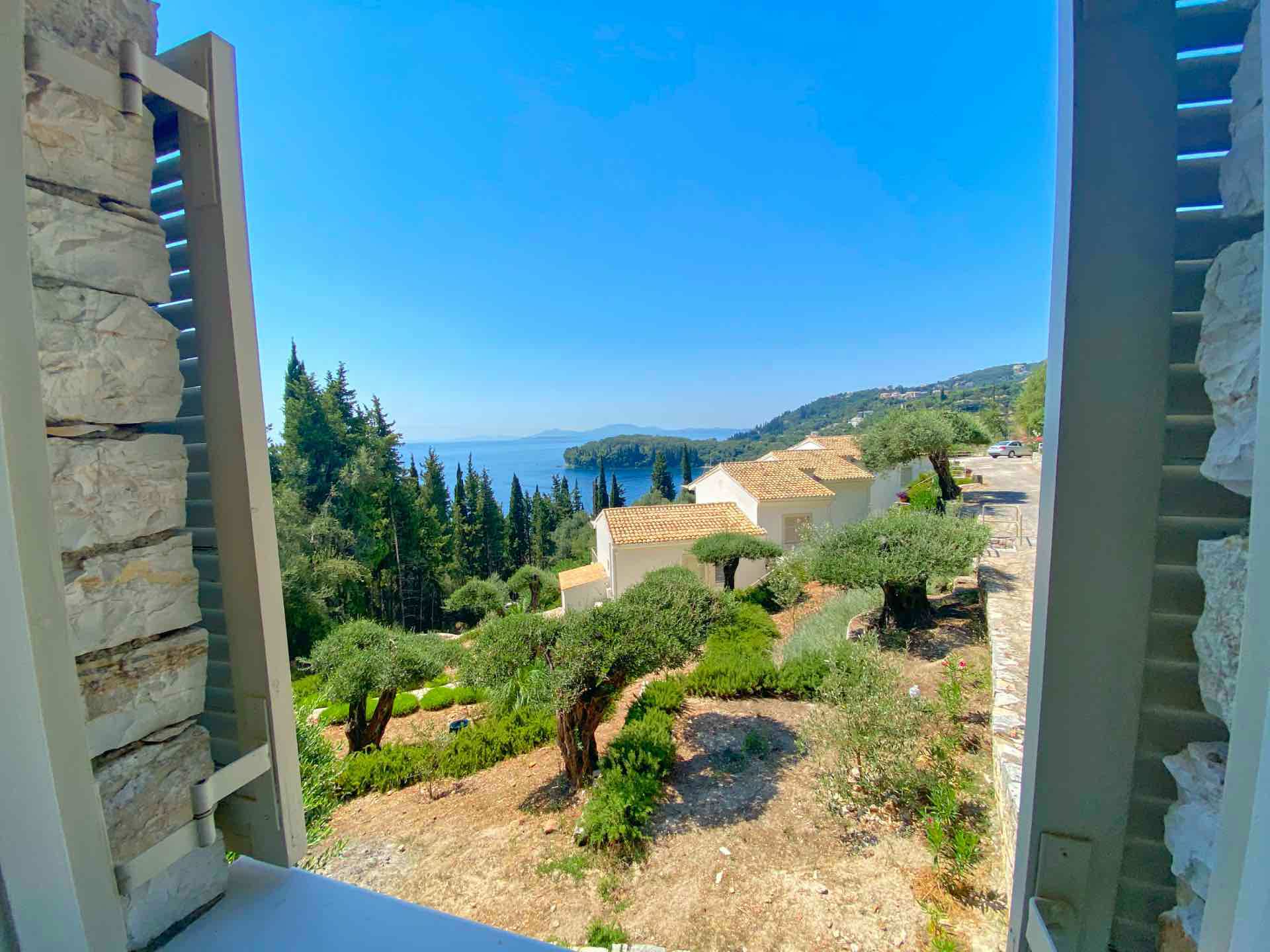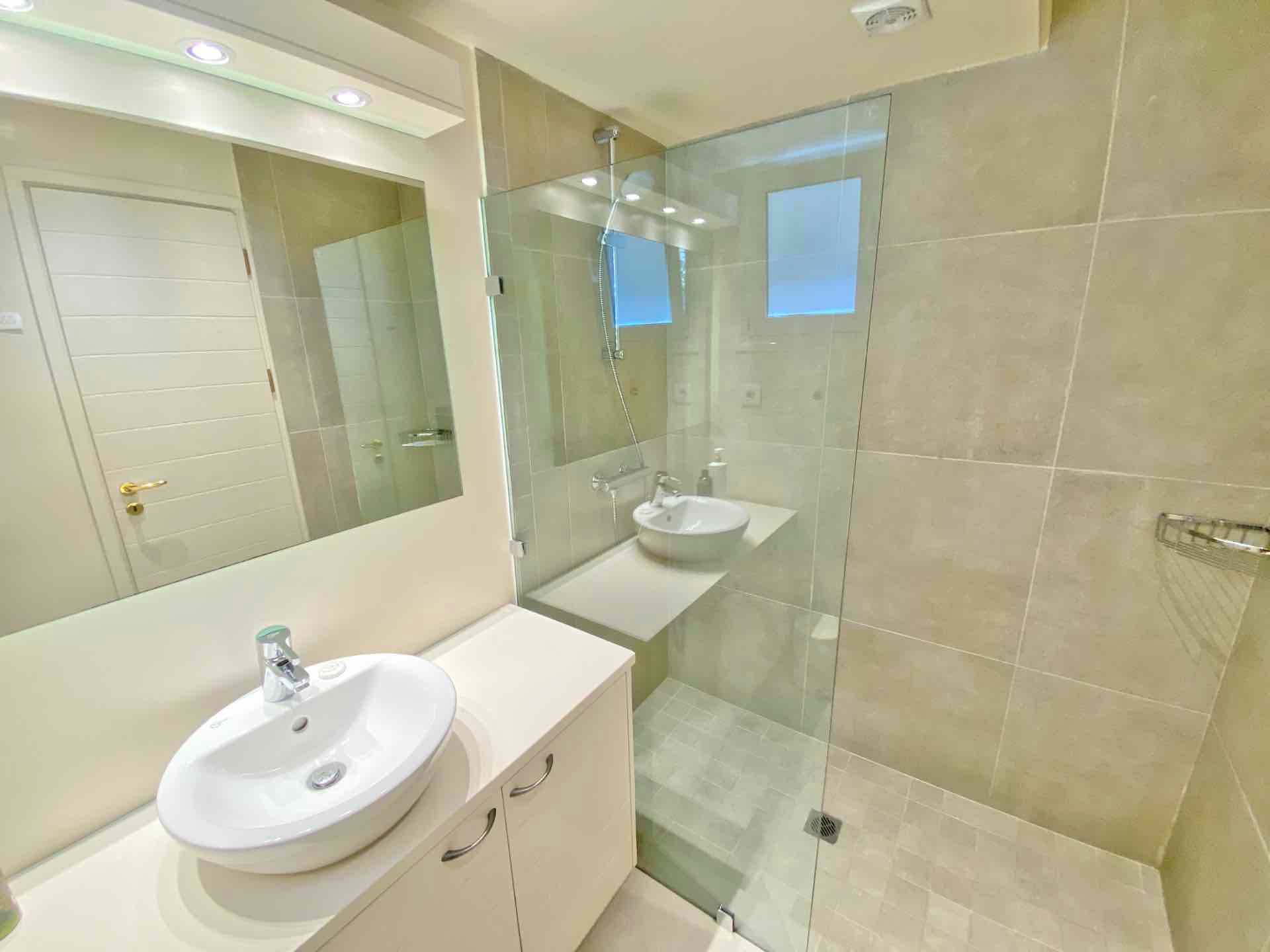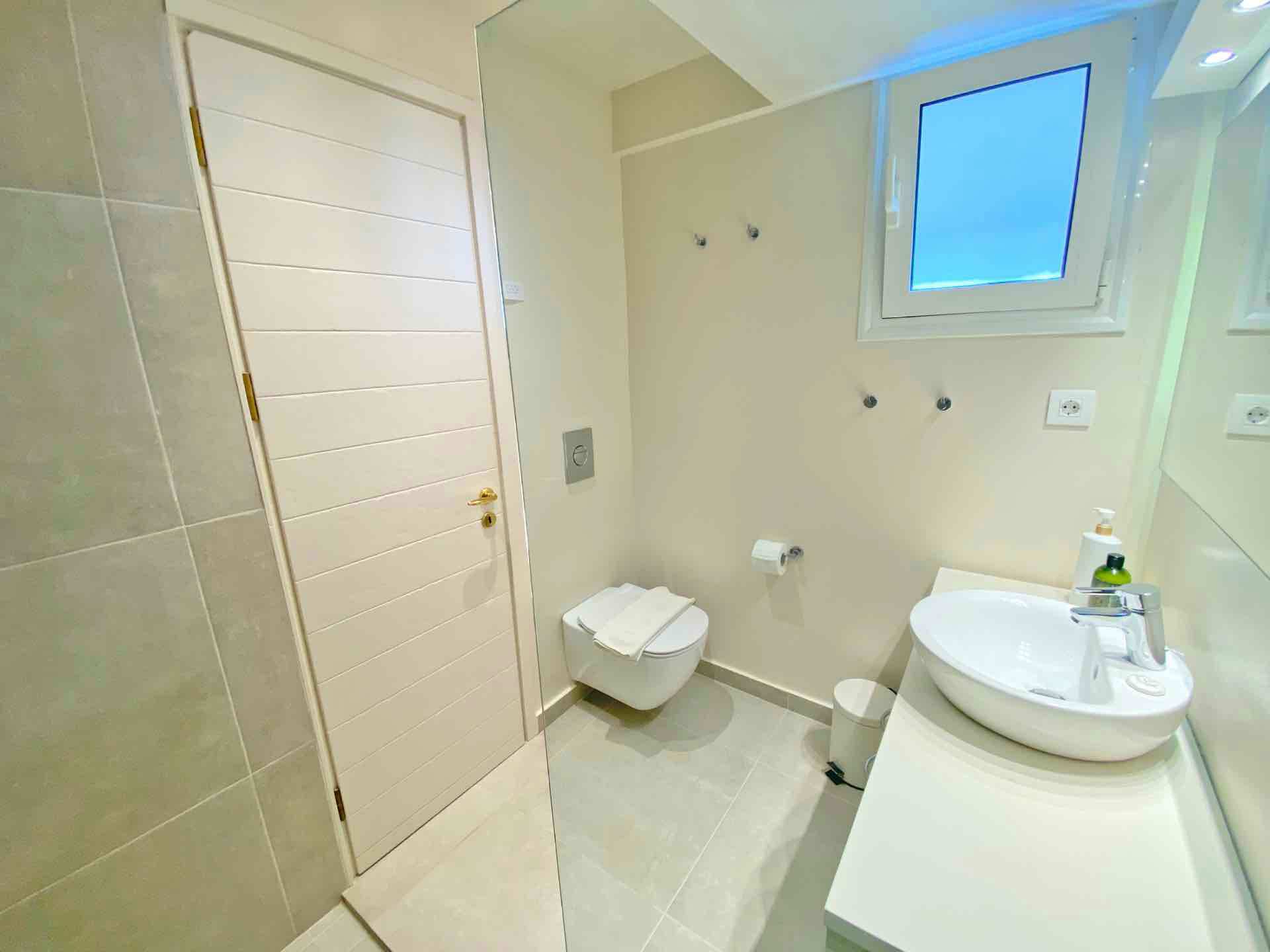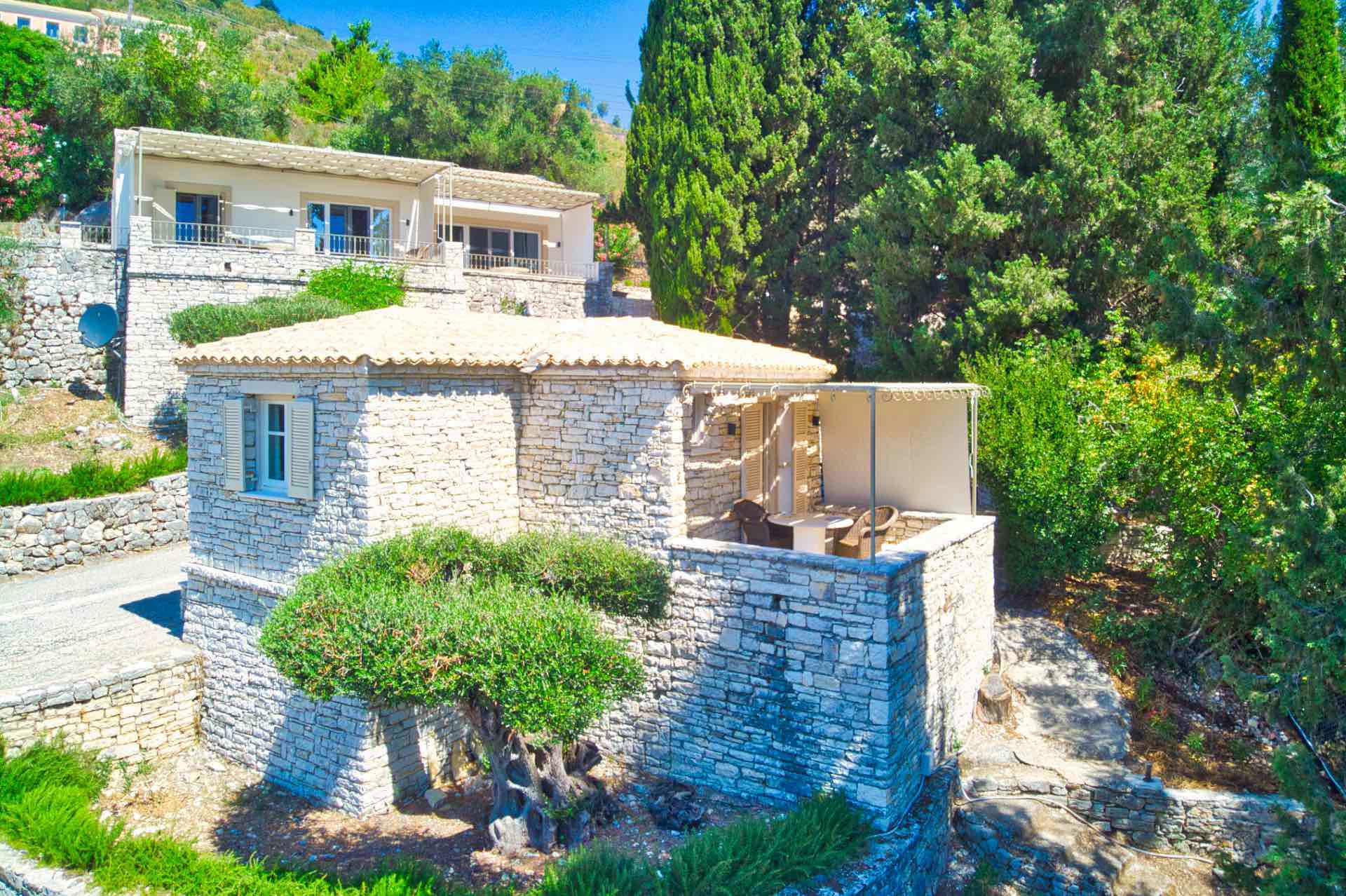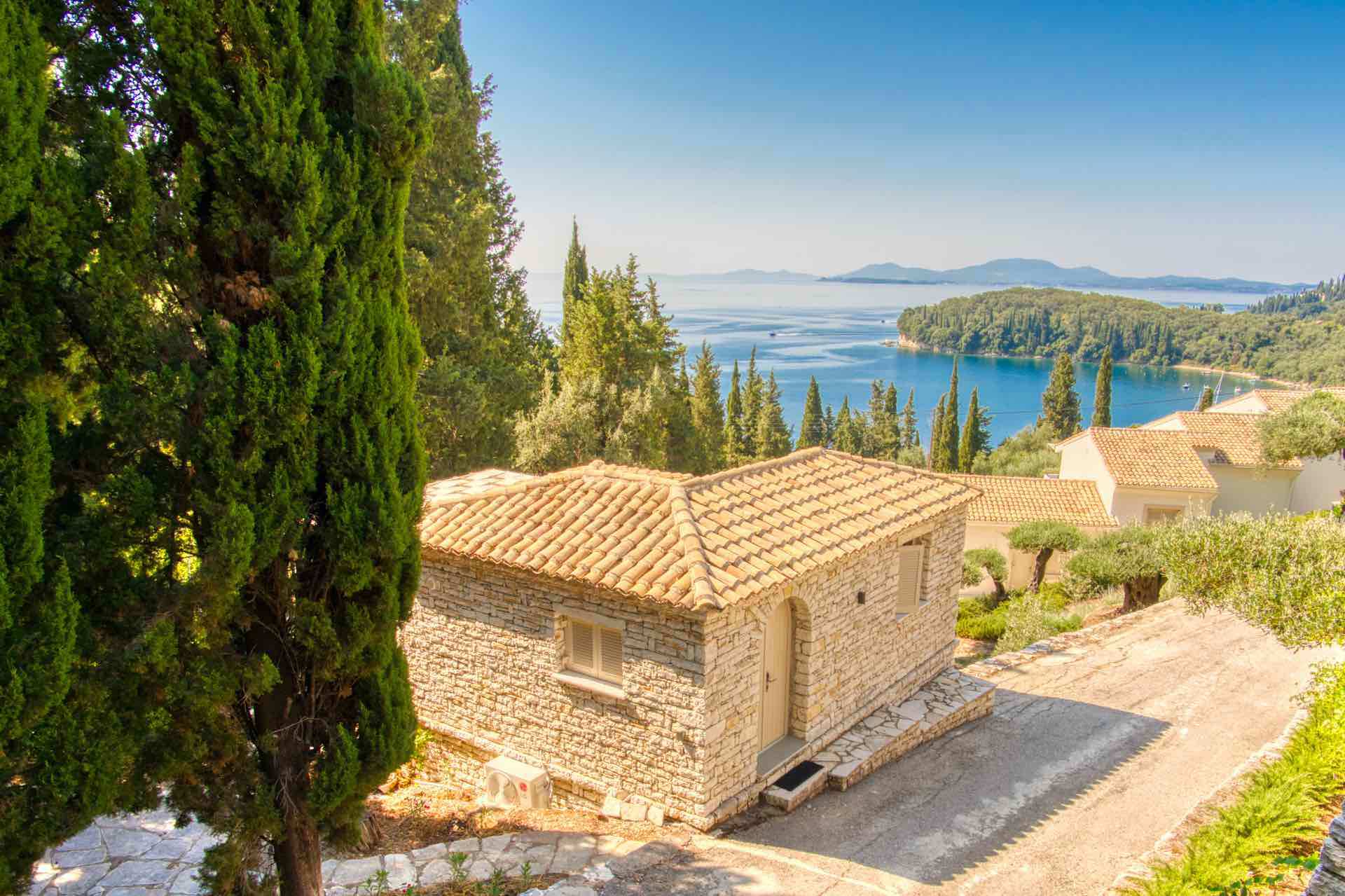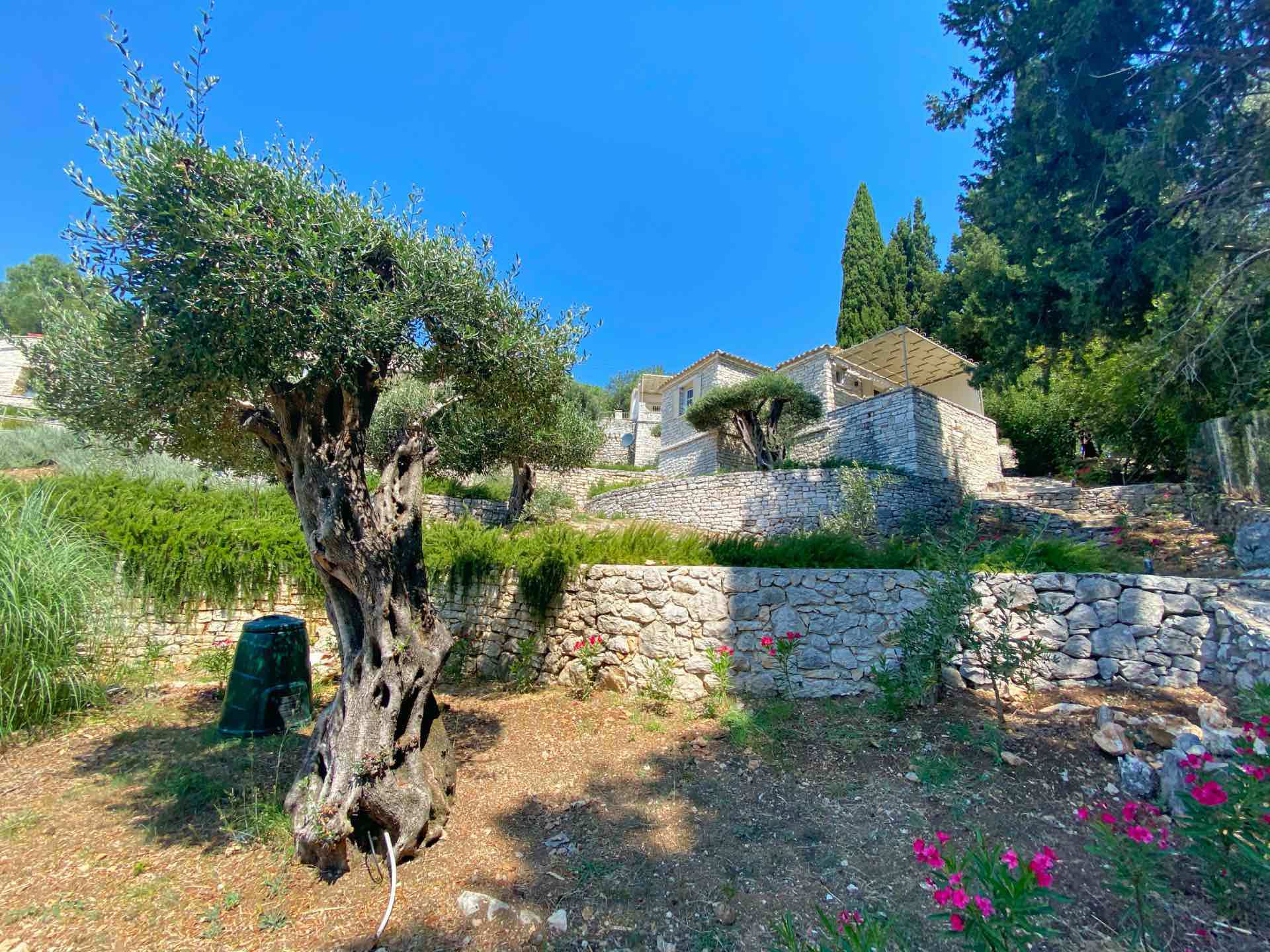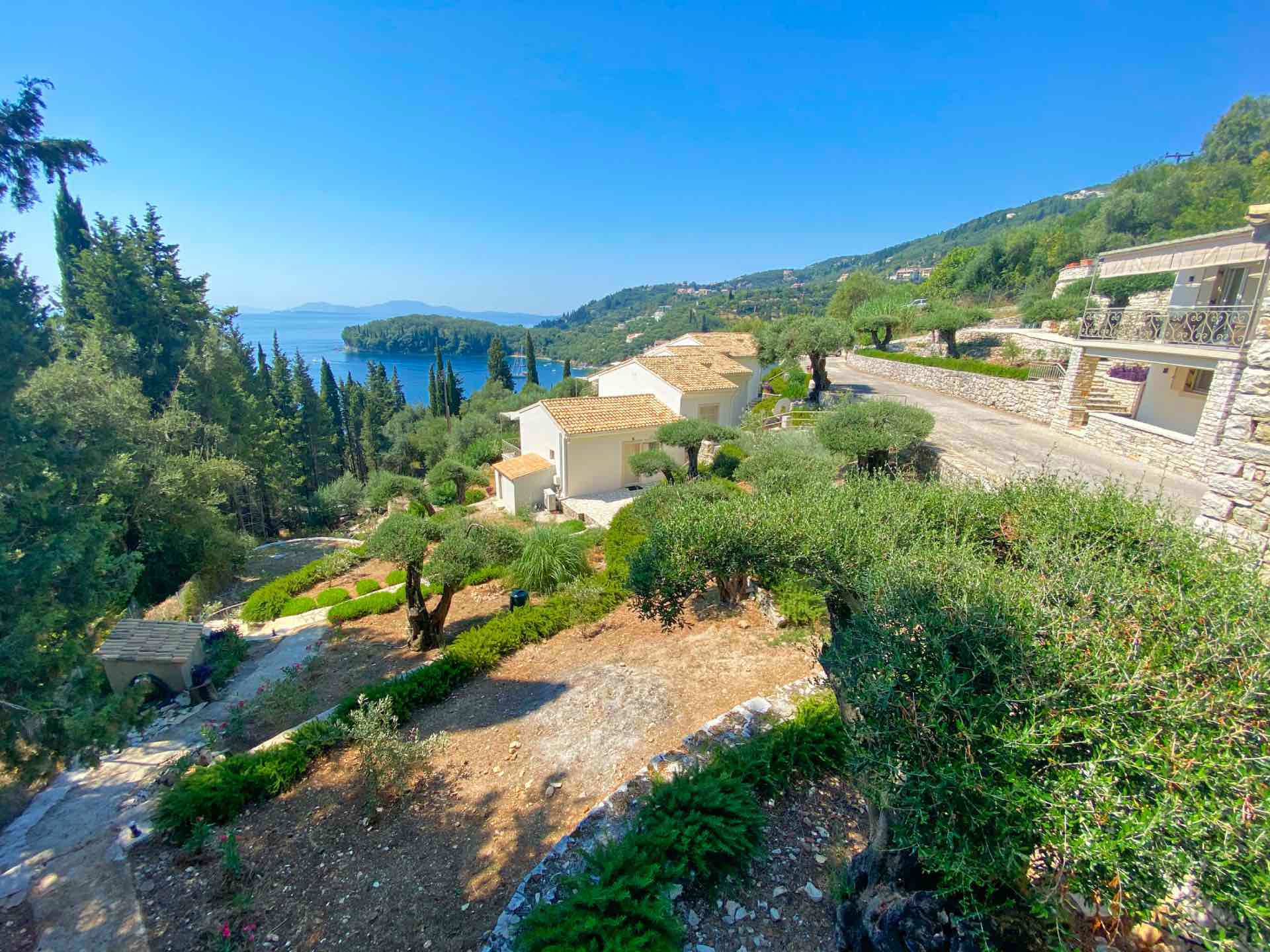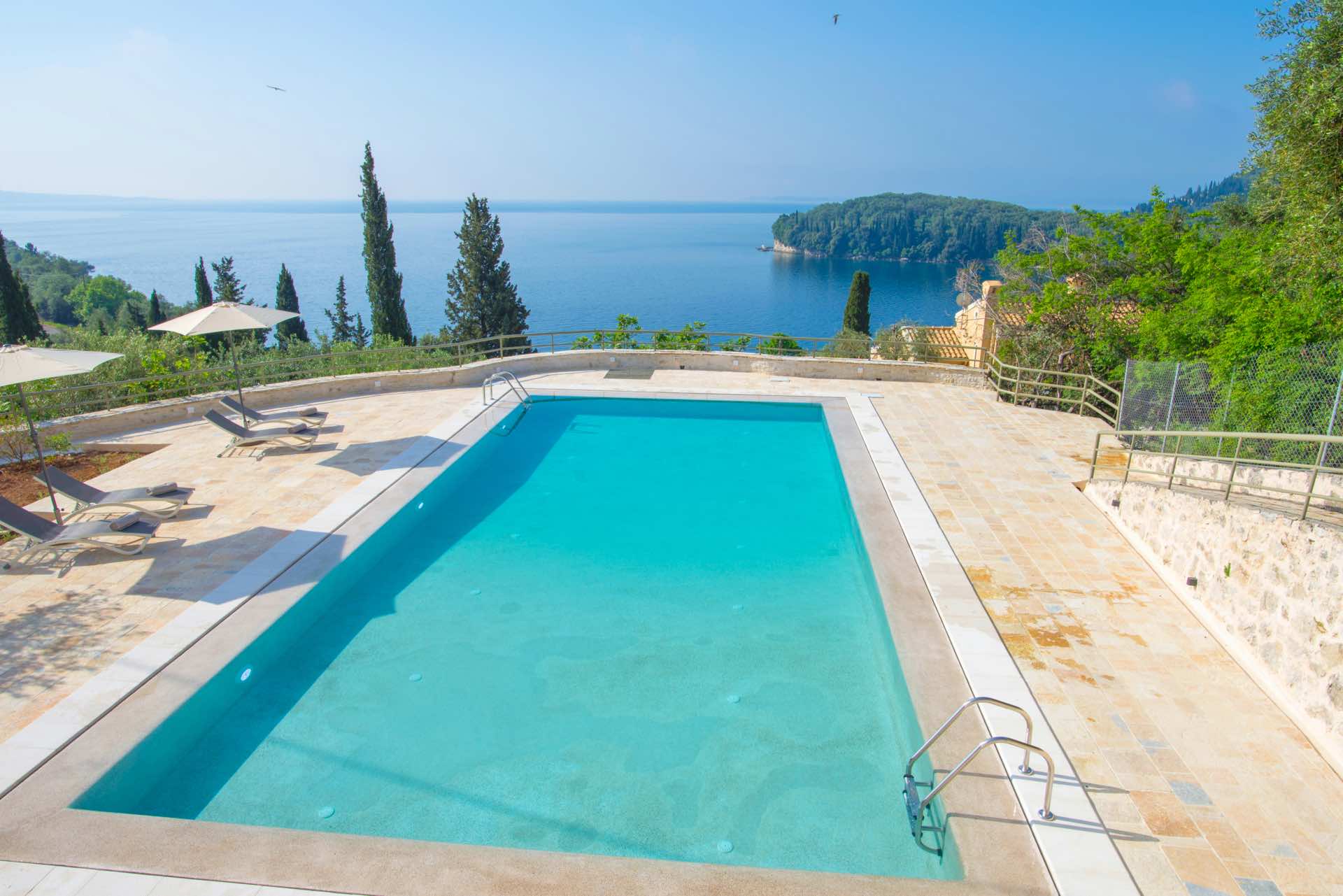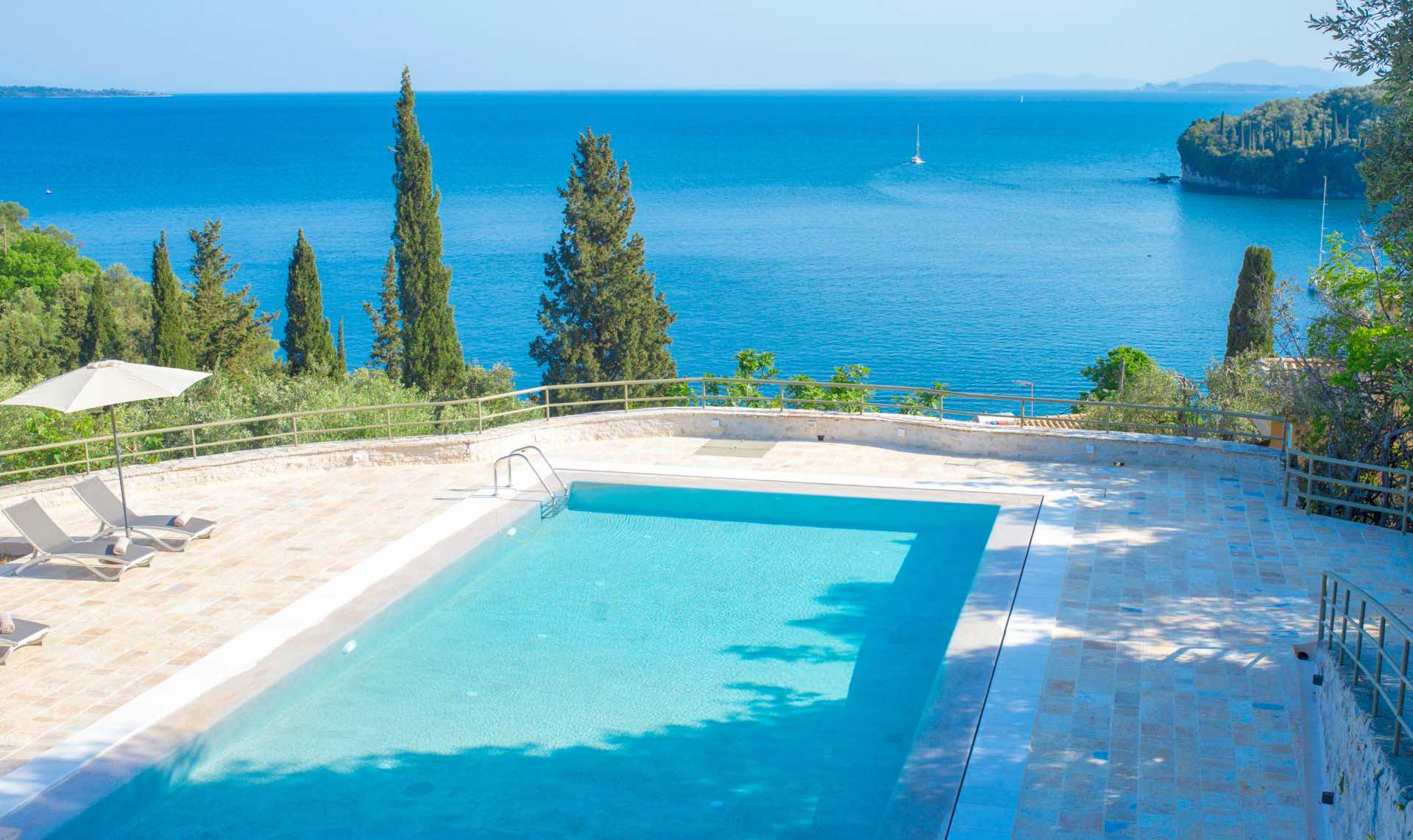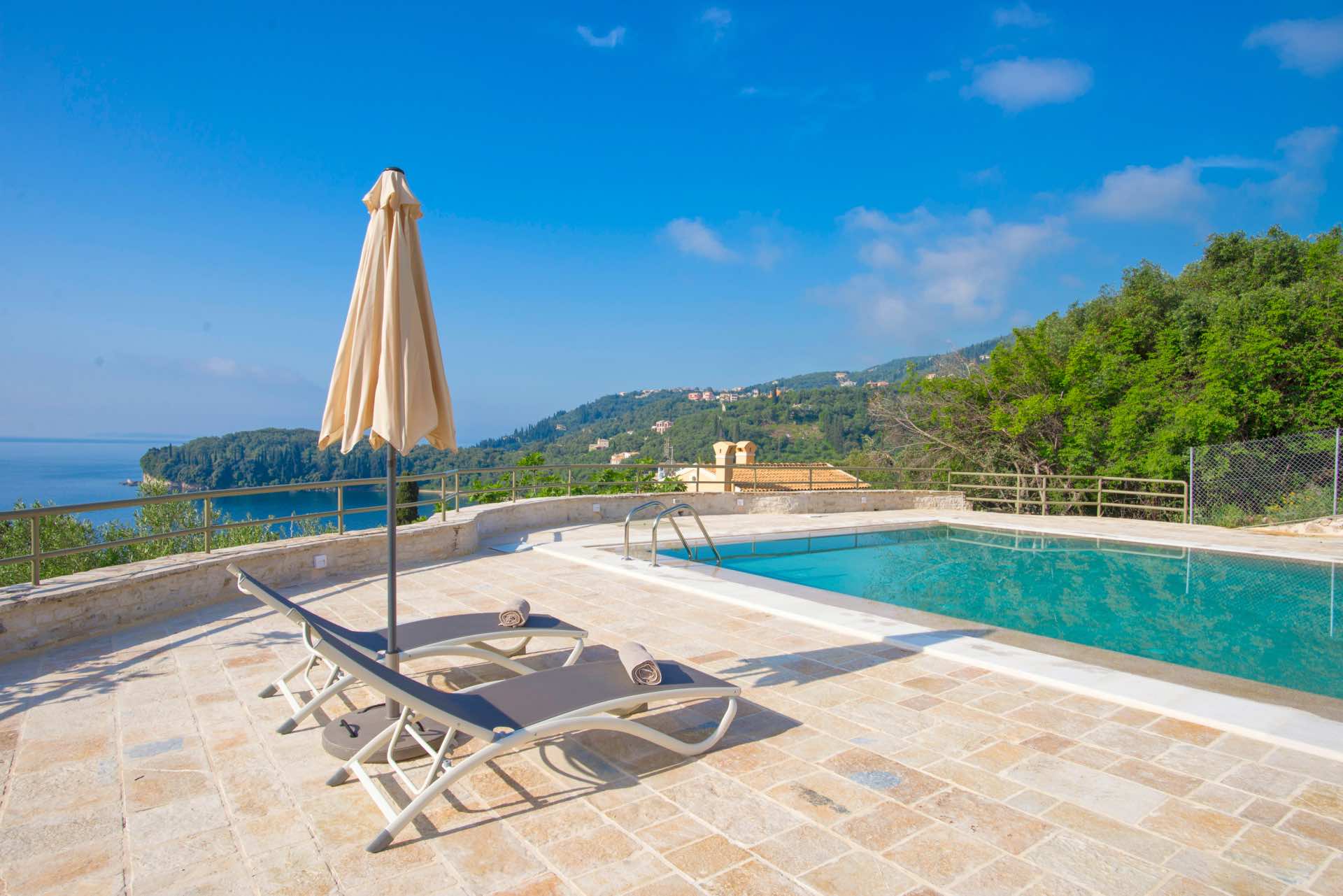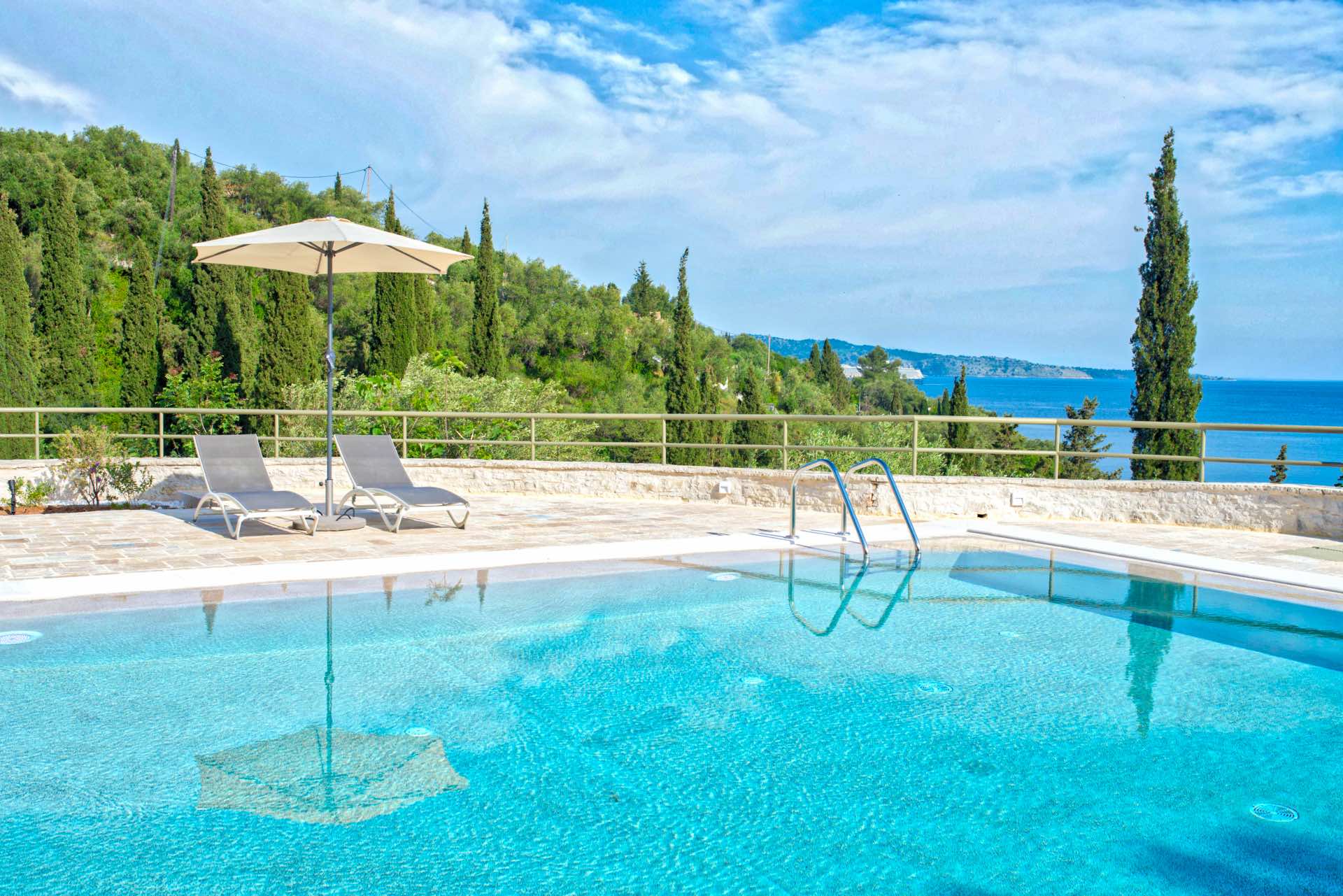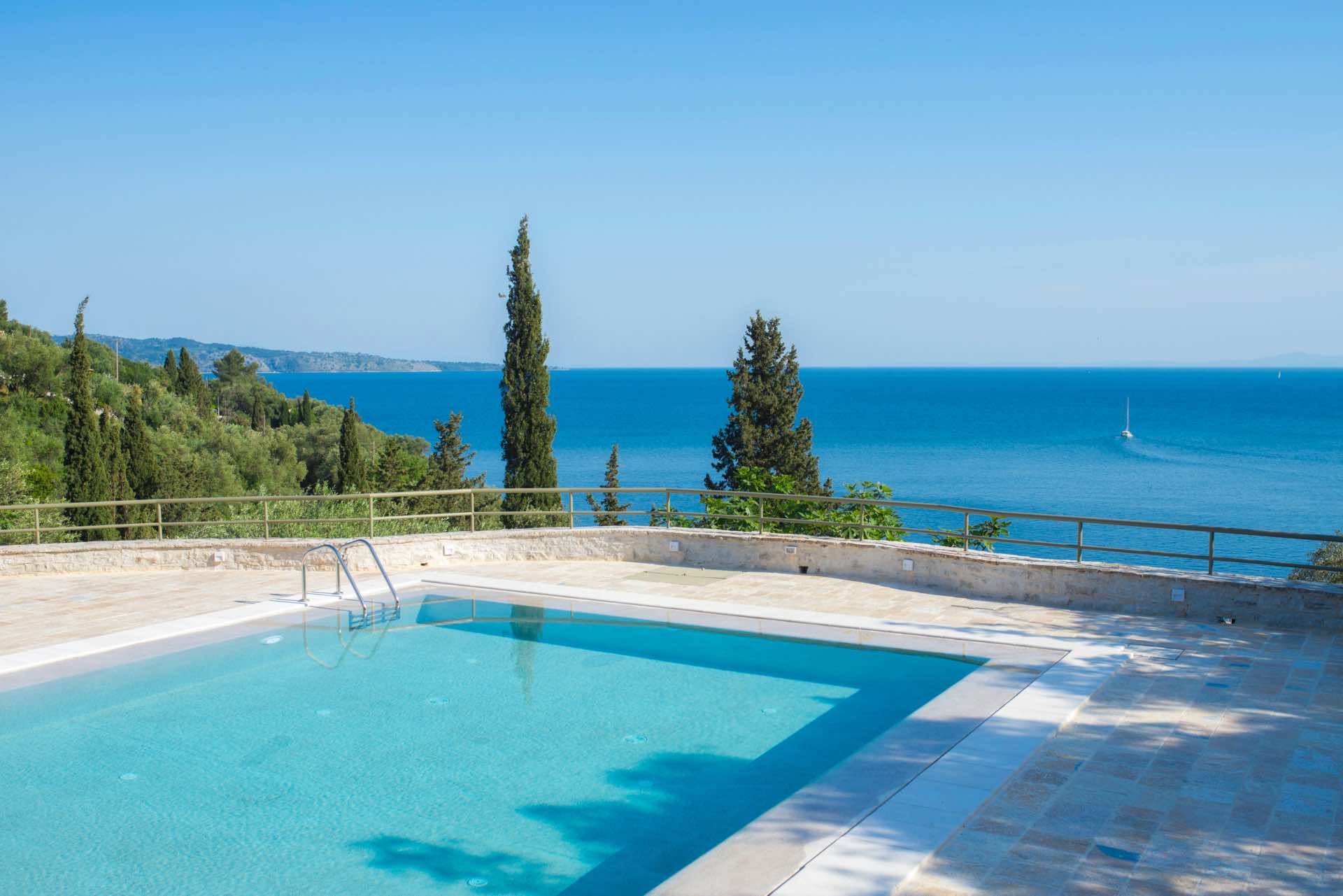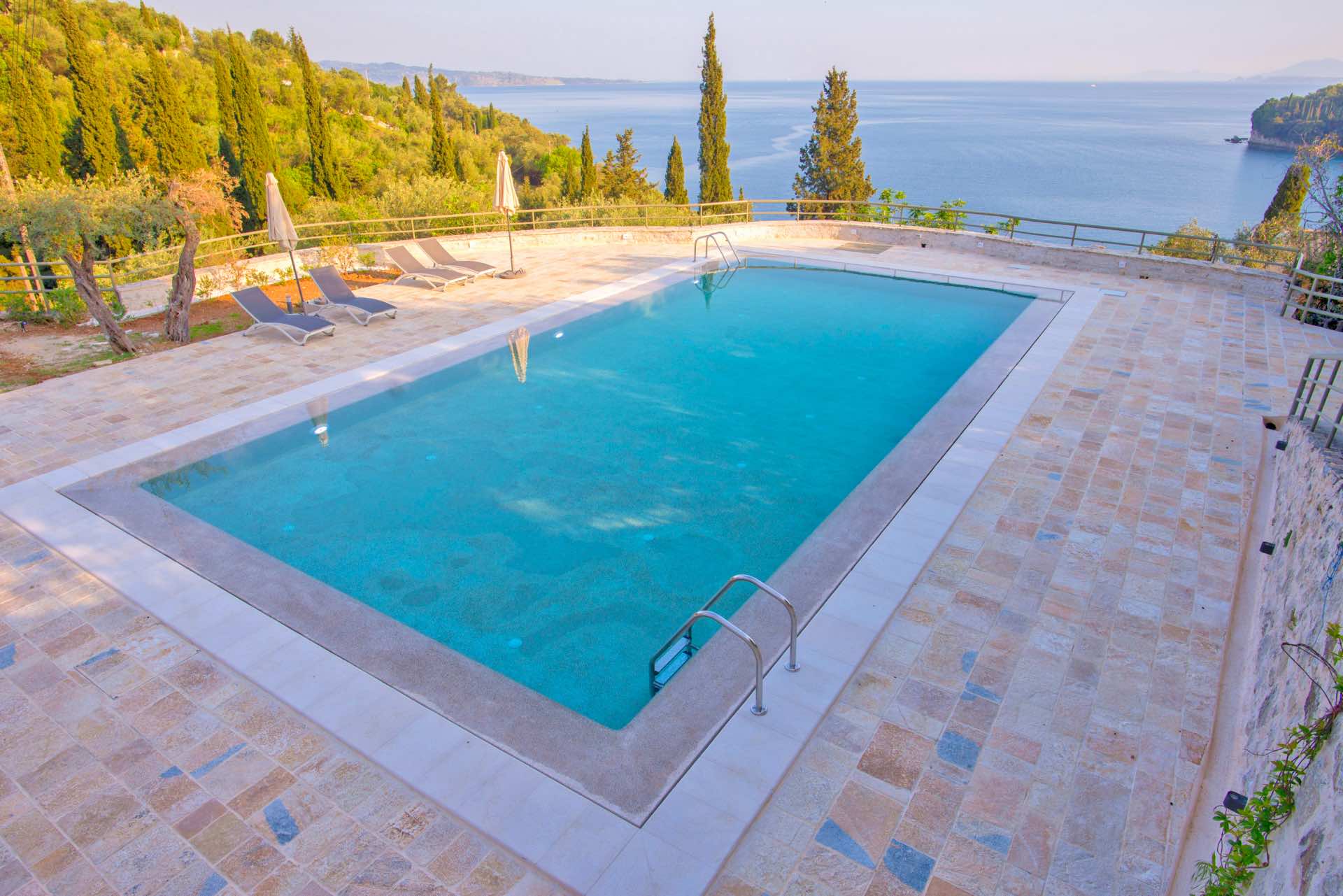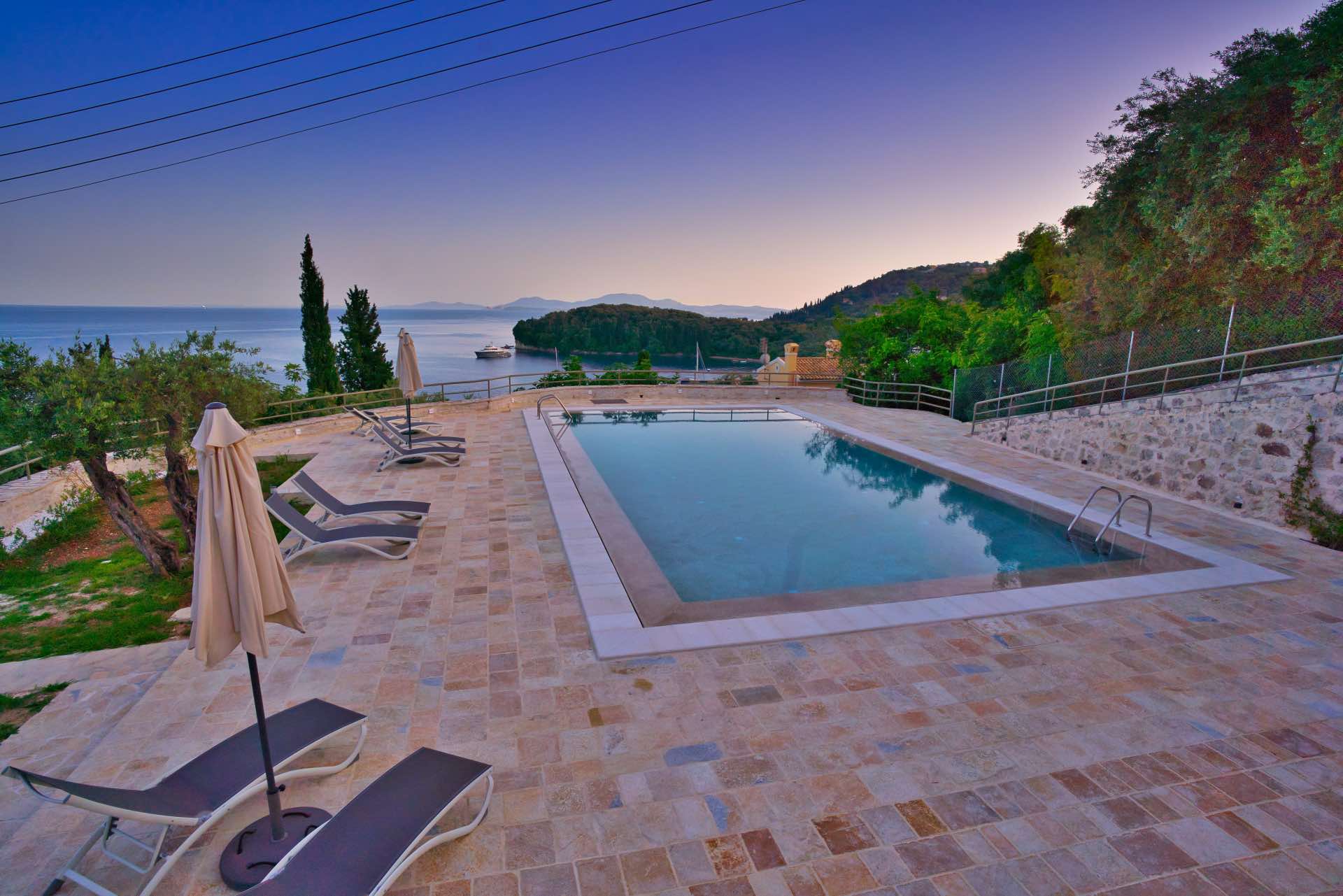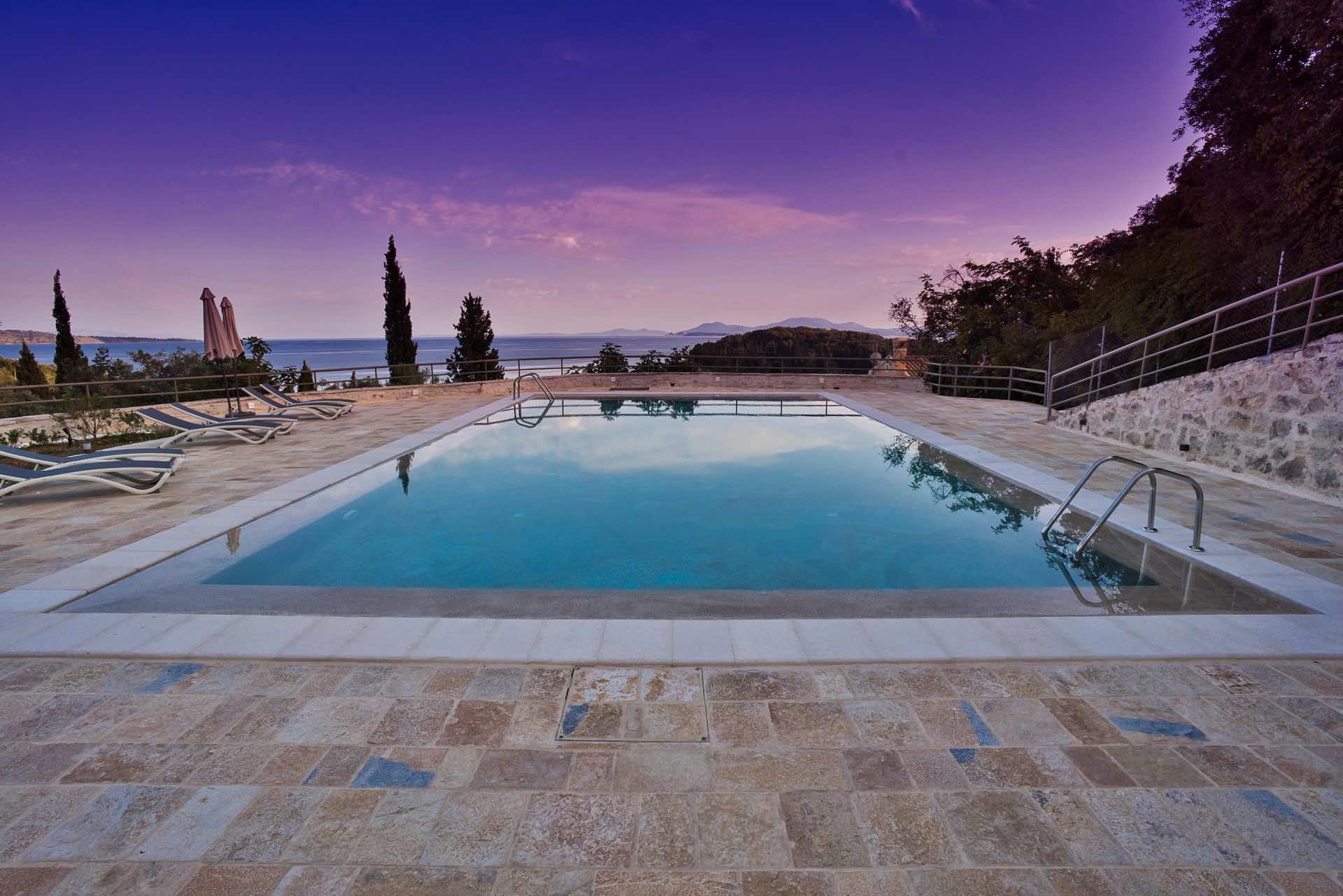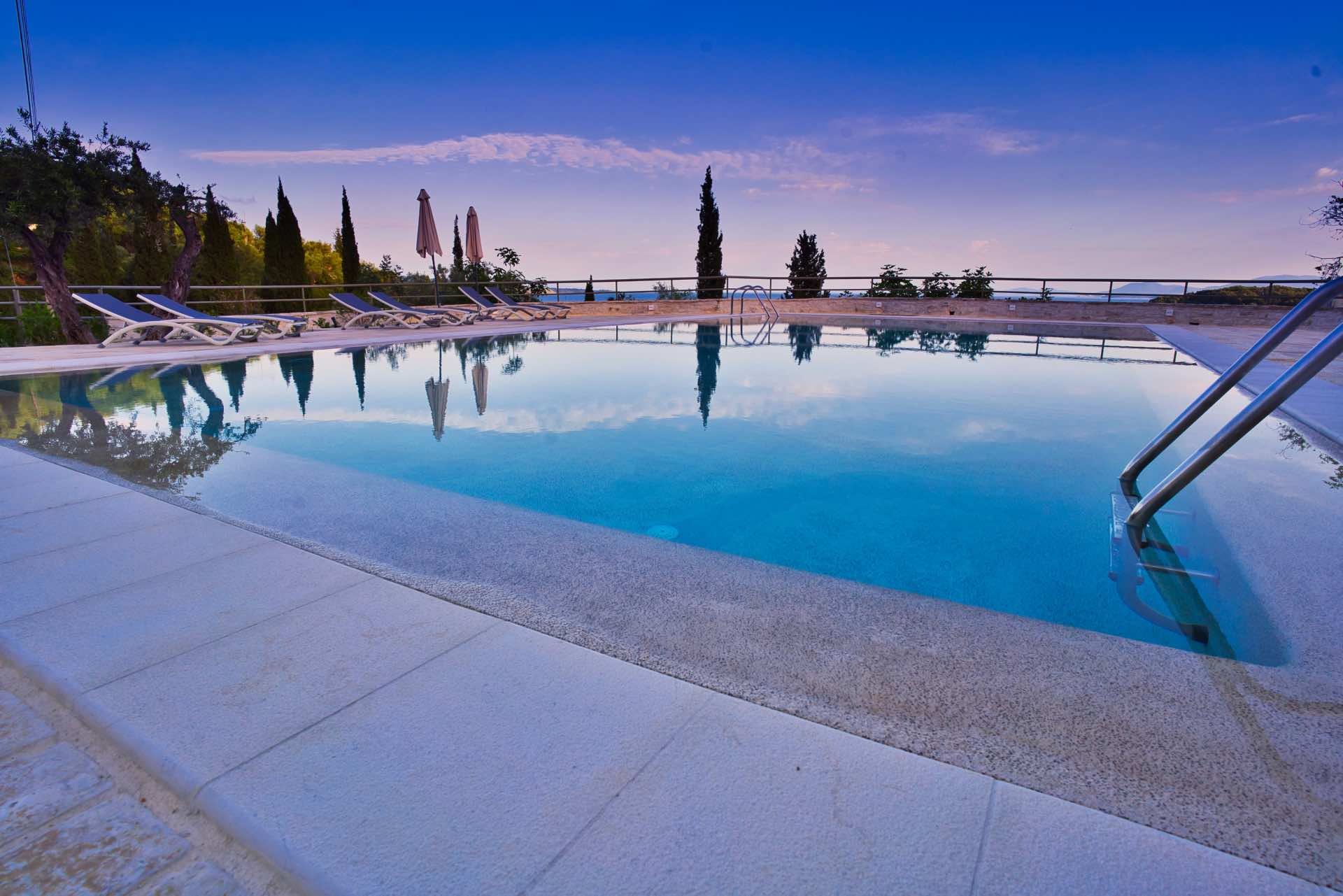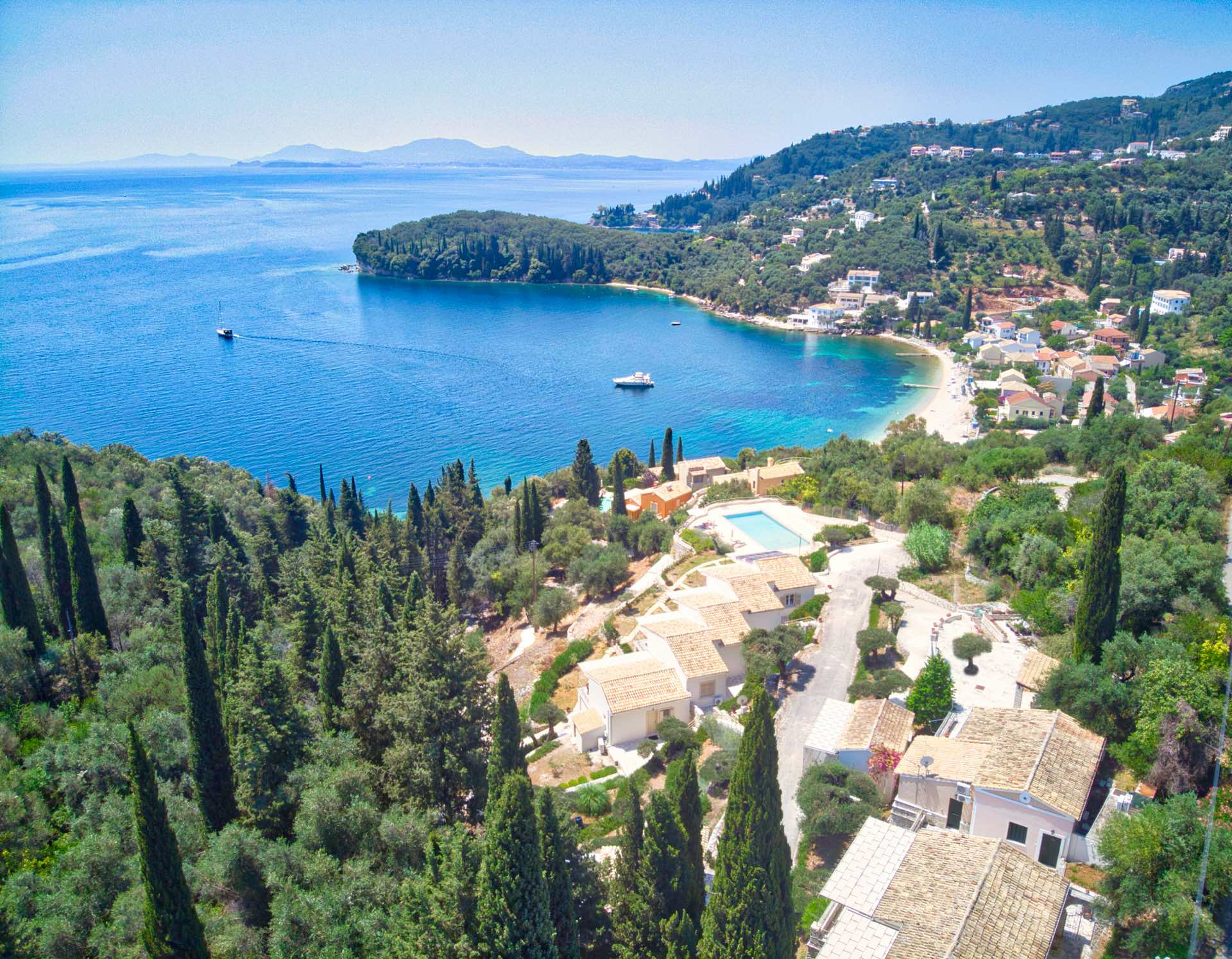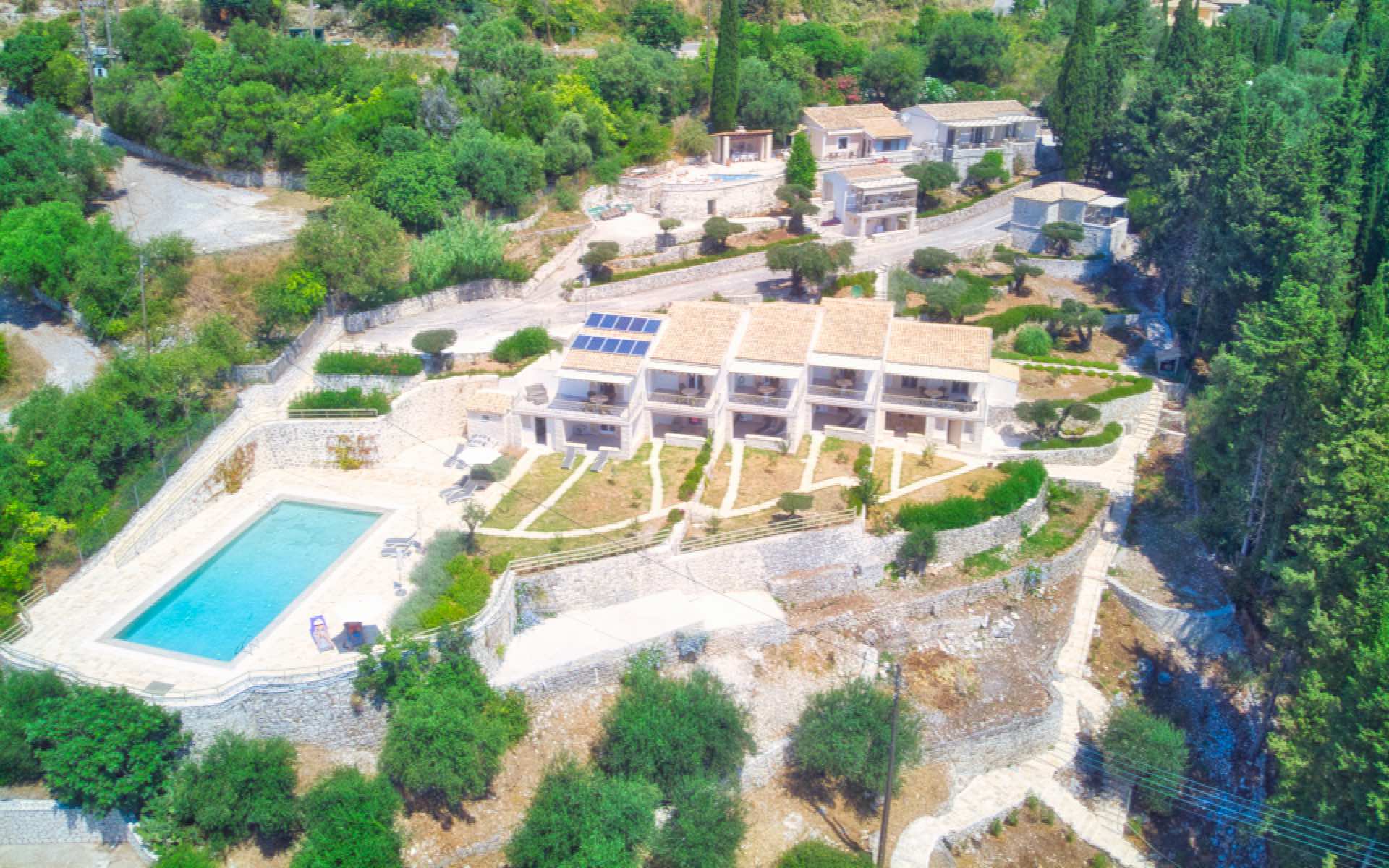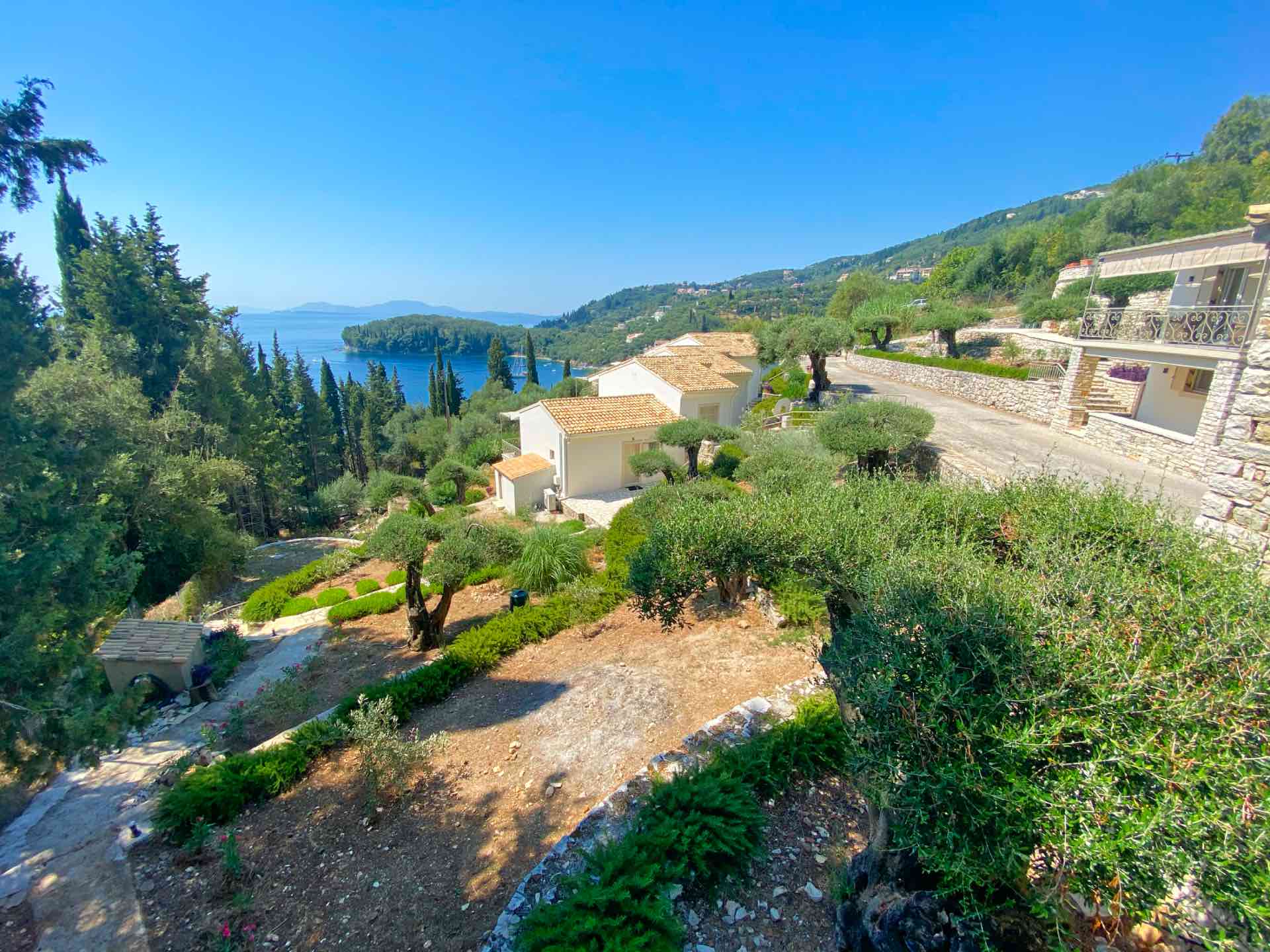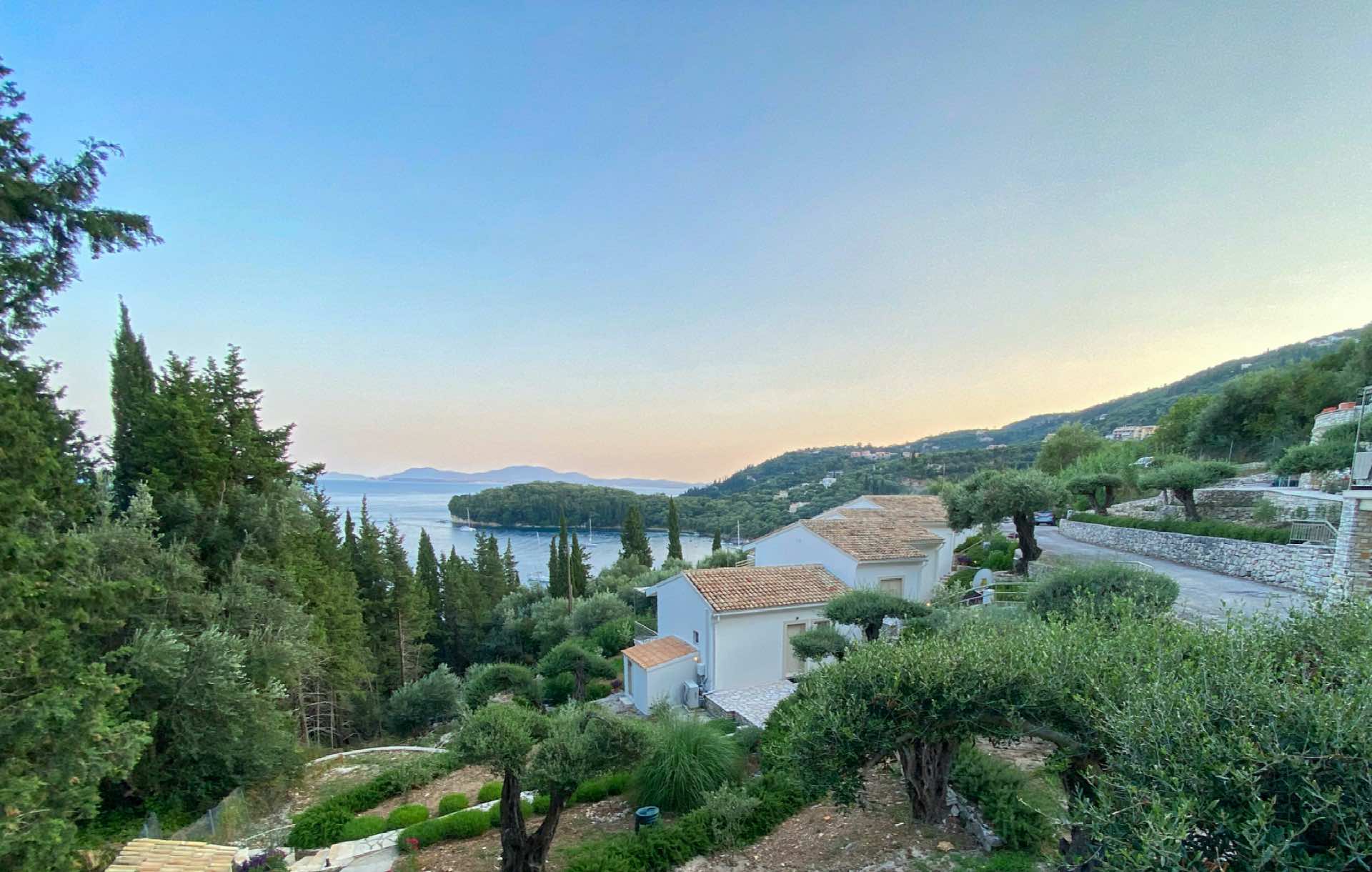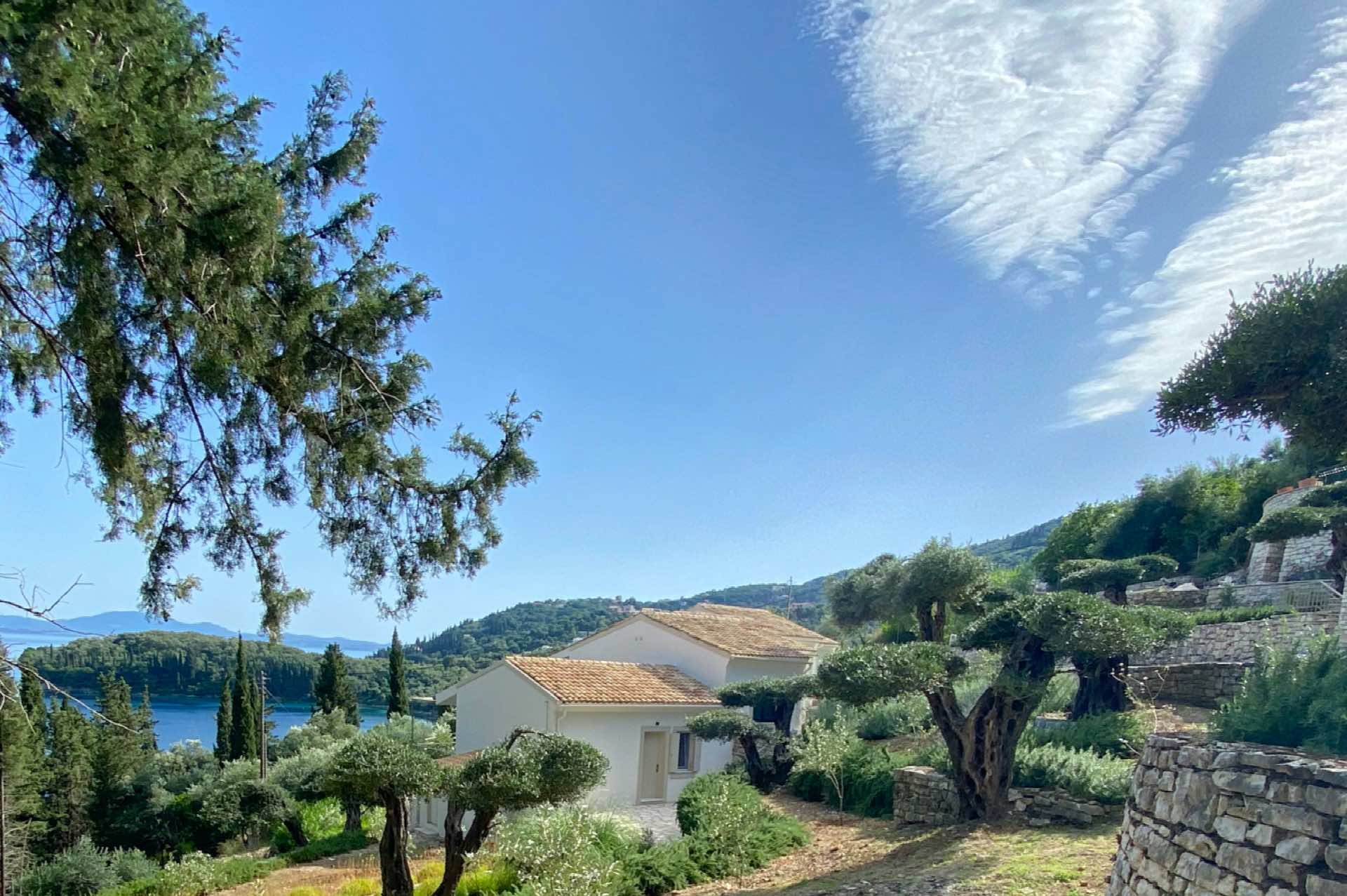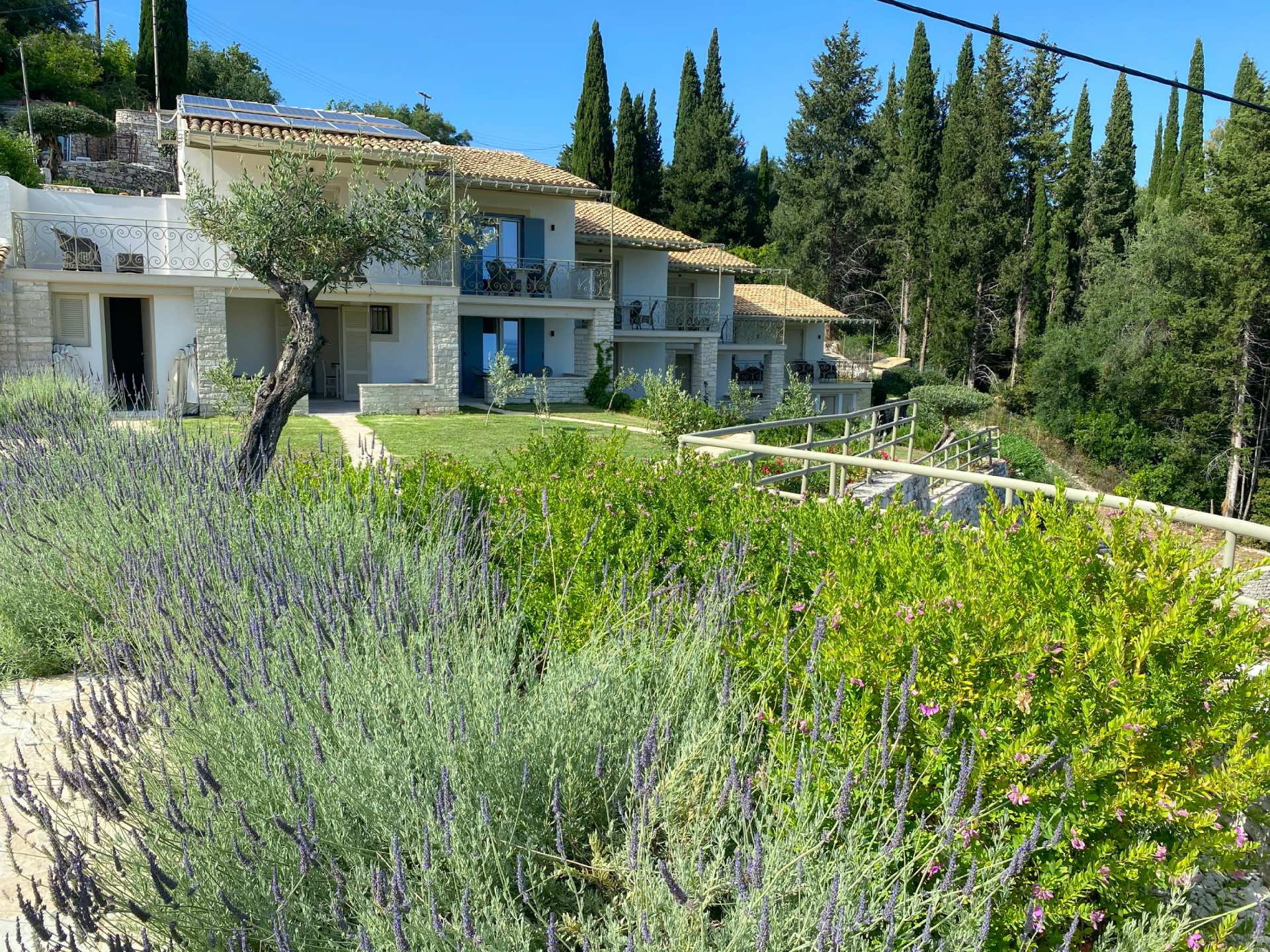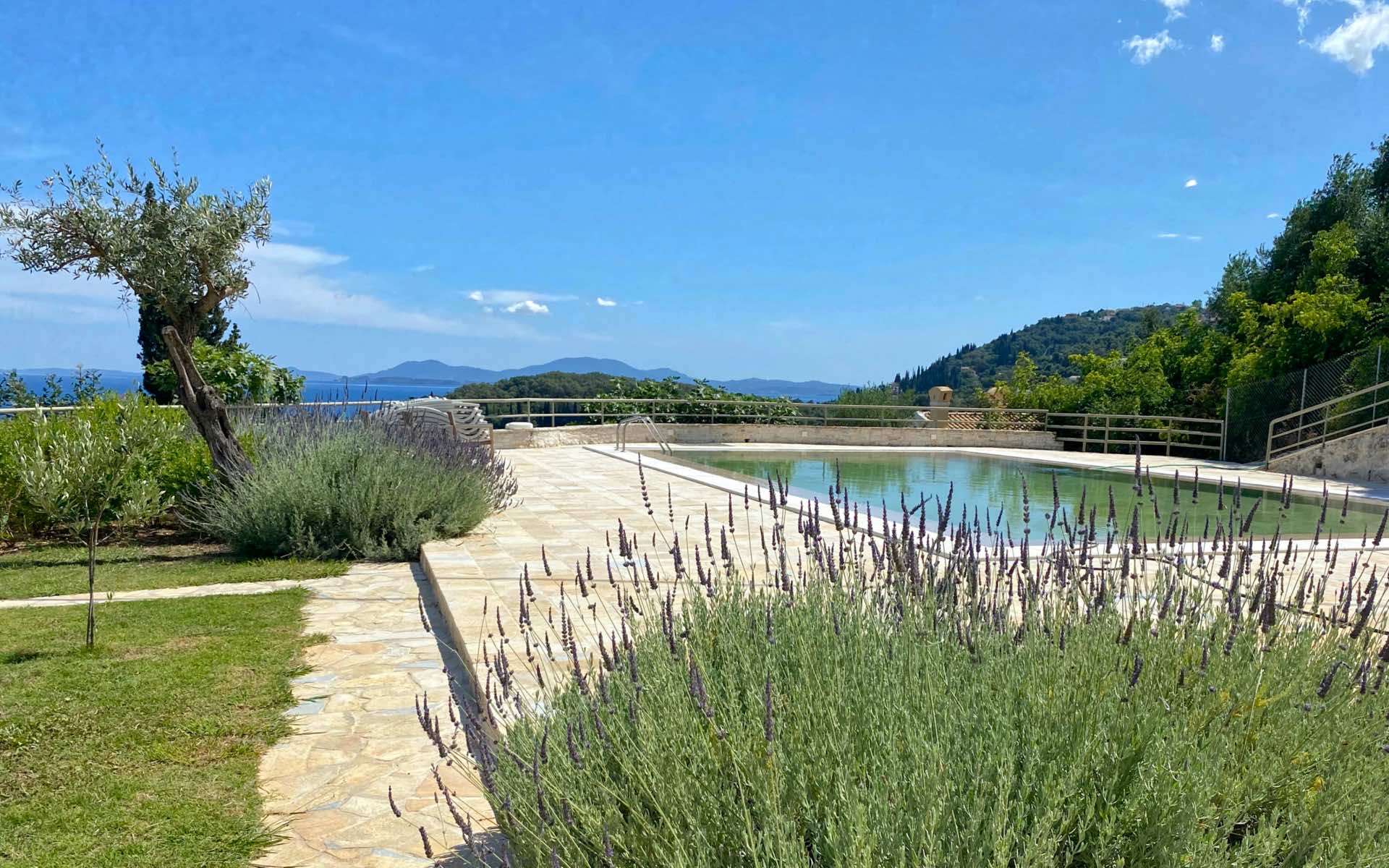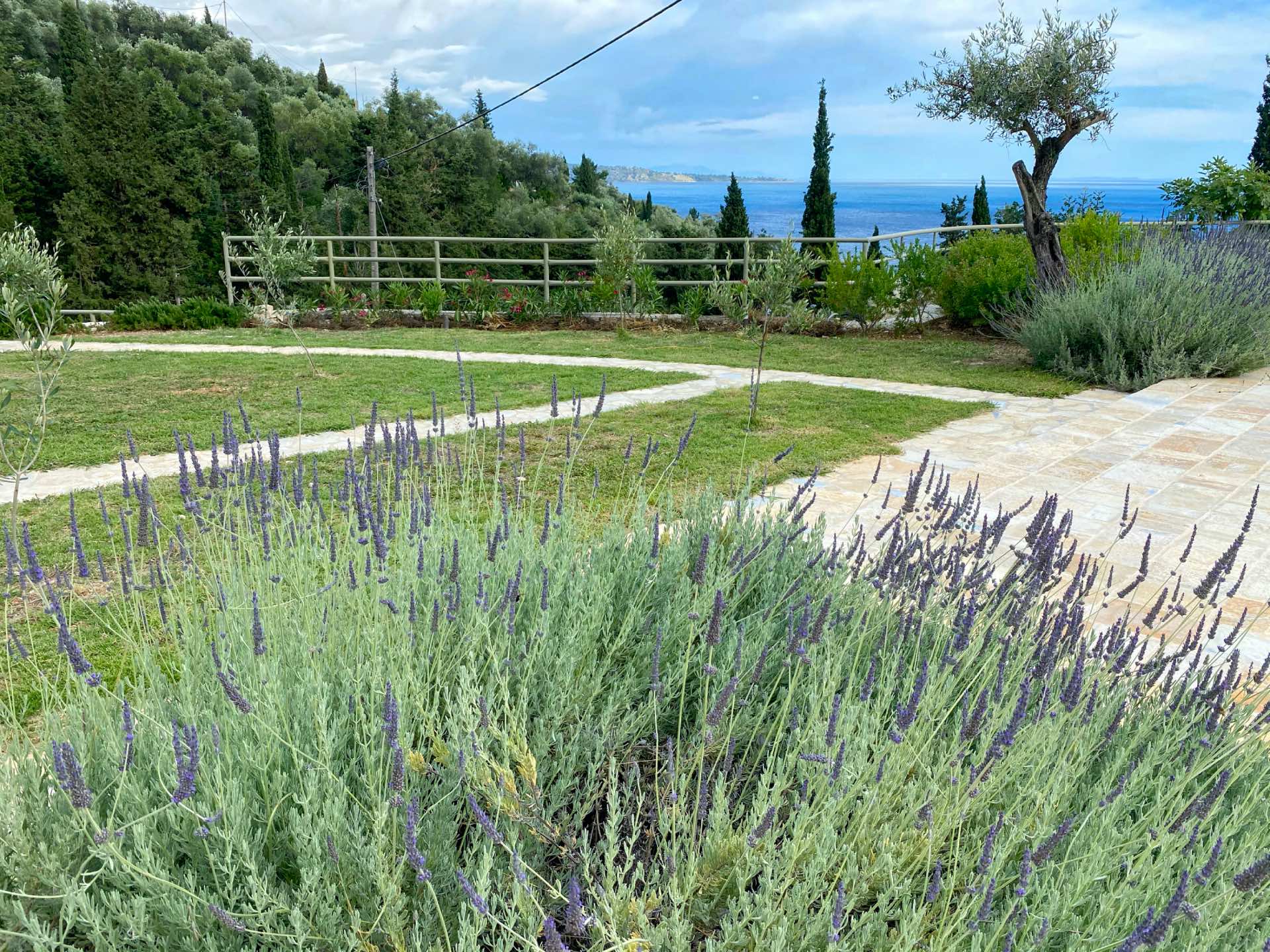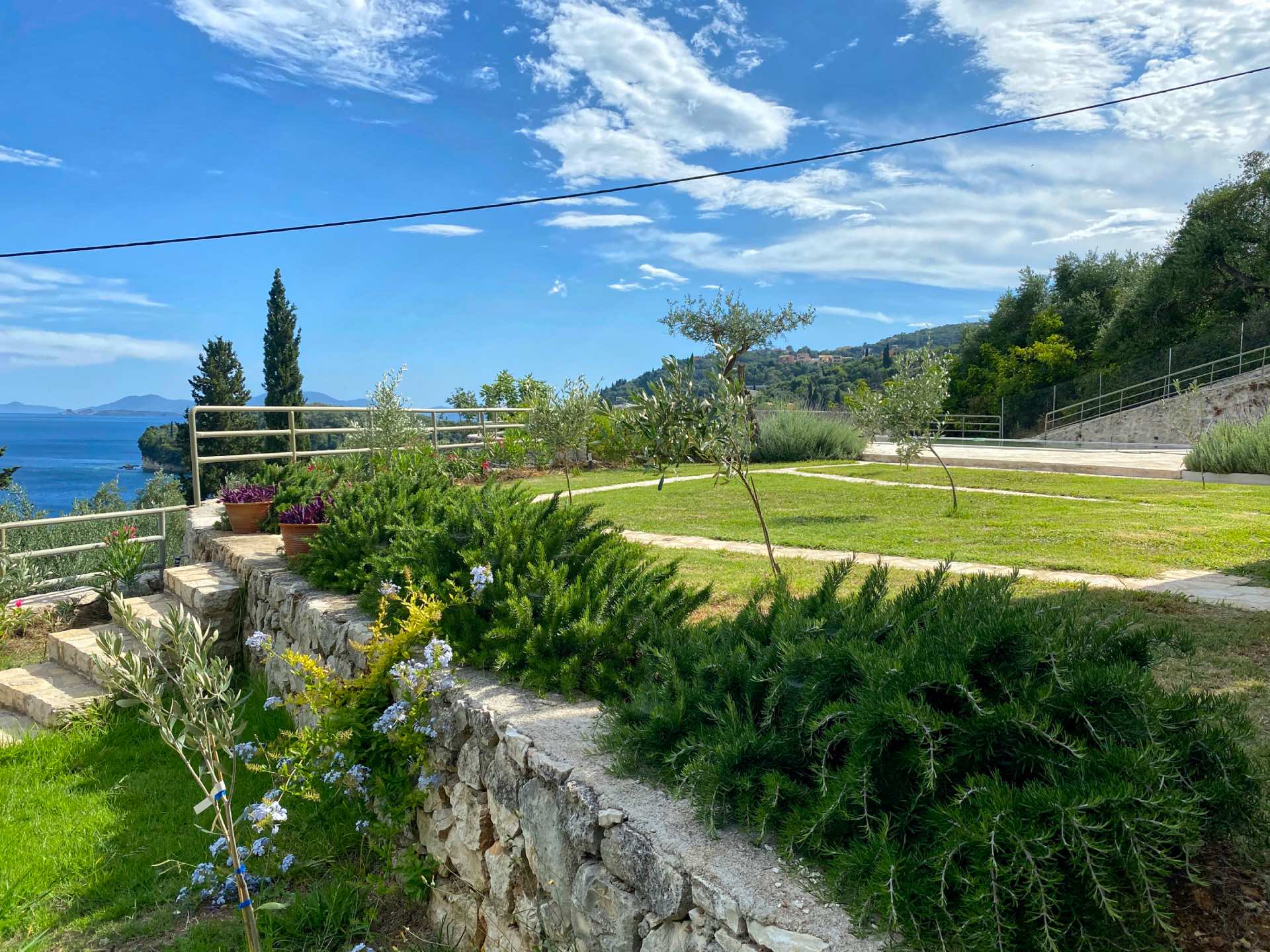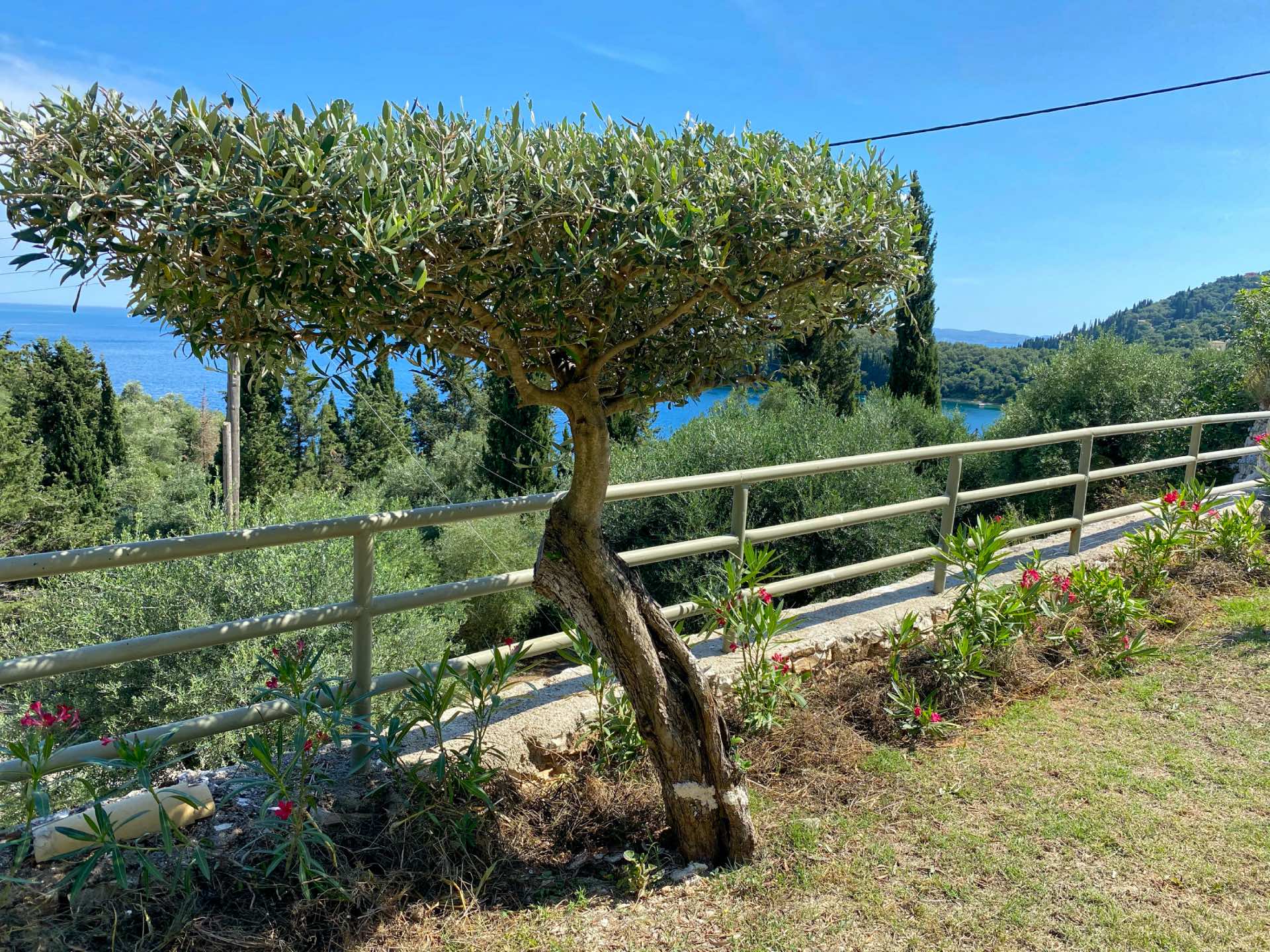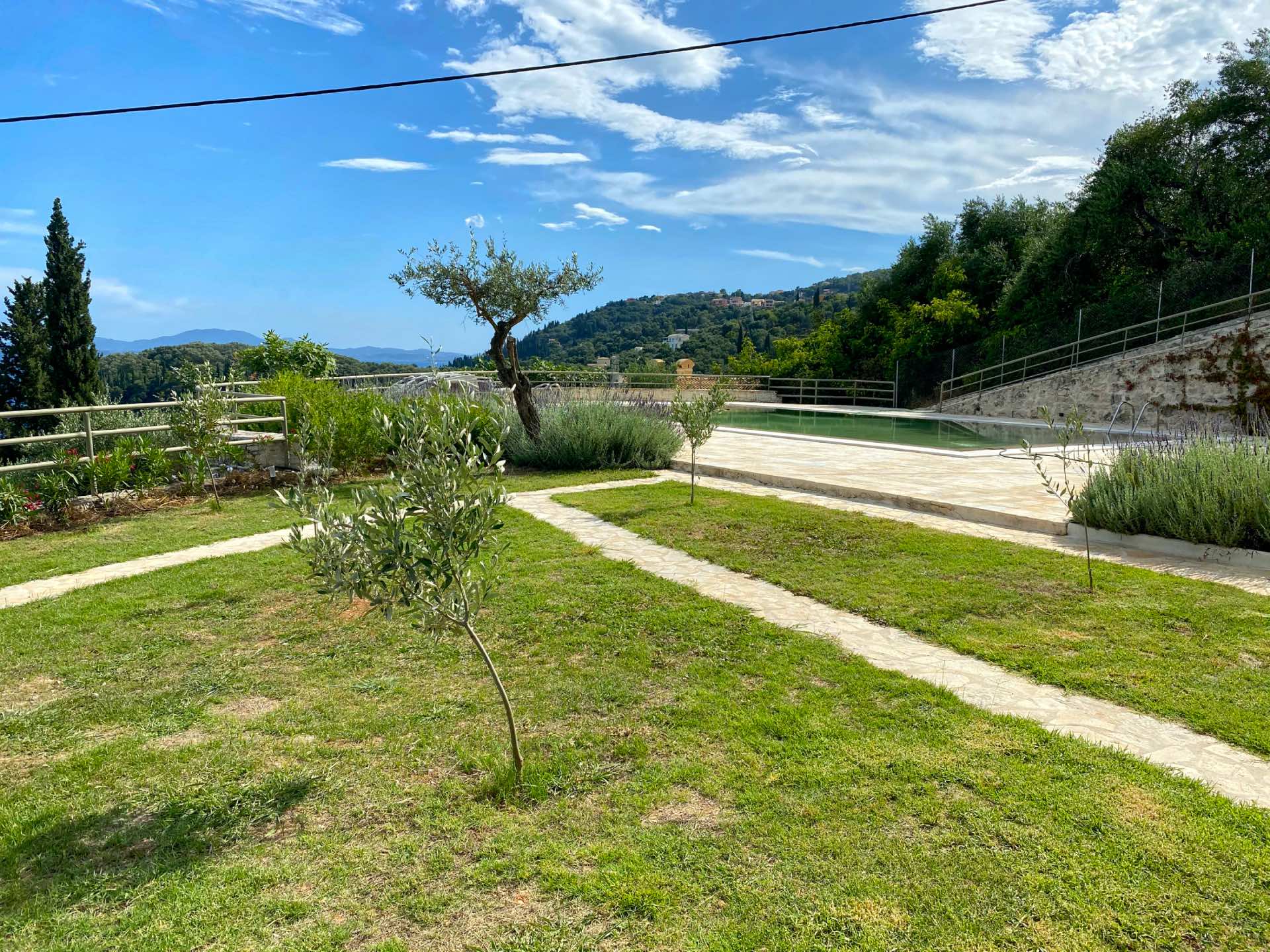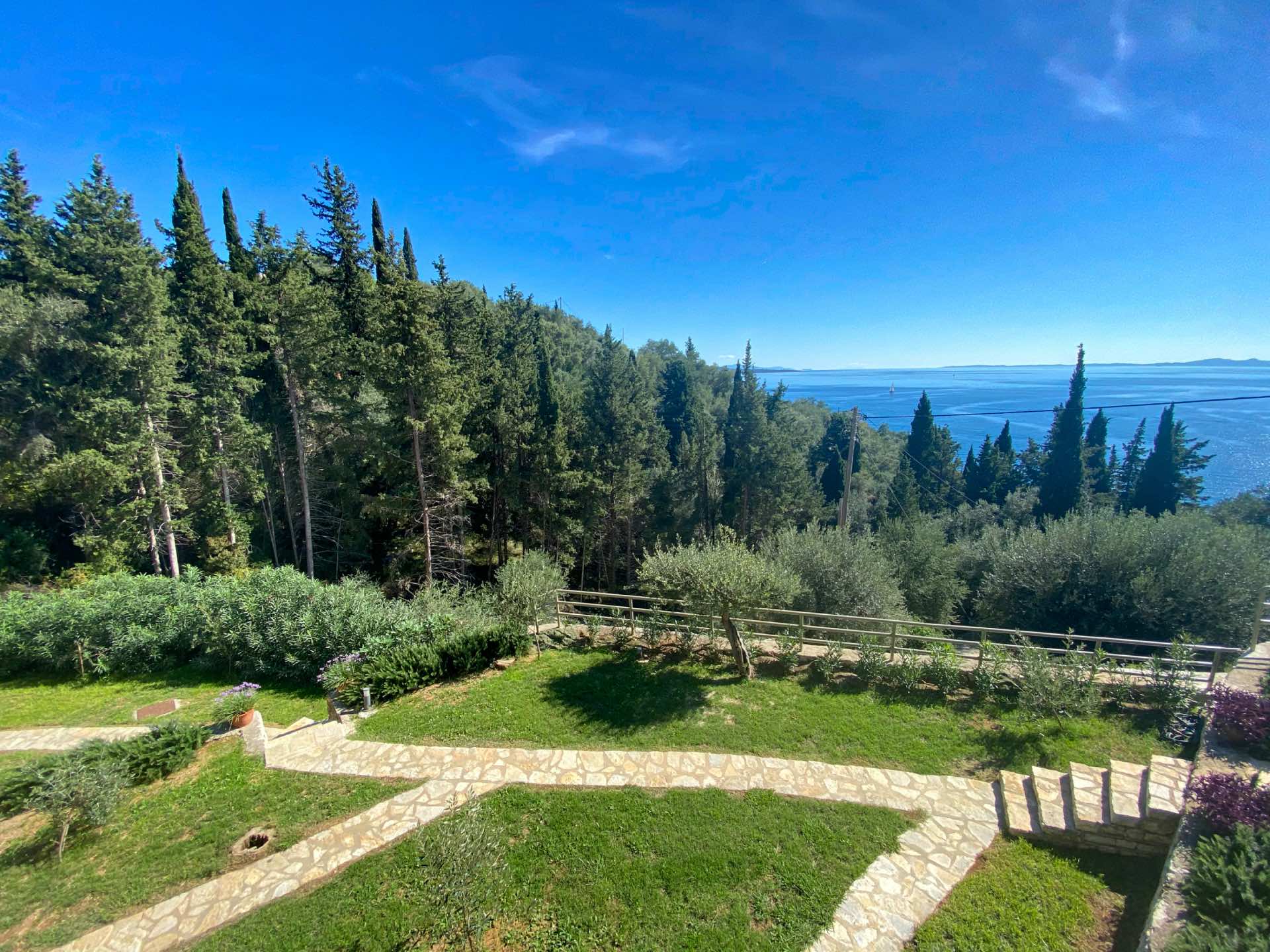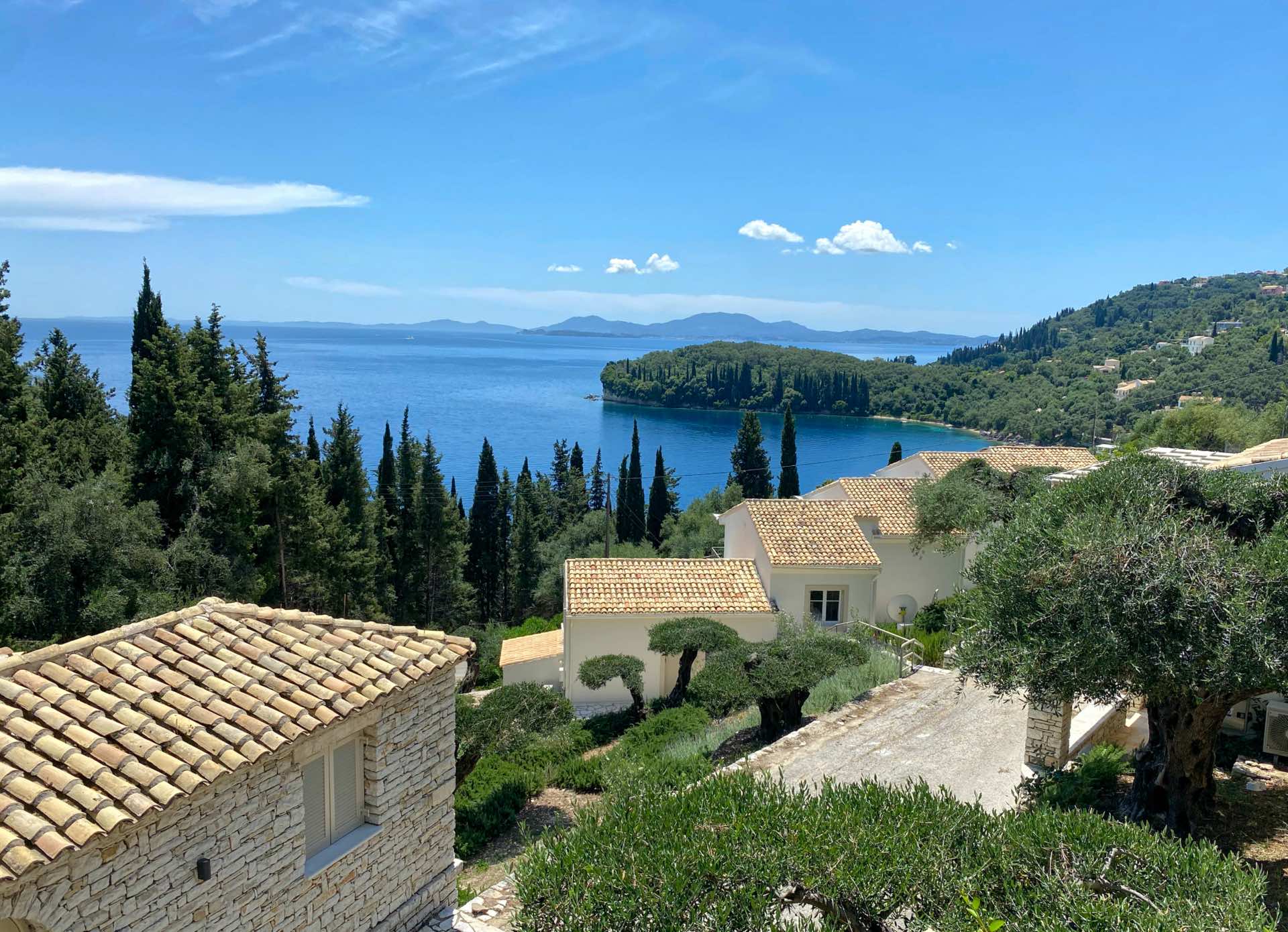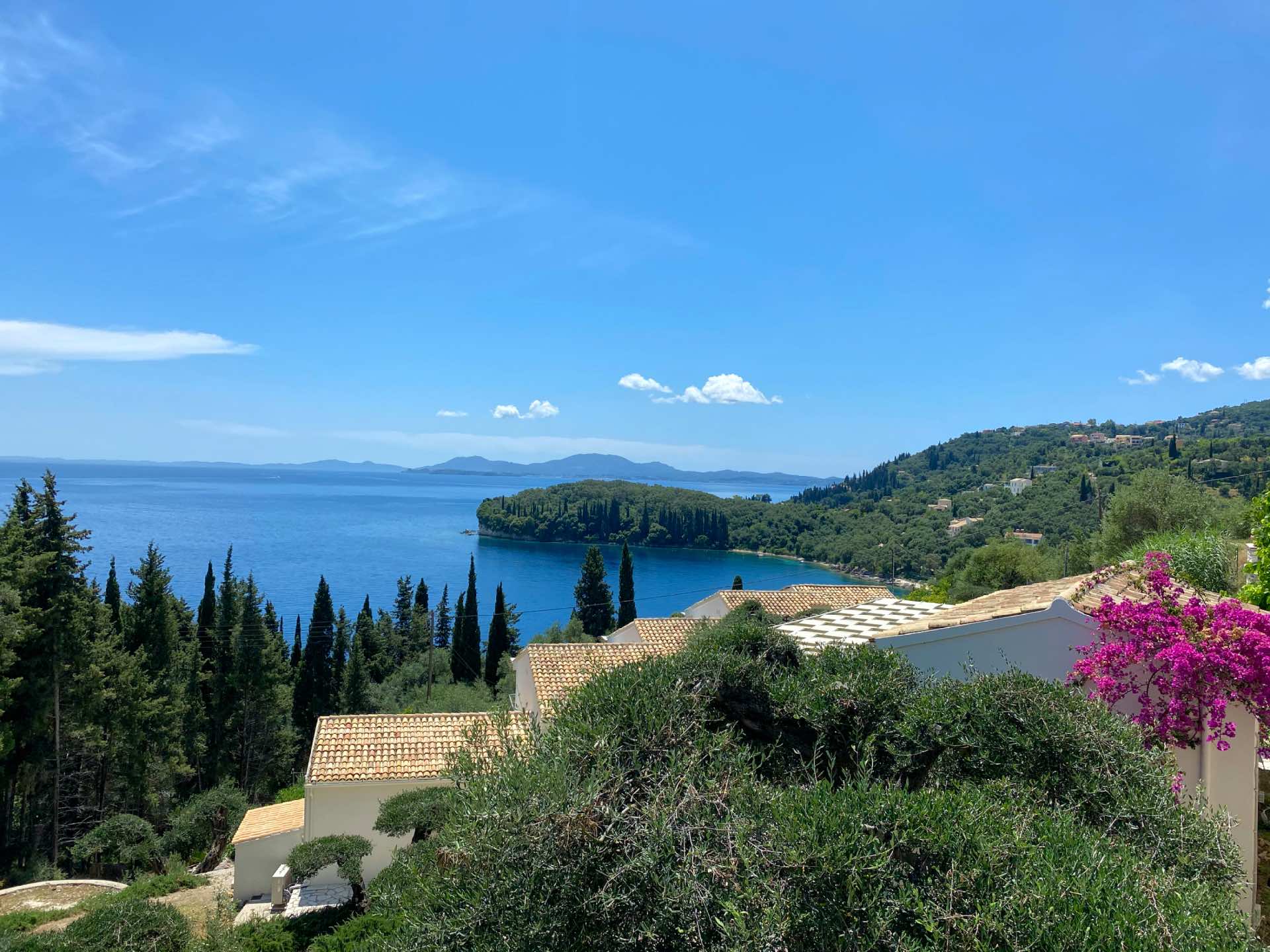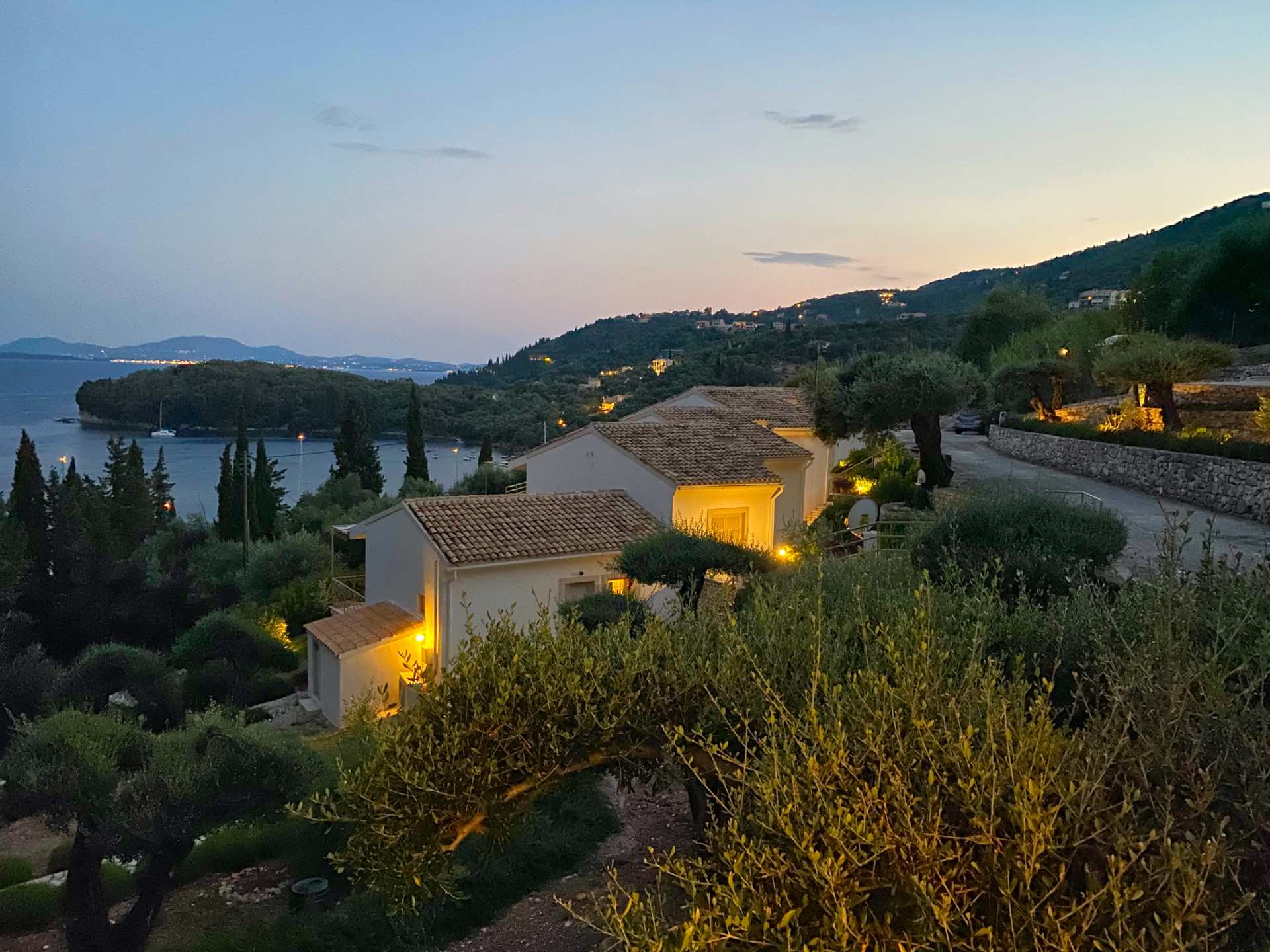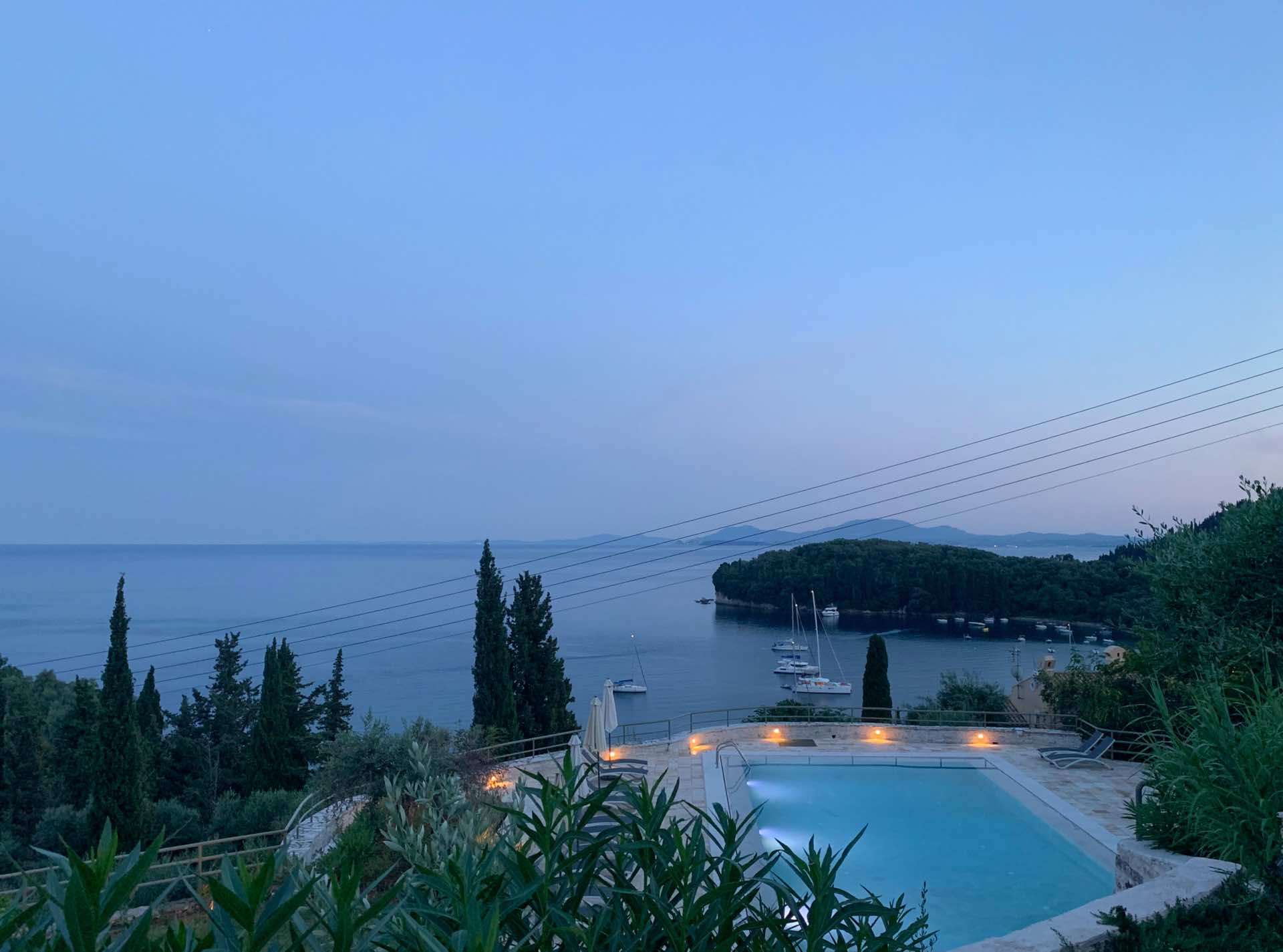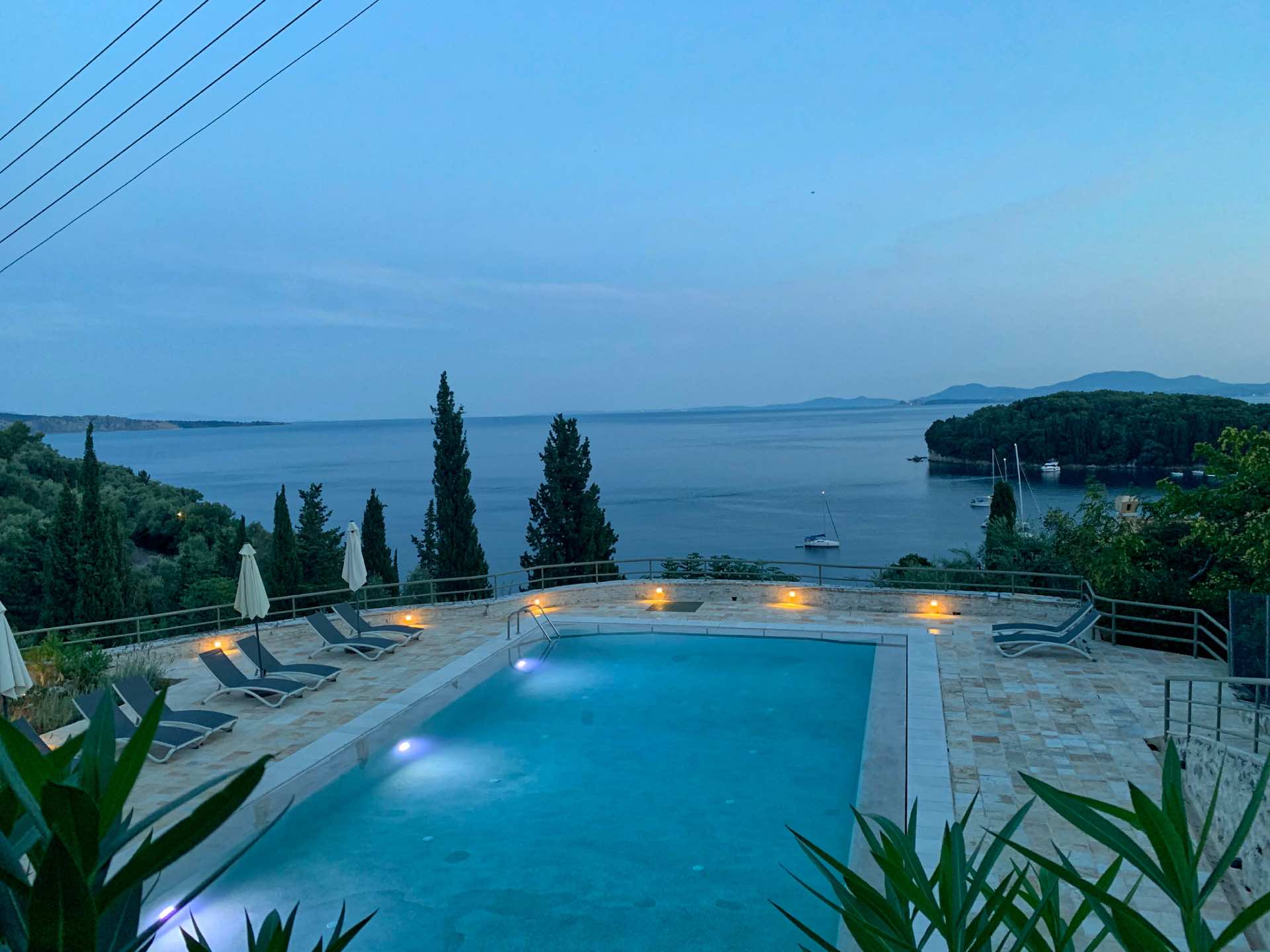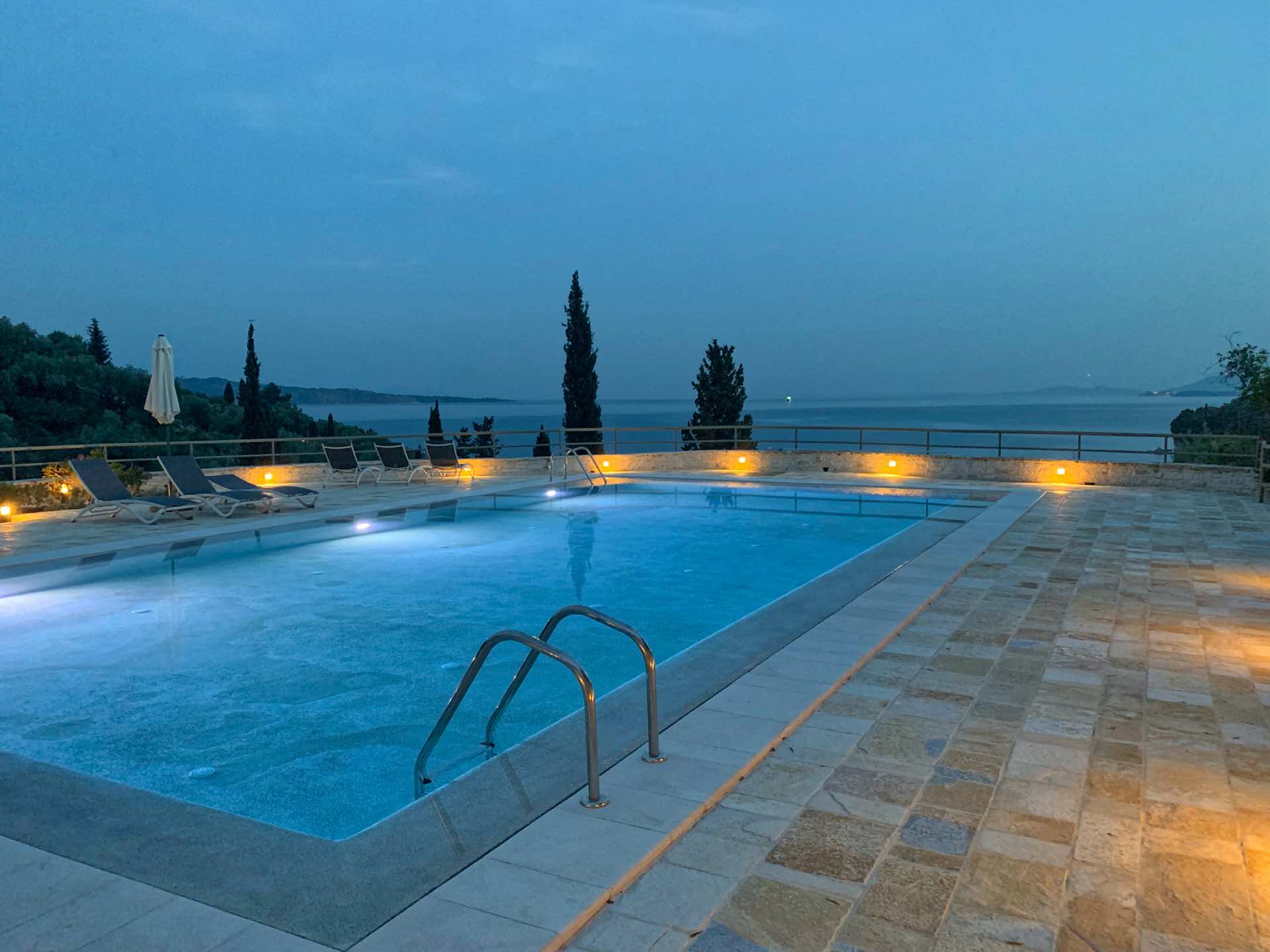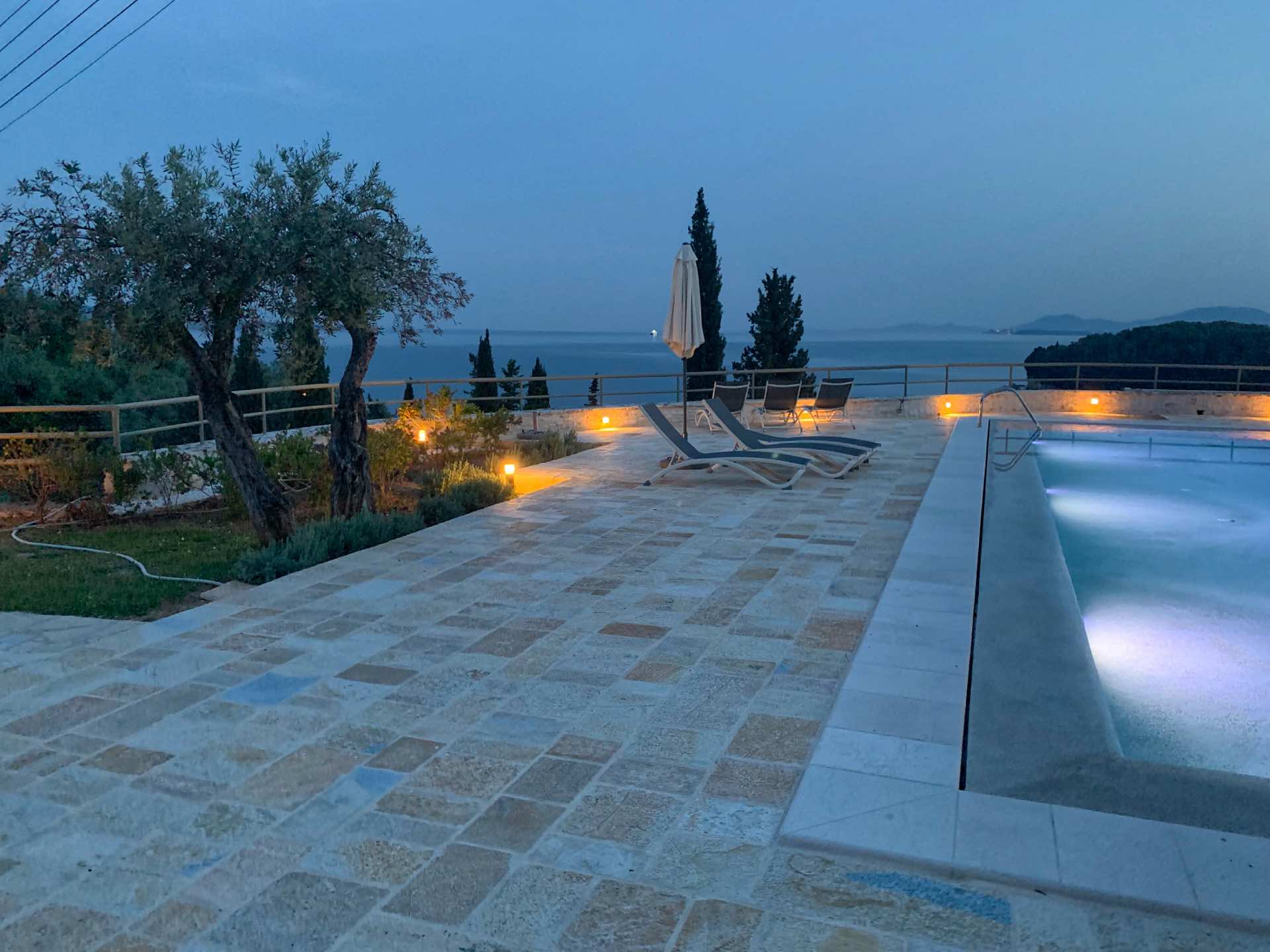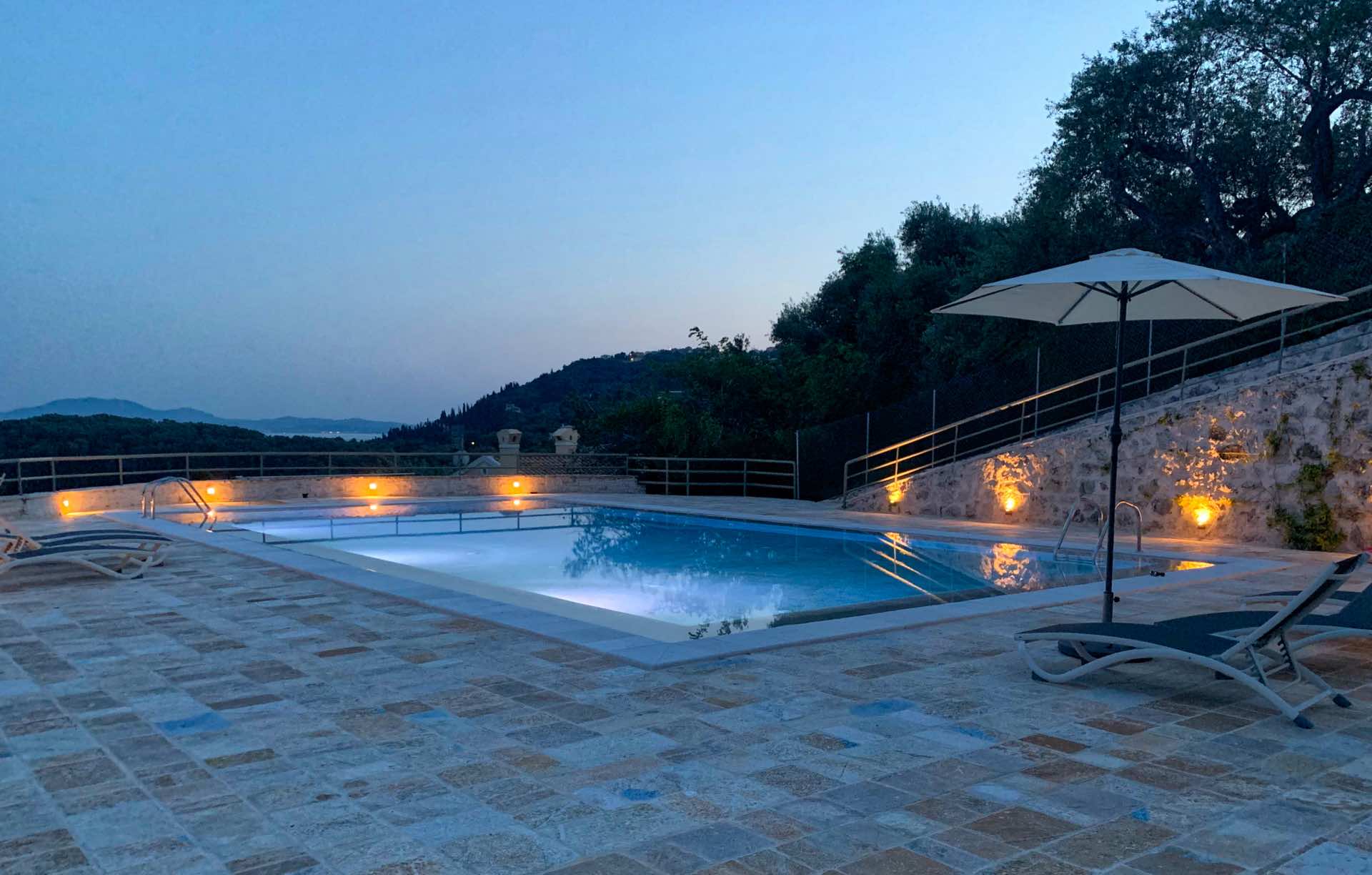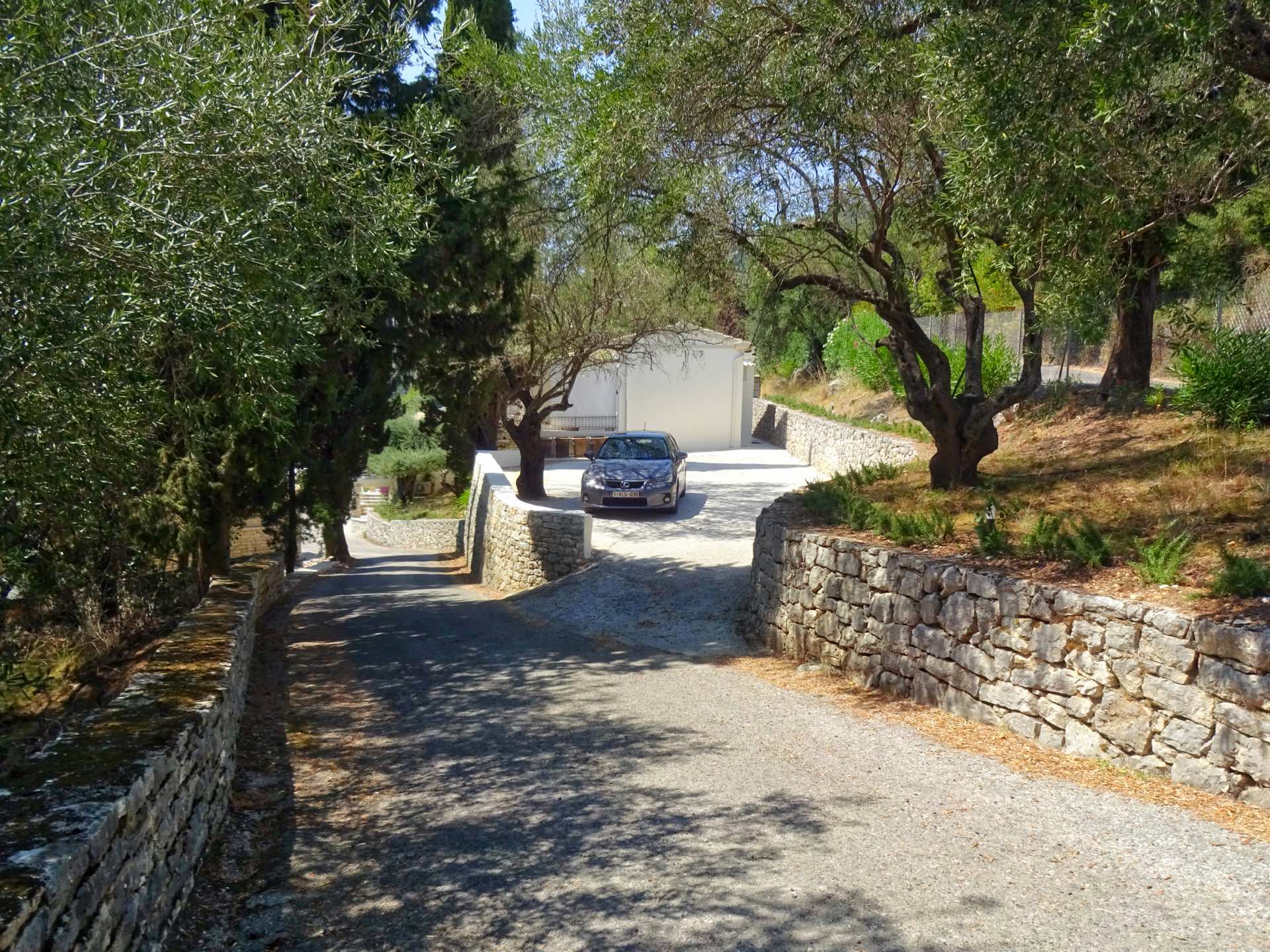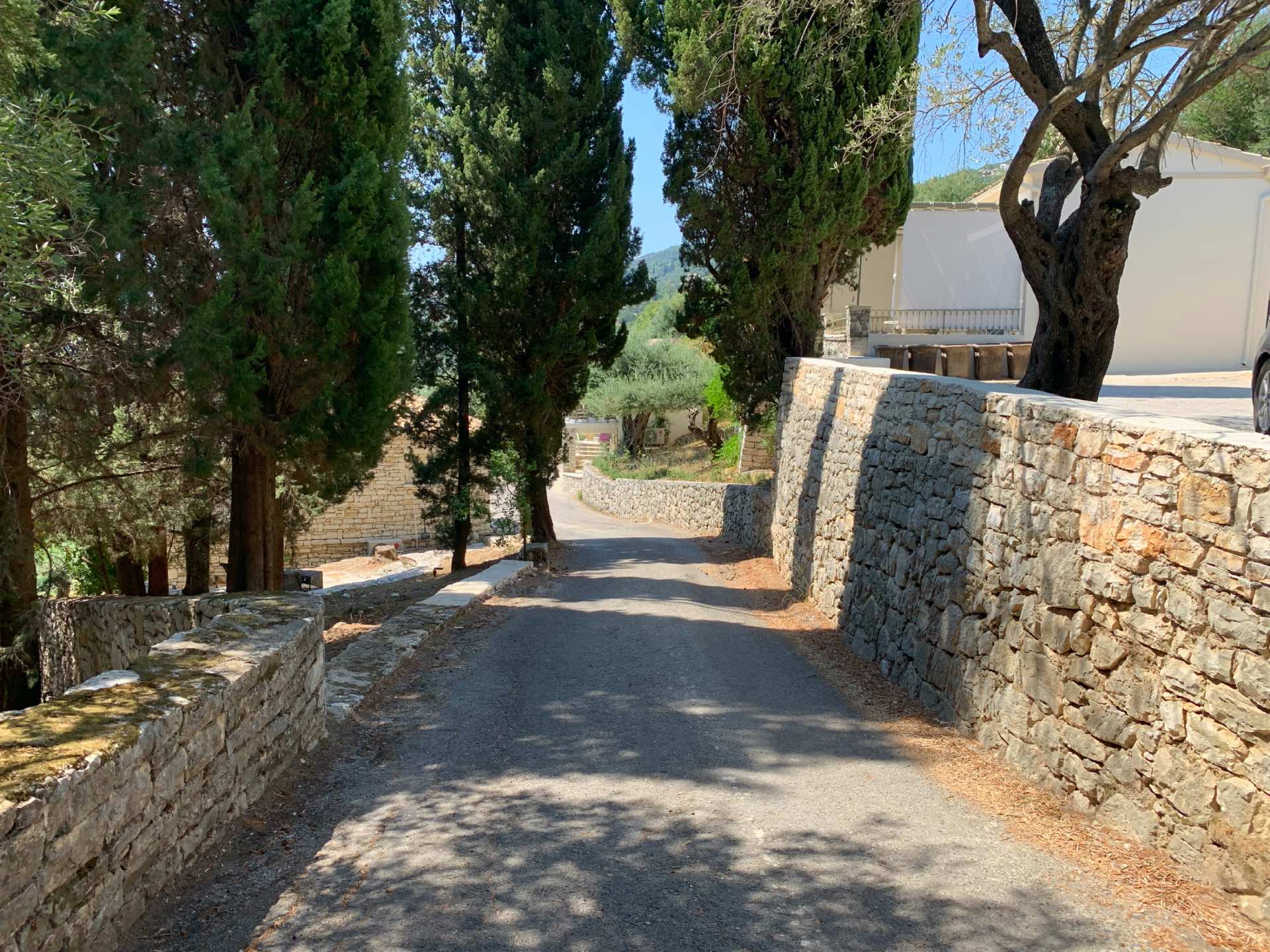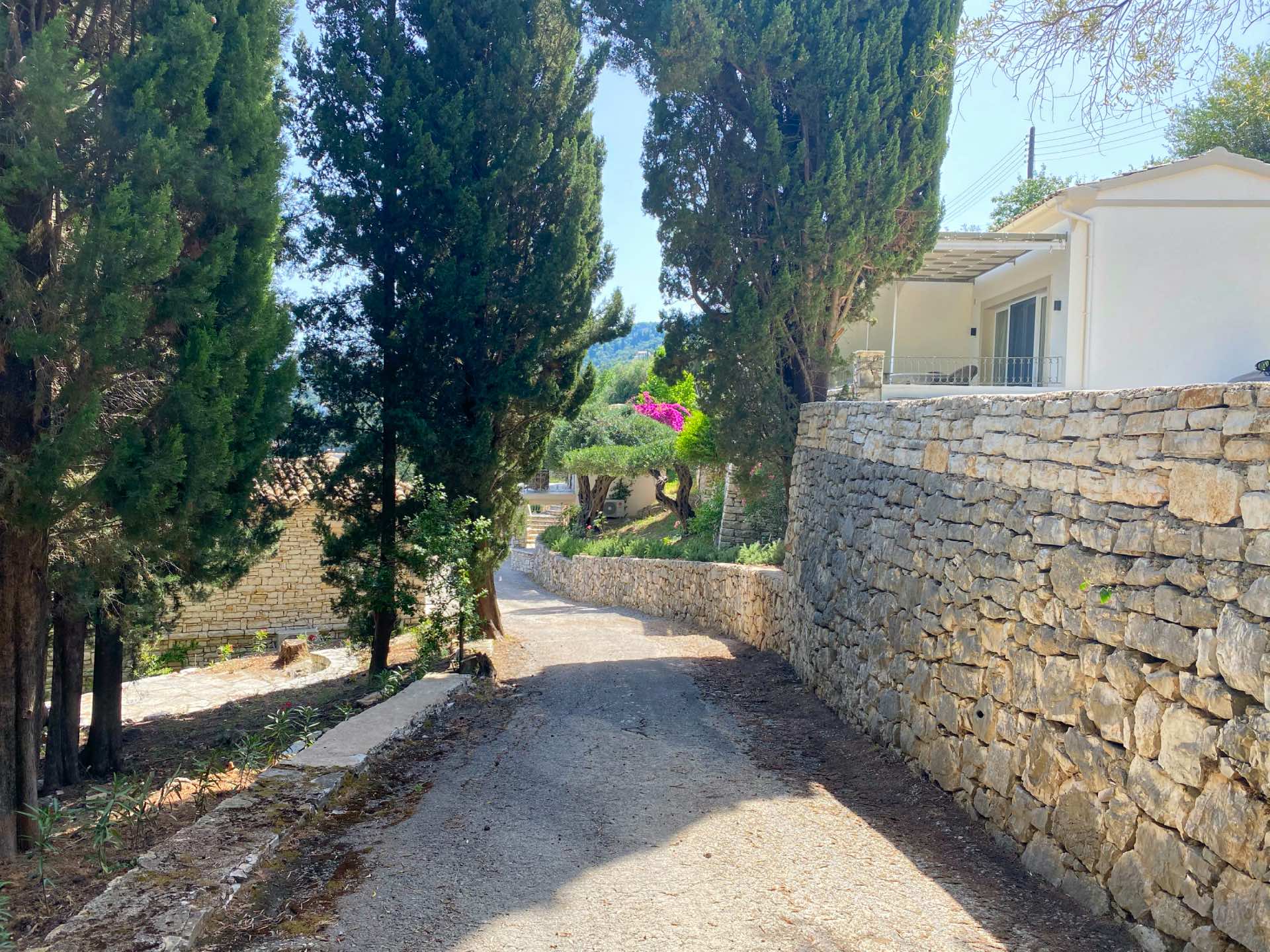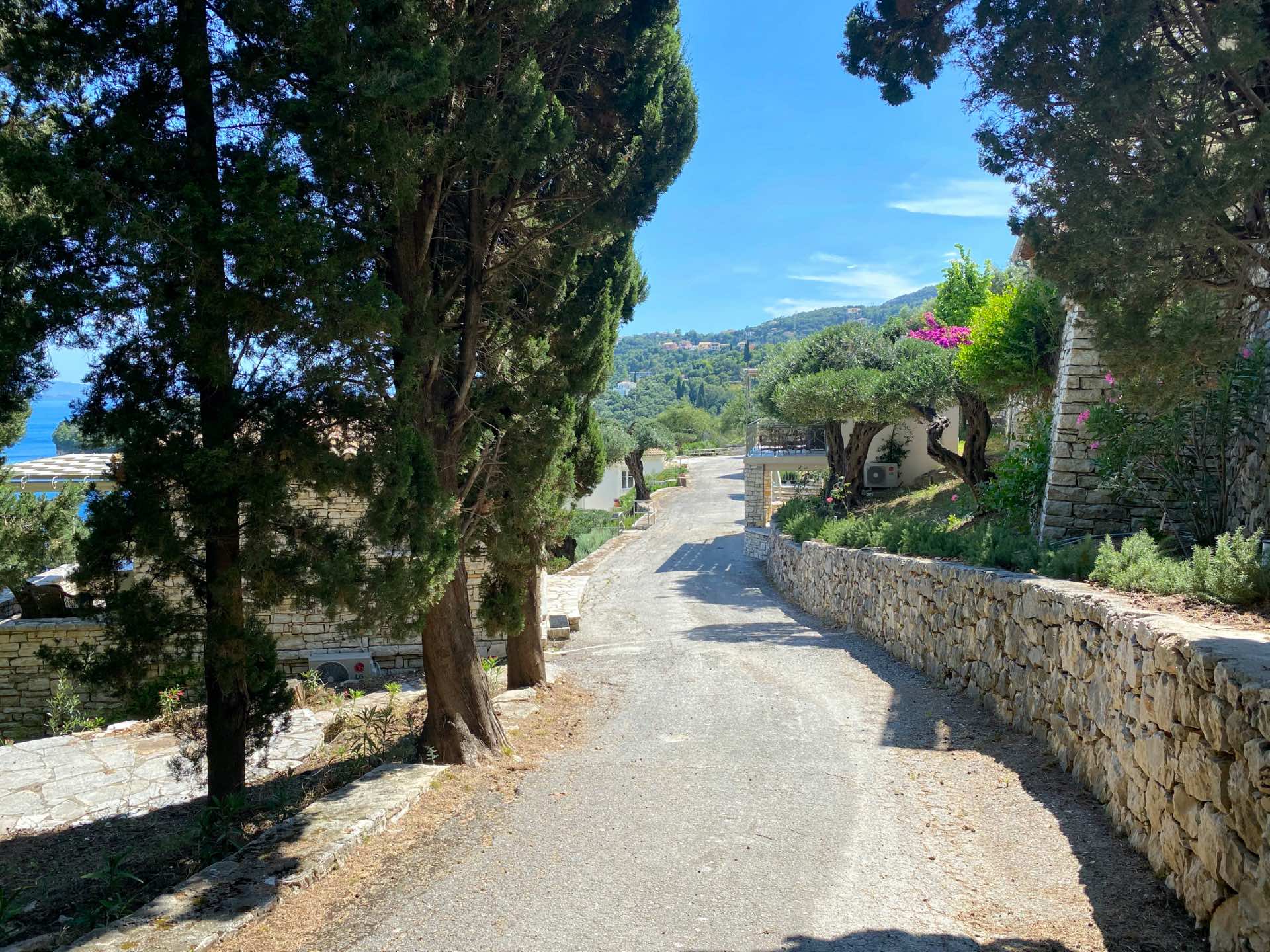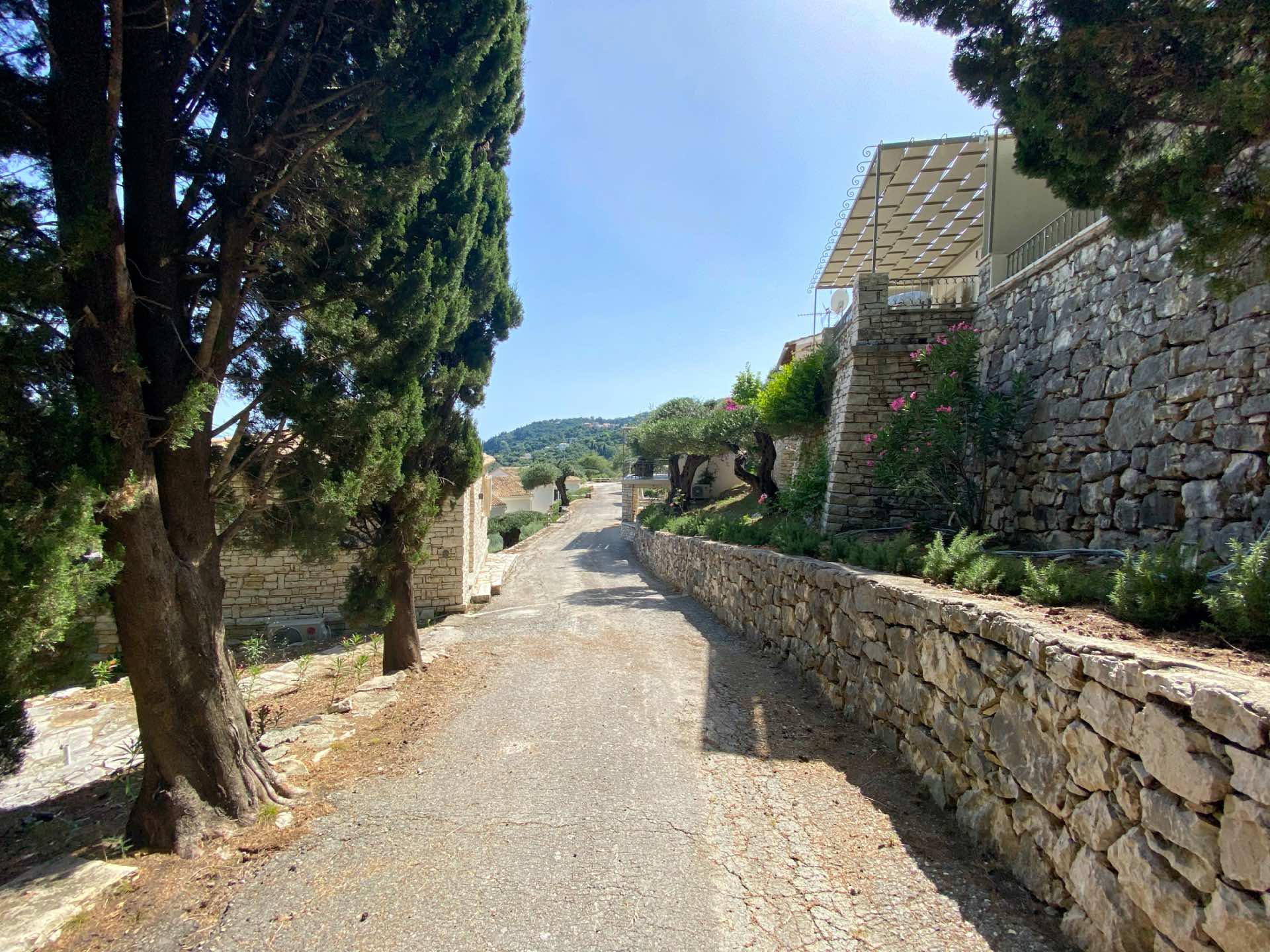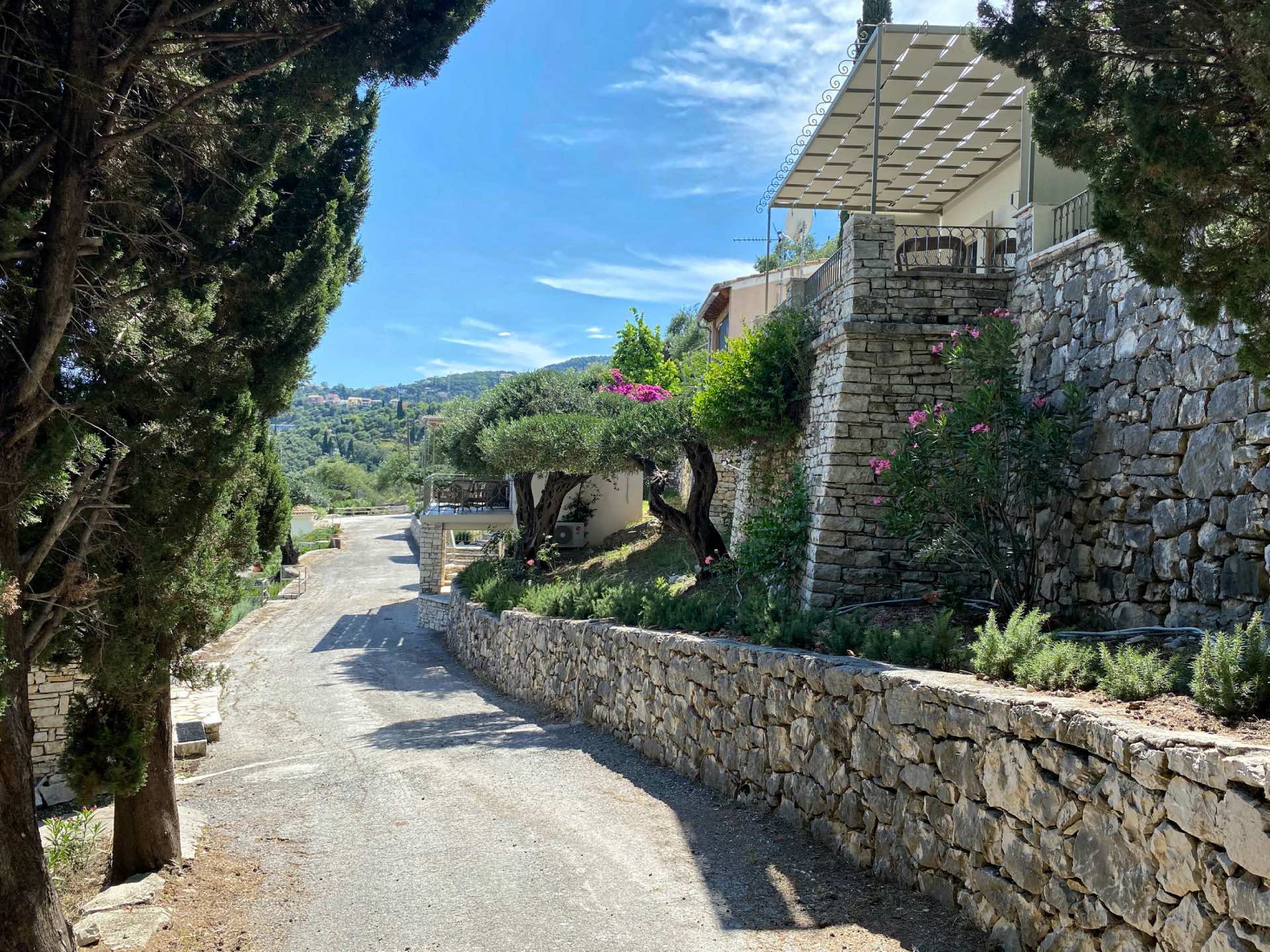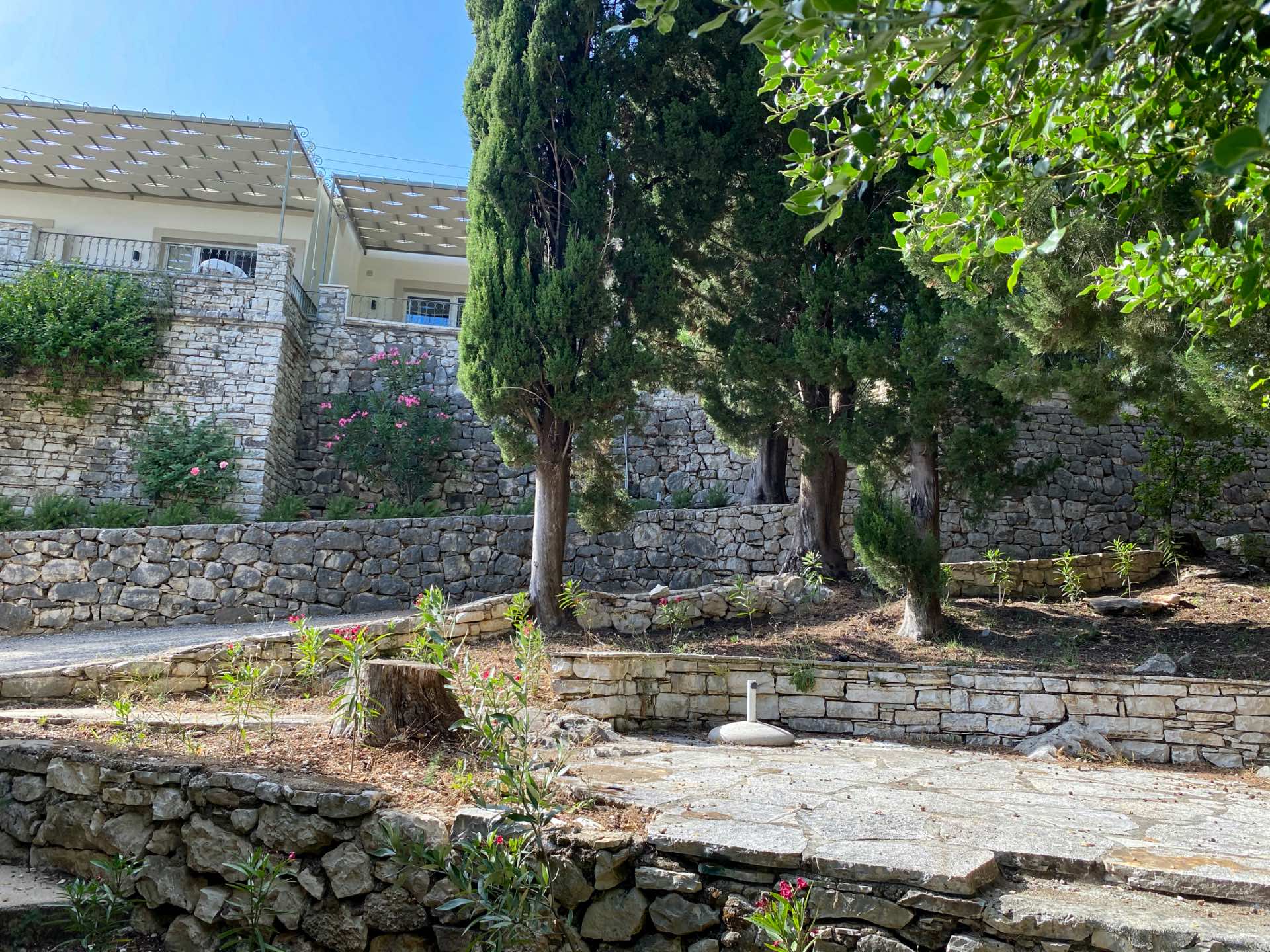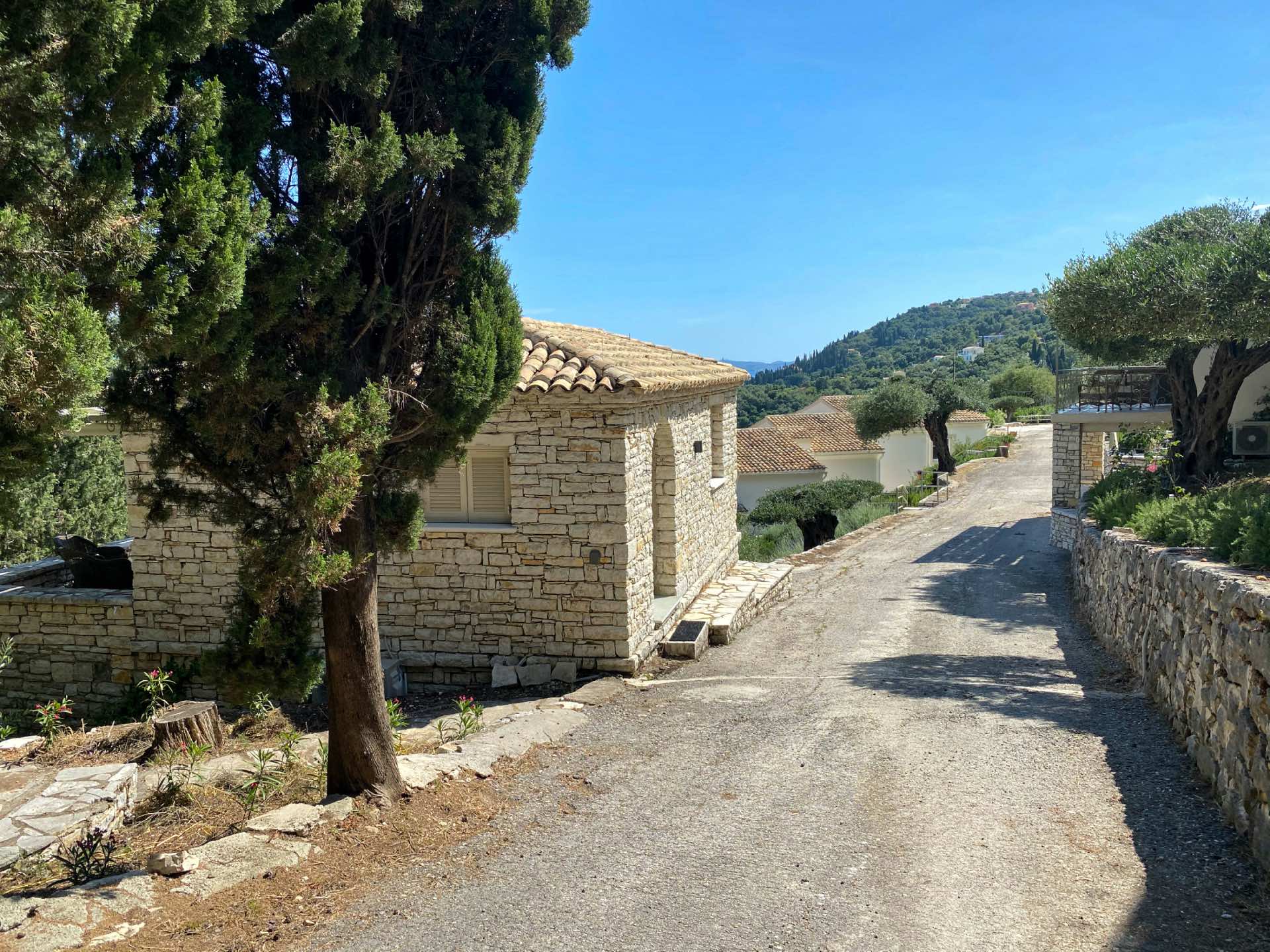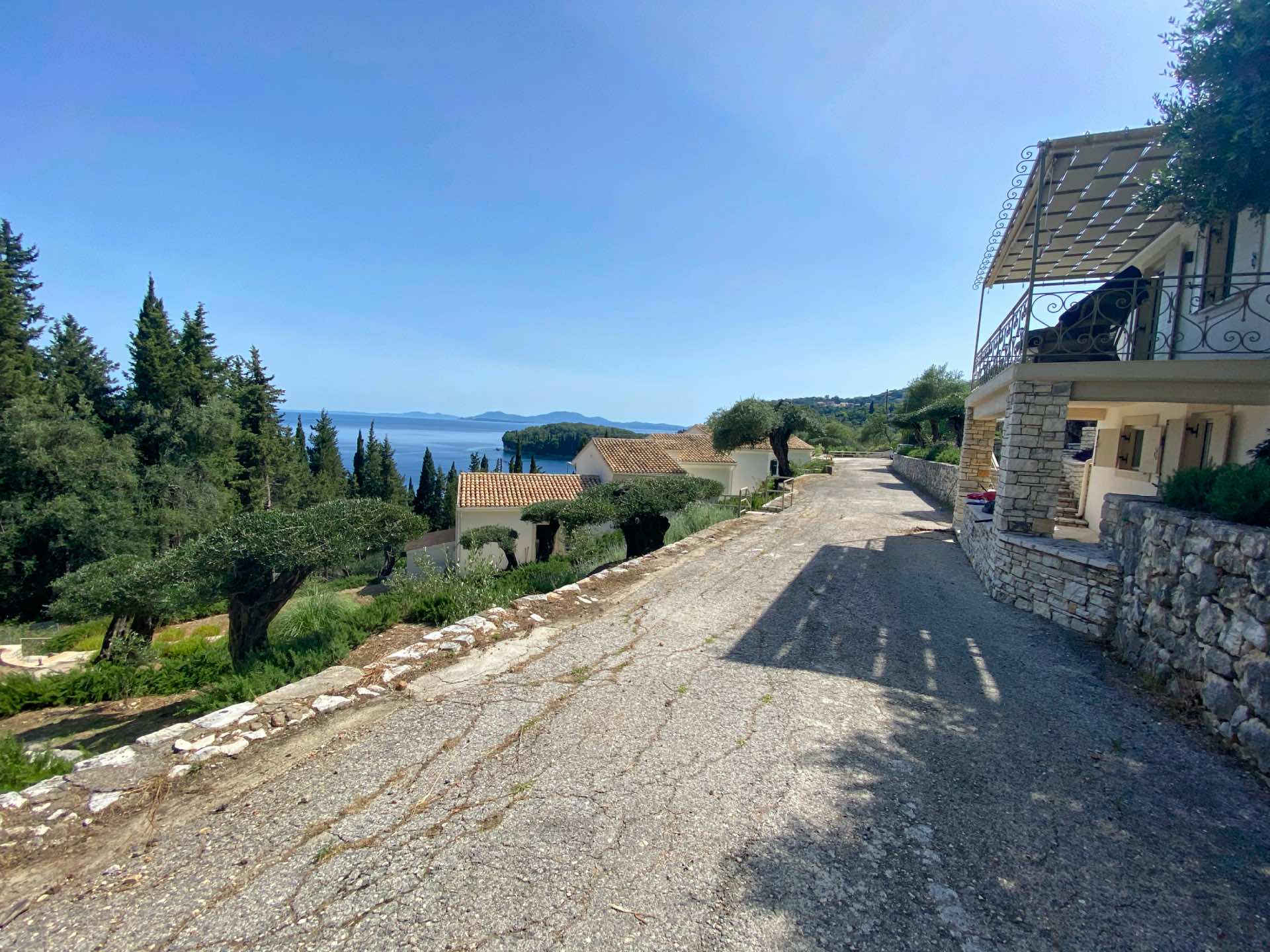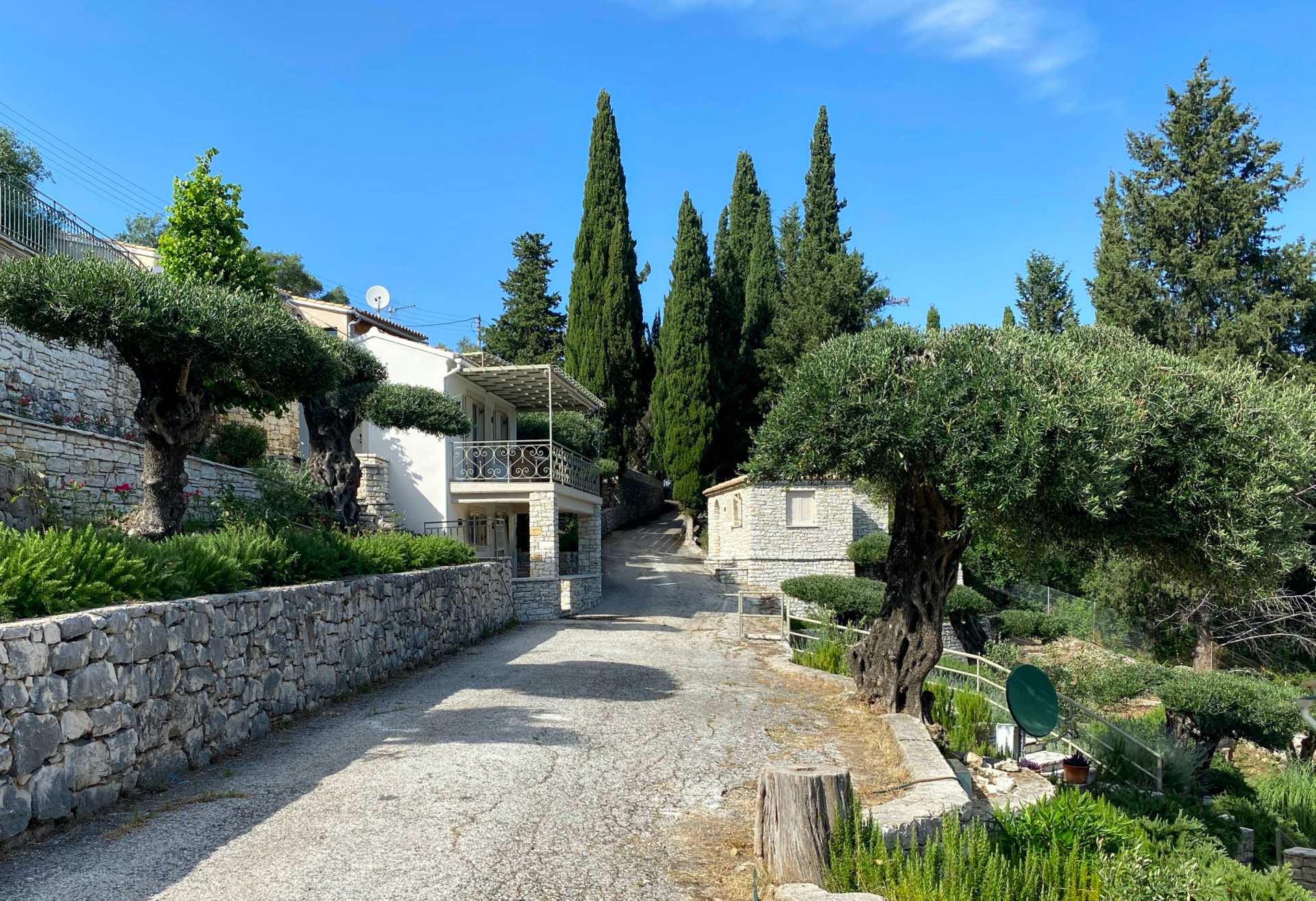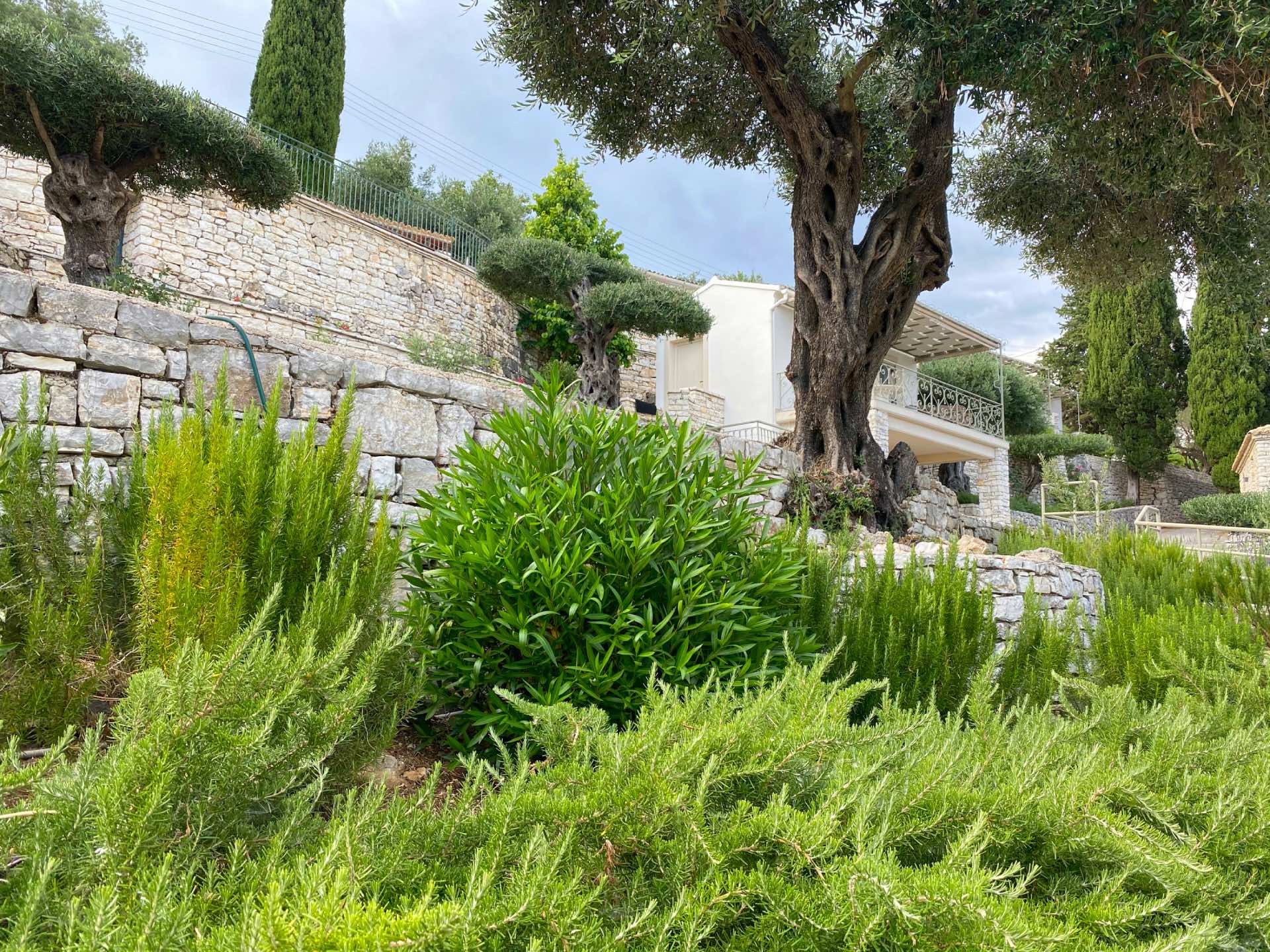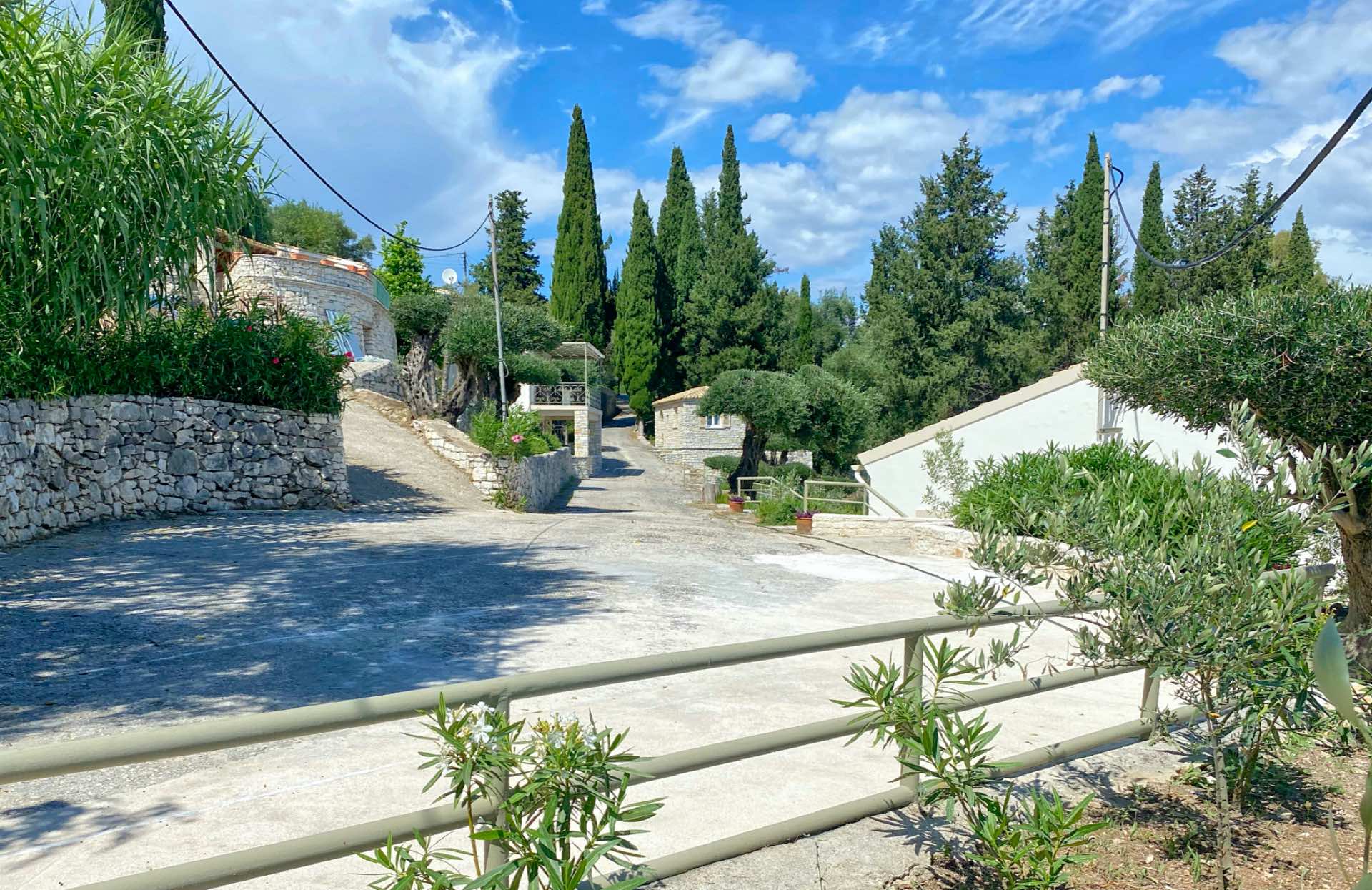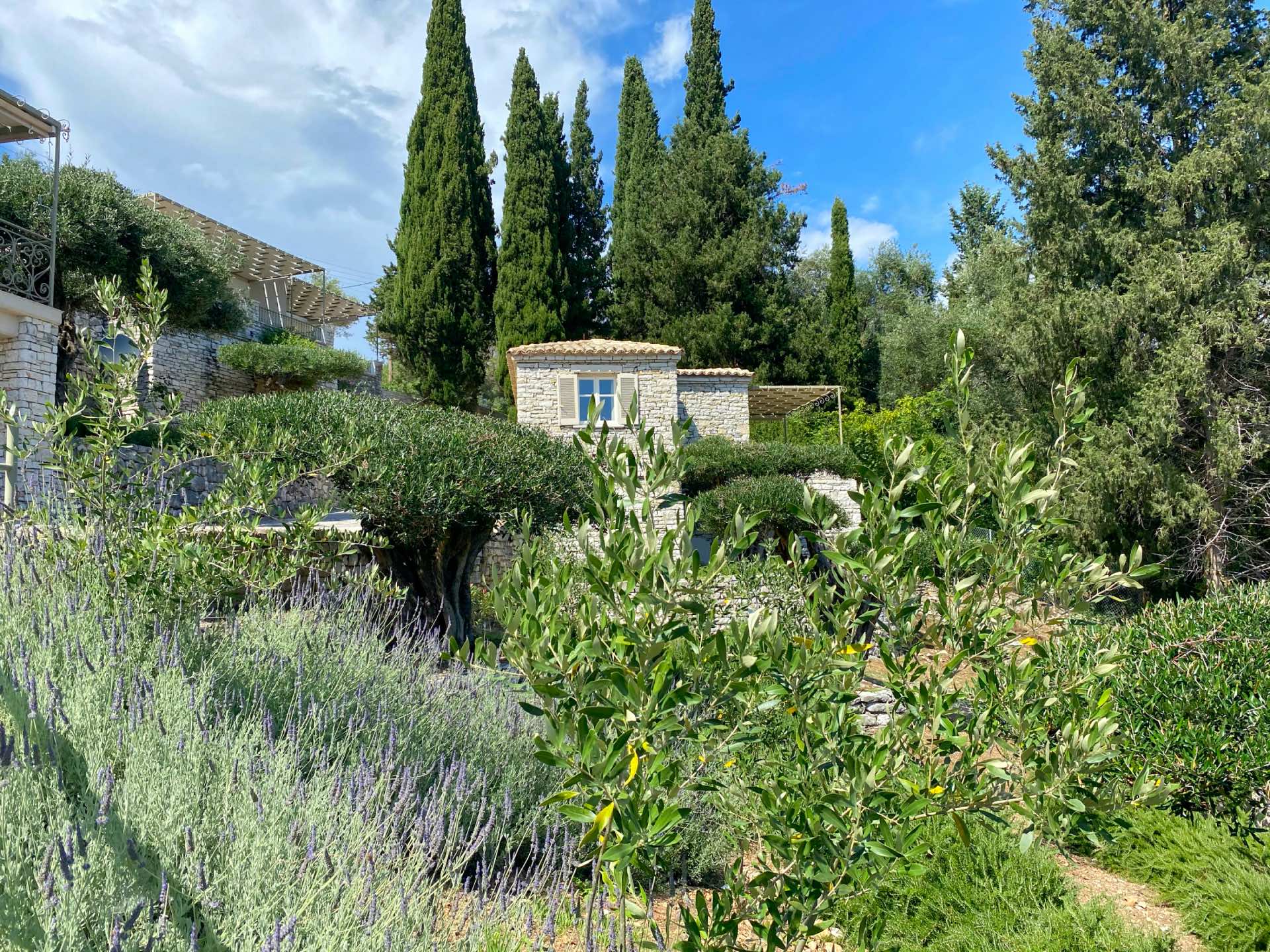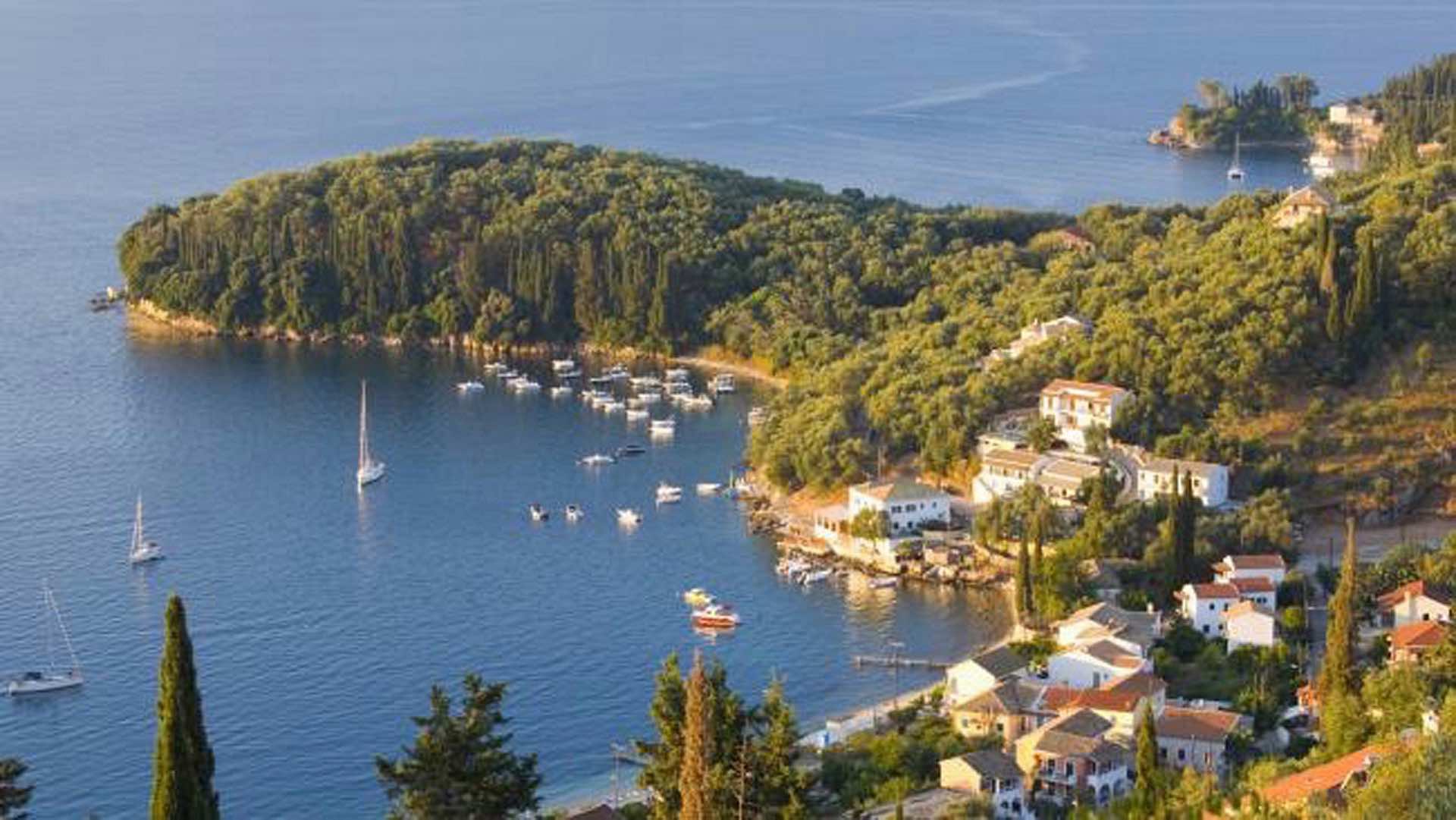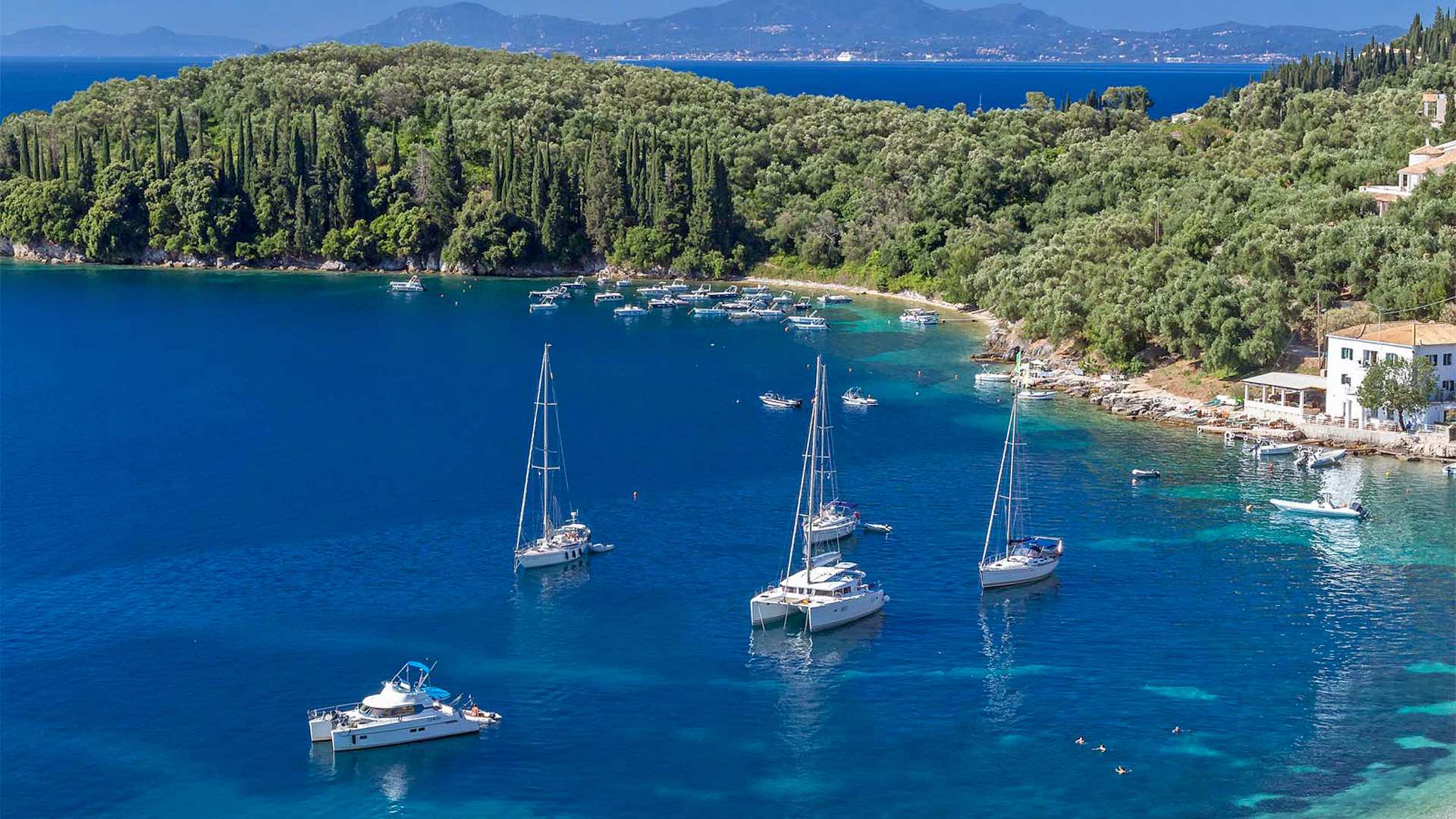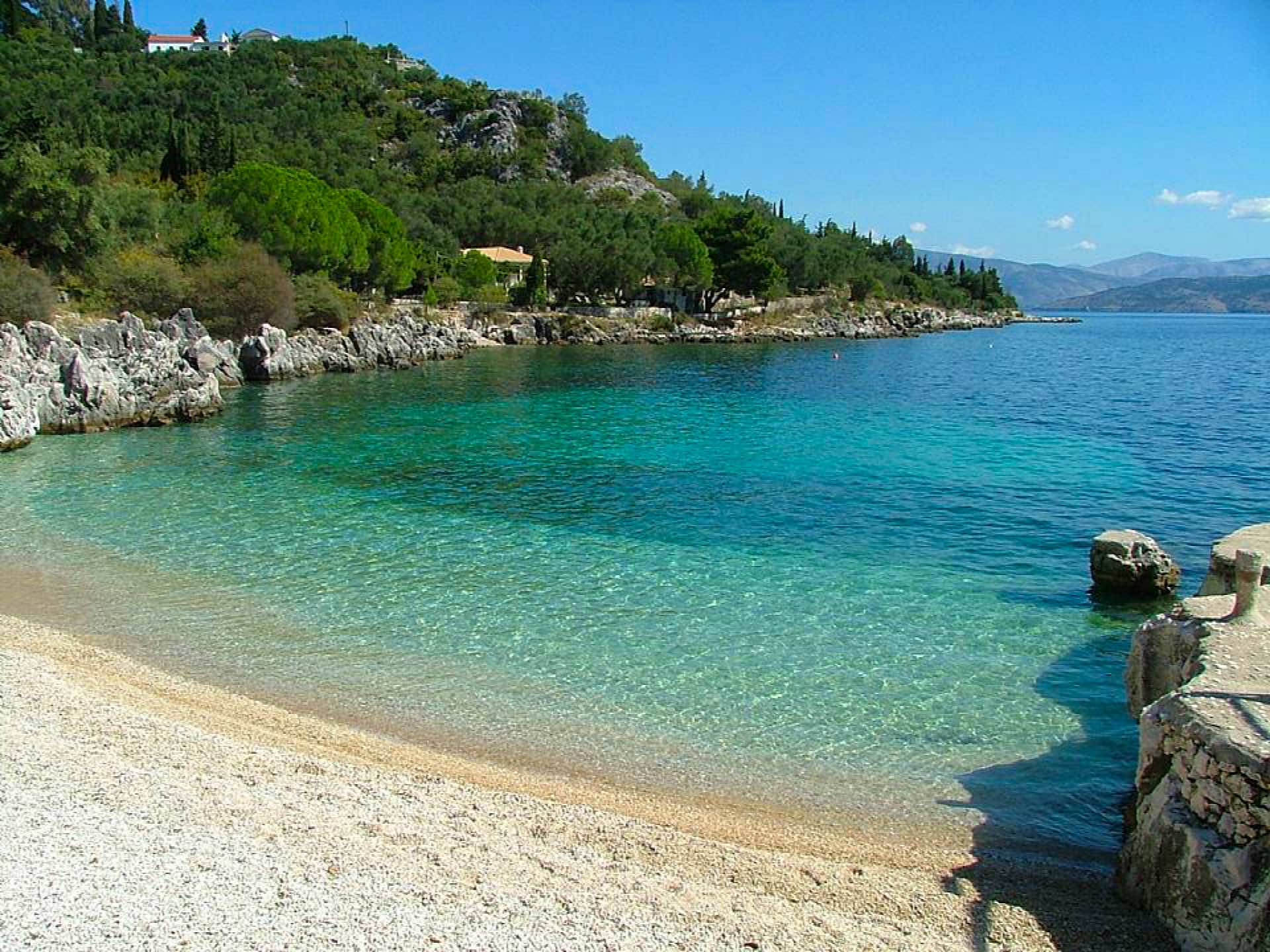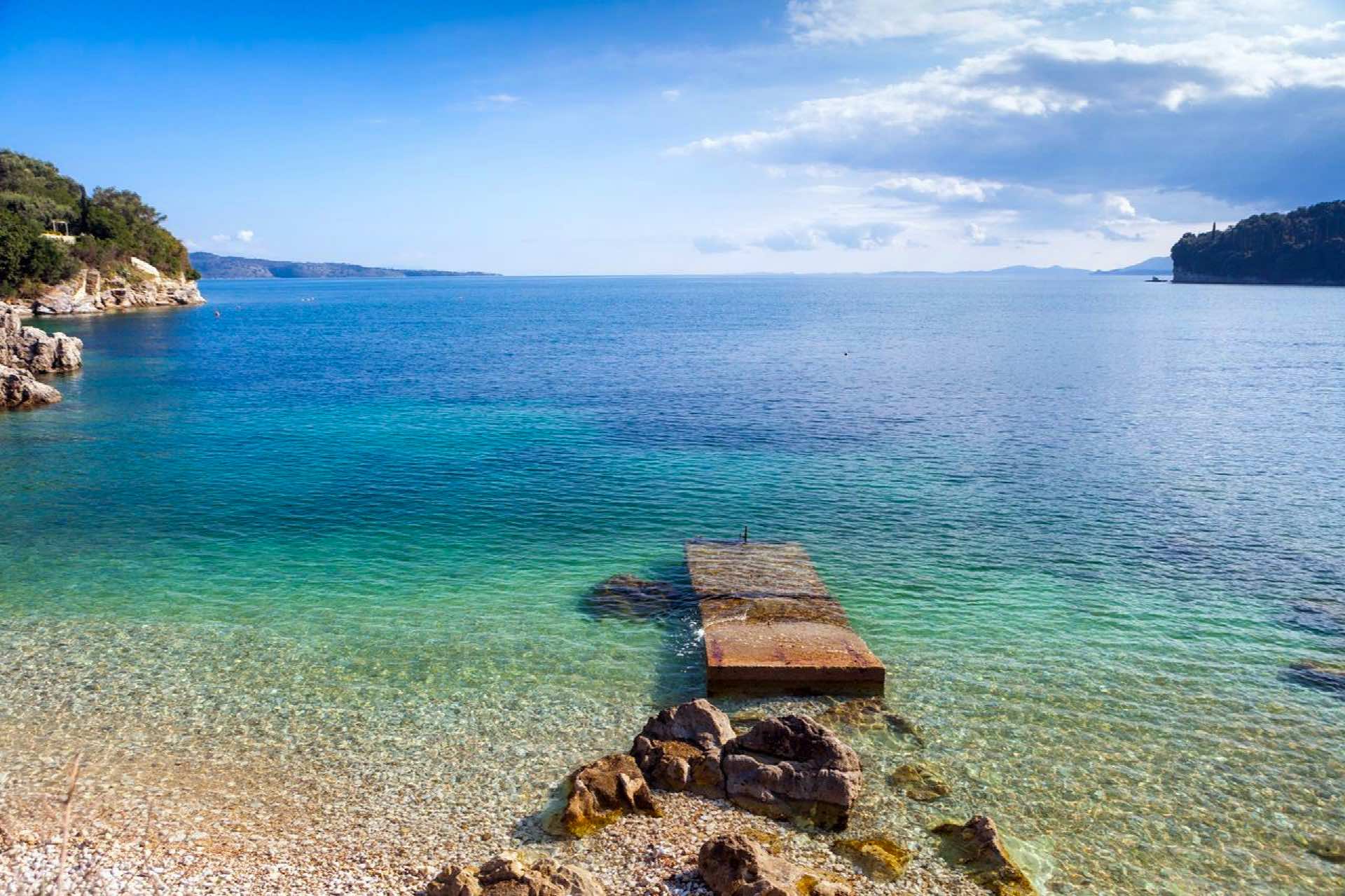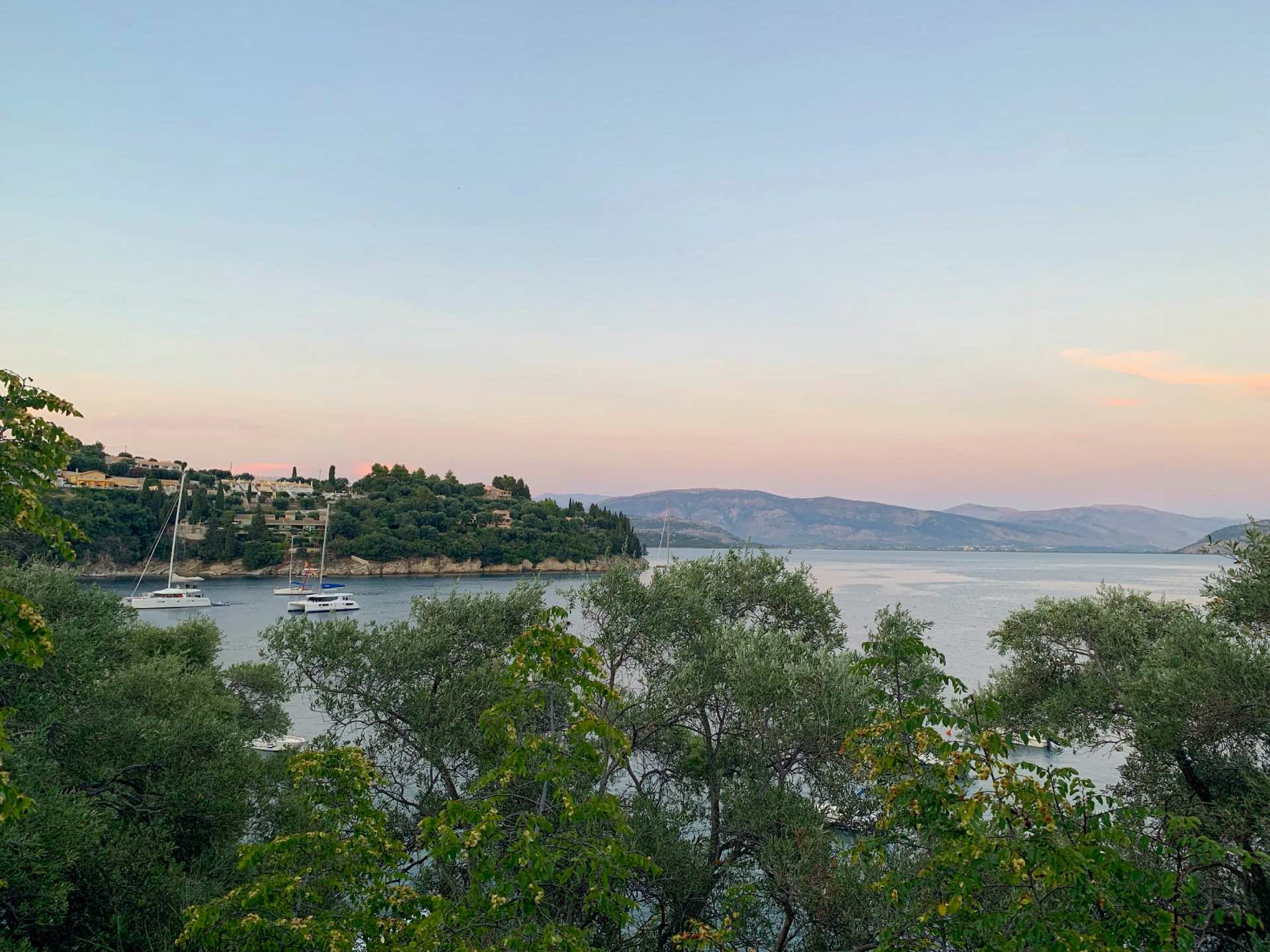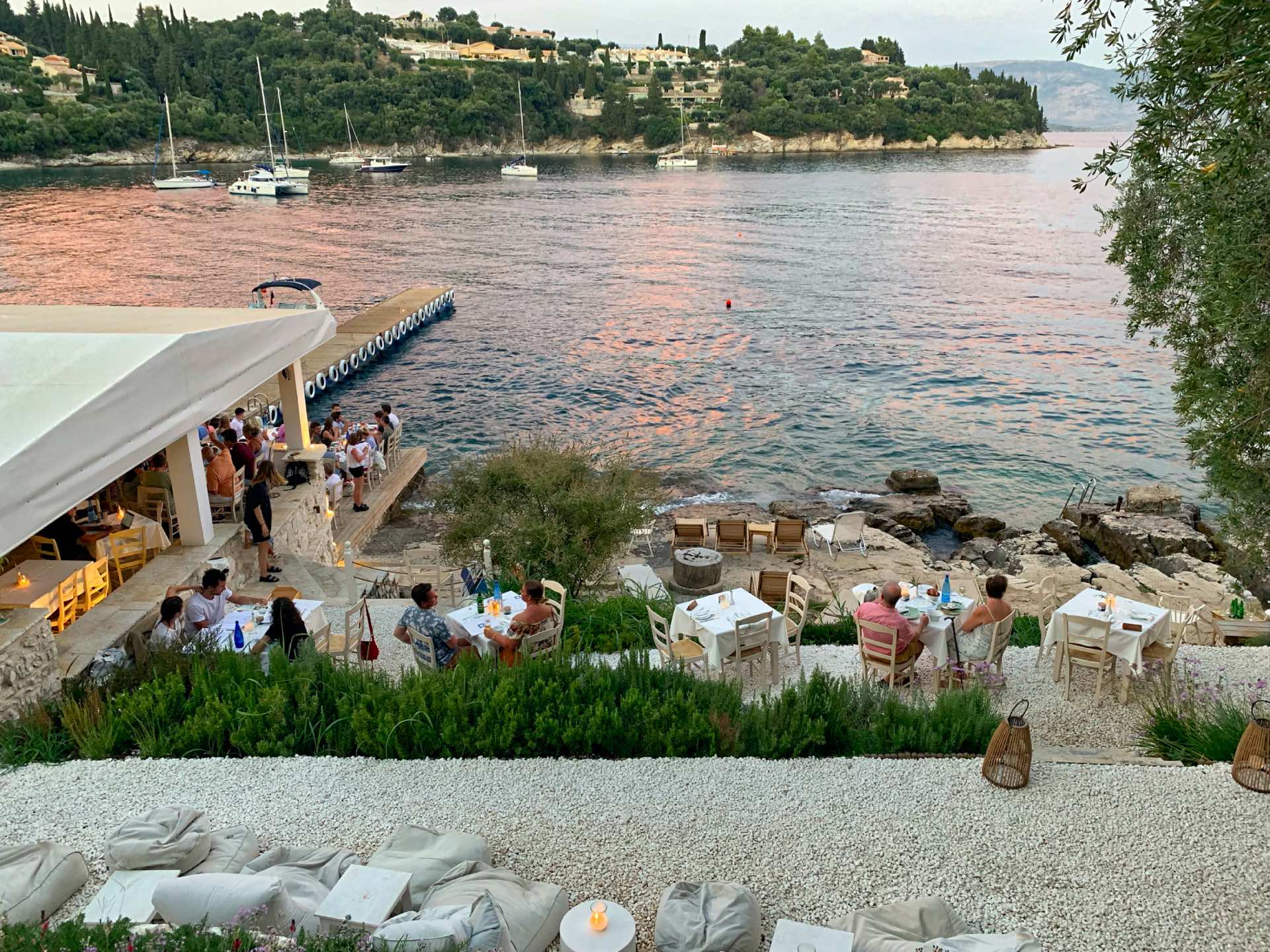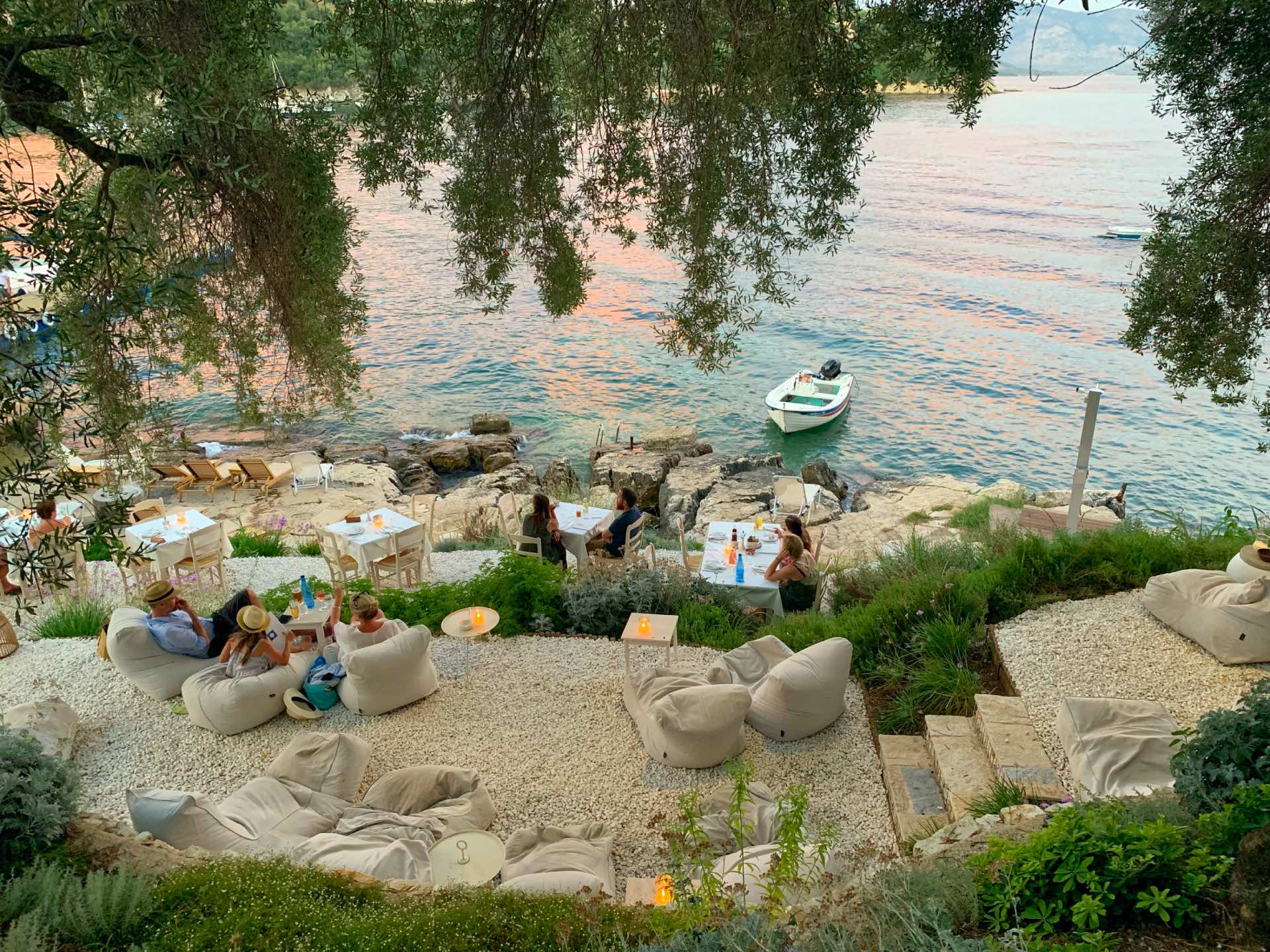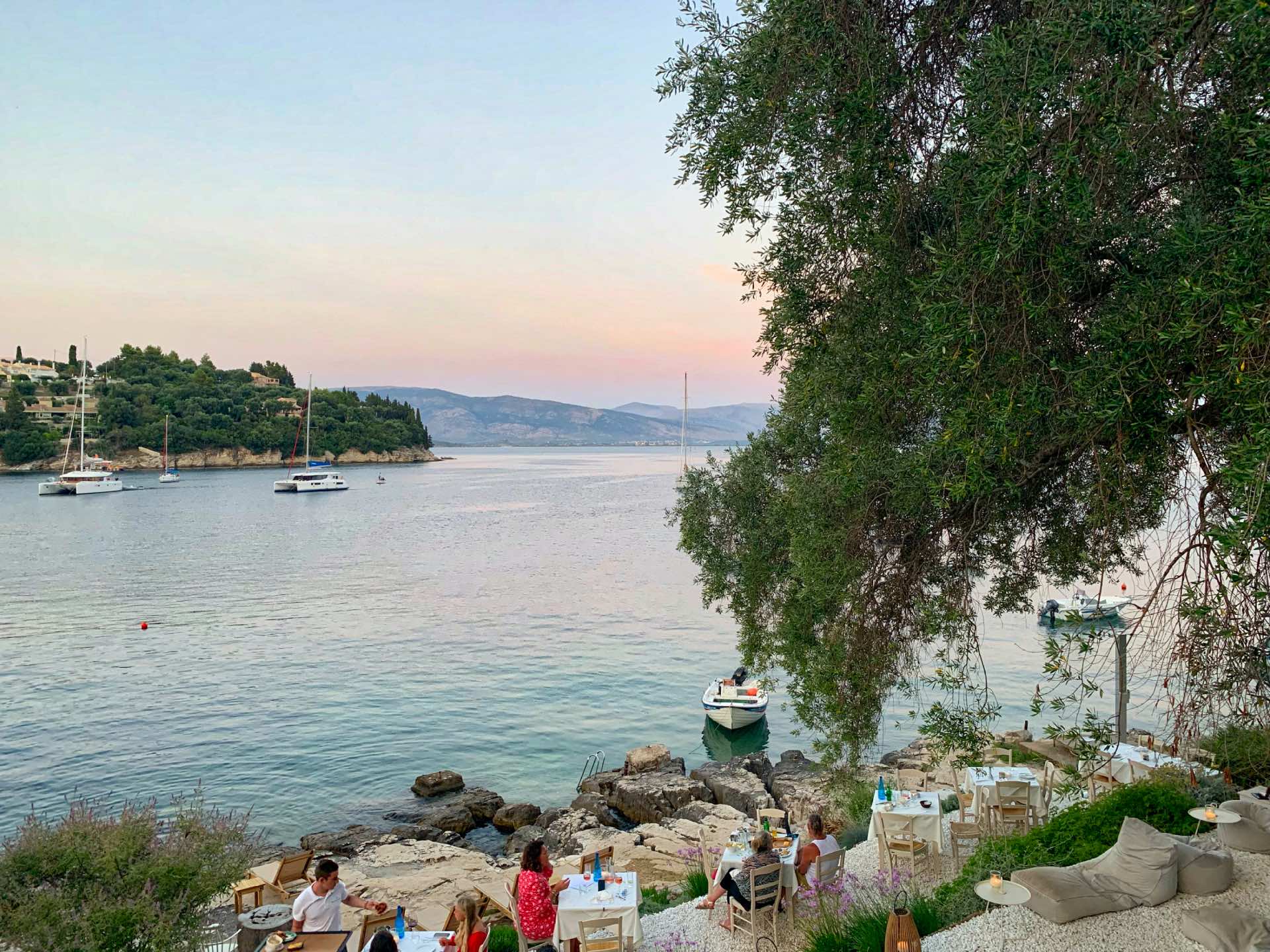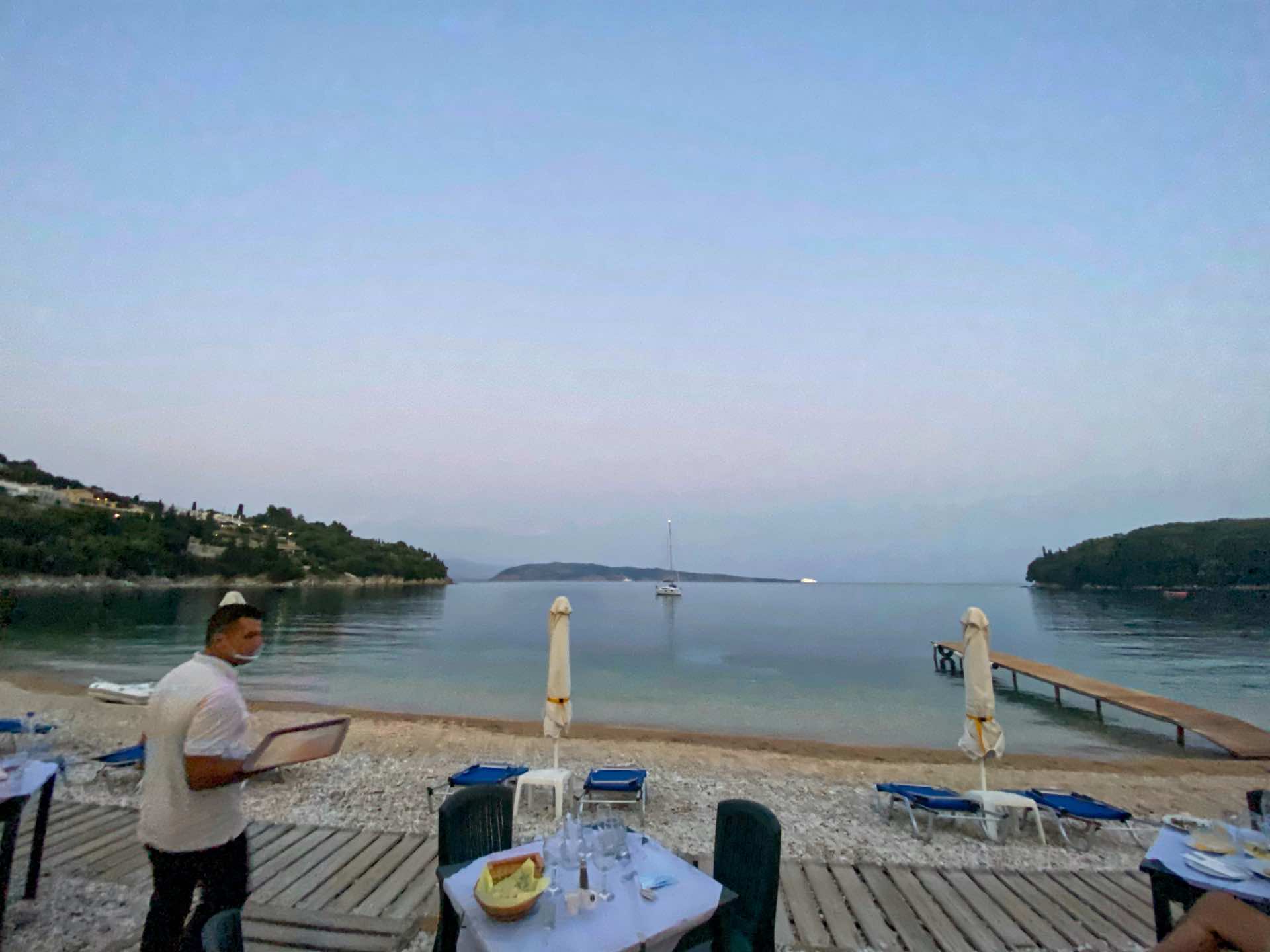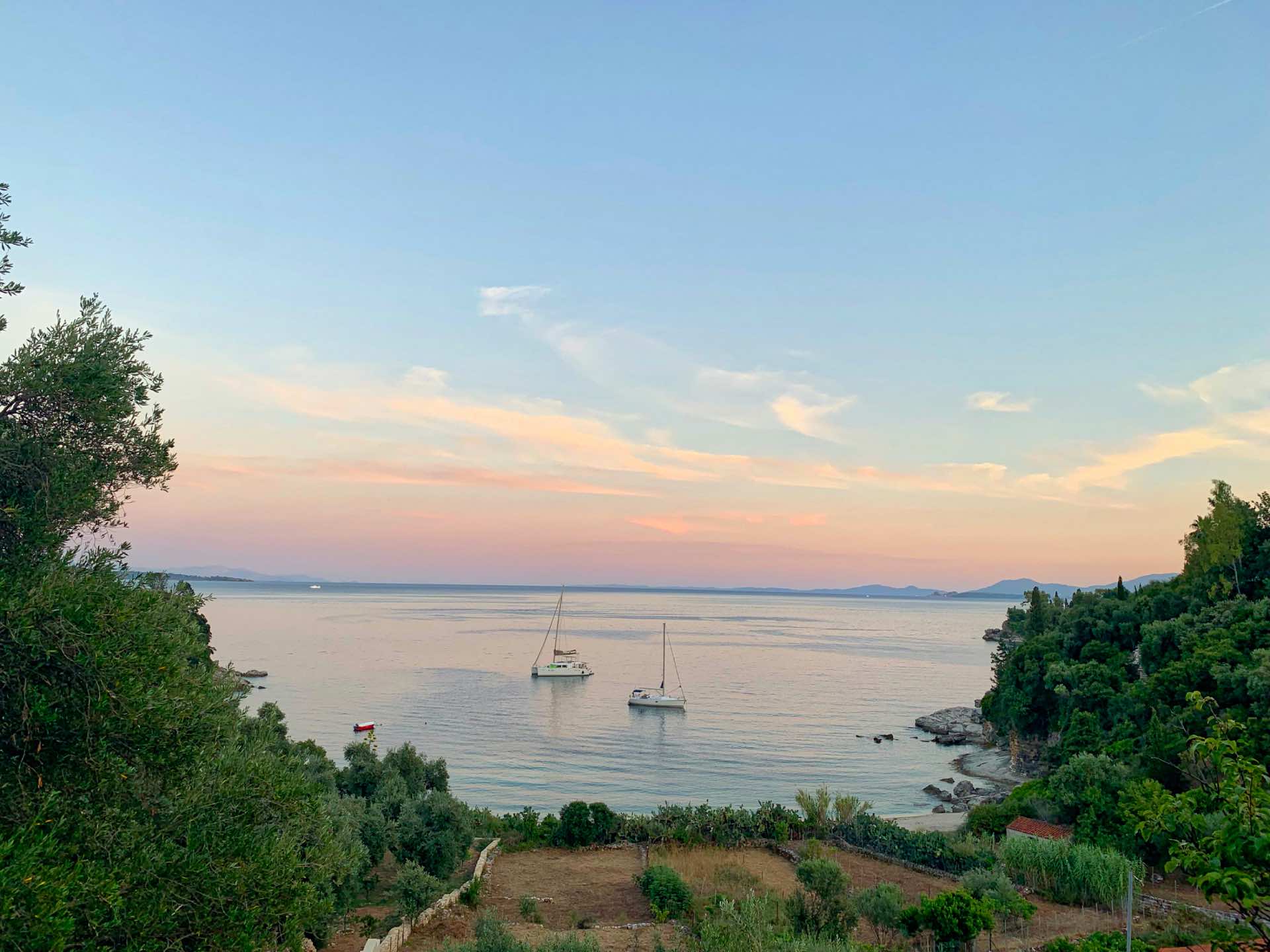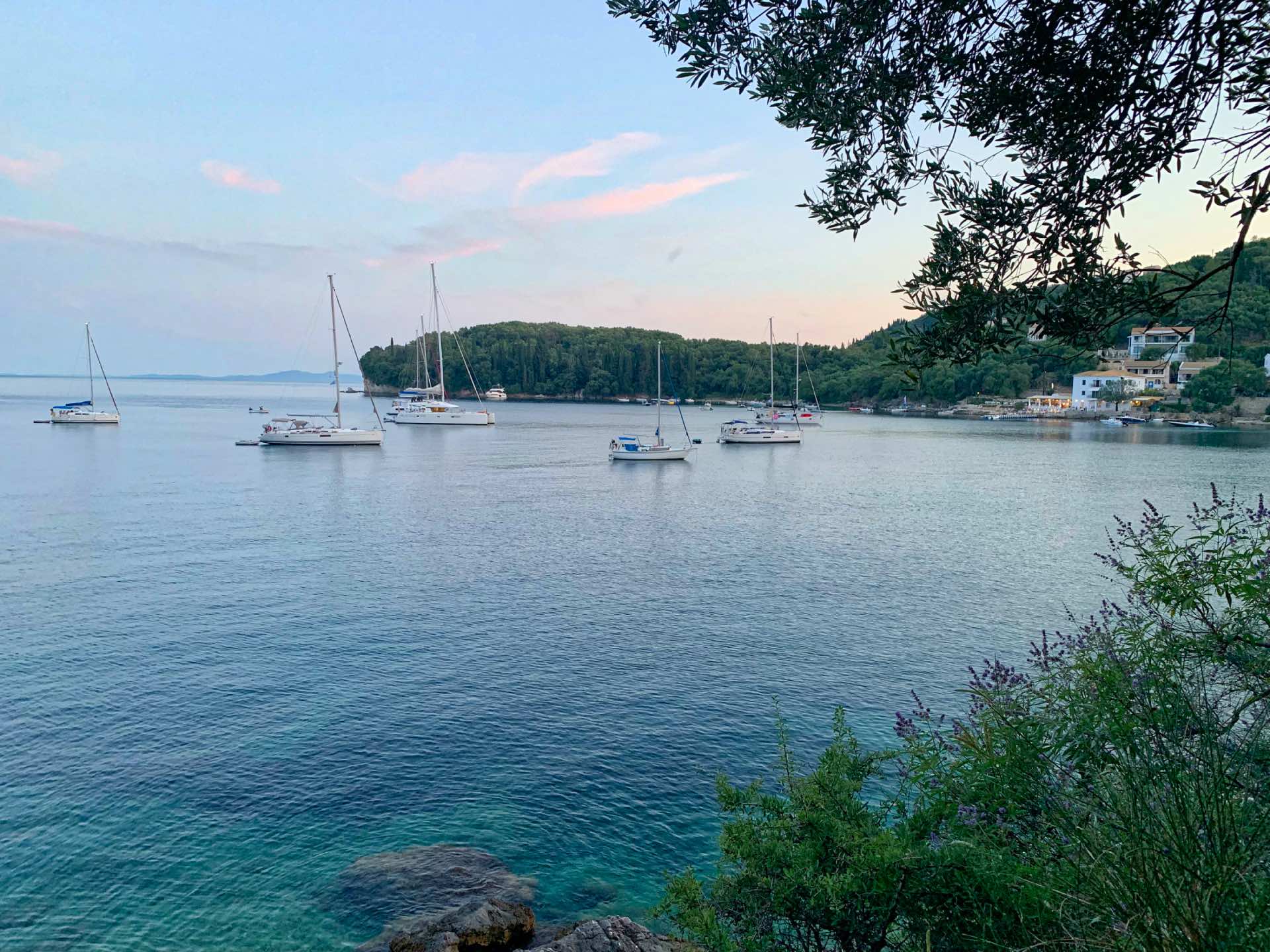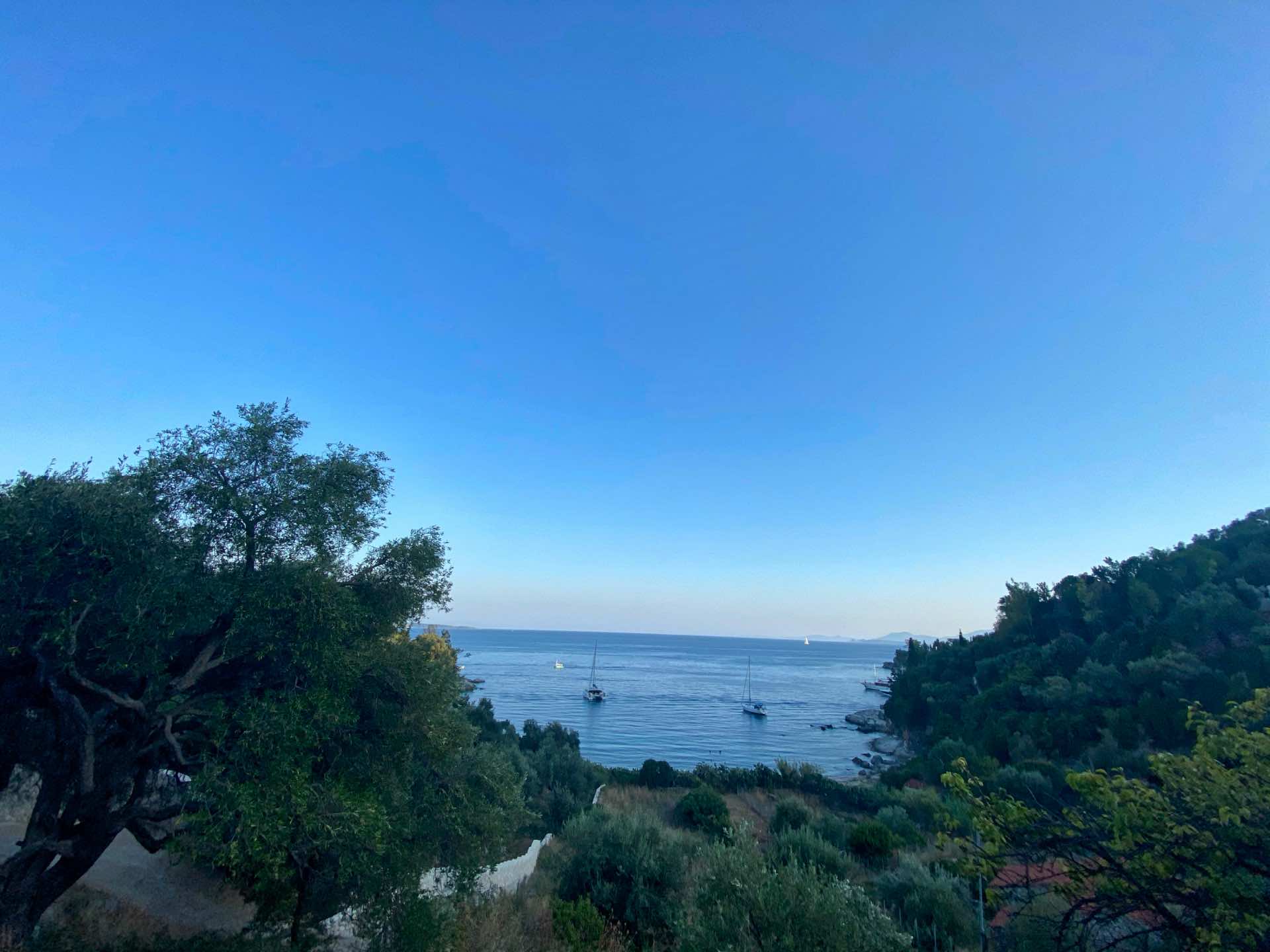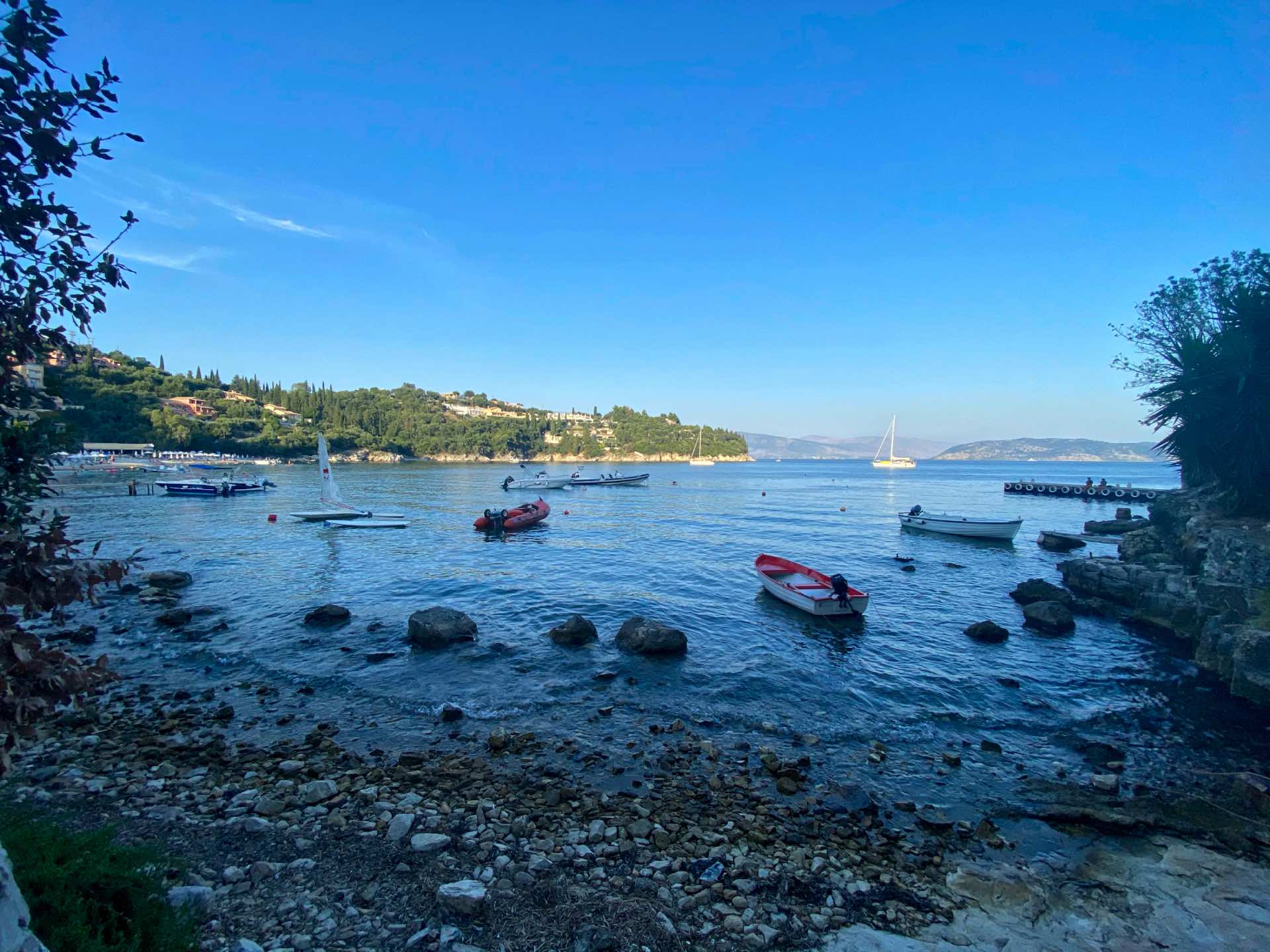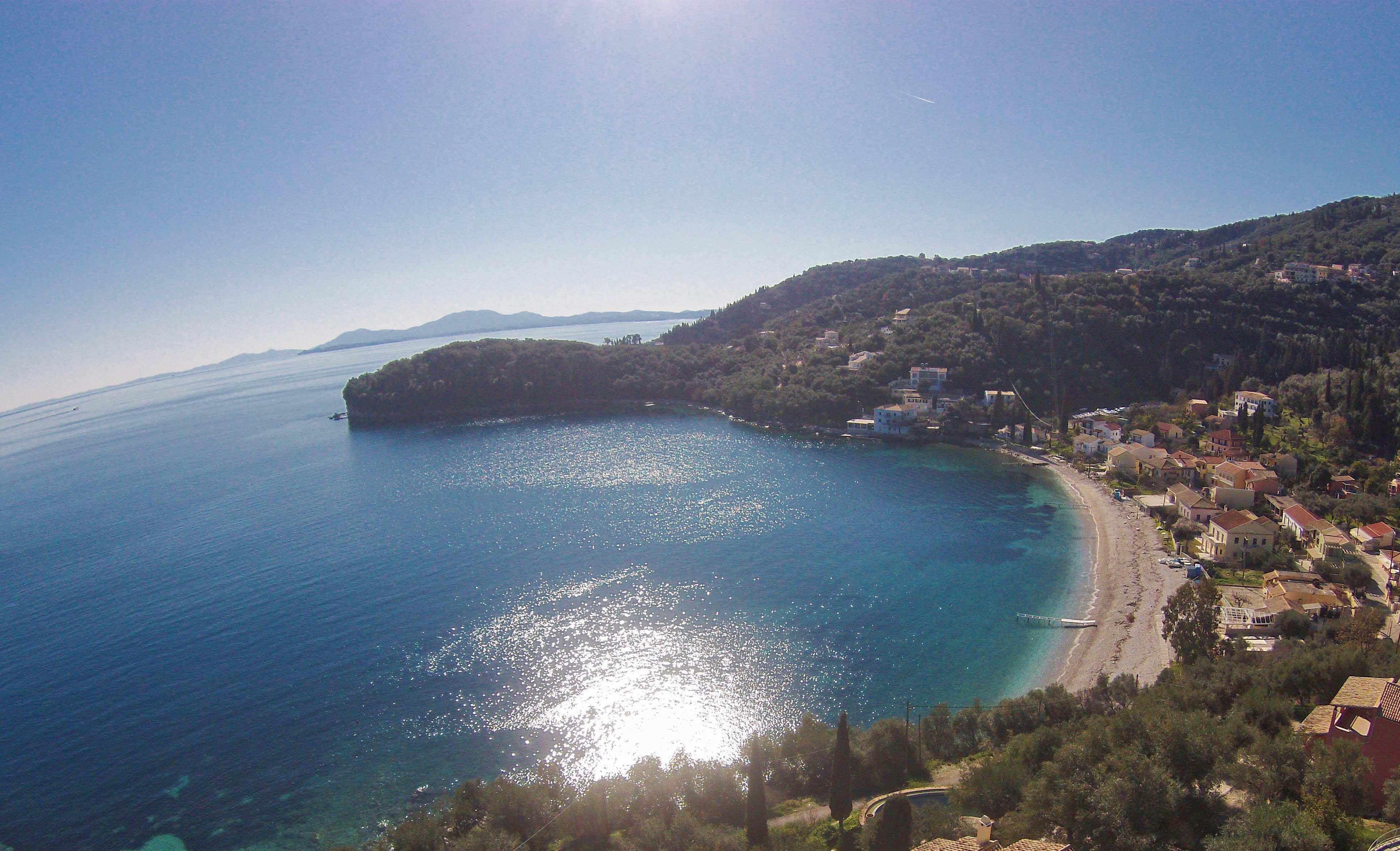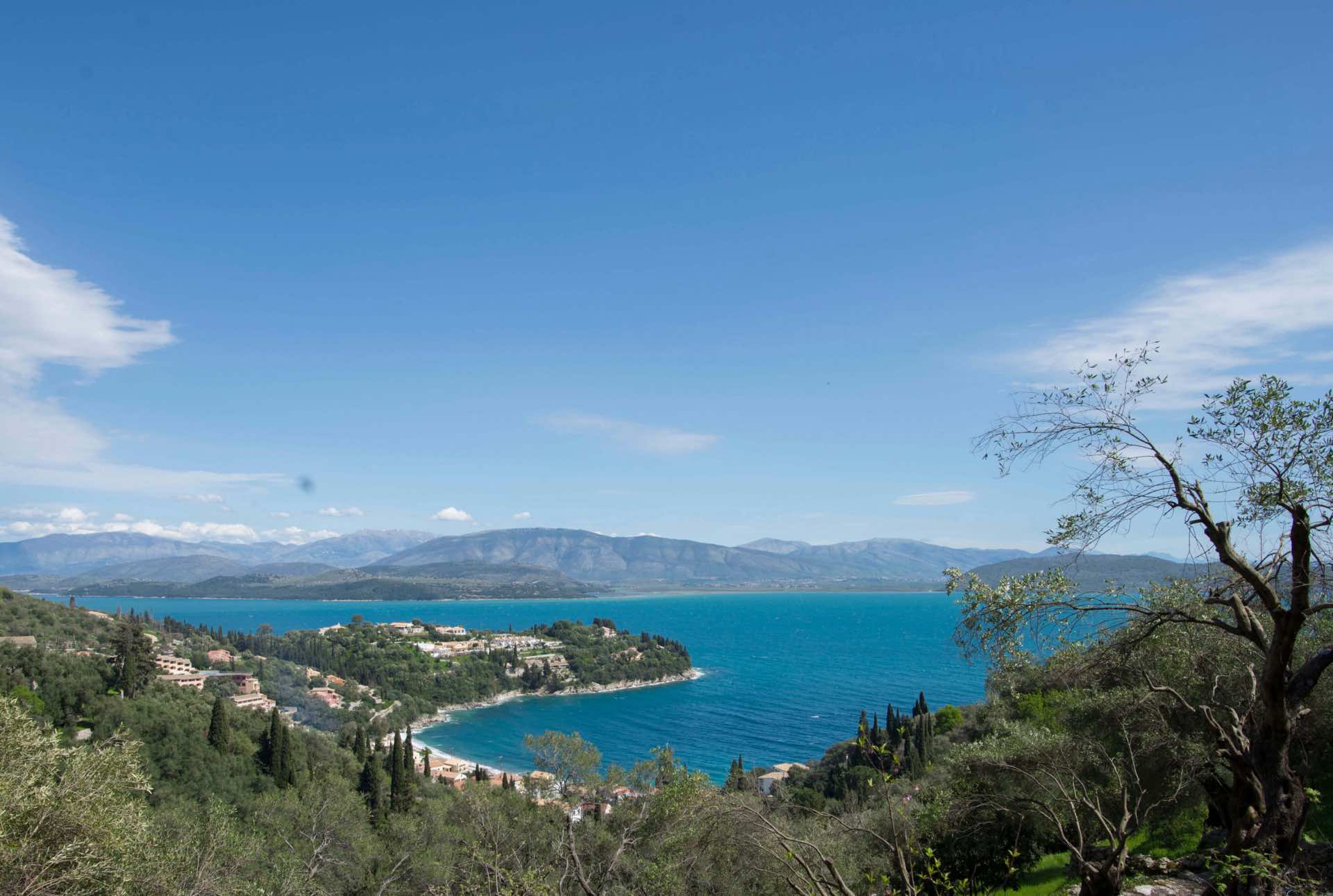 Why Kalami Suite
This very cozy little stone house is ideal for a couple looking for a romantic spring or summer gateway. Additionally, the suite is practically located within walking distance from a pebble beach, small greek tavernas and a 10 min drive away from Kassiopi. As an alternative to the sea, there is a shared infinity pool with views over the whole bay.

The space
The suite has been entirely renovated in 2016. It features an open plan little kitchen, a living room, a bedroom and a bathroom. The living room gives access to a balcony with a sea view. Moreover, the property is surrounded with olive trees and it includes a private parking and a shared infinity pool.
Location
Situated in the famous bay of Kalami, surrounded by nature, at only 200 metres from the beach, this cozy suite offers comfort, relax and peace. The location is ideal as all you need is accessible within walking distances: the beach, the shops, the restaurants and bars. The suite is situated within a fenced private property in a very quiet, safe and family-friendly area.
Details
Availability
Reservation Form